25 NEW PRESETS,


25 TIMES THE INSPIRATION
Unleash your creativity in color or black and white with the 25 new photo presets for Color Efex Pro and Silver Efex Pro included in the Nik Collection 3 – 25th Anniversary!
BRIDGE TODAY'S PHOTOGRAPHY STYLES WITH
8 PLUGINS AND 25 NEW PRESETS!
CLASSIC PORTRAITURE:

A MODERN, HOLISTIC APPROACH
NEW 10 presets for Color Efex Pro and Silver Efex Pro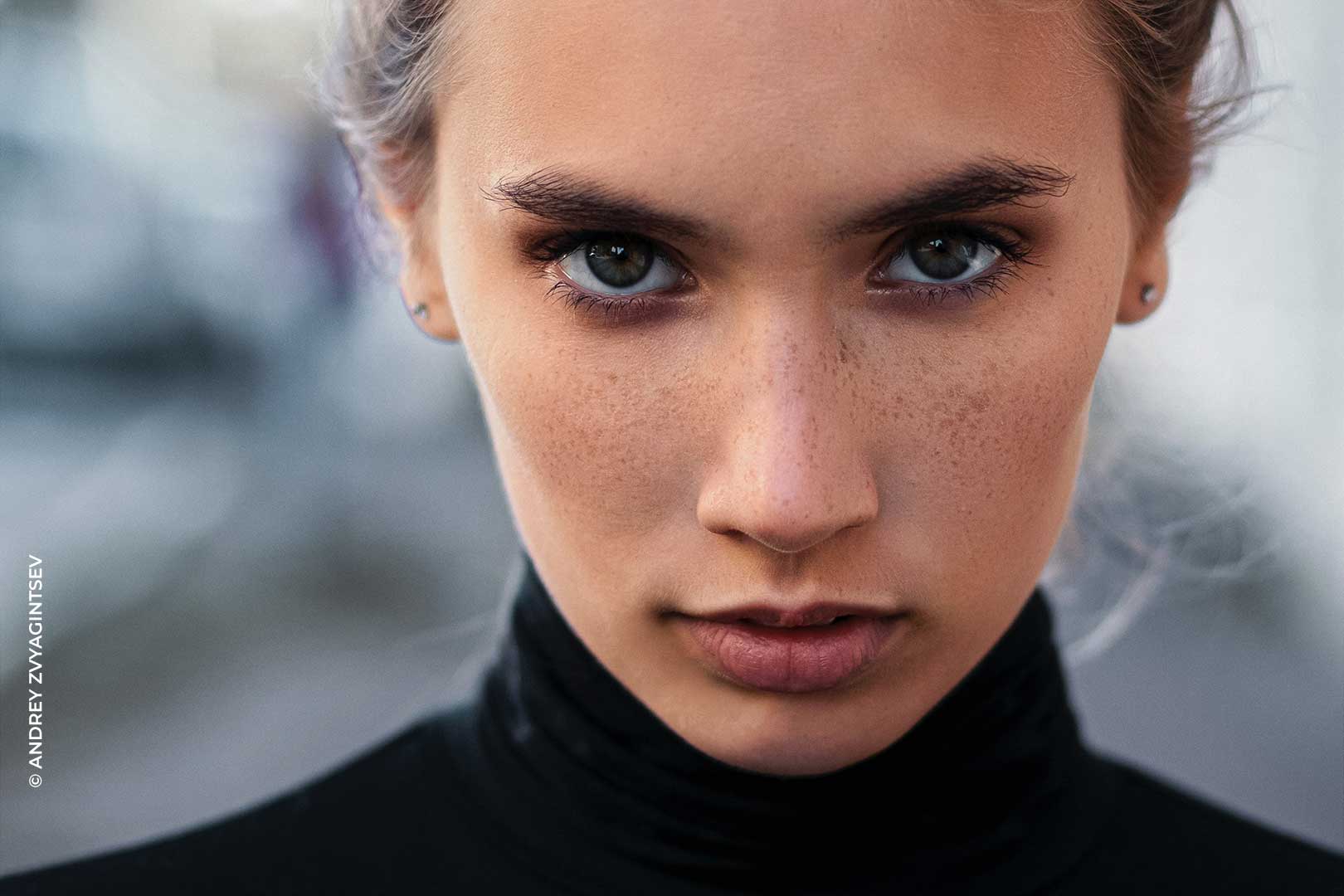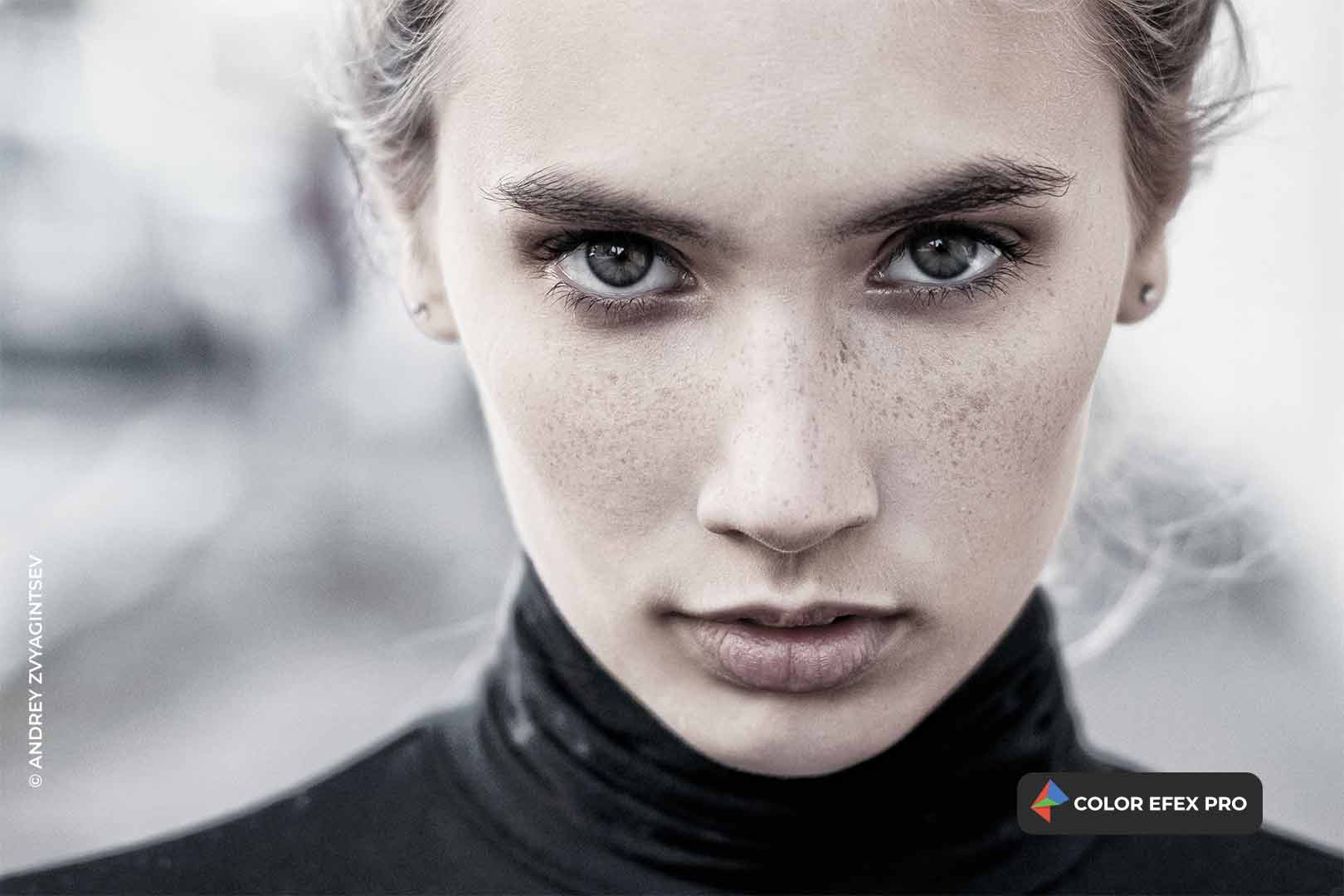 HIGH KEY BRIGHT – COLOR EFEX PRO
Let the light in with the High Key Bright preset: With its emphasis on white and light tones, this preset will inject a cheerful optimism into your images. Place your subject against a light-colored background, use a natural light source, apply the preset with one click—and watch the magic happen!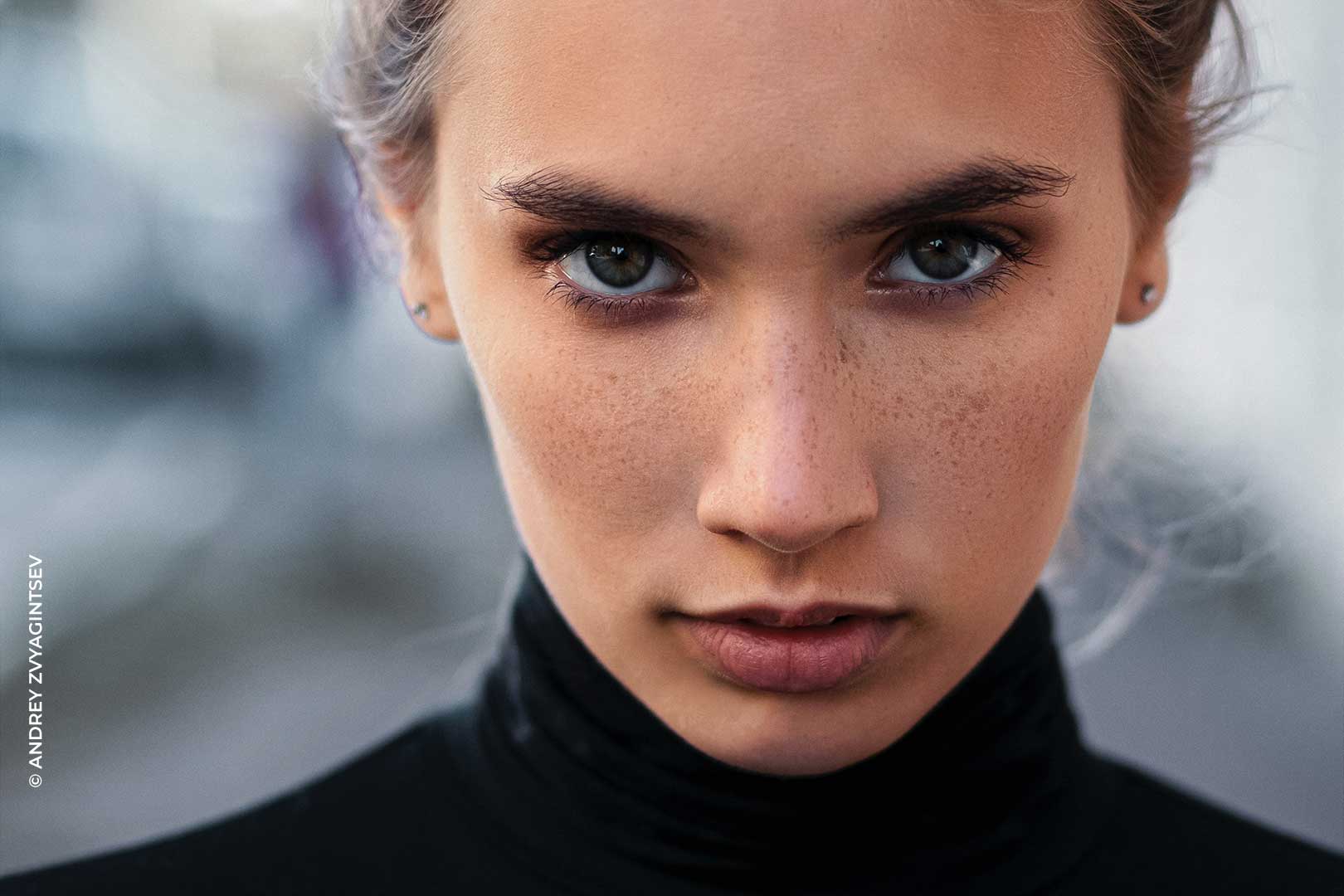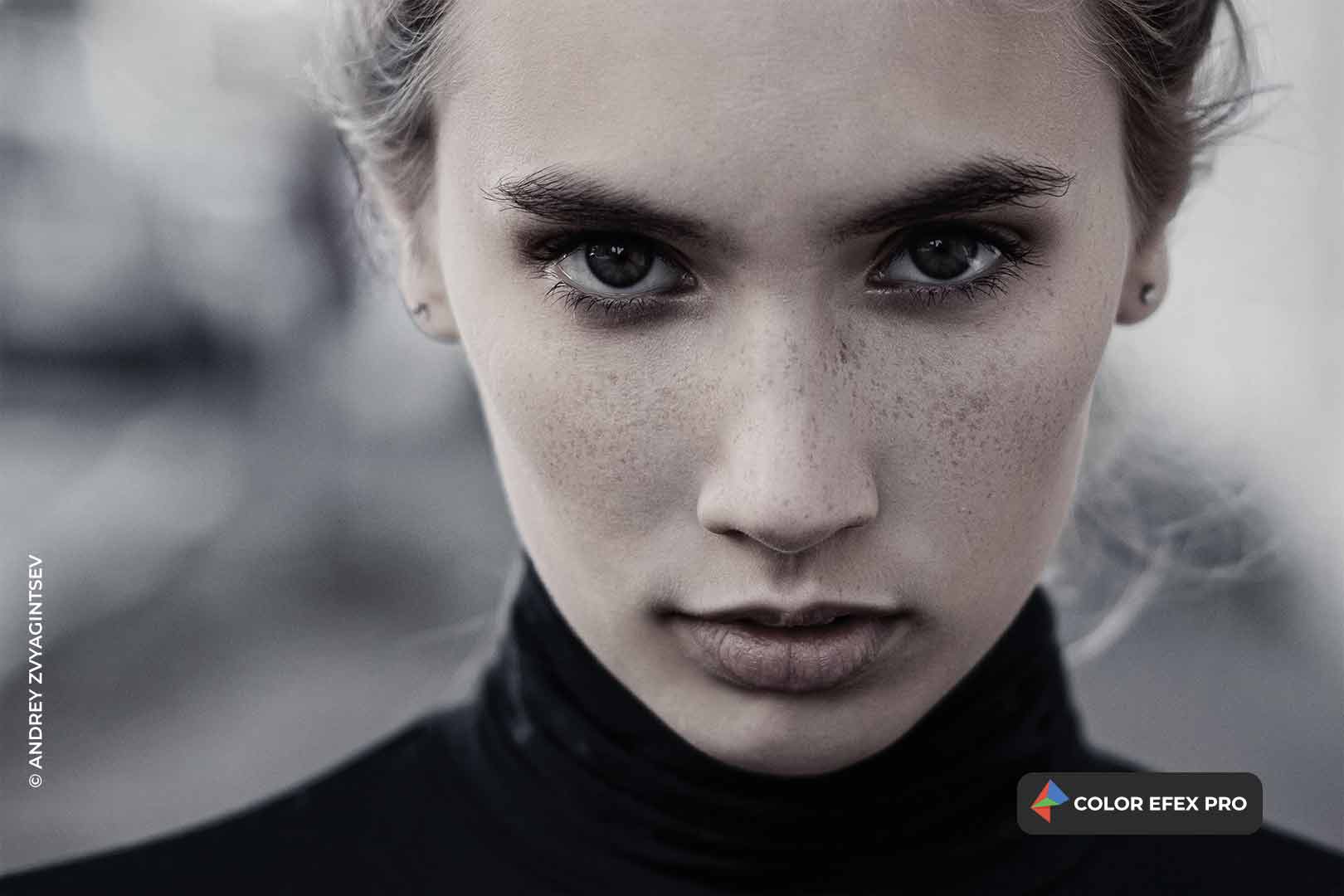 HINT OF COLOR – COLOR EFEX PRO
Reduce the exposure of your images and create a dramatic atmosphere with the Hint of Color preset. This preset adds a slight color tint to your portraits, helping them retain a soft look. Infuse your photos with Hint of Color's subtle melancholy.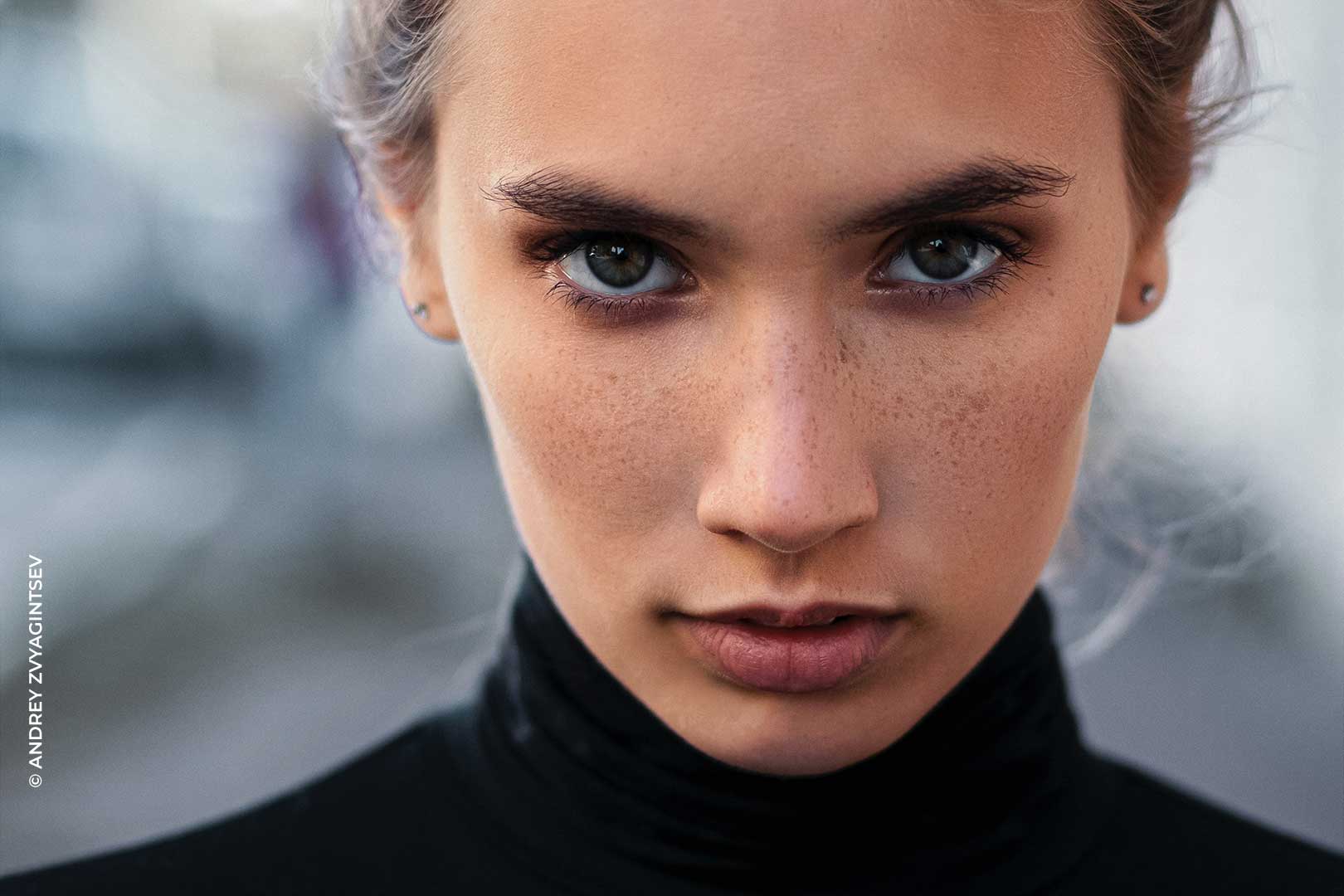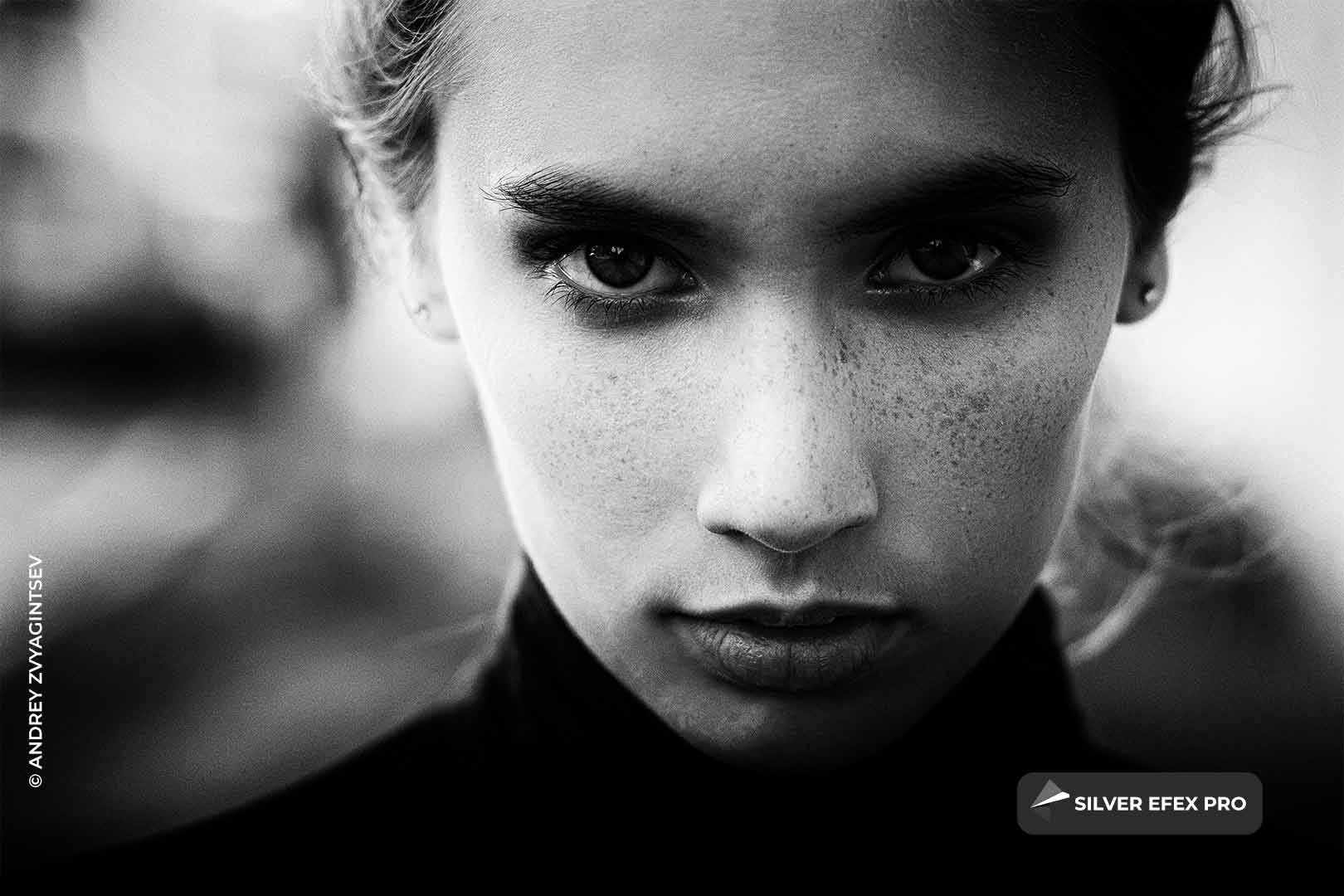 HOLLYWOOD GLAMOUR – SILVER EFEX PRO
Relive the magic and glamour of Hollywood with this black-and-white preset and create stunning portraits that hearken back to the Golden Age of Hollywood! Hollywood Glamour pumps up the contrasts while preserving darker tones, concealing flaws.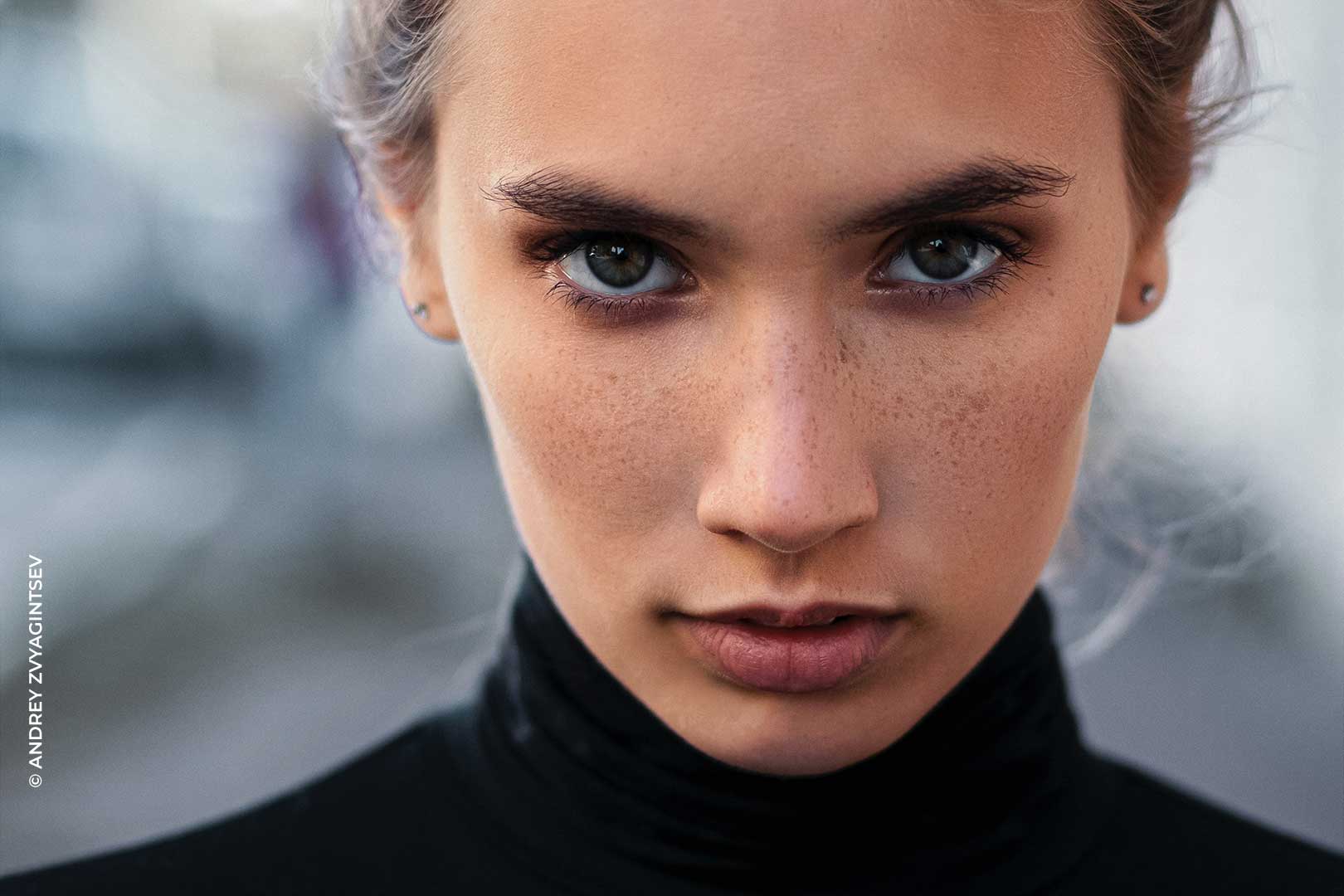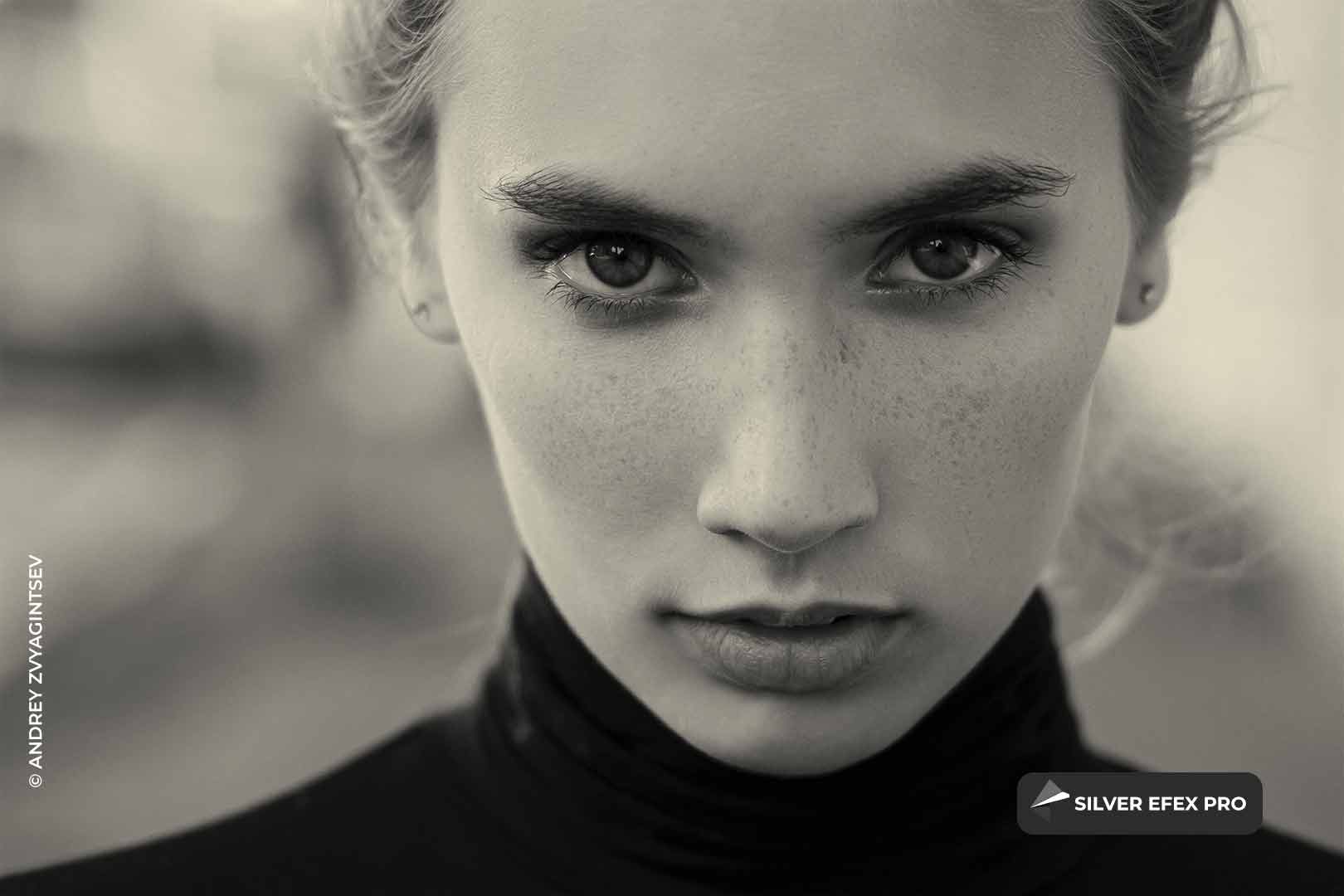 WARM & SOFT – SILVER EFEX PRO
Cozy up your photos' atmosphere with Warm & Soft, a preset that subtly combines traditional and modern styles, infusing your portraits with a soft, vintage look. This preset pairs the warm tones of old-fashioned film with the sharpness of the digital era, resulting in a beautiful vintage effect.
LIGHT & BRIGHT:

FULL-COLOR LANDSCAPE PHOTOGRAPHY
NEW 5 presets for Color Efex Pro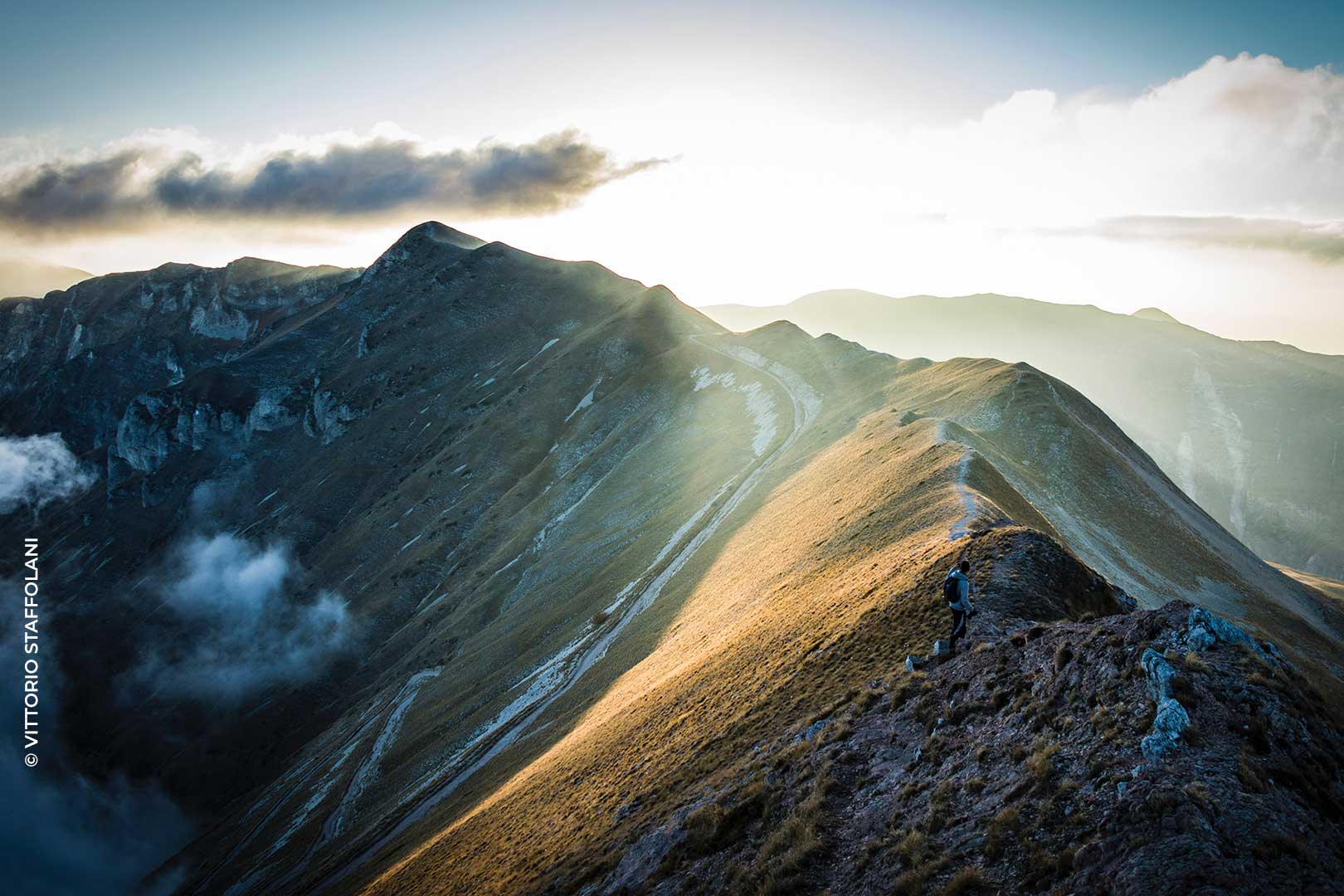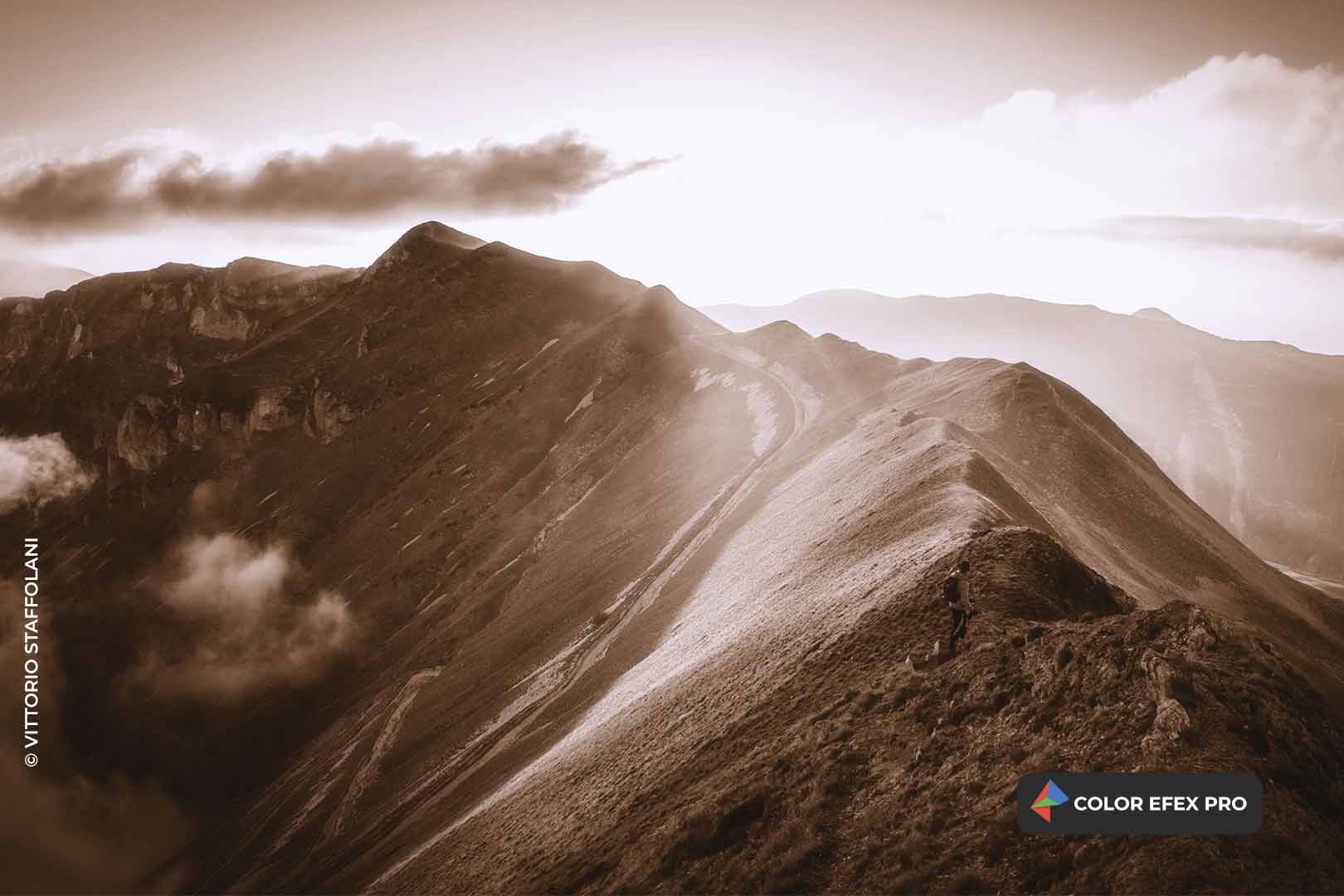 CAFE MOCHA
Add a jolt of monochromatic charm to your photos with Cafe Mocha. By adding a beautiful dark beige tint to your landscapes, this preset will make your photos look like vintage shots taken by photography pioneers. The astonishing simplicity of the preset's coffee-colored tint will give your images a new energy.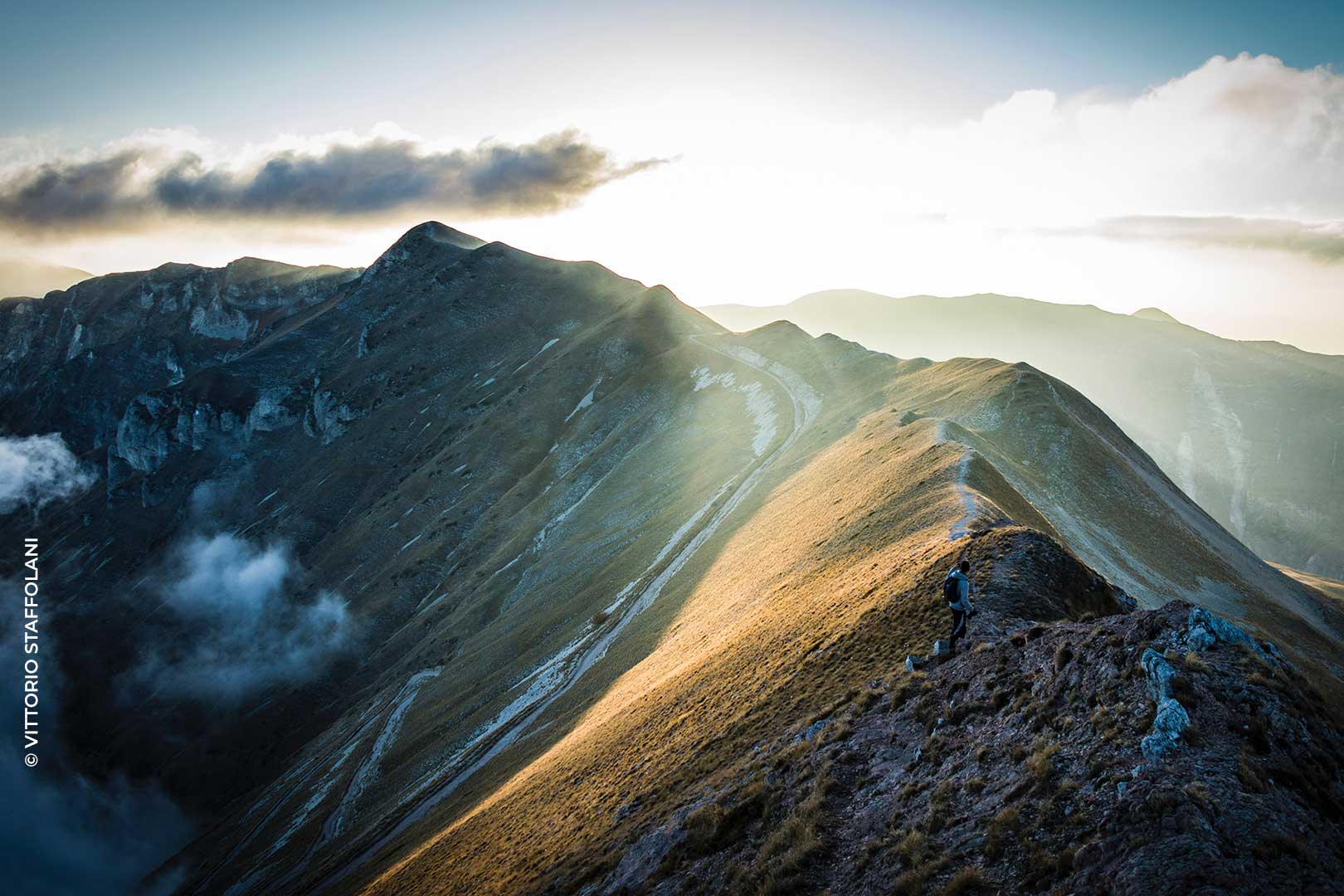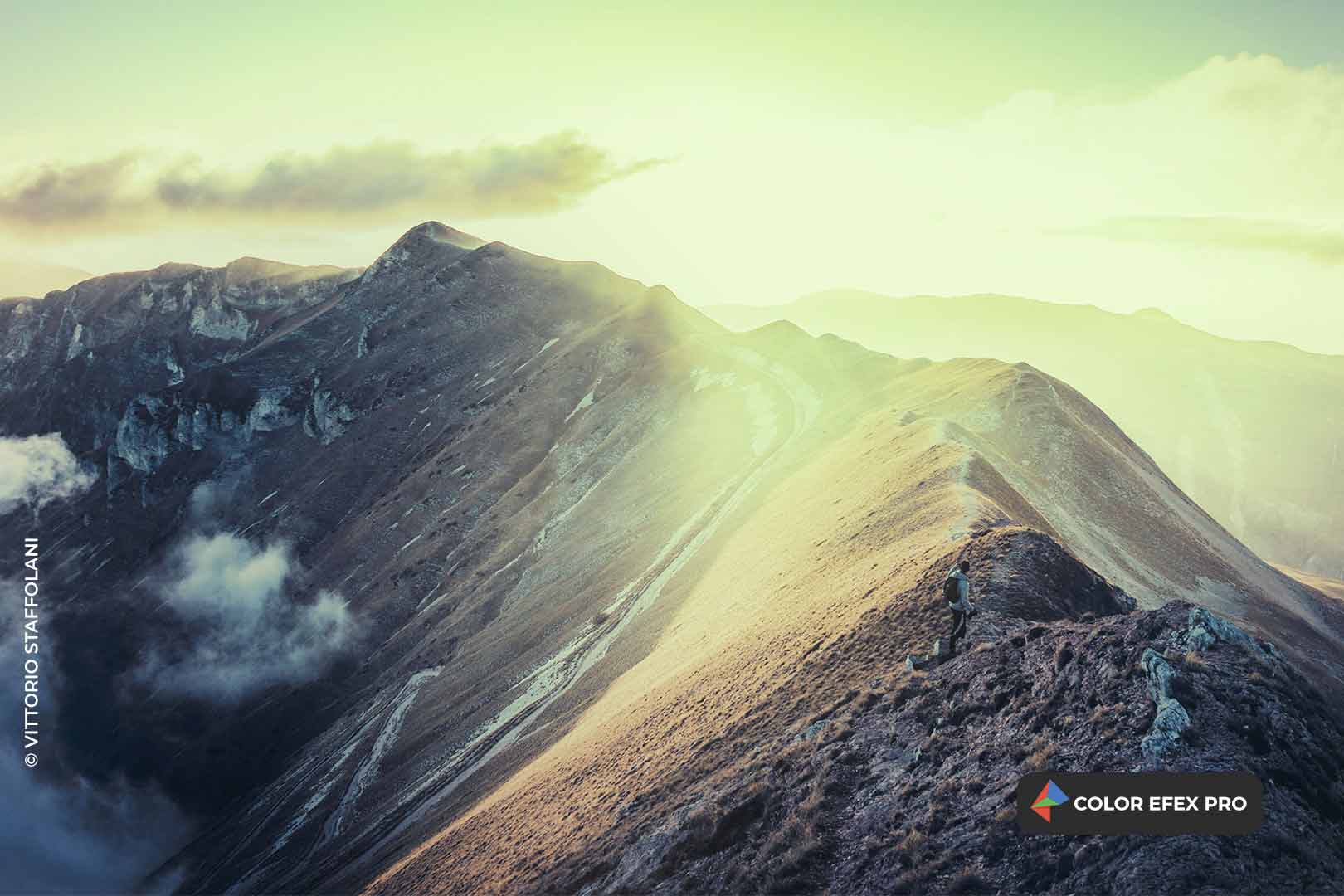 FADE AWAY
The green tones of the Fade Away preset will give your landscapes a gorgeous, timeless look. Fade Away produces a slight washed-out effect that looks like it was always there, showing your photos in a brand-new light!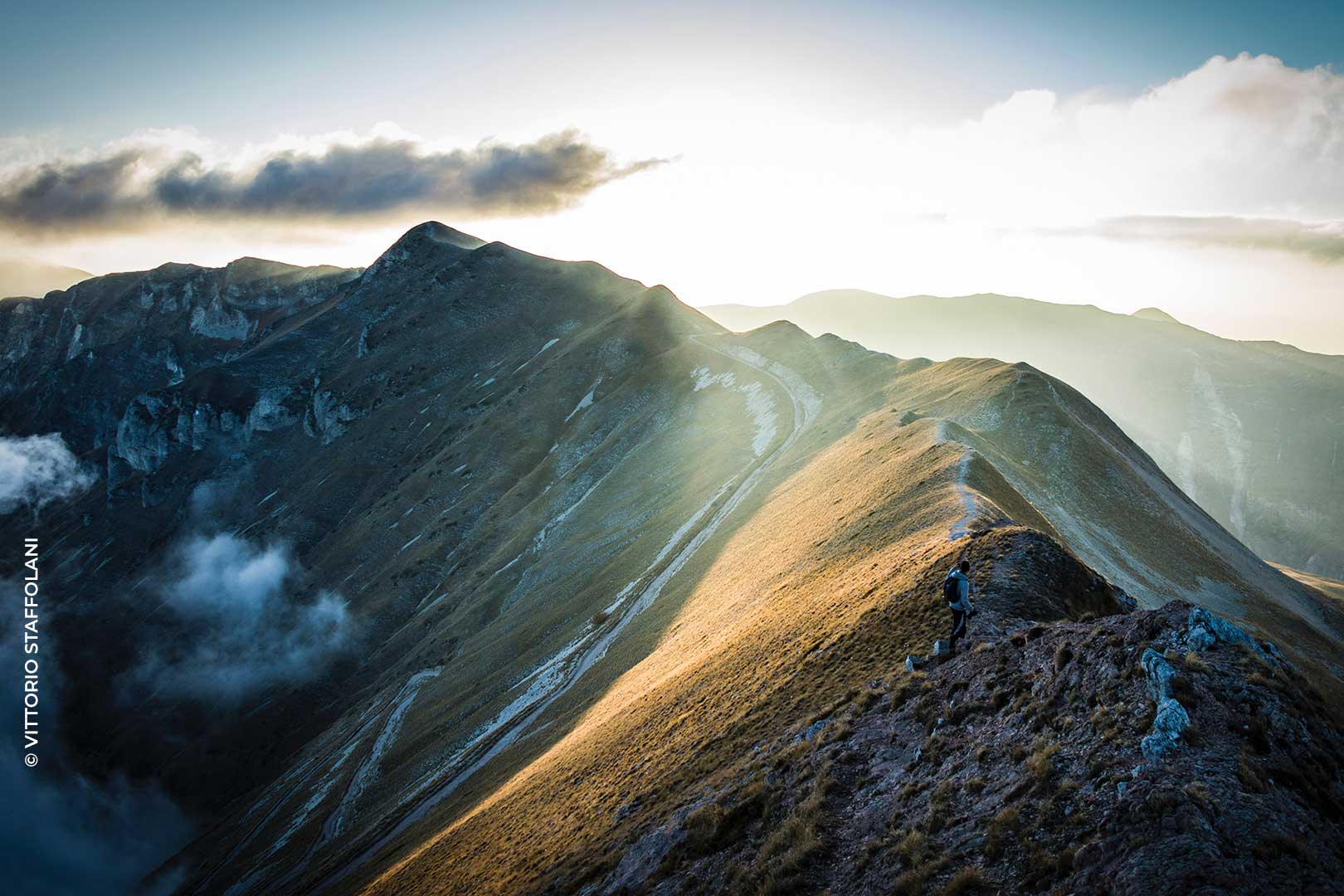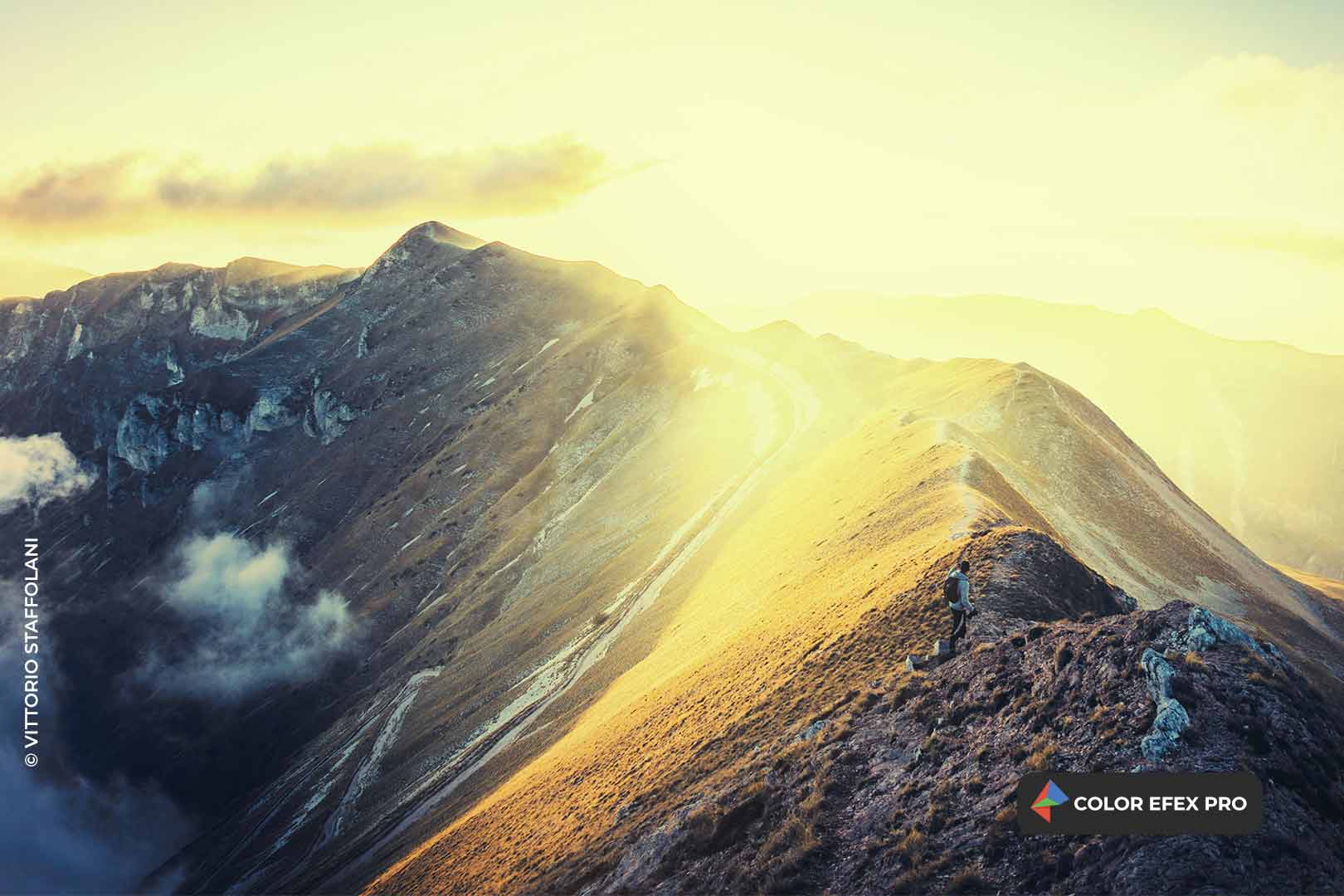 SUNSHINE MORNING
Let the Sunshine Morning preset flood your landscapes with a morning glow. This preset creates softer, balanced tints that bring to mind warm, sunny mornings, with tones that are reminiscent of the most beautiful sunrises in the world.
WILDLIFE PHOTOGRAPHY:

LIGHT IS KEY
NEW 5 presets for Color Efex Pro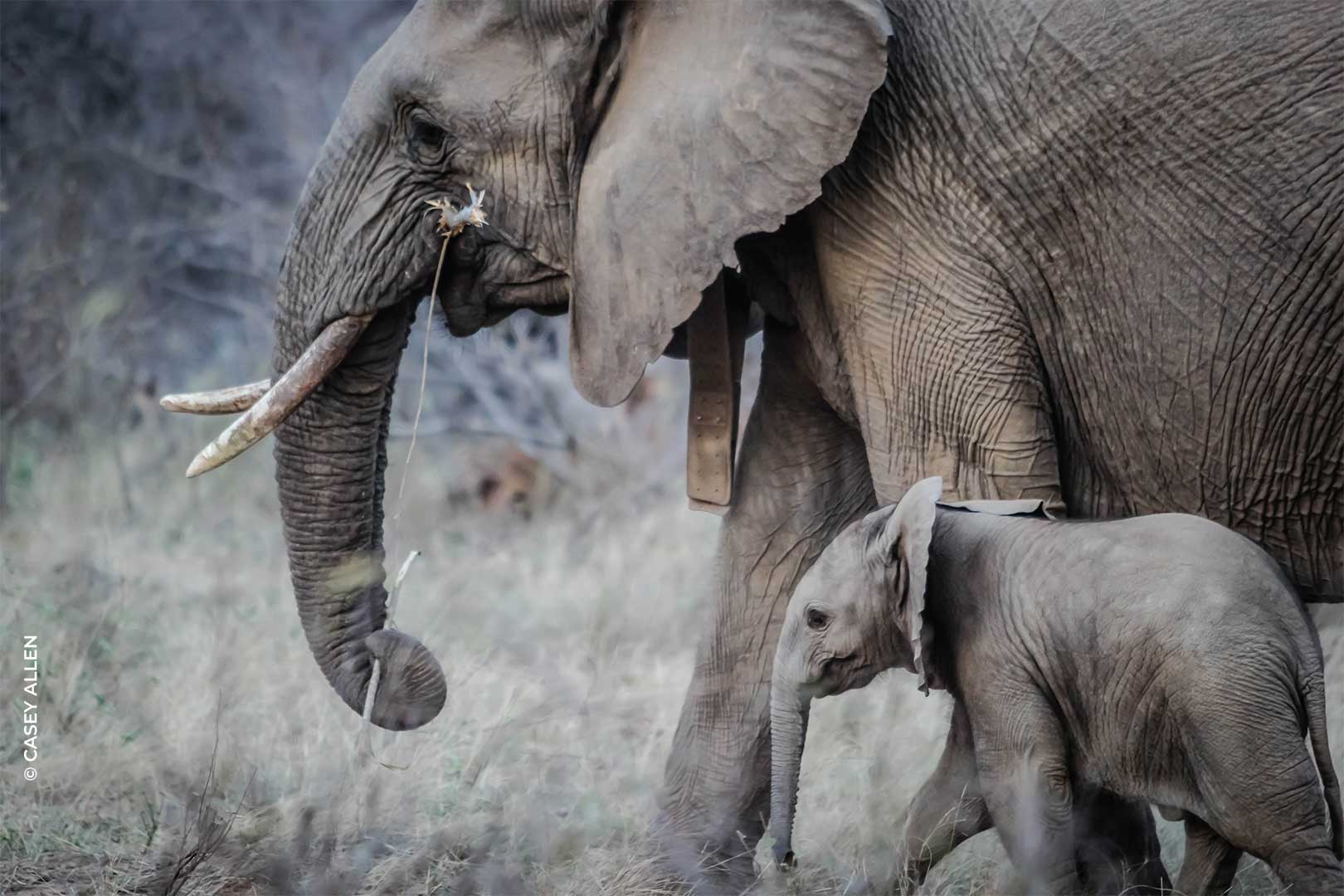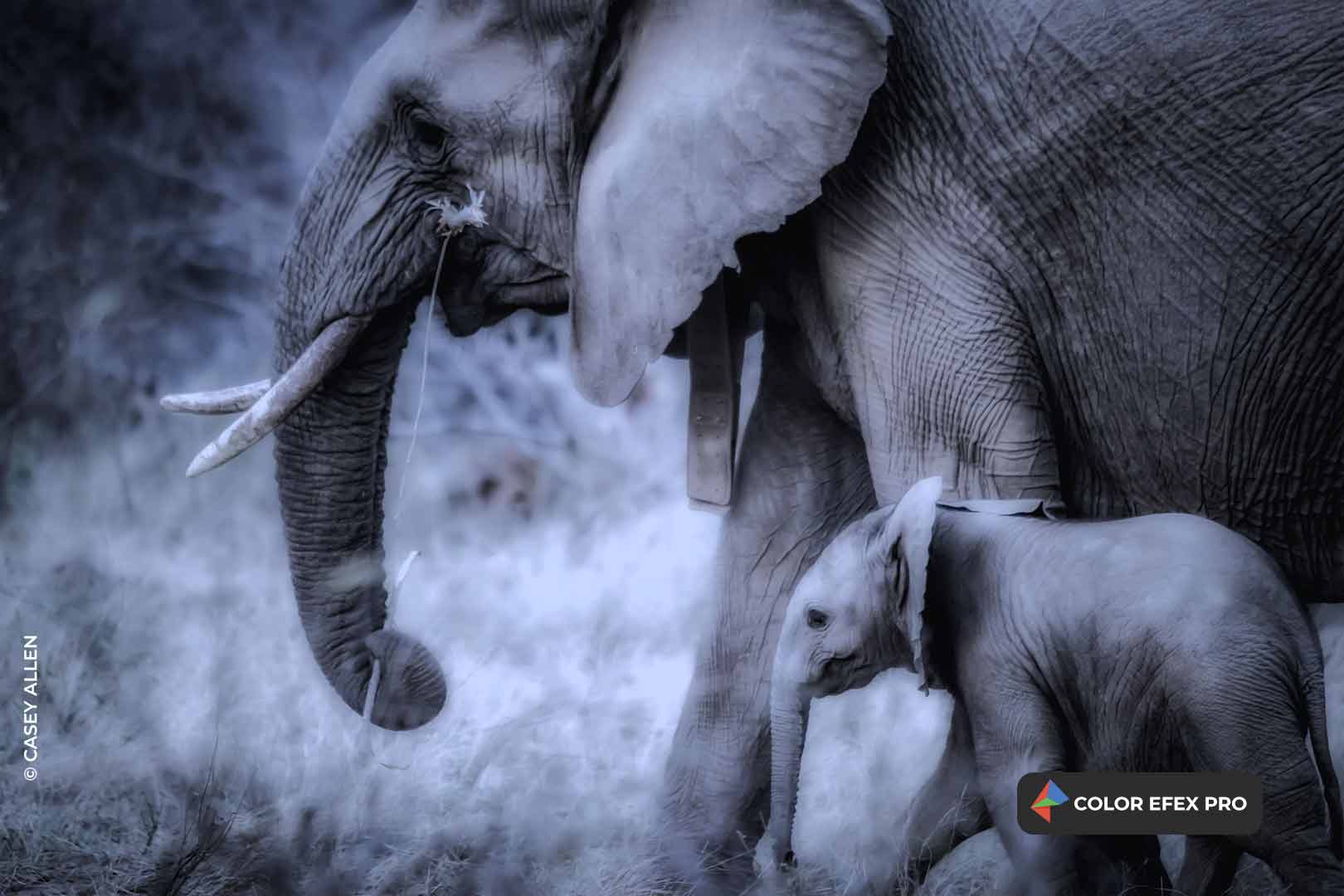 COOL EVENING
Simulate dusk with the blue hue and slight blur of Cool Evening. This preset infuses your photos with cool tones, dimming the light to create a mysterious atmosphere that's sure to cast its spell.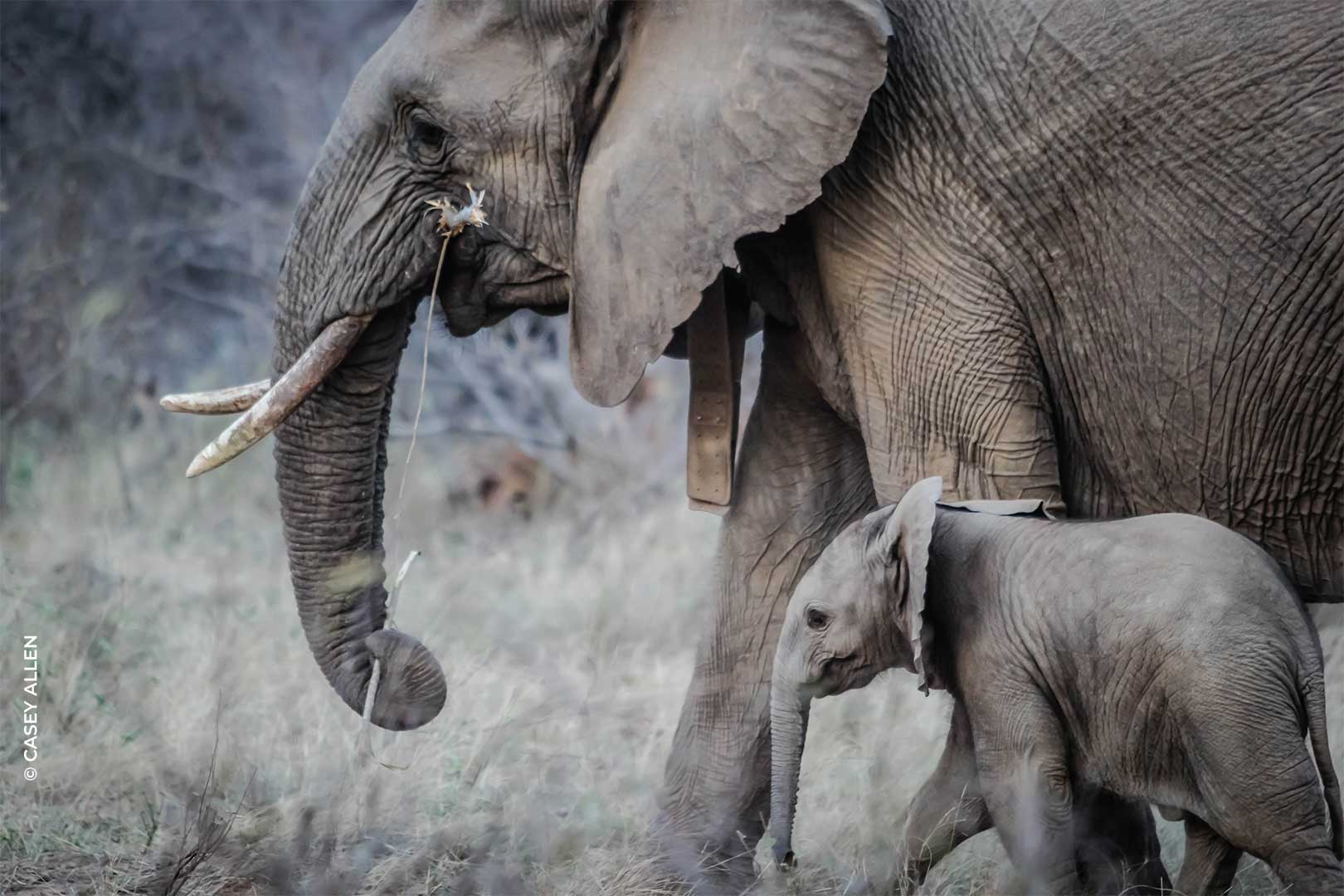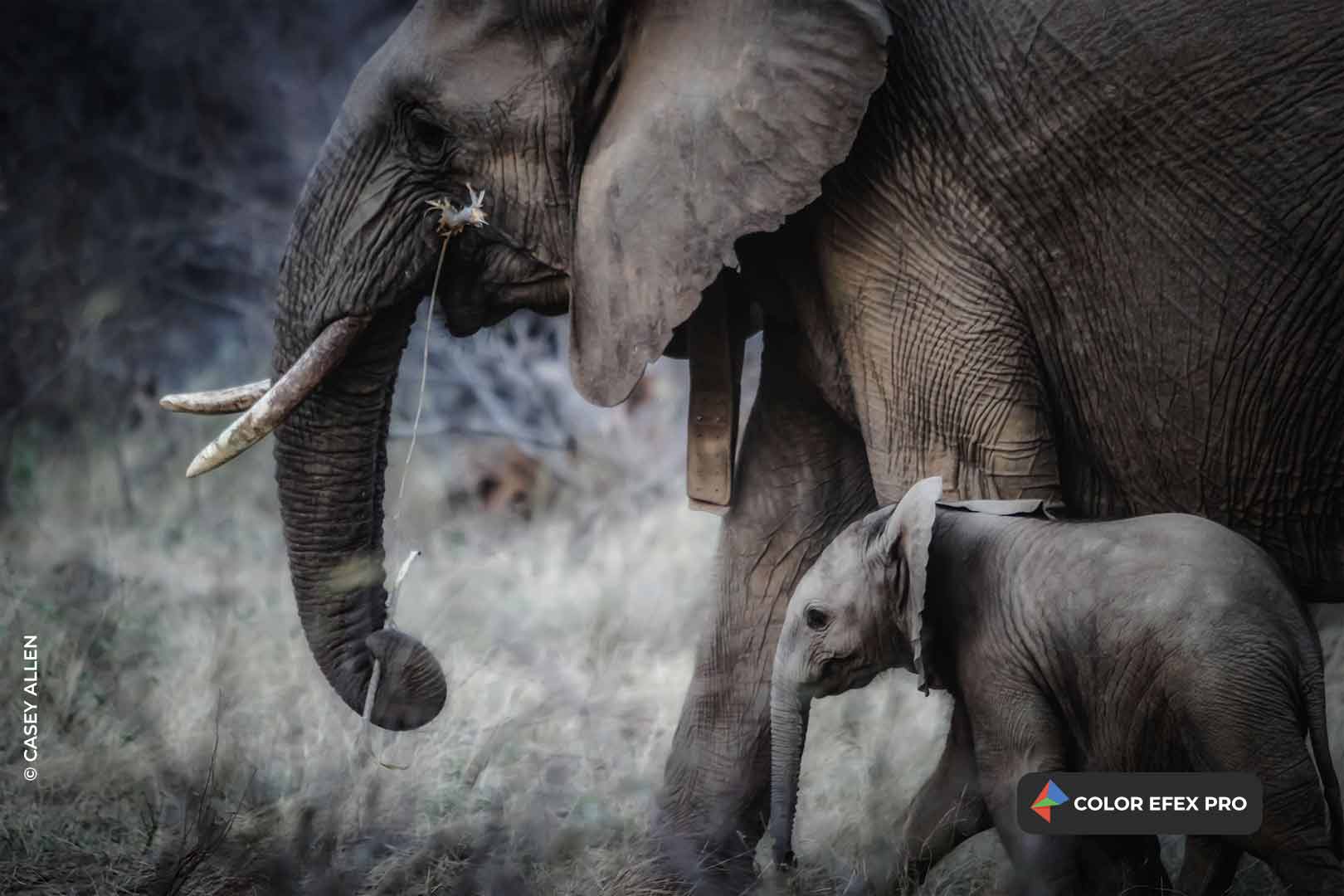 ON THE DARK SIDE
Recreate the most beautiful part of the day with On the Dark Side. This preset recreates golden hour, a moment just before sunset that animals also seem to appreciate. Its warm colors and high contrast make it the perfect choice for showcasing fauna.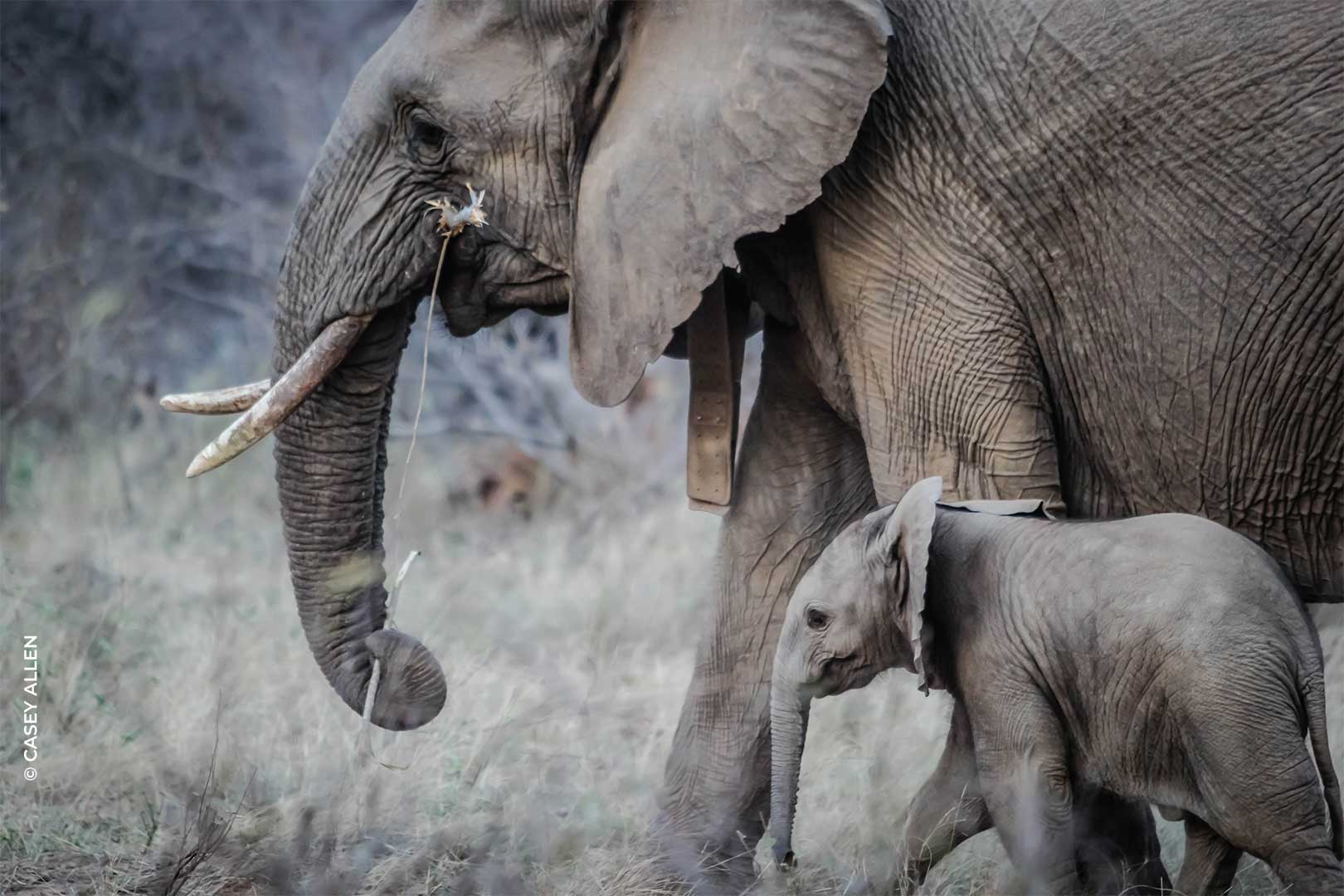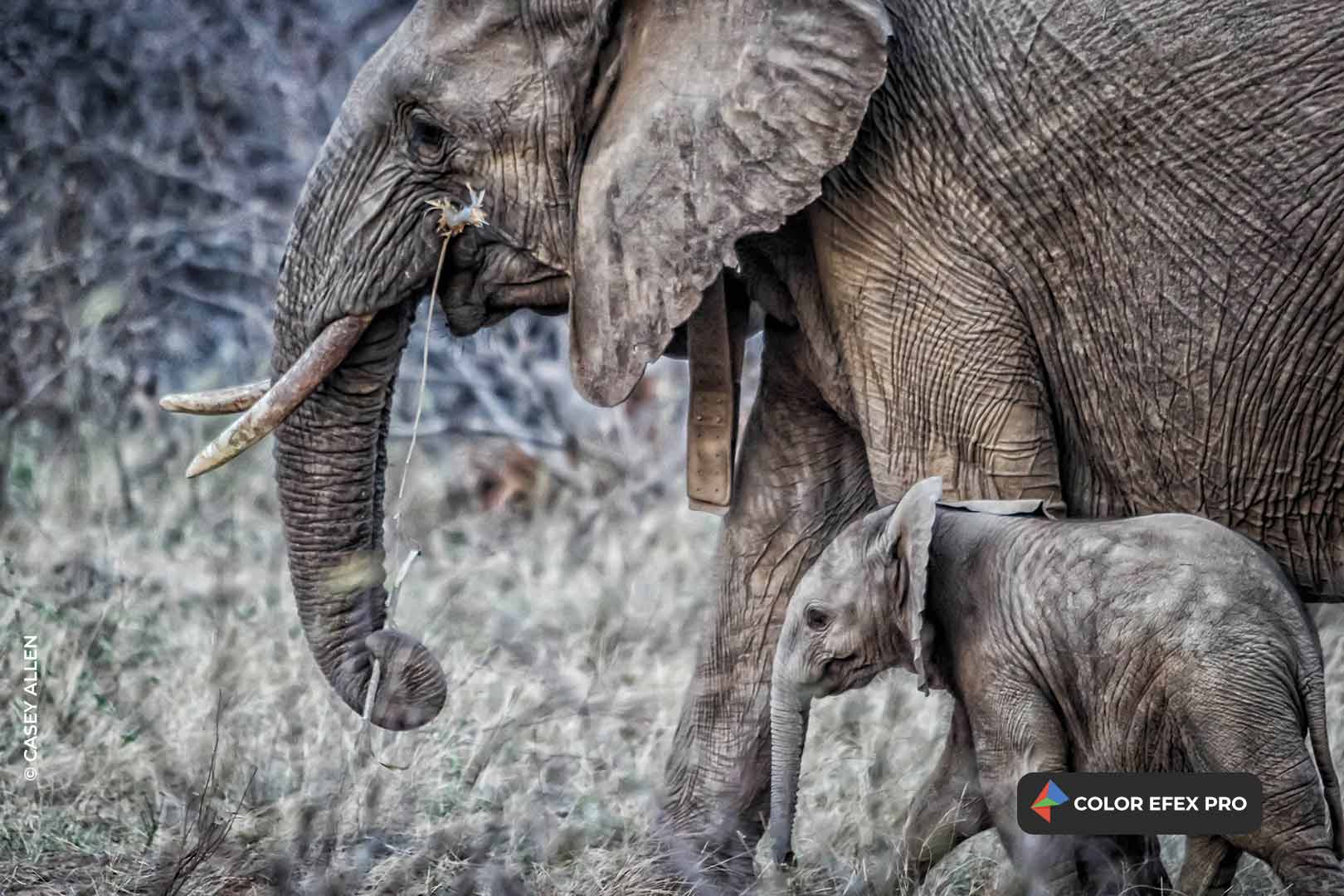 FUR DETAILS
Enhance the details in your photos with the Fur Details preset, the best ally for lenses that lack sharpness. This preset increases micro-contrast and reveals all nuance and subtlety in textures, resulting in an incredibly realistic effect.
STREET PHOTOGRAPHY:

POISED BETWEEN CLASSIC AND MODERN
NEW 5 presets for Silver Efex Pro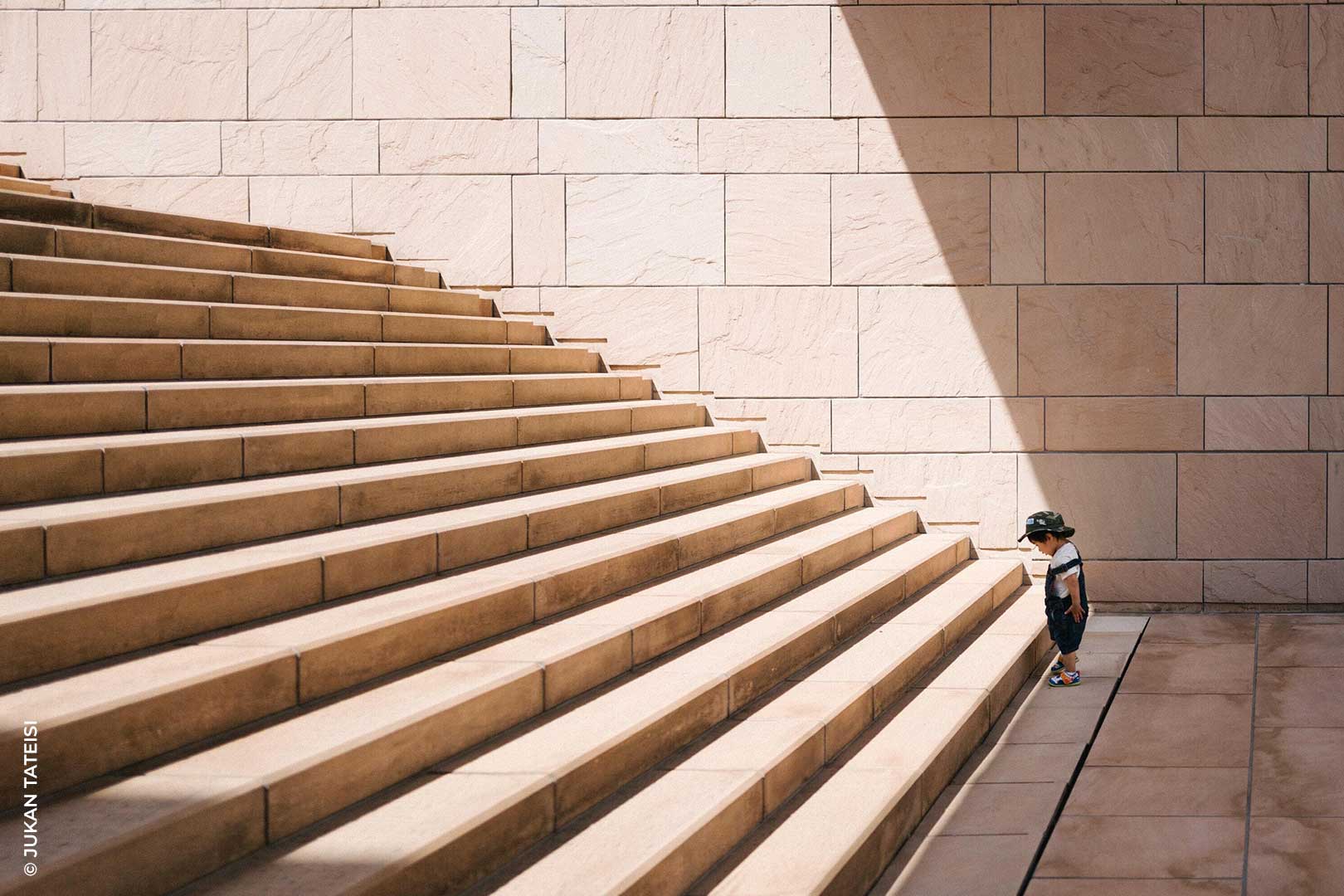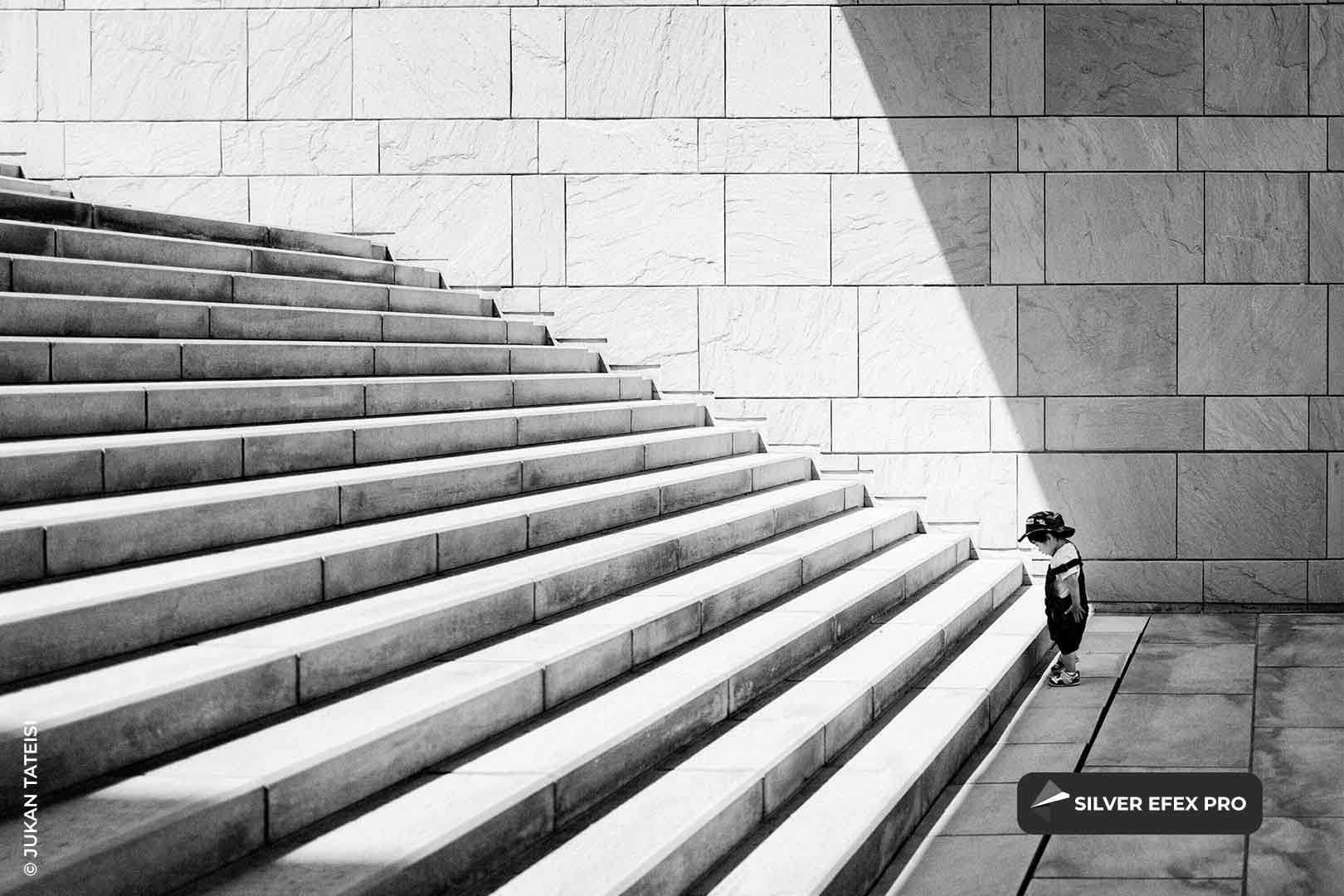 HIGH CONTRAST
Capture classic street photography images with High Contrast. This preset generates dense blacks and stark whites, increasing the photo's depth to capture the eye.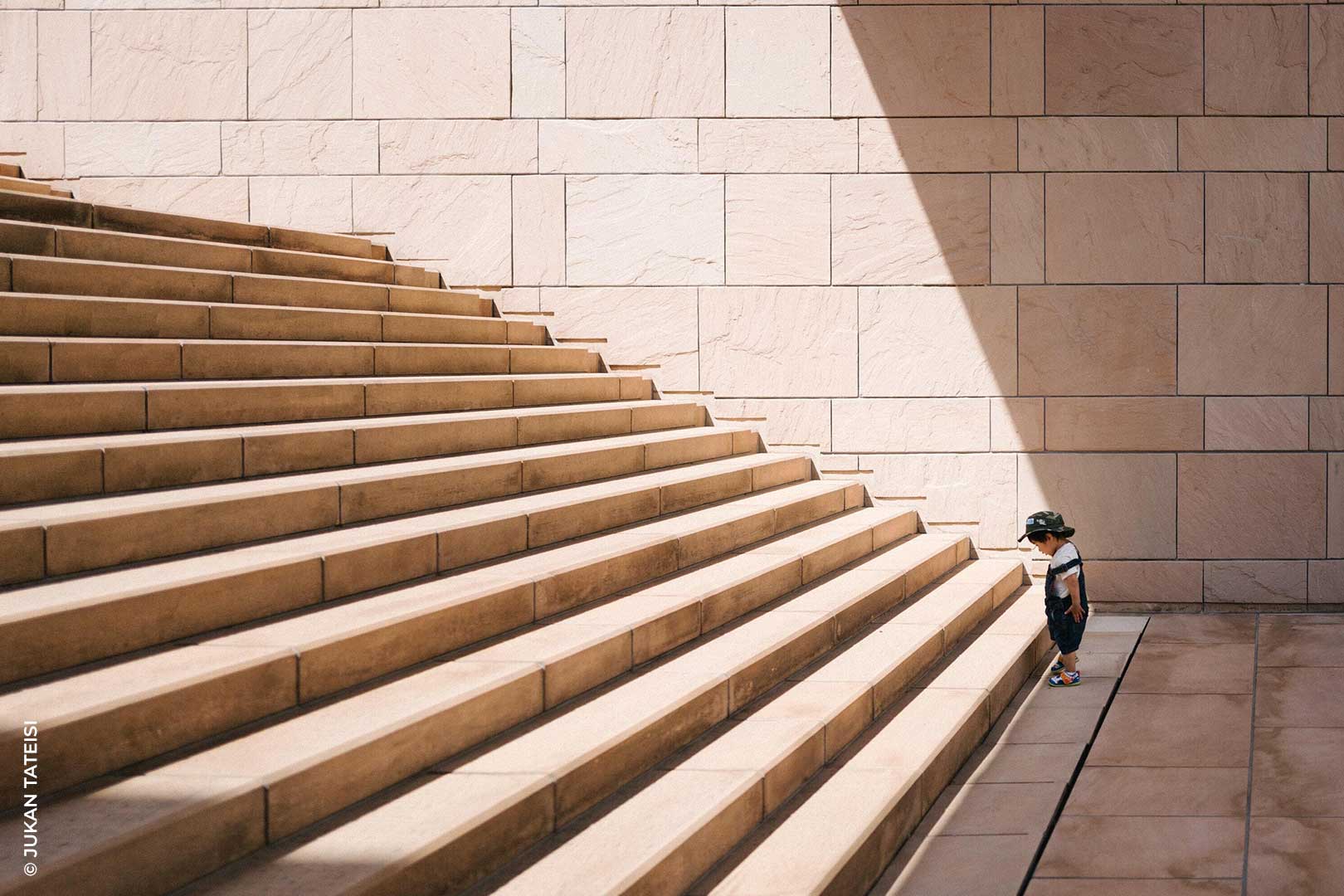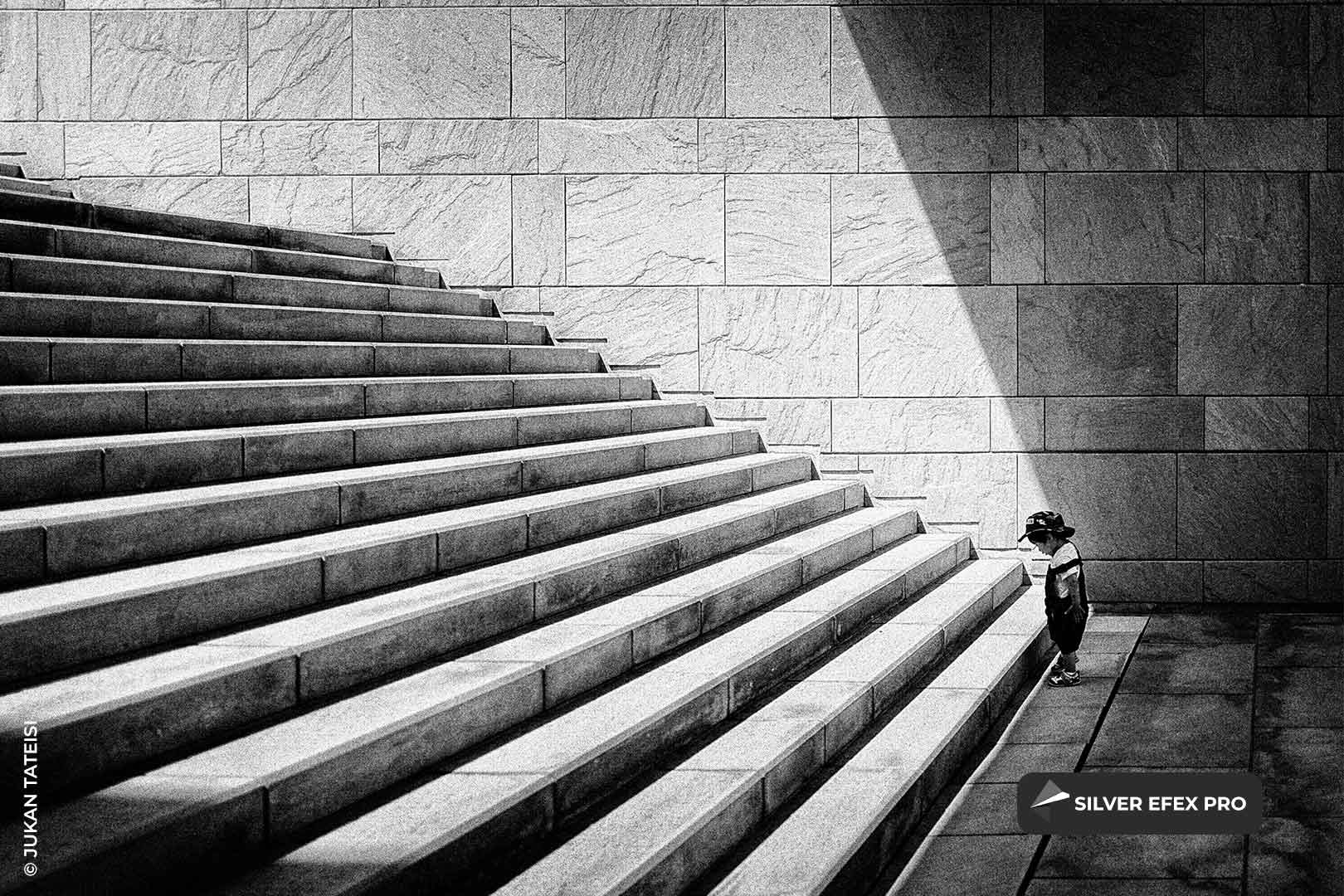 GRITTY
Recapture the ambiance of legendary cameras with Street Gritty. This preset adds a slight grain to the entire photo, giving it the charm of analog film that calls to mind that classic Leica feel.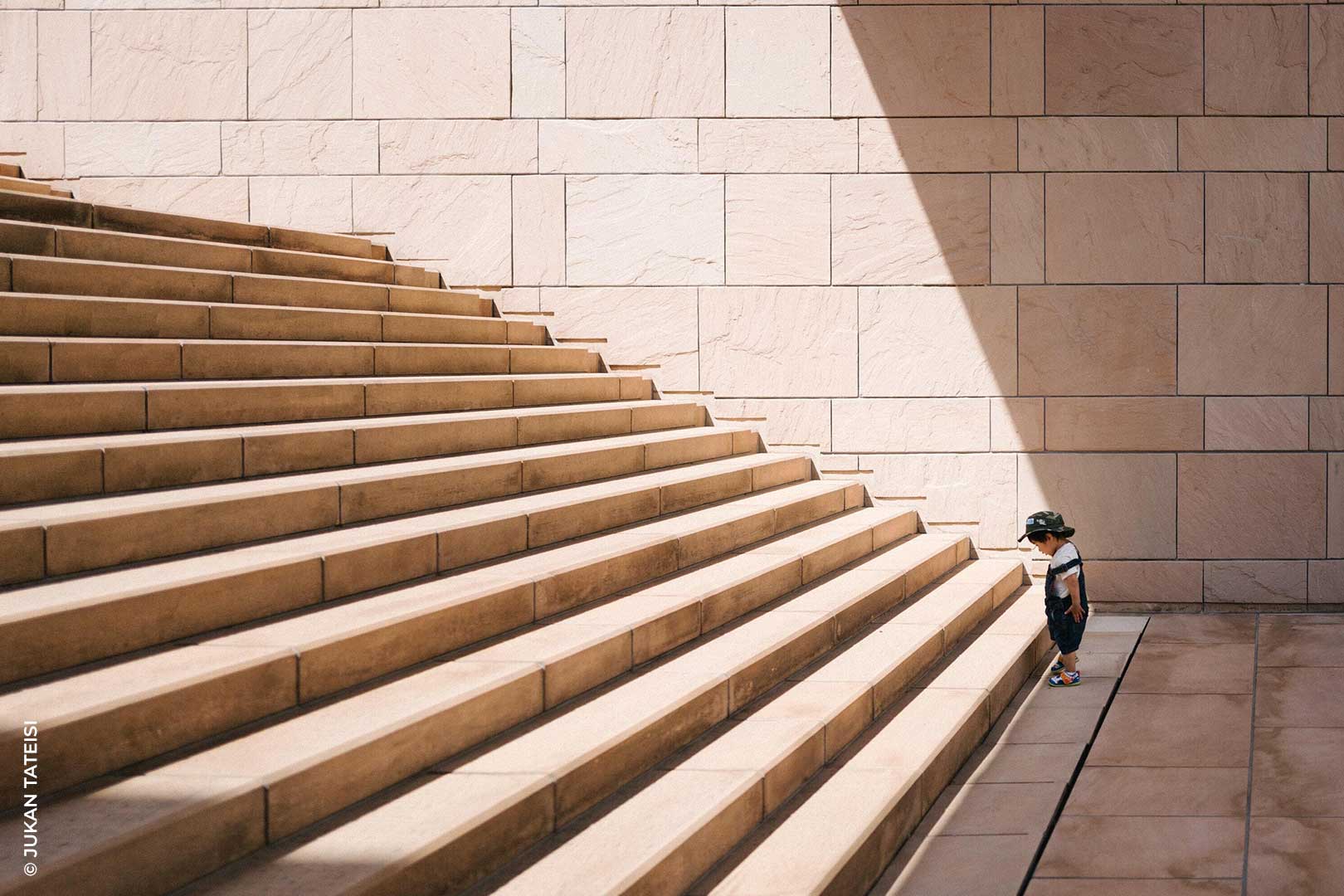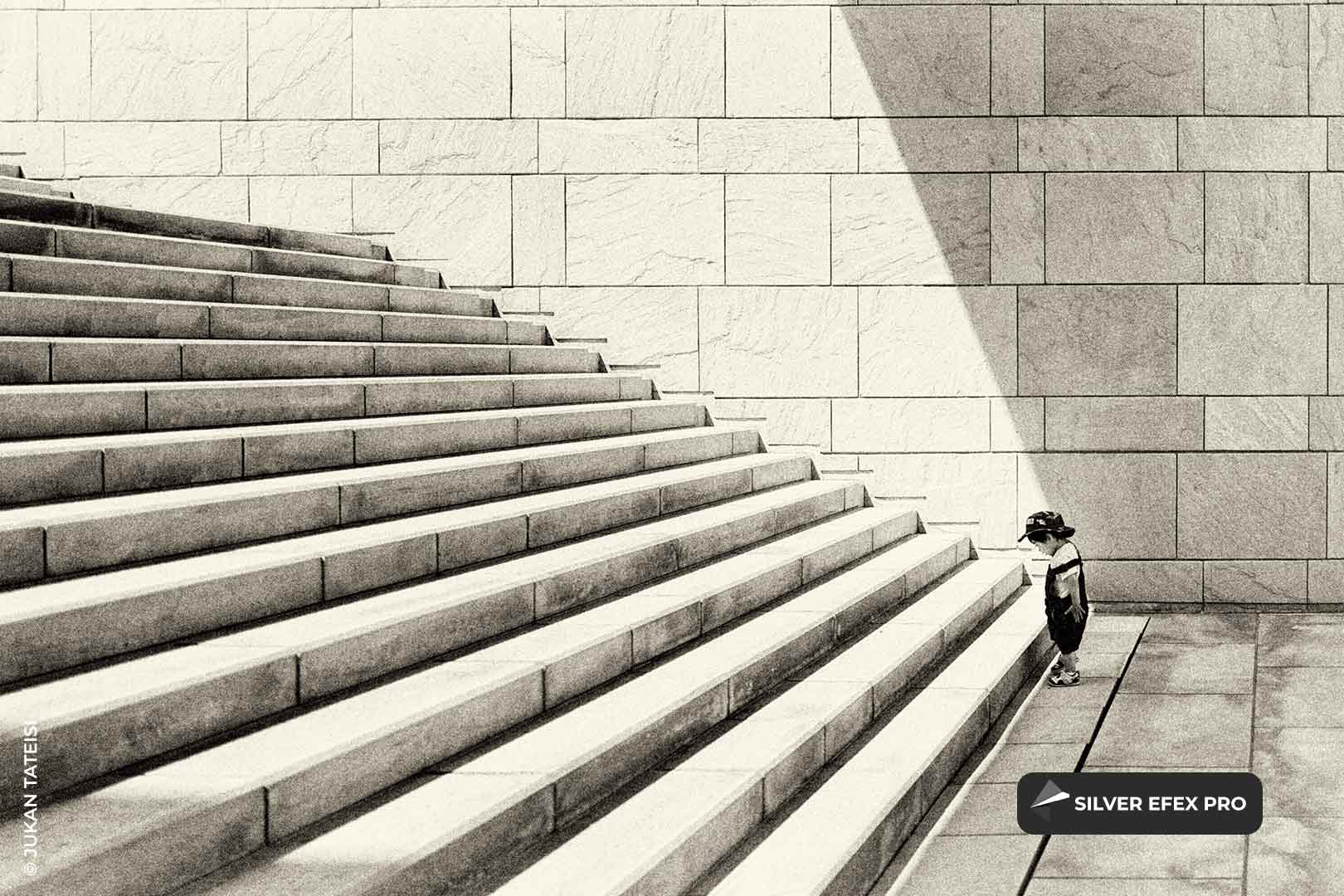 OLD VINTAGE
Travel back in time with Old Vintage's analog silver photography feel. This preset lets you capture a scene's full intensity with its bright, warm, balanced tones and more pronounced grain.
TWENTY-FIVE YEARS OF INNOVATION AND CREATIVITY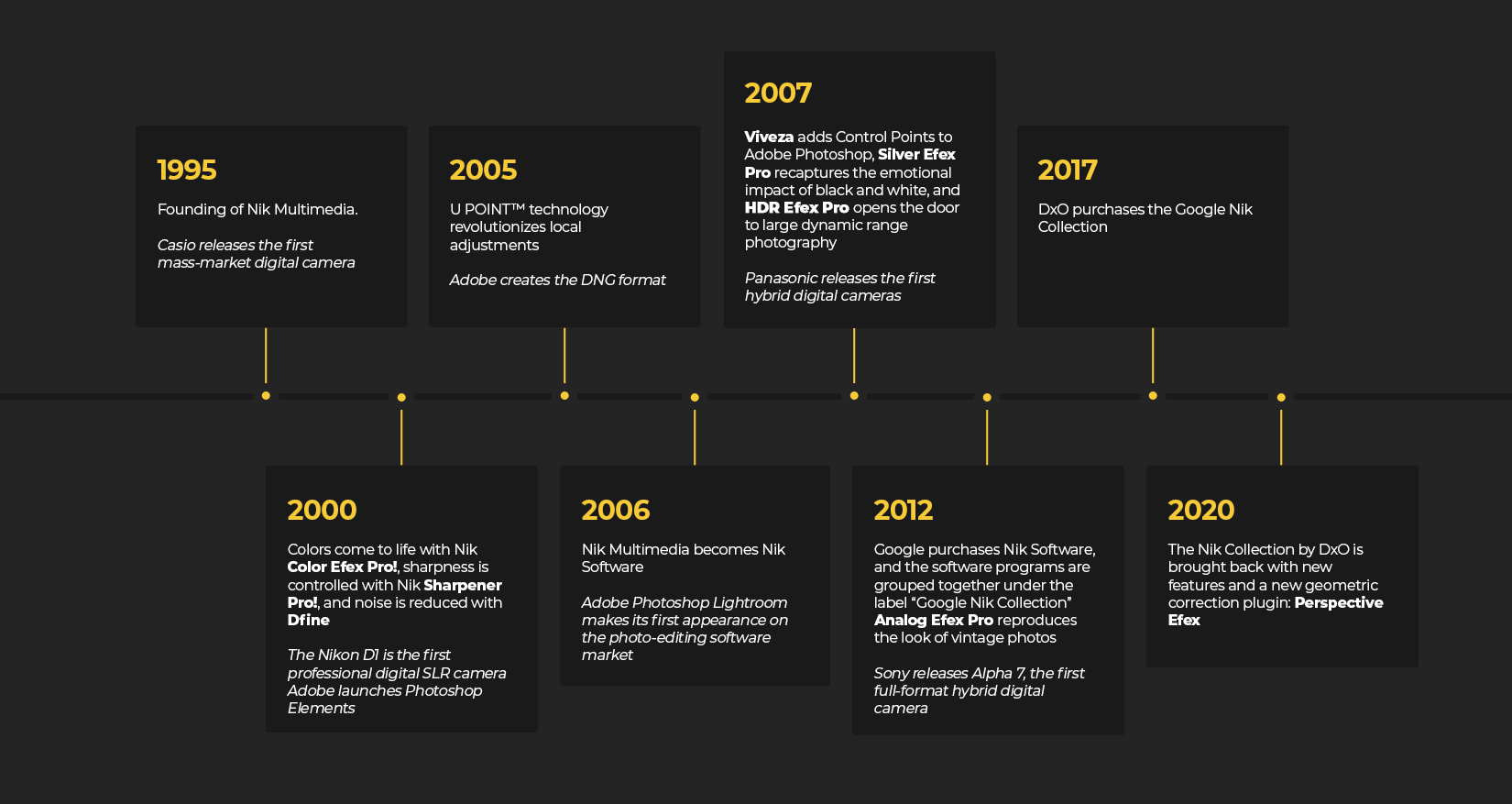 DON'T MISS OUT ON

THE MOST POWERFUL PHOTO EDITING PLUGINS

IN THE WORLD!


25 NEW PRESETS, 25 TIMES THE INSPIRATION