Find your own style
and tell your story
Designed by professional photographers, Nik Collection's 250 presets address every aspect of creative photography.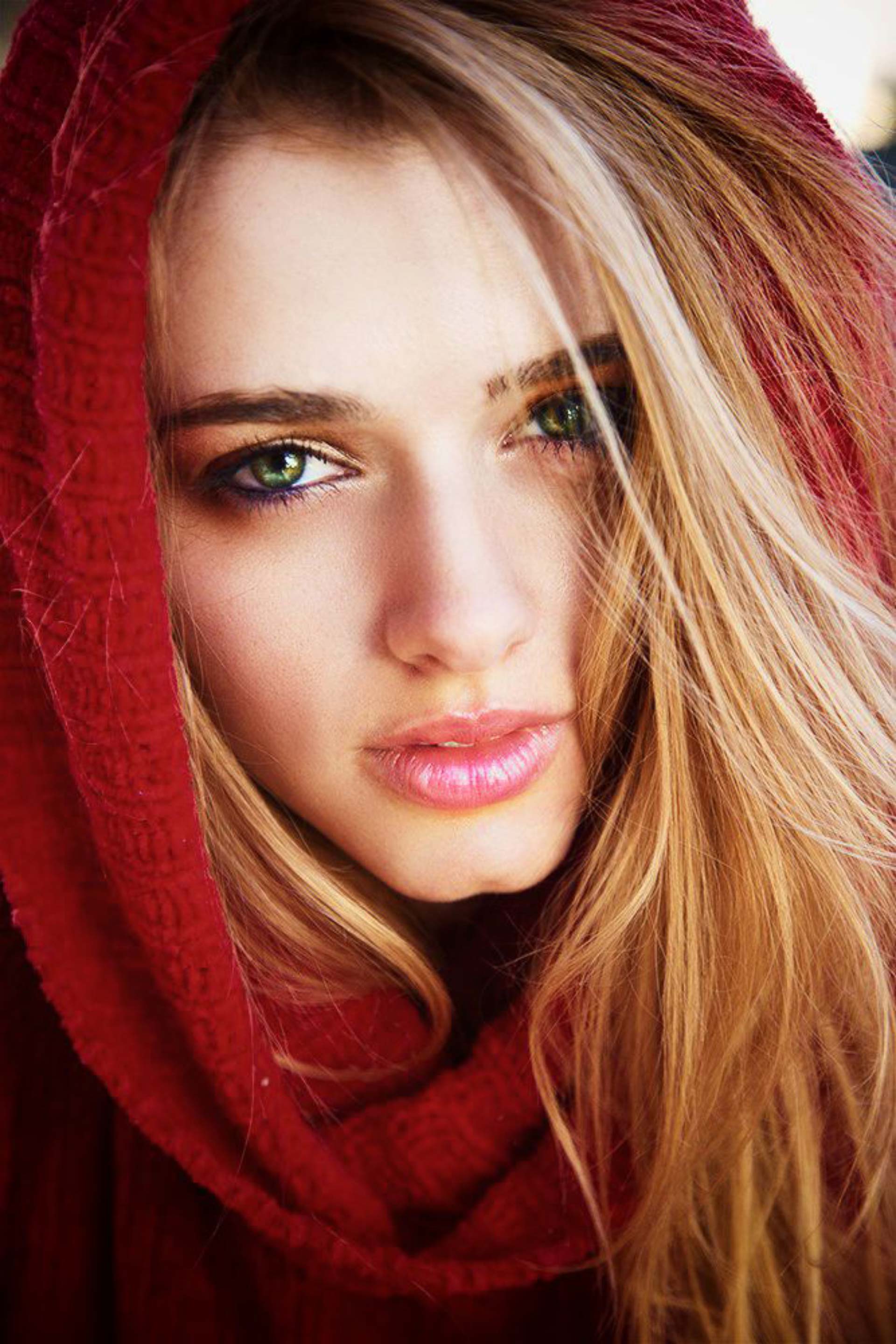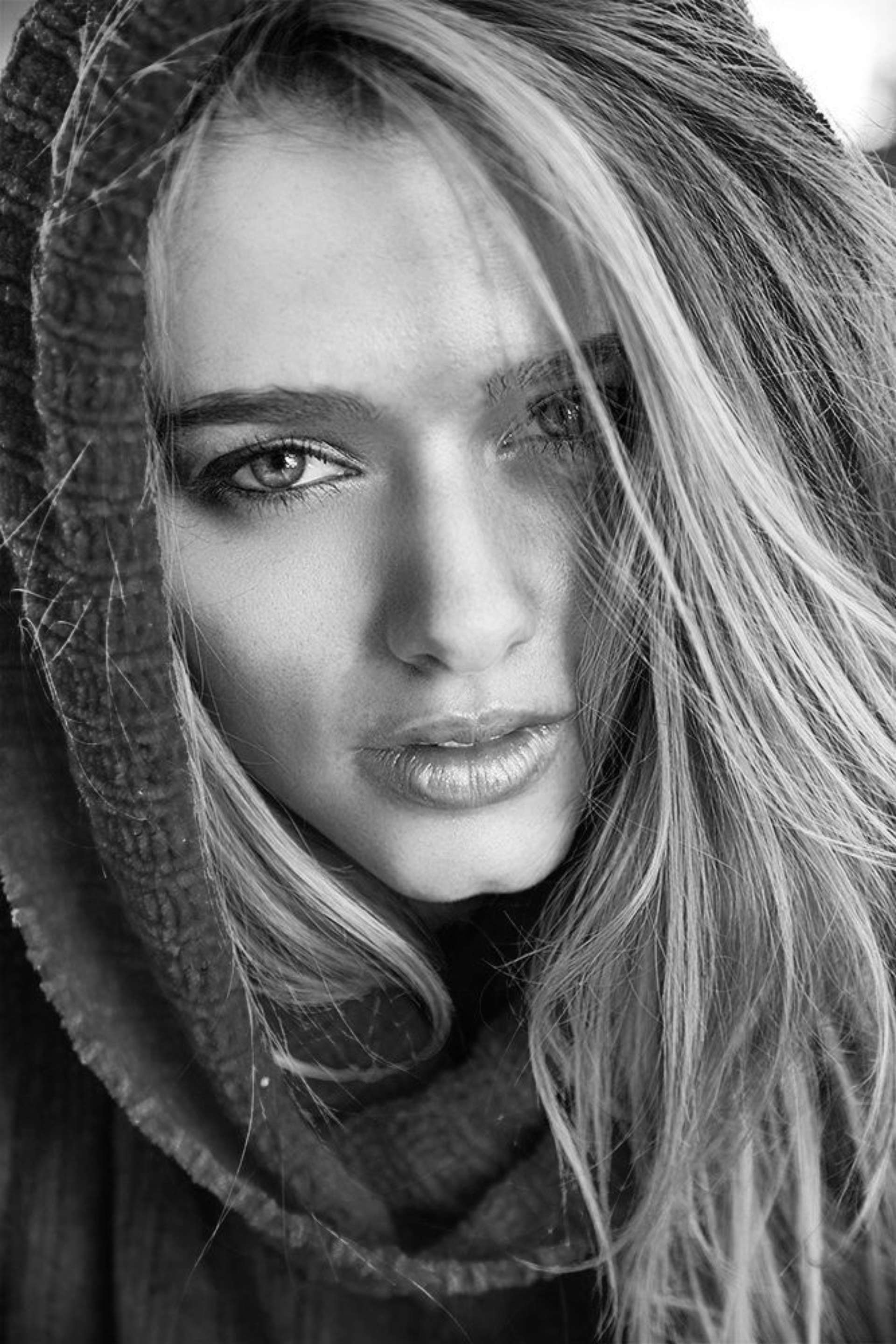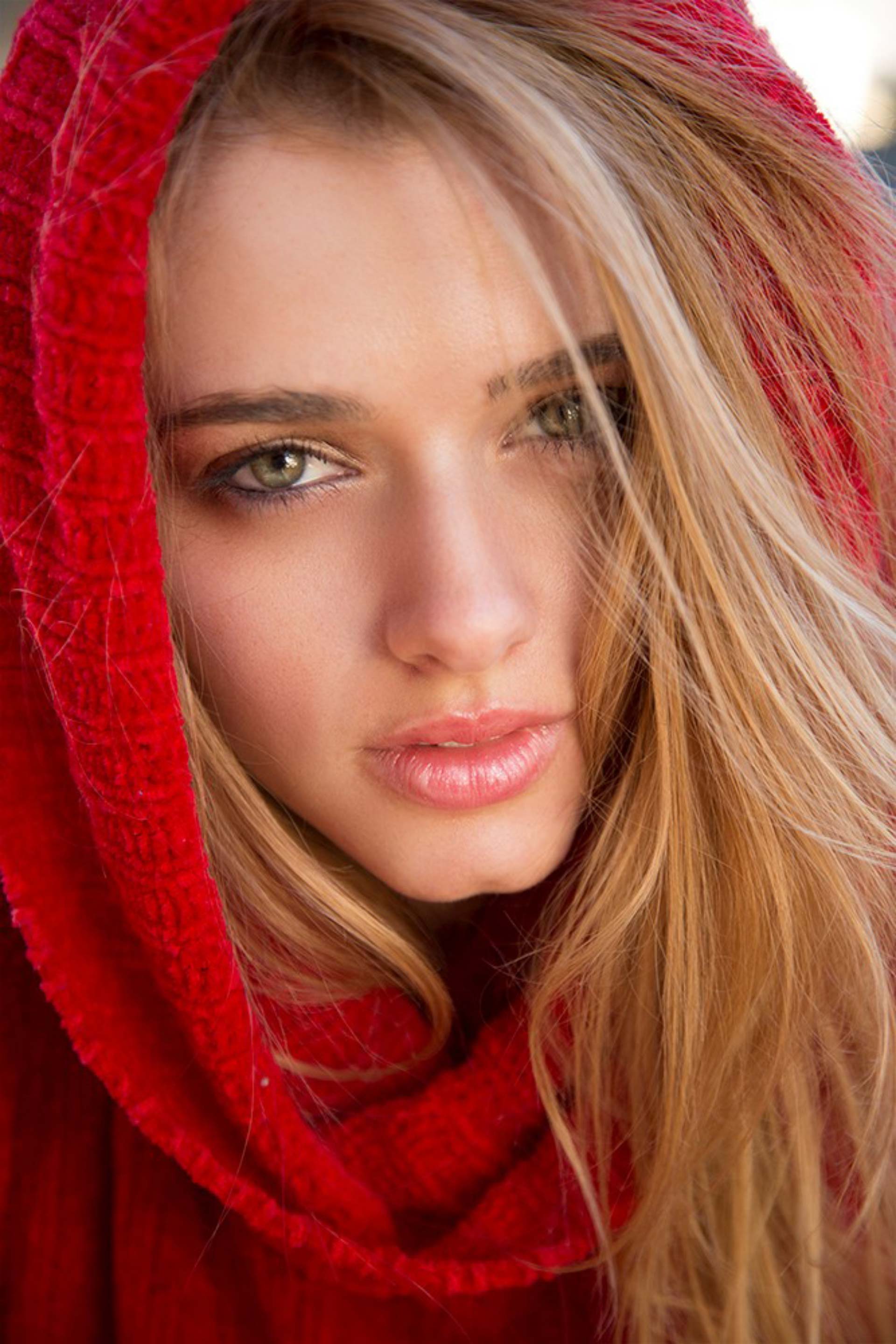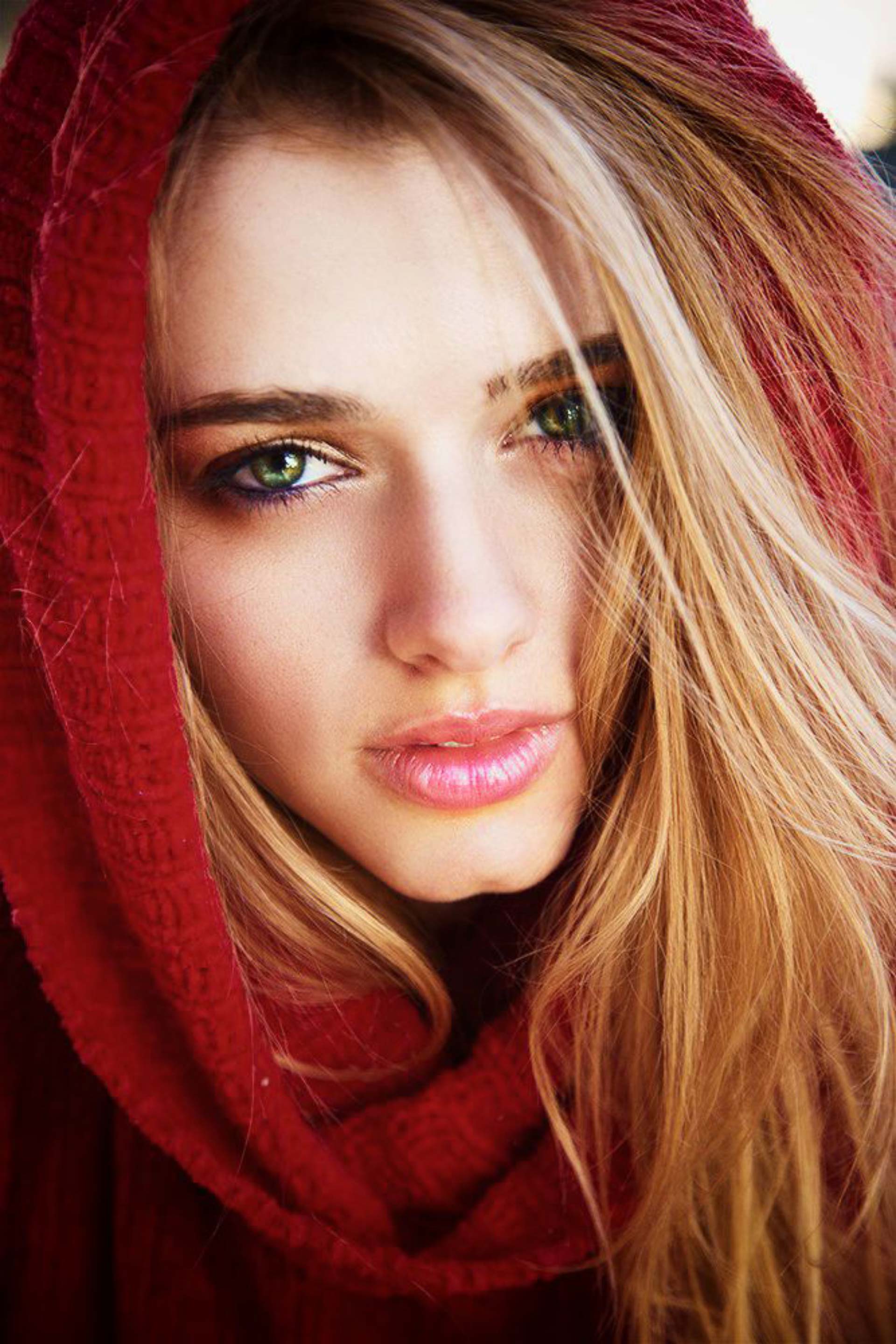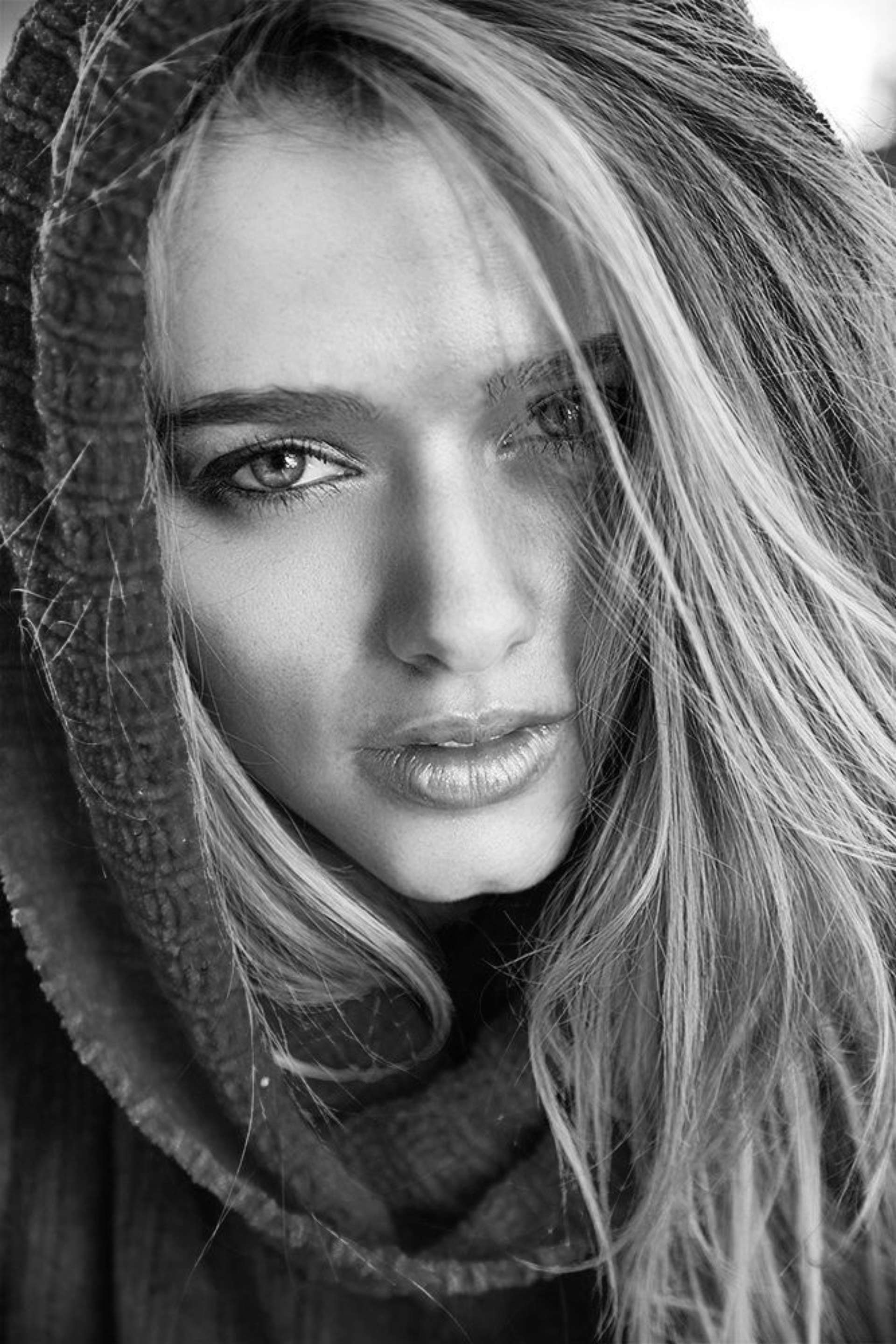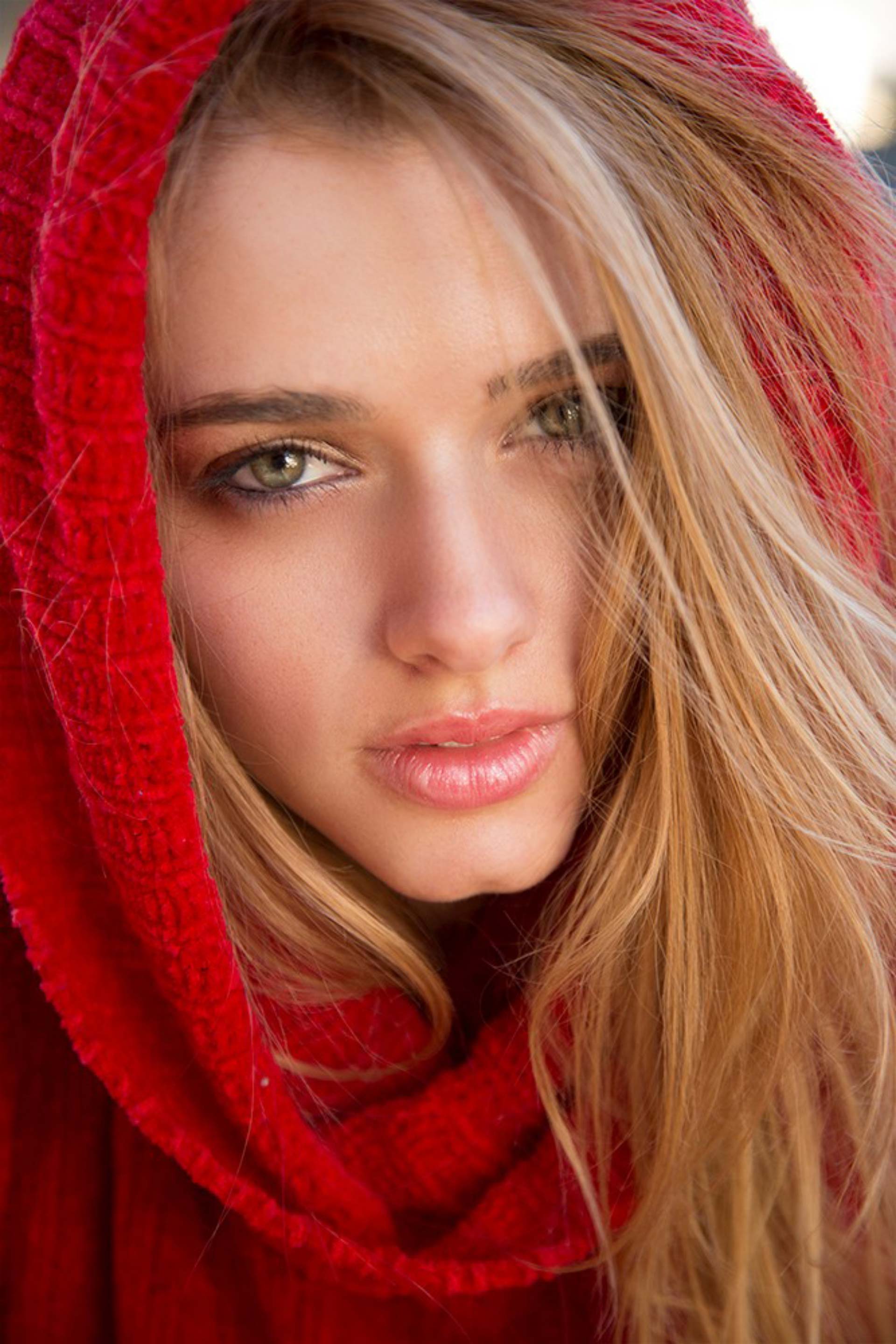 Portrait photography
With its presets that are specially designed to enhance color portraits, Nik Collection is sure to impress. Enhance the grain in your photos with Nik Silver Efex to craft black-and-white portraits that are full of character, or recreate old-time techniques with "Pinhole" and "Antique Plate" in Nik Color Efex.
Available in: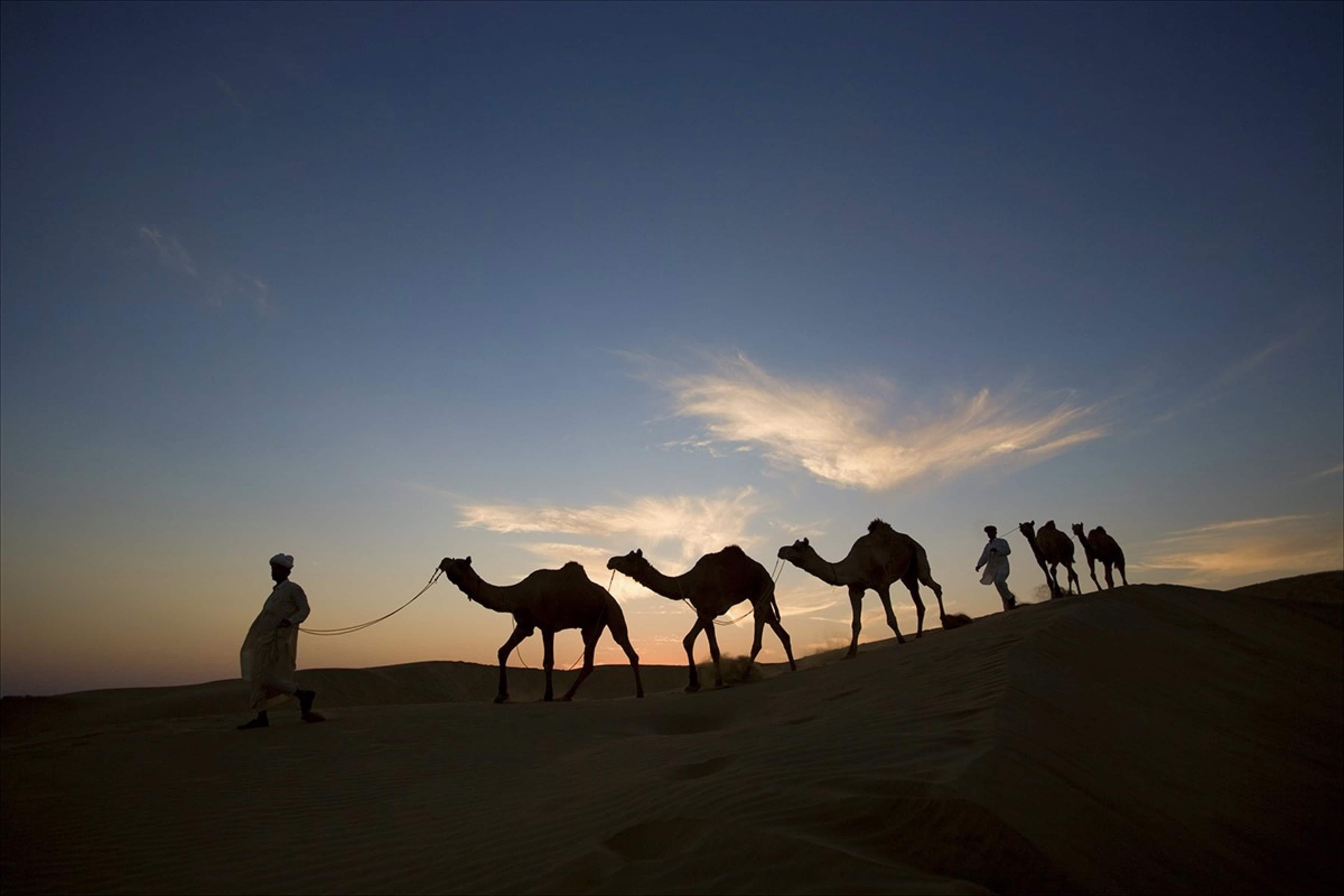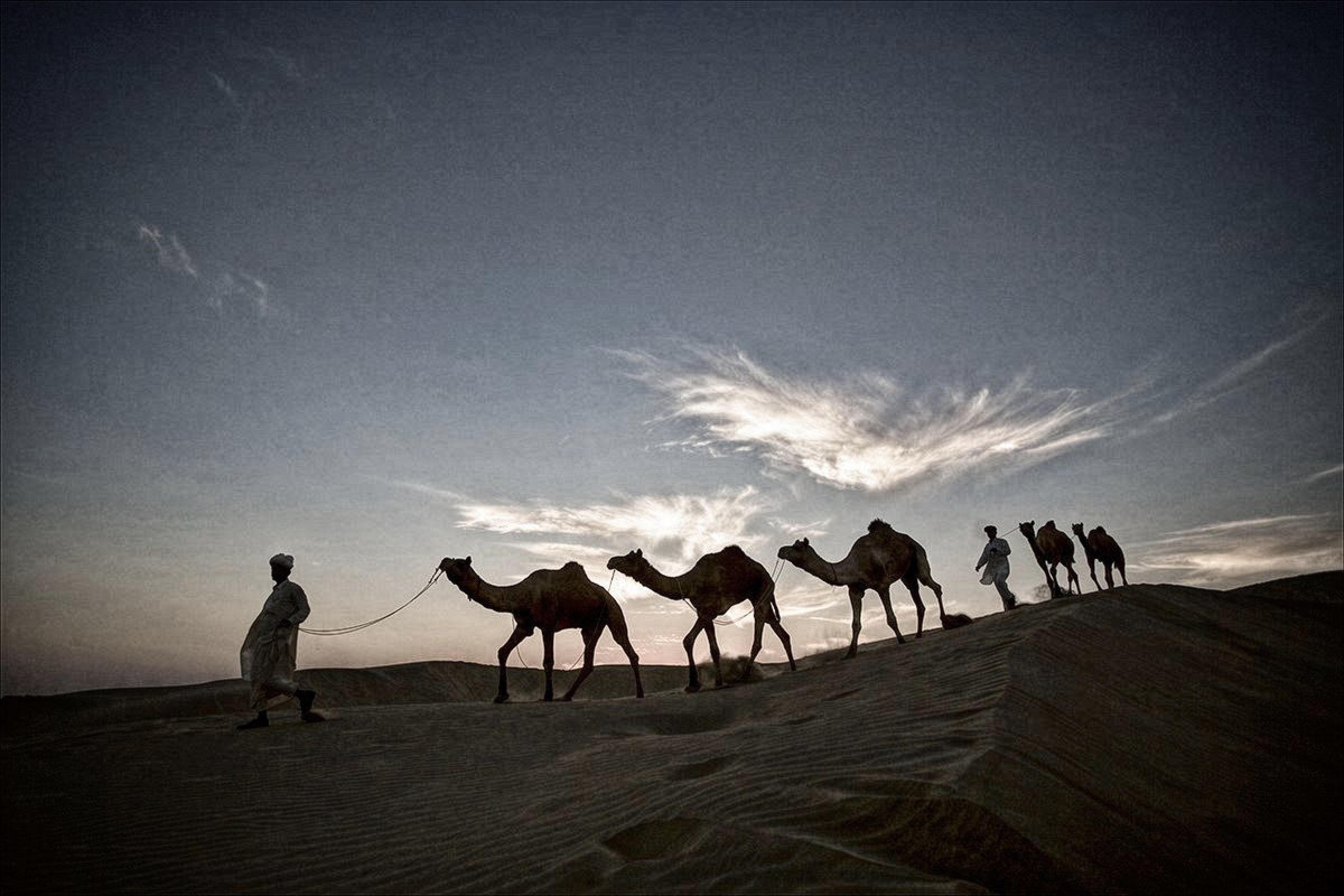 Landscape photography
The "Graduated Fog" option in Nik Color Efex lends an otherworldly, fairy-tale-worthy look to photos taken at dawn. Opt for "Sinister" in Nik HDR Efex to give your photos a more intense look with a single click. Lastly, to capture the sun even when it's cloudy, "Sunlight" in Nik Color Efex is all you need!
Available in: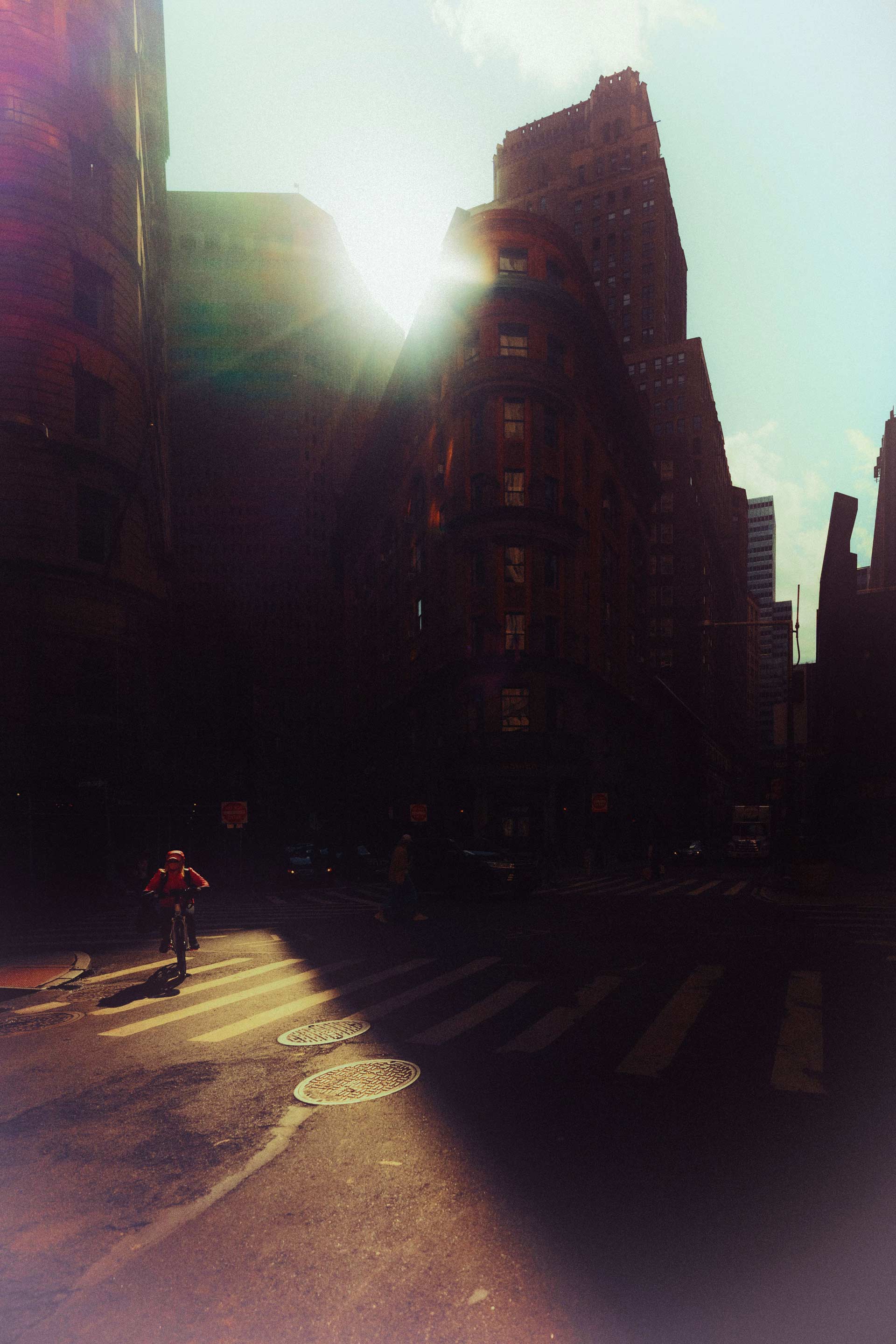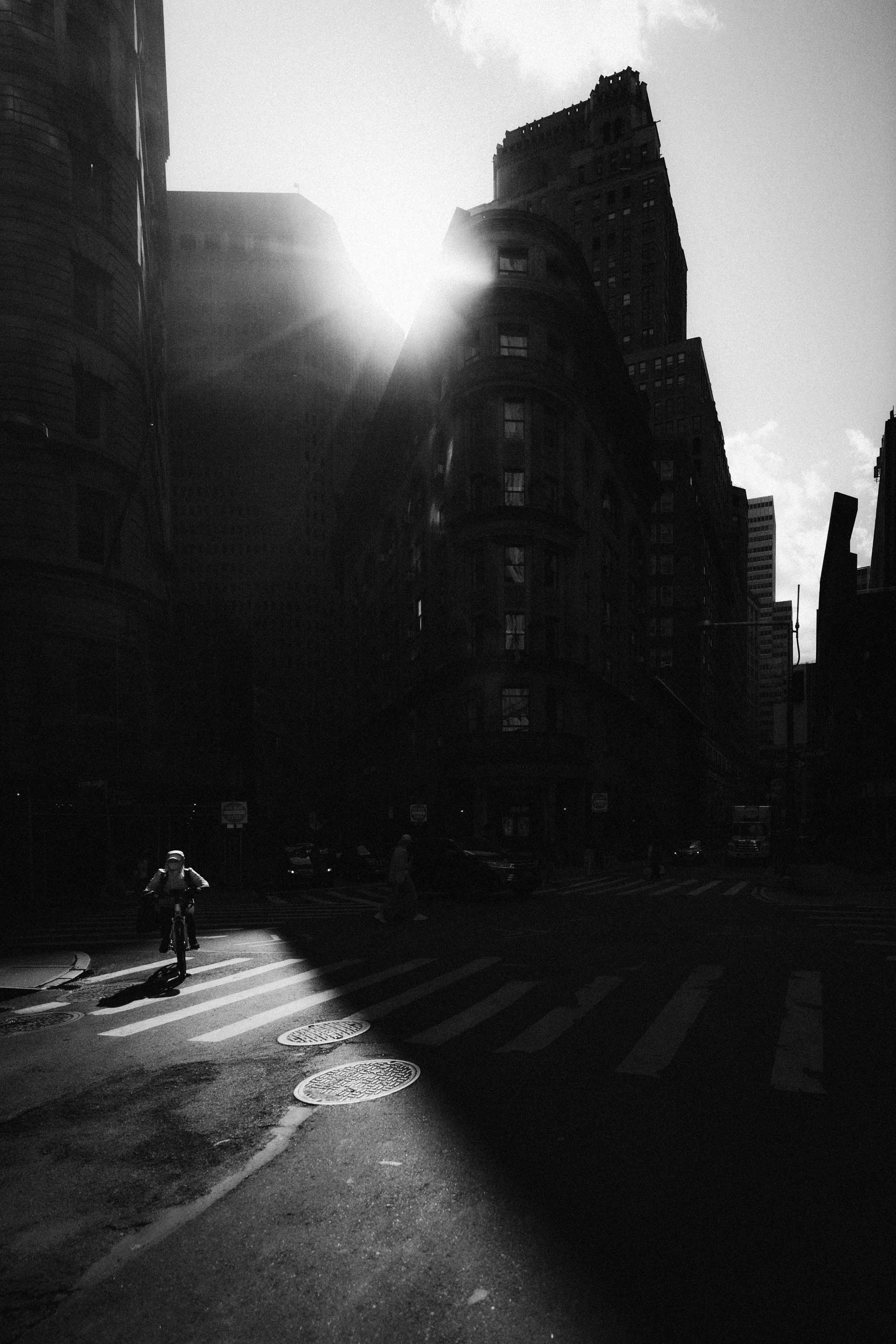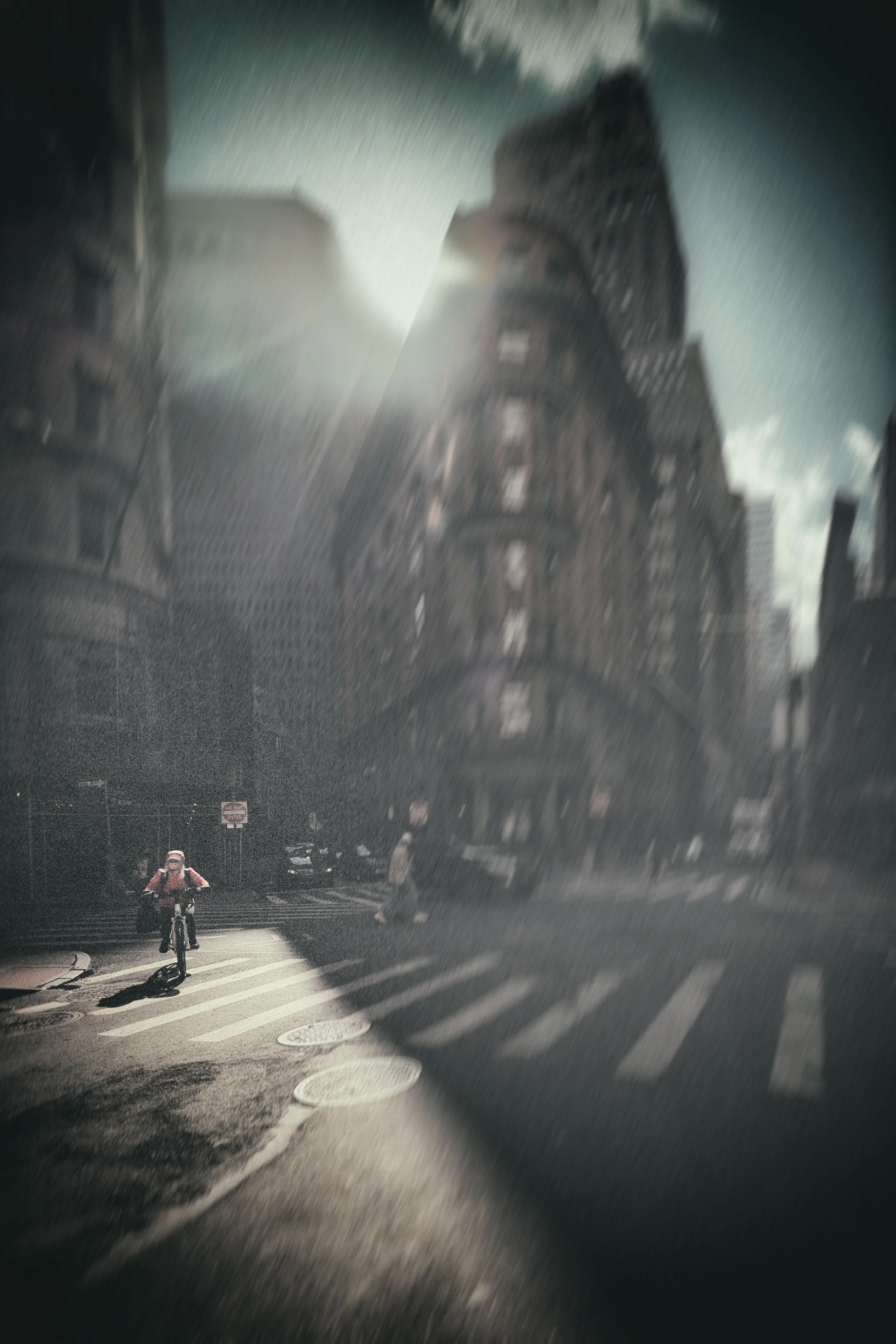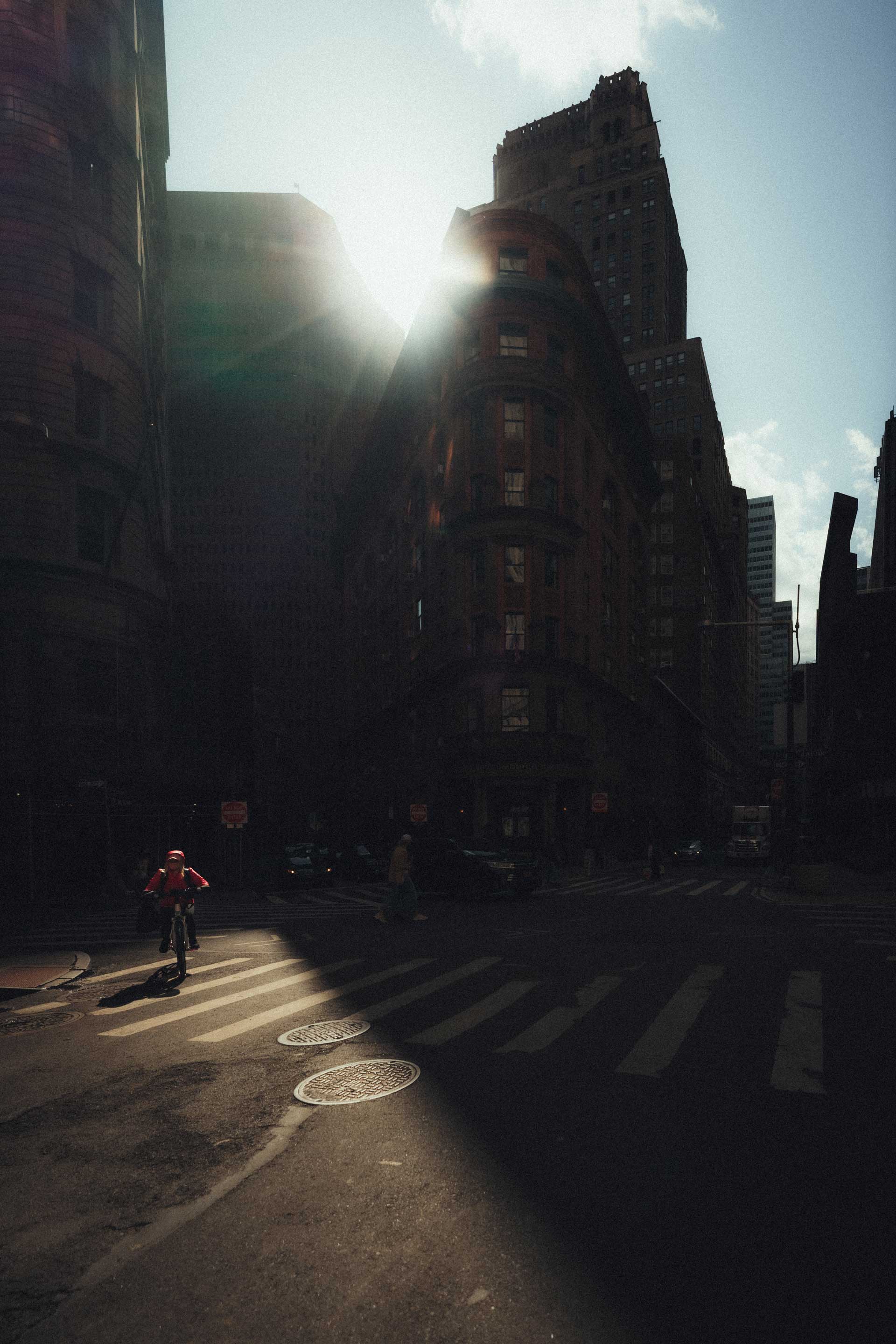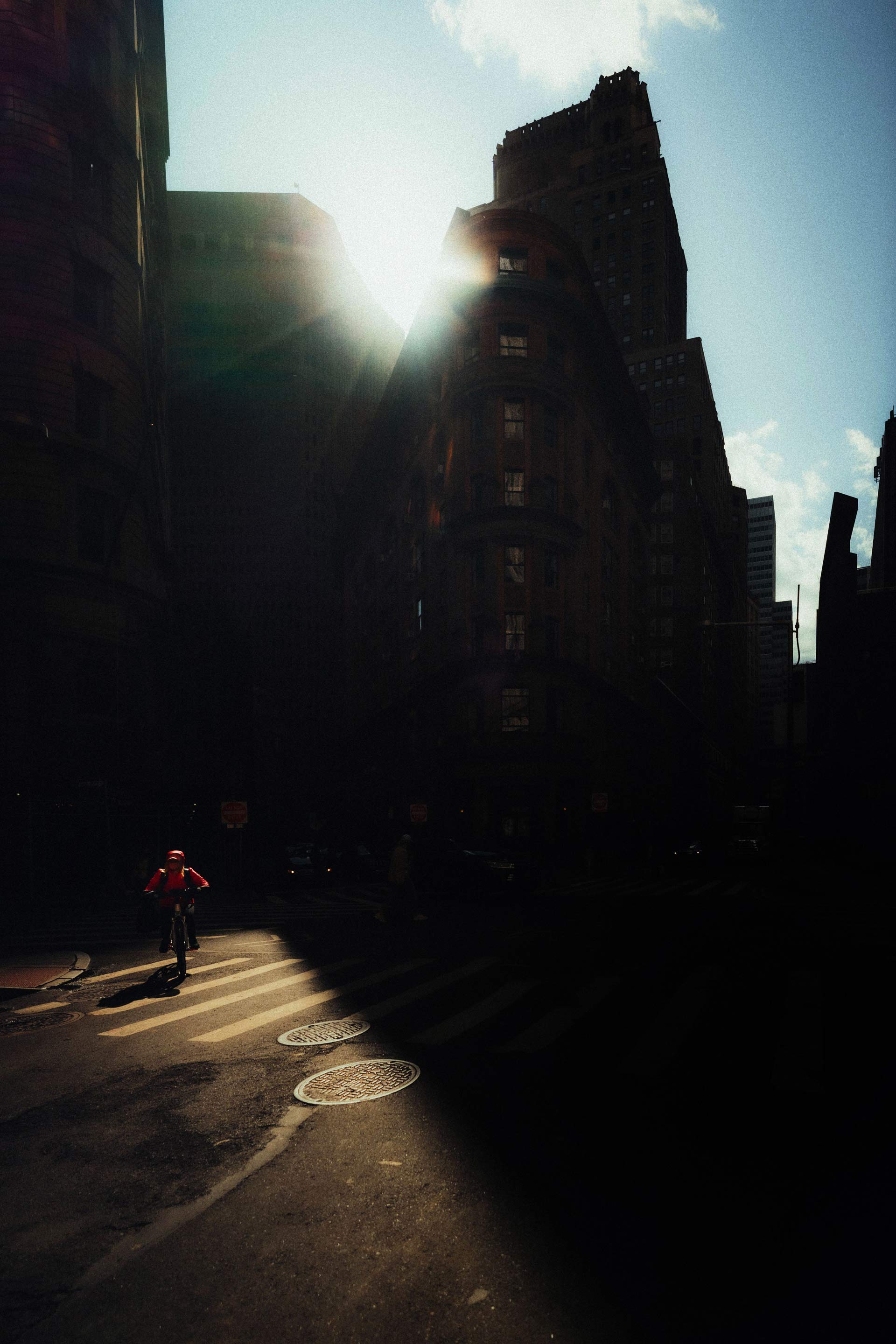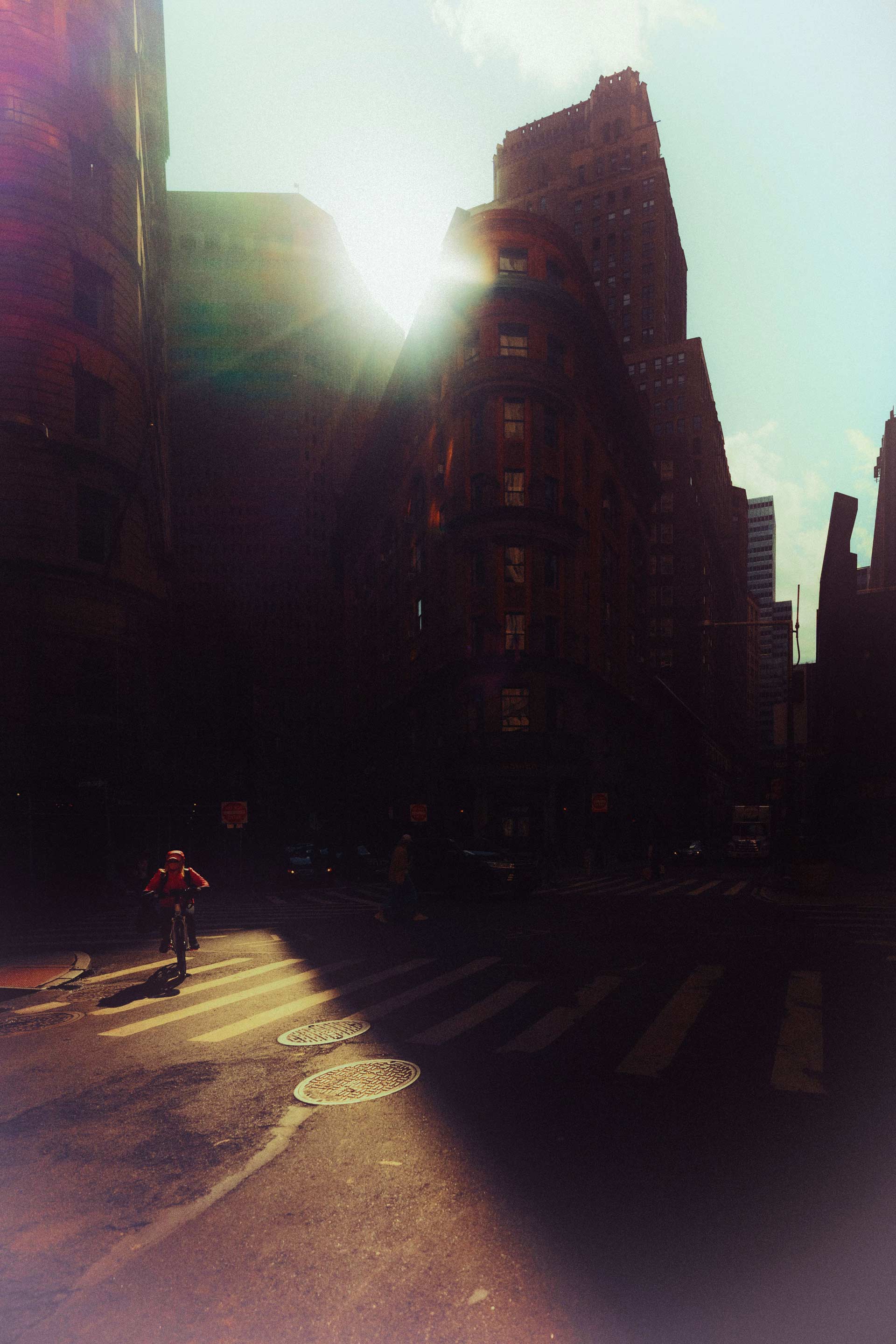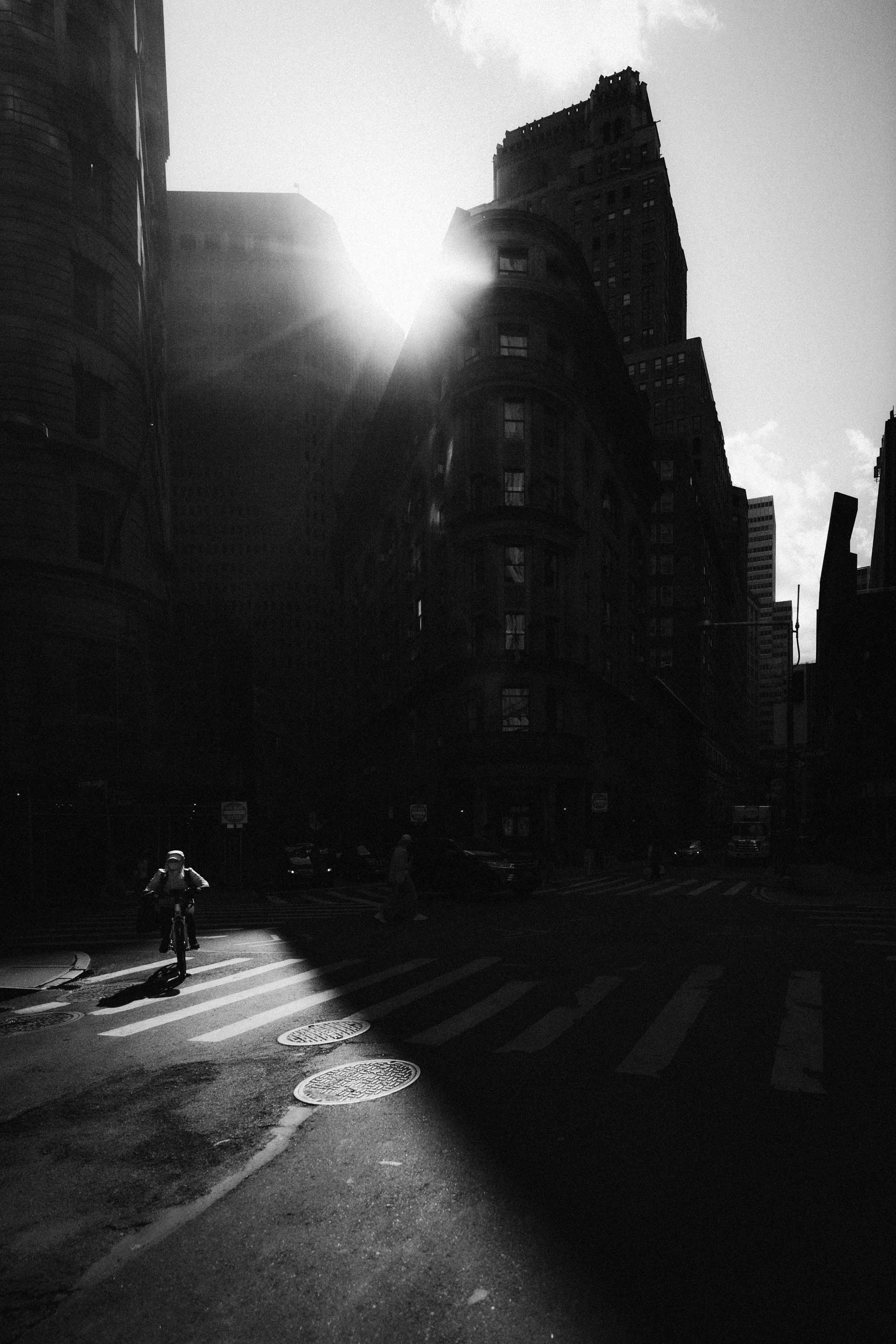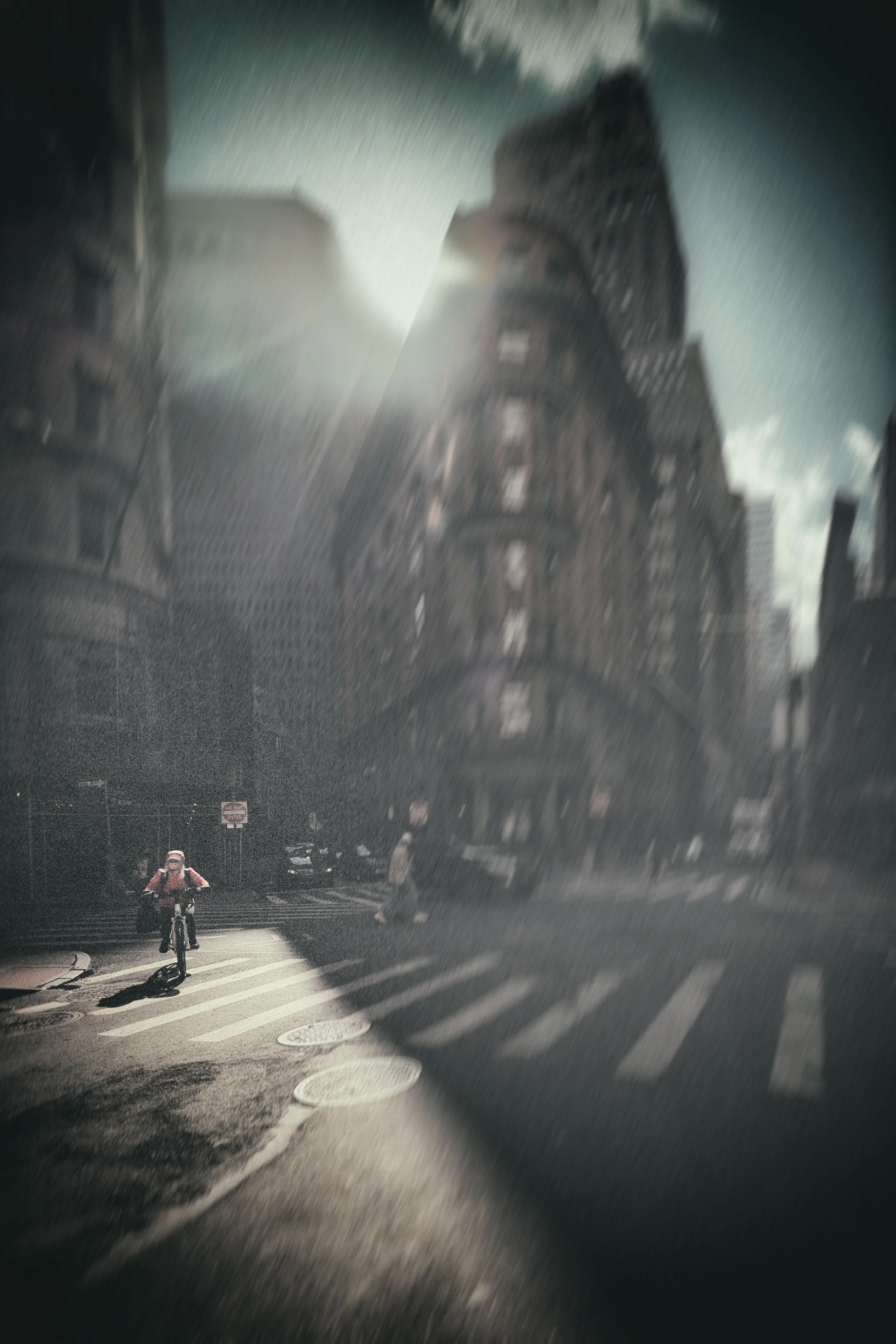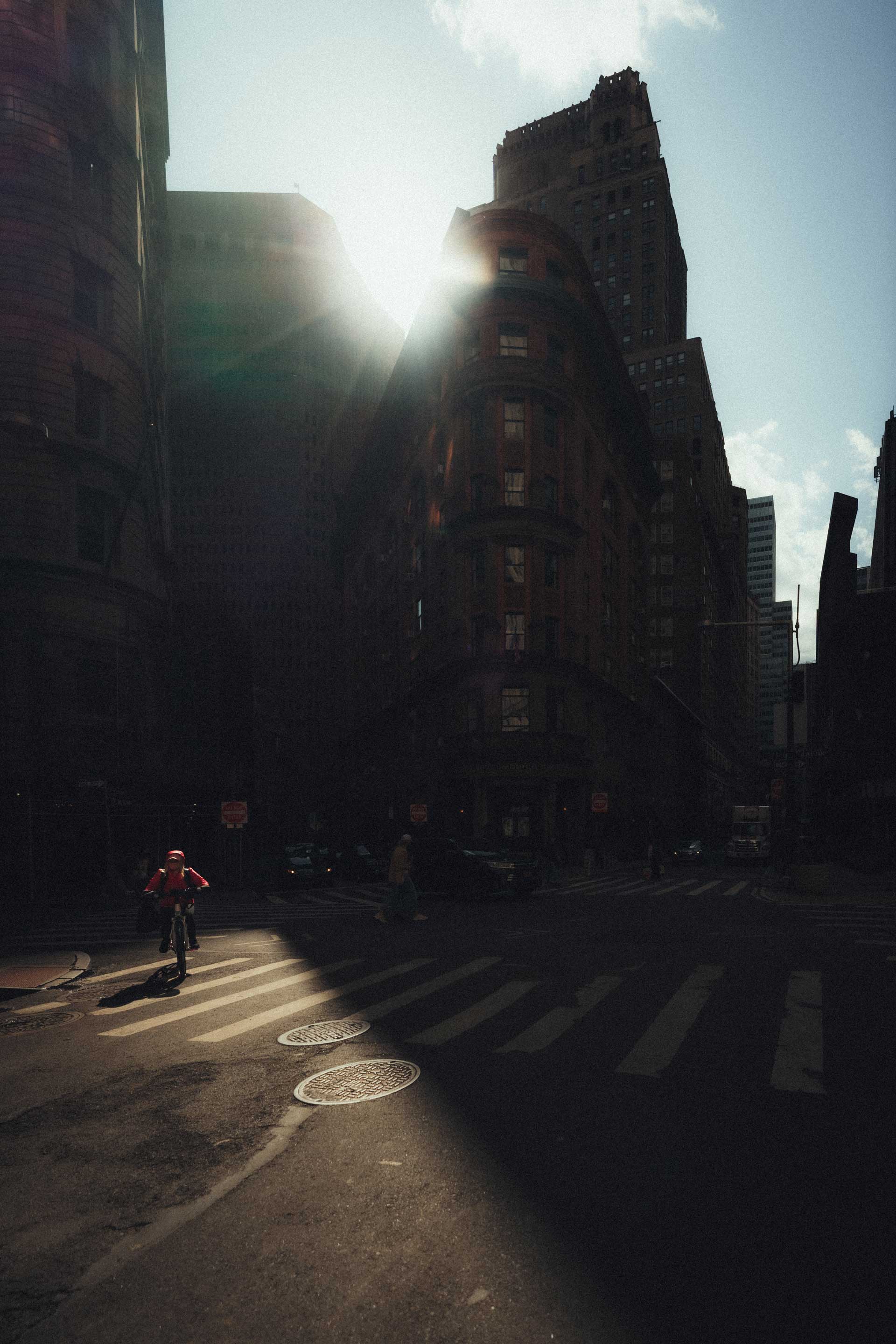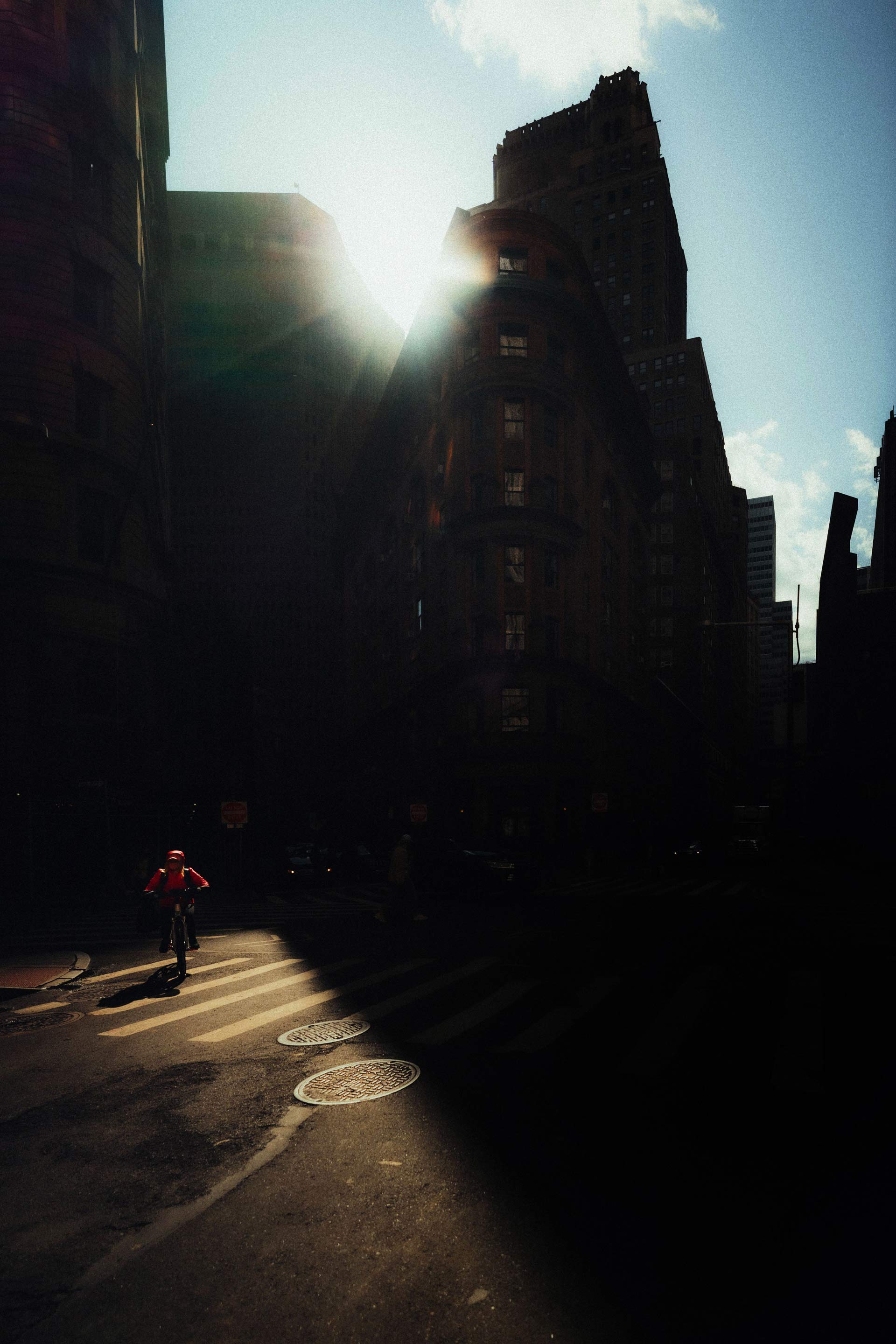 Street photography
Add energy and movement to your street photography with the "Motion 7" effect in Nik Analog Efex. If you prefer a more classic look, you can always opt for the "Film Efex Faded" effect in Nik Color Efex.
Available in: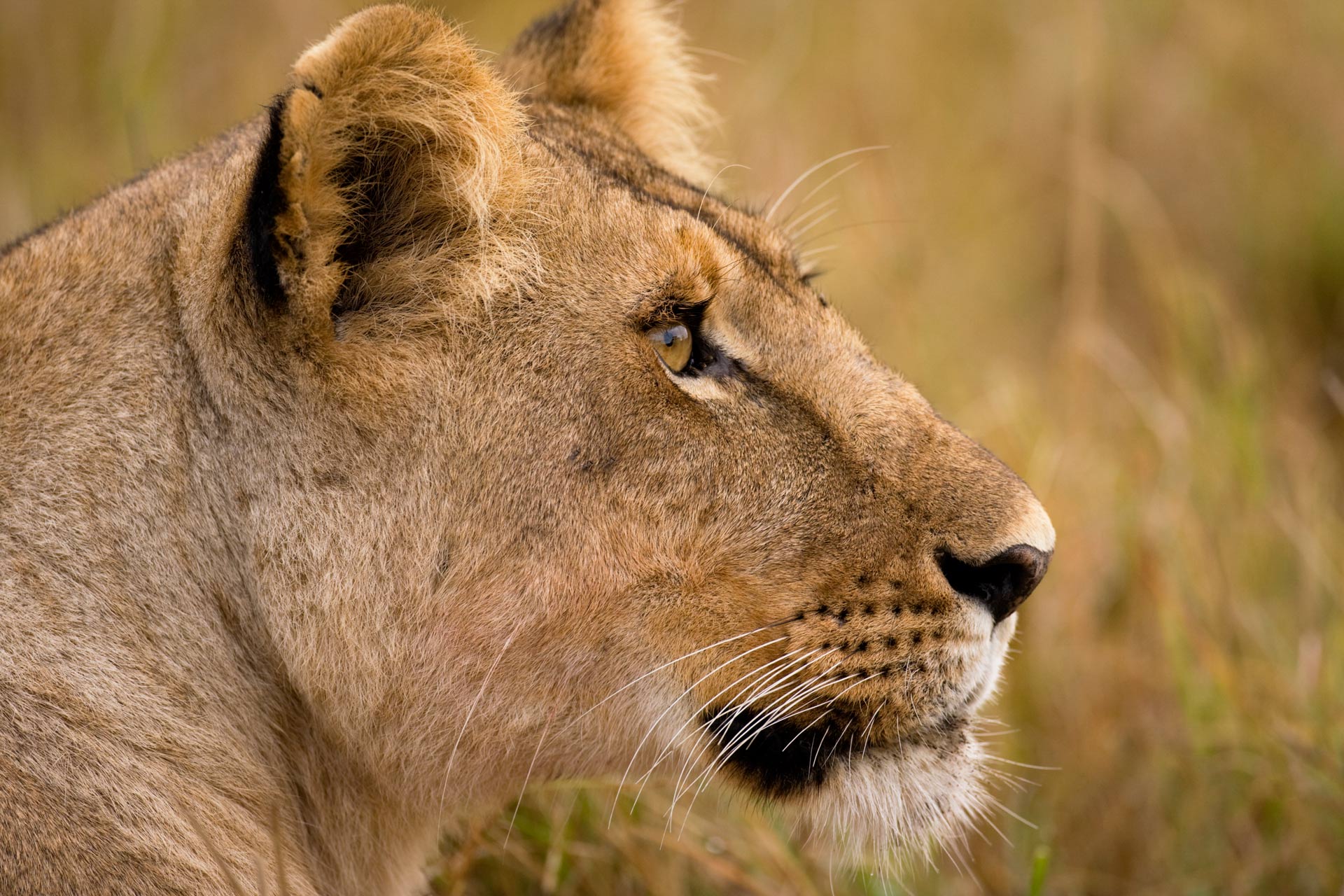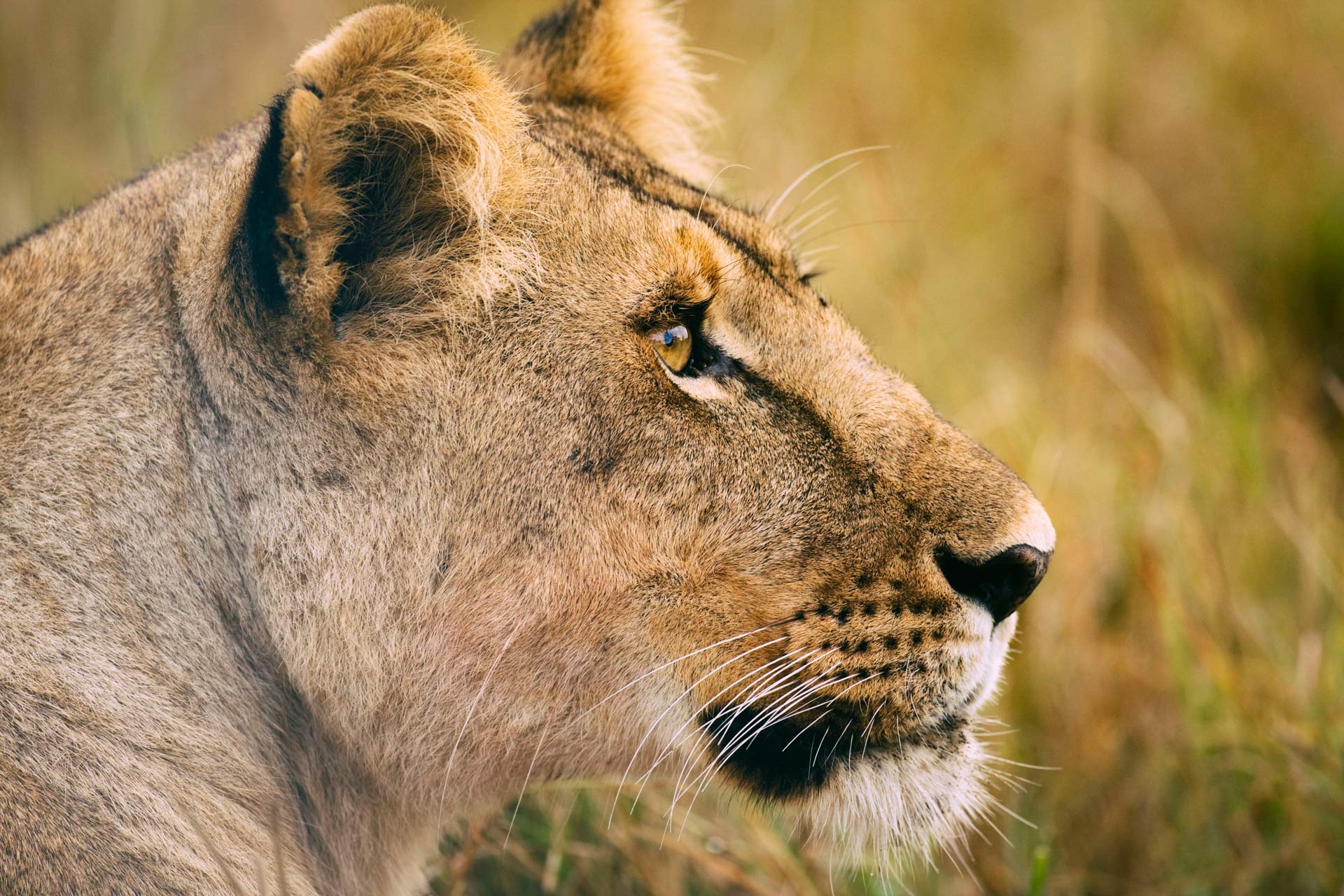 Nature photography
Improve your plant and animal photos with classic effects like "Wet Plate 2", or transform a photo's entire atmosphere with "Color Cast 3." Both effects are available through Nik Analog Efex.
Available in: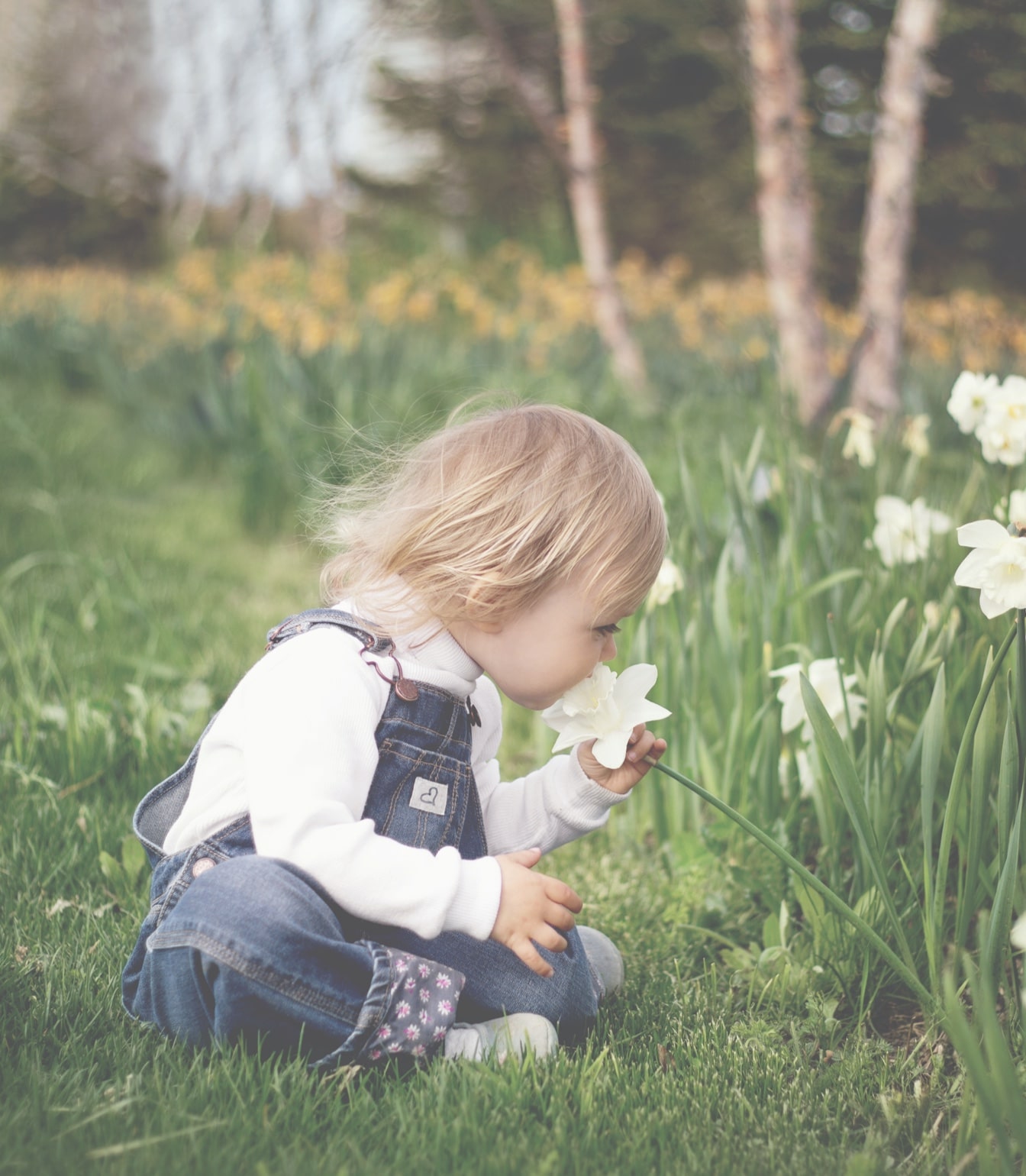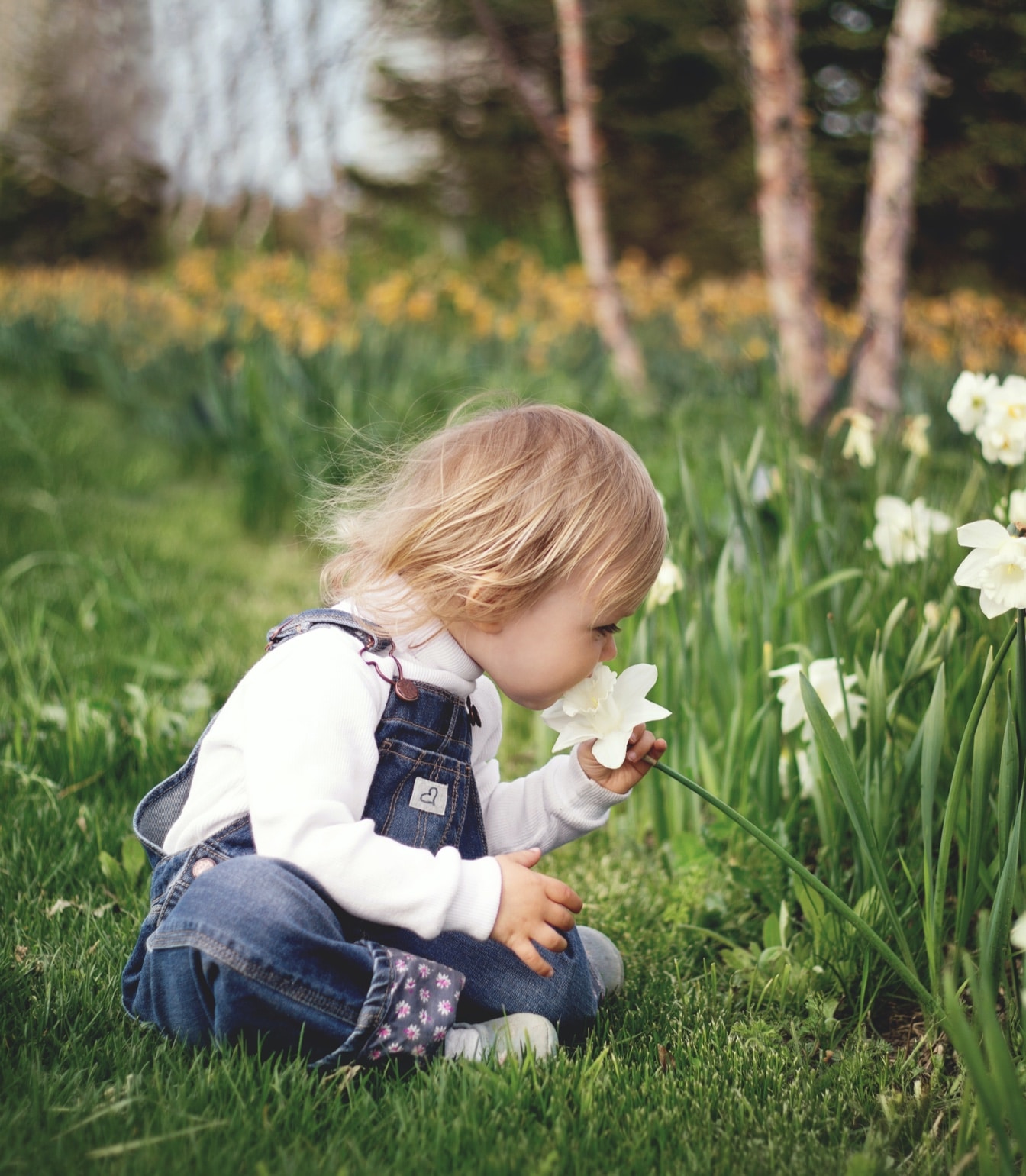 Family photography
The "Blue Monday" effect in Nik Color Efex lends a dreamy and melancholic look to your images, and "Soft Sepia" is the perfect preset for capturing the warmth and intimacy of your family photos
Available in:
Fine art photography
With the vintage photo preset "Motion" in Nik Analog Efex, you can simulate movement in your images to make them more dynamic. Travel back to the dawn of photography with "Wet Plate."
Available in: