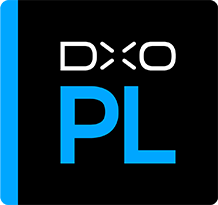 DxO PHOTOLAB
Advanced photo editing software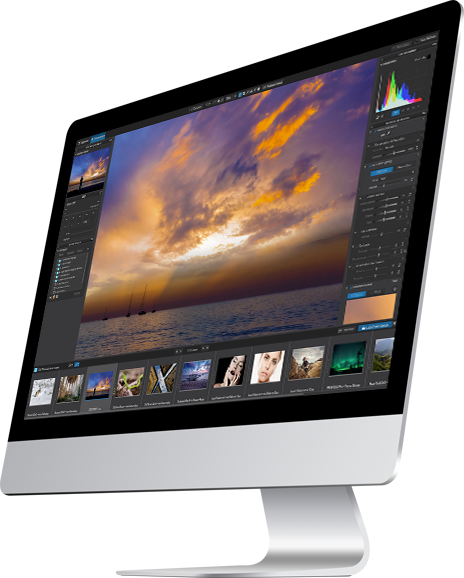 DxO OpticsPro is now DxO PhotoLab
DxO OpticsPro, a multiple award-winning software first launched 13 years ago, is now the gold standard in RAW photo editing. DxO has added new powerful local adjustment tools and changed its name to reflect the full extent of the software's increased power and versatility — DxO PhotoLab.
Seamless U Point technology
Nik Software's U Point technology is fully integrated into DxO PhotoLab's non-destructive workflow. This feature lets you make complex selections in just a few clicks and edit specific areas in your images so you can apply local adjustments in a simple and intuitive manner.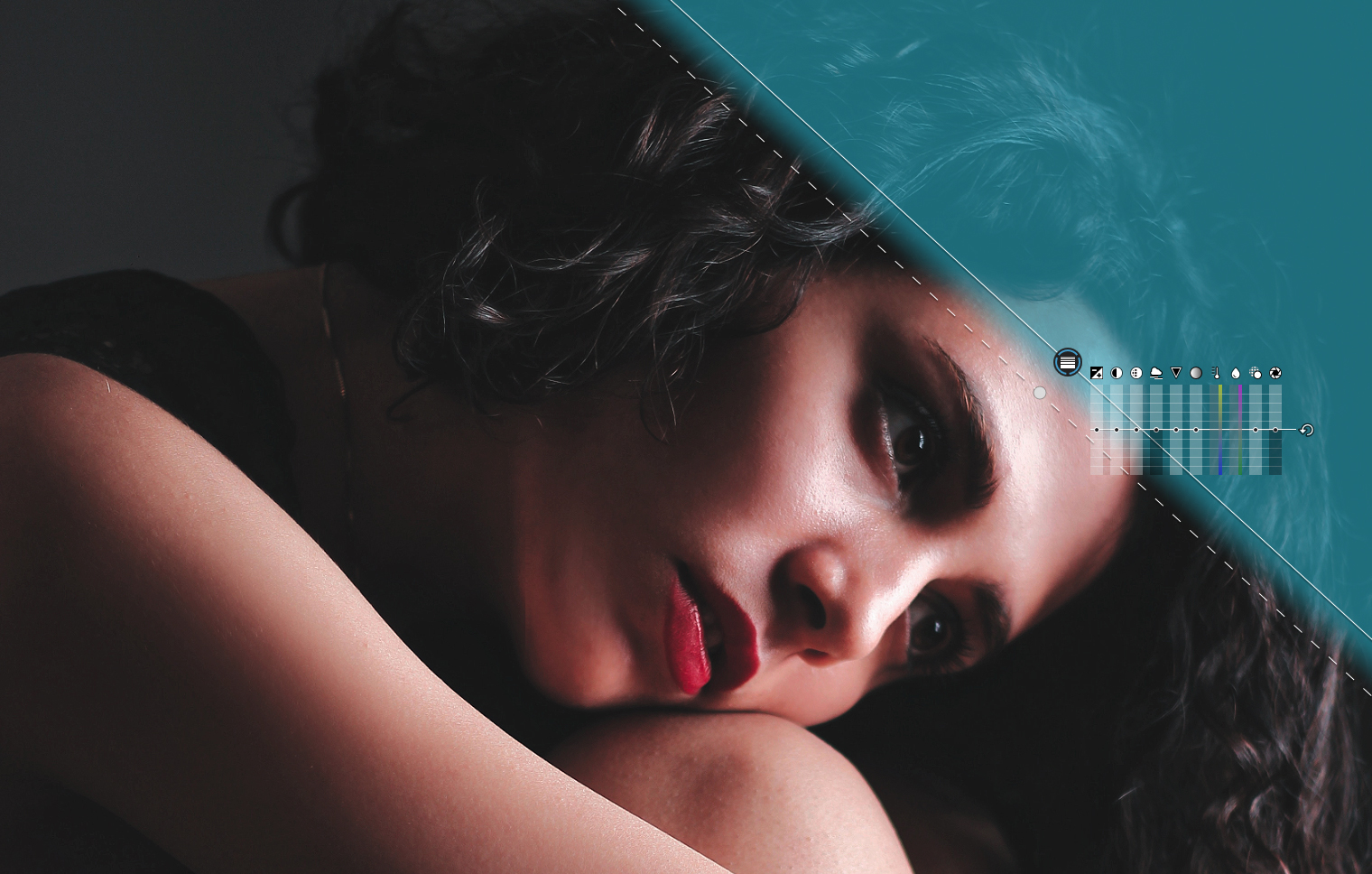 Brush
Produce flawless portraits with the retouching Brush and Automatic Mask feature, specially designed to make precise selections.
Graduated Filter
Use the Graduated Filter tool to enhance your landscape photos. Adjust all exposure settings and even add bokeh to simulate a miniature effect!
Automatic Repair
Delete unwanted elements from your images with a single click and enjoy faster processing times and seamless results.
A complete collection of smart automatic correction tools
Create RAW or JPEG files and obtain high-quality results in just one click: DxO PhotoLab offers a complete collection of smart automatic correction tools that you can adjust manually as needed.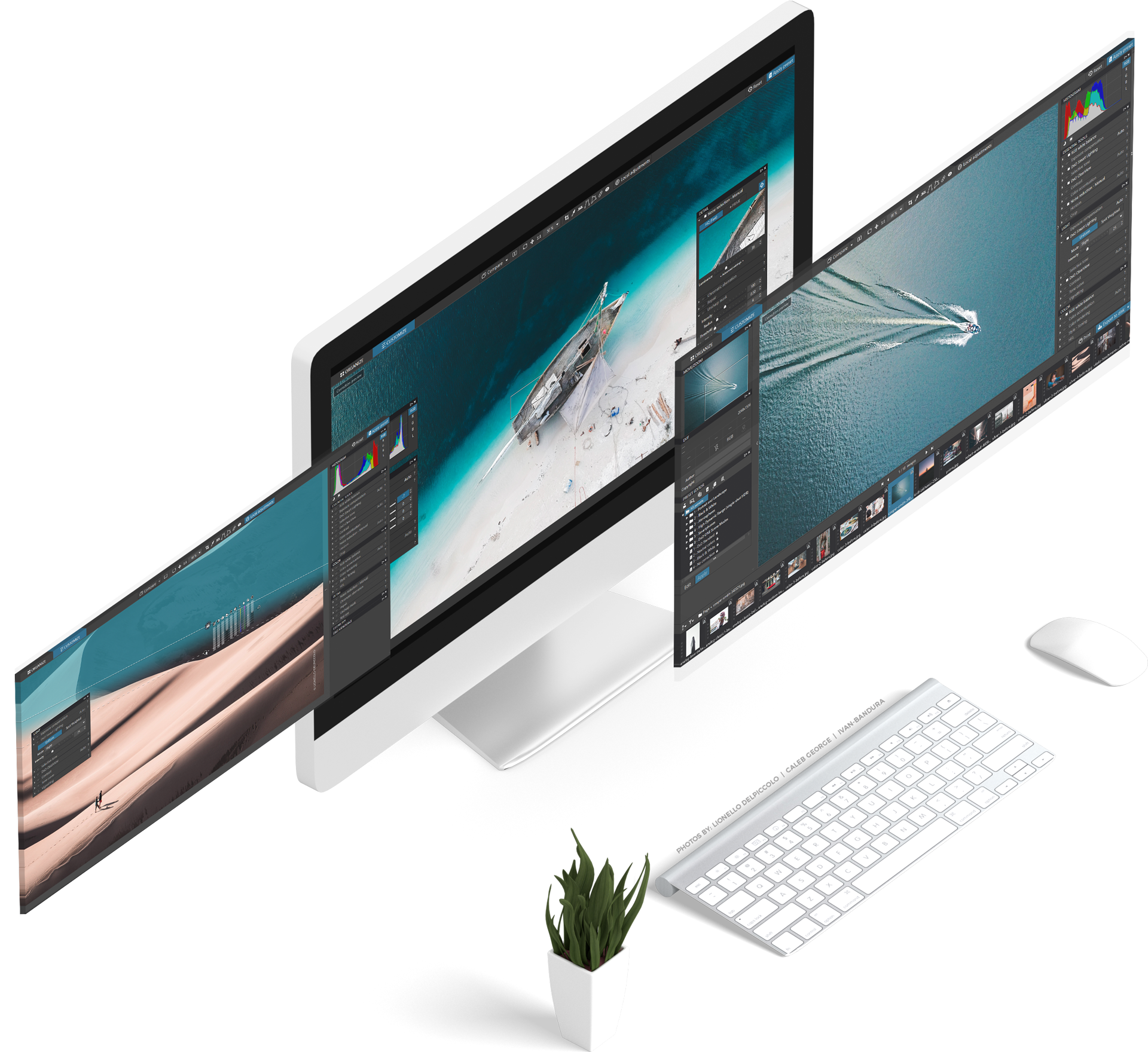 DxO Smart Lighting
Optimize your photo's dynamic range and restore detail to underexposed or overexposed areas. With Spot Weighted mode, you can adjust your automatic corrections based on specific areas in your image, such as faces.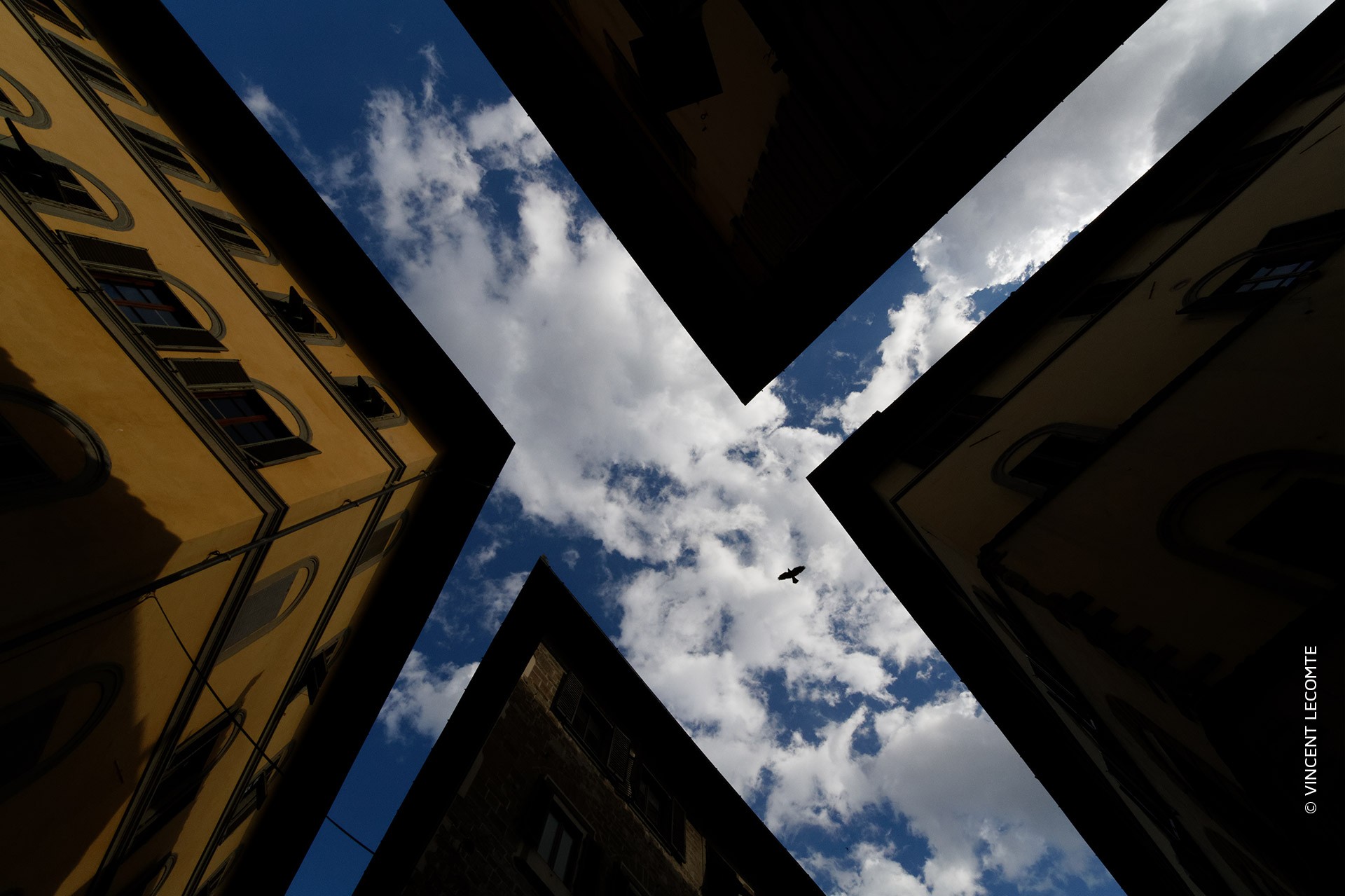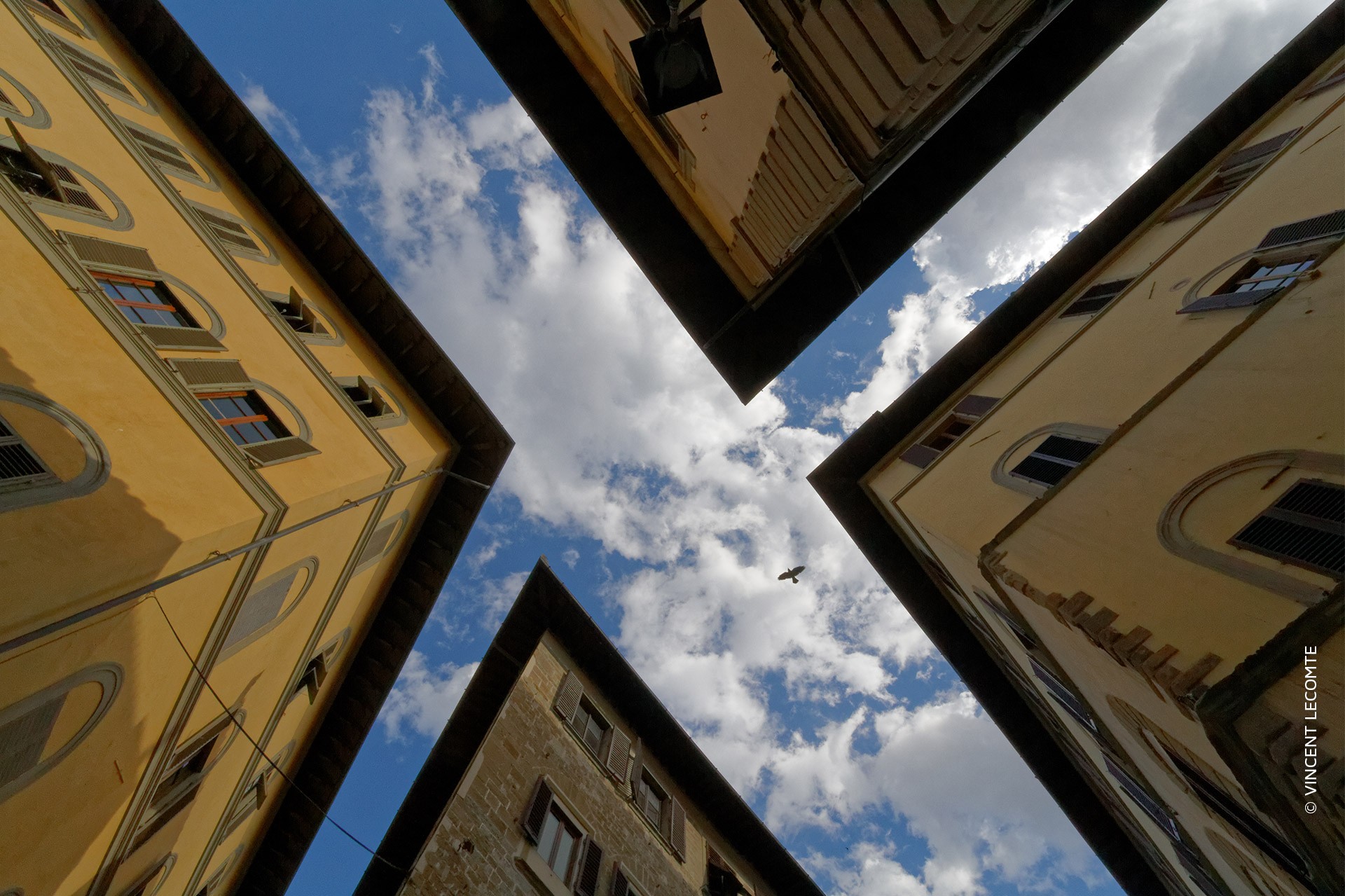 PRIME denoising technology
PRIME denoising technology automatically removes noise from high-sensitivity RAW images while also preserving detail and colors.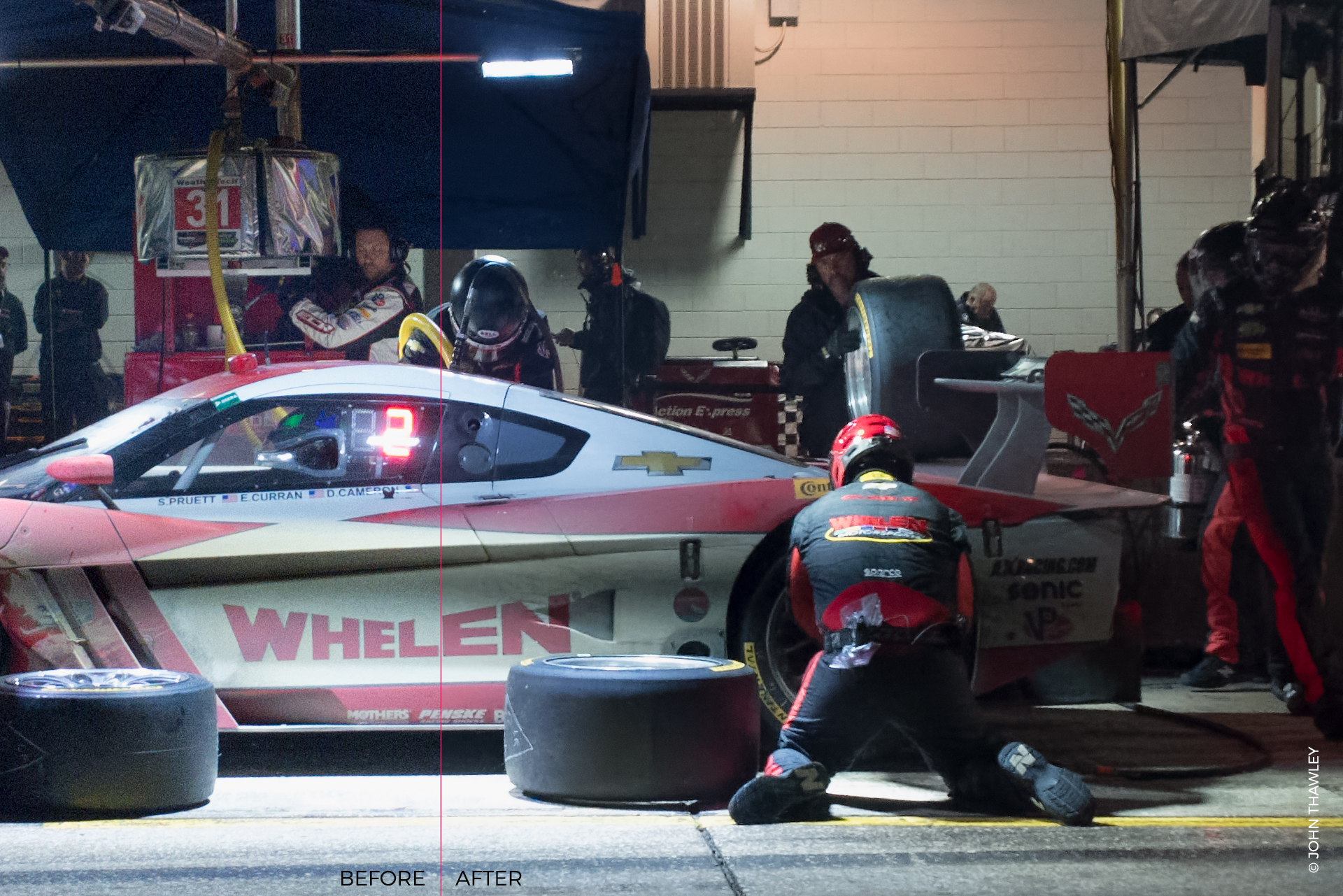 DxO ClearView
Add impact to your landscapes with DxO ClearView by reducing atmospheric haze and increasing local contrast.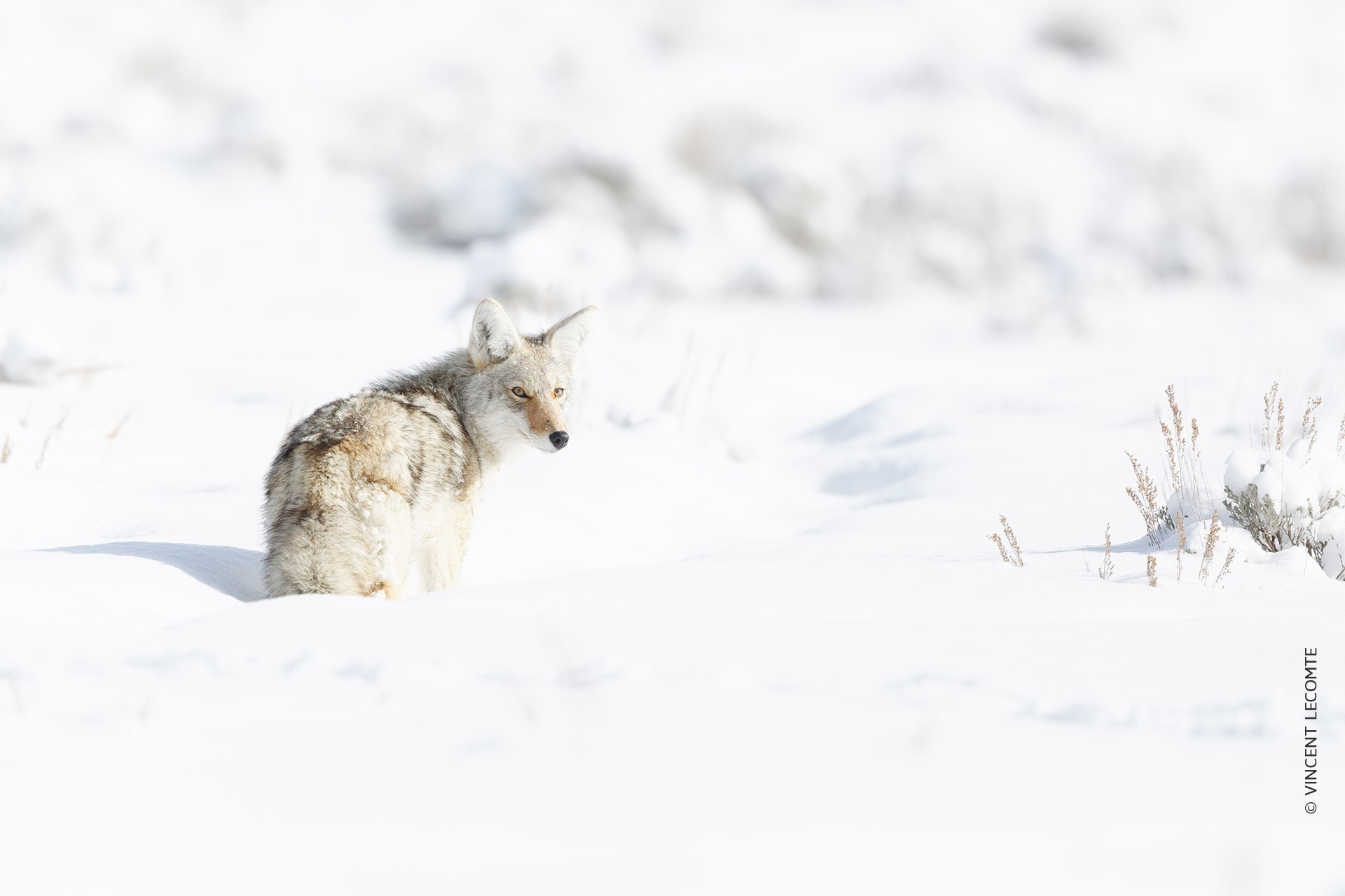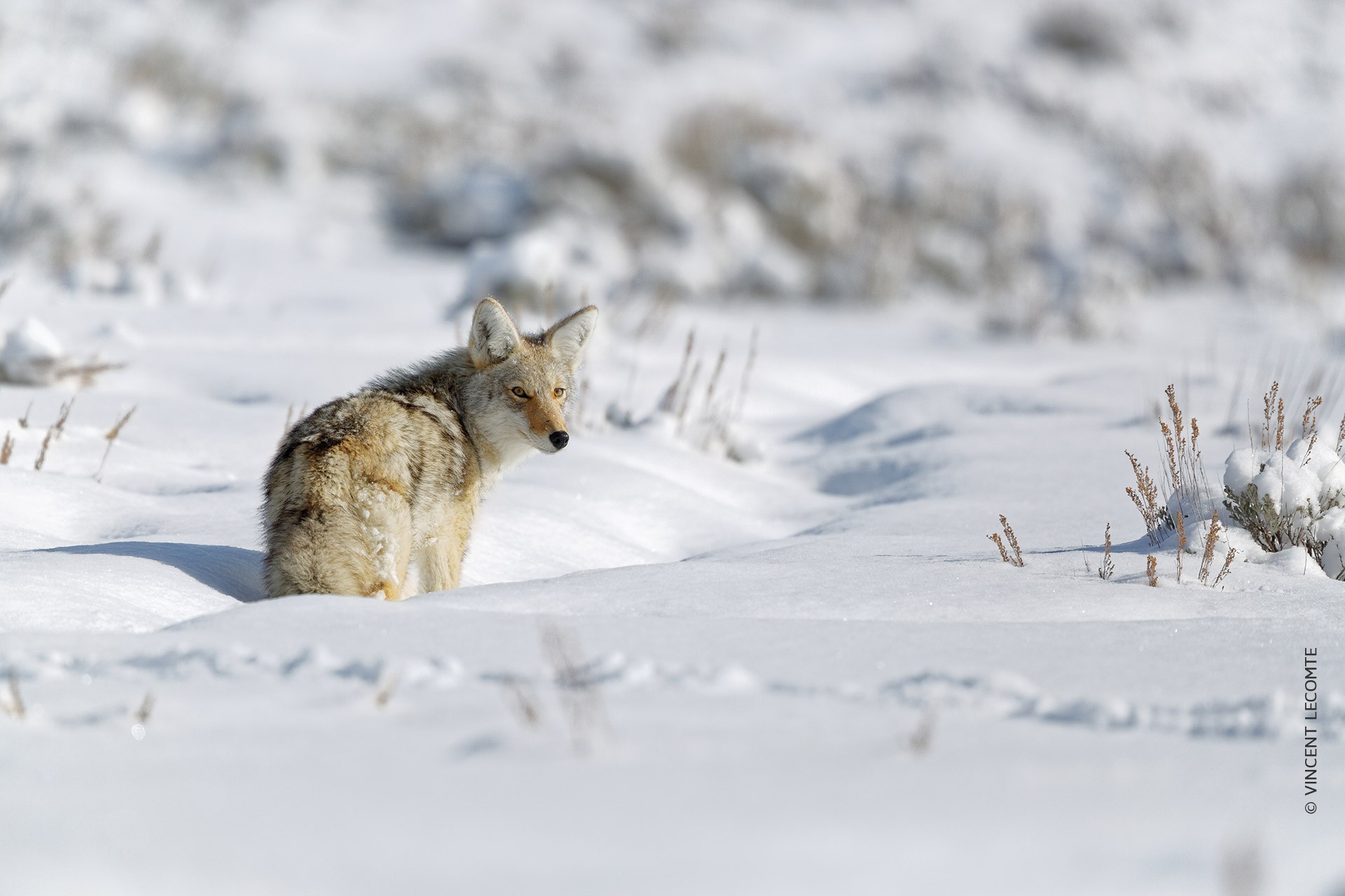 Optical corrections
Get the most out of your camera with customized automatic corrections developed via DxO's renowned scientific expertise in measurements and calibration.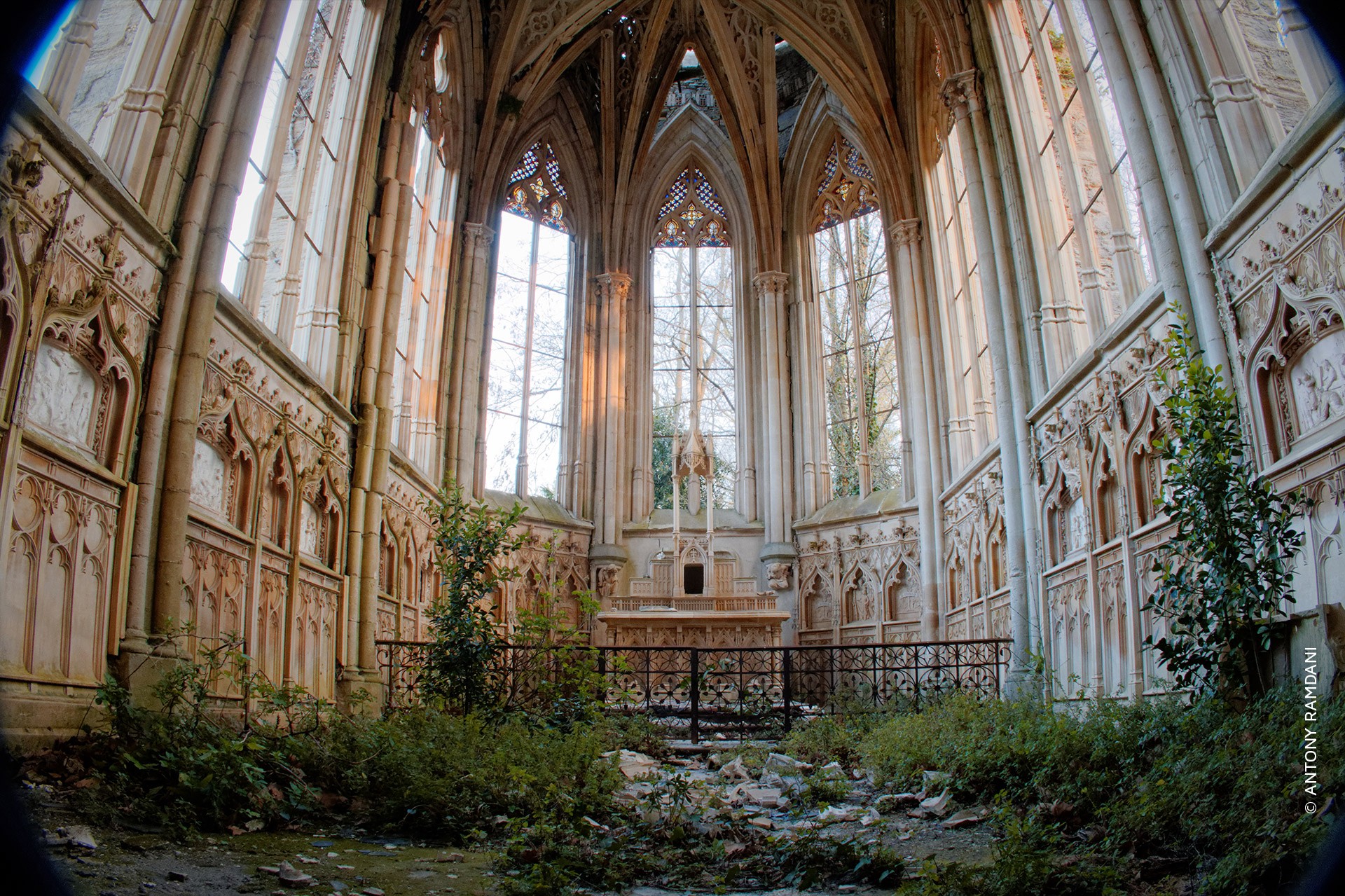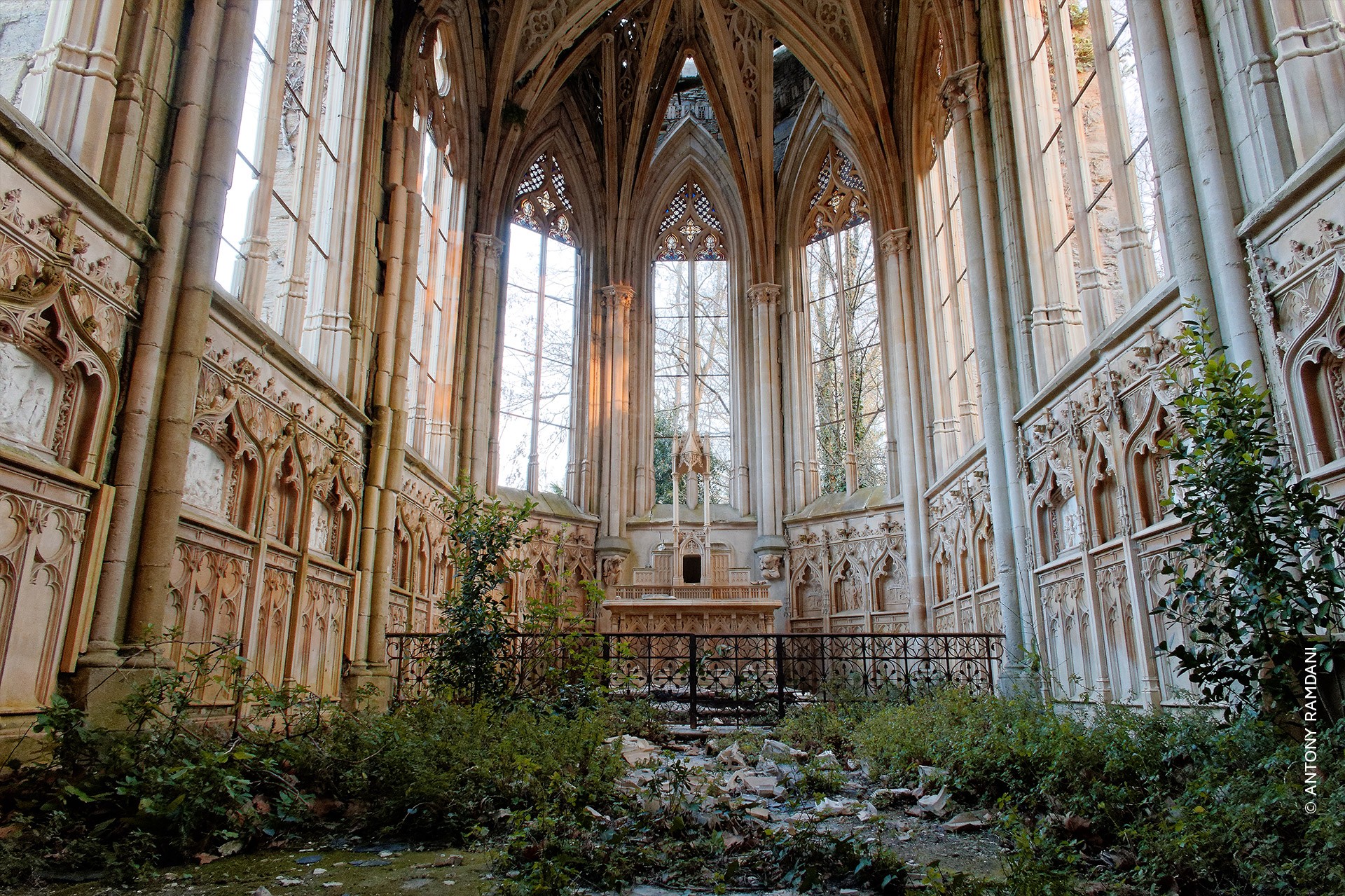 Optimized workflow
DxO PhotoLab's correction tools are designed to take care of all the time-consuming tasks involved with photo editing so you can focus on your photography and give your creativity free rein.


Thirty built-in and fully-customizable presets

Export straight to Facebook, Flickr, and other editing programs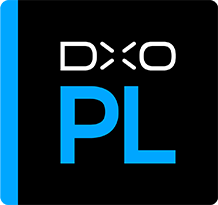 Download DxO PhotoLab trial version for free
The download contains a 30-day free trial with all DxO PhotoLab Elite features unlocked.