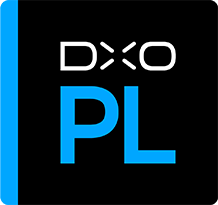 DxO PhotoLab
The ultimate software for photographers with exacting standards and a passion for creating beautiful images.
Including all the 7 Plugins & DxO PhotoLab 2 (Essential)
AWARD-WINNING SOFTWARE
DxO PhotoLab 2 Essential Edition is the perfect partner for using Nik Collection 2. It's the essential editing tool for today's demanding photographer.

UNPARALLELED OPTICAL CORRECTIONS
For 15 years DxO has analysed more than 42,000 combinations of cameras and lenses. Each characteristic has been thoroughly examined to learn how different cameras and lenses work together. With this knowledge, DxO built a unique library of optical corrections that can perfectly match your camera and lens combinations. DxO is the gold standard for correcting optical anomalies.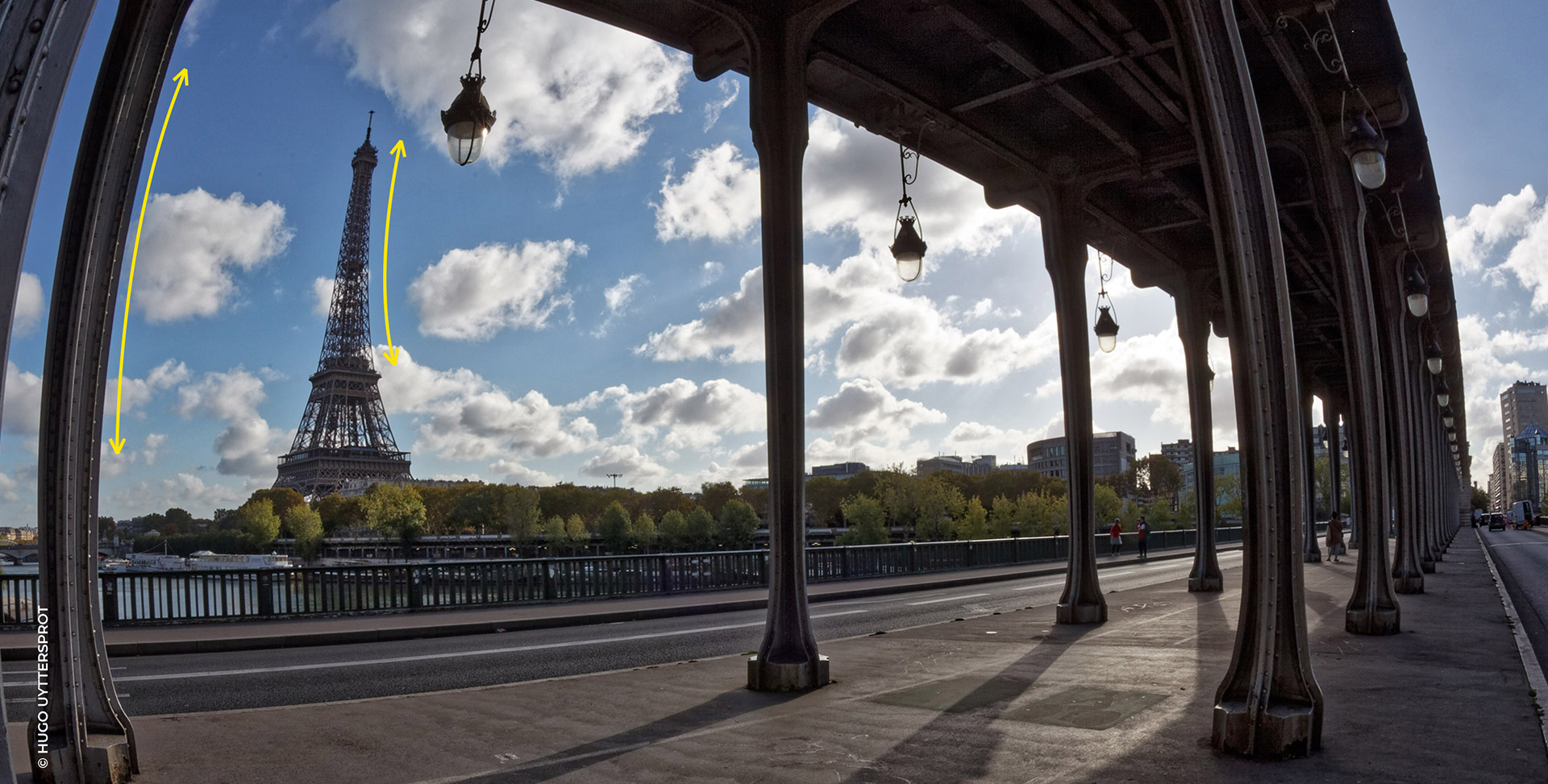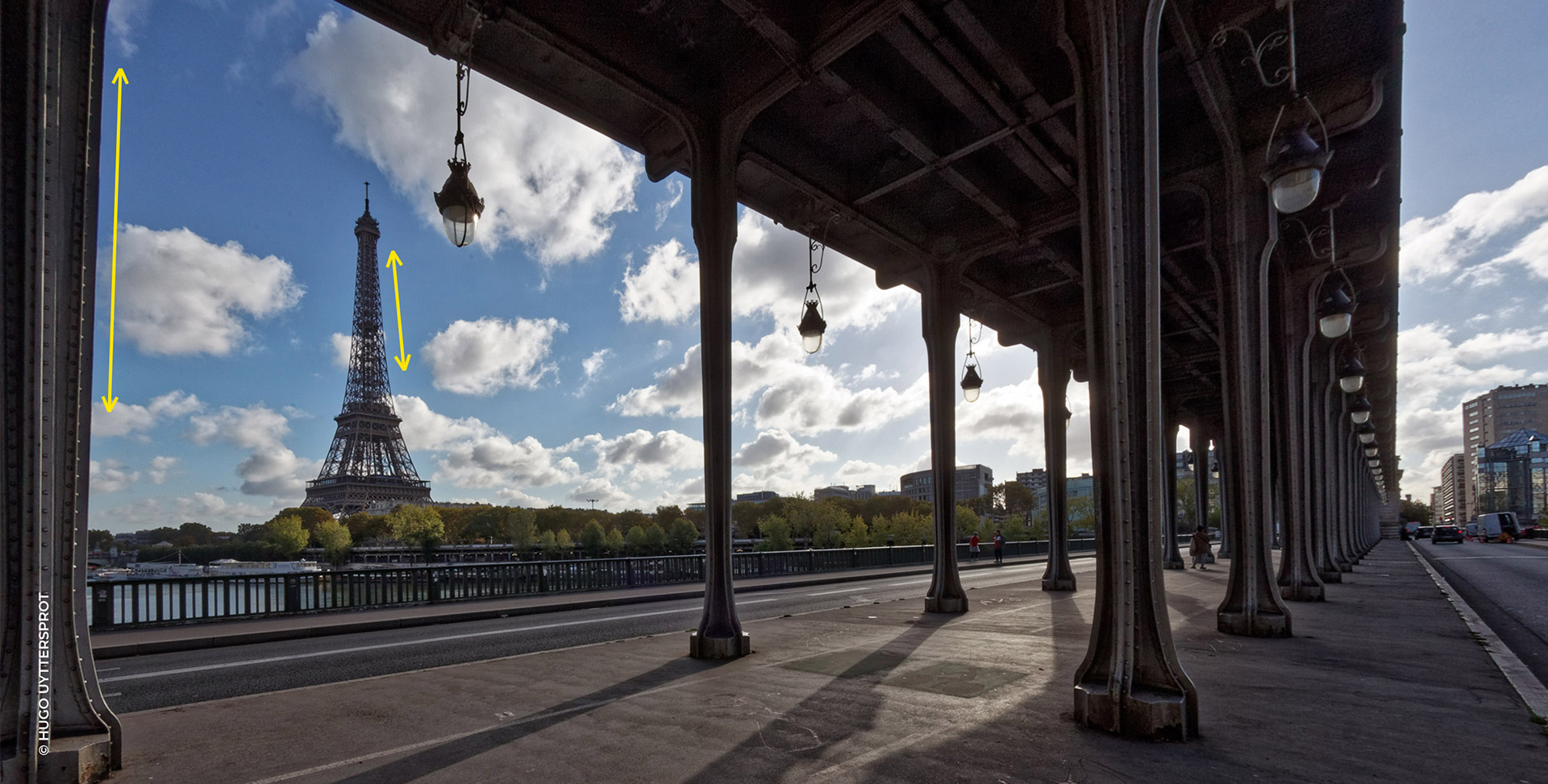 Essential Automatic settings & DxO Smart Lighting
PhotoLabs Essential 2 can automatically apply the ideal settings for enhancing an image to realize its full potential.
What's more, DxO's Smart Lighting technology can instantly adjust shadows and highlights to deliver your best images ever.
THE PERFECT HOST
FOR YOUR NIK EFFECTS
Although Nik Collection 2 plugins play nicely with software like Adobe Photoshop and Lightroom, DxO's PhotoLab Essential is the ideal package for launching Nik plugins within its superb and intuitive workflow.
And it's now FREE with Nik Collection 2.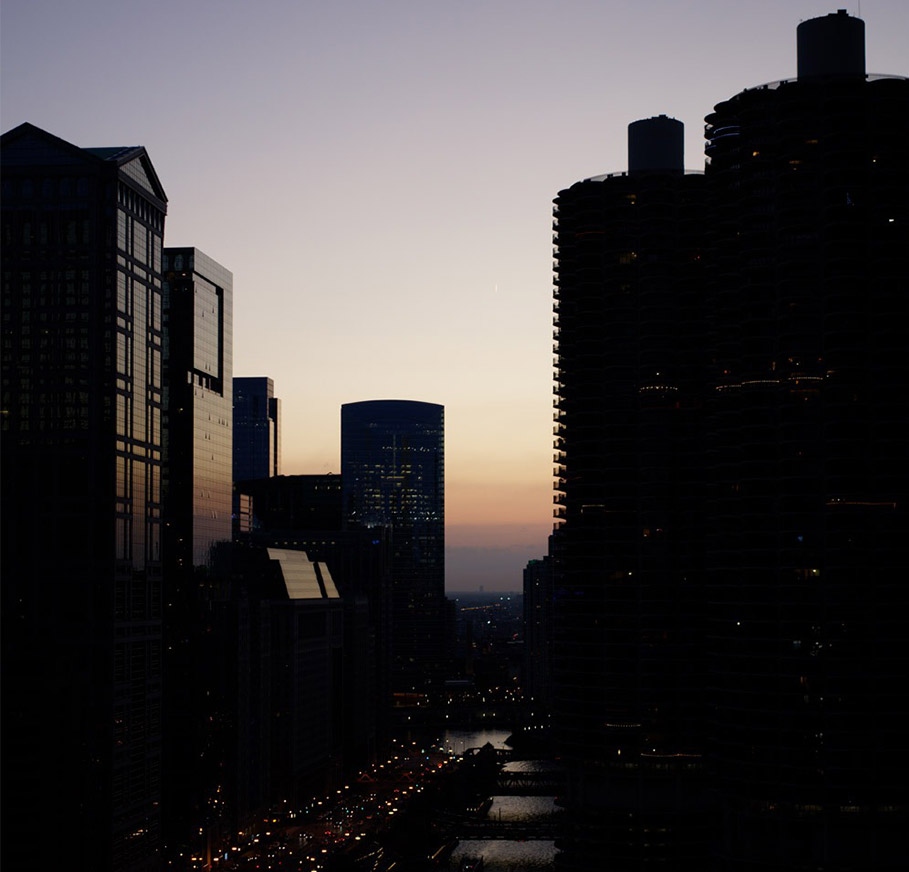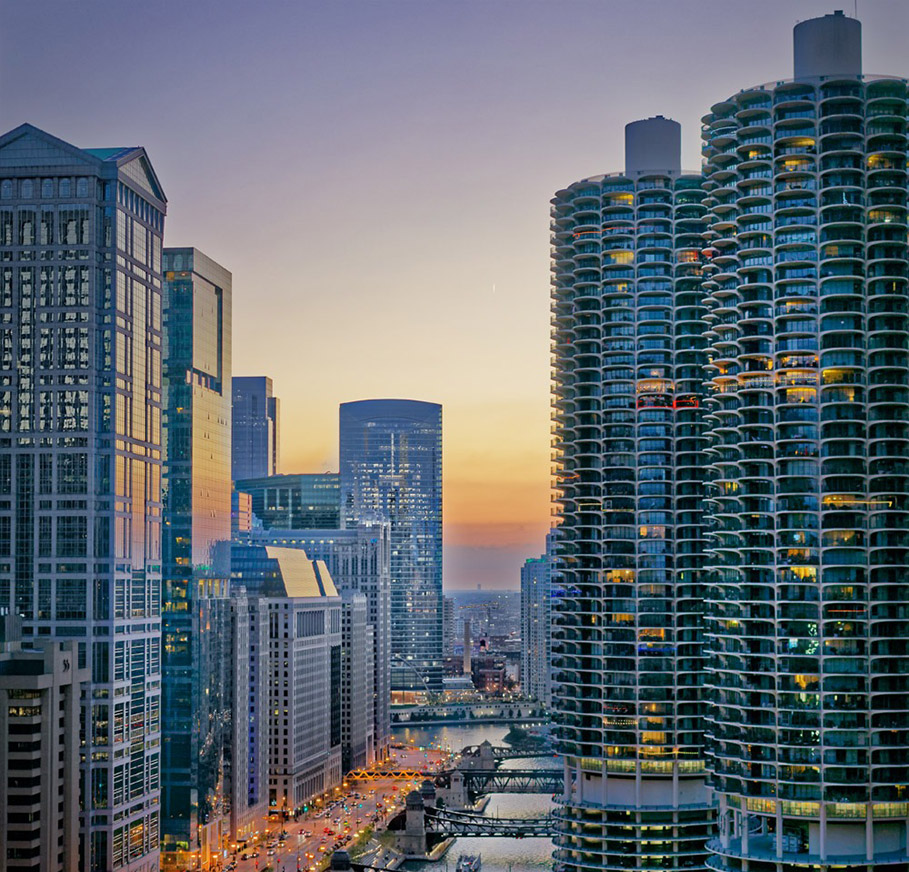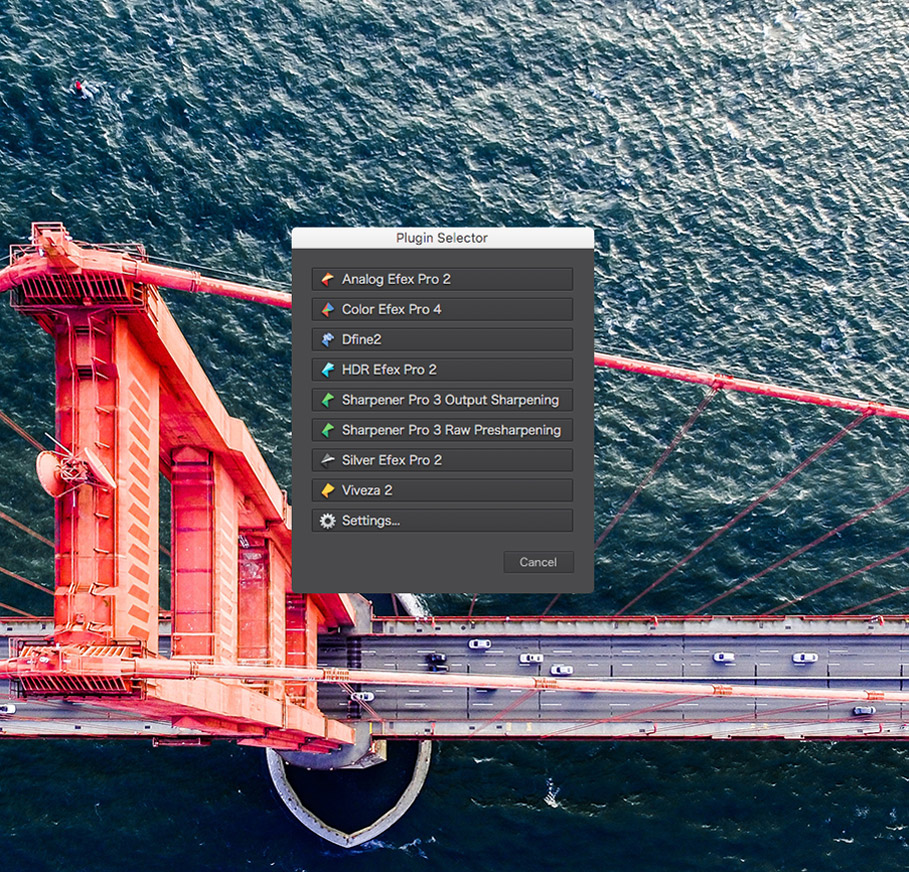 SELECTIVE EDITS DIRECTLY ON RAW FILES
DxO's engineers worked to adapt and improve Nik's original U Point Technology for applying selective edits to individual areas of an image. And now U Point Technology is integrated right into DxO PhotoLab 2 with a brand-new equalizer interface. Its intuitive controls make local adjustments so easy, and it's perfect for tweaking and enhancing DxO PhotoLab's auto corrections.
If you're already familiar with Nik U Point Technology, you'll love how we've improved it and integrated U Point directly with DxO PhotoLab's RAW file editor.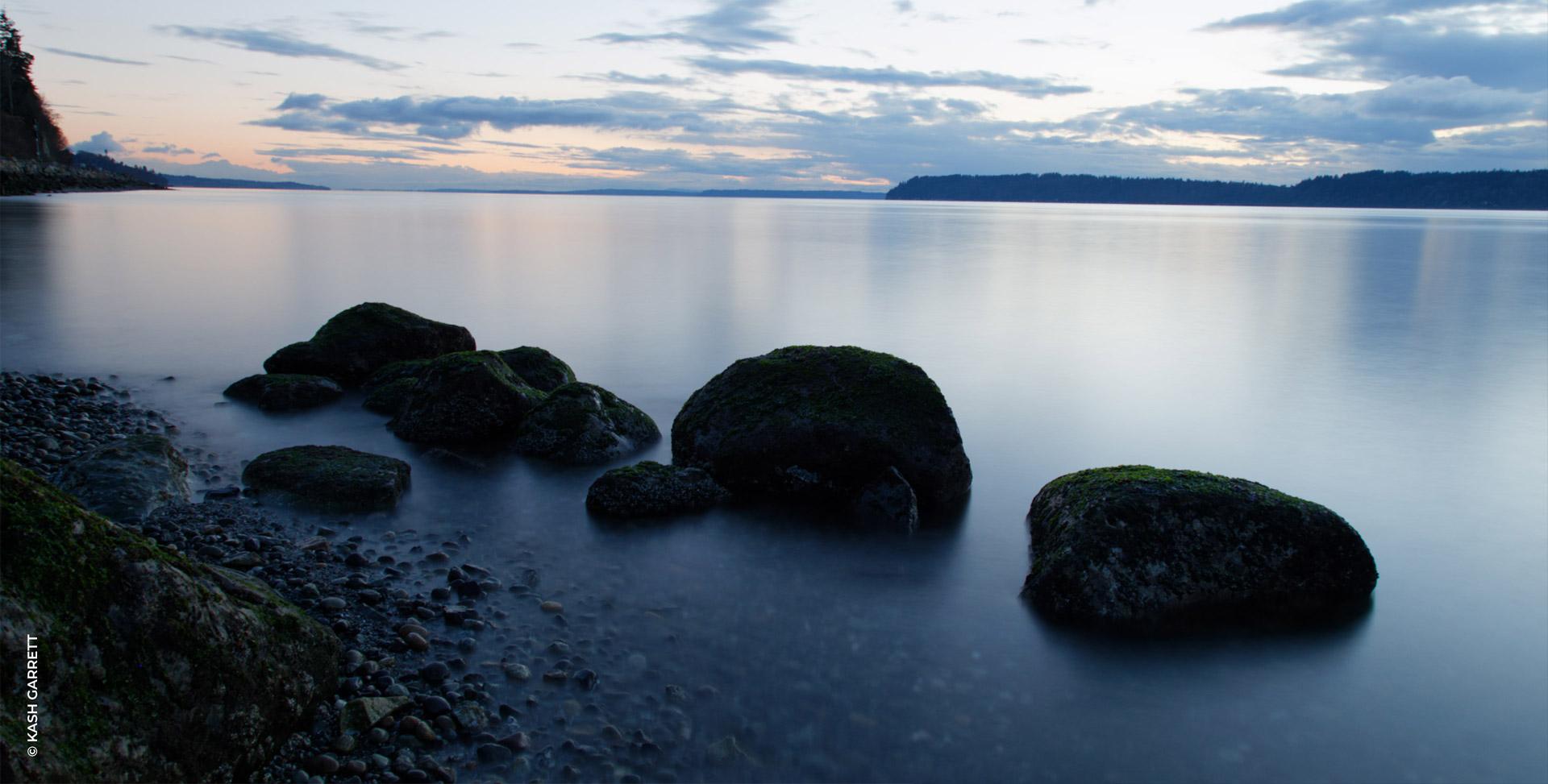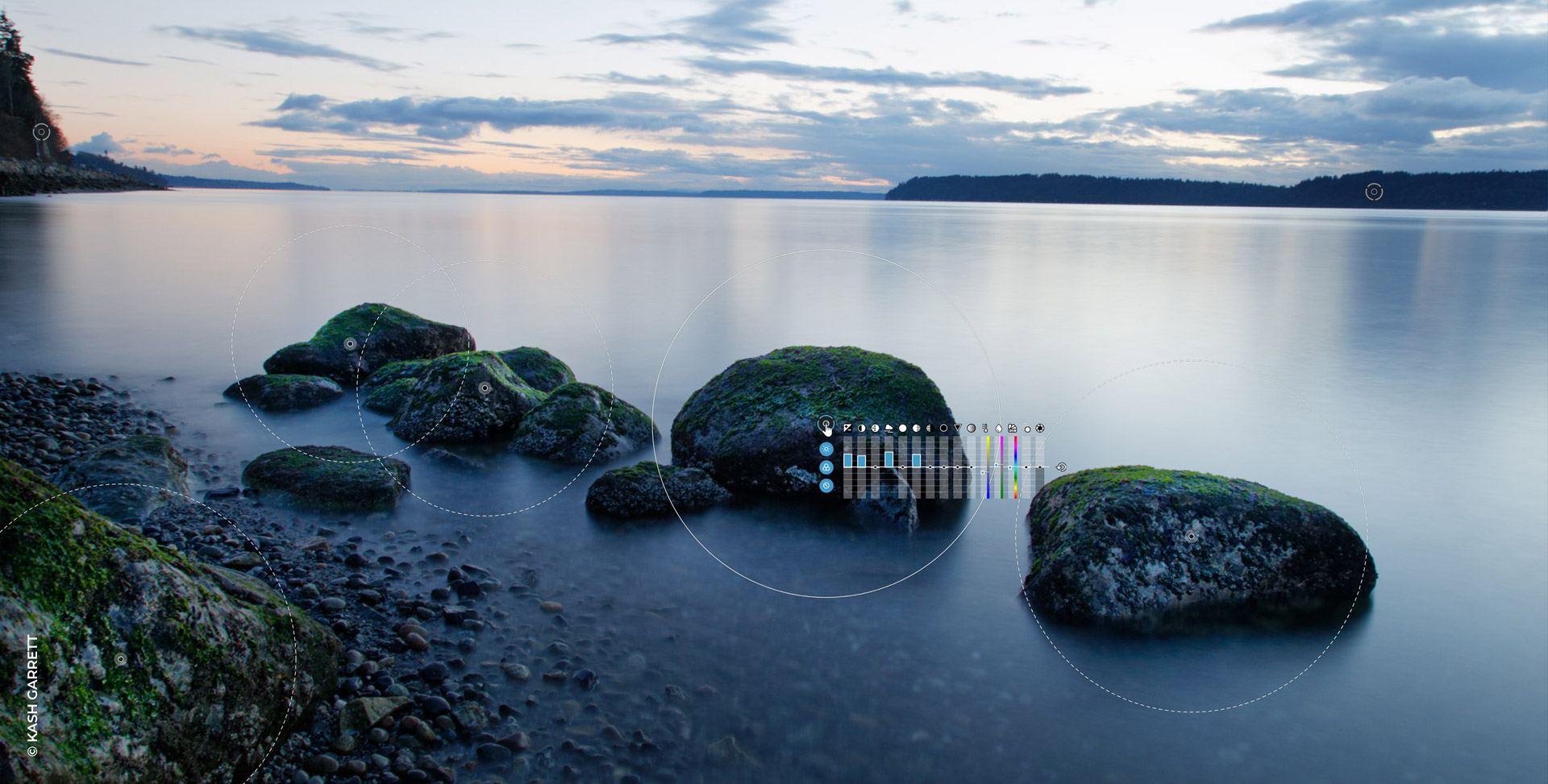 WHAT'S NEW IN NIK COLLECTION 2 BY DxO
With 40 brand new creative presets, U Point editing on RAW files, support for HiDPI displays, and DxO's advanced optical corrections, Nik Collection 2 is a milestone upgrade for all creative image makers.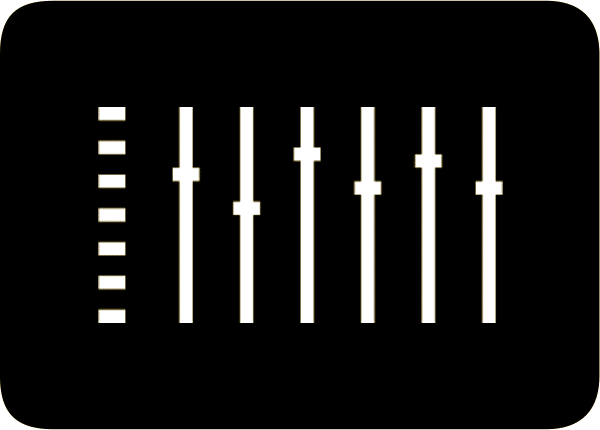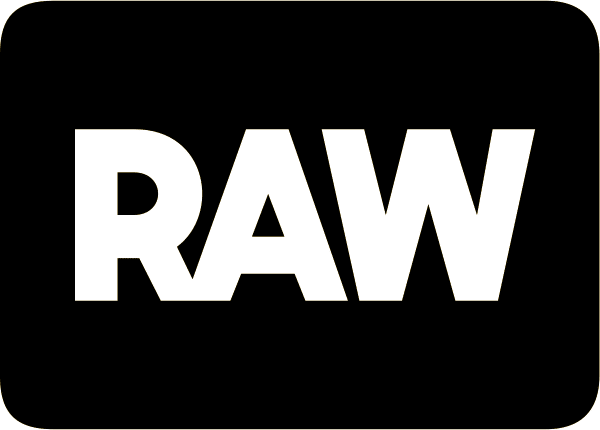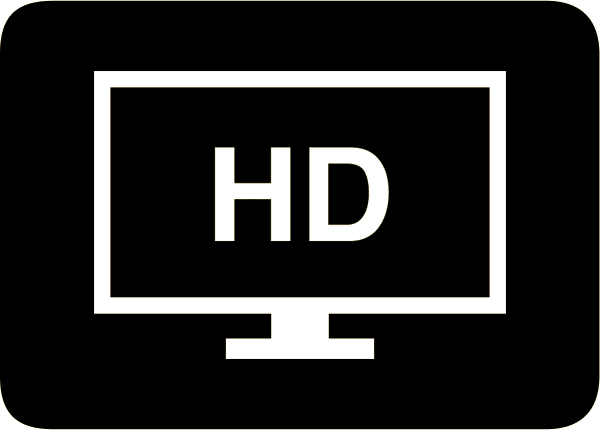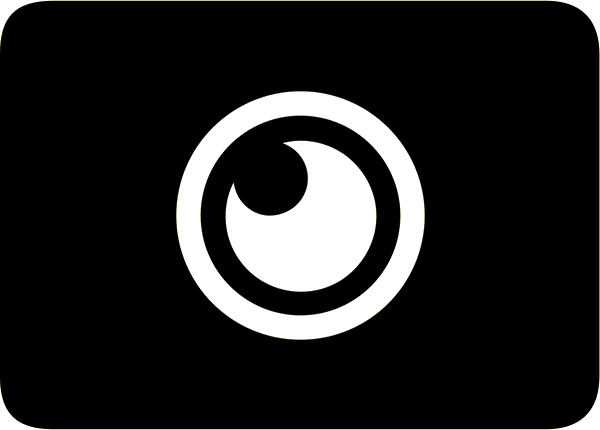 Works with Adobe Photoshop, Lightroom, and DxO PhotoLab 2 ESSENTIAL Edition, our new standalone host launcher for Nik Collection 2.

No Subscription
Secure payment