Magnify the character of landscape and travel photographs
31 nature-inspired presets complement more than 250 existing ones to bring a greater creative potential by drawing on the power of the elements and the natural flow of the seasons.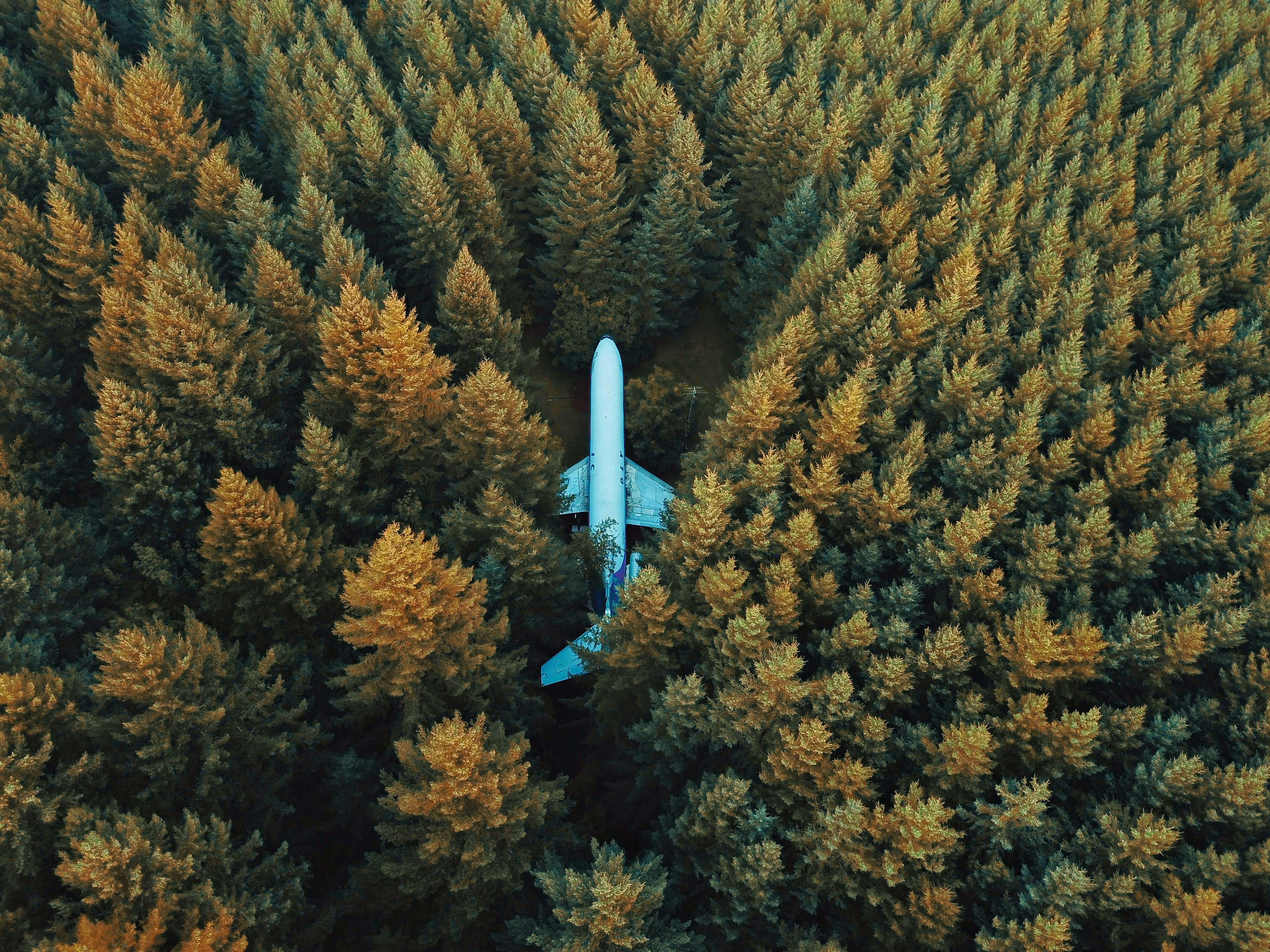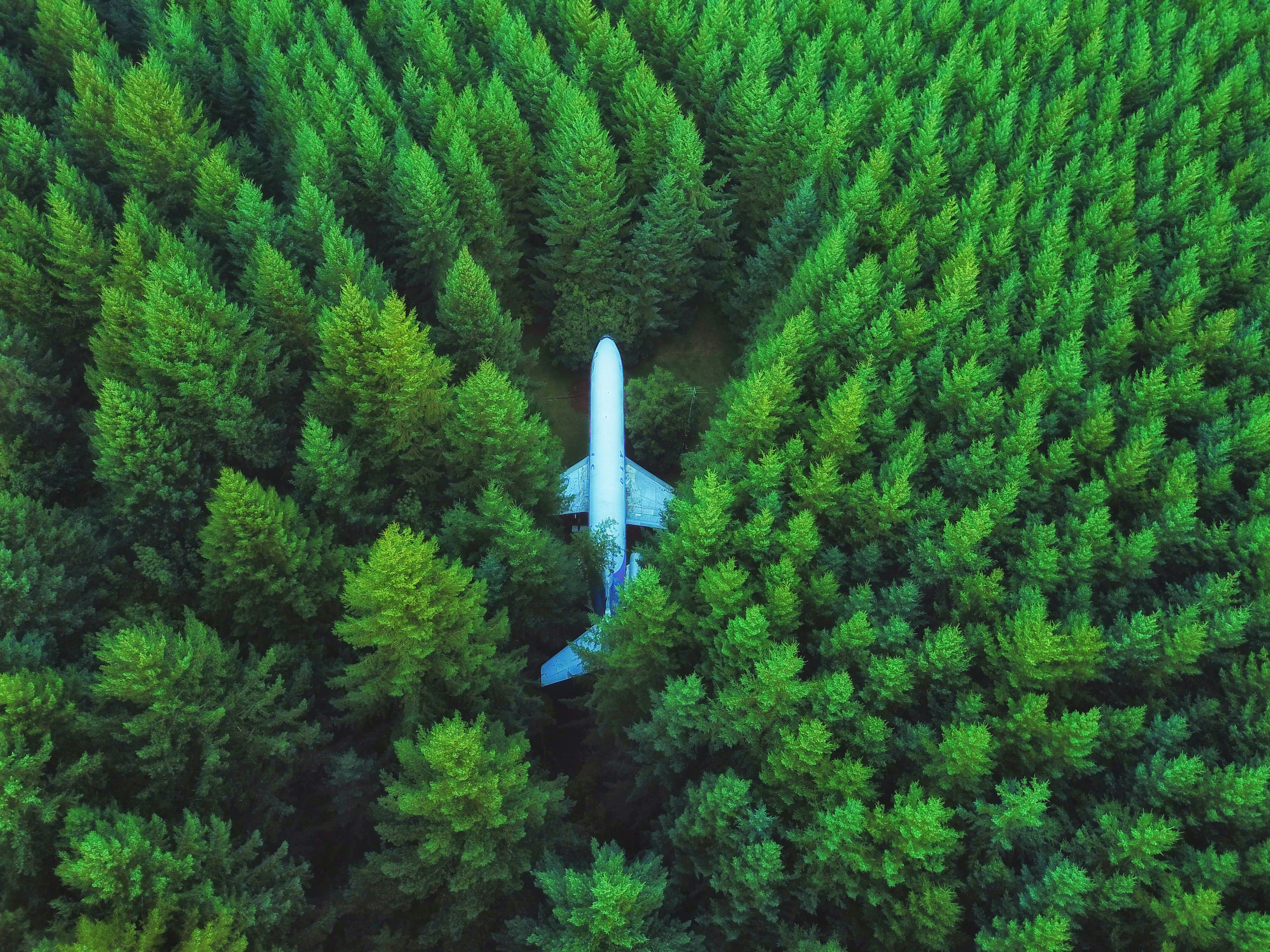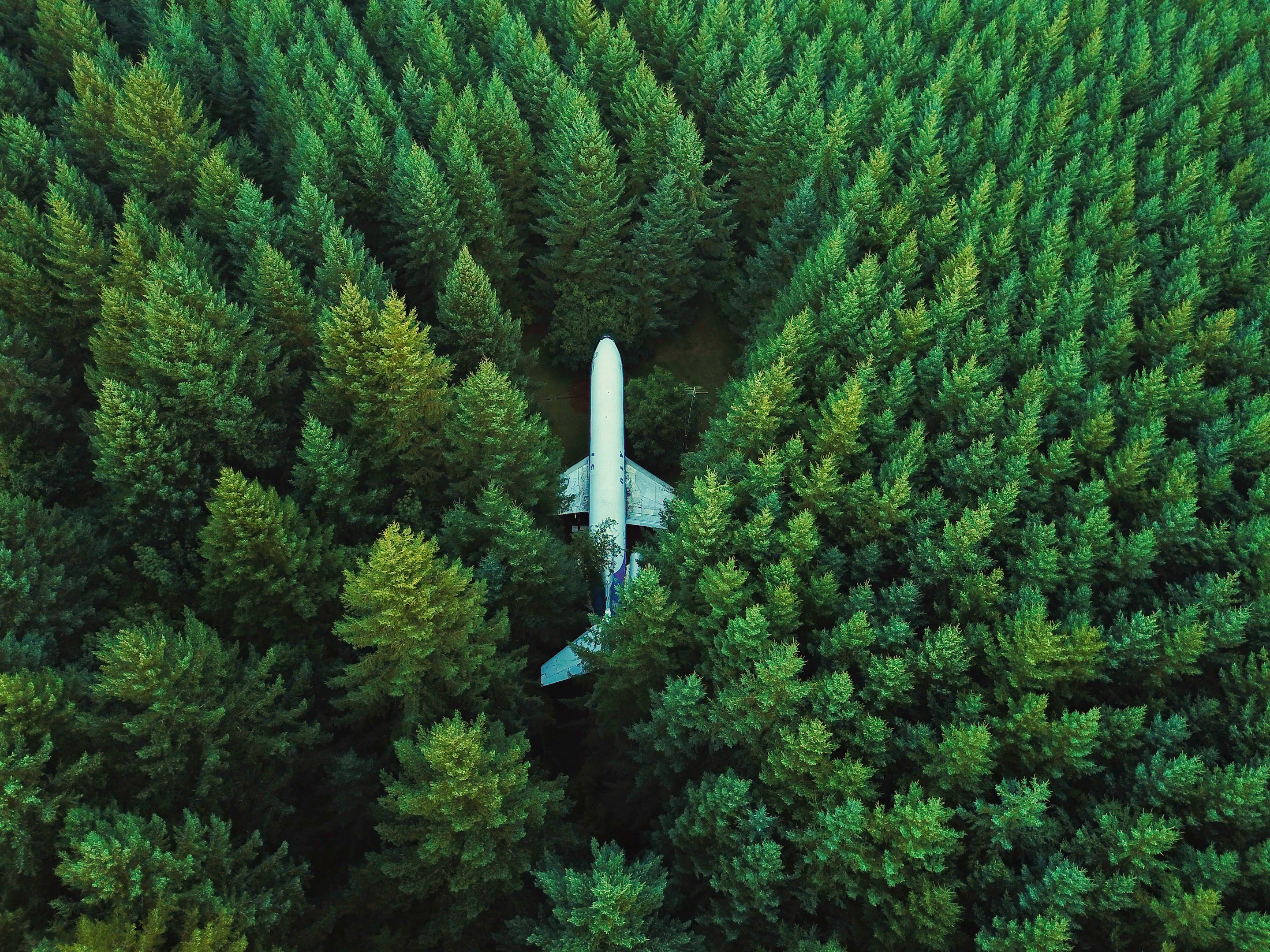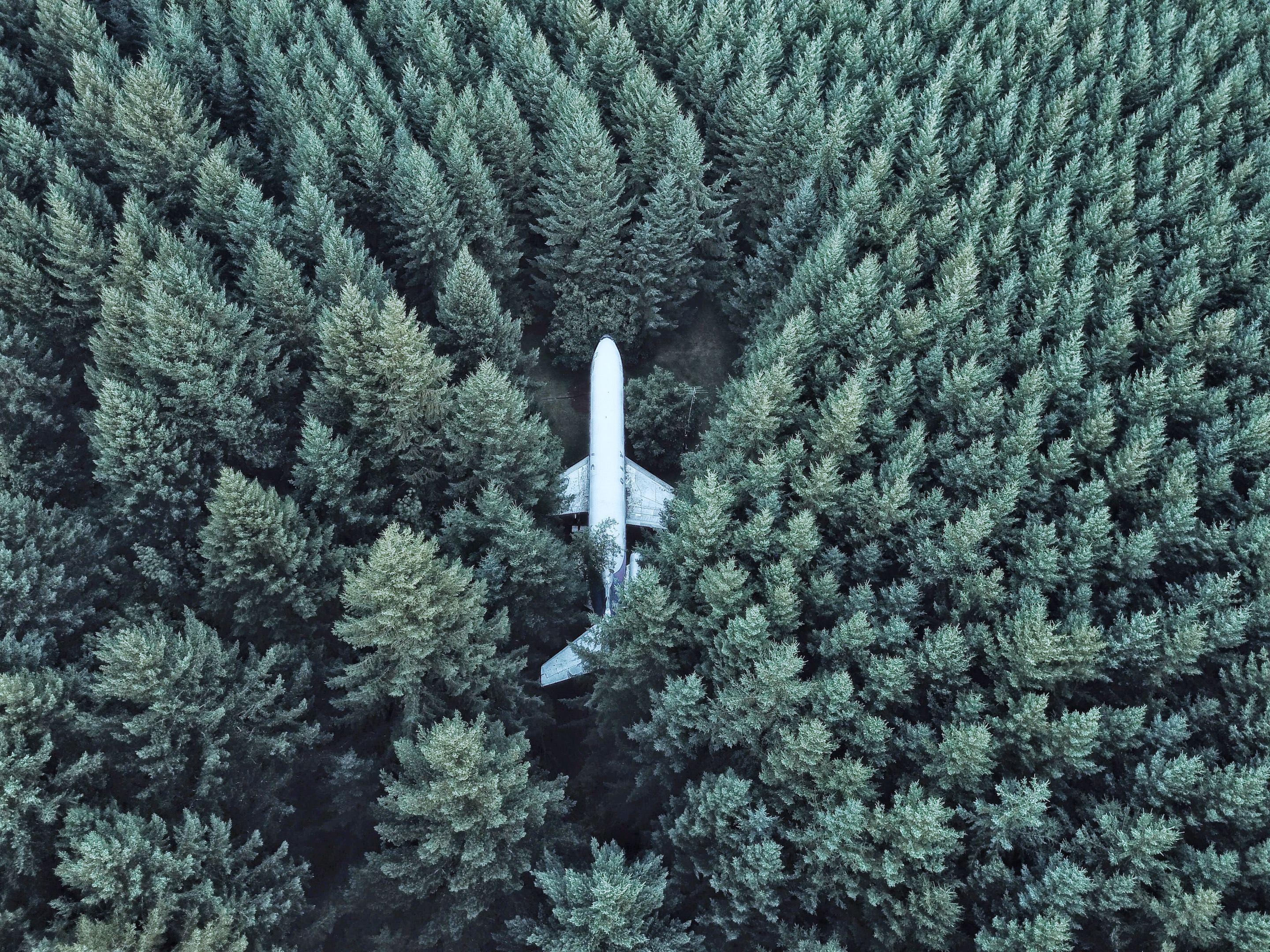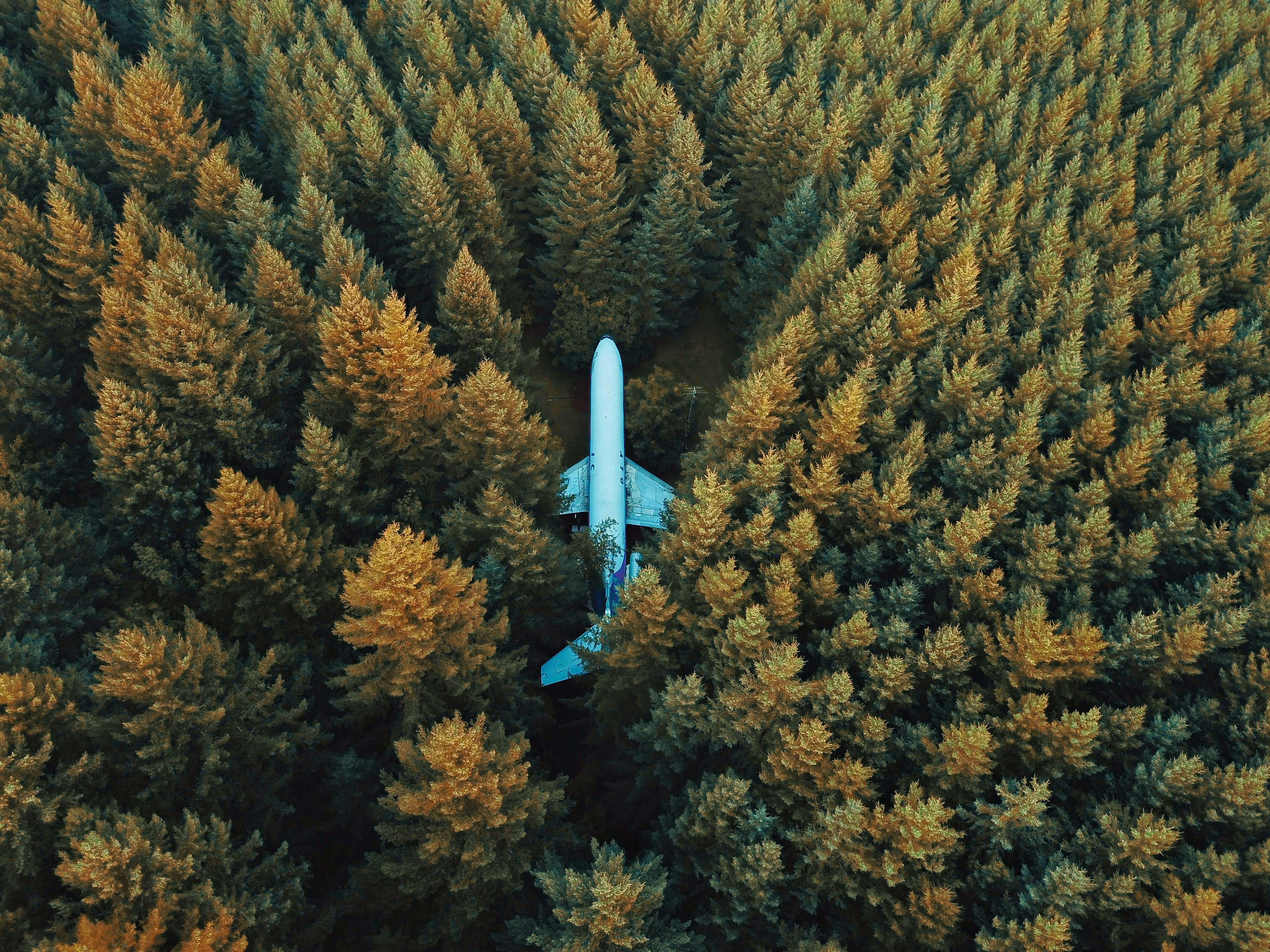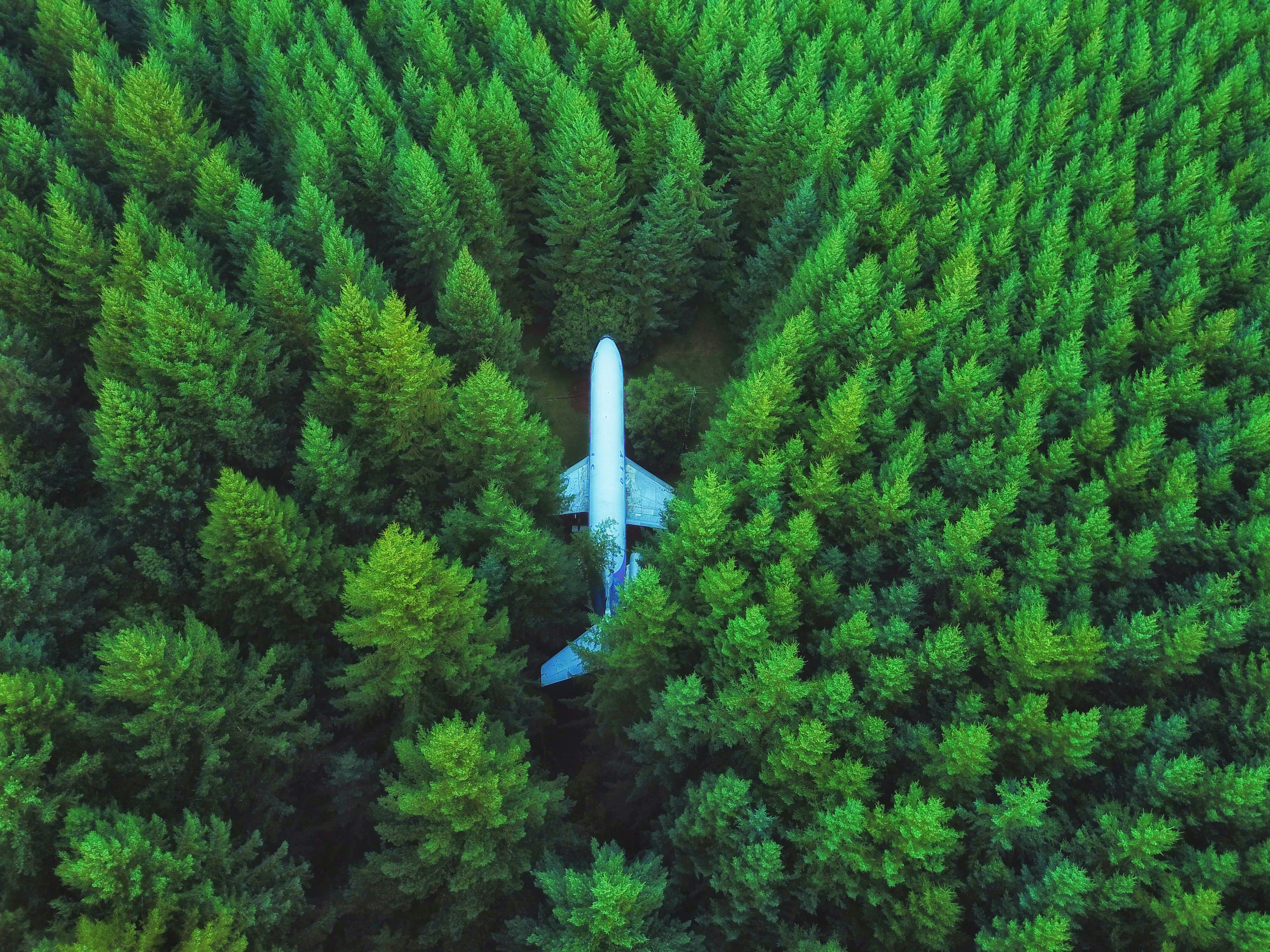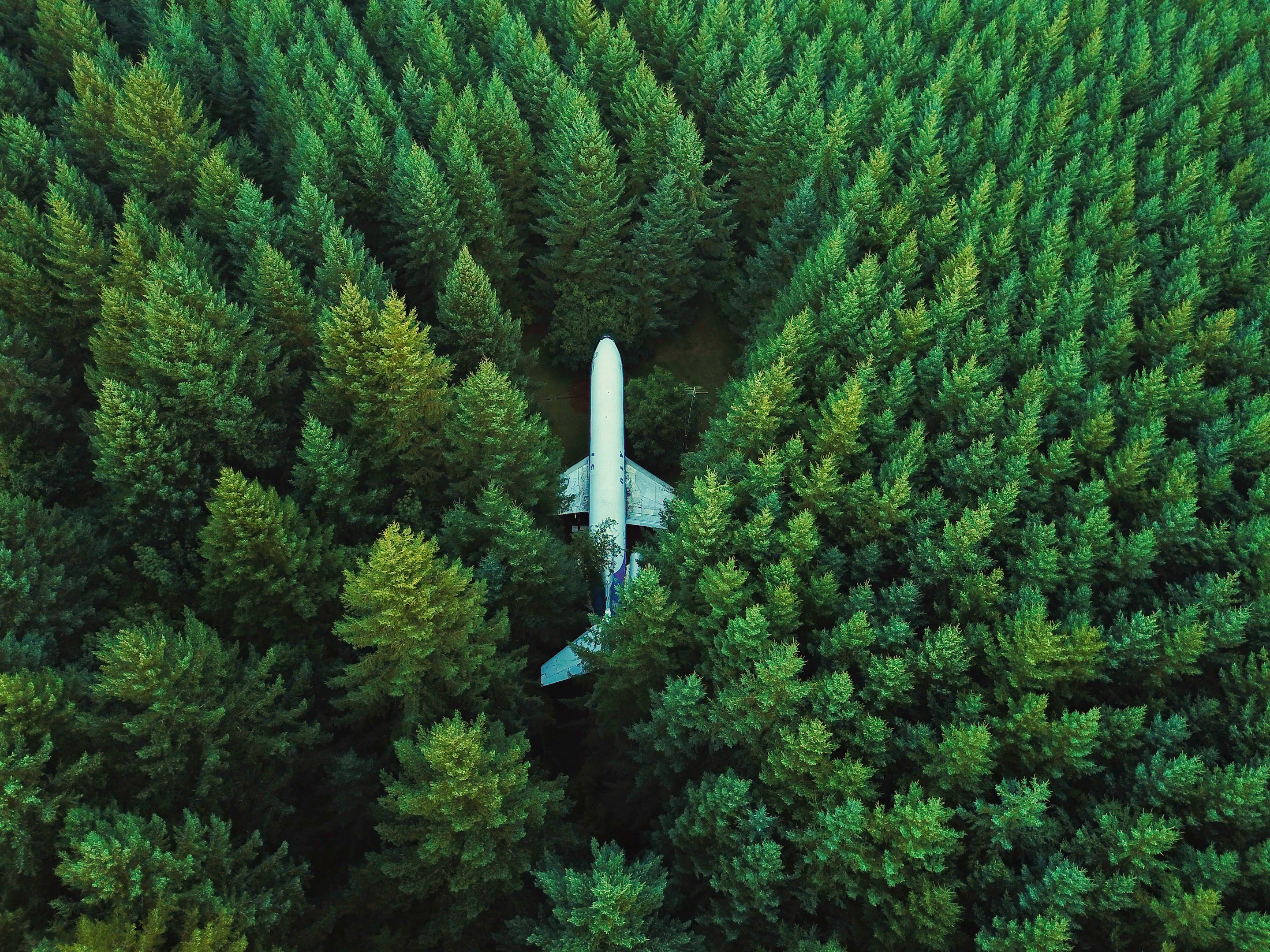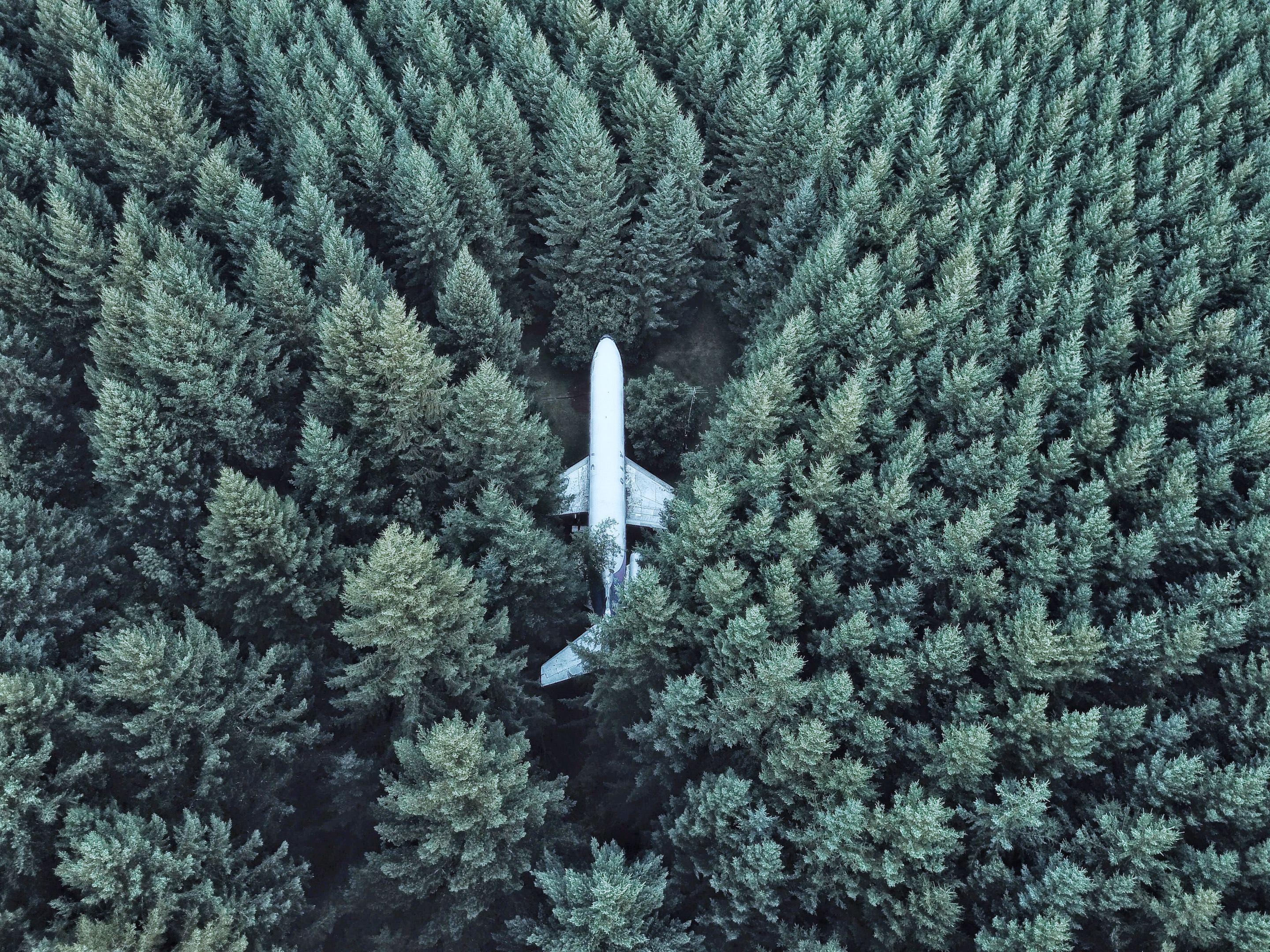 The seasons
Nik Color Efex introduces 4 new presets that evoke the different stages of the year. For example: "Winter" gives landscapes an icy, chilly atmosphere by accentuating cool tones, while "Autumn" pushes green foliage towards red, orange, and yellow, giving an authentic sense of warmth.
Dramatic landscapes
The six "Dramatic Landscapes" presets new to Nik Silver Efex will reveal the true character of black and white landscape photographs. Users can remove haze to draw out the detail of sweeping landscapes, add intensity to the skies to give approaching storms an ominous feel, and introduce grain to give photographs extra depth.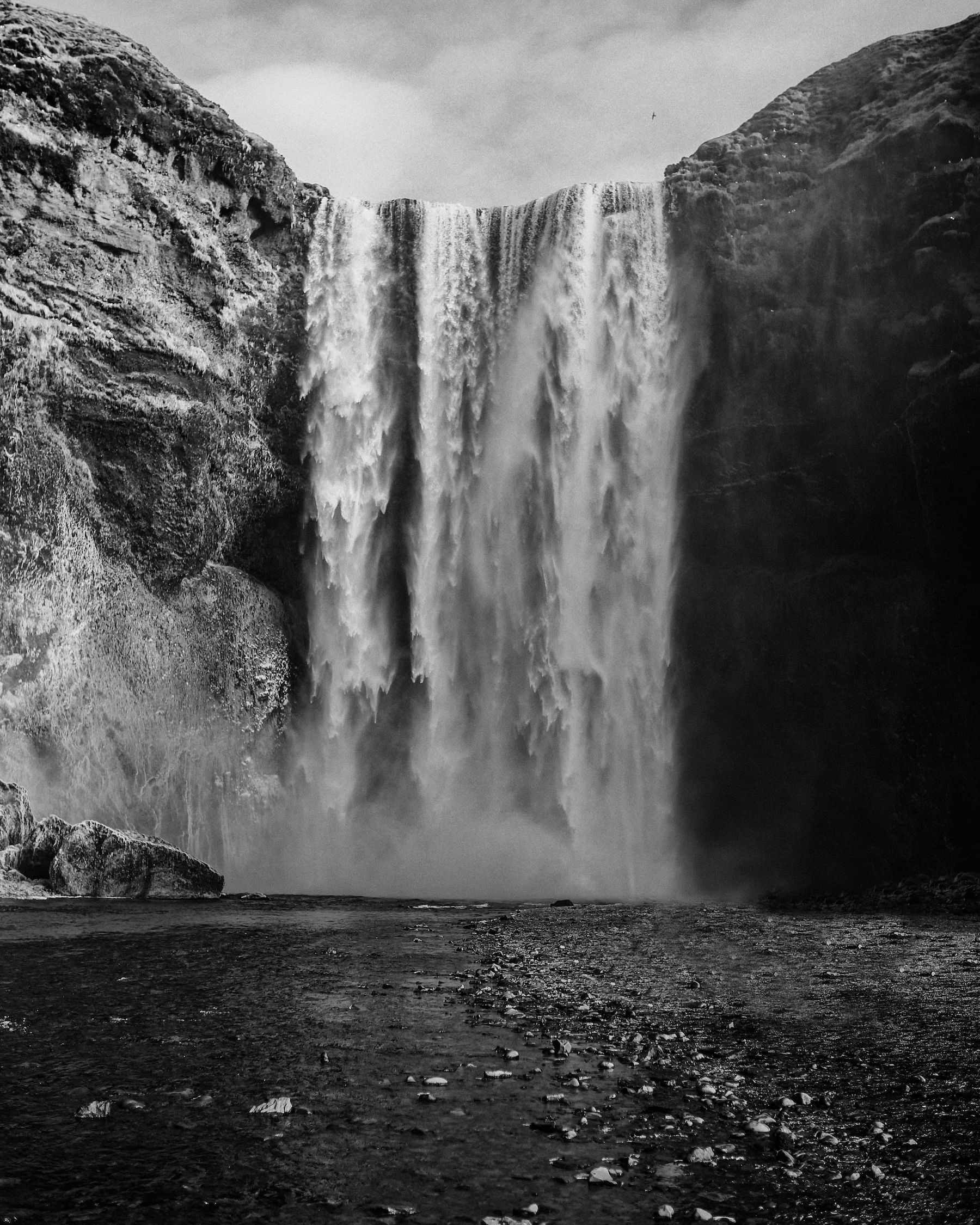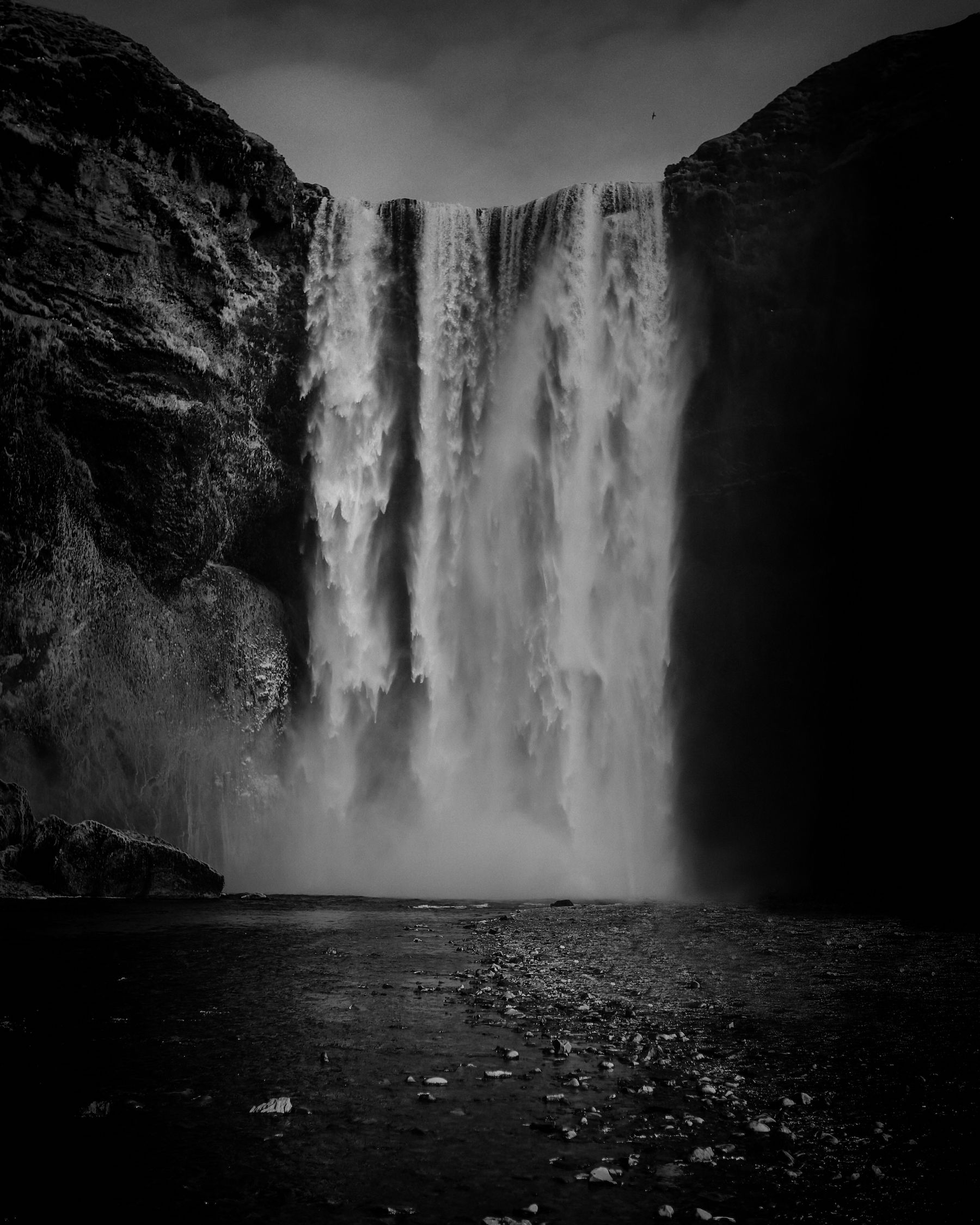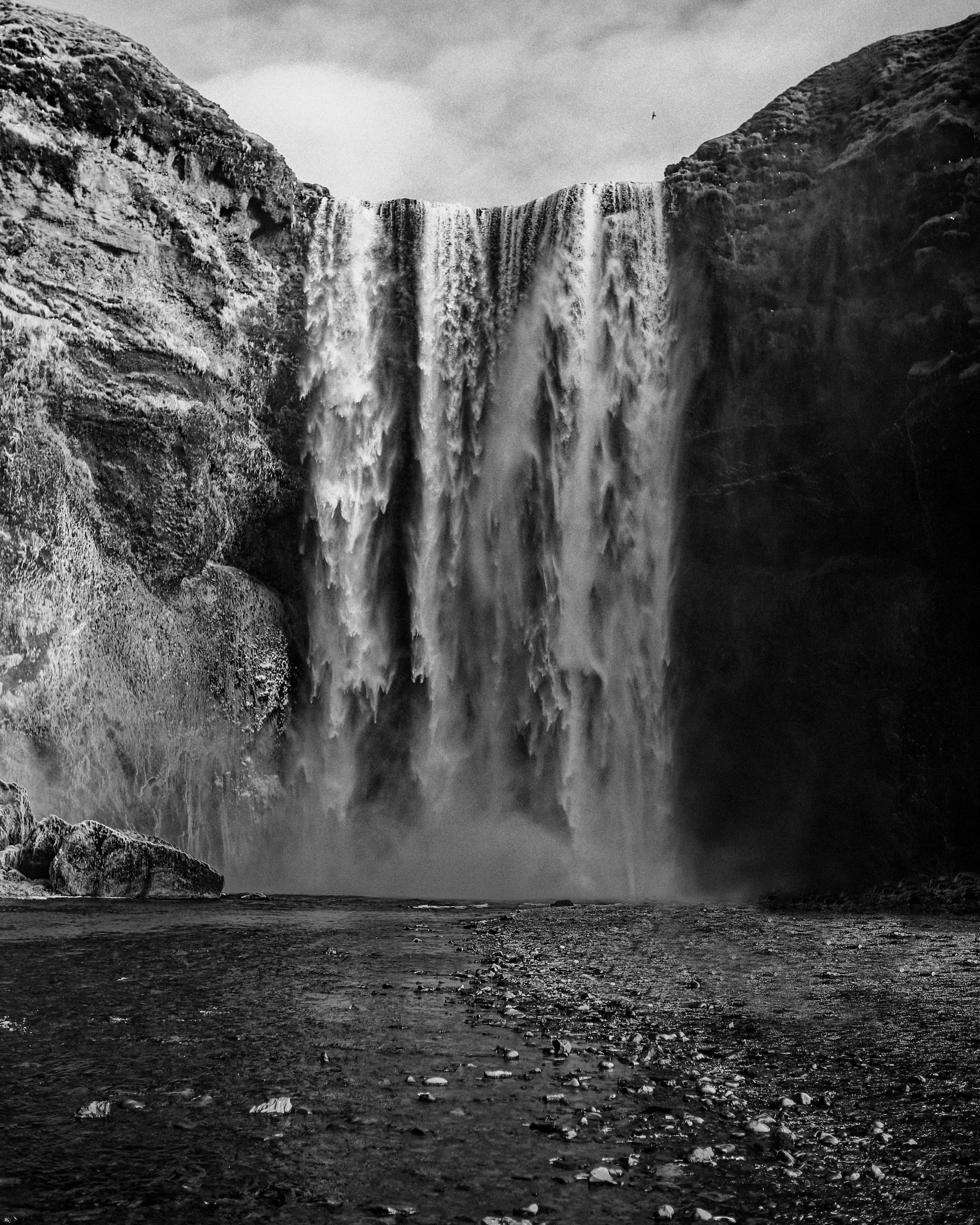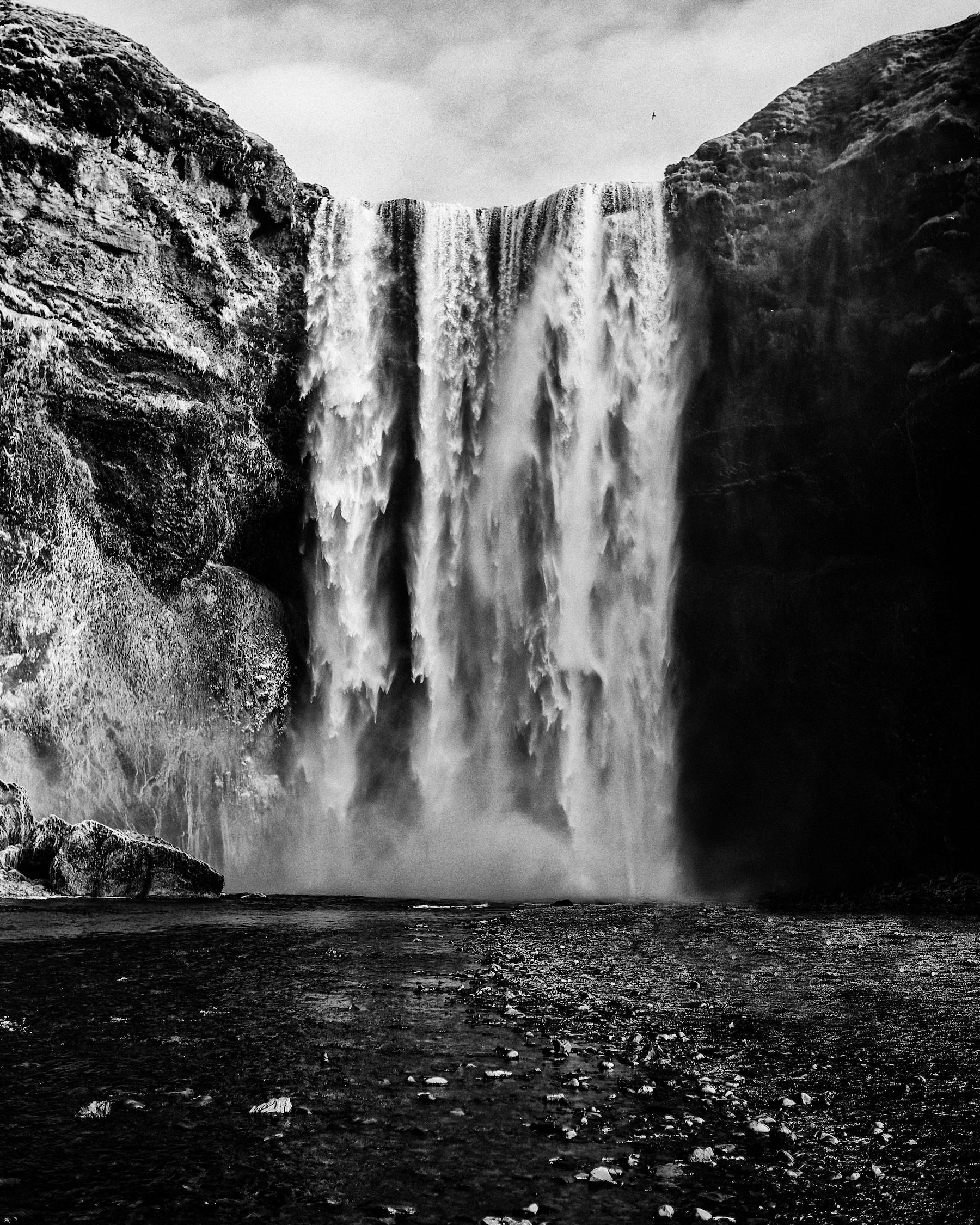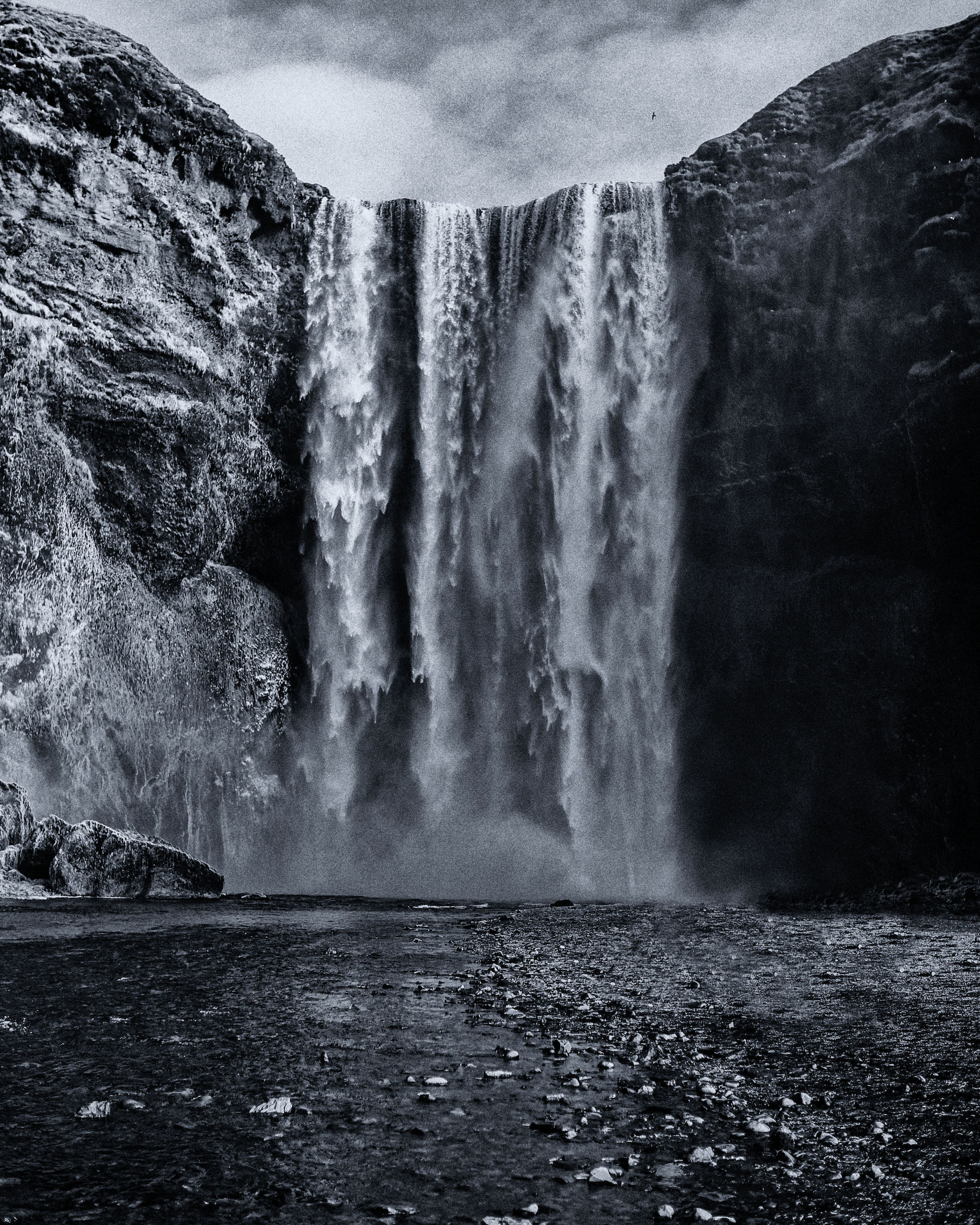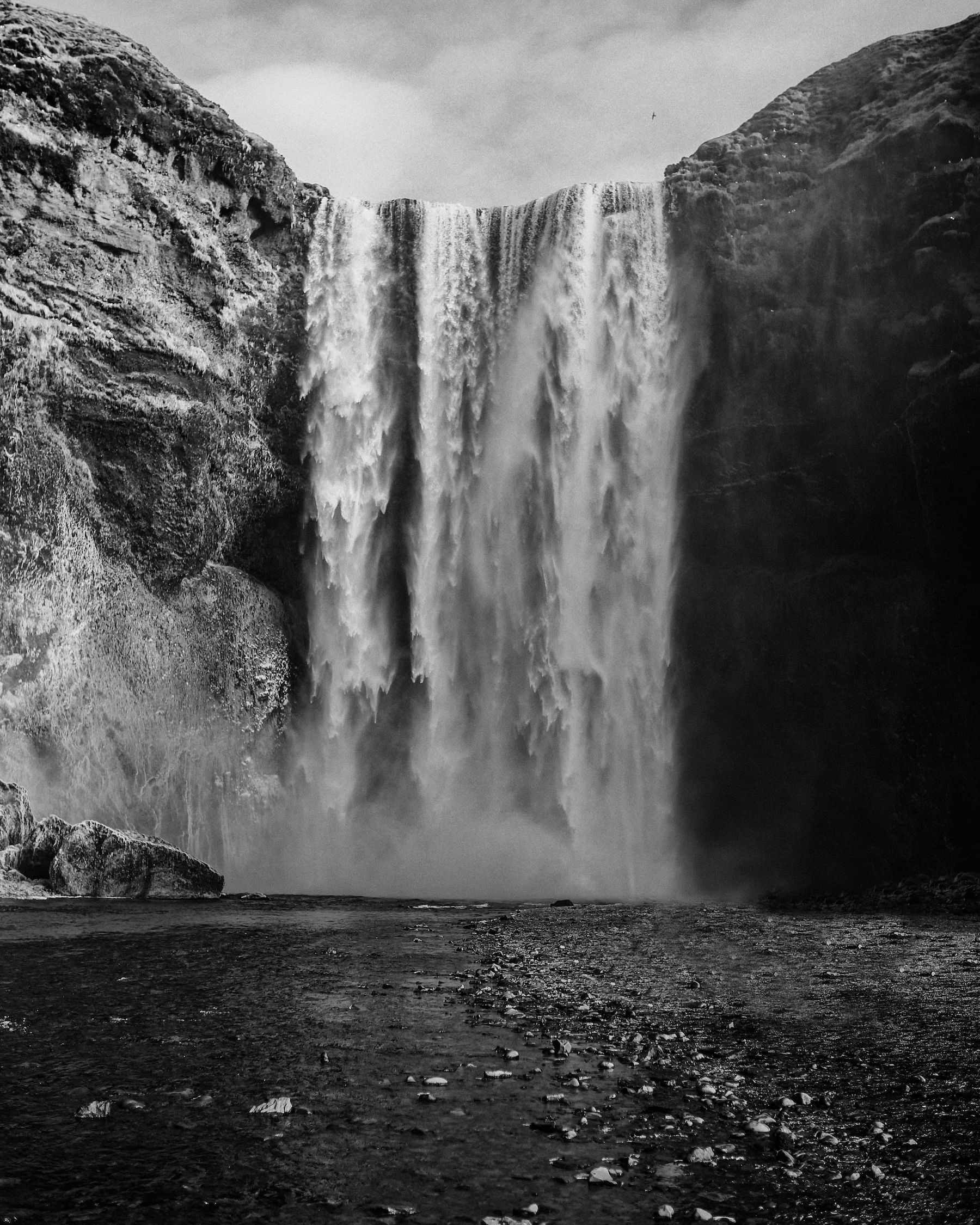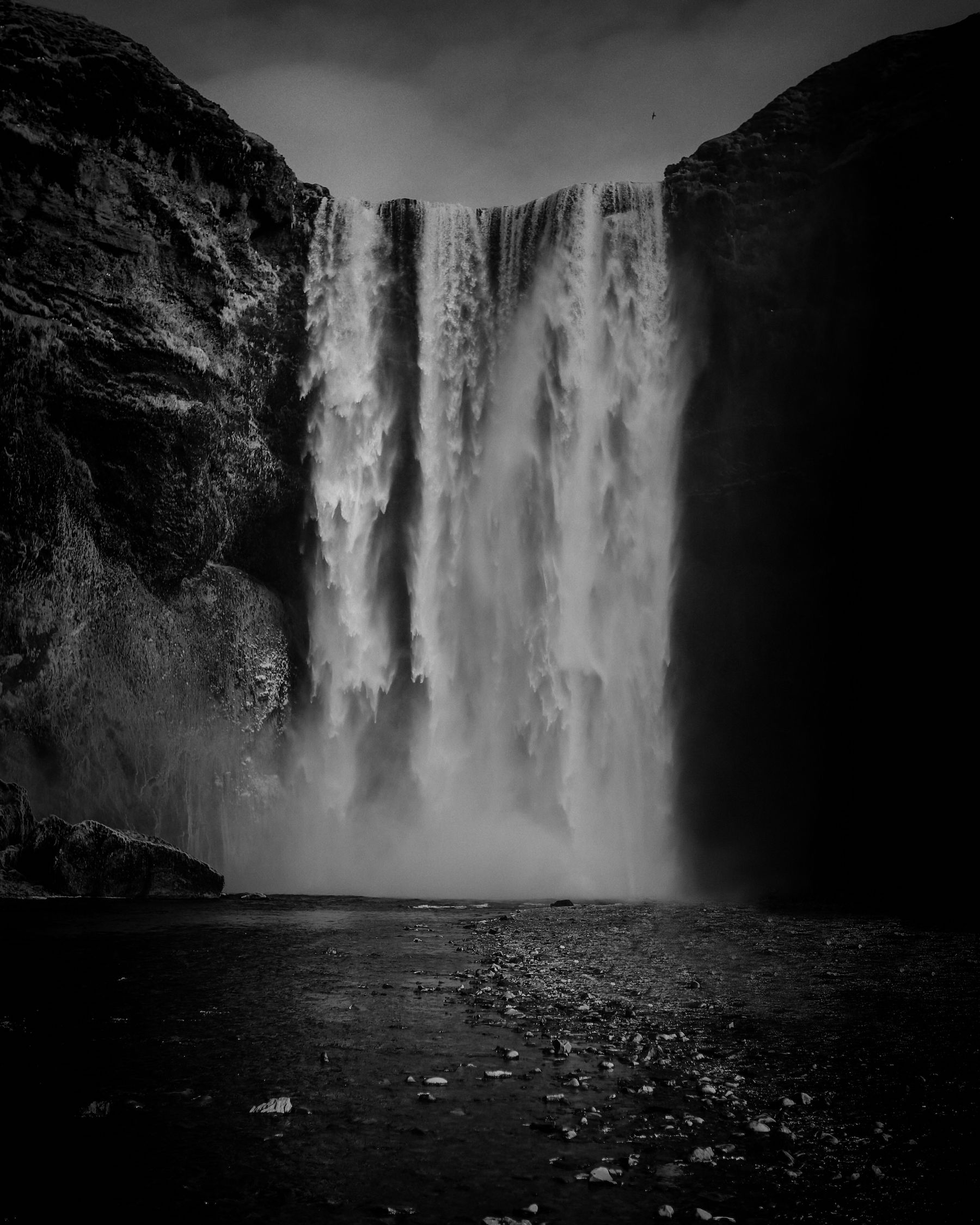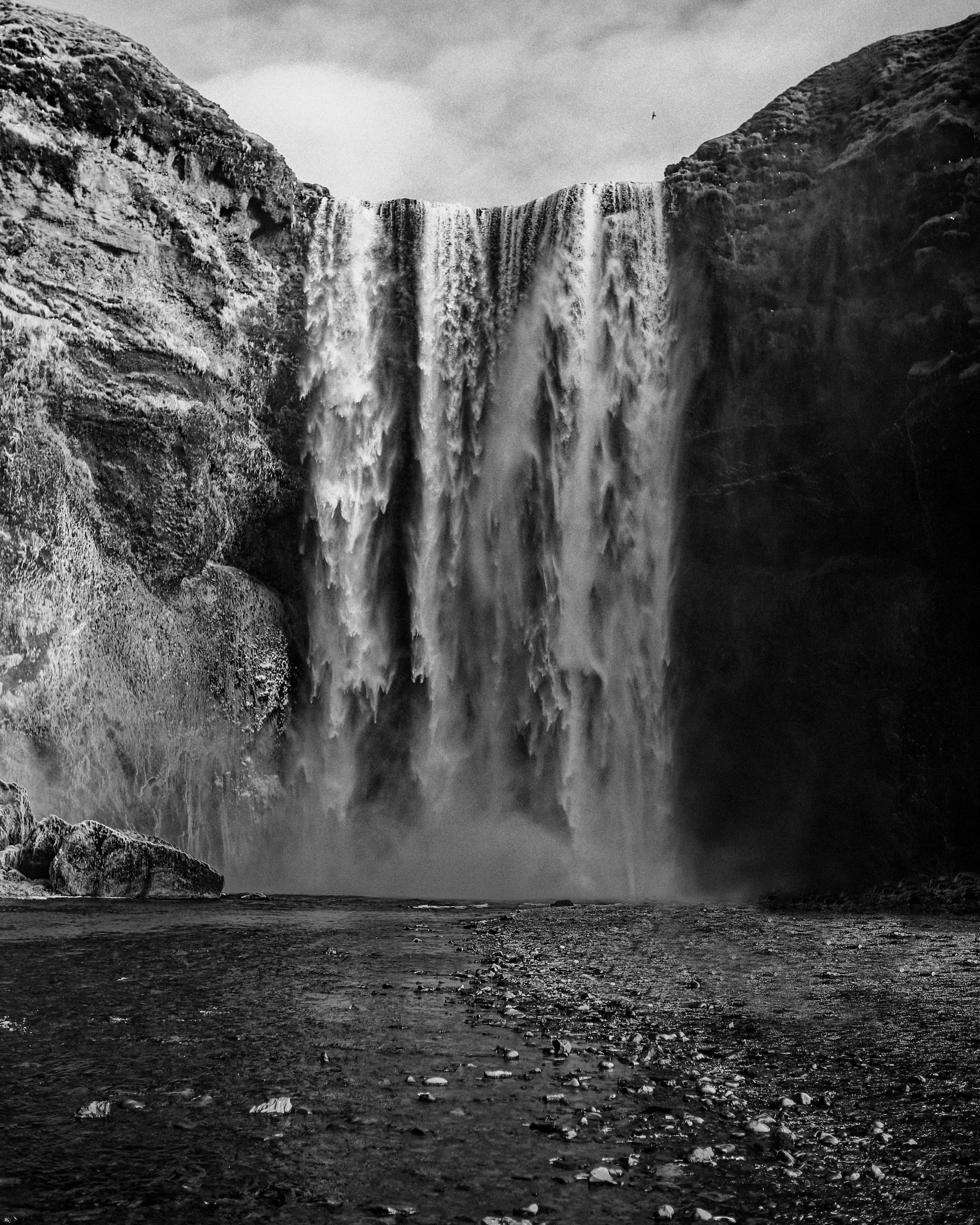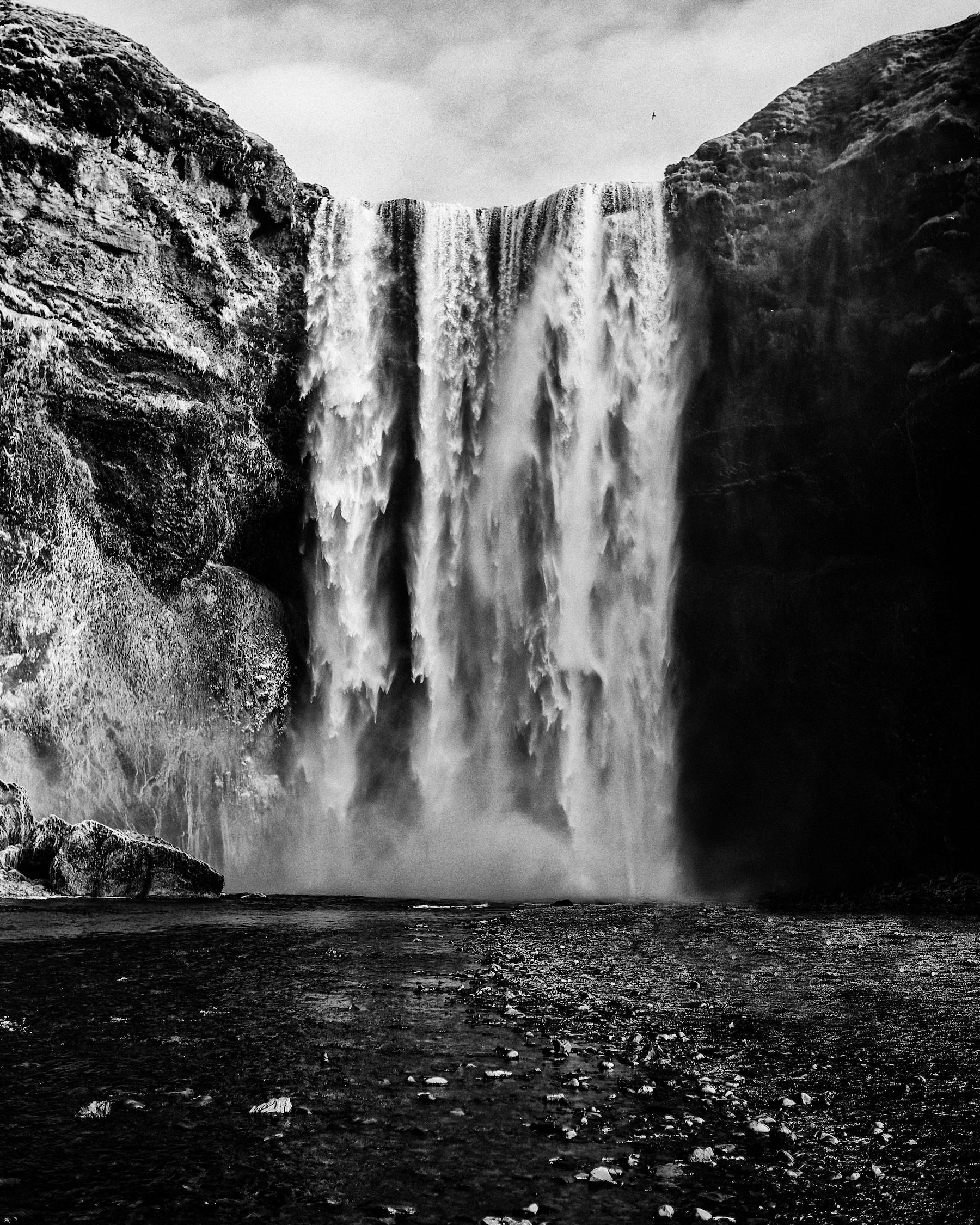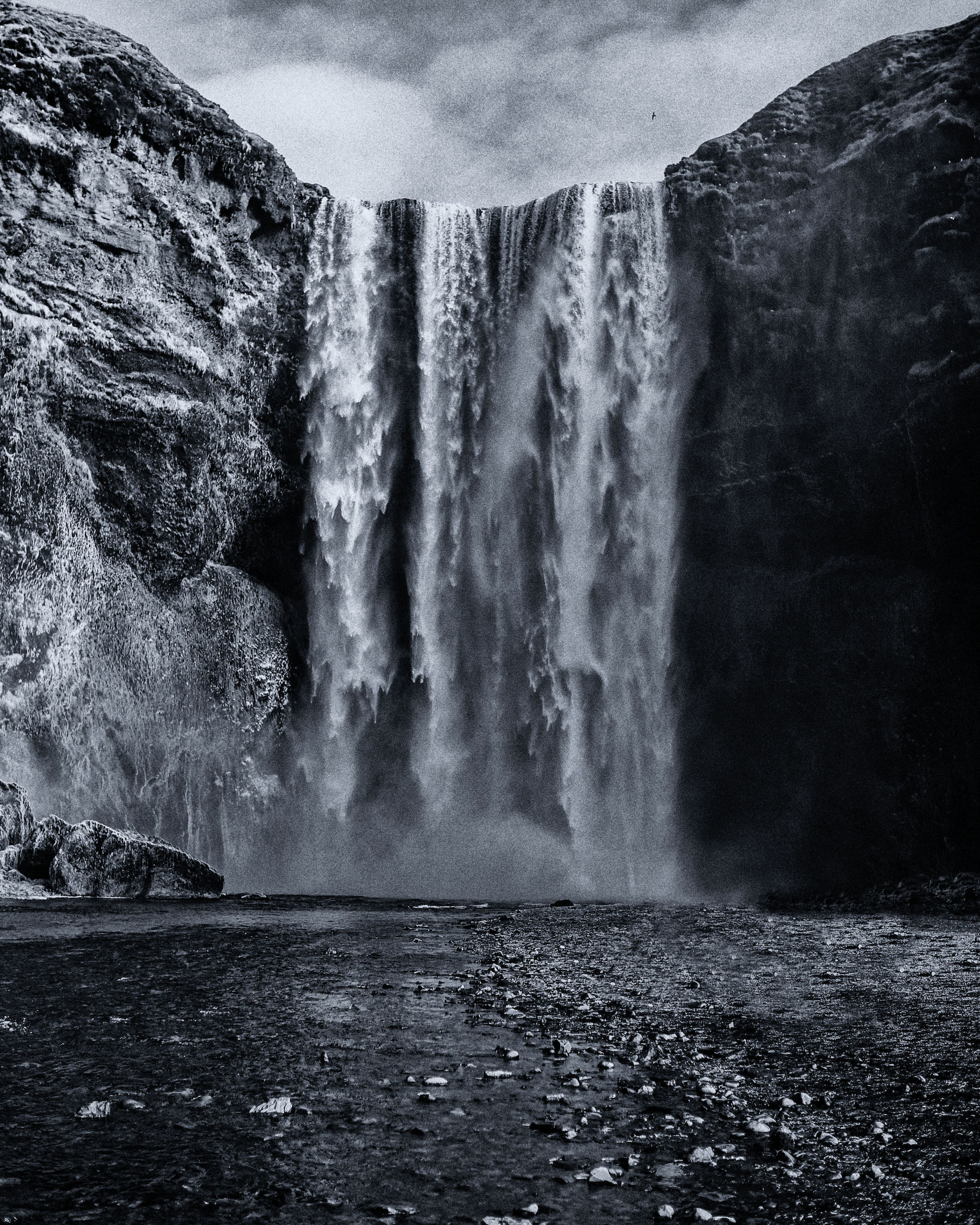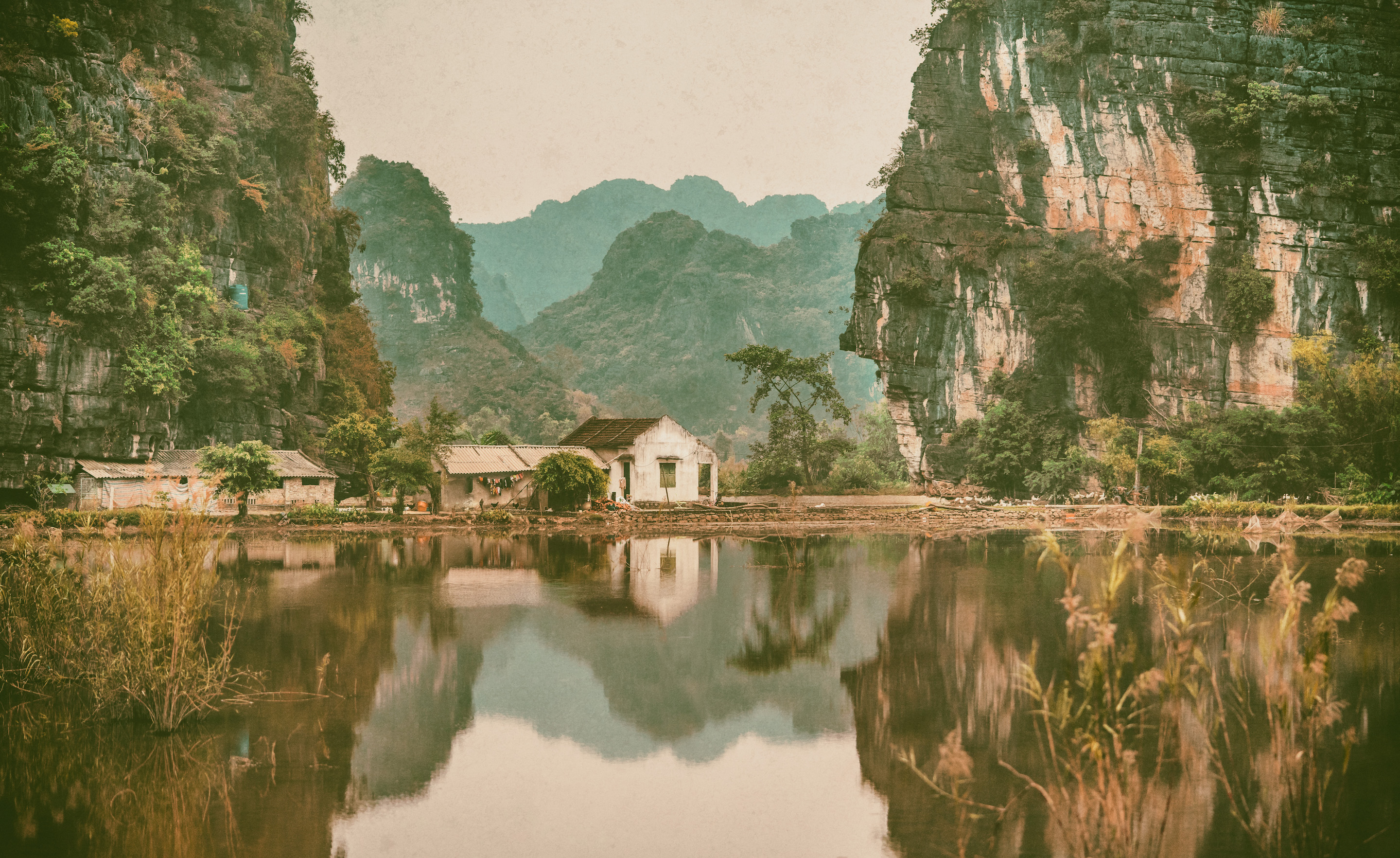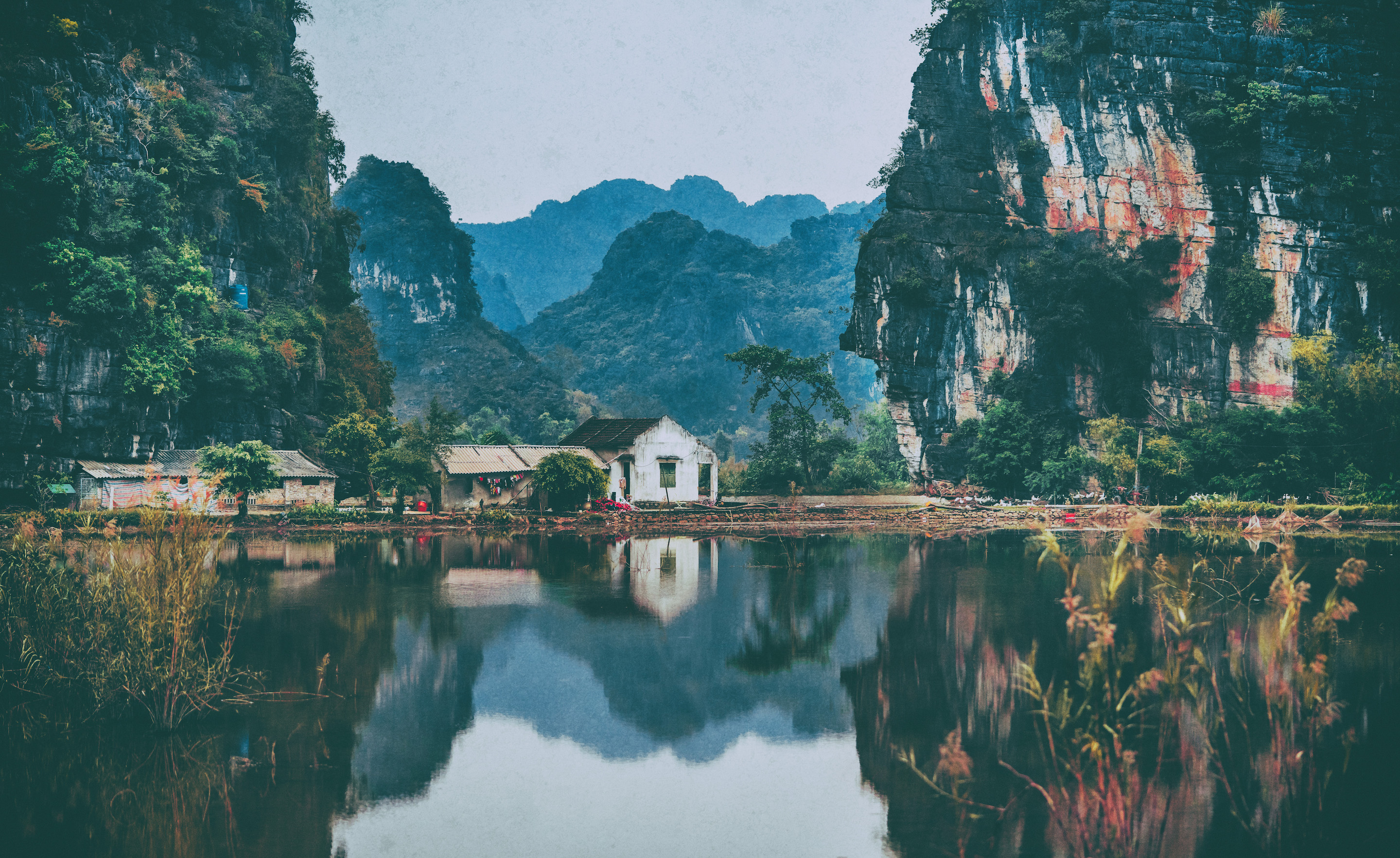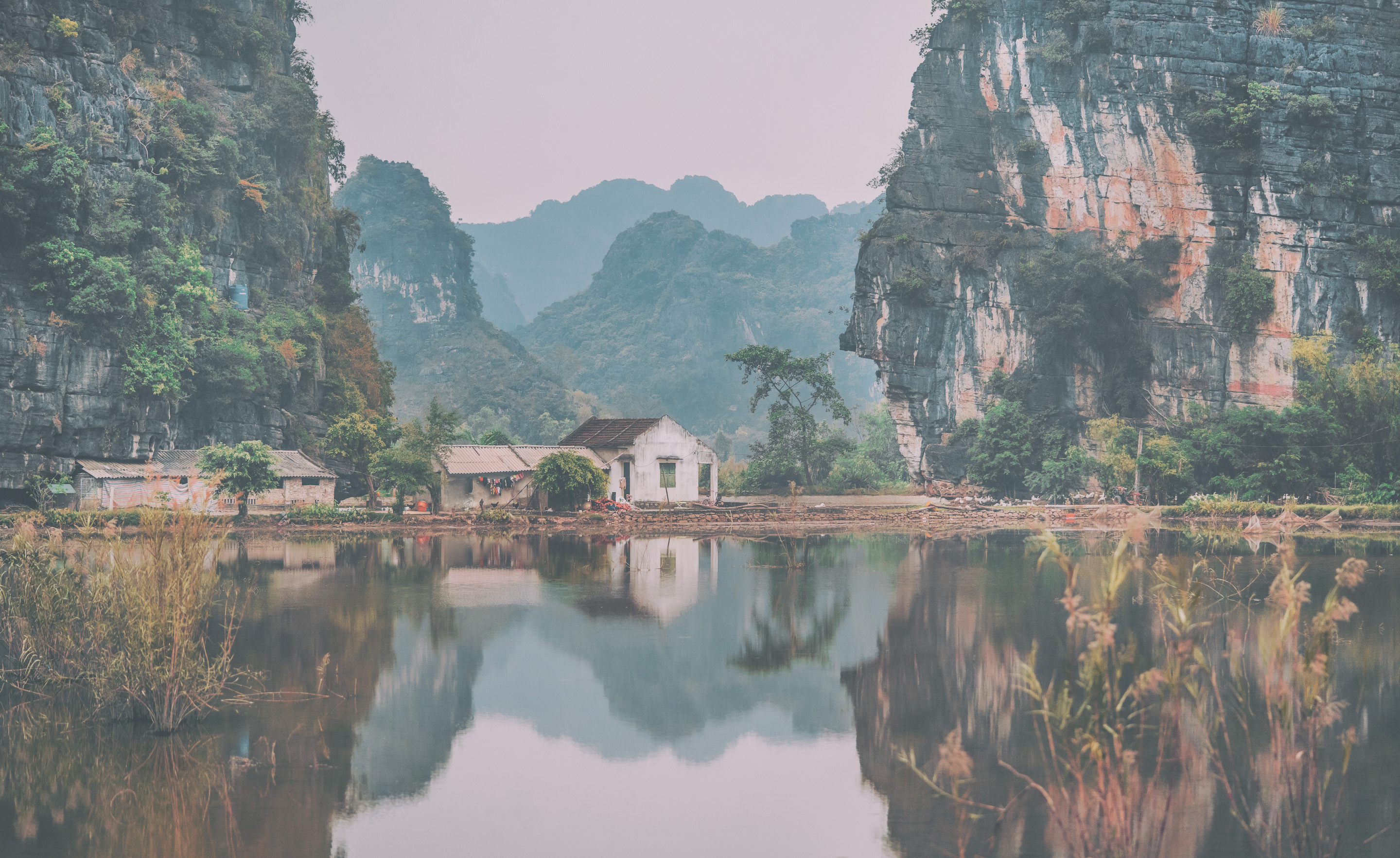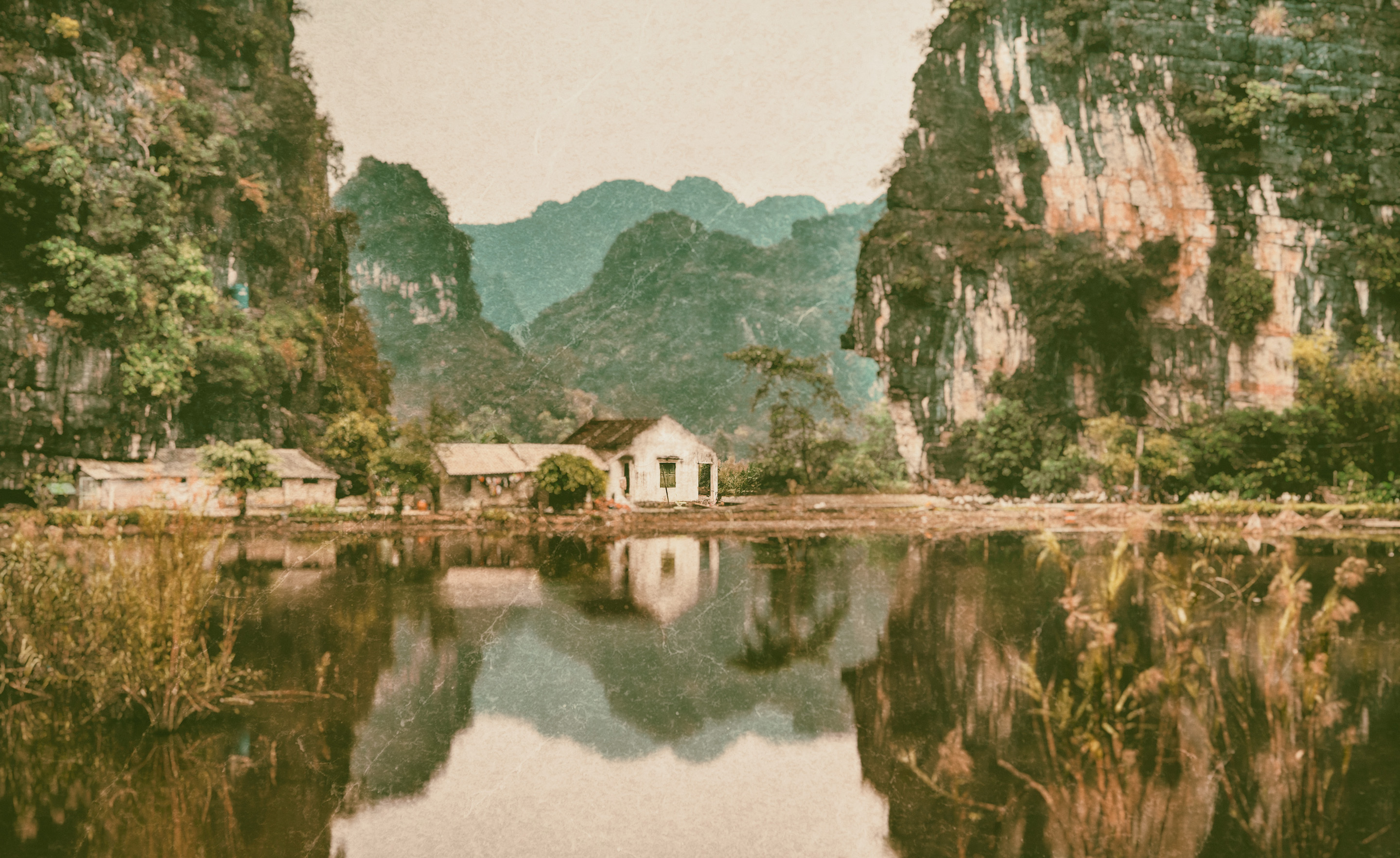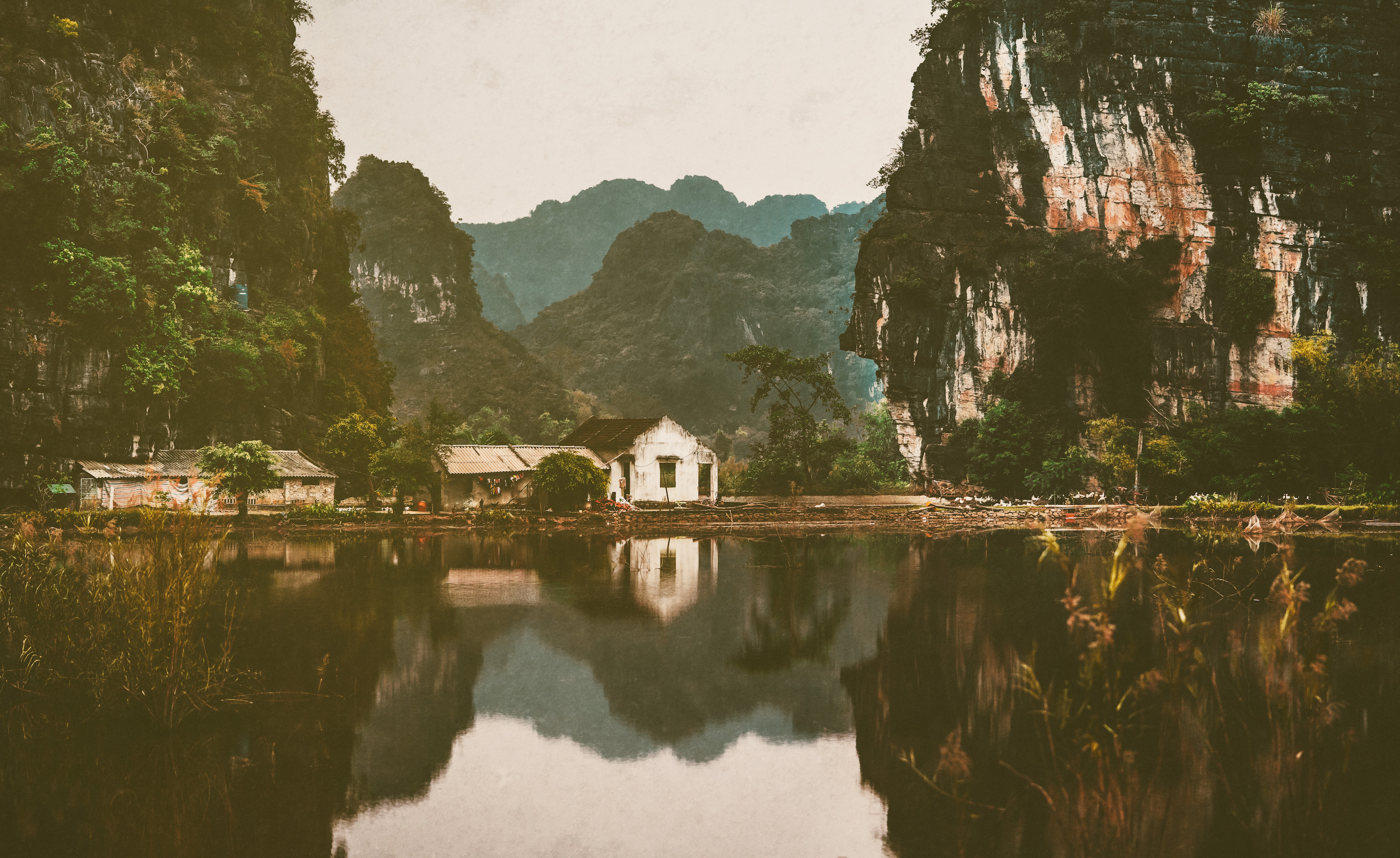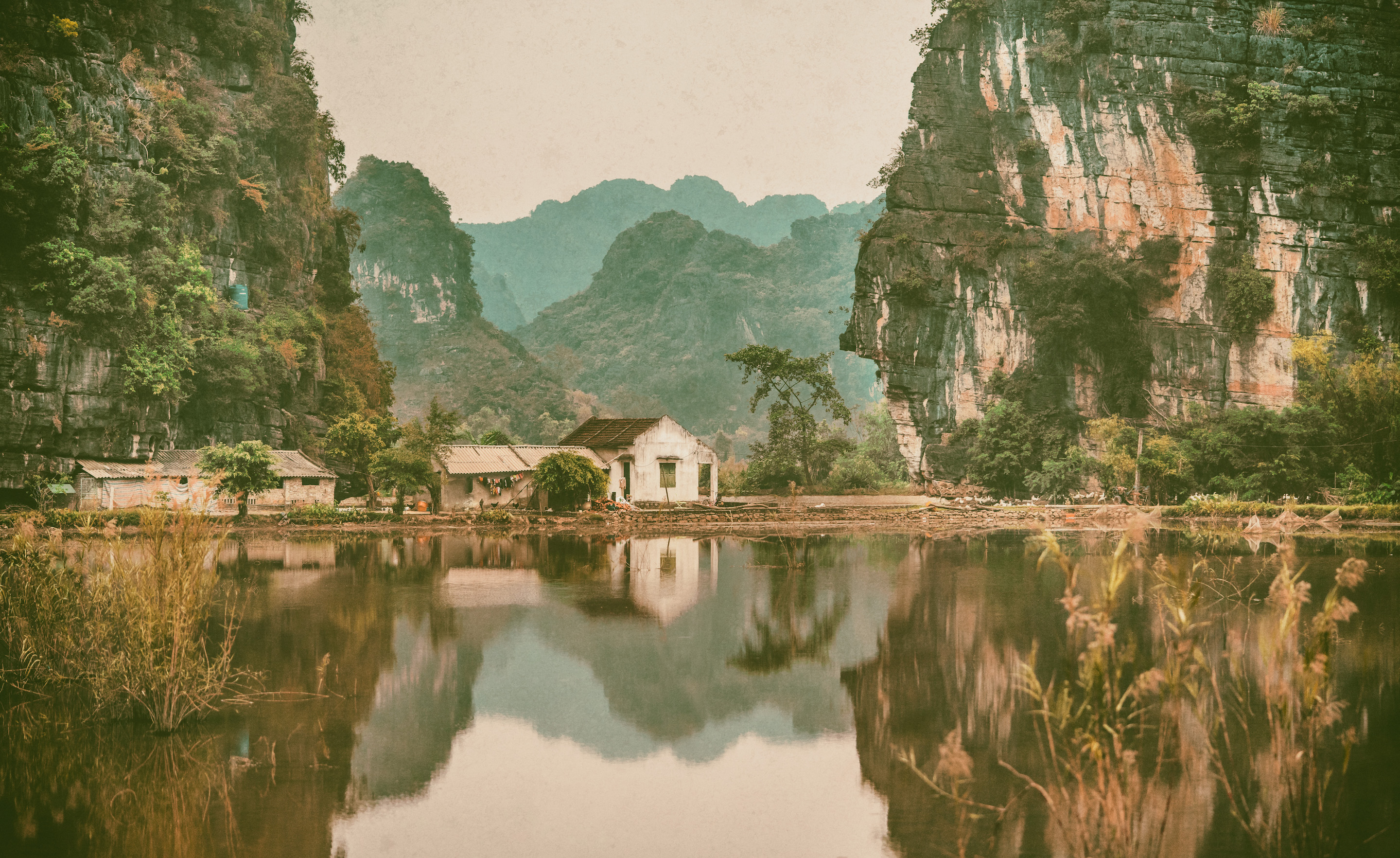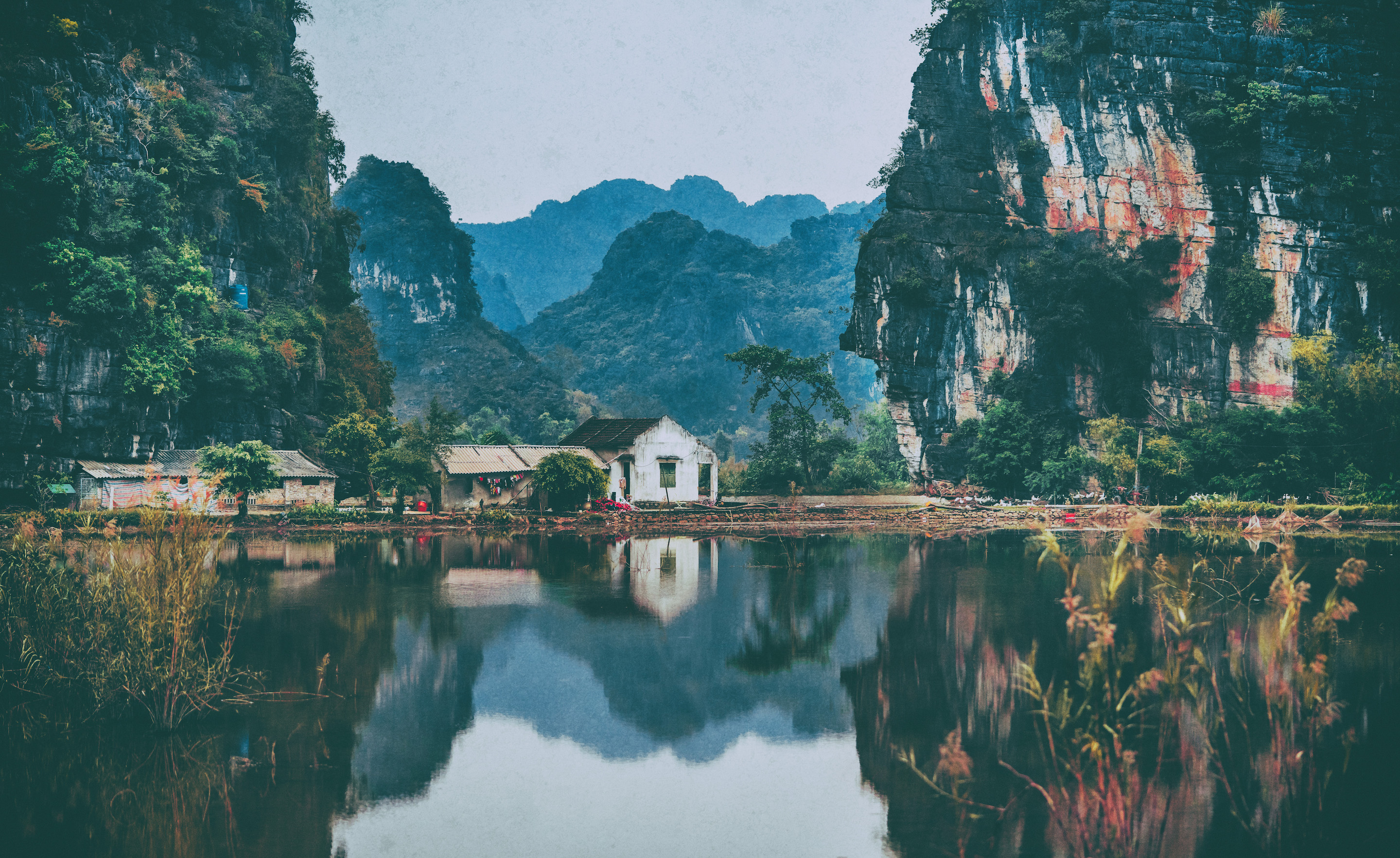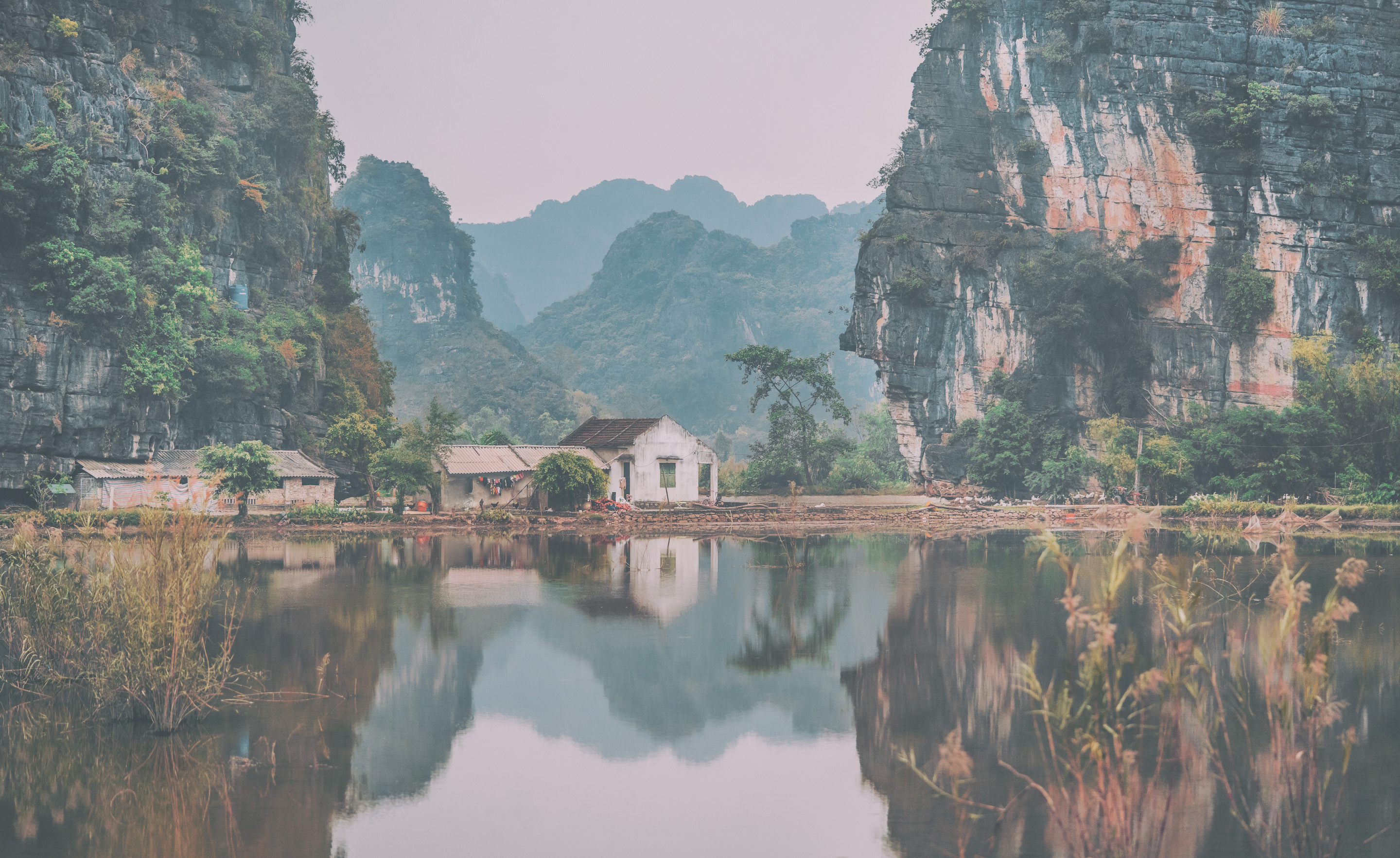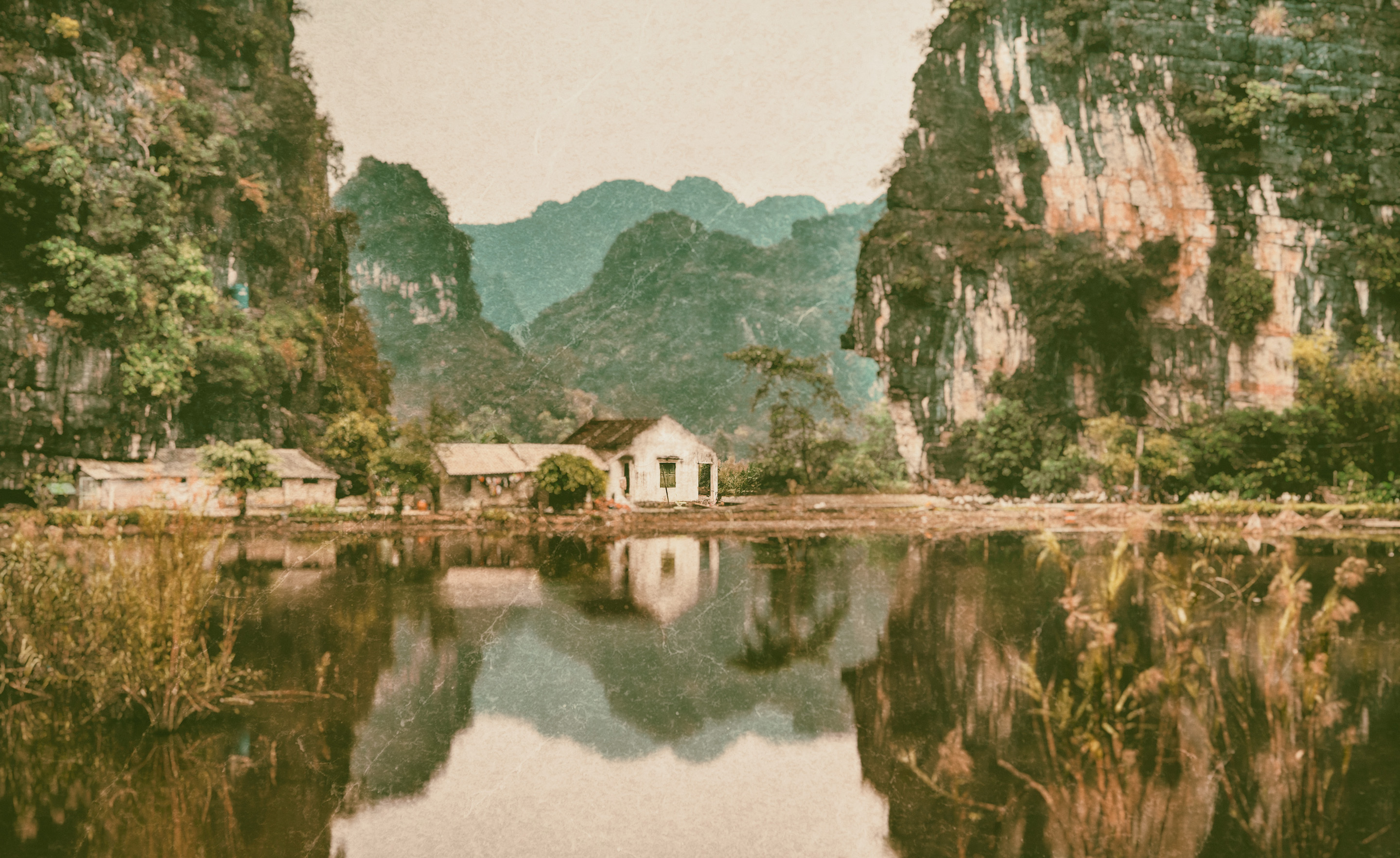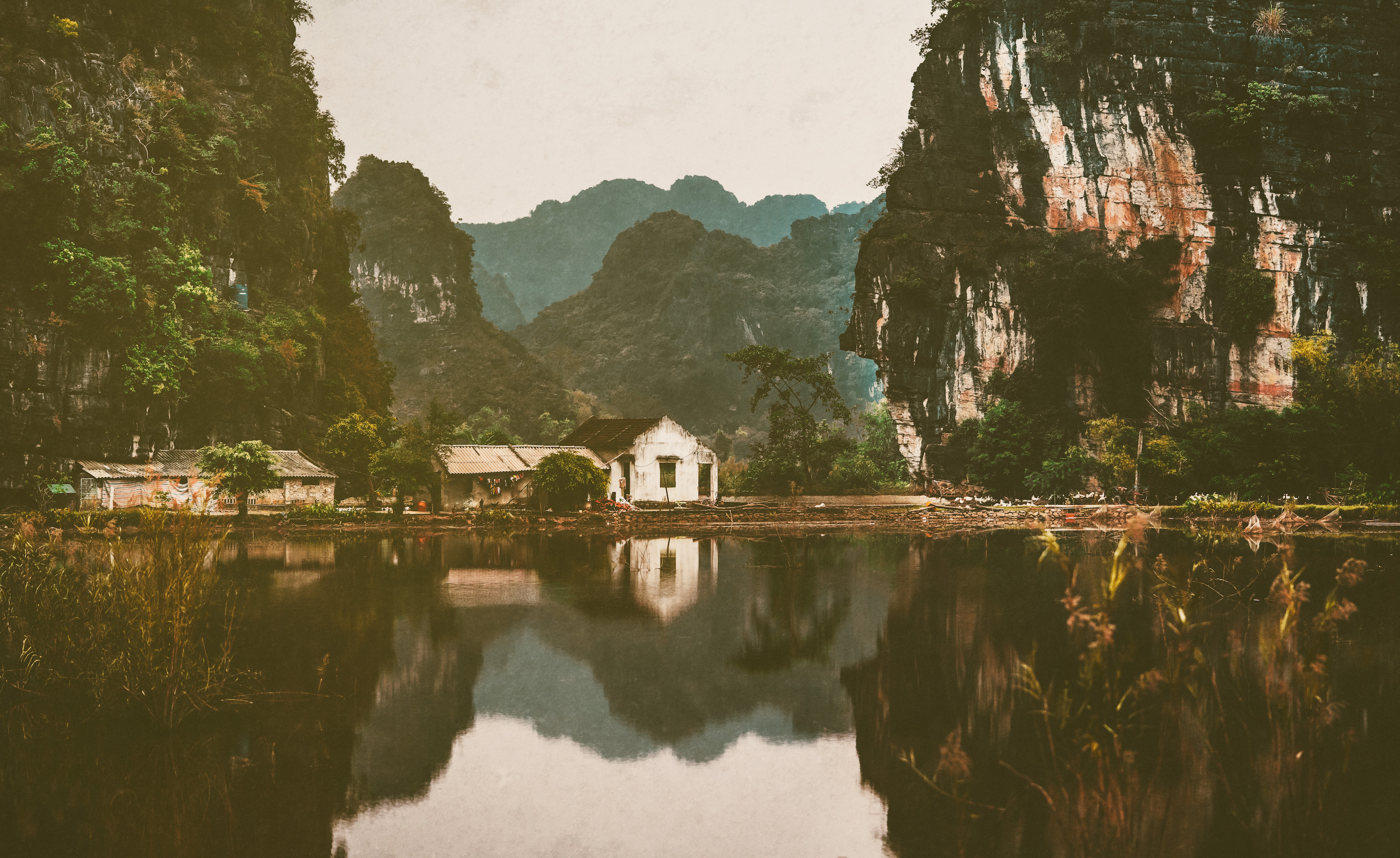 Landscapes of yesteryear
Users can give their photographs a vintage feel through the six "Landscapes of yesteryear" presets, designed to infuse images with a refined, antique quality that will take viewers back in time.
Tonal landscapes
Nik HDR Efex gains five new presets. The "Tonal Landscapes" series offers allows users to enhance the soft greens of spring foliage, uncover the glow of golden hour, or reveal the calm blueness of dawn.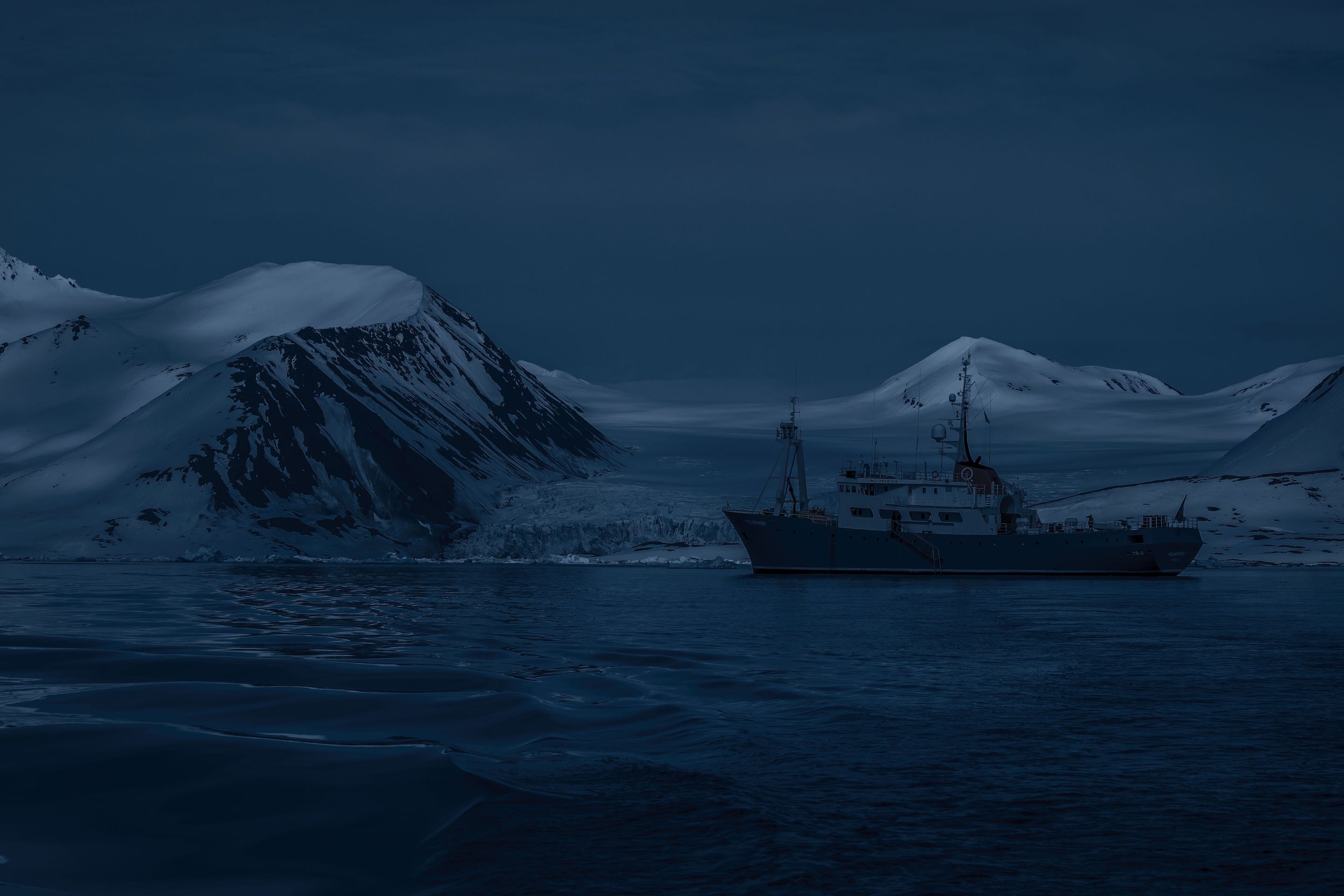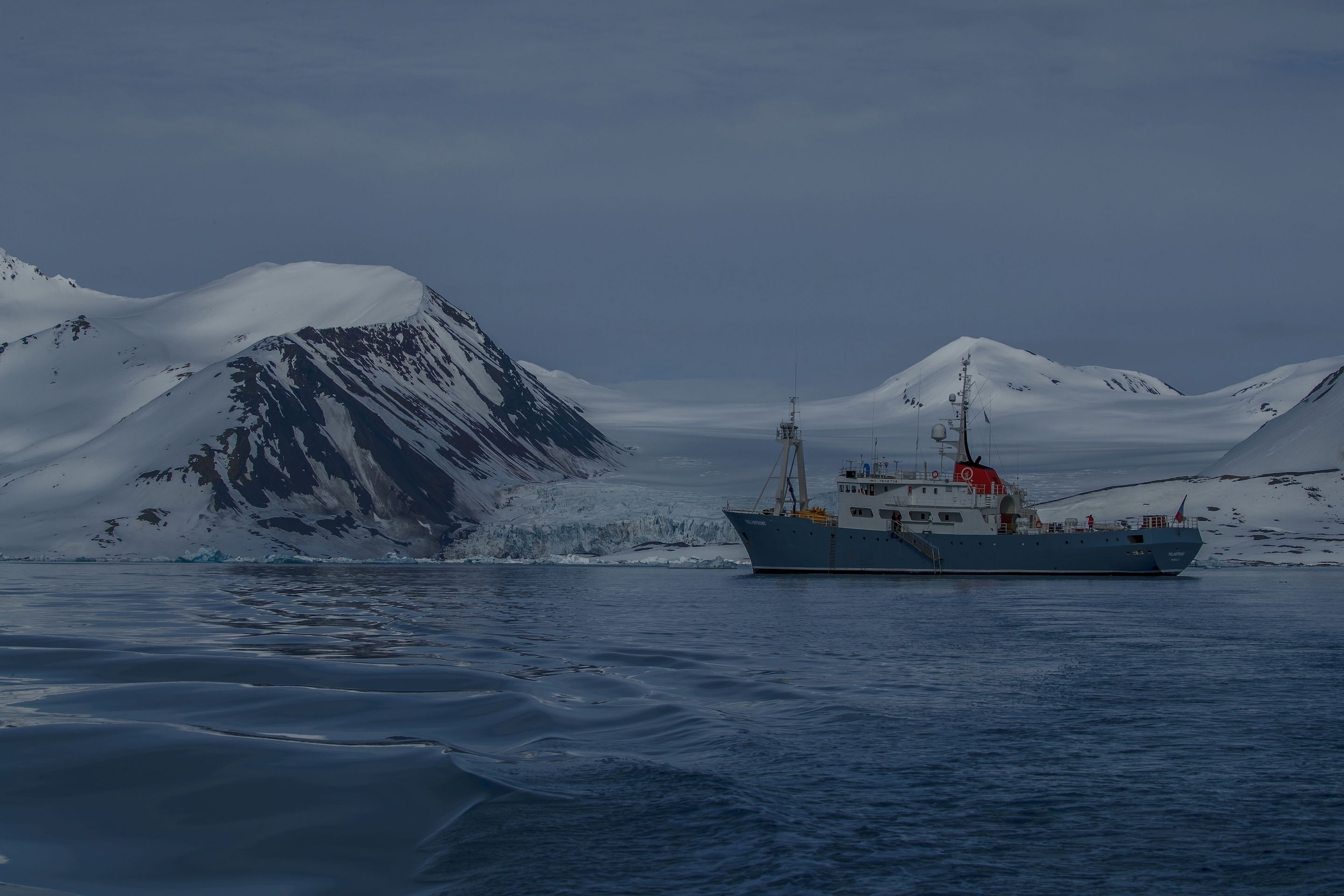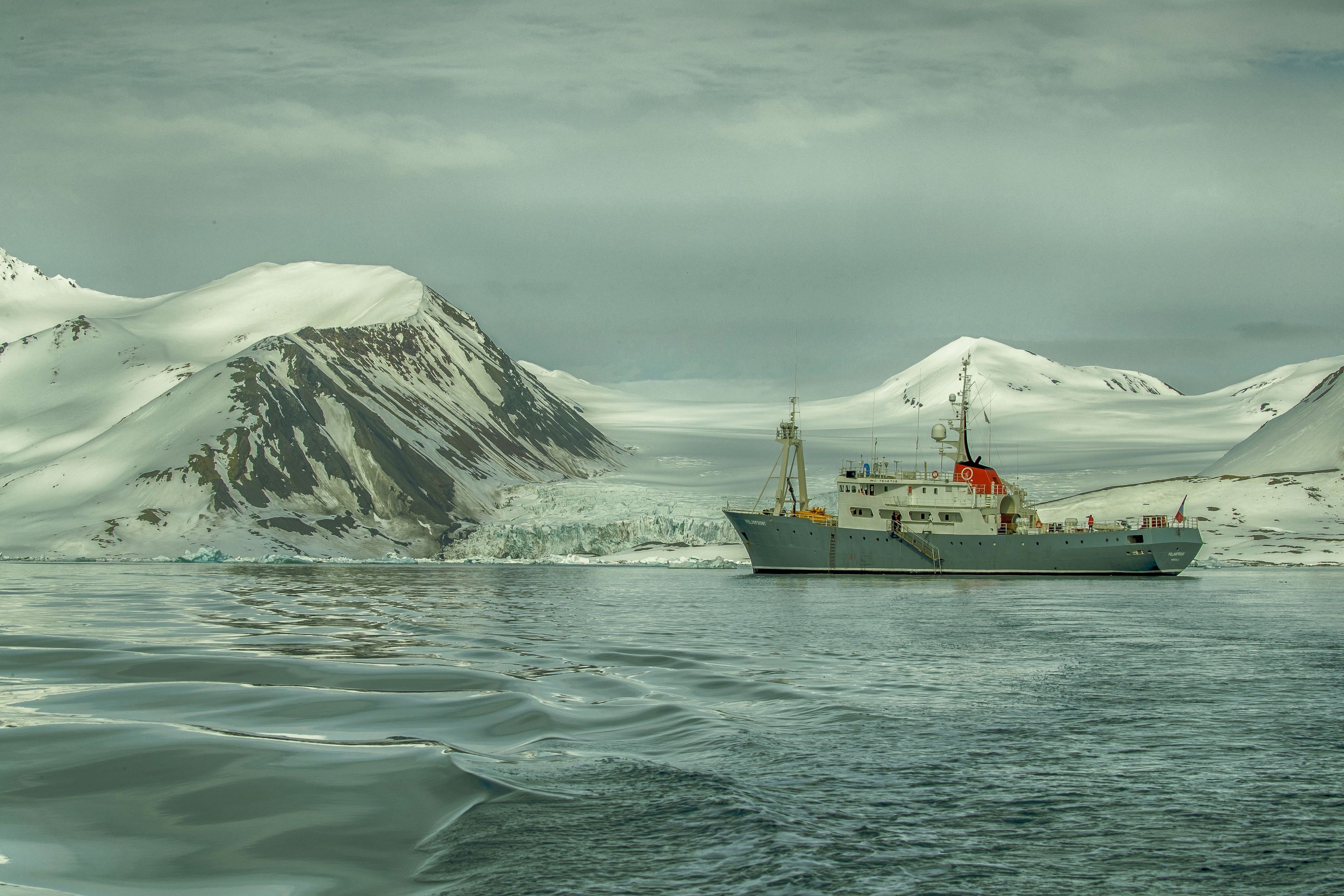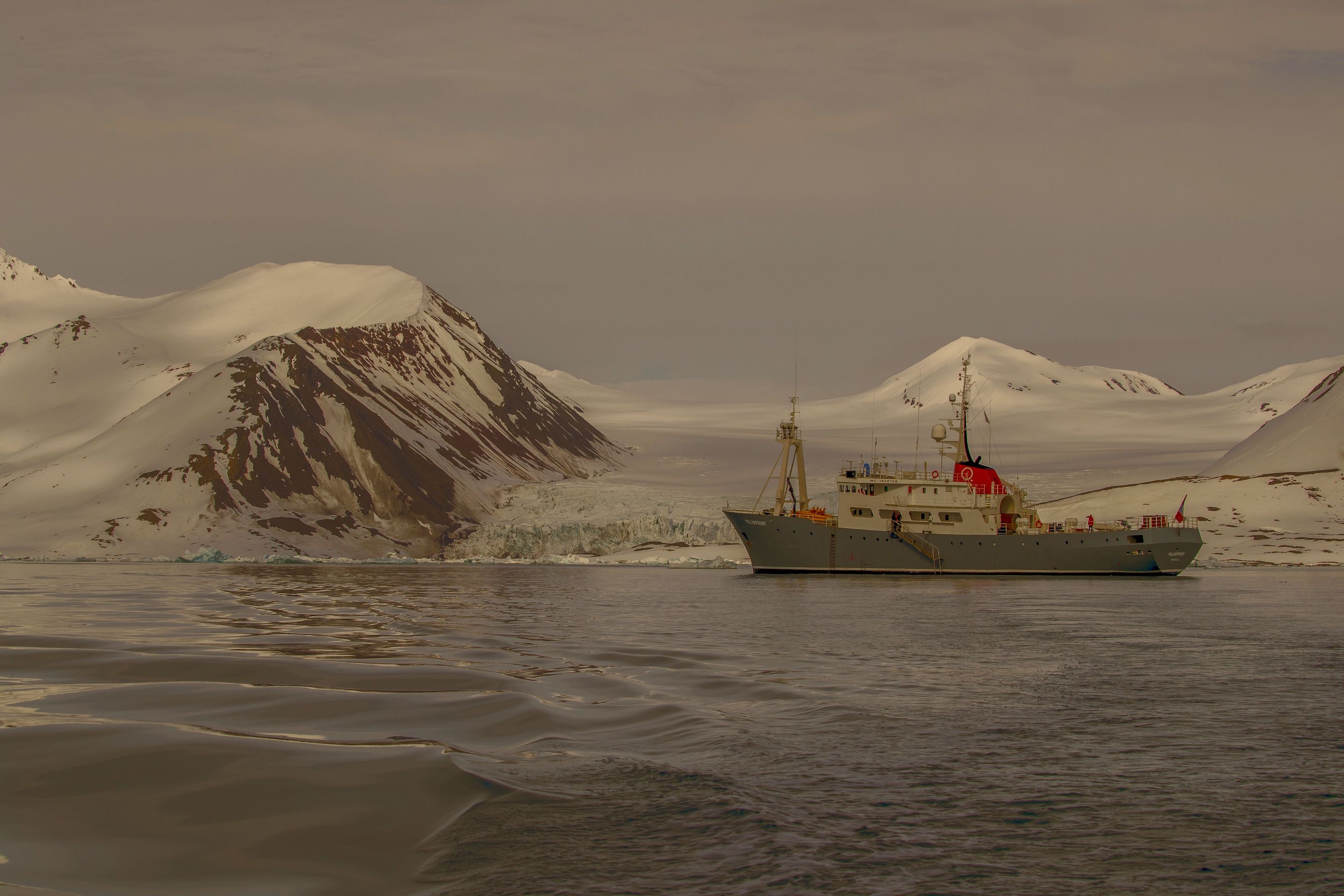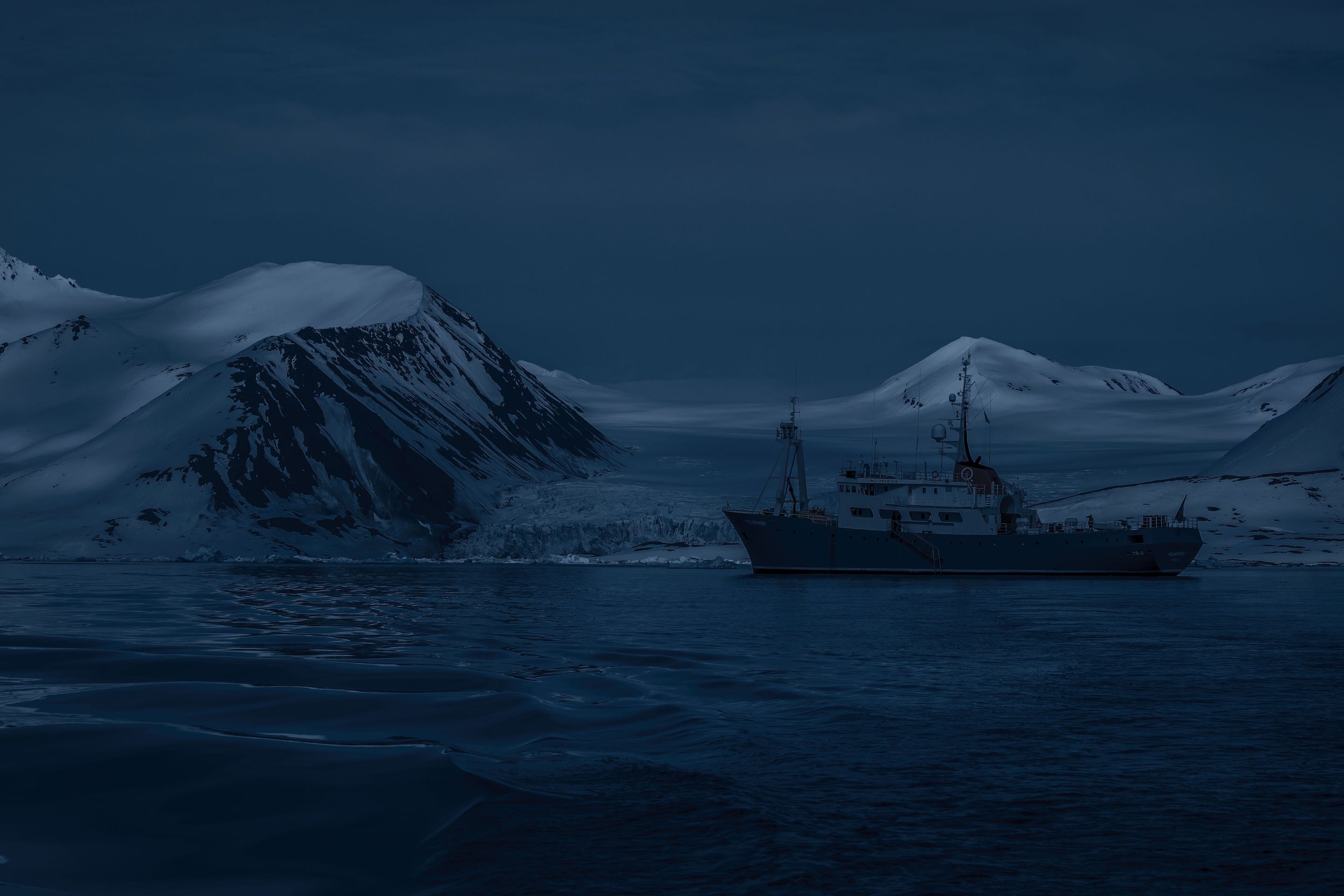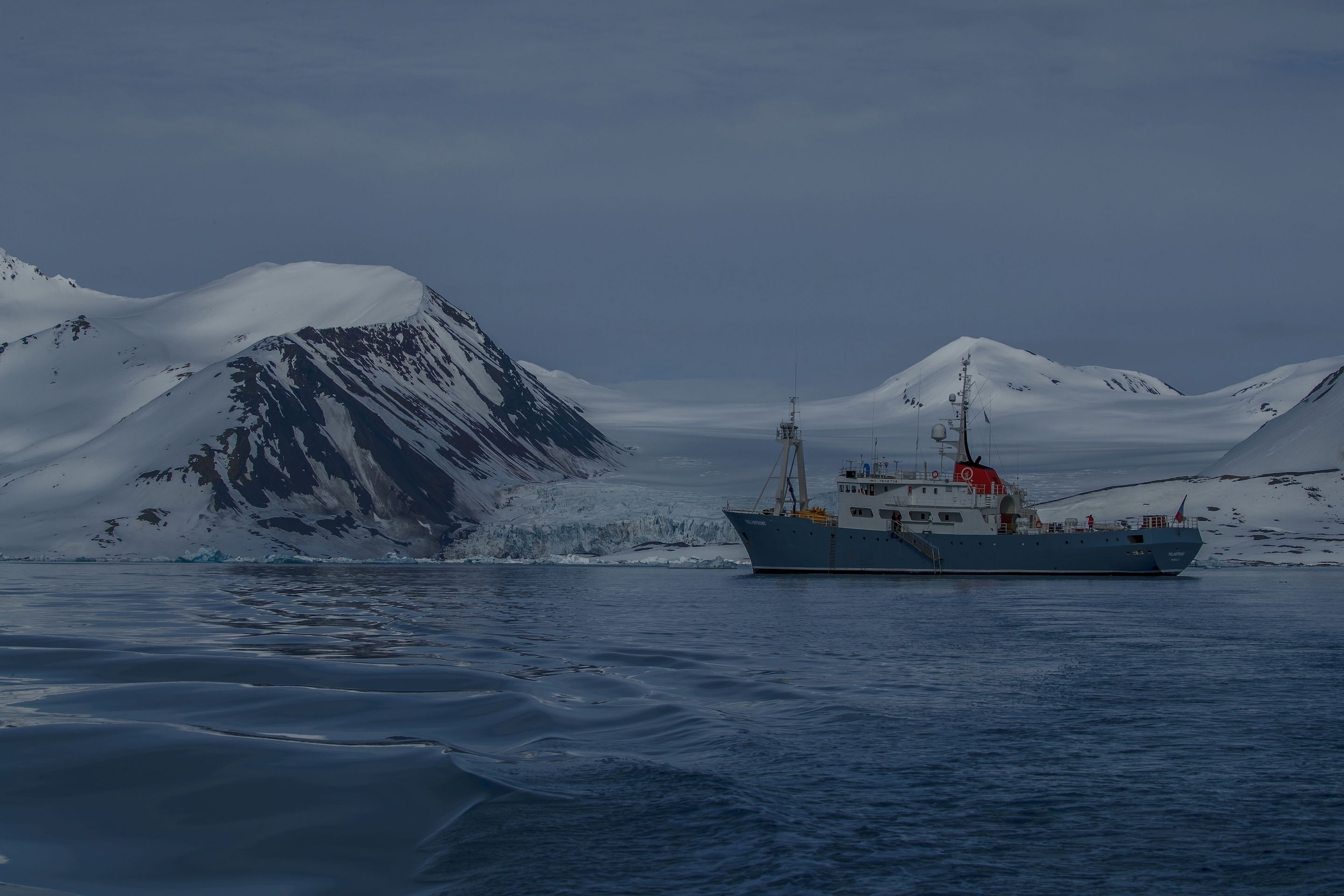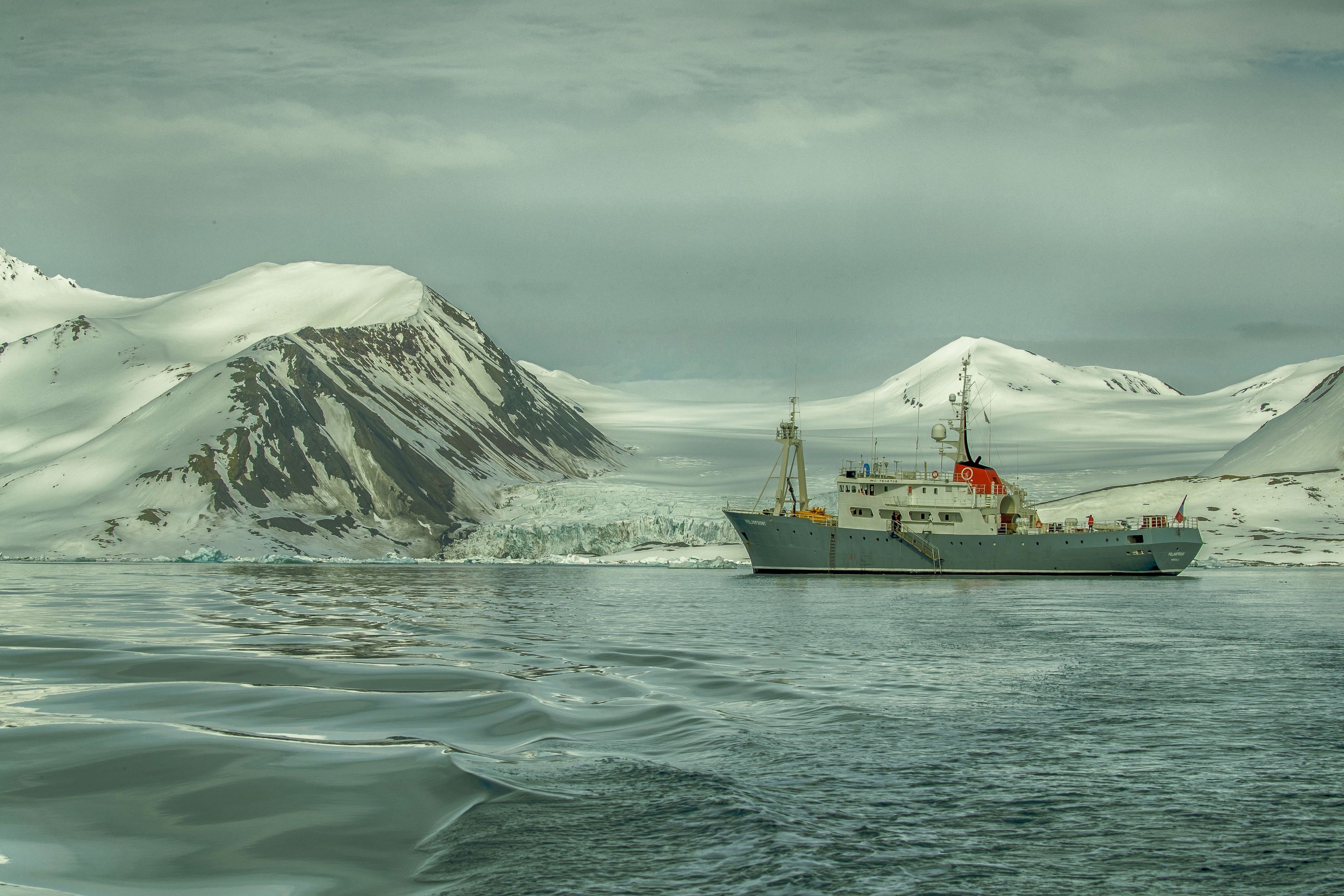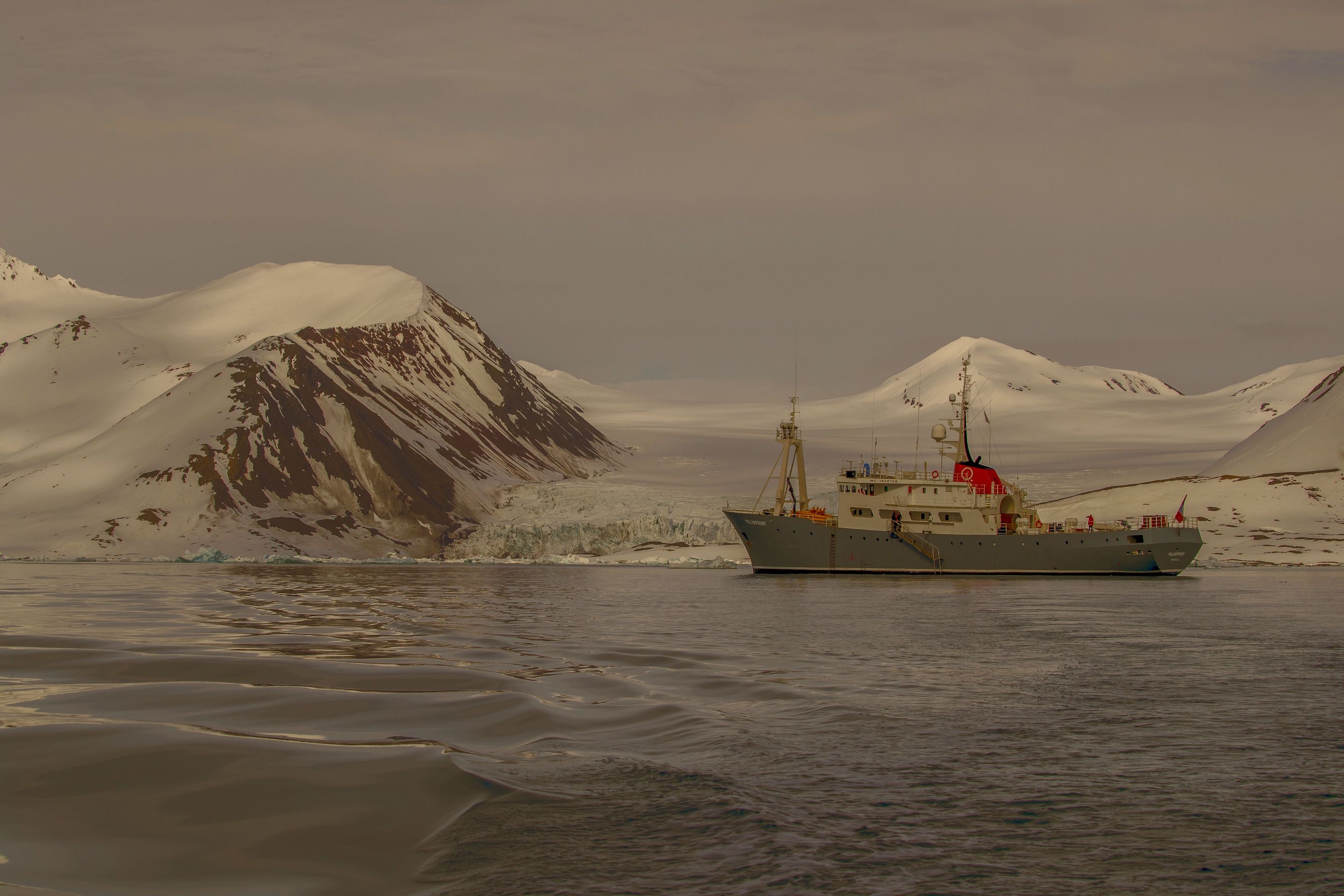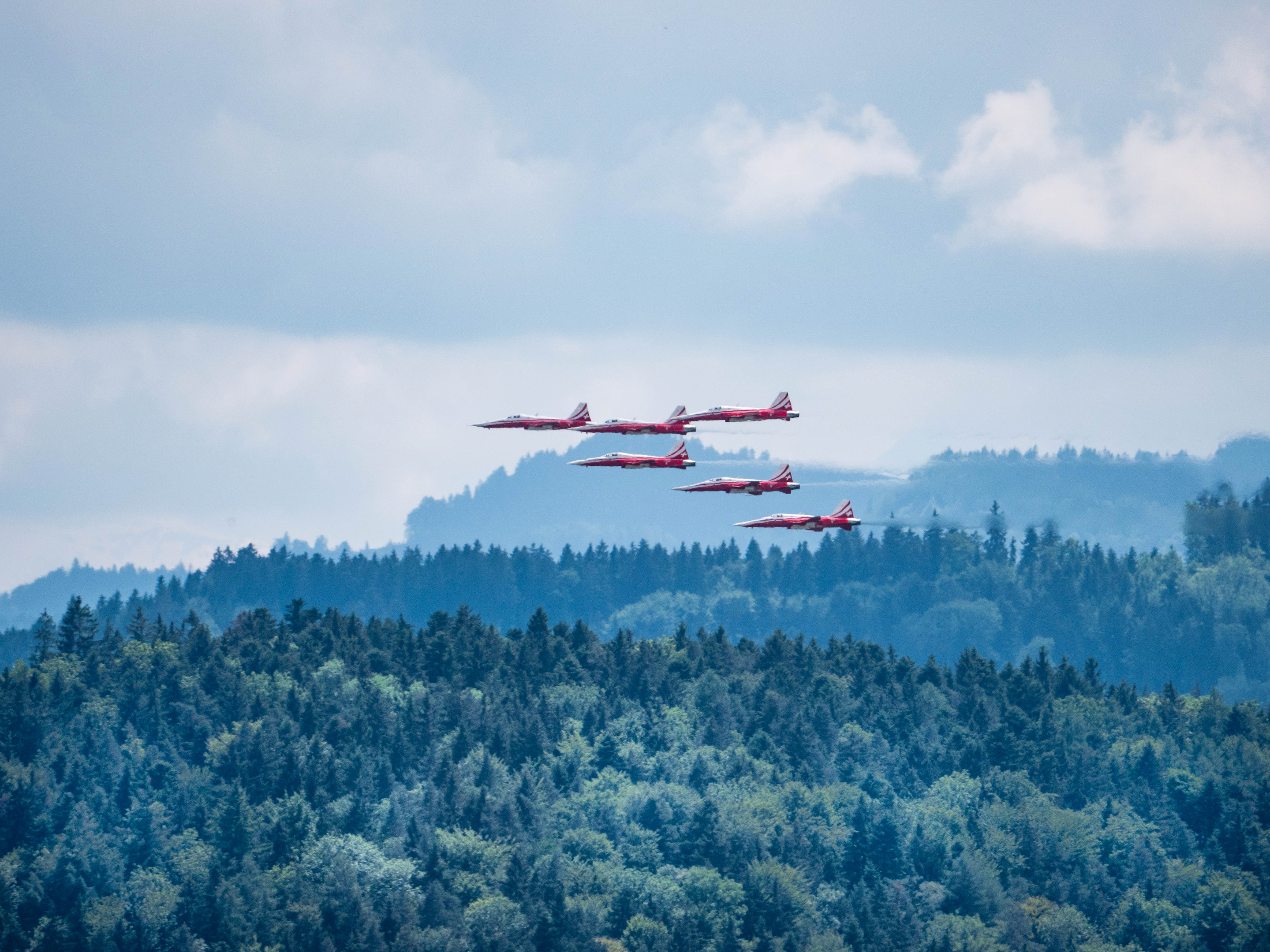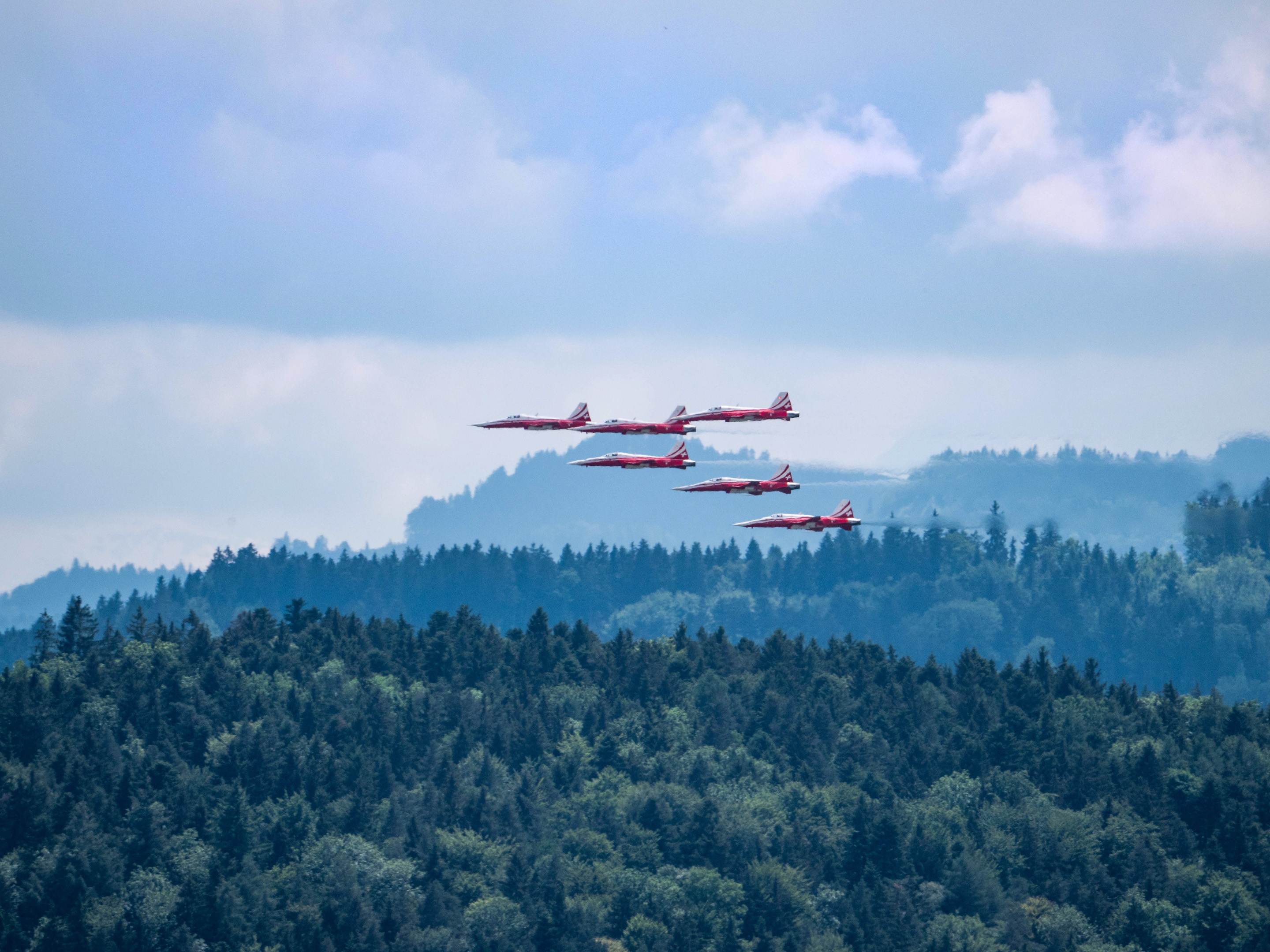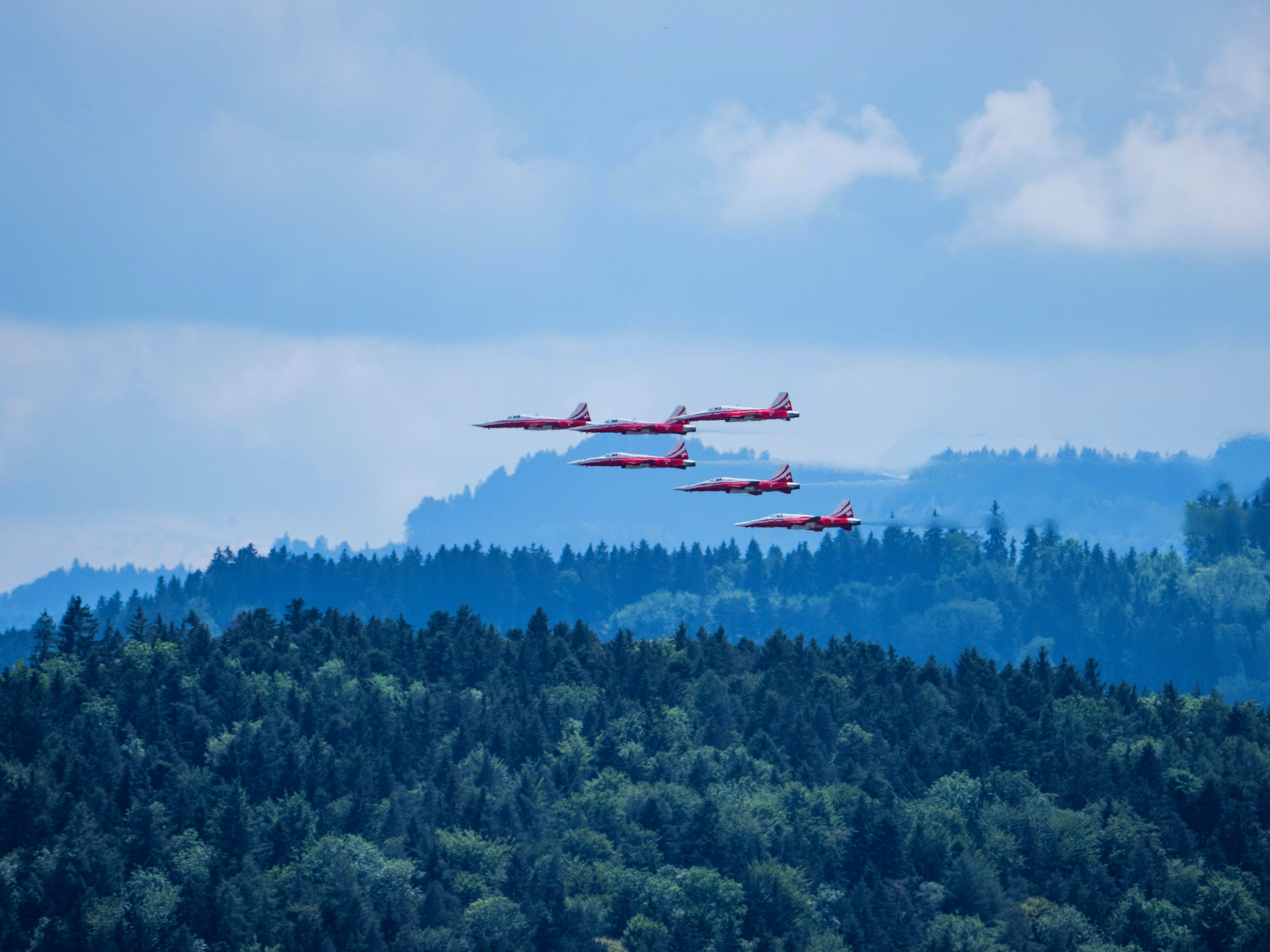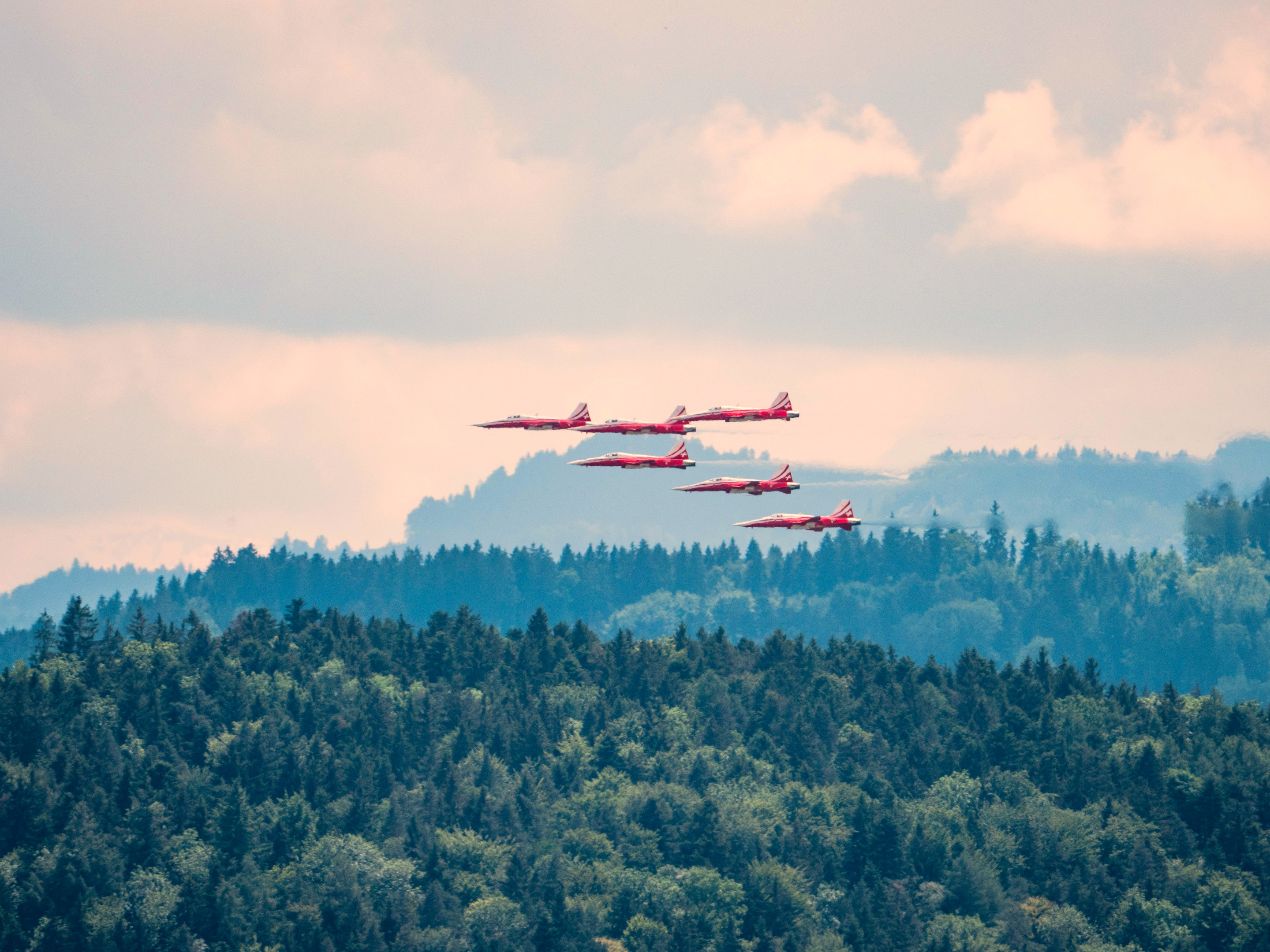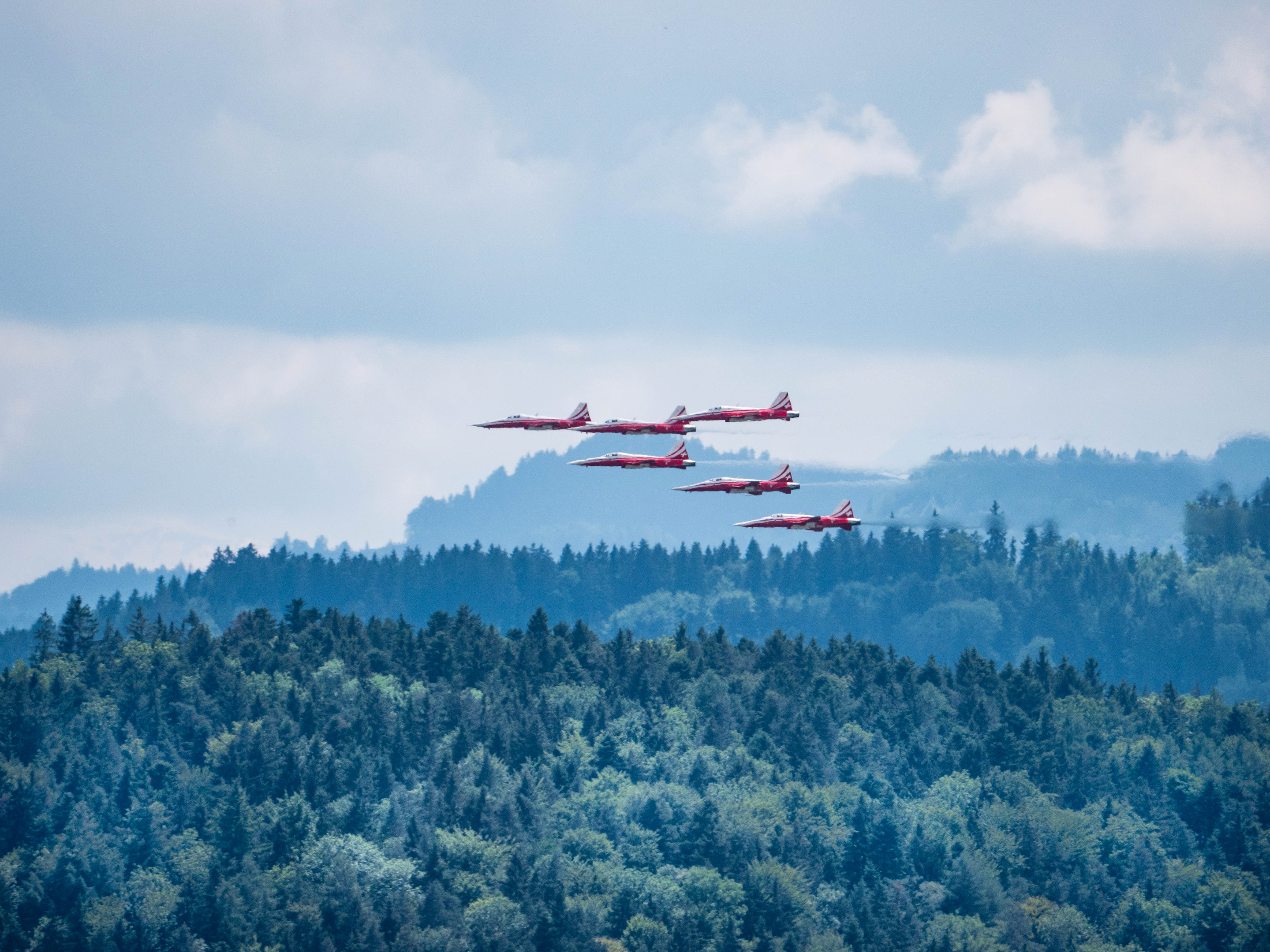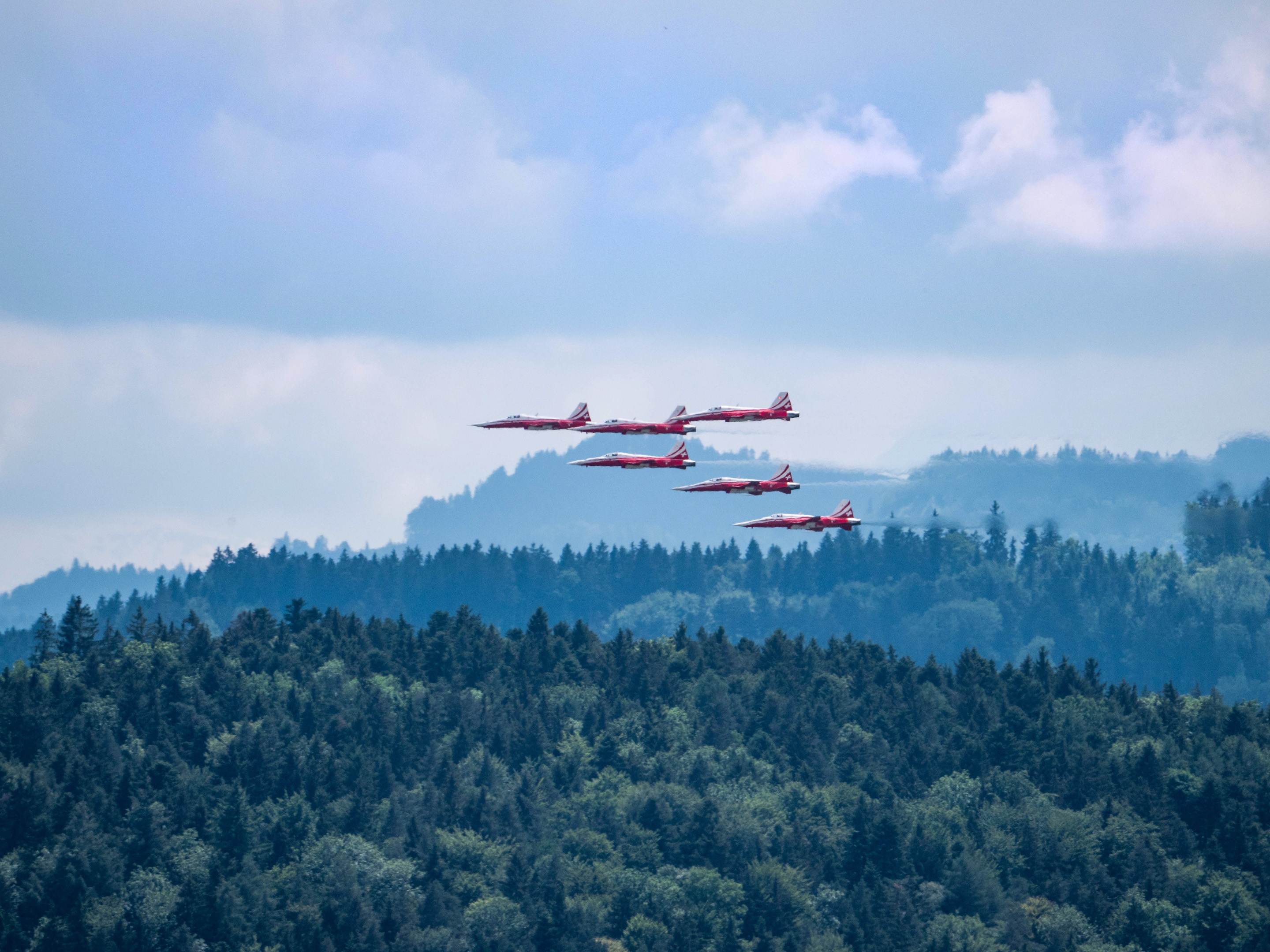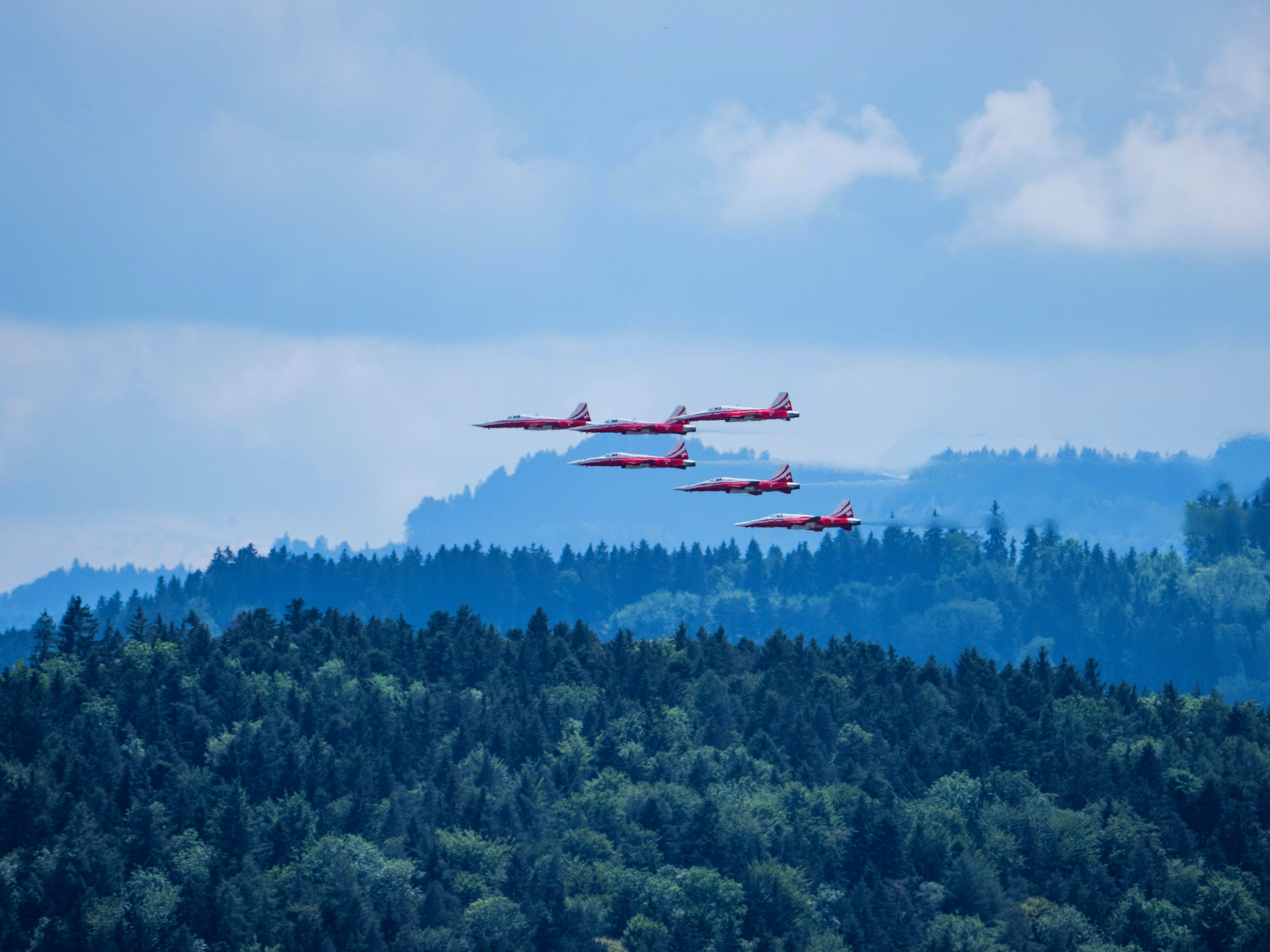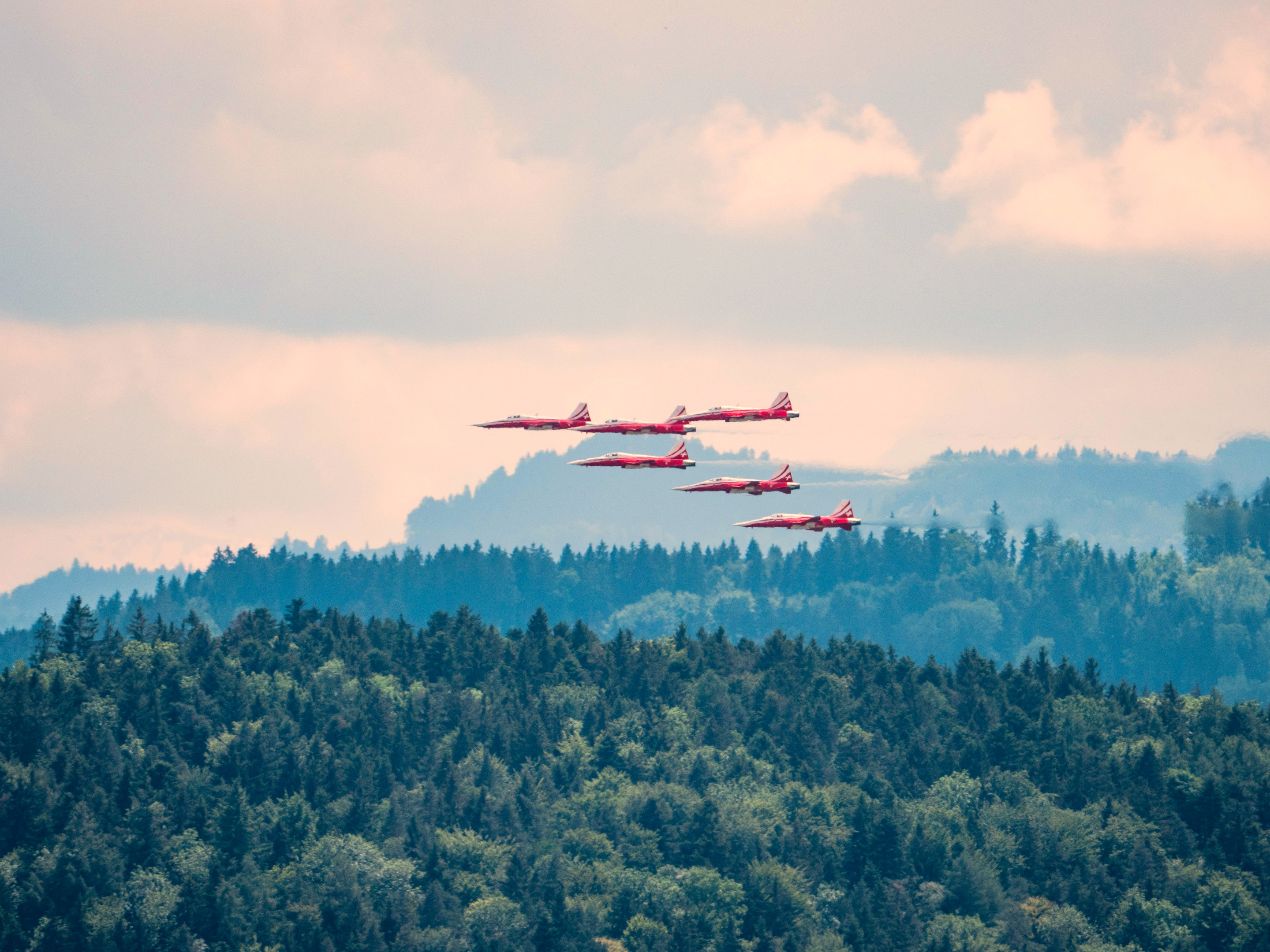 ©
Verstappen Photography
-
Landscape fix
The four Nik Viveza new presets will accentuate the character of landscape photographs by intelligently using U Point technology to intensify the blue of a clear sky or even reveal the beauty of a primary forest.