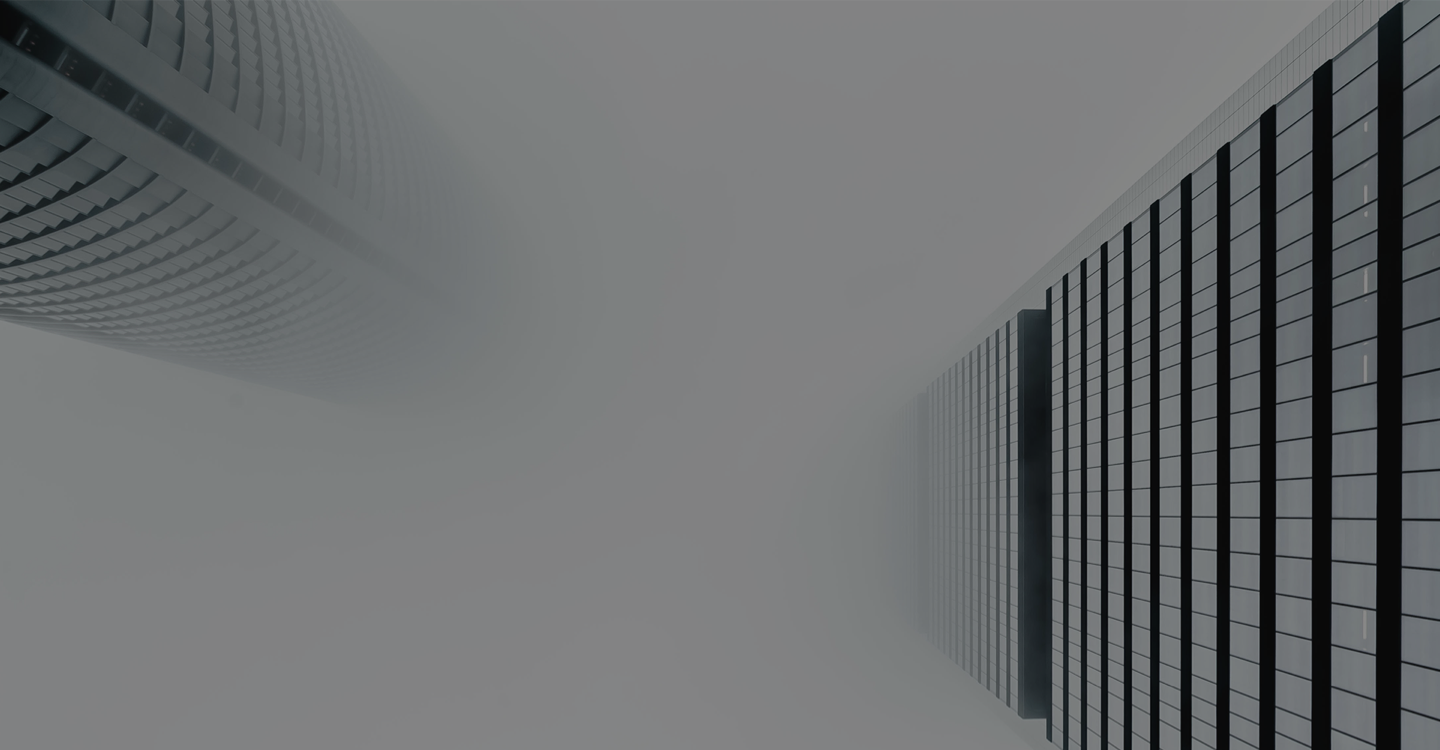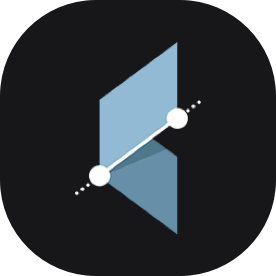 Nik Perspective Efex
Fix Optical Distortions With One Click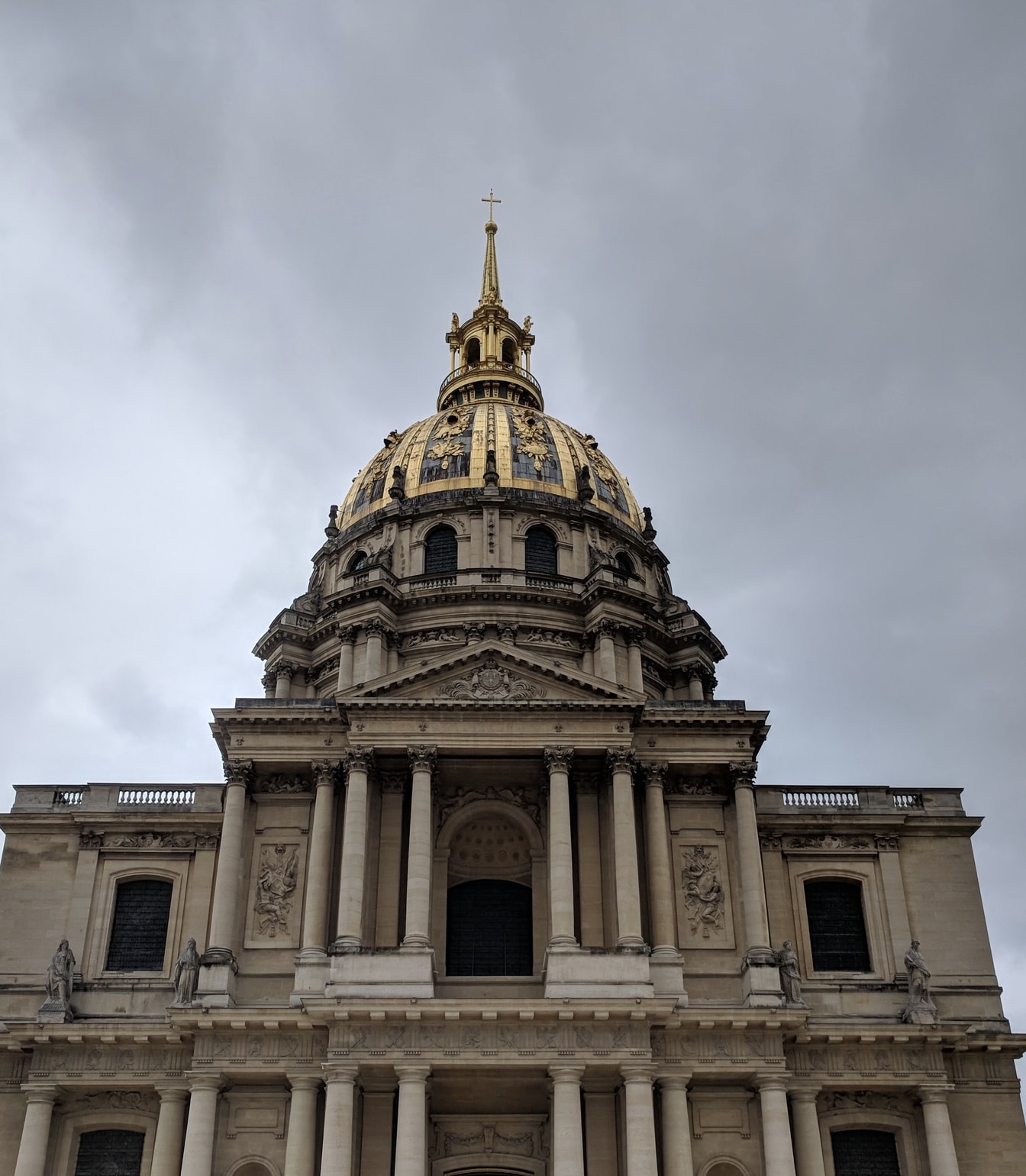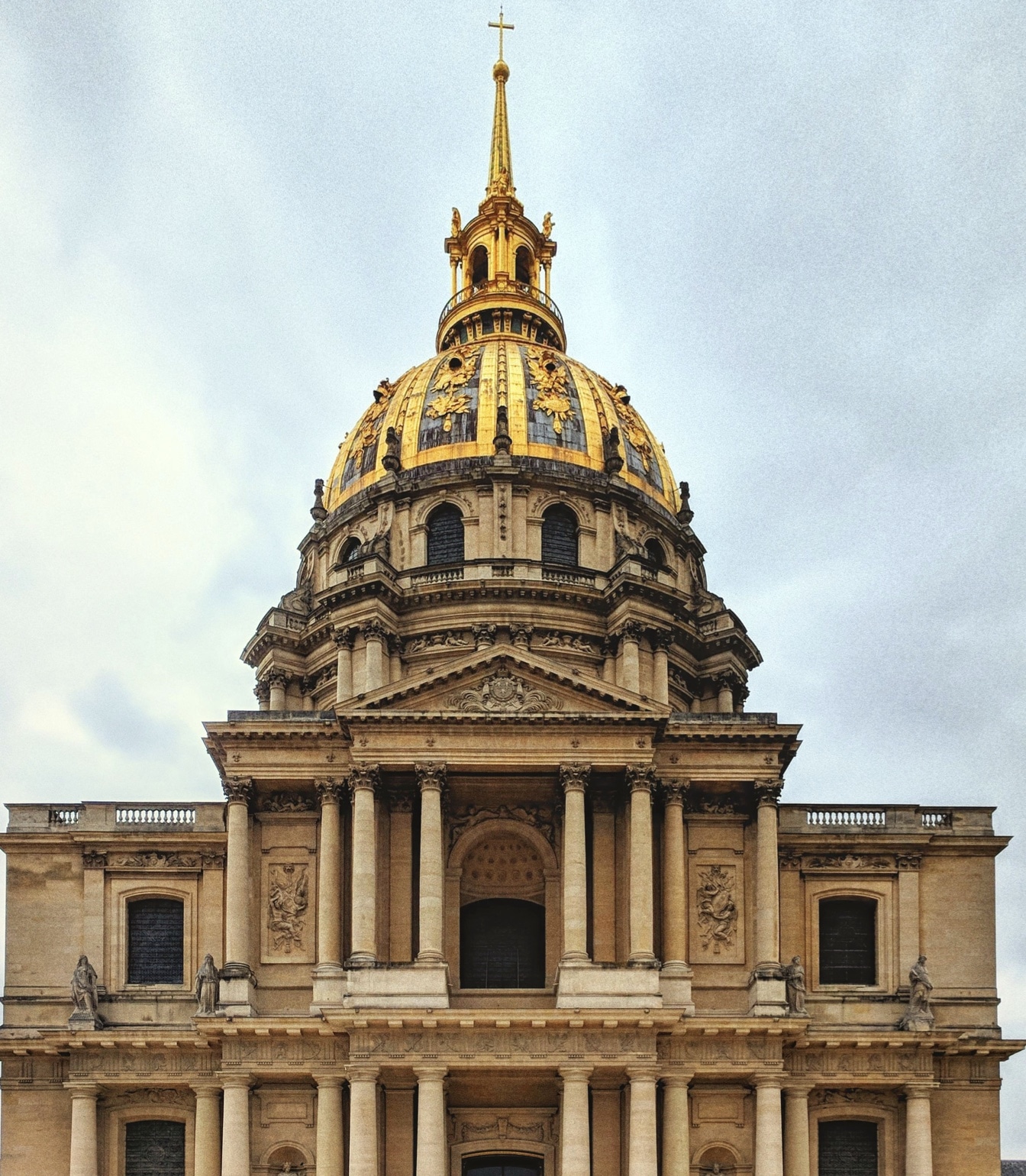 Perspective corrections
Even the best photos can sometimes be spoiled by geometric distortions. Whether it's the distortions caused by wide-angle lenses creating leading lines and converging verticals, or the annoying volume deformation that sometimes ruins faces and figures appearing at the edge of group photos taken with ultra-wide lenses.
Fortunately, these optical distortions can now be fixed with the new Nik Perspective Efex software. Thanks to DxO's extensive database of camera and lens profiles, distortions like barrel, pincushion, and even fisheye distortion can be automatically fixed with just one click of a mouse.
Volume deformation corrections
Volume deformation can often occur in large group photos taken with wide-angle lenses. This particular distortion can often spoil photos of special occasions like weddings and birthdays because people at the edge of the shot can have their faces or bodies distorted by the lens. Nik Perspective Efex can banish volume deformation automatically and will return symmetrical harmony to your precious family photos.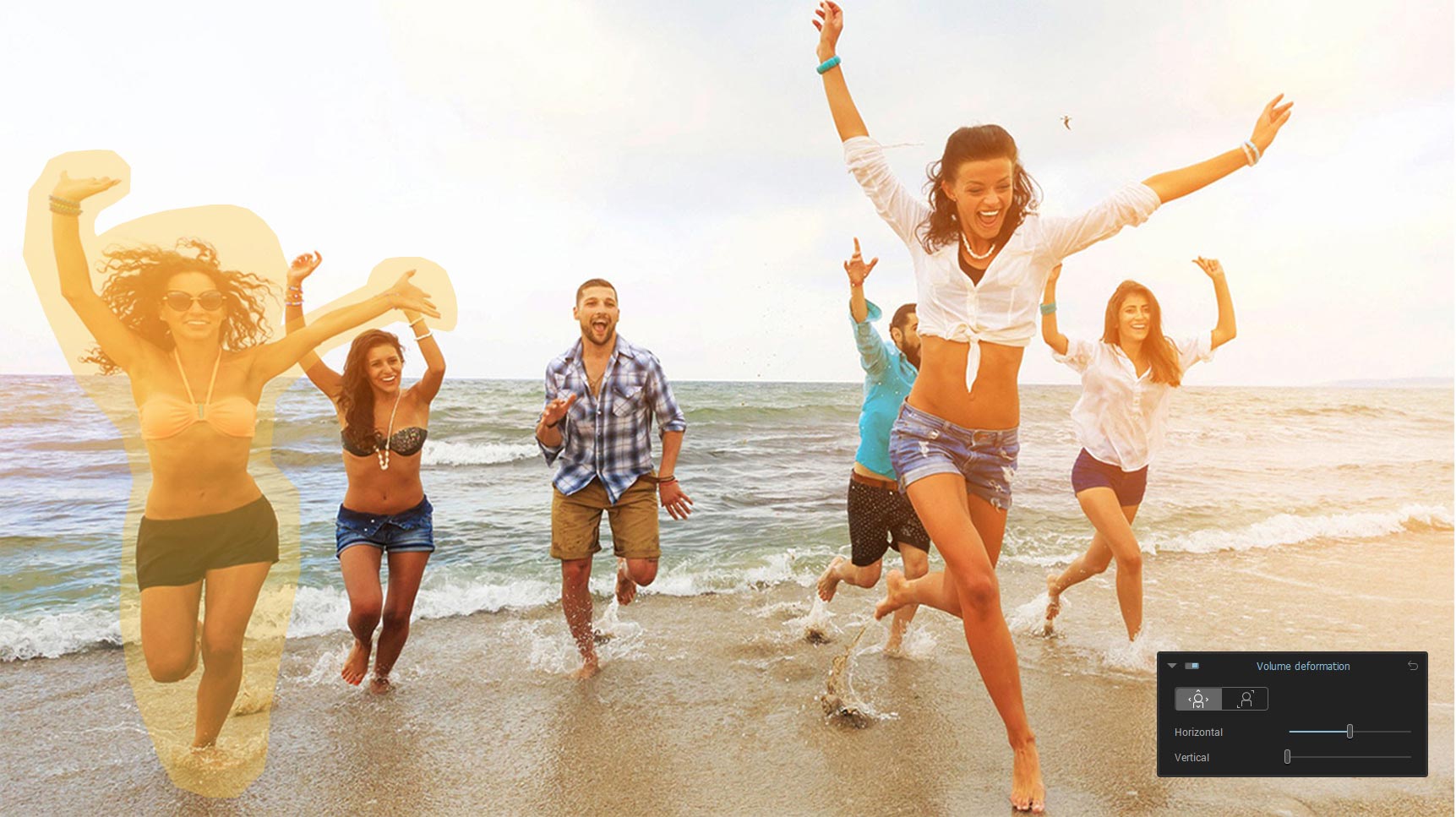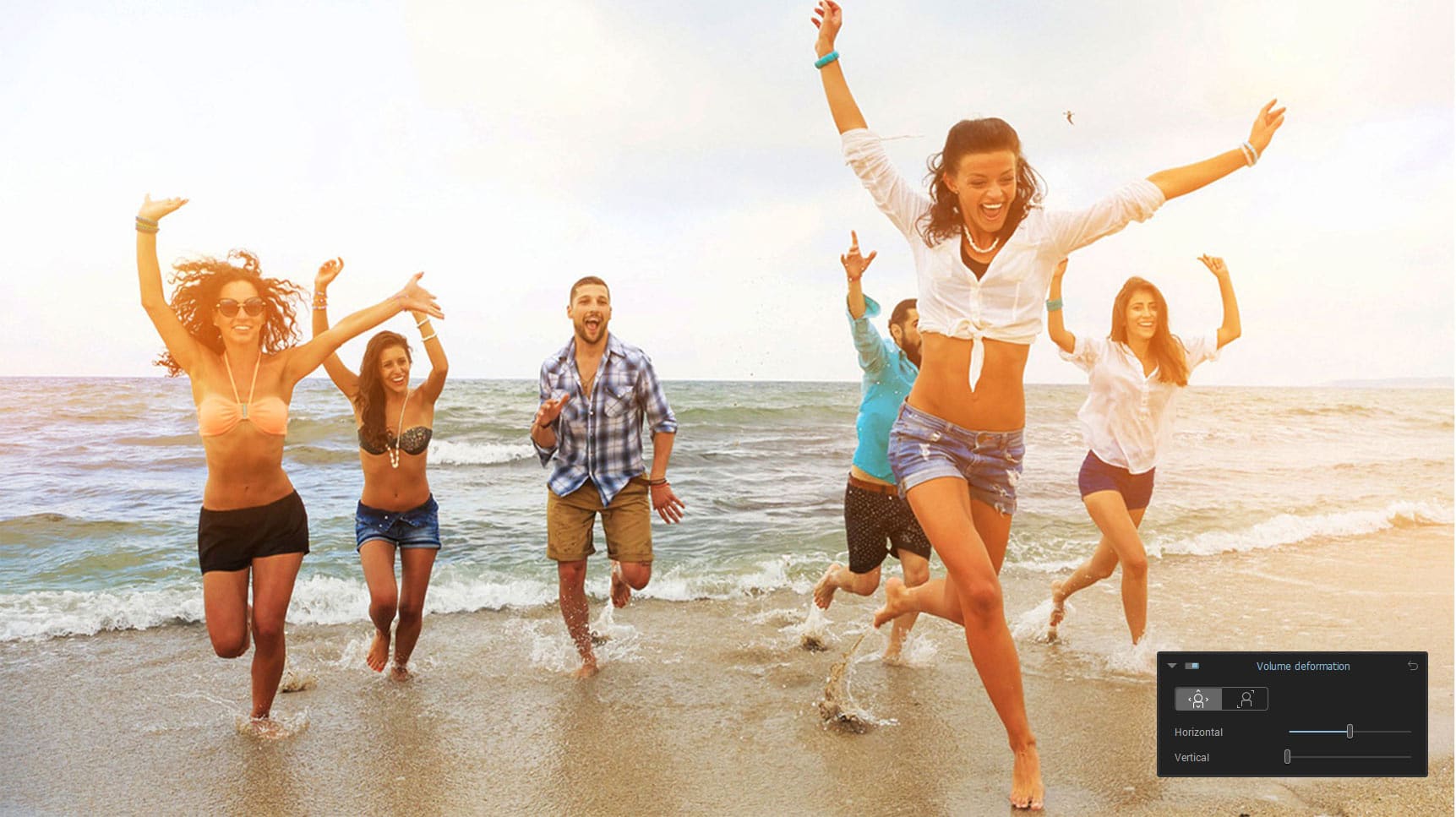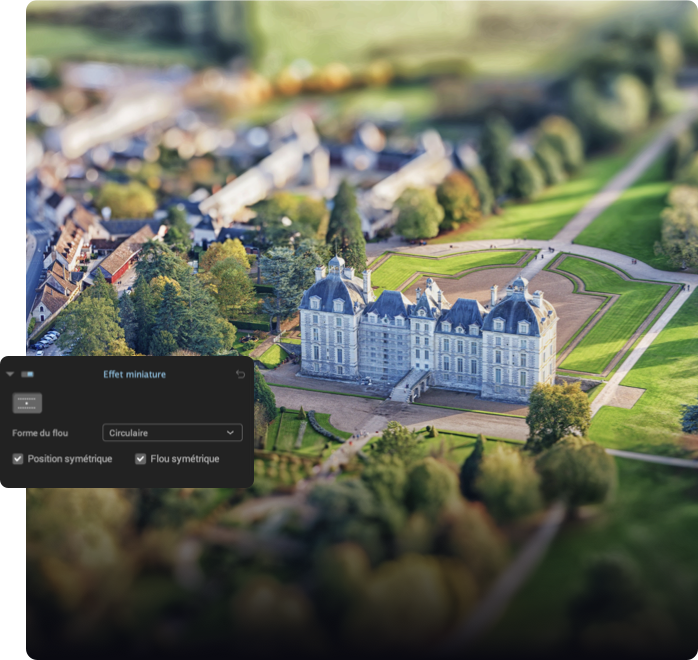 Miniature effect
With this brand-new tool, you can choose where to place the emphasis in your photos. Nik Perspective Efex's Miniature Effect can create a dramatically shallow depth-of-field that will draw a viewer's eye to the part of a photo you want to emphasize. With two blur gradients and the flexibility to apply blur exactly where you want it, Nik Collection's Miniature Effect creates a perfect transition from sharp to blurred. You can even use it to add shallow focus to food shots or instantly turn regular photos into miniature scenes. This brilliant tool can even simulate wide-aperture settings for superb and convincing bokeh effects.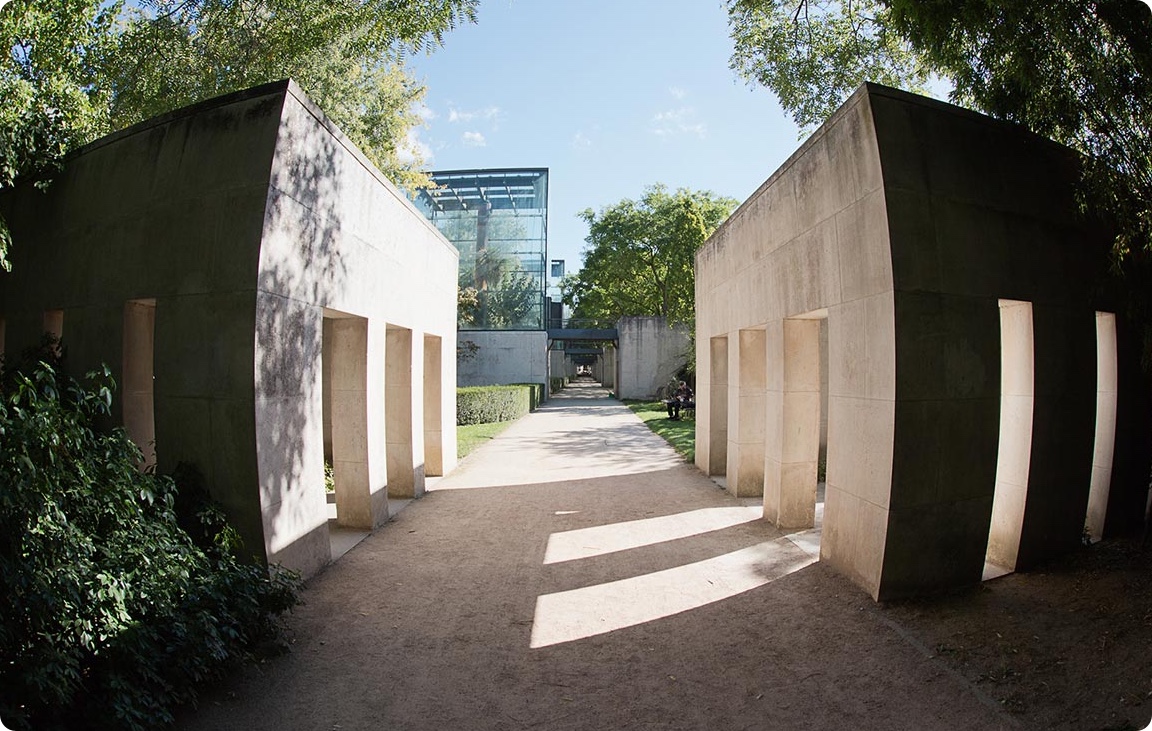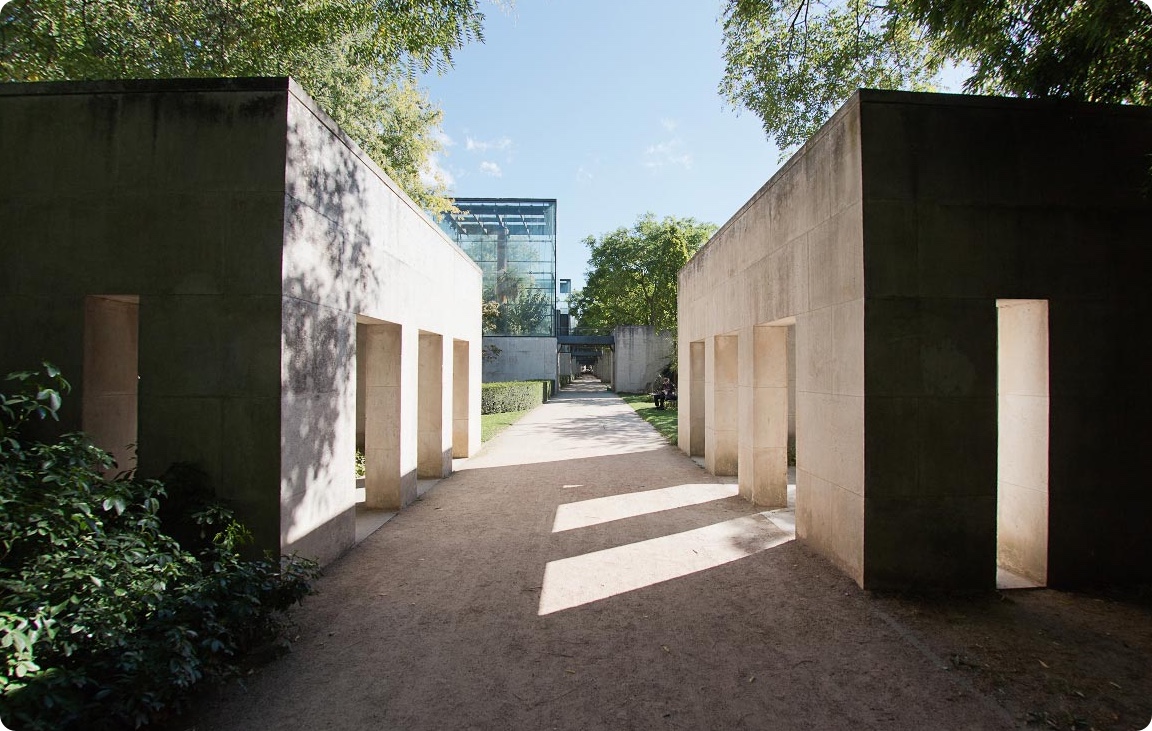 Straighten optical distortion
Urban landscapes and architectural photography are notoriously difficult to get right because distortions like leading lines, converging verticals, can bloat and distort the straight lines of buildings and streetscapes. Nik Perspective Efex brilliantly corrects these annoying geometric distortions automatically. It's the quickest and easiest way to fix keystoning and produce the most perfect architectural shots.
*Nik Perspective Efex is not compatible with Affinity.