Creative photography, unbound
With its exclusive U Point™ technology, eight software, and 250 professional photo presets, Nik Collection lets you breathe life into your very own vision.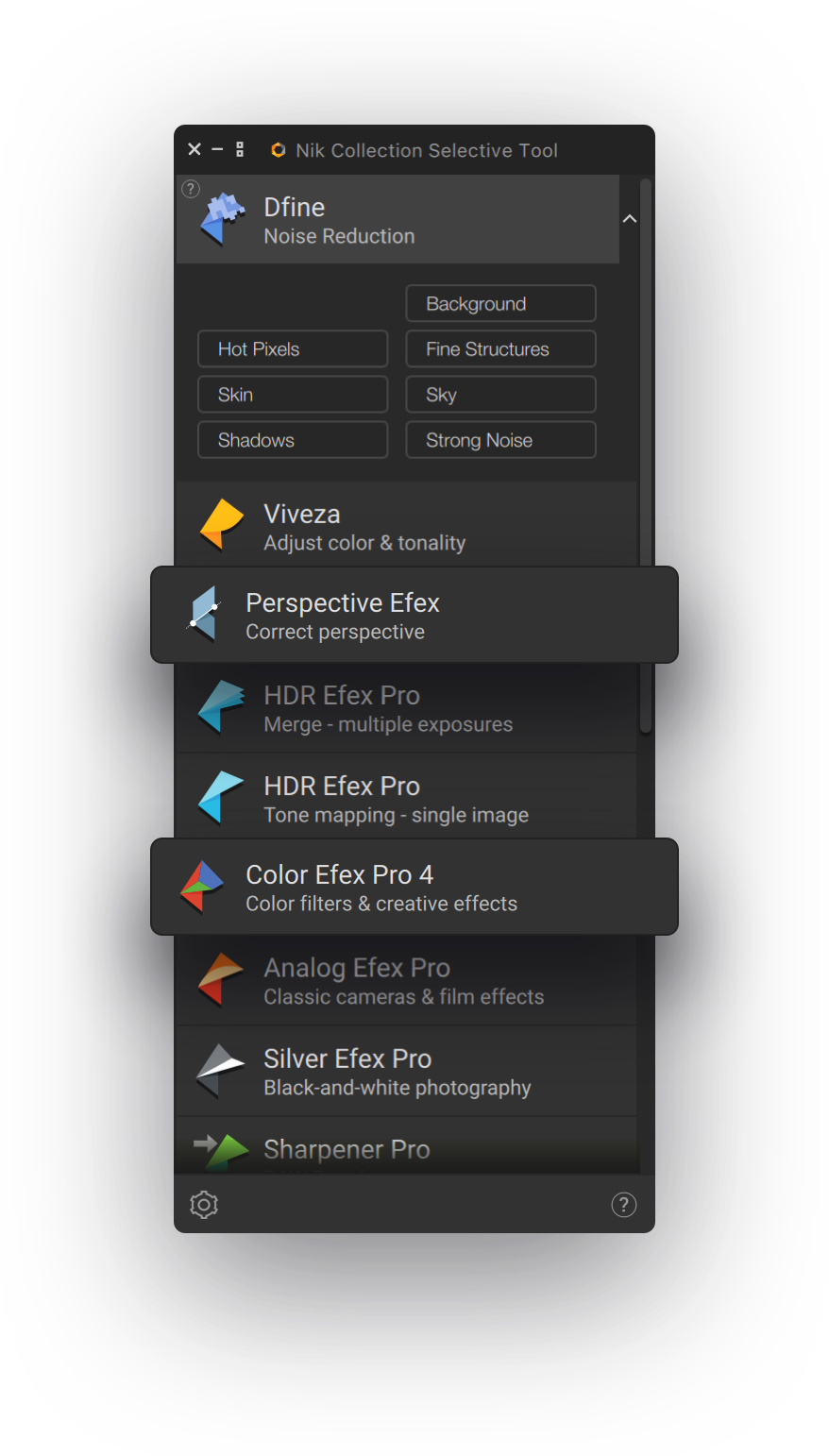 25 years of innovation dedicated to creativity
" The Nik collection is the quintessential plugin collection. "

Digital Camera World
" Stamp your own personality on your images. "

Forbes
" As fresh, varied and exciting now as when it was launched a decade ago. "

Life After Photoshop
" Virtually infinite control options. "

Shutterbug
---
U Point™: A local adjustment revolution
Make pinpoint adjustments to color, luminosity, or even the sharpness of specific areas with Control Points. No need for masks or complicated calculations. The selections you can make with this technology are smart and incredibly precise.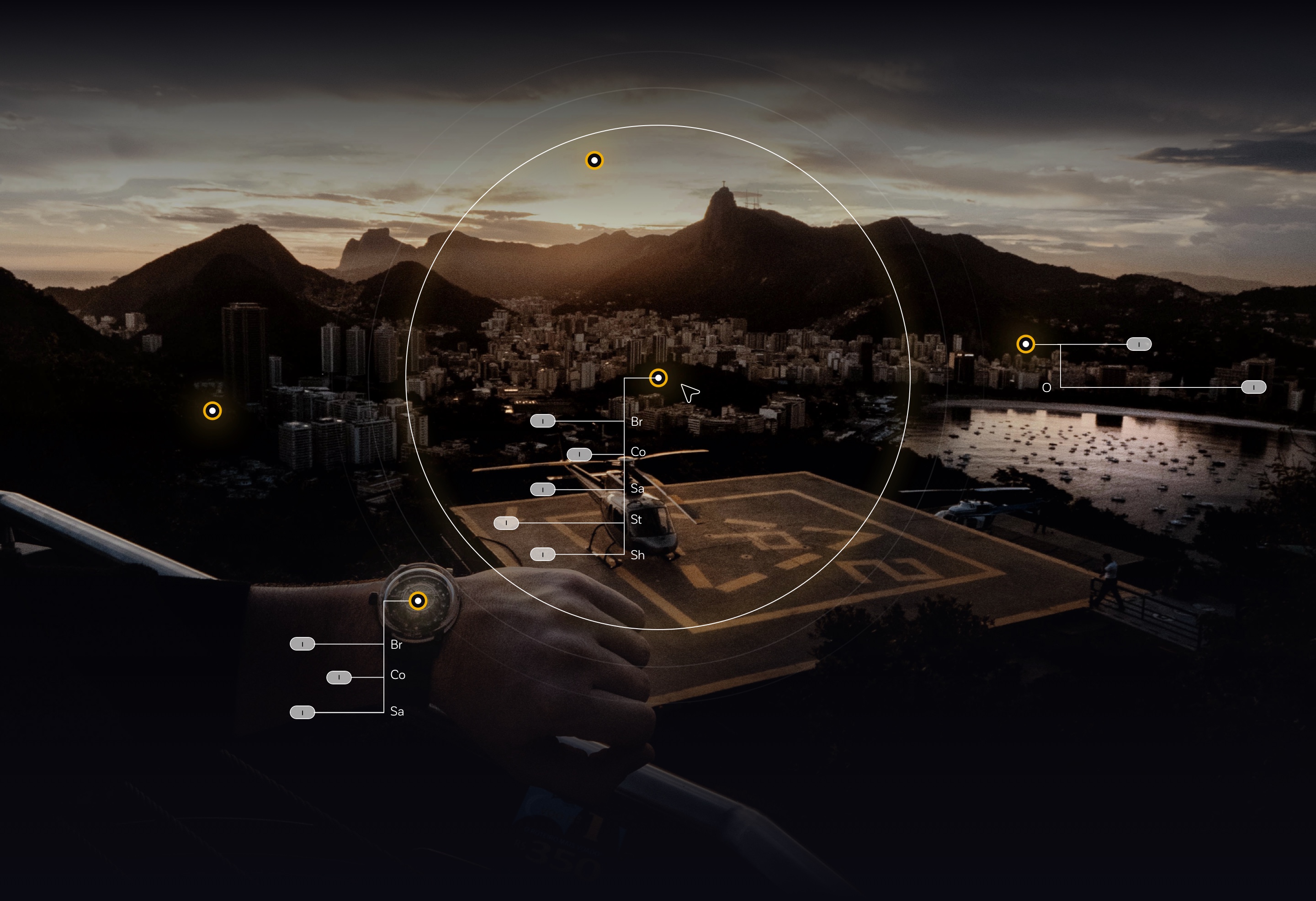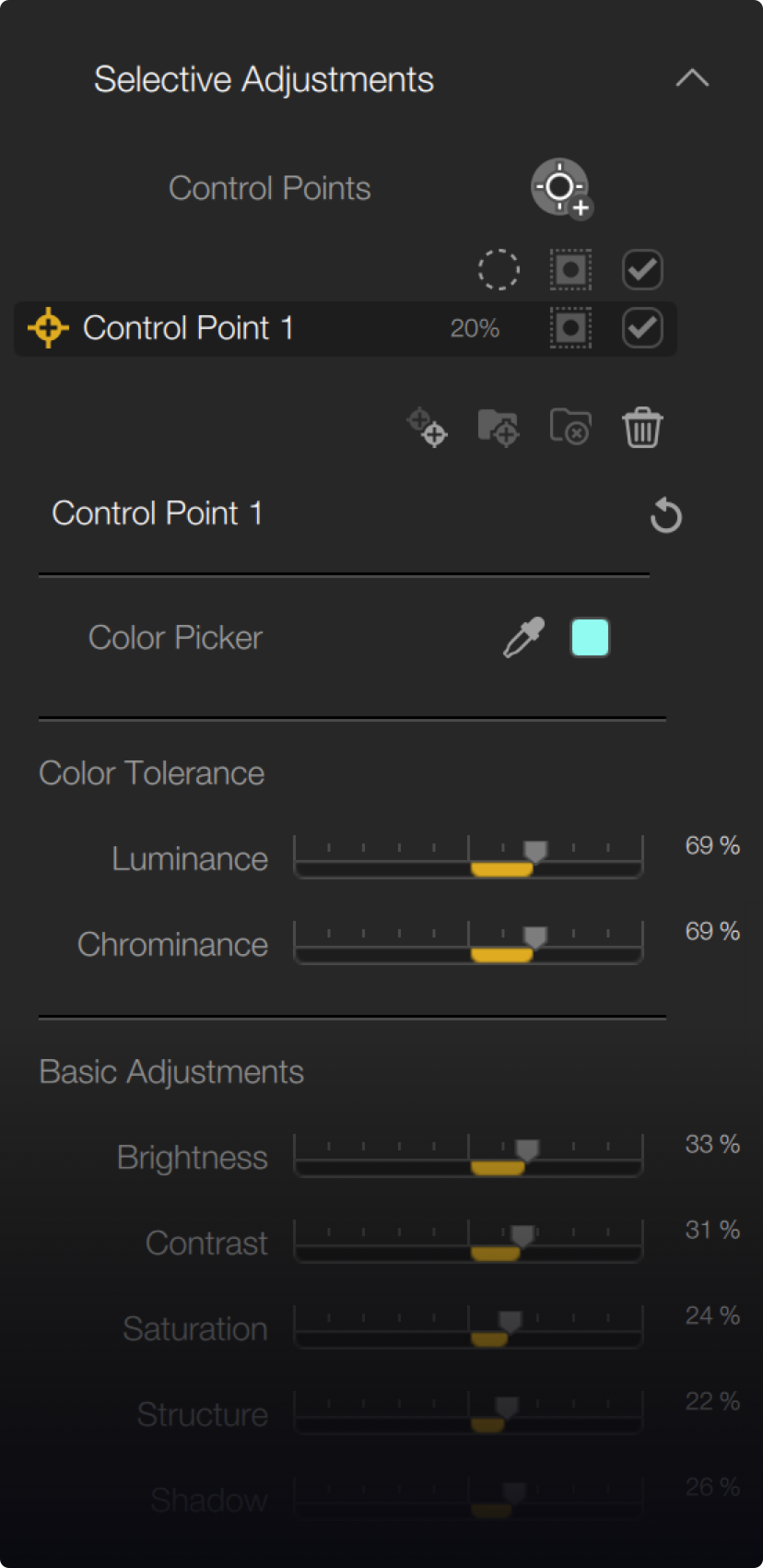 ---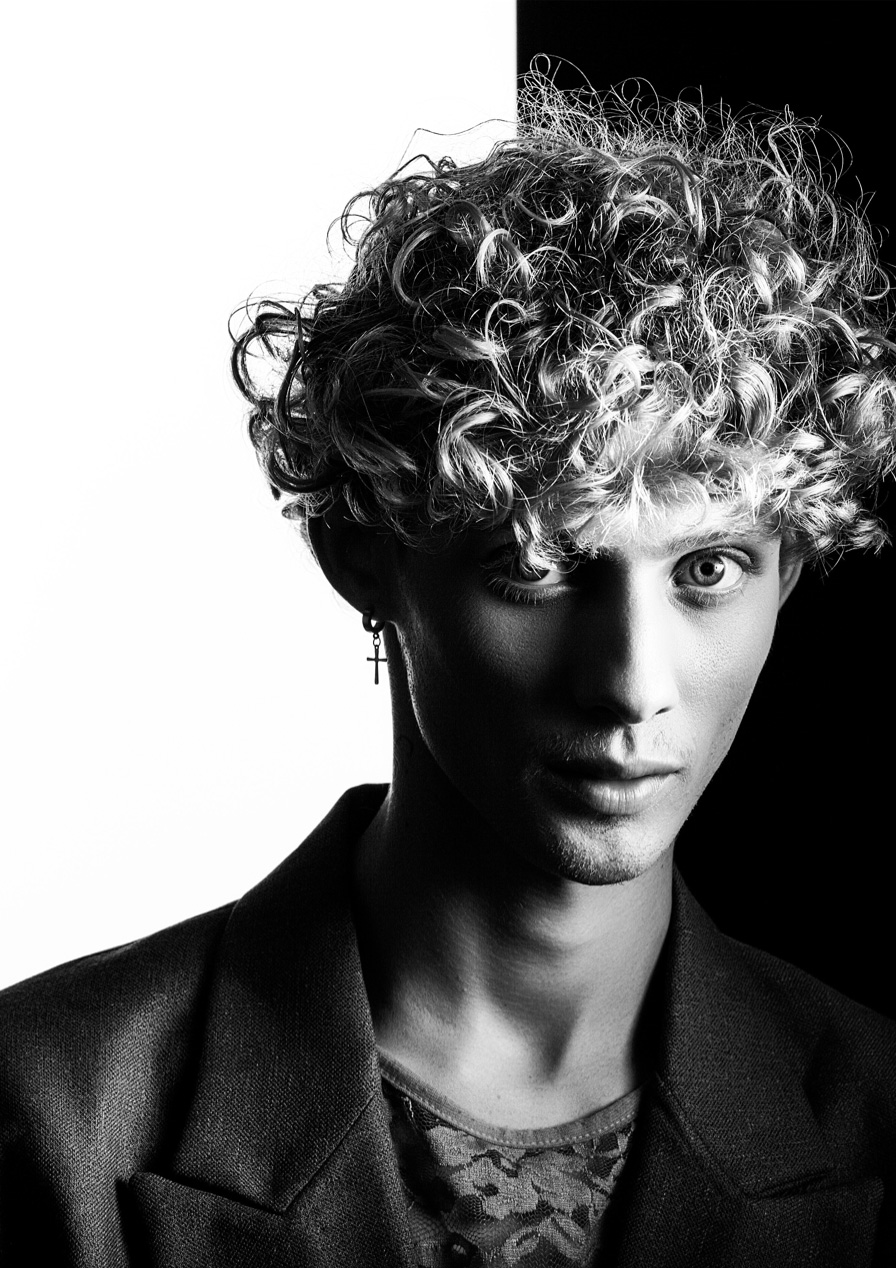 Master the art of black-and-white photography
Convert your color photos into black-and-white masterpieces bursting with subtlety and contrast. Adjust the grain, apply the finish of authentic black-and-white film, and transform your photos into works of art.

Nik Silver Efex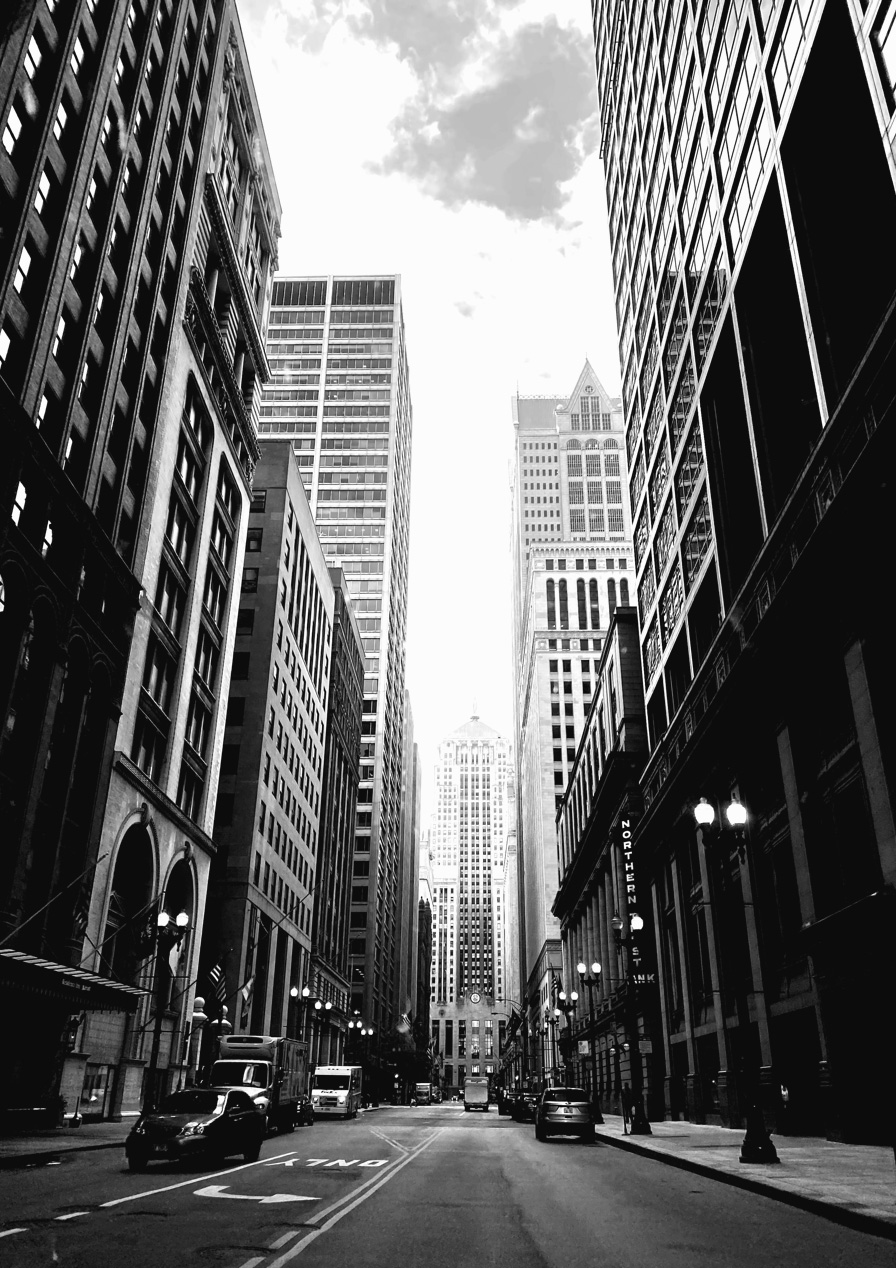 ---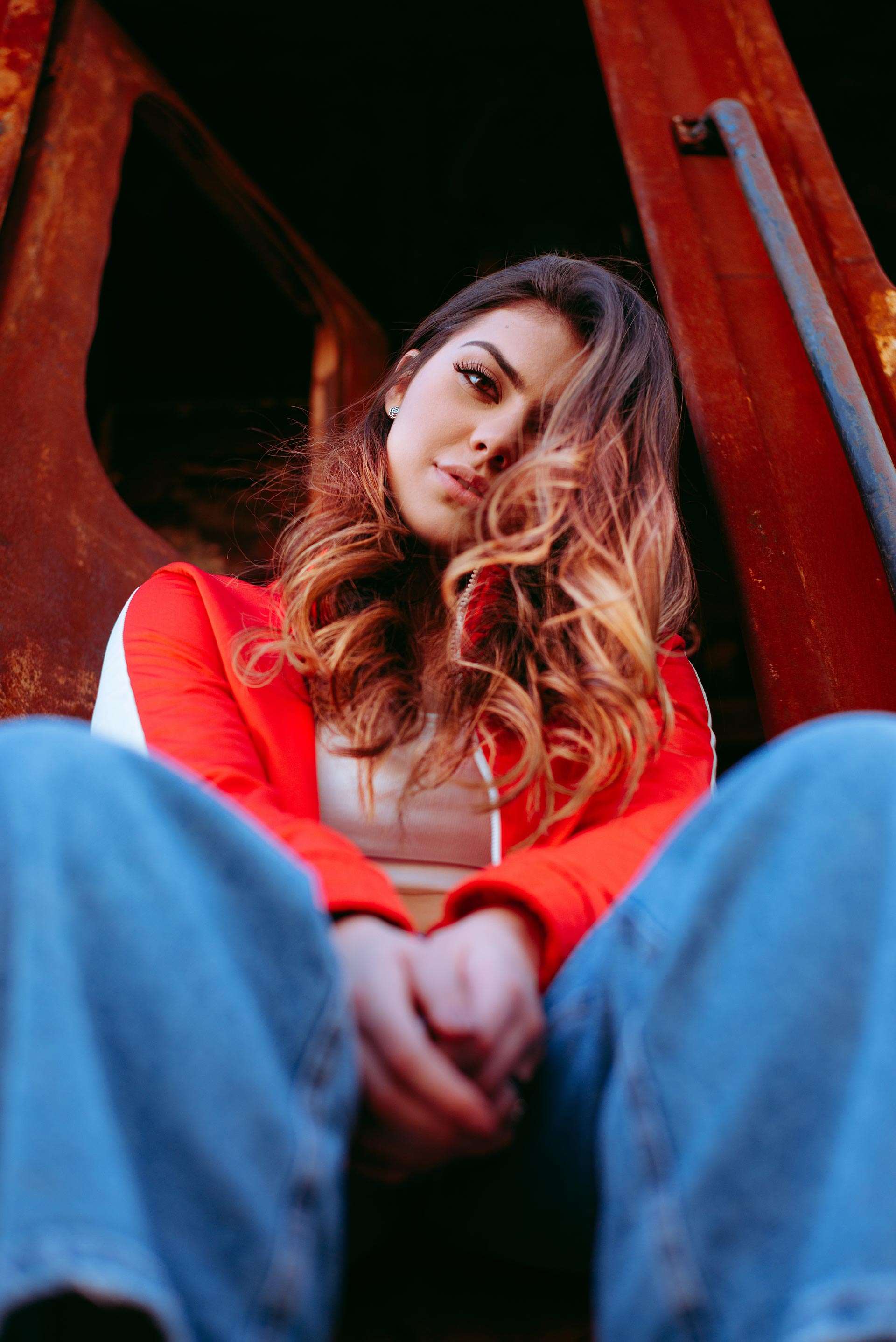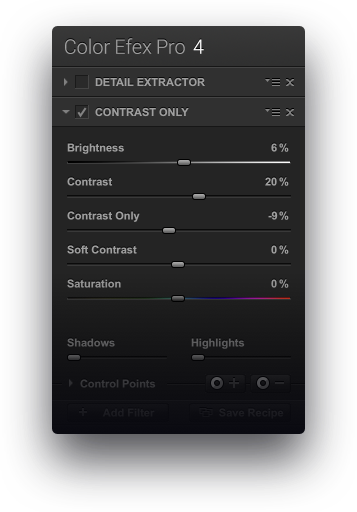 Amp up the intensity of your photos
Whether cross process, film effect, infrared, vignetting, or creative effect, pick your favorite option from the many available color photo presets and fine-tune a wide array of settings.

Nik Color Efex
Edit your photos step by step
With U Point™ technology and Control Points, which can be placed directly into your image, you can select the area you want to edit, section it out with a click, and adjust your colors with precision control.

Nik Viveza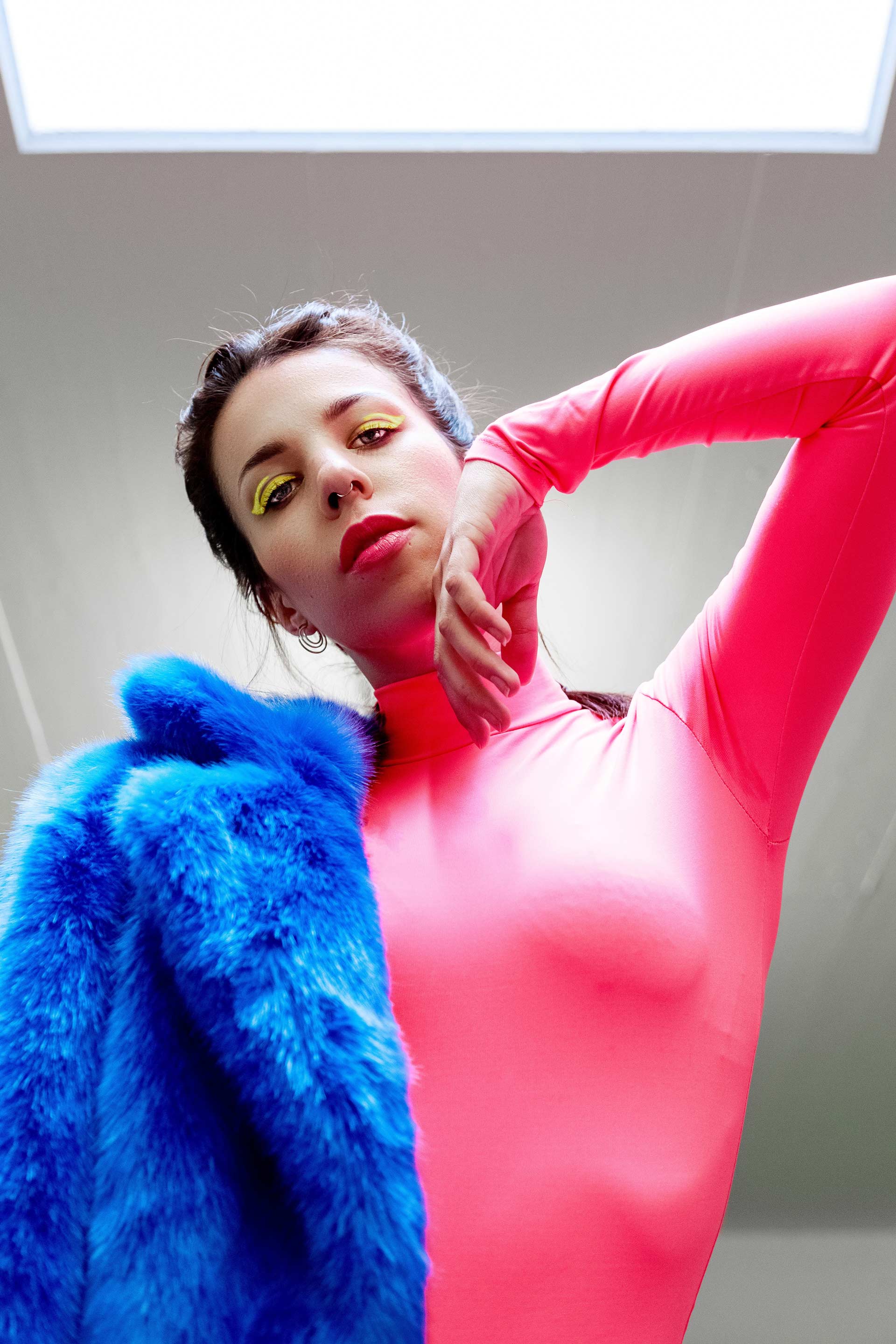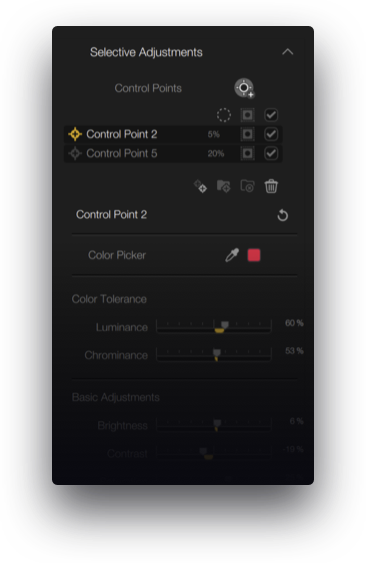 ---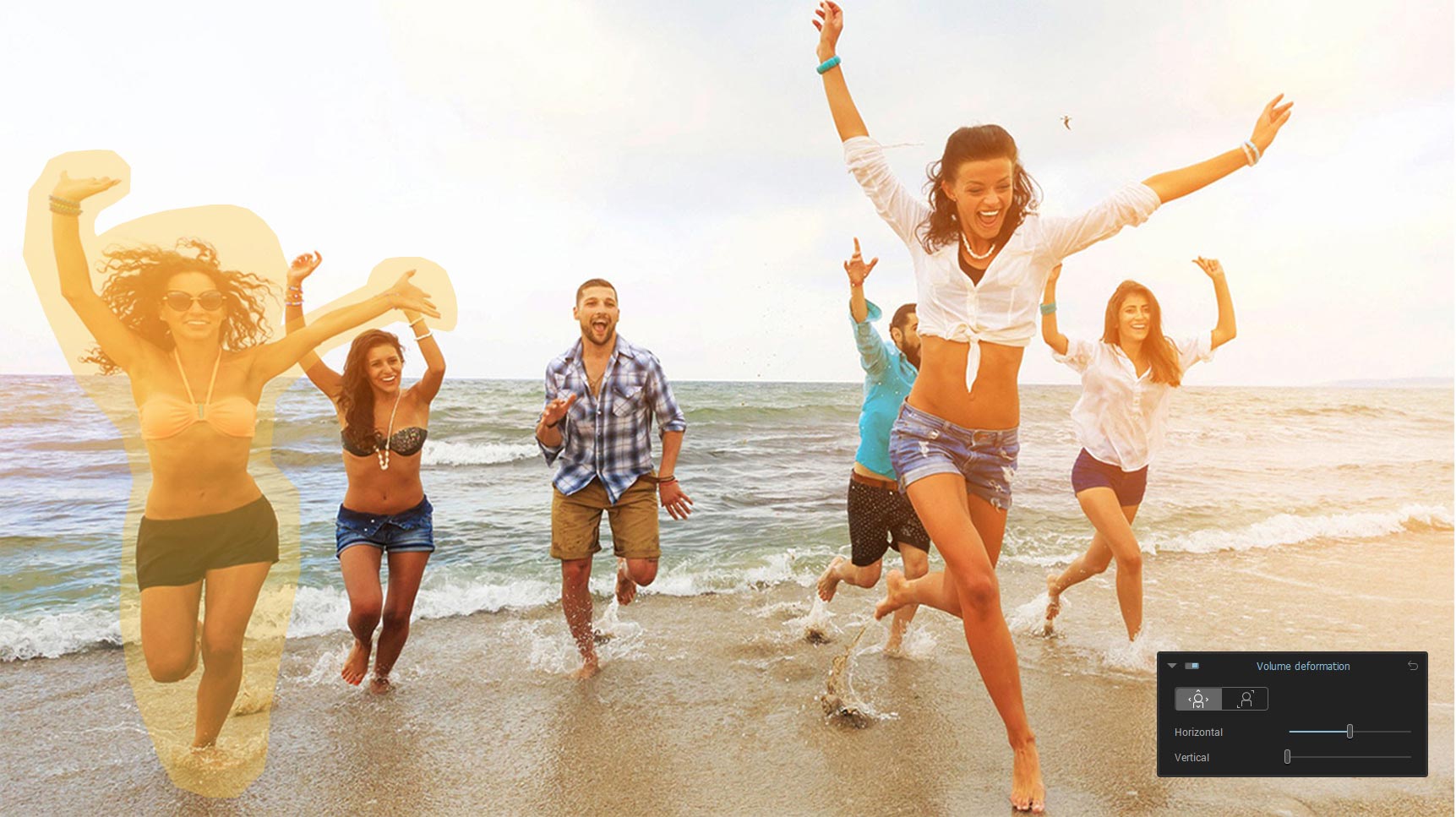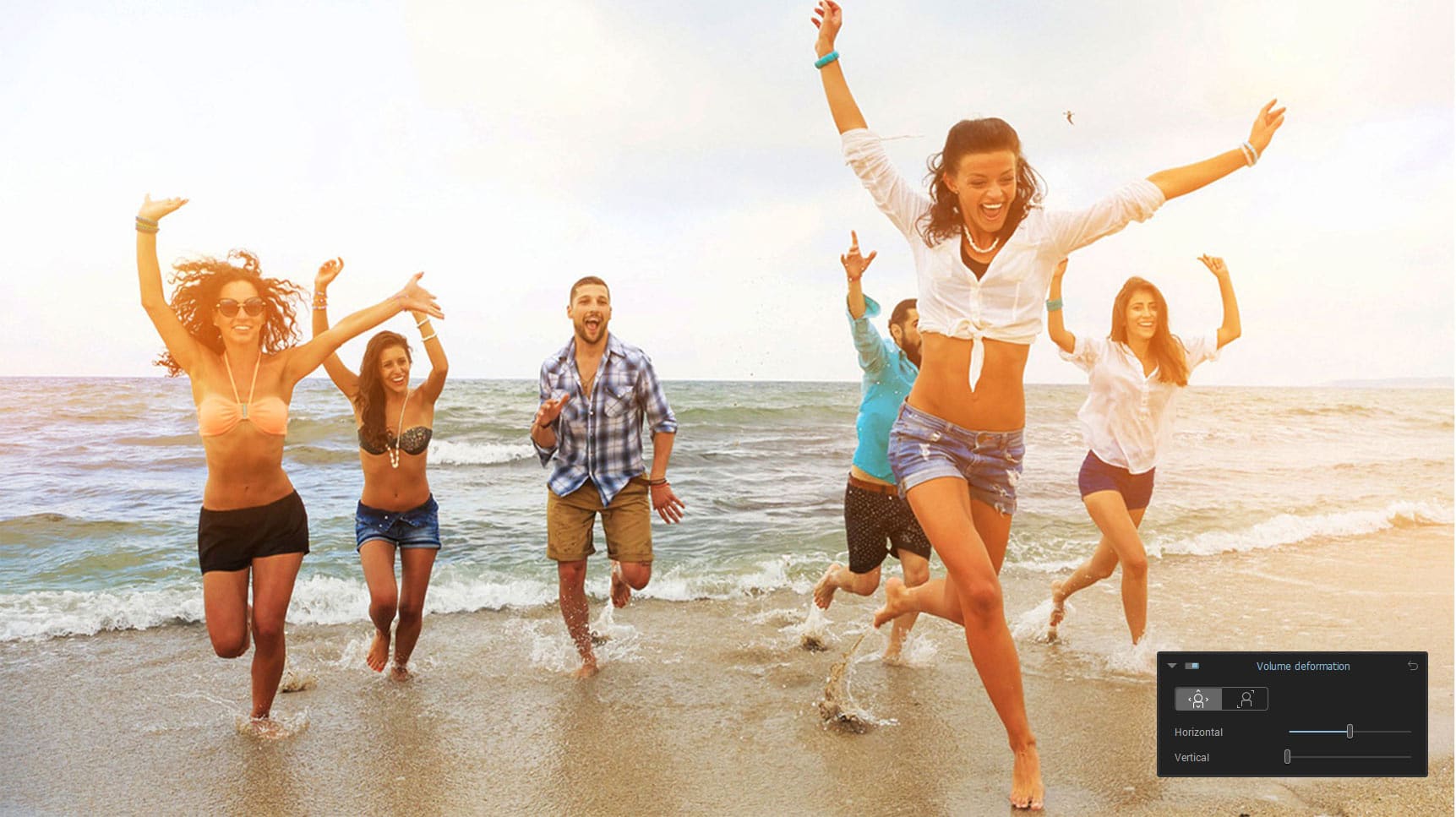 Restore proportions
Automatically correct any distortions to the shape of bodies or faces located along the edges of wide-angle photos to produce images that accurately capture the real world.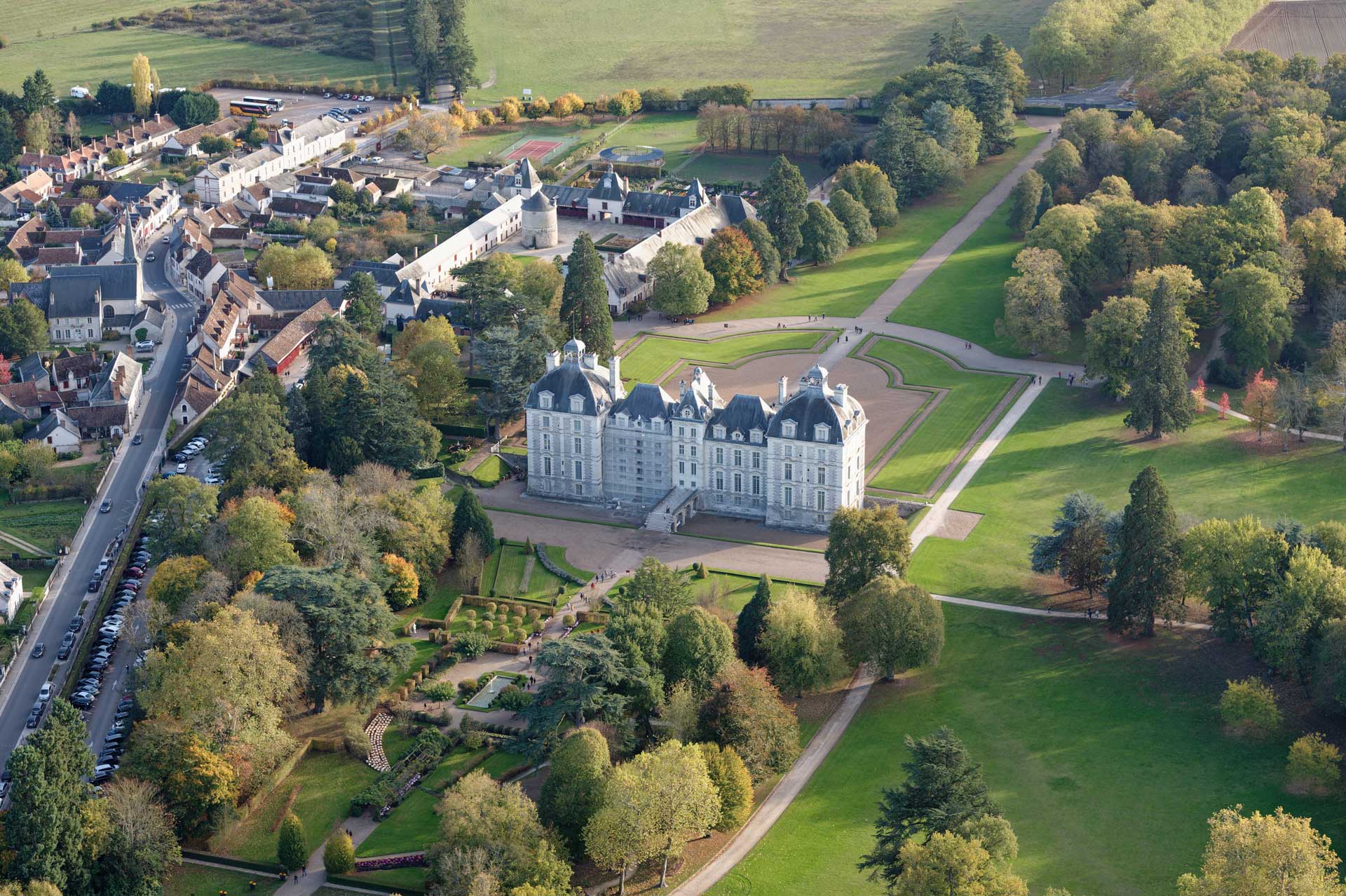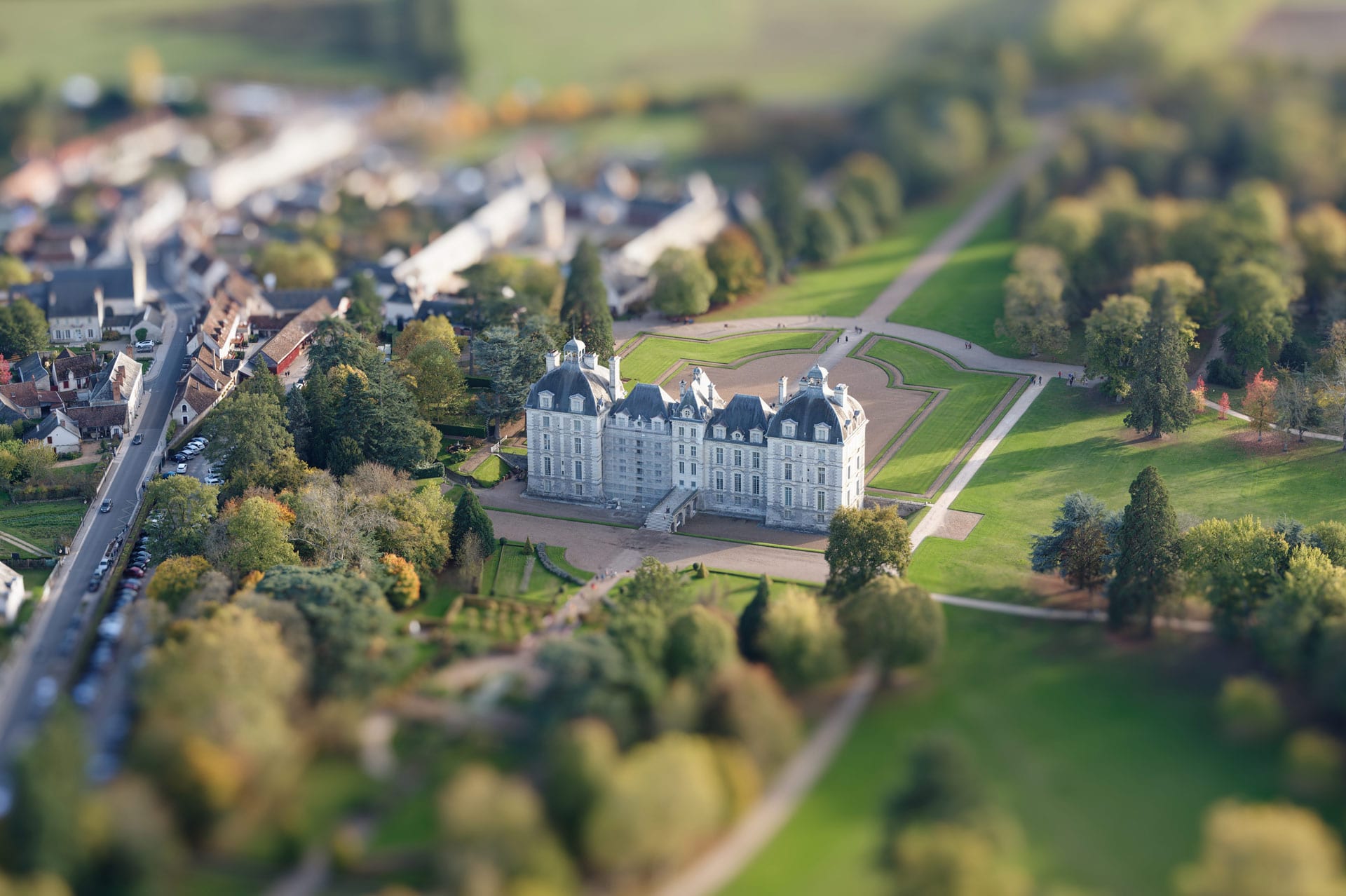 See the world in miniature
Simulate the shallow depth-of-field effects typical of tilt-shift photography to create astonishingly creative results.
---
Relive the golden age of analog photography
Simulate vintage effects like collodion processes, double exposure, and color cast. Reproduce the finish of a wide array of cameras or apply stunning bokeh effects to your images.

Nik Analog Efex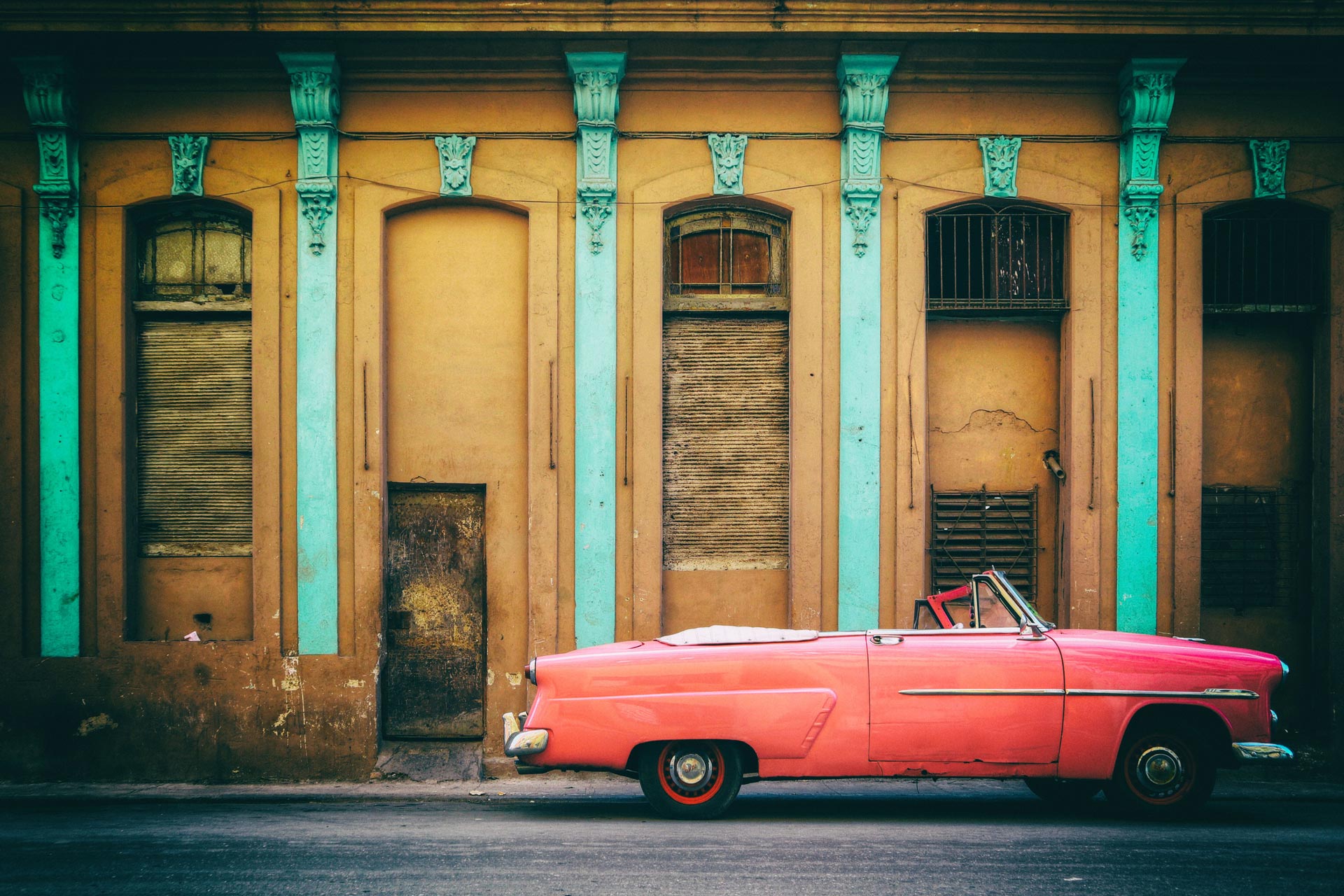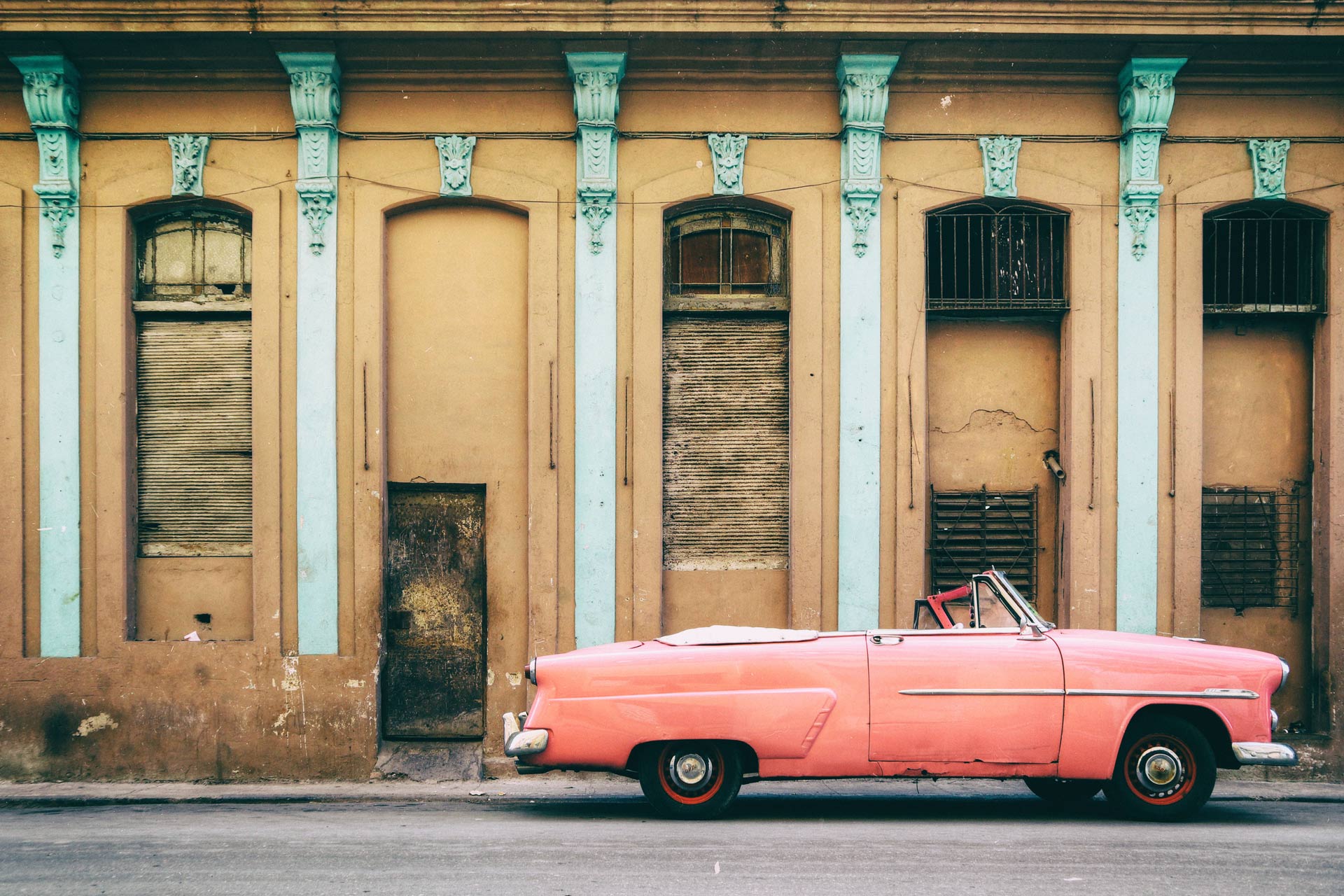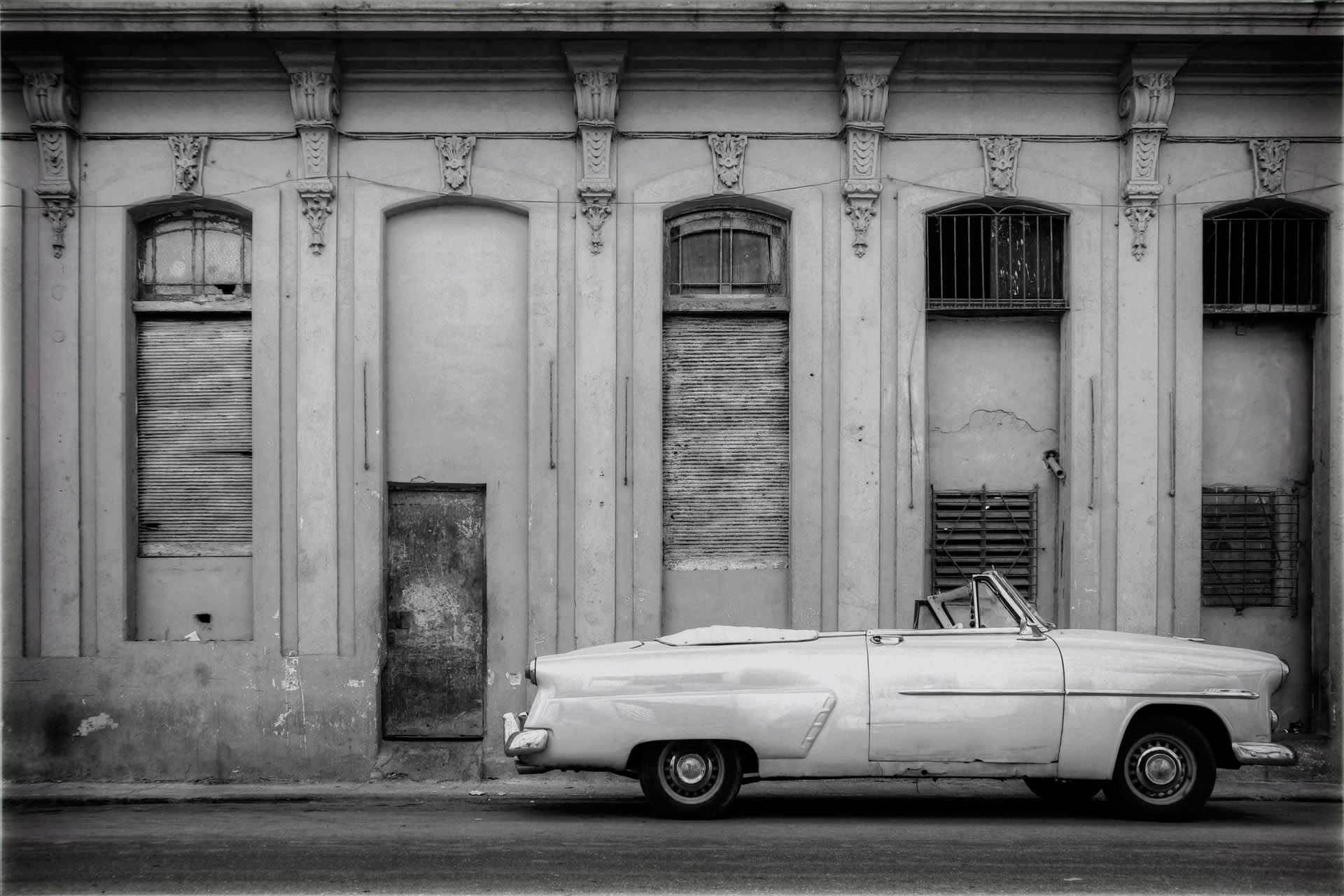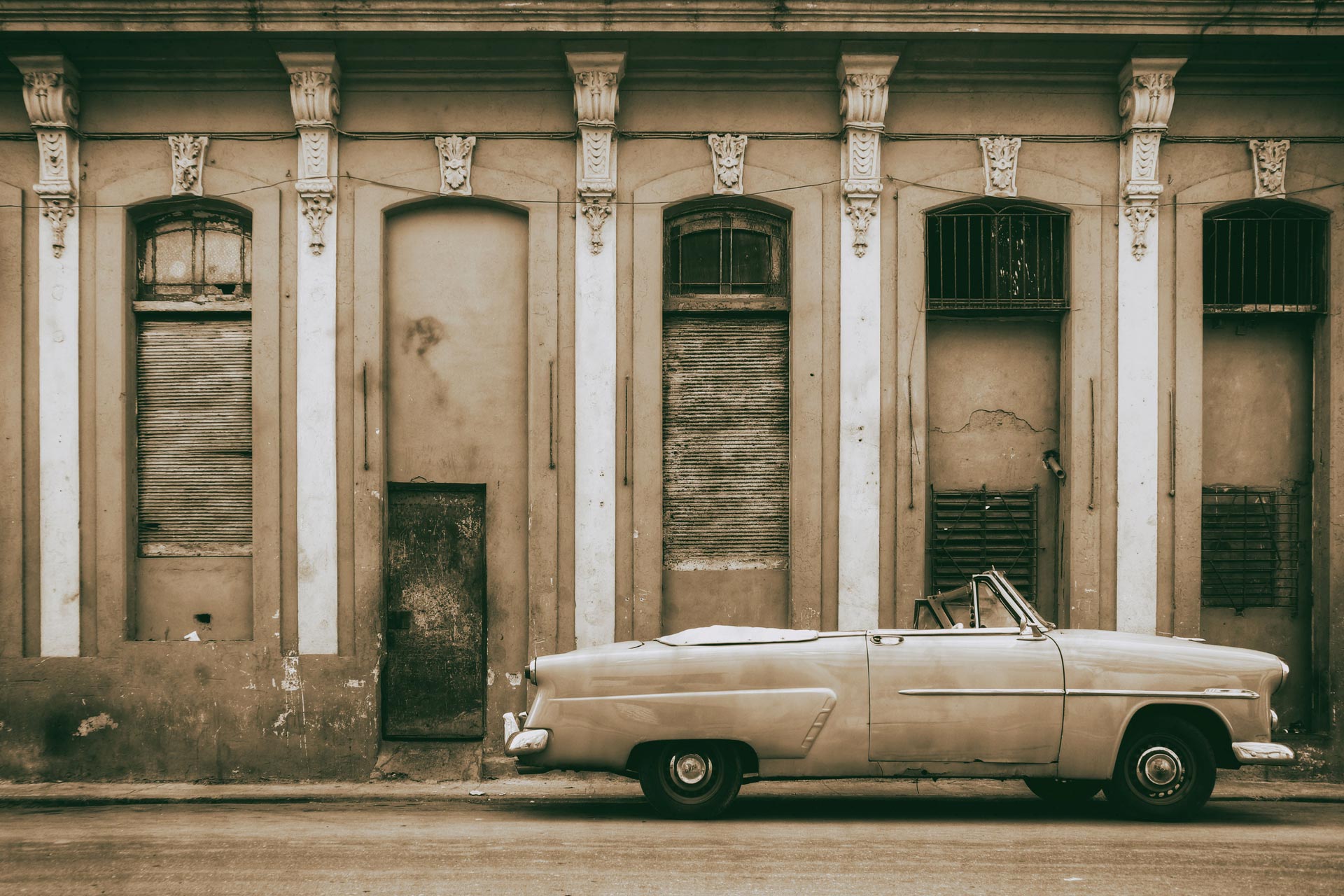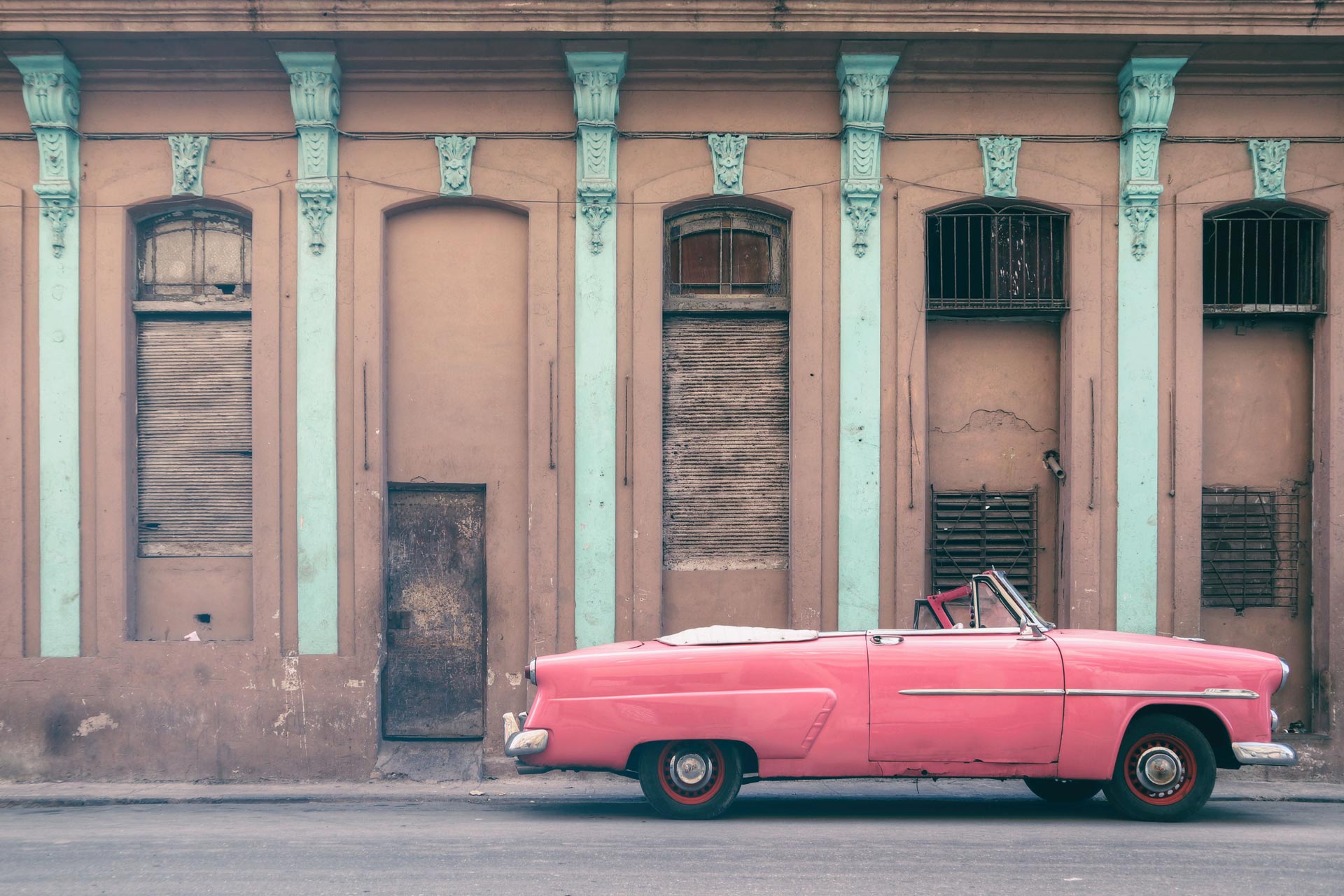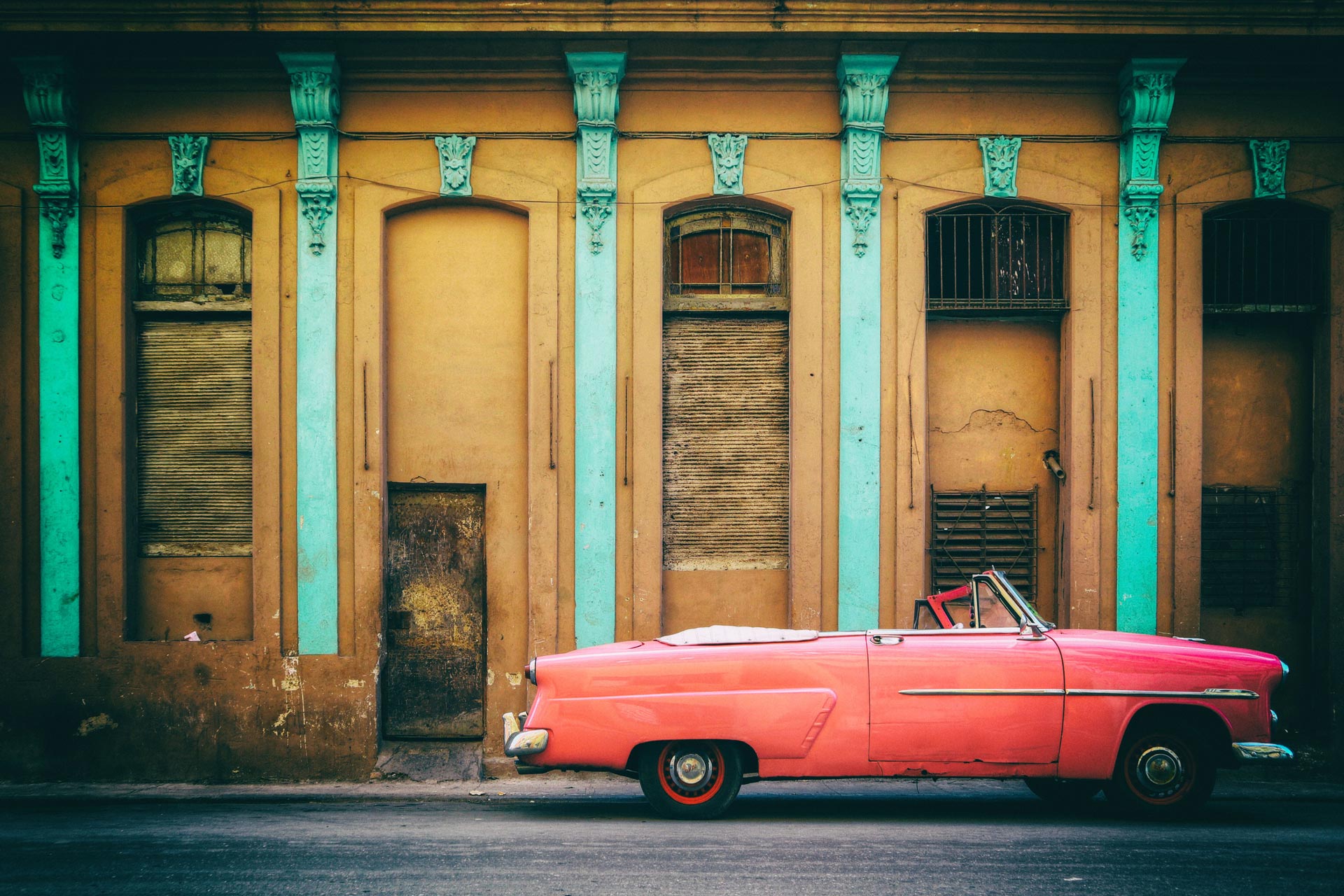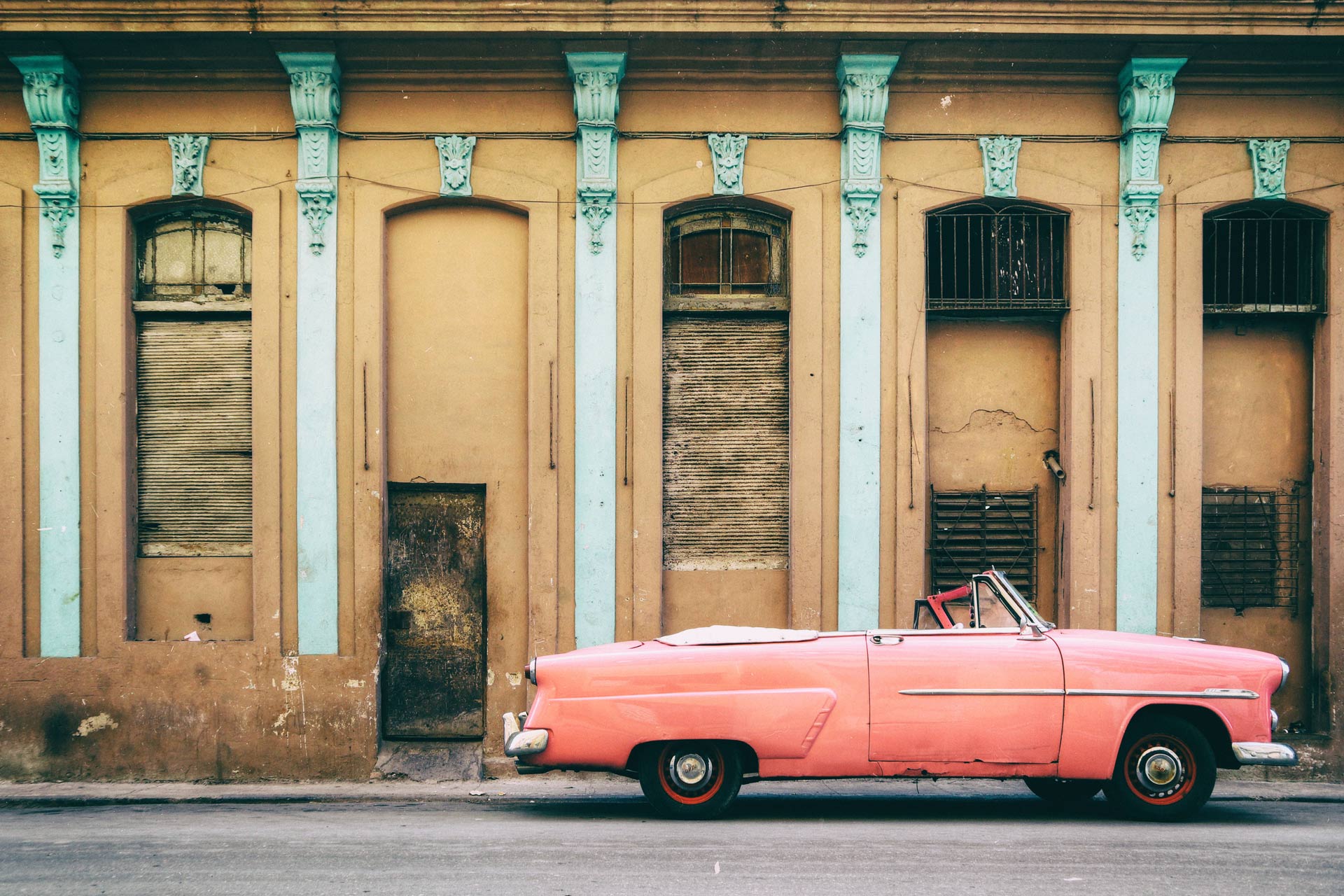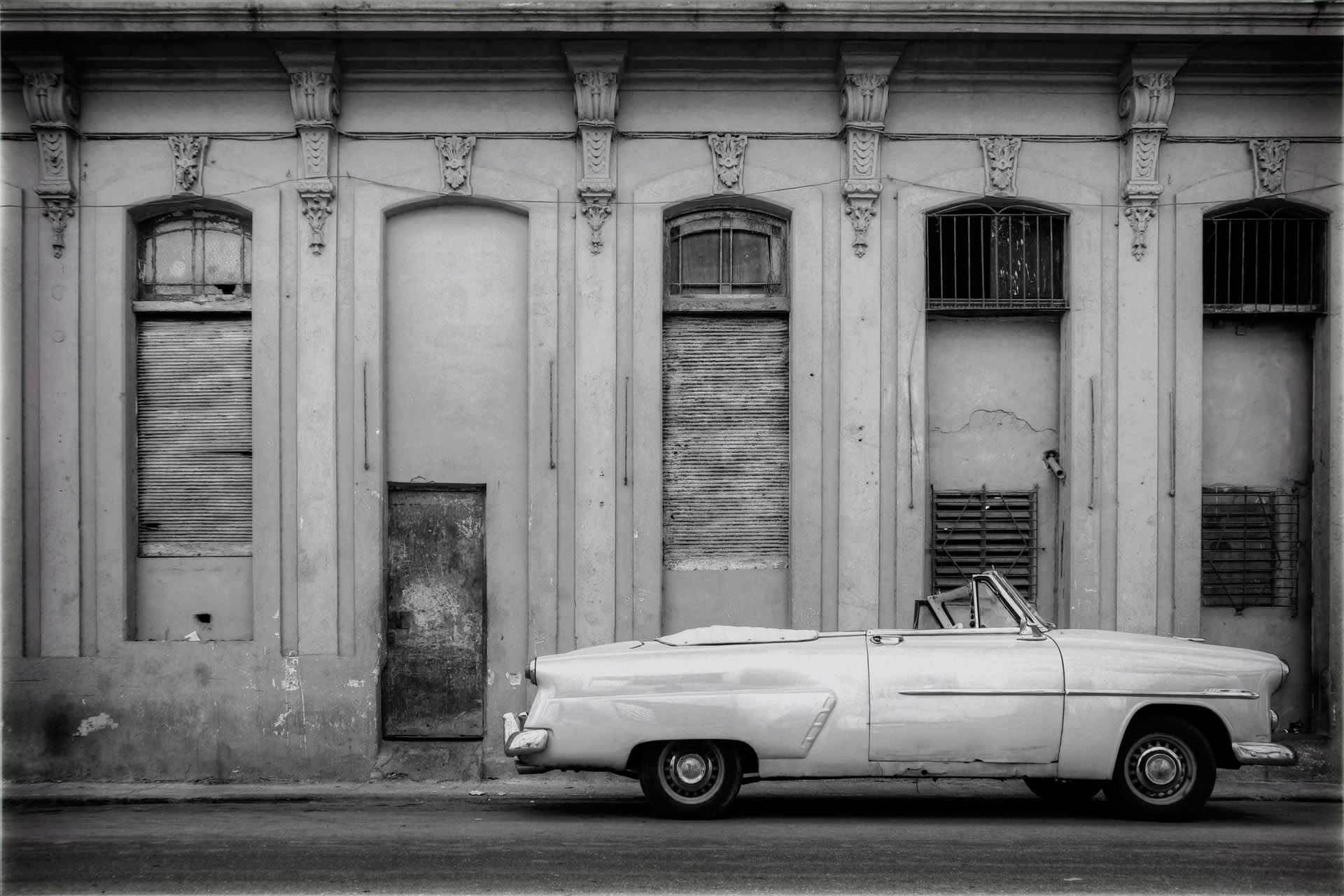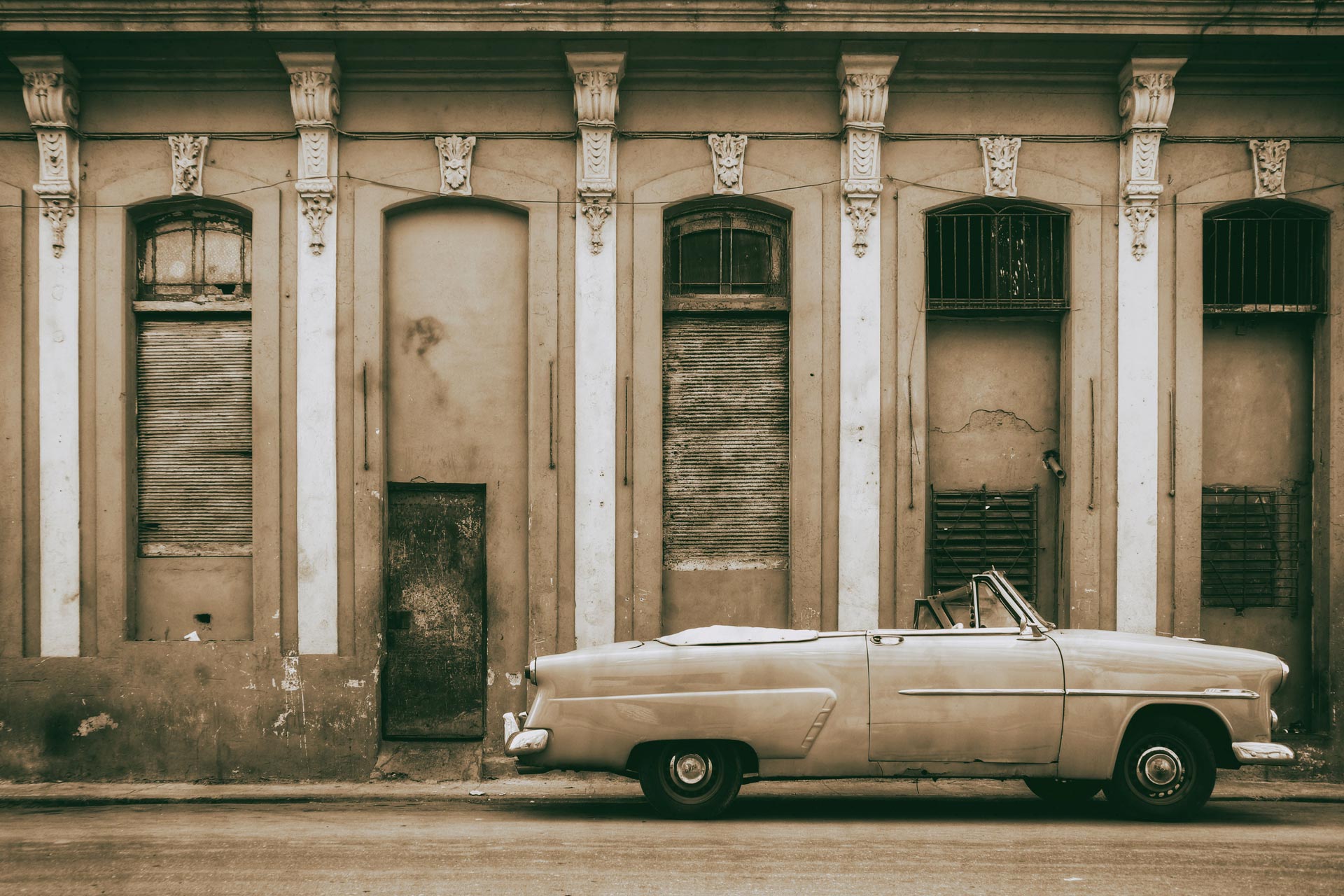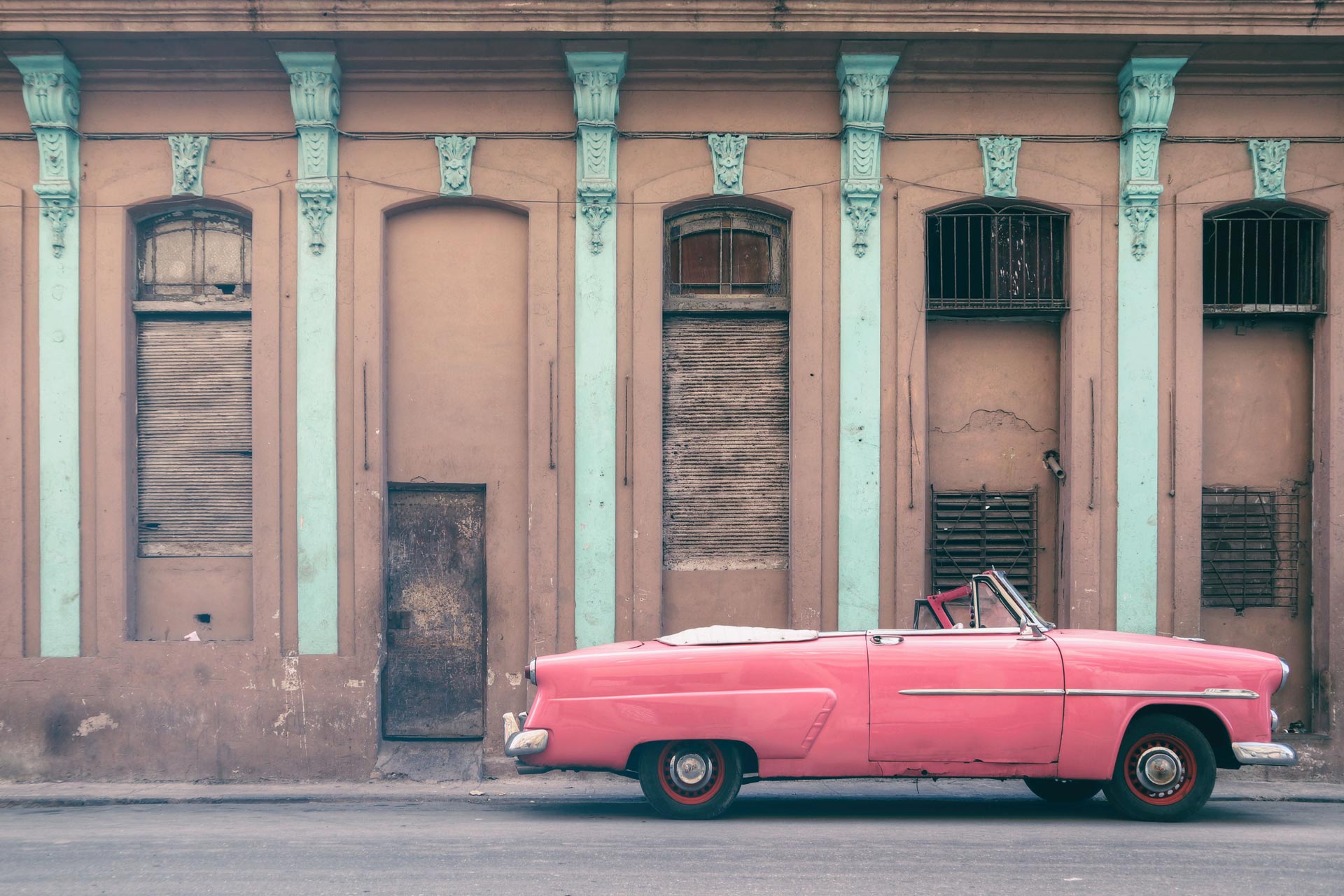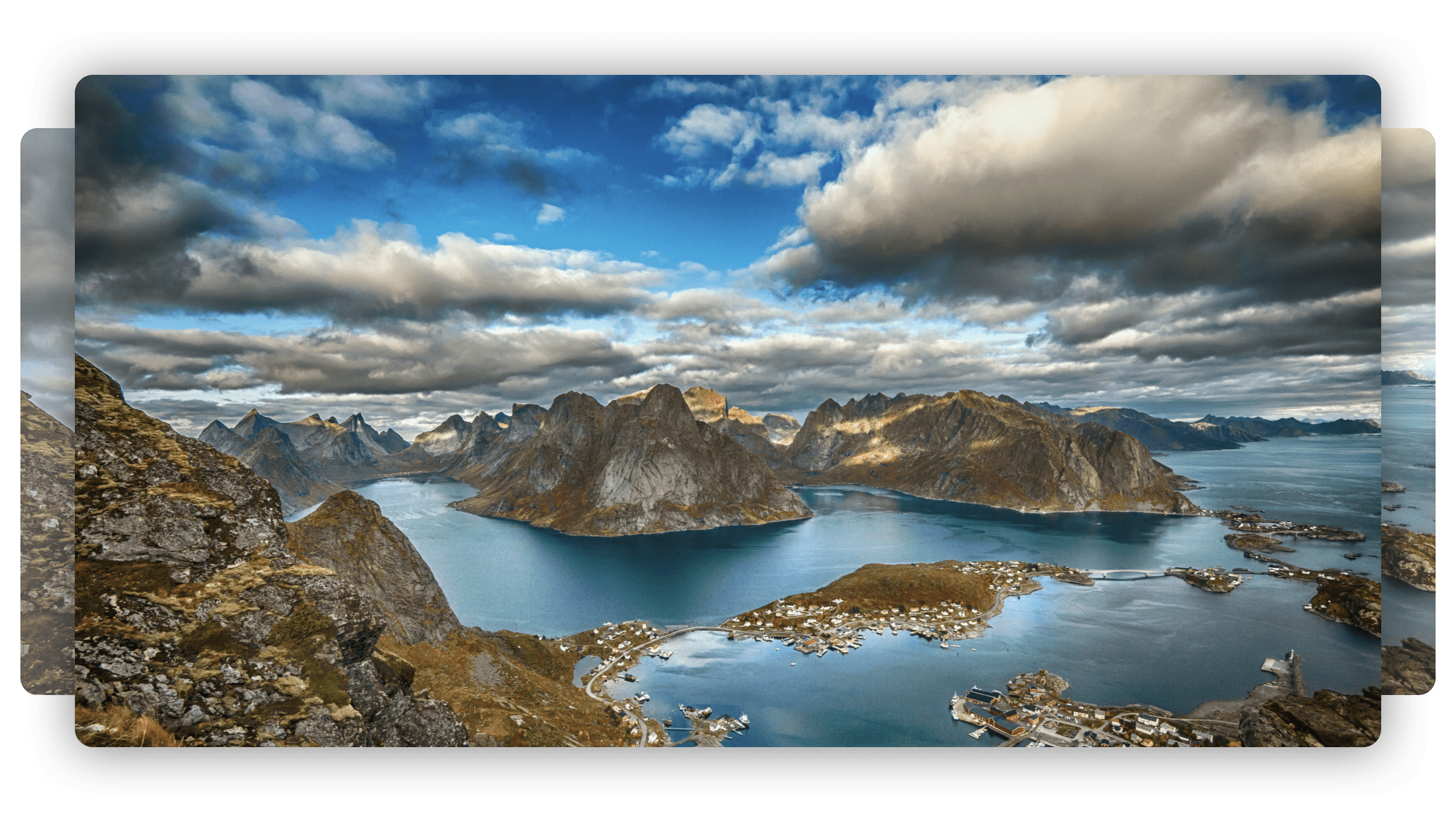 Create high-intensity HDR photos
Using its advanced algorithms, Nik Collection overlays your images to perfection. Enjoy a wider dynamic range and reduced phantom effects, all resulting in a natural and specular HDR finish.

Nik HDR Efex
---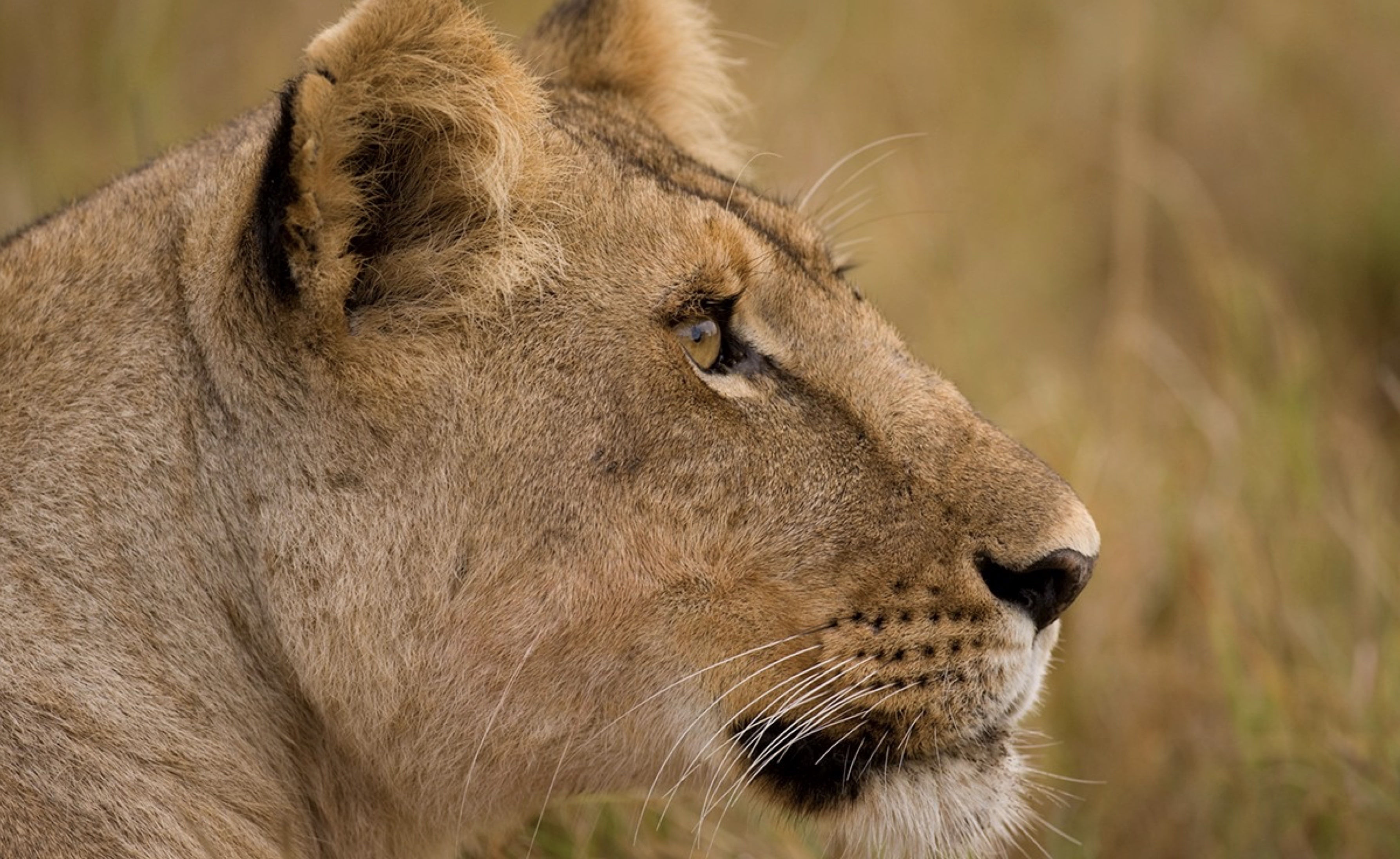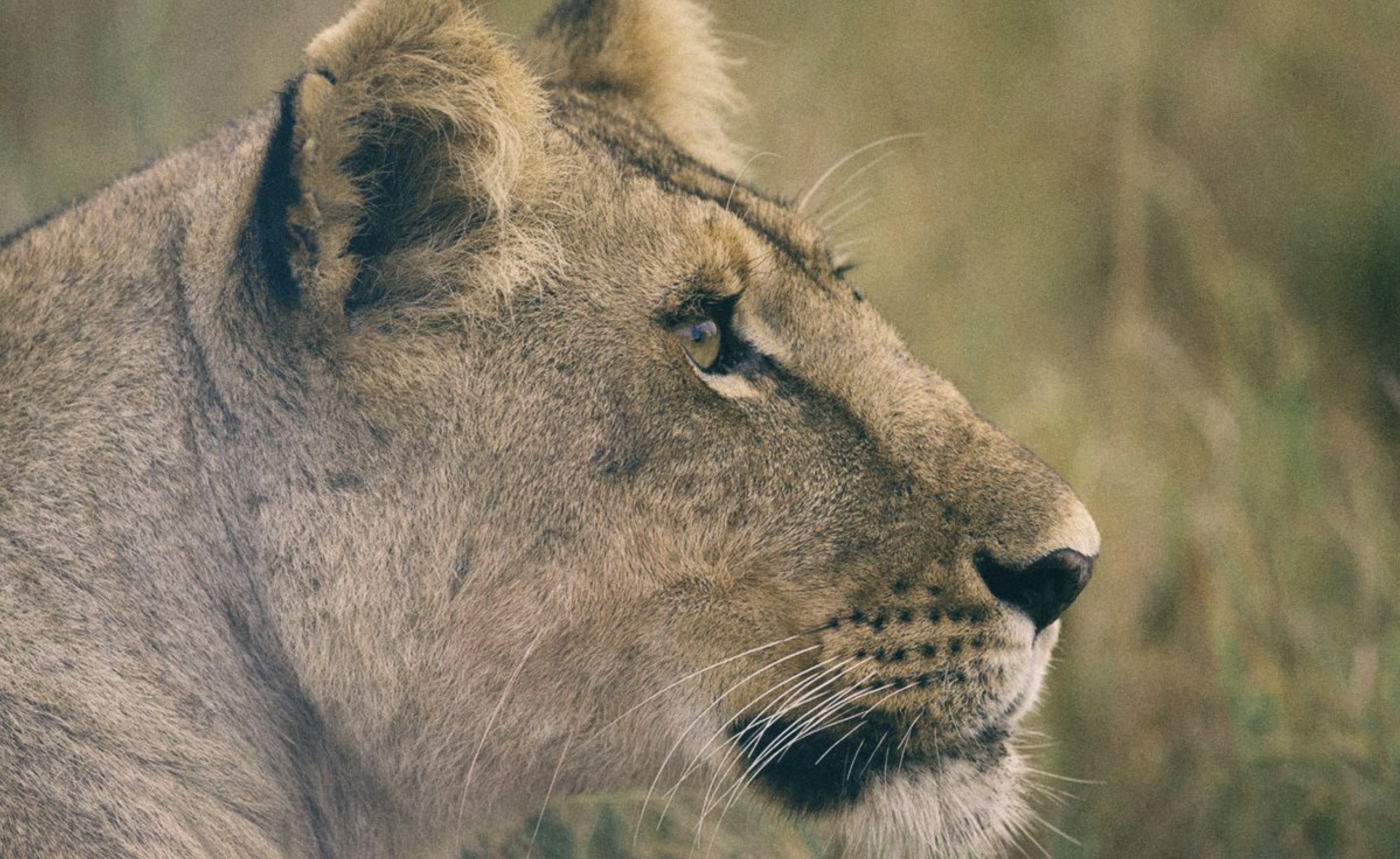 Create incredibly sharp images
In two very simple steps, prepare your images ahead of time, then optimize them based on if you want to print them or showcase them on screen.

Nik Sharpener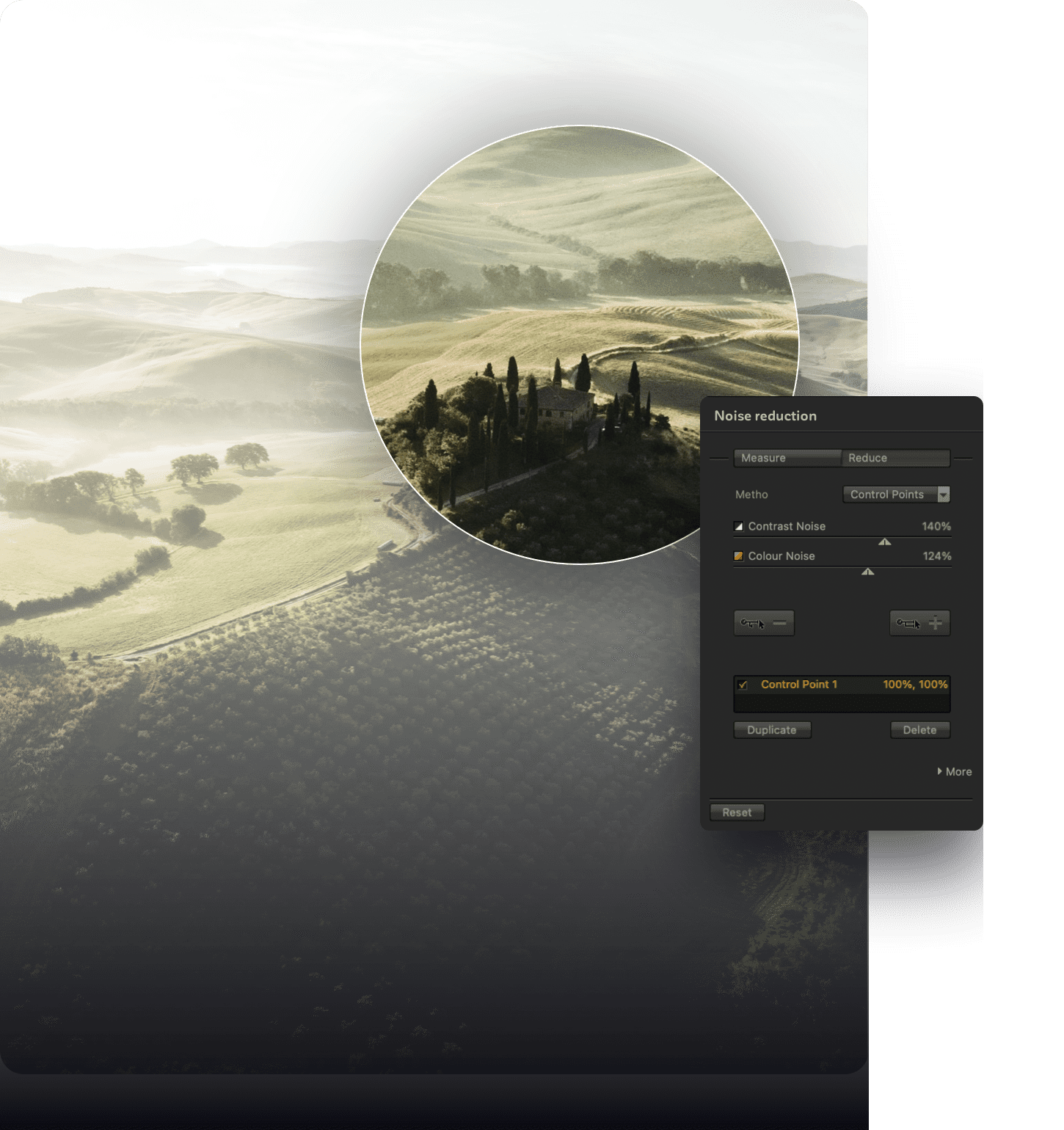 Reduce noise
Convert your images into spatial frequency representations to identify unwanted noise and remove it using wavelet denoising.

Nik DFine
Say goodbye to lens distortion
With DxO's unique optical module database, correct keystoning, remove barrel distortion, and counteract pincushion distortion.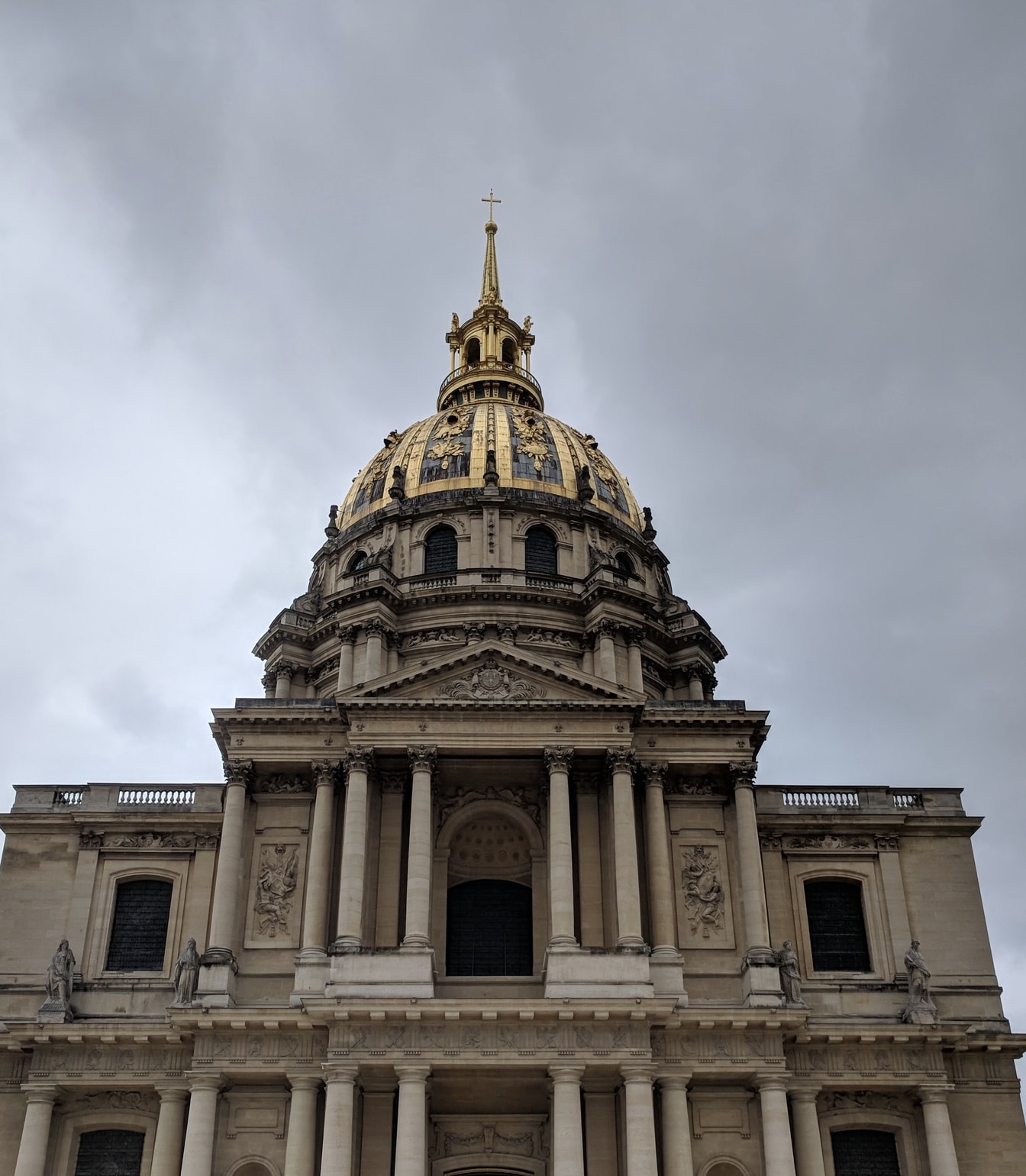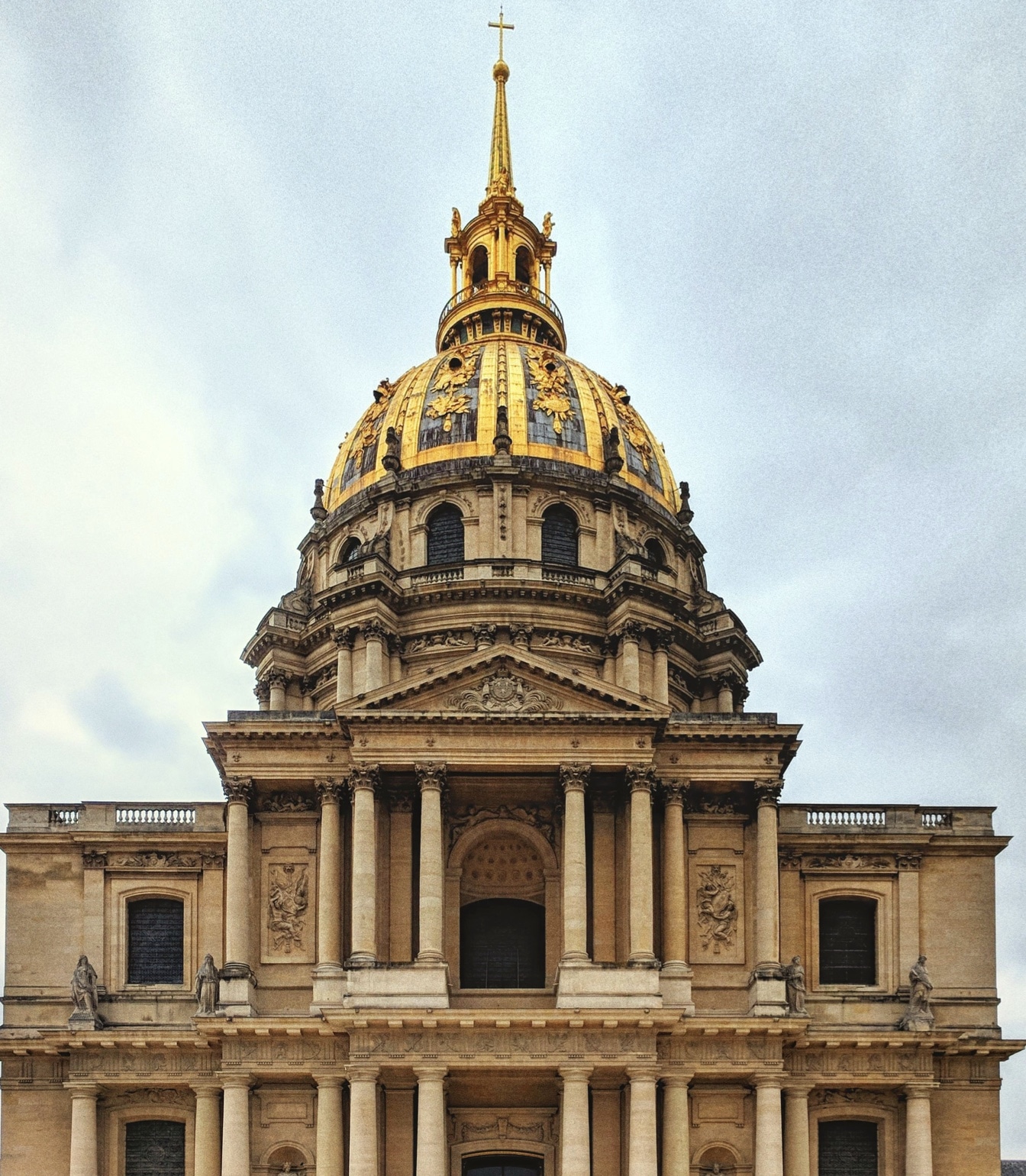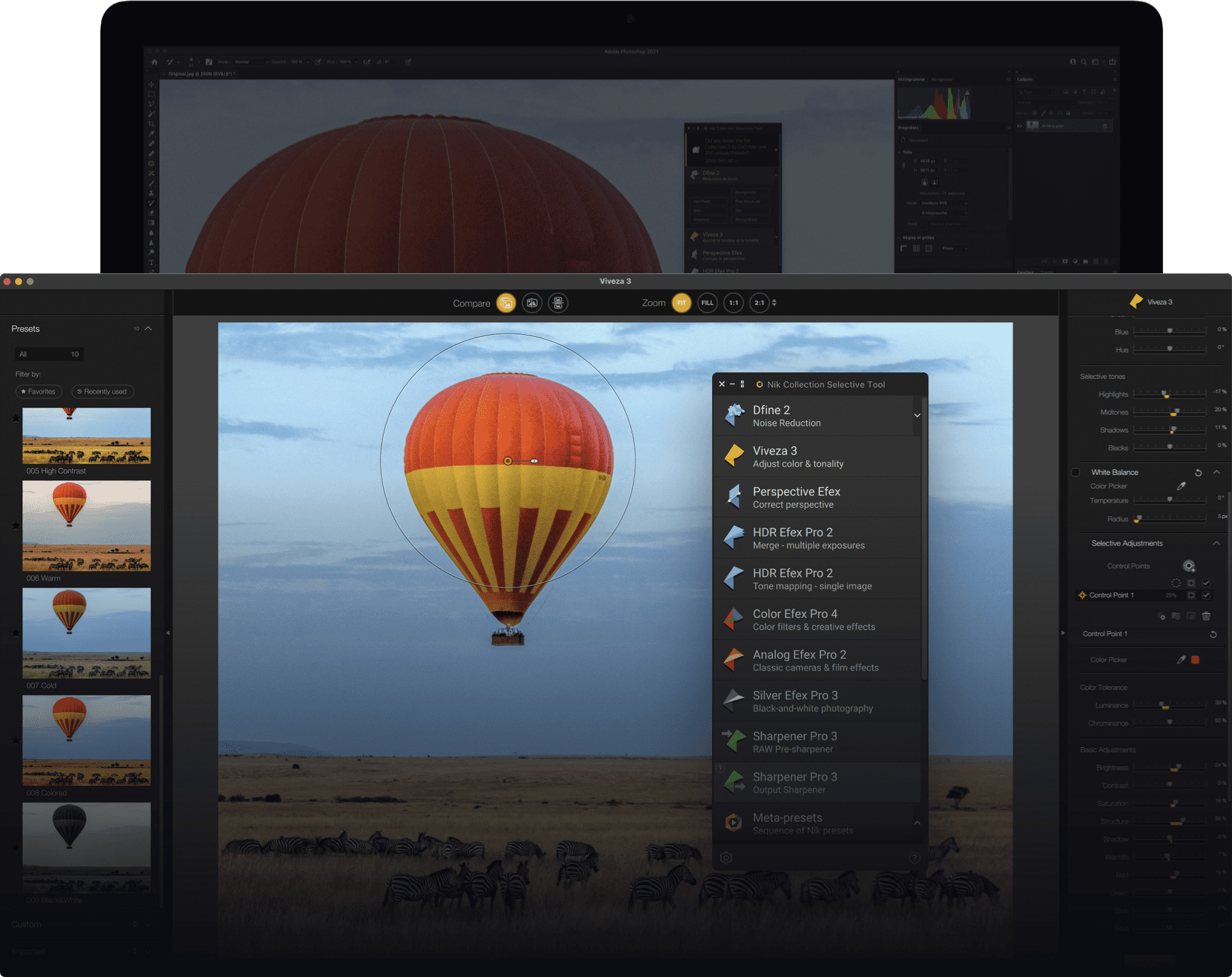 Seamlessly integrated into your workflow
Keep your normal workflow: Nik Collection can be used as a plugin with Adobe Lightroom Classic, Photoshop, and DxO PhotoLab.