What's New in Nik Collection by DXO 2018

v1.1
DxO has updated the Nik Collection, the suite of your seven favorite plugins for Adobe Lightroom, Photoshop Element, and Photoshop.
Compatible with the latest Mac and Windows operating systems
Nik Collection by DxO is now fully functional with the latest 64-bit version of macOS Mojave and Microsoft Windows 10.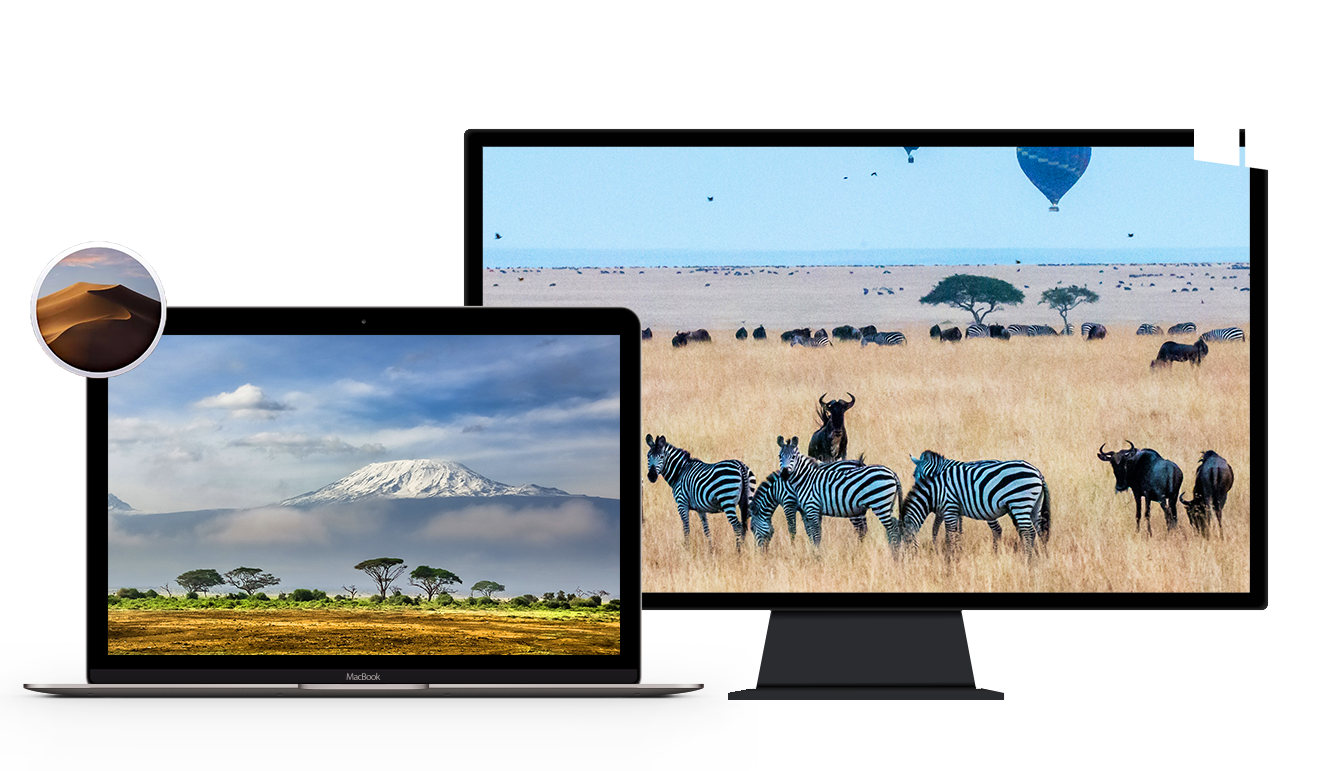 Fully integrated with Adobe Creative Cloud 2019
Get a smooth and complete workflow with Adobe Lightroom Classic CC, Photoshop CC and Photoshop Elements 2019

Enhanced compatibility with third party software
Nik Collection by DxO can be launched from any image processing software offering an export feature to a third party solution or compatible with Adobe Photoshop plugins.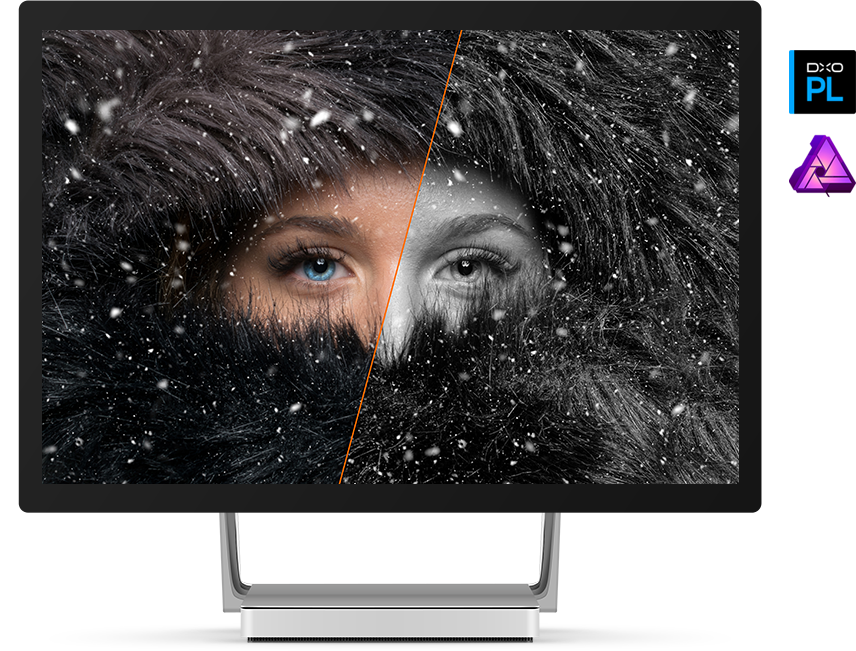 Optimized user experience
The Selective Brush tool is now fully operational, and you can modify filters and dynamic objects freely.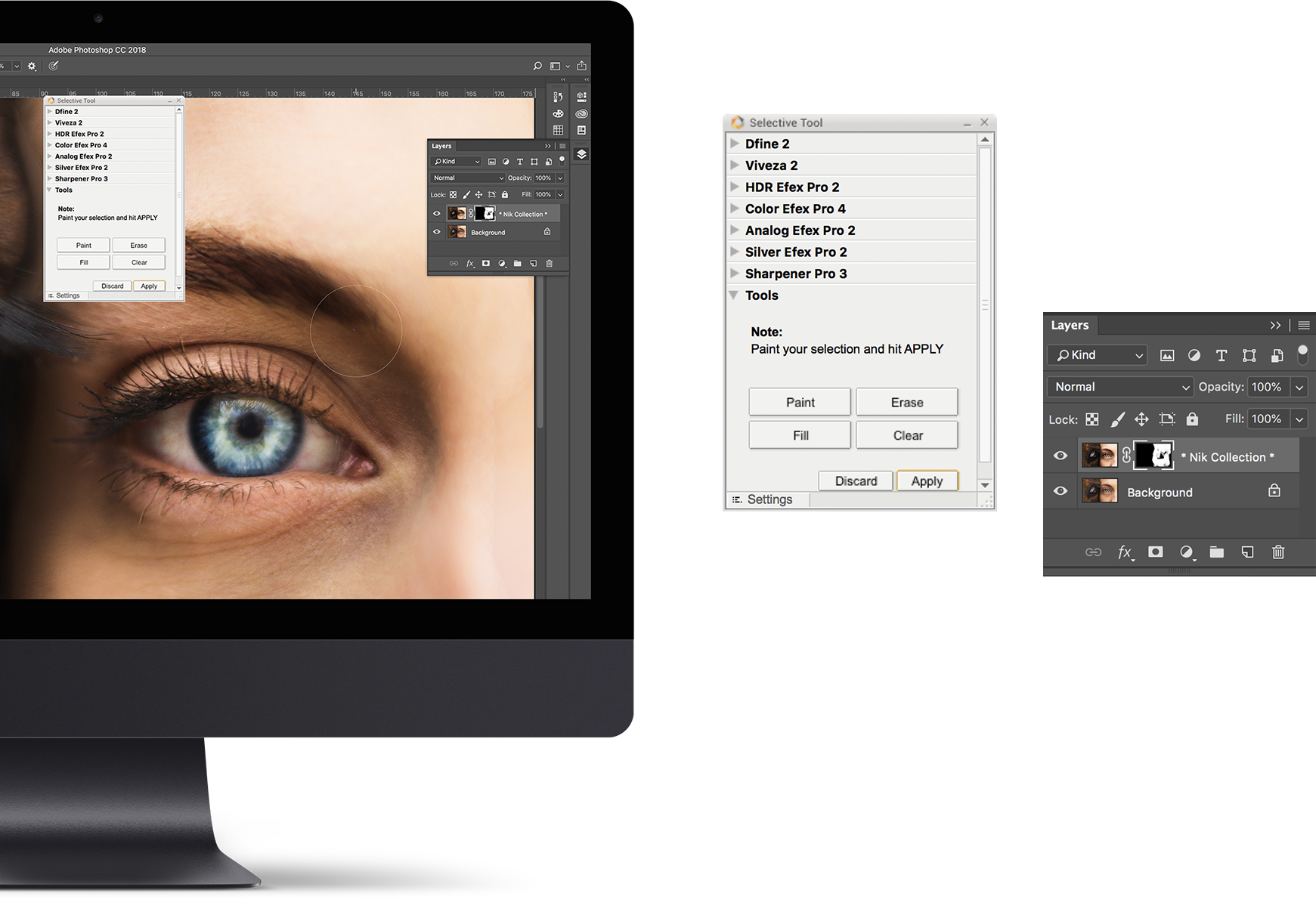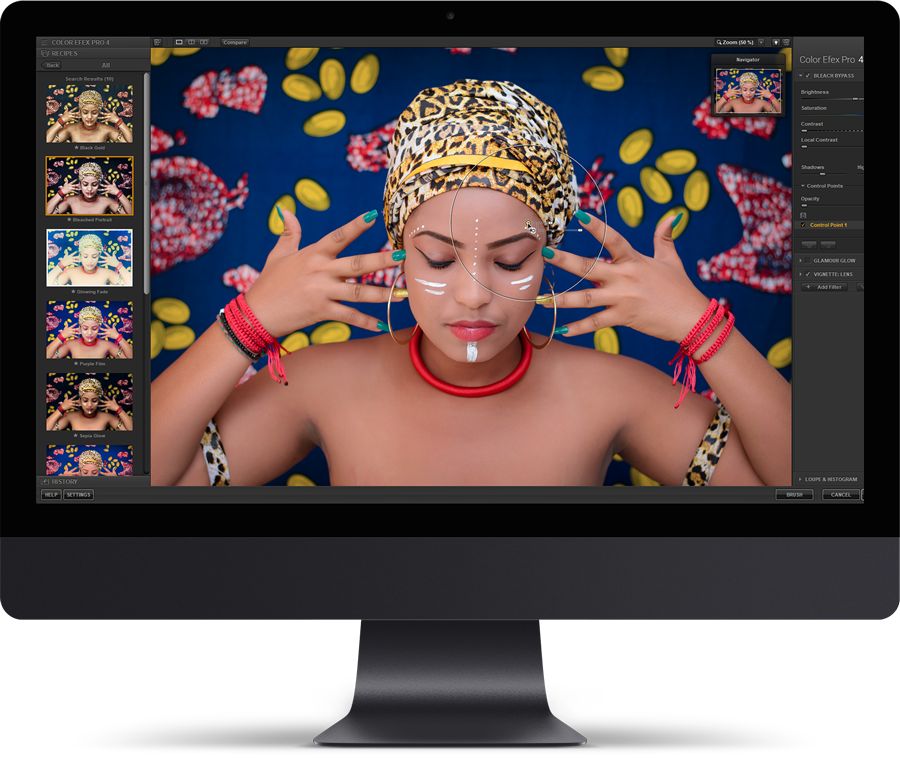 Nik Collection – 7 Plugins