What's New in Nik Collection 2 By DxO
Nik Collection 2 includes 150 creative filters, local adjustments on RAW files, support for HiDPI displays, and DxO's advanced optical correction tools.
No Subscription
Secure payment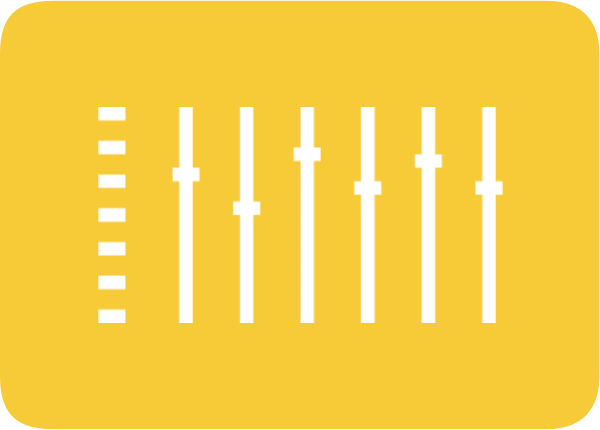 40+ Brand New Presets
Nik Collection 2 has all the classic presets from the original Nik Collection, plus 40 exciting new effects. Each of the new presets has been created by Dan Hughes, of the Rochester Institute of Technology and Nik's Chief Webinar Trainer. These exciting new effects will bring a whole new level of creativity to your images.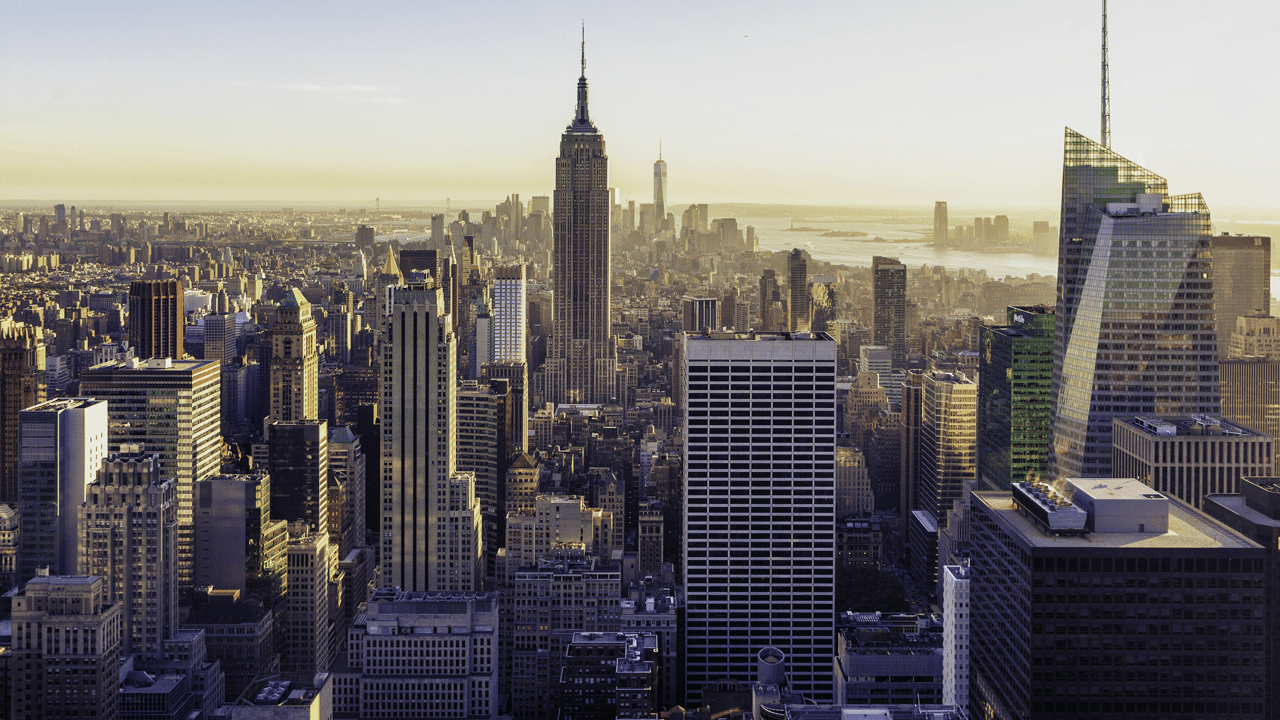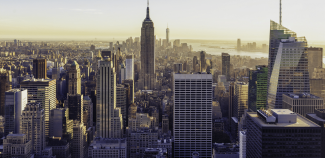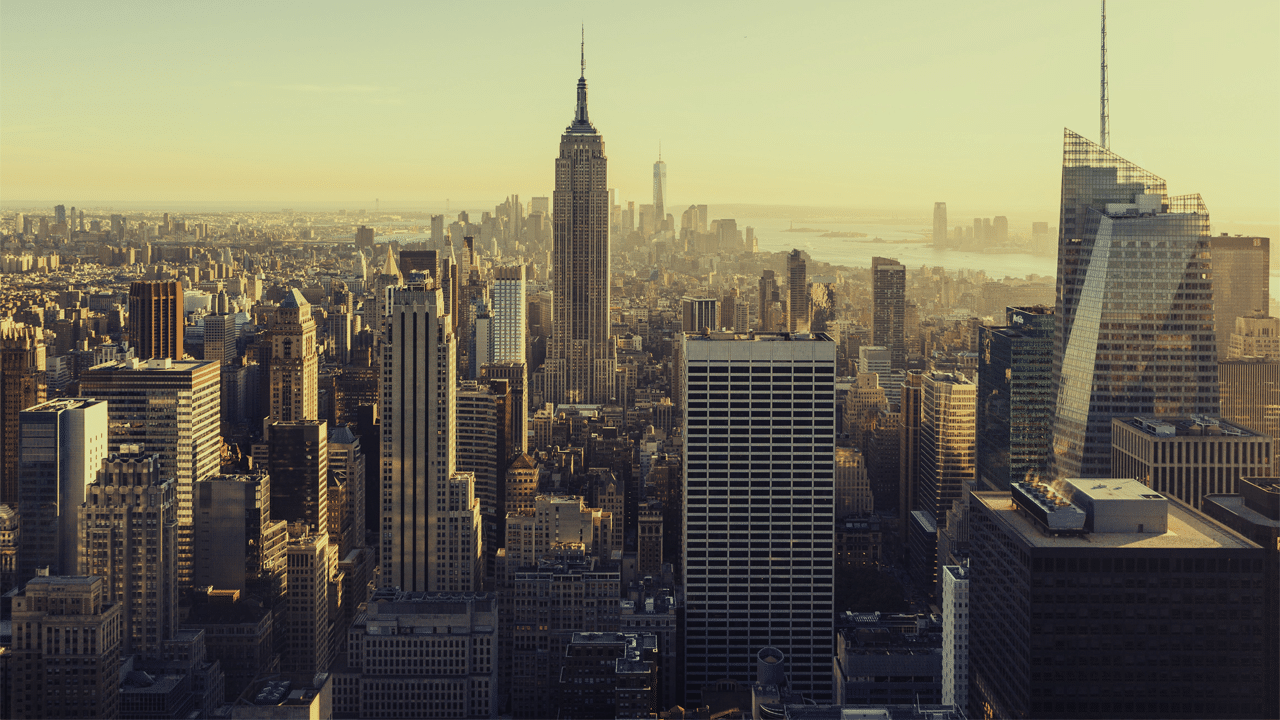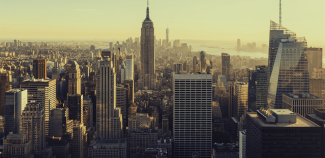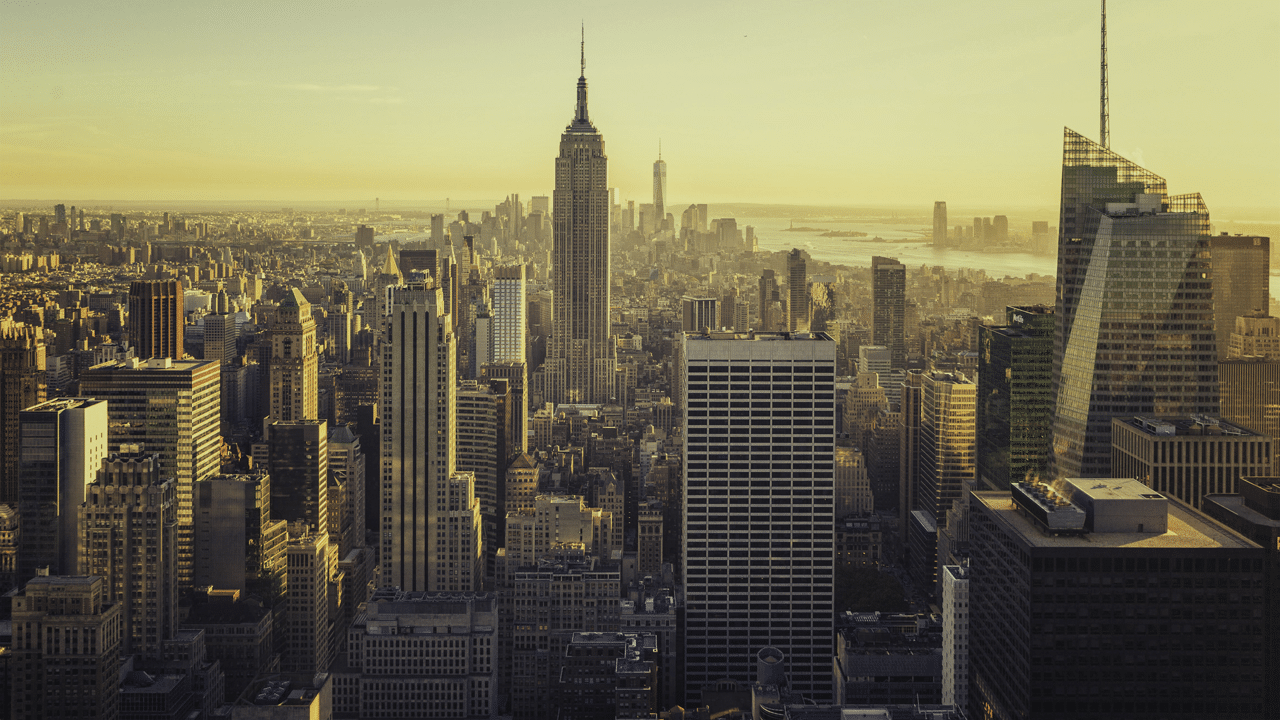 – Photo by : jonathan riley –
10 New Presets Color efex pro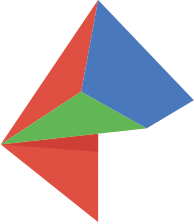 10 New Presets Silver efex pro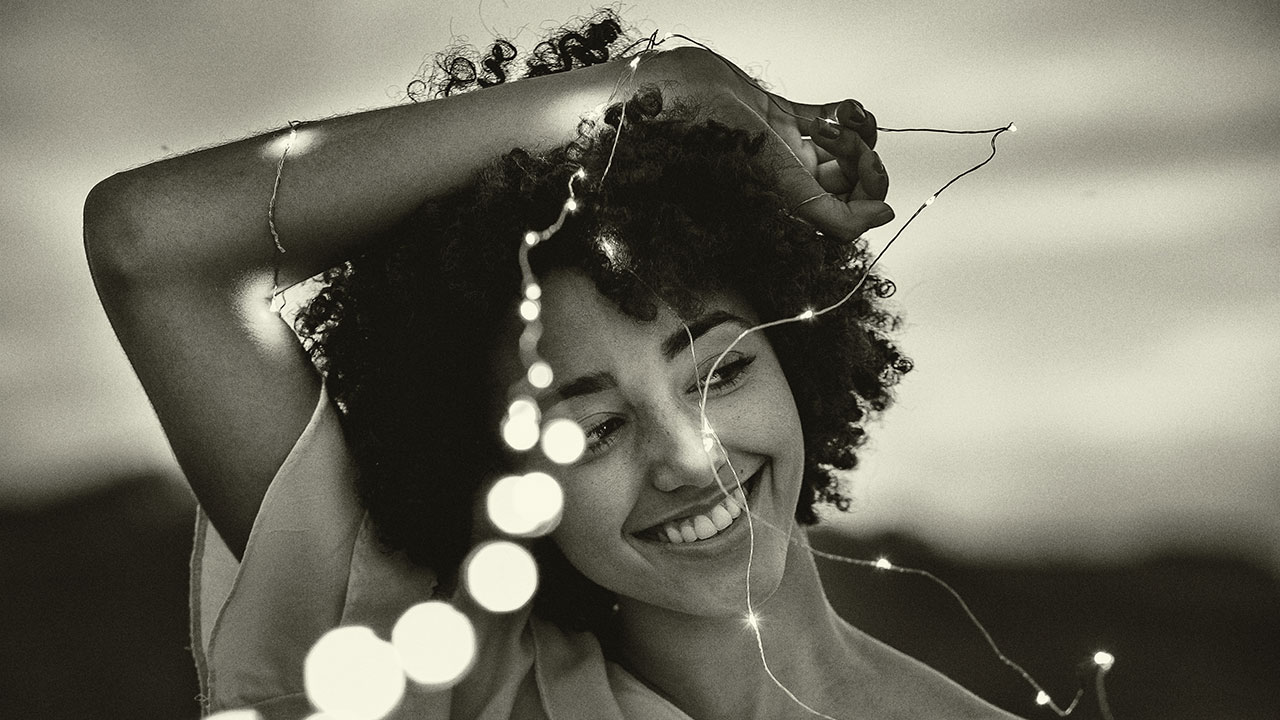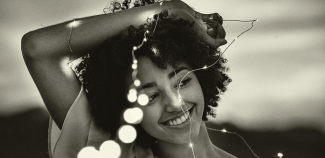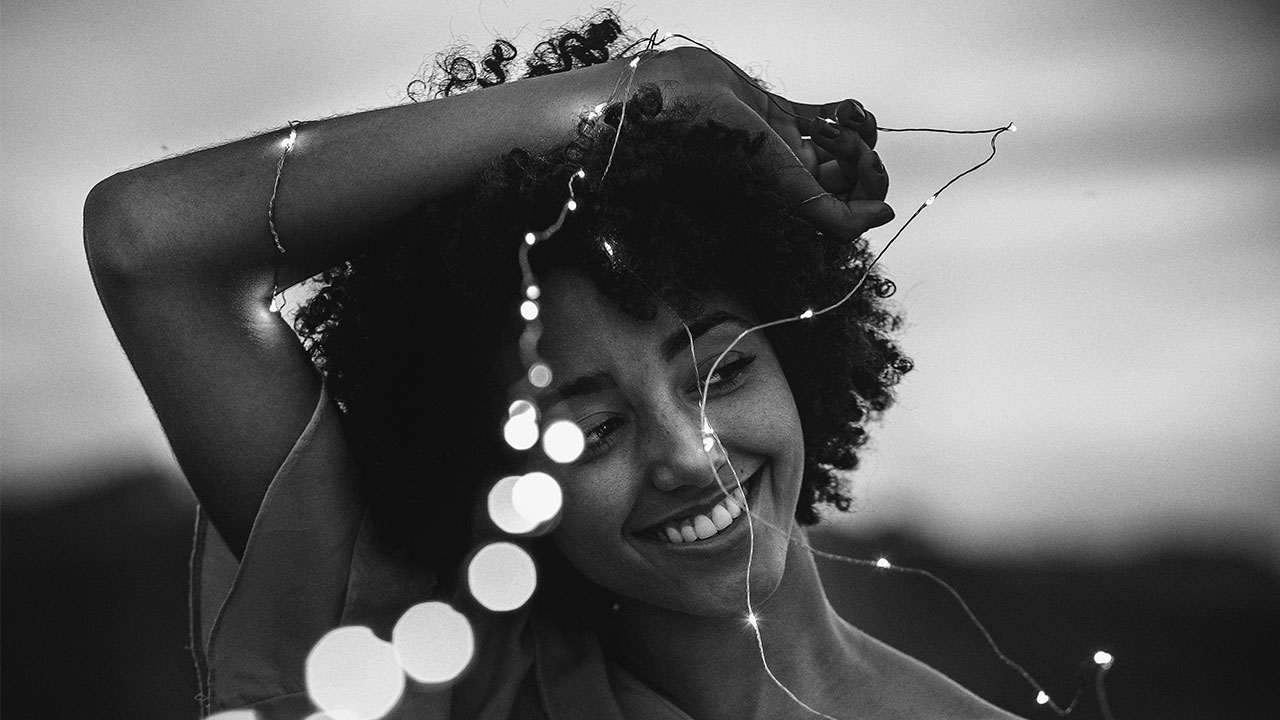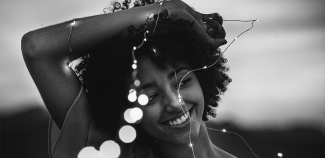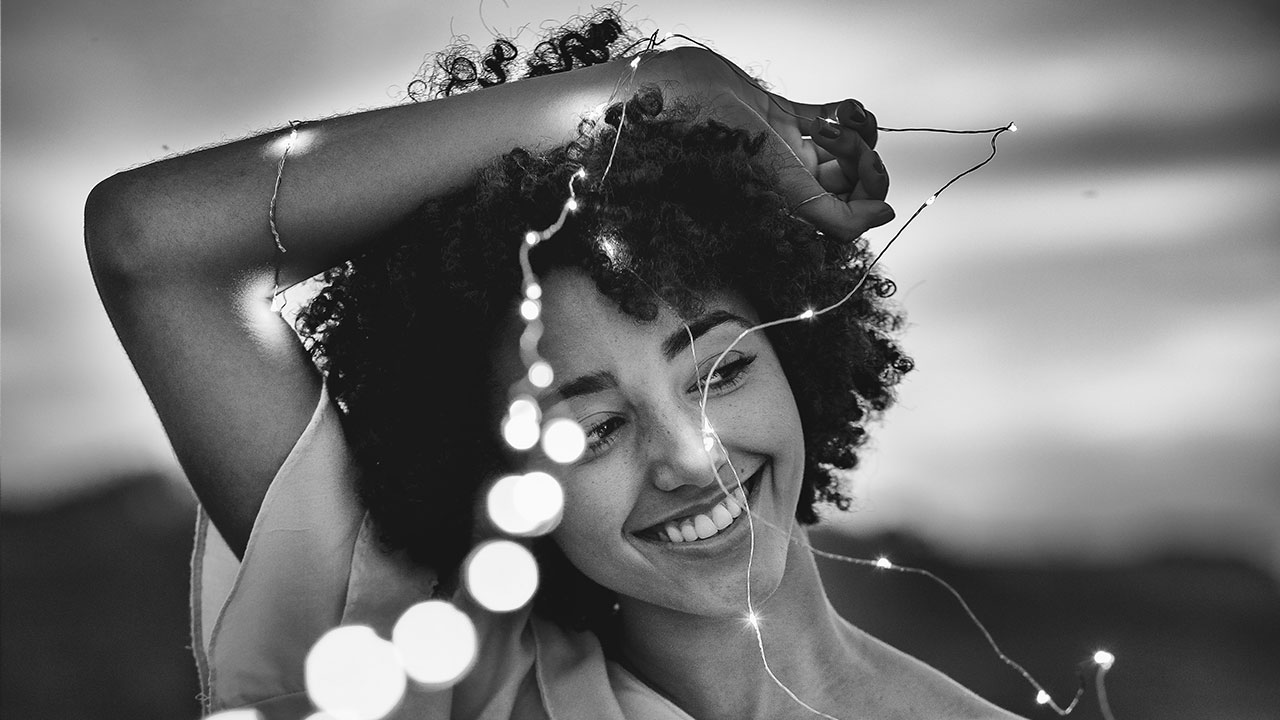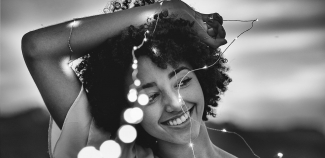 – Photo by : guilherme stecanella –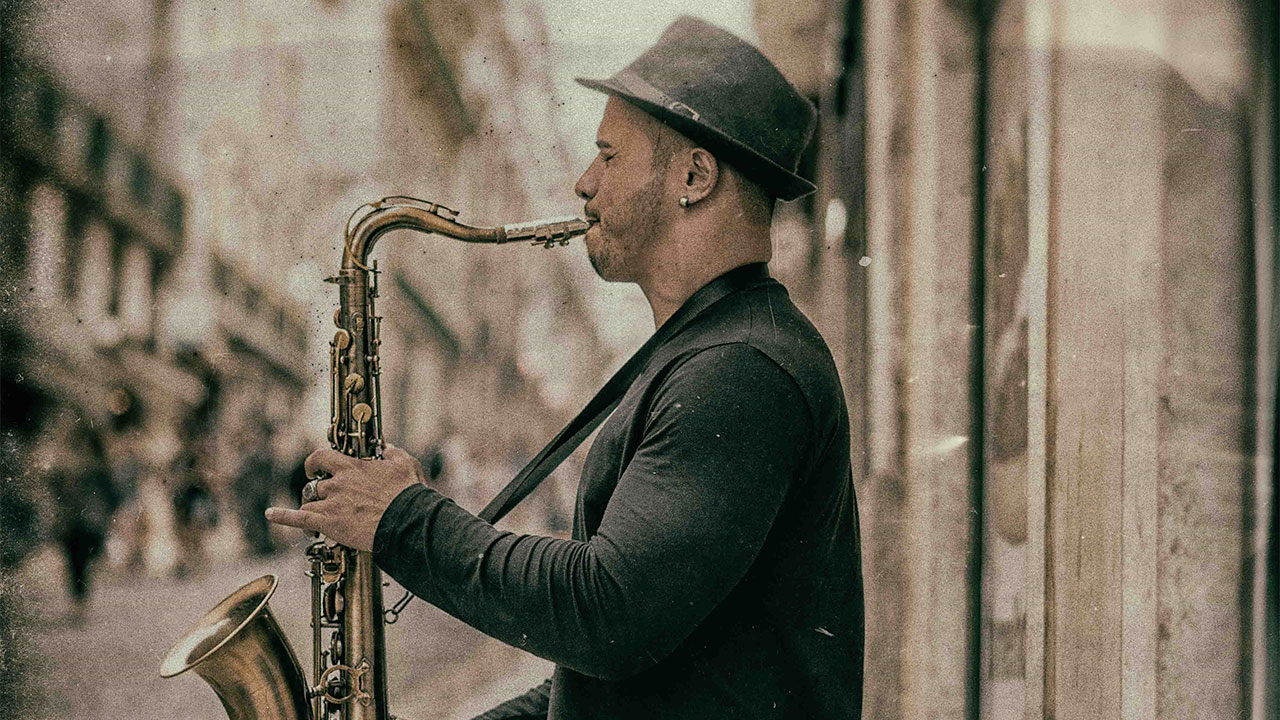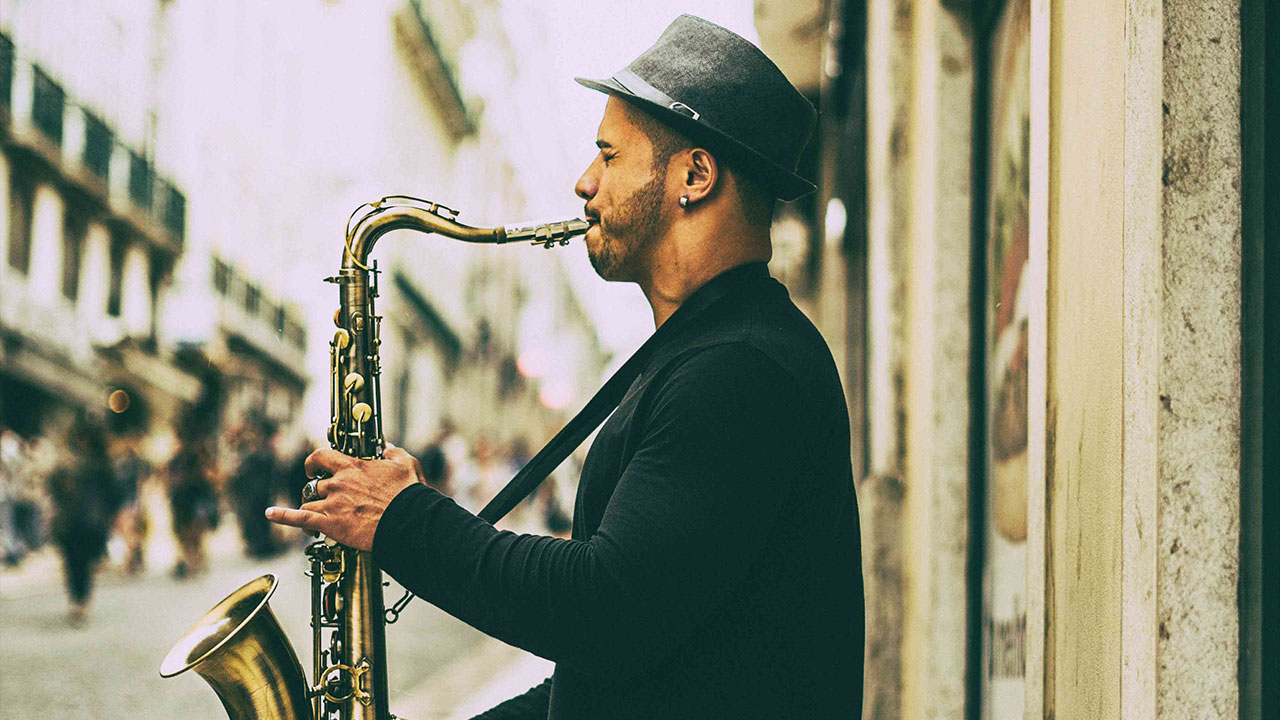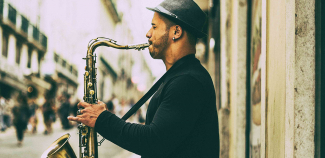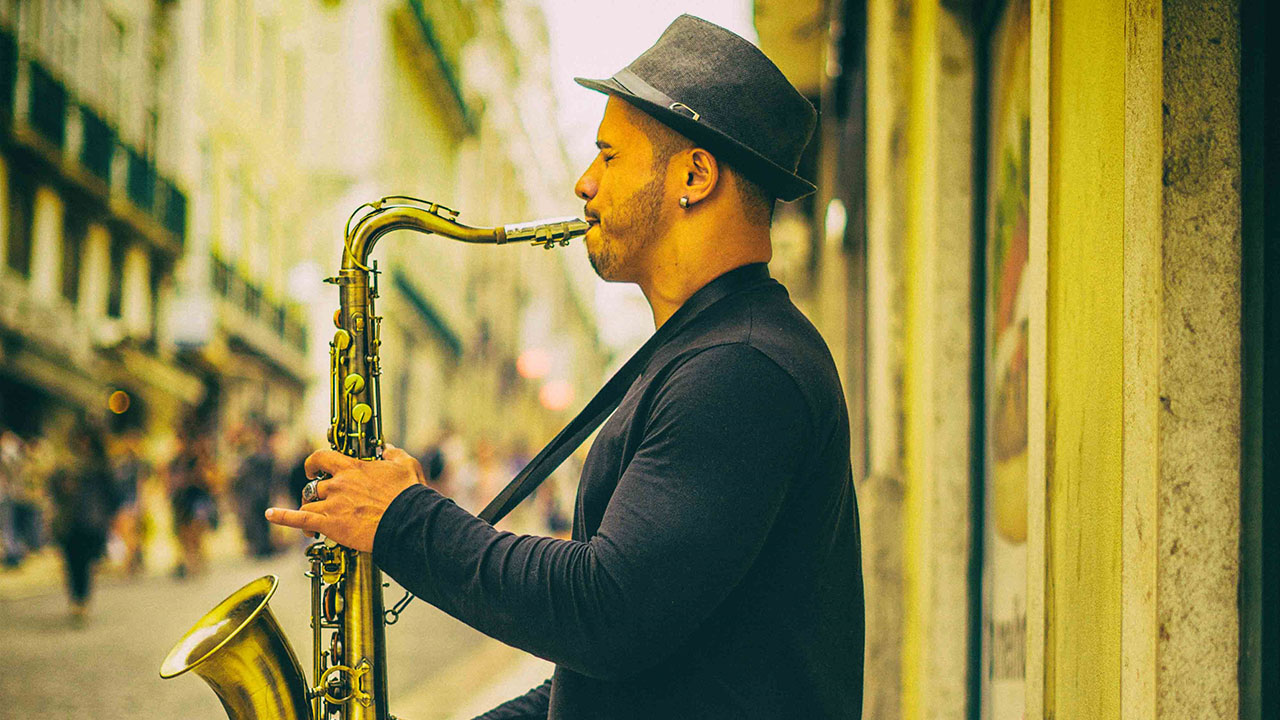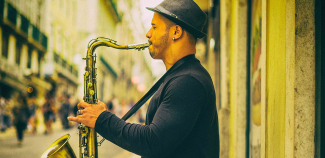 – Photo by : jonathan riley –
10 New Presets
Analog efex pro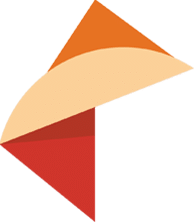 12 New Presets
HDR efex pro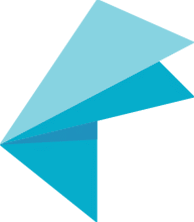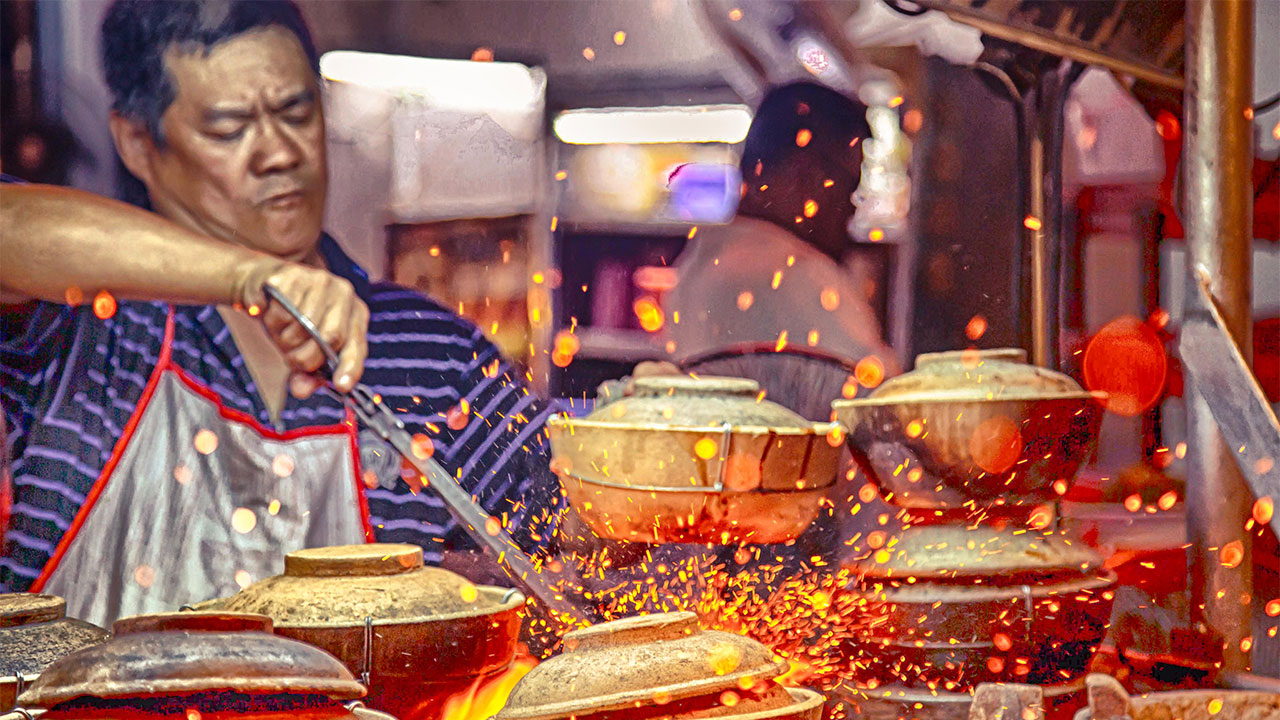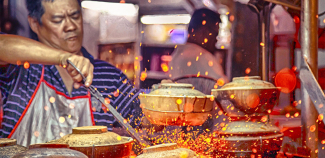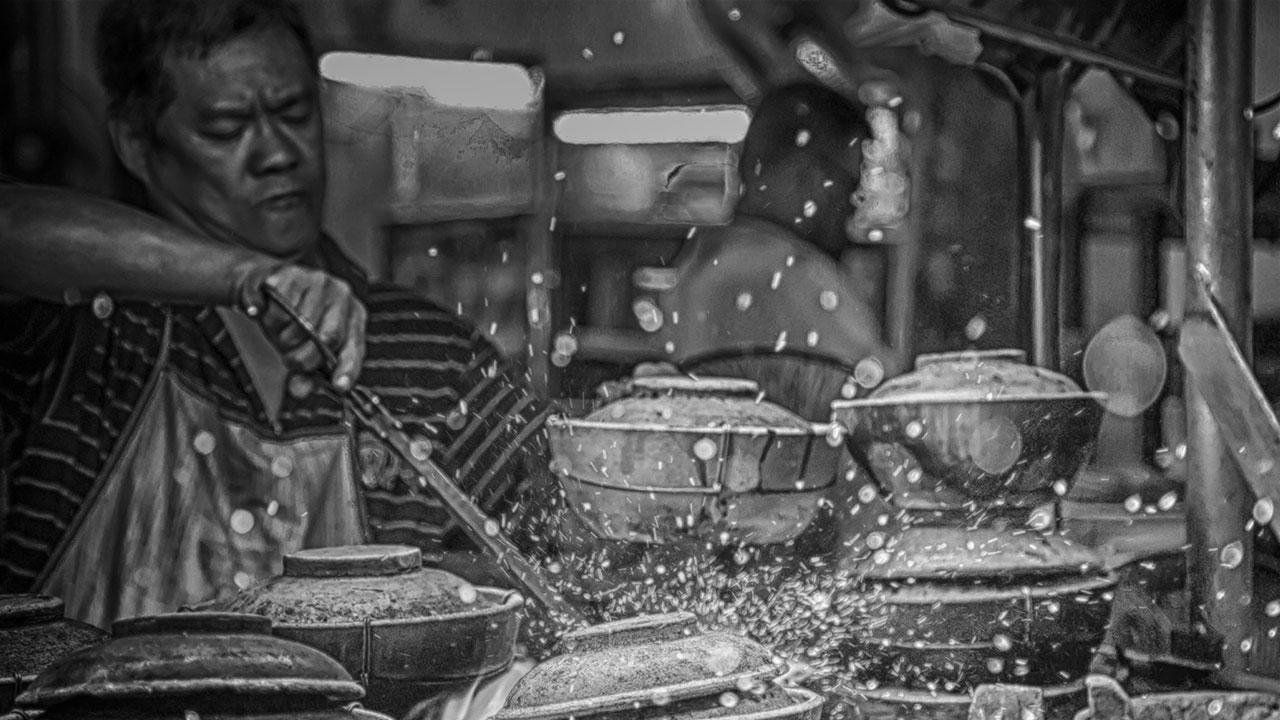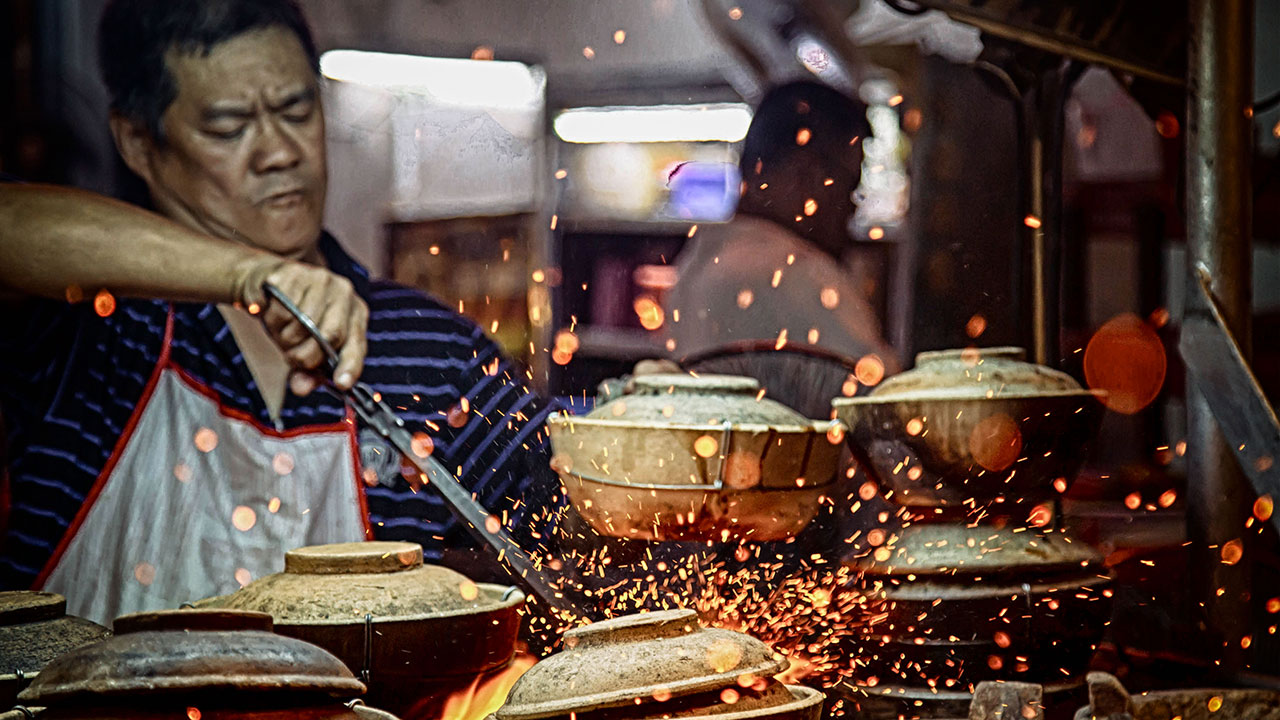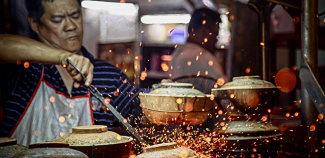 – Photo by : ash edmonds –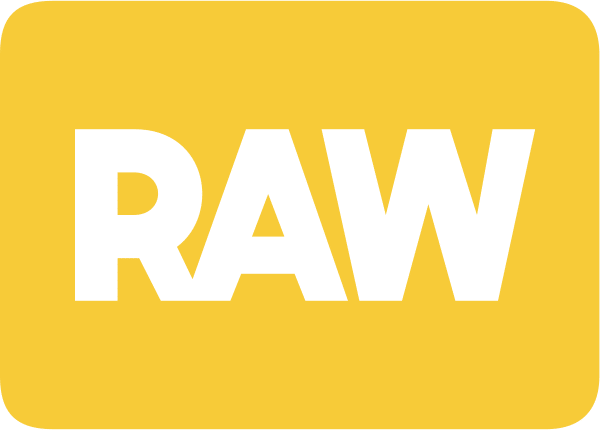 Apply U Point local adjustements on RAW
Nik Collection has always been a favourite with photographers, thanks to its exclusive U Point Control System that makes light work of making adjustments to local areas of an image. With Nik Collection 2 you can now make local adjustments directly on high-quality RAW files before converting your images to JPEG.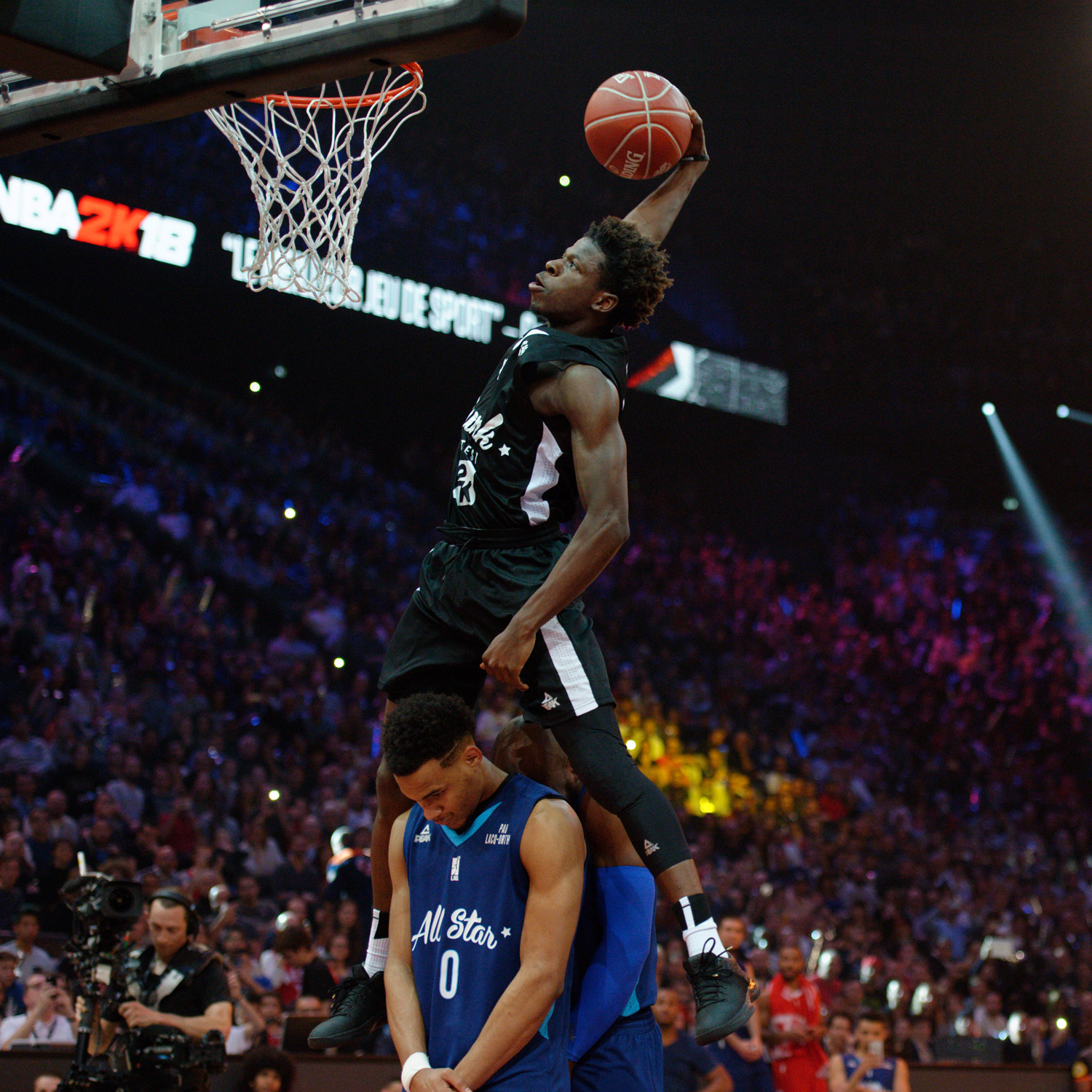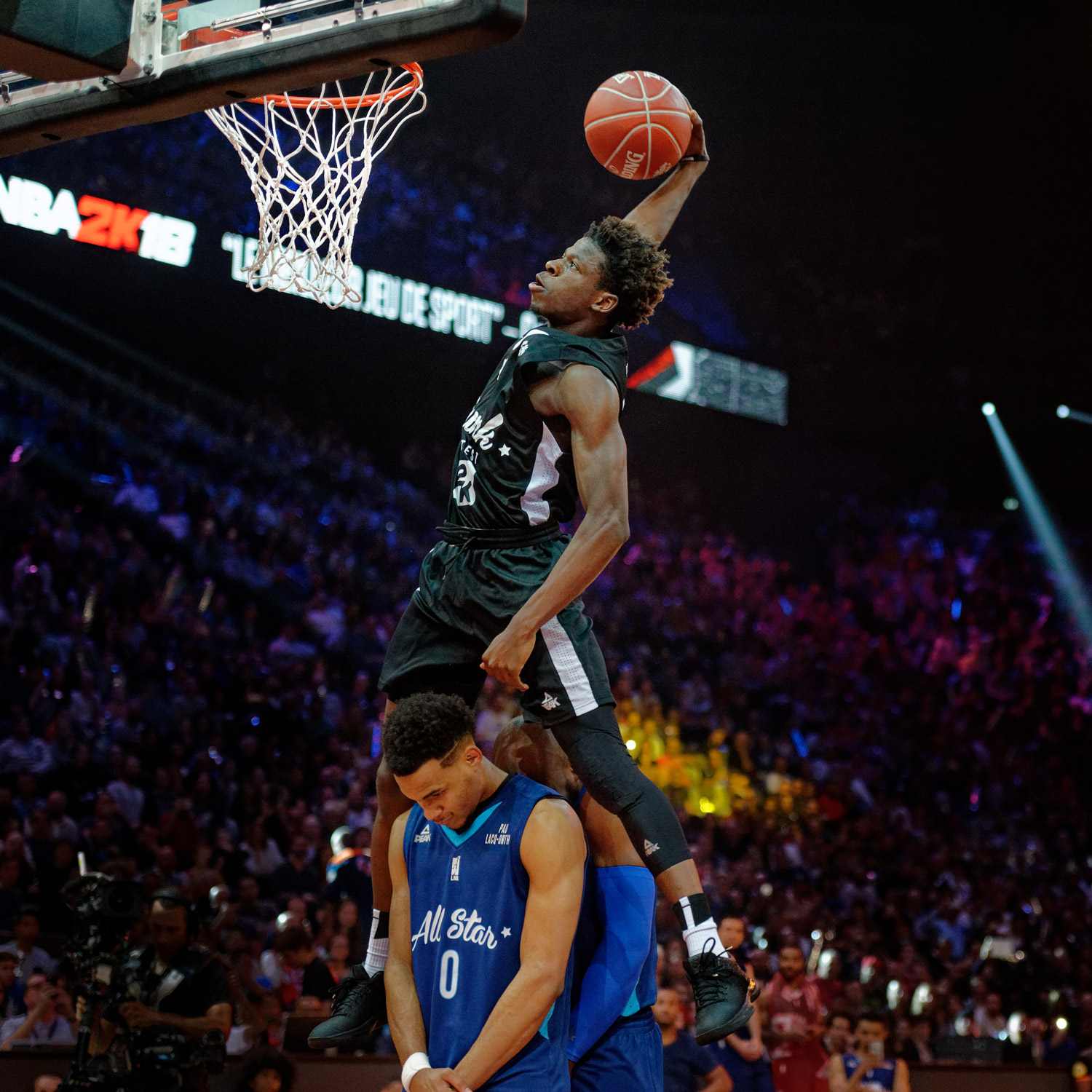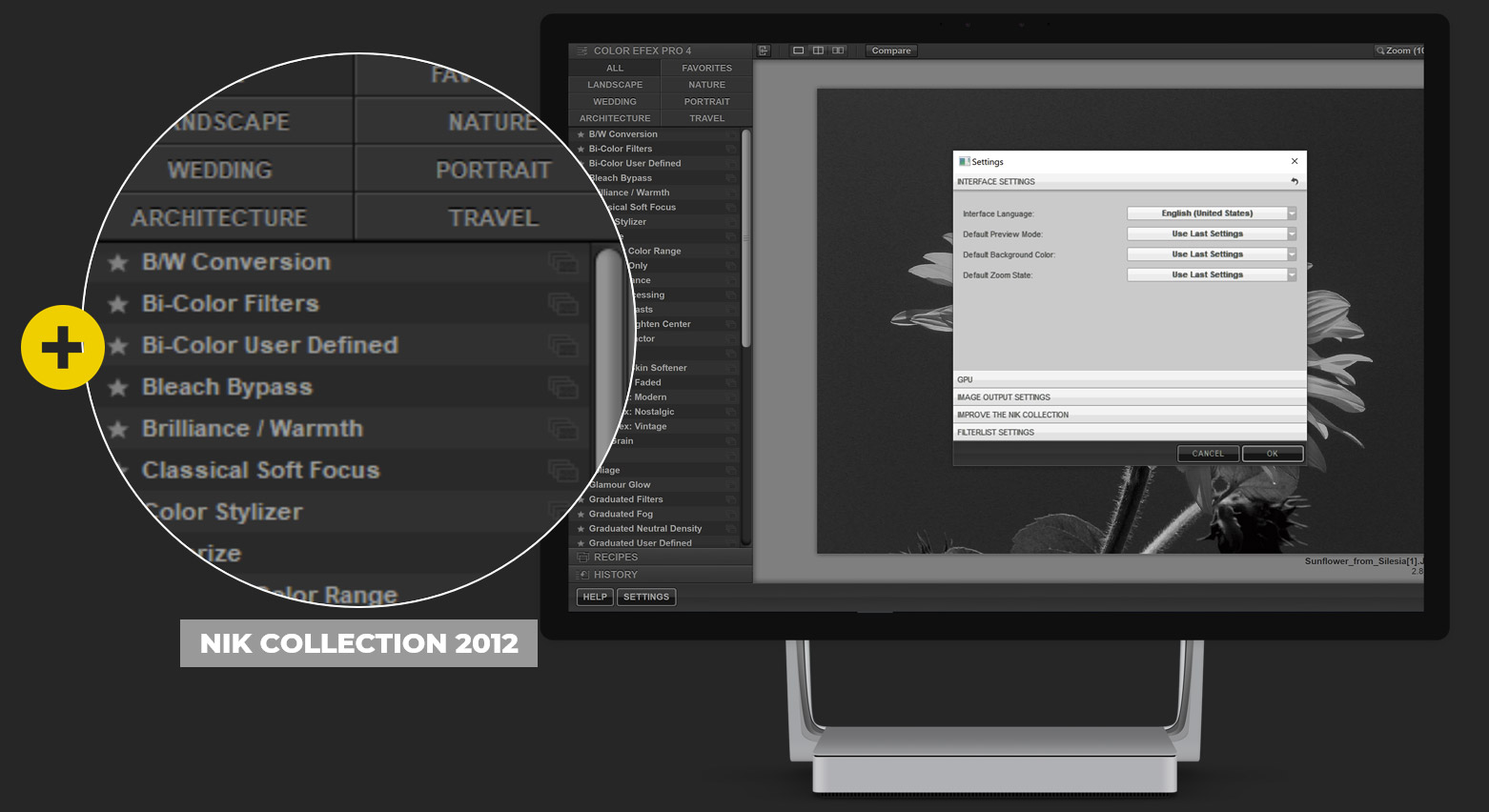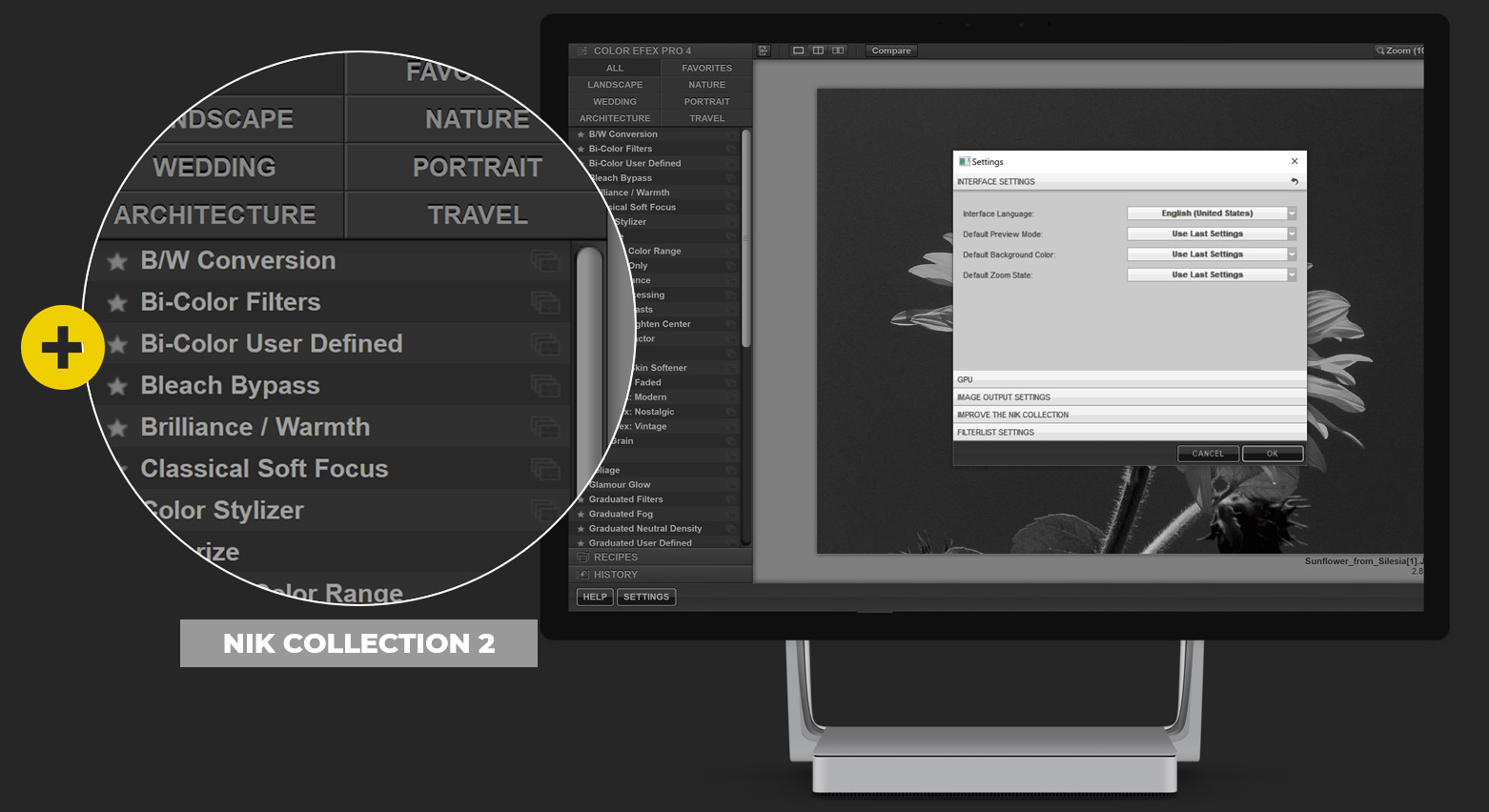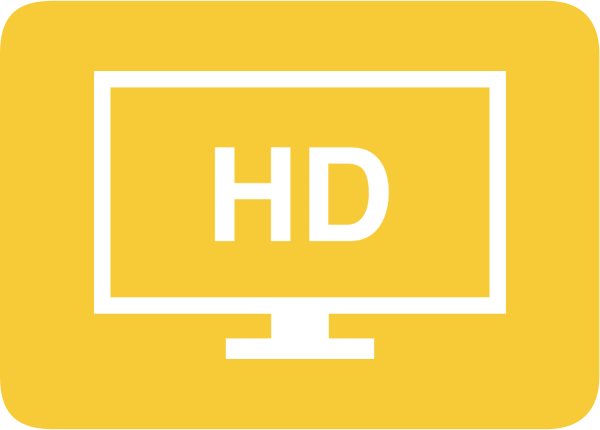 Support for hidpi displays
HiDPI screens are now supported across all the Efex plugins in the Nik Collection 2. The main windows have all been upscaled to make the most of the extra screen real estate, and images are now displayed in native full resolution.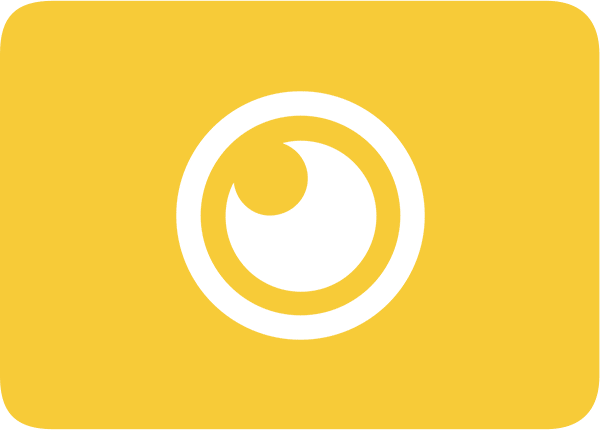 ADVANCED OPTICAL CORRECTIONS
With Nik Collection 2's exclusive technology you can apply advanced optical corrections including lack of sharpness, vignetting, chromatic aberrations, and distortion. These unique features help to reveal every last detail in your RAW files.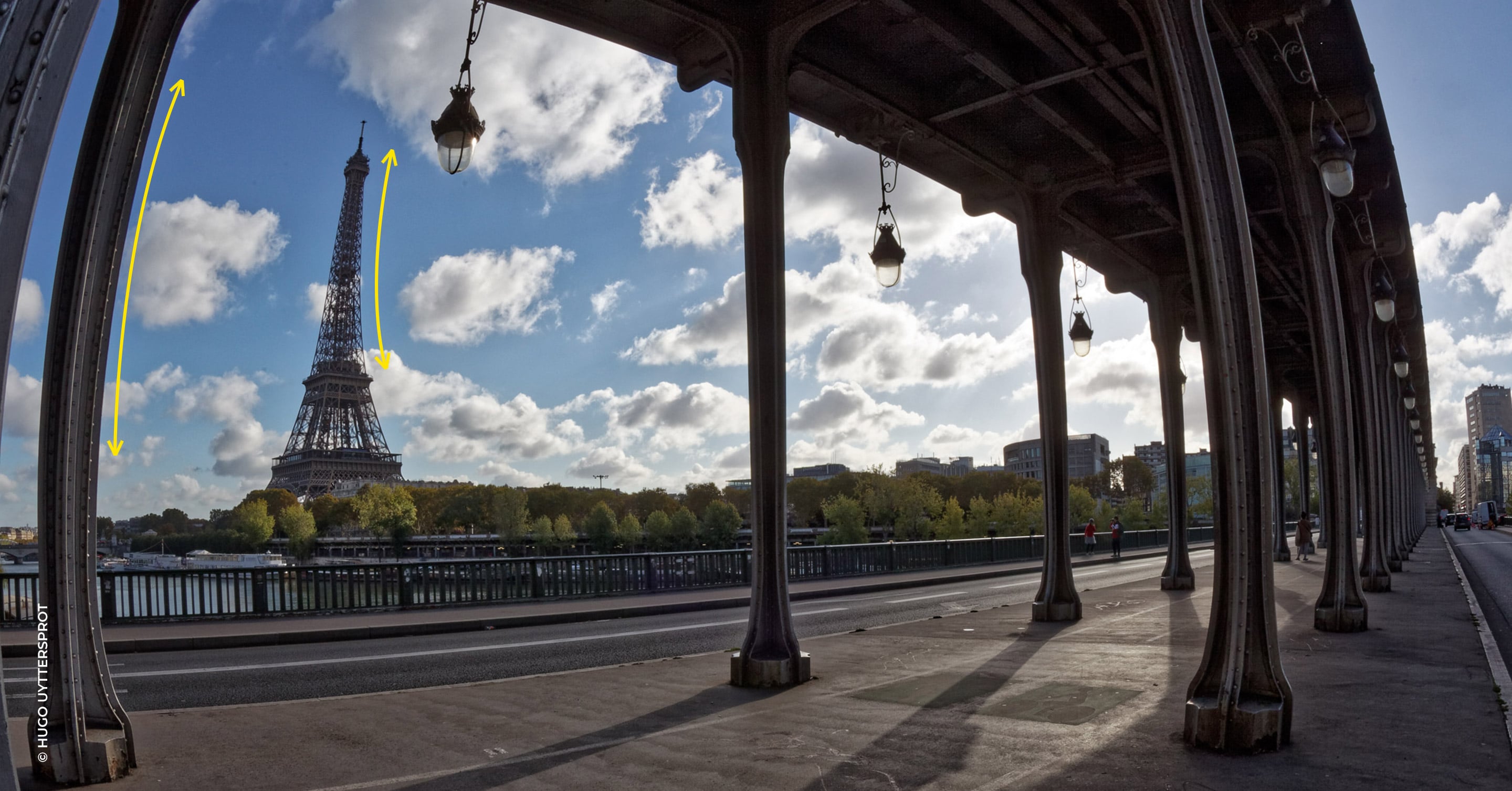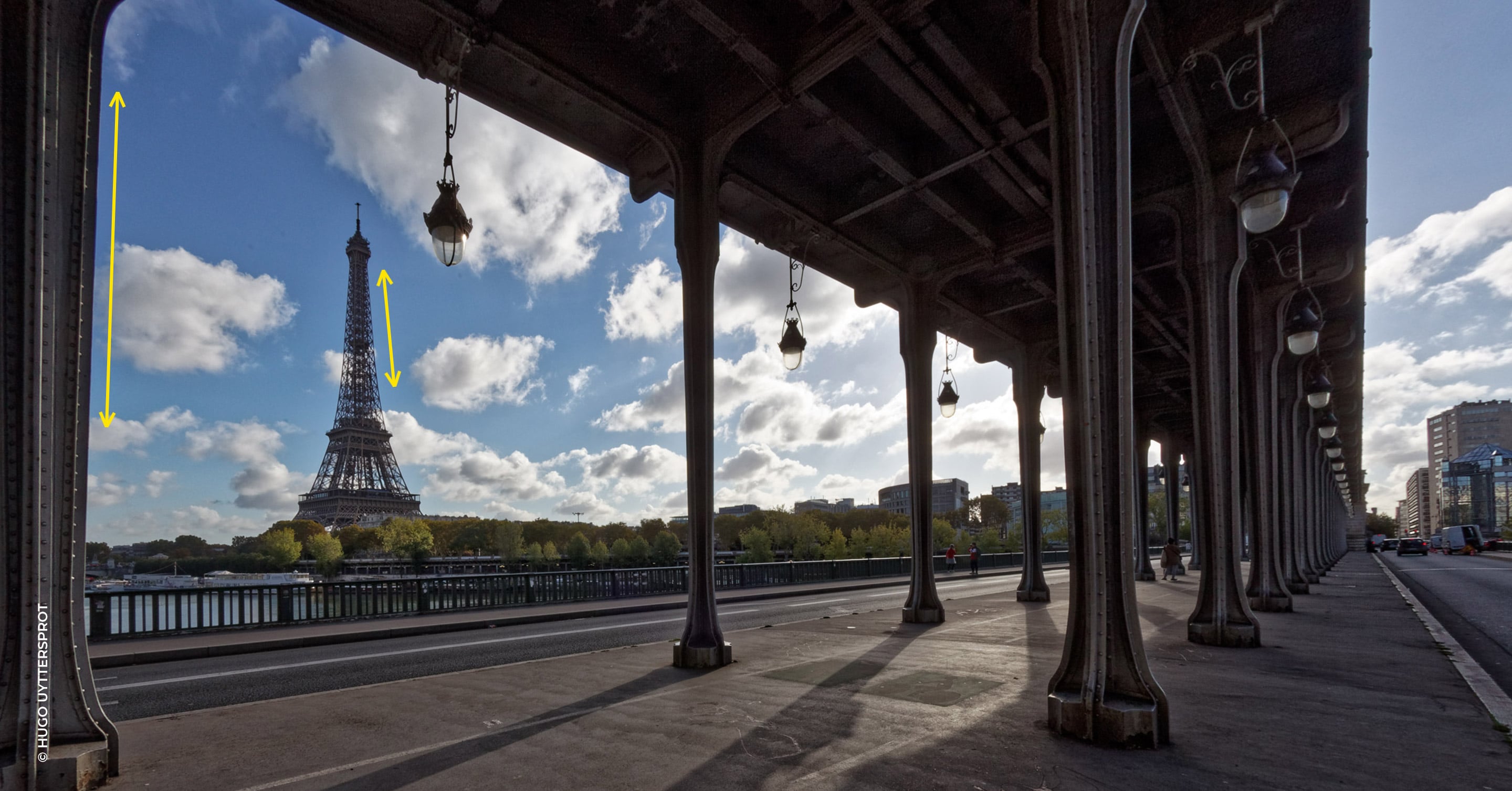 Works with Adobe Photoshop, Lightroom, and DxO PhotoLab 2 ESSENTIAL Edition, our new standalone host launcher for Nik Collection 2.

No Subscription
Secure payment