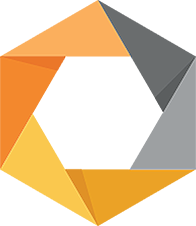 NIK COLLECTION 2018 BY DxO
Express your artistic sensitivity with creative, powerful and easy-access Nik Collection 2018 by DxO plugins.
Nik Collection by DxO is a series of 7 creative plugins for MacOS*, Windows* and Adobe CC, providing filters, rendering and photography retouching tools to create stunning images.
It leverages the U-PointTM technology for localized adjustments, and adds a full set of editing functionalities for amazing pictures: your pictures.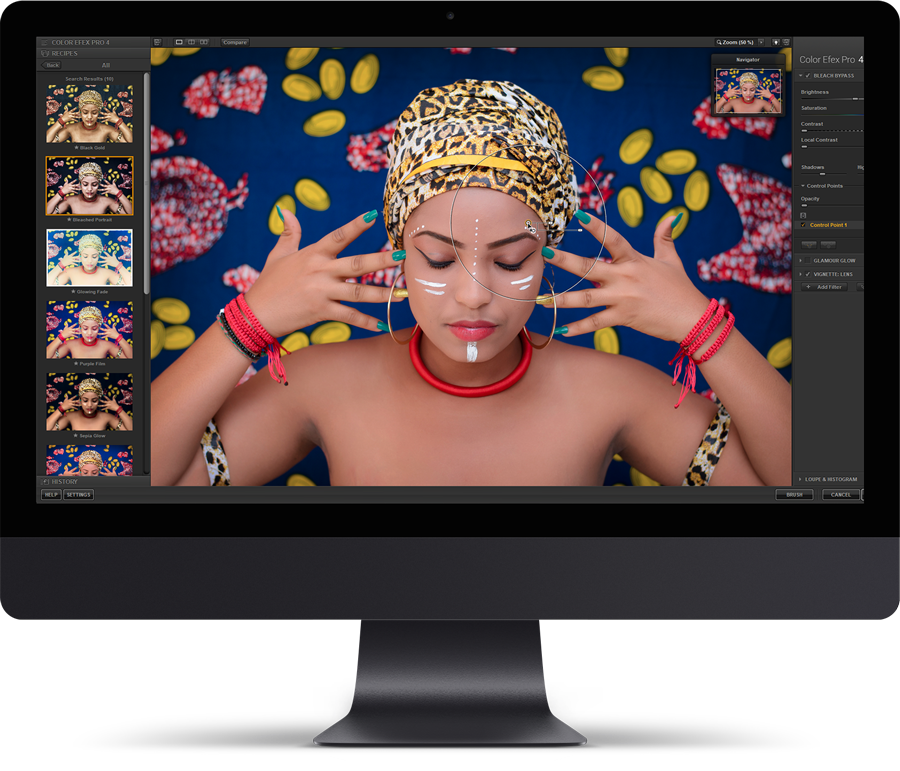 WHAT'S NEW IN NIK COLLECTION 2018 BY DxO
From natural to artistic, explore the full potential of HDR photography.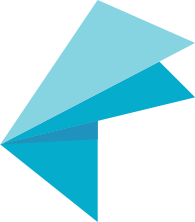 Bring out hidden details consistently with the professional's choice for image sharpening.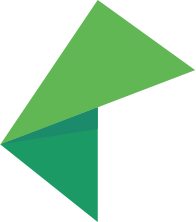 Improve your images with noise reduction tailored to your camera.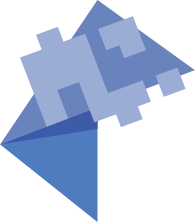 Download Nik Collection by DxO, including 7 plugins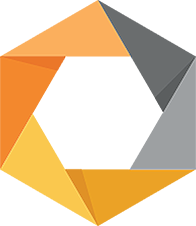 Join the community! Wether you want to report a bug, discuss with our developper's team or other user's, our forum will be the perfect spot.

Boost your photography skills and get the most out of the Nik Collection by accessing to our tutorials and how-to videos.
Edit your RAW with U POINT!
Take a look and give a free try to DxO PhotoLab, fast and powerful edits at your fingertips with Nik Software's U Point Technology.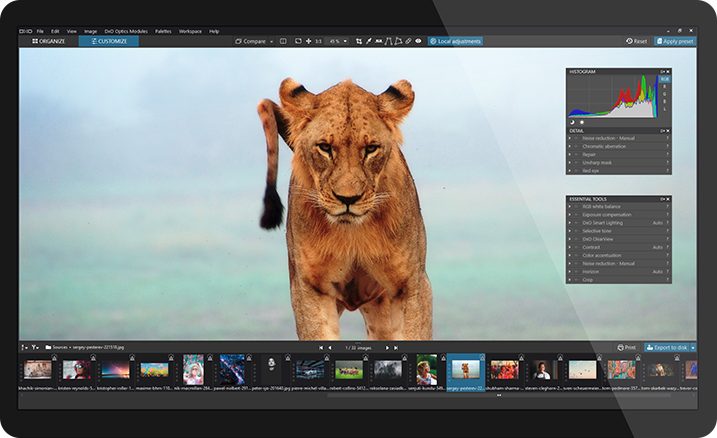 About DxO
DxO has developed image processing software for Mac and PC for 15 years, all of which have been acclaimed by top photographers around the world.