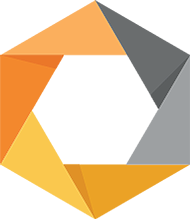 Legendary Color Films Revival
The Most Powerful Photo Editing Plugins for Adobe Photoshop & Lightroom
Legendary B&W Films Revival
Silver Efex Pro
The Ultimate Solution for
Black-and-White Conversion
Nik Collection 2 by DxO is a powerful suite of 7 plugins offering an impressive range of creative effects and innovative tools for total editing control.
COLOR EFEX PRO
A comprehensive set of filters for color correction, retouching, and creative effects.
Powerful & Versatile
Access 55 high quality photographic filters to achieve incredible photographic results. Color Efex Pro is known for its power and versatility. Years of imaging research and development and feedback from customers worldwide have resulted in a powerful feature set with unmatched control. Perfectly suited for all styles of photography, each filter provides control to satisfy discerning photographers.
Revolutionary U Point® Technology
U Point technology lets you place a control point and select an area of an image with one click and then make enhancements using sliders connected directly to the control point.
Unlimited Creativity
Color Efex Pro is the perfect launch pad for your creativity. Eighteen new and improved filters are part of a new generation of technologies available to provide more ways to explore, create, and achieve your final vision.
For existing customers $ 79
Including all the 7 Plugins &
DxO PhotoLab 2 (Essential)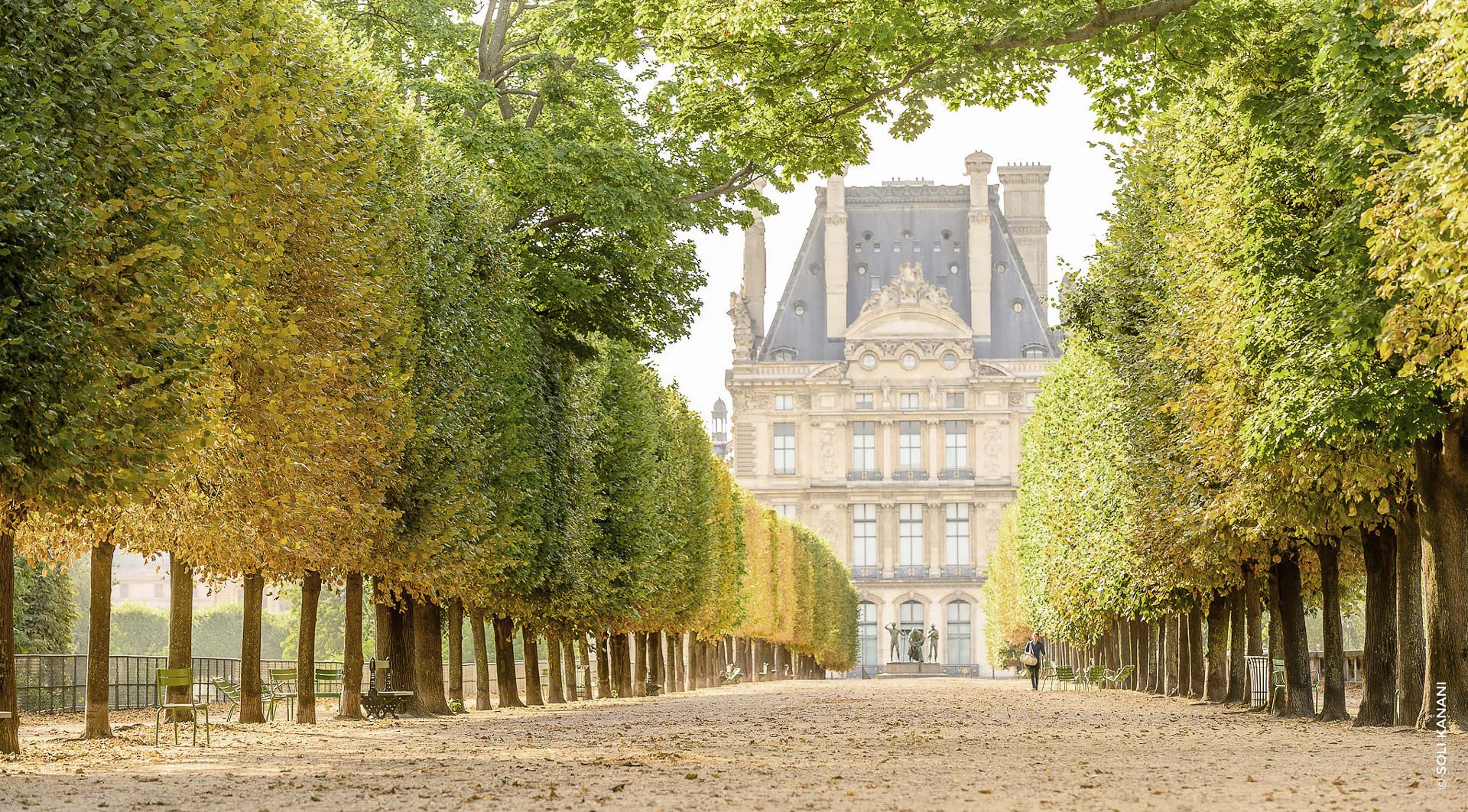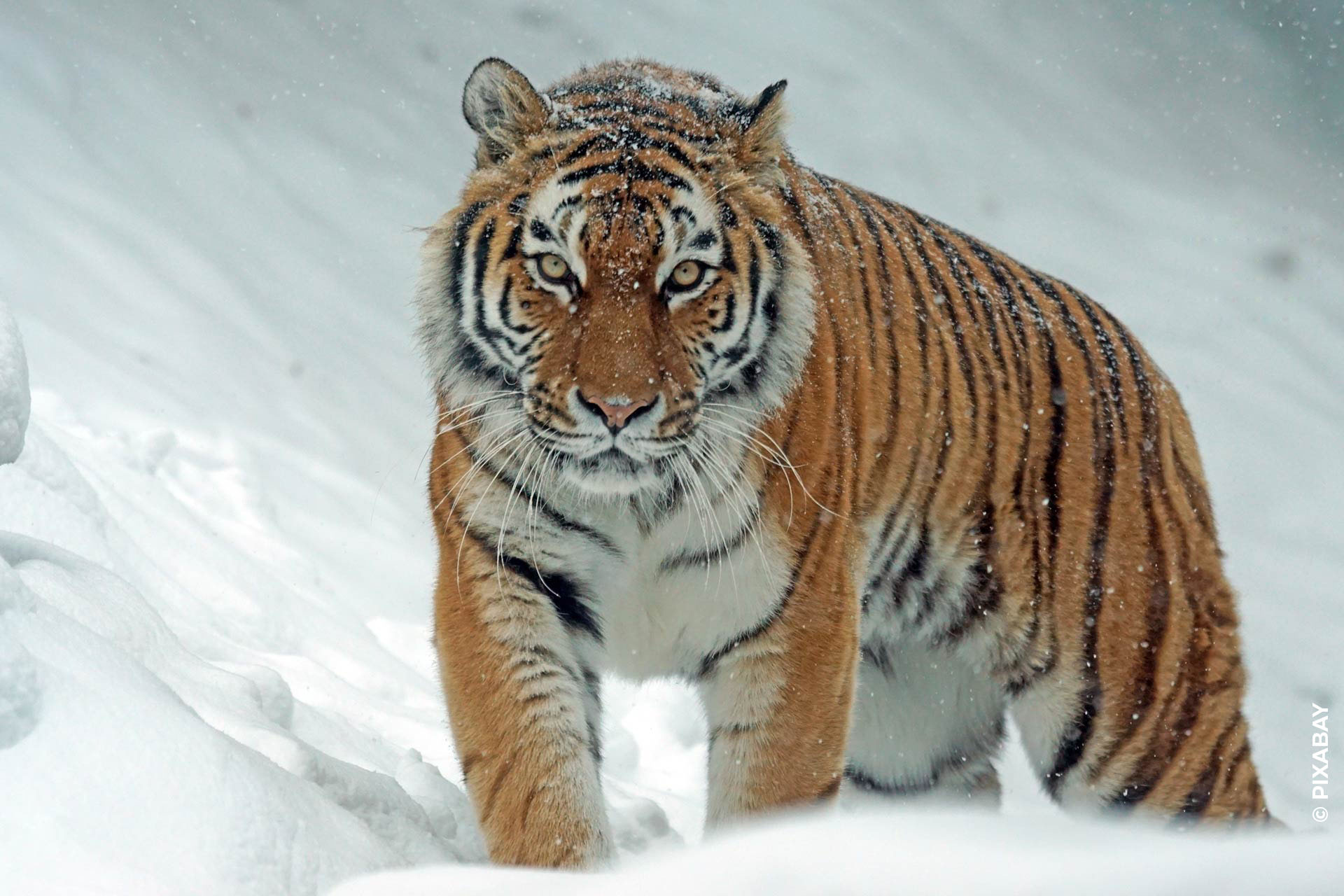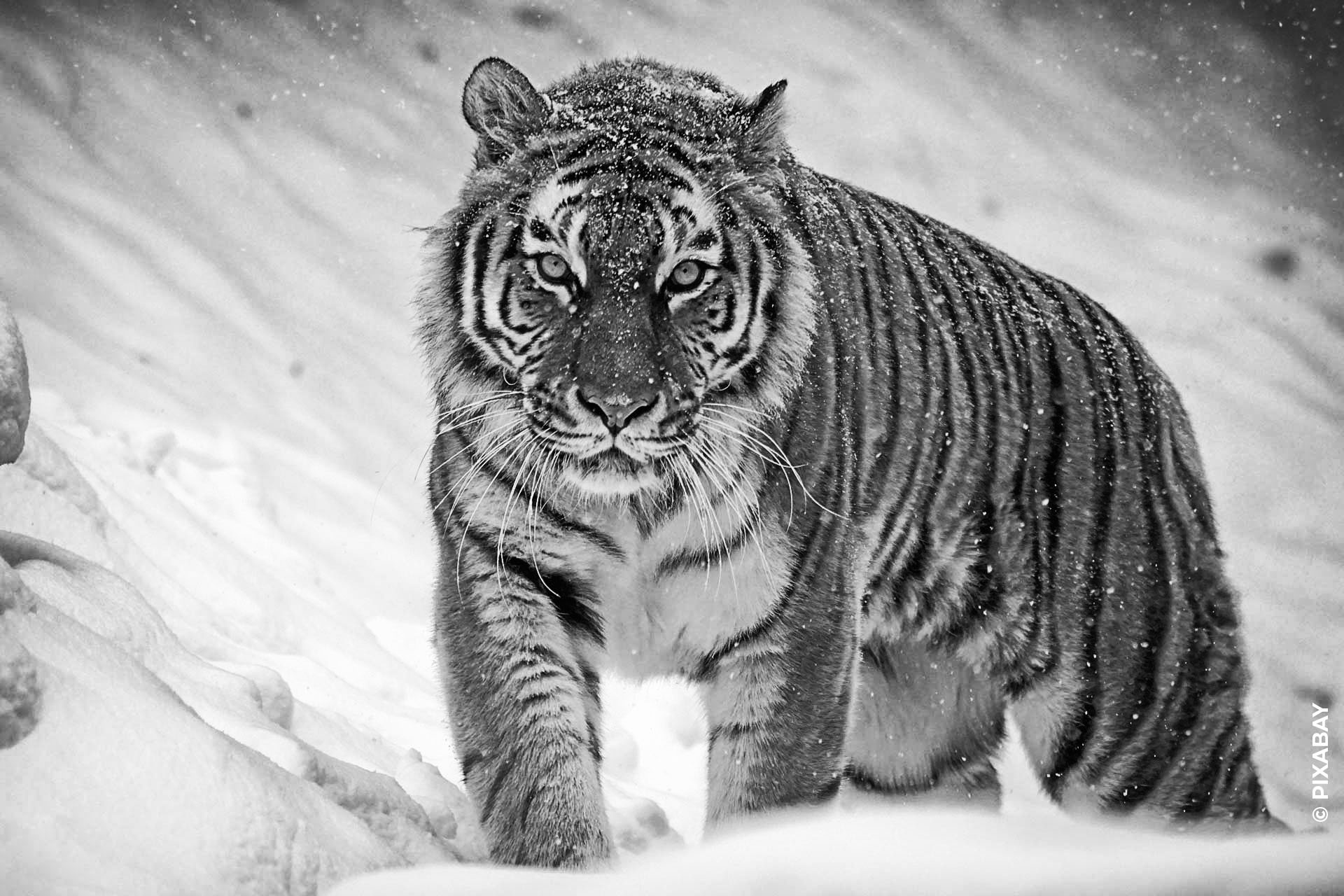 SILVER EFEX PRO
The World's Leading Black and White Software with darkroom-inspired controls.
Powerful All-in-One Black and White Workflow
Dozens of visual presets as starting points. If you like what you see, you're done. If you want to go further, use an extensive set of global controls such as brightness, contrast, saturation, structure, film types, toning, and much more to craft your image.
You'll discover that although black and white photography is nearly 200 years old, Silver Efex Pro gives you the very best of that legacy in one easy-to-use tool plus new capabilities that make it possible to do more than ever before. What will you do with it?
Revolutionary U Point® Technology
Patented U Point technology makes it possible to create amazingly precise selections without time consuming and difficult tools, such as selections and layer masks. By using control points, you have the ultimate level of control over the tonality, color, and detail of your images, producing results that more closely meet your vision as a photographer.
Film Emulation
Silver Efex Pro emulates nearly 20 different black and white film types to recapture the classic black and white look. The emulation of each film is based on the detailed analysis of multiple rolls of each film type, thus ensuring accurate reproduction of favorite films from ISO 32 to ISO 3200 such as Kodak TMAX and TRI-X …
For existing customers $ 79
Including all the 7 Plugins &
DxO PhotoLab 2 (Essential)
VIVEZA
The most powerful software to selectively control color, tonality and light in your photographs.
Powerful & Amazingly Precise
Creating great photography involves mastery of color and light. Powered by patented U Point® technology, Viveza allows photographers of any skill level to quickly enhance their images using innovative tools designed for speed and efficiency.
From precise selective enhancements using U Point powered control points, to adjustments that enhance the entire image, Viveza helps you spend more time shooting photographs and will forever change the way you edit photos.
Global Image Adjustments
Apply any color, light, or structure enhancement image-wide with the ability to refine any global adjustment selectively using control points. Also includes levels & curves for even more control over contrast and tonality.
Smart Filter Support
Viveza is compatible with Adobe Photoshop's Smart Filter feature which permits you to fine-tune enhancements after they've been applied, without adding additional layers.
For existing customers $ 79
Including all the 7 Plugins &
DxO PhotoLab 2 (Essential)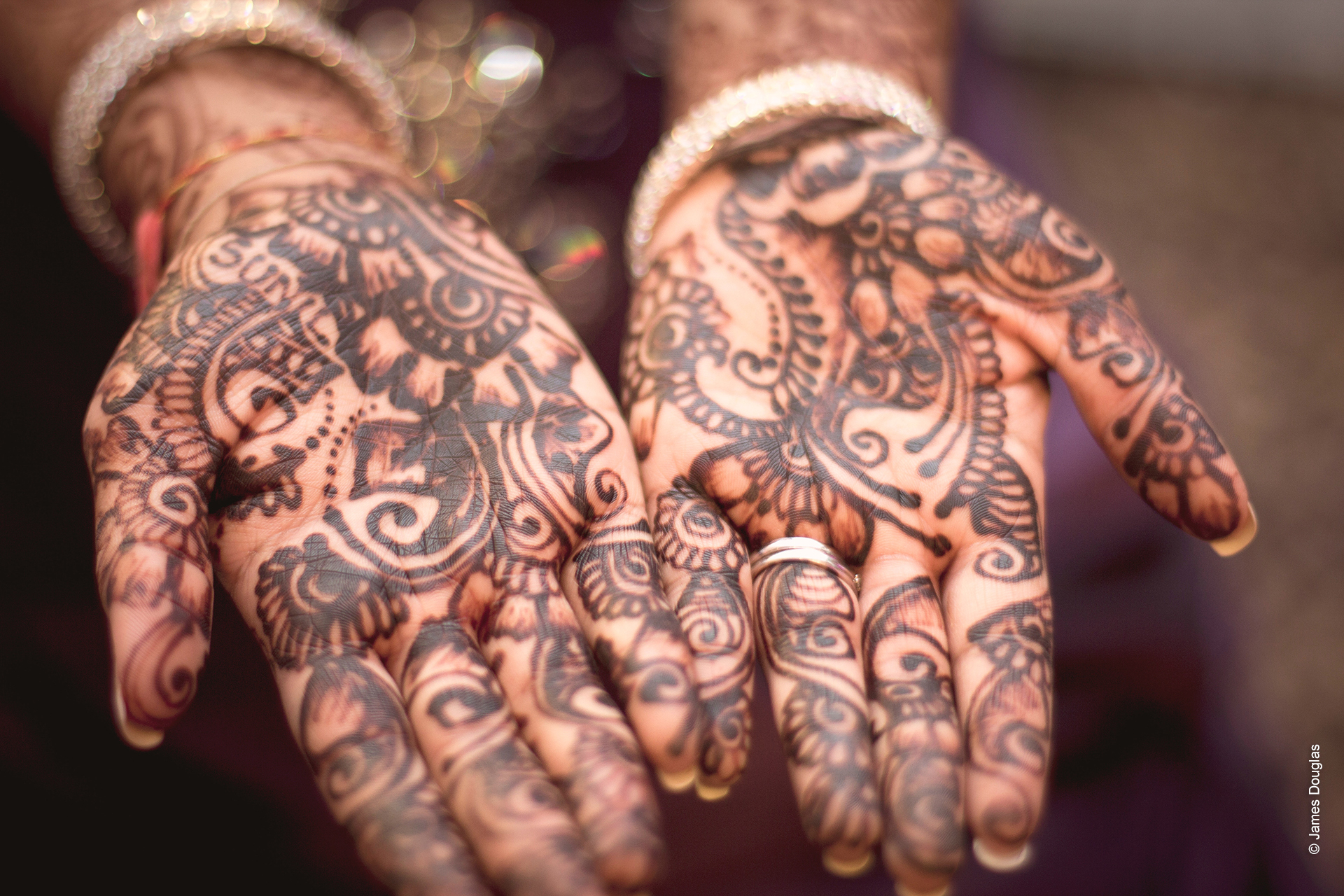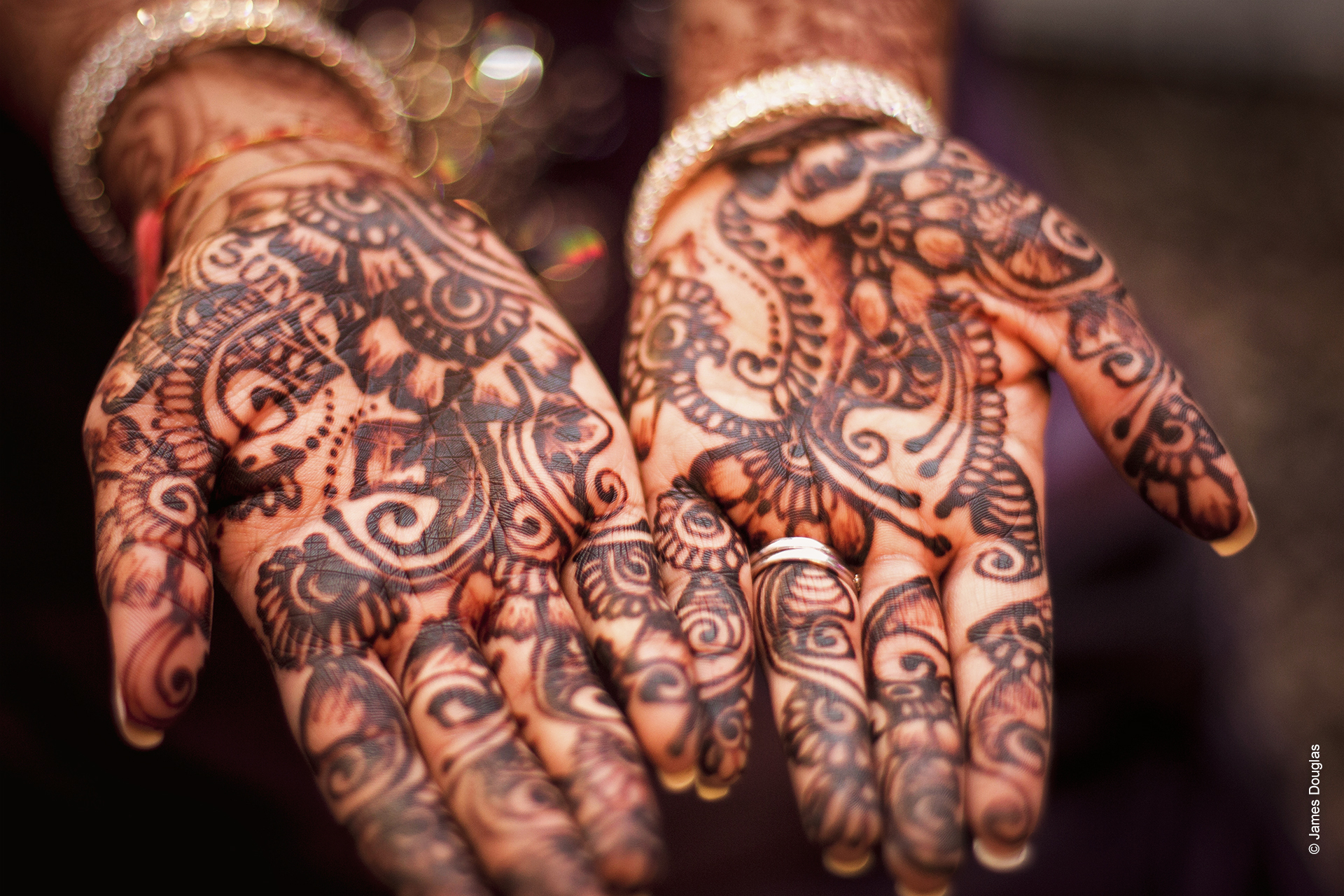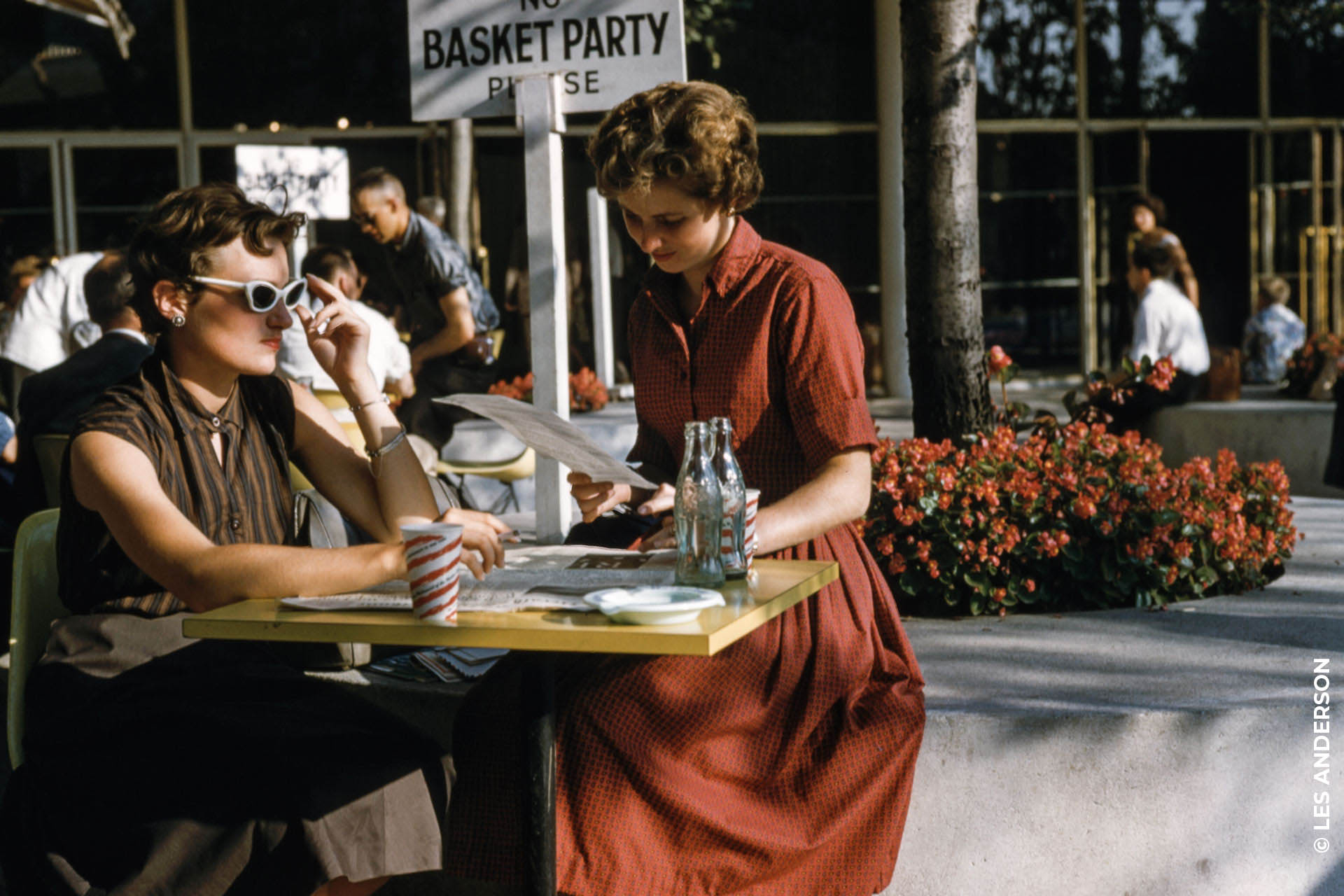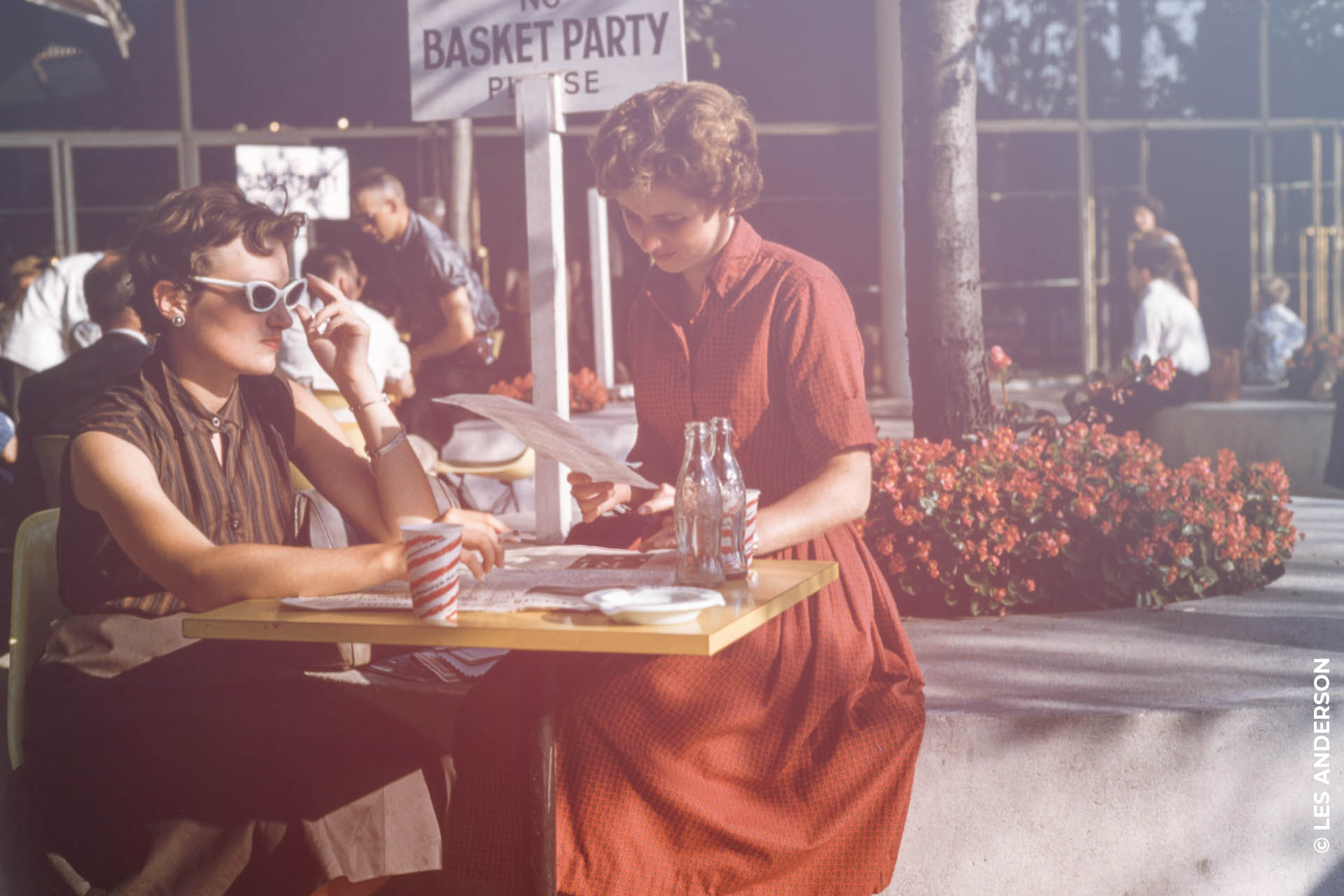 ANALOG EFEX PRO
Explore the look and feel of classic cameras, films, and lenses.
More classic cameras at your fingertips
Get the photo you're looking for, even if you don't own the equipment. Let effects inspired by traditional cameras bring you back to the vintage age of photo development. Choose from 10 different Tool Combinations to easily apply their effects, or use the Camera Kit to mix and match your favorite analog features.
Develop the perfect image
Apply the same legendary processing techniques used in the darkroom. Create professionally stylized images by selecting a preset, then dive in to fine-tune and personalize the effect. Choose one, two, or even all 14 available Tools to develop your images just the way you like it.
Even more control
Now with control points, you can have precise control of your images by selectively adding or removing an effect without the need for complicated layers or masks. Control Points are now available in the Basic Adjustments, Dirt & Scratches, Light Leaks, and Photo Plate Tools.
For existing customers $ 79
Including all the 7 Plugins &
DxO PhotoLab 2 (Essential)
HDR EFEX PRO
From natural to artistic, explore the full potential of HDR photography.
Unique & Exclusive Algorithms
By incorporating multiple proprietary tone mapping algorithms HDR Efex Pro can support whatever unique look you choose for a particular image. You can add a realistic, subtile touch to your landscape or interior scene, or you can also pick an artistic preset and increase the structure to create a truly unique look. With HDR Efex Pro there are no limits.
Intuitive Interface
Previews and a new zoom navigator make it easy to view the details of your masterpiece. When creating HDR images in a start-to-finish workflow, it's vital to accurately preview the final result. HDR Efex Pro has class-leading previews and zoom features that make it easy to ensure what you see is what you get.
Ghost reduction
HDR Efex Pro has two primary methods for reducing ghosts: The adaptive method works wonders on fixing small subtle movements like leaves, water or flags waving. The global method is designed to fix larger objects such as a person or dog walking through scenes.
For existing customers $ 79
Including all the 7 Plugins &
DxO PhotoLab 2 (Essential)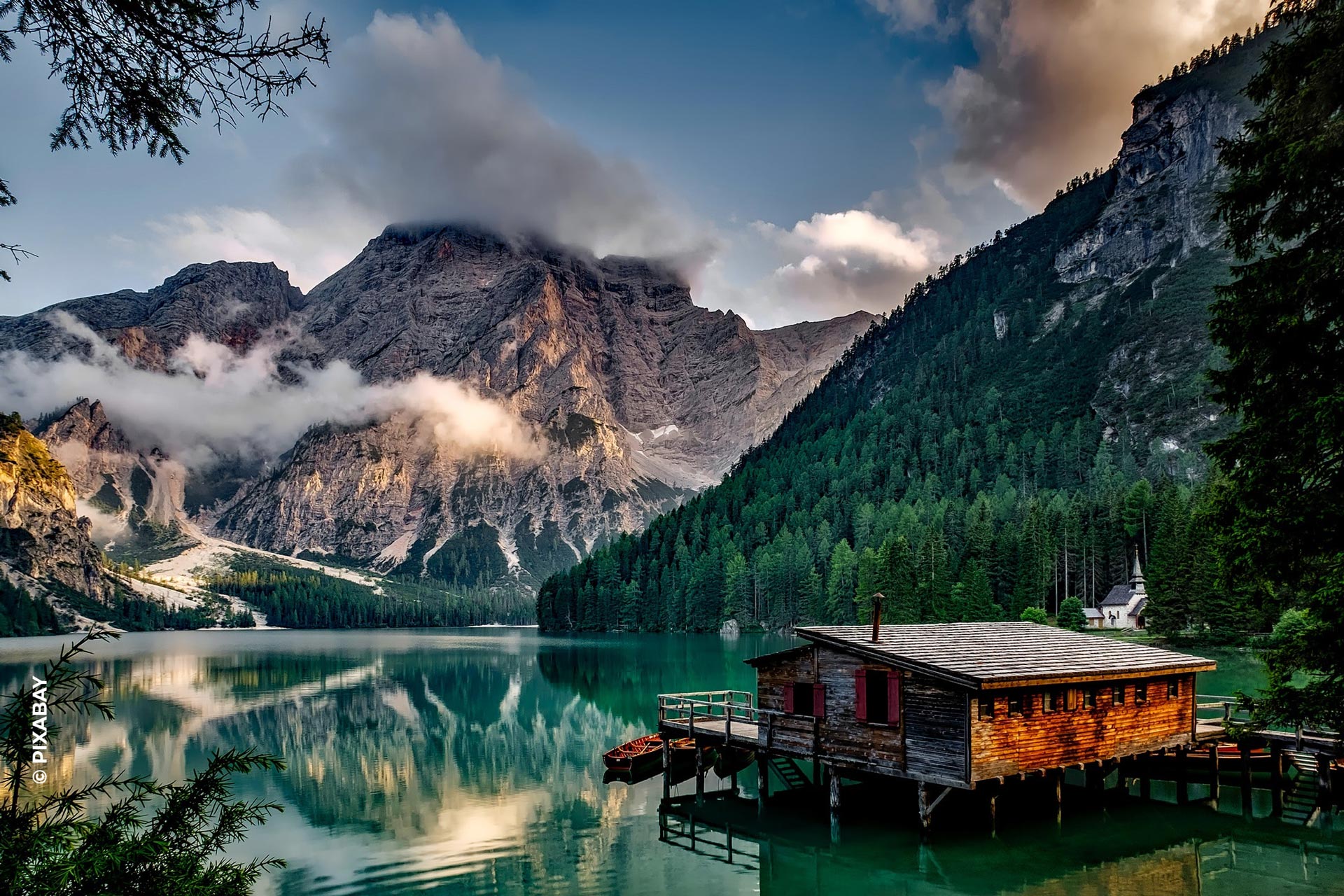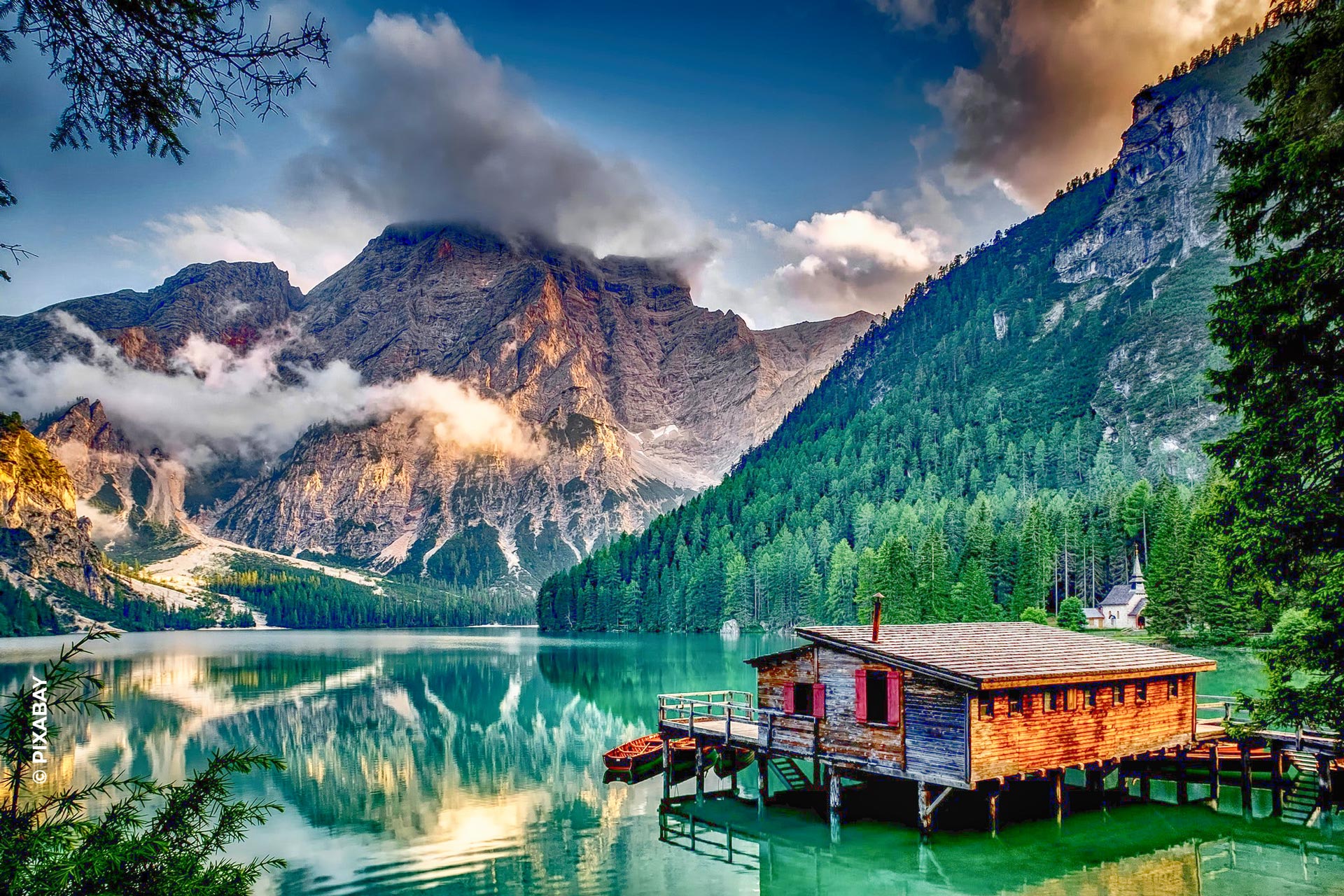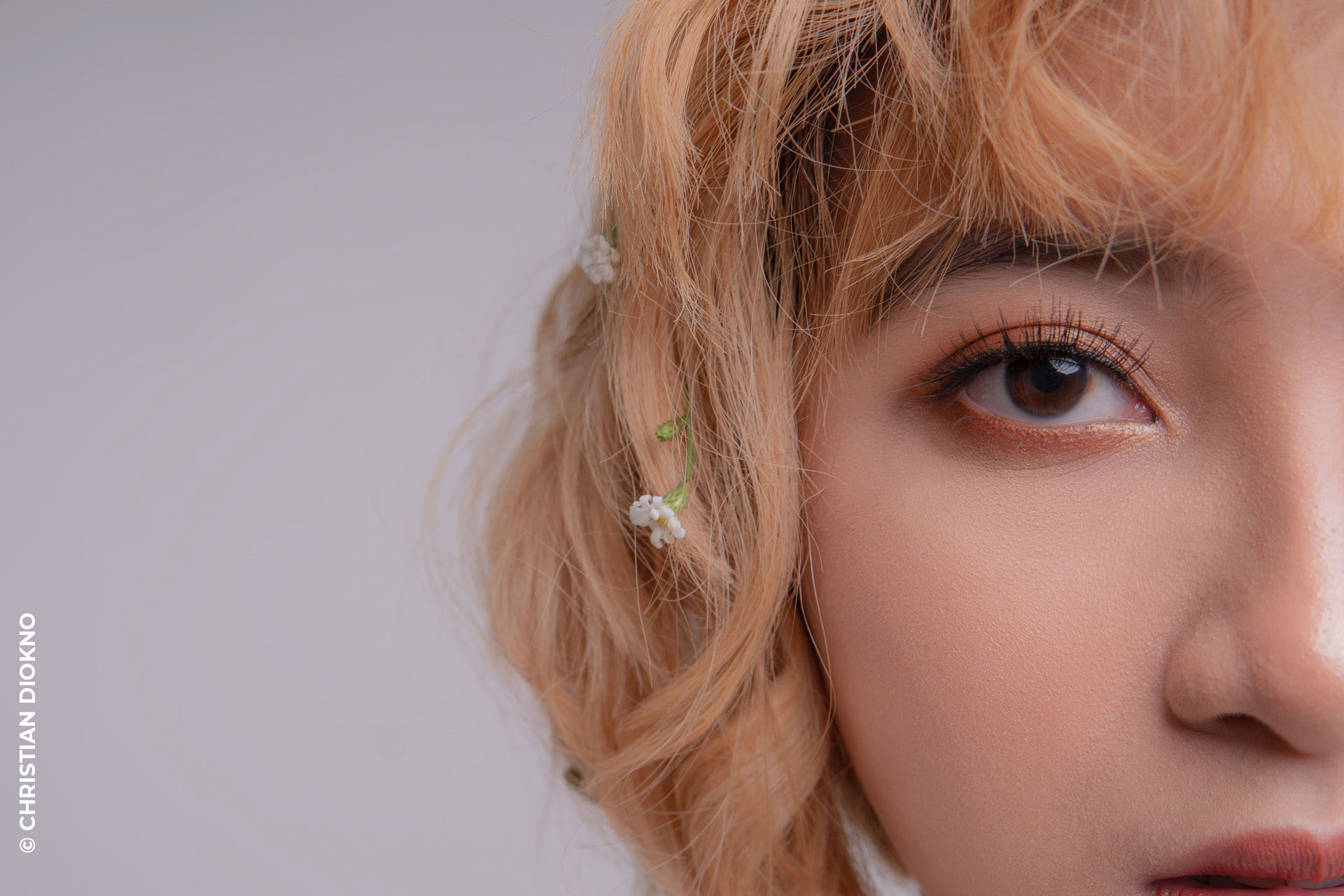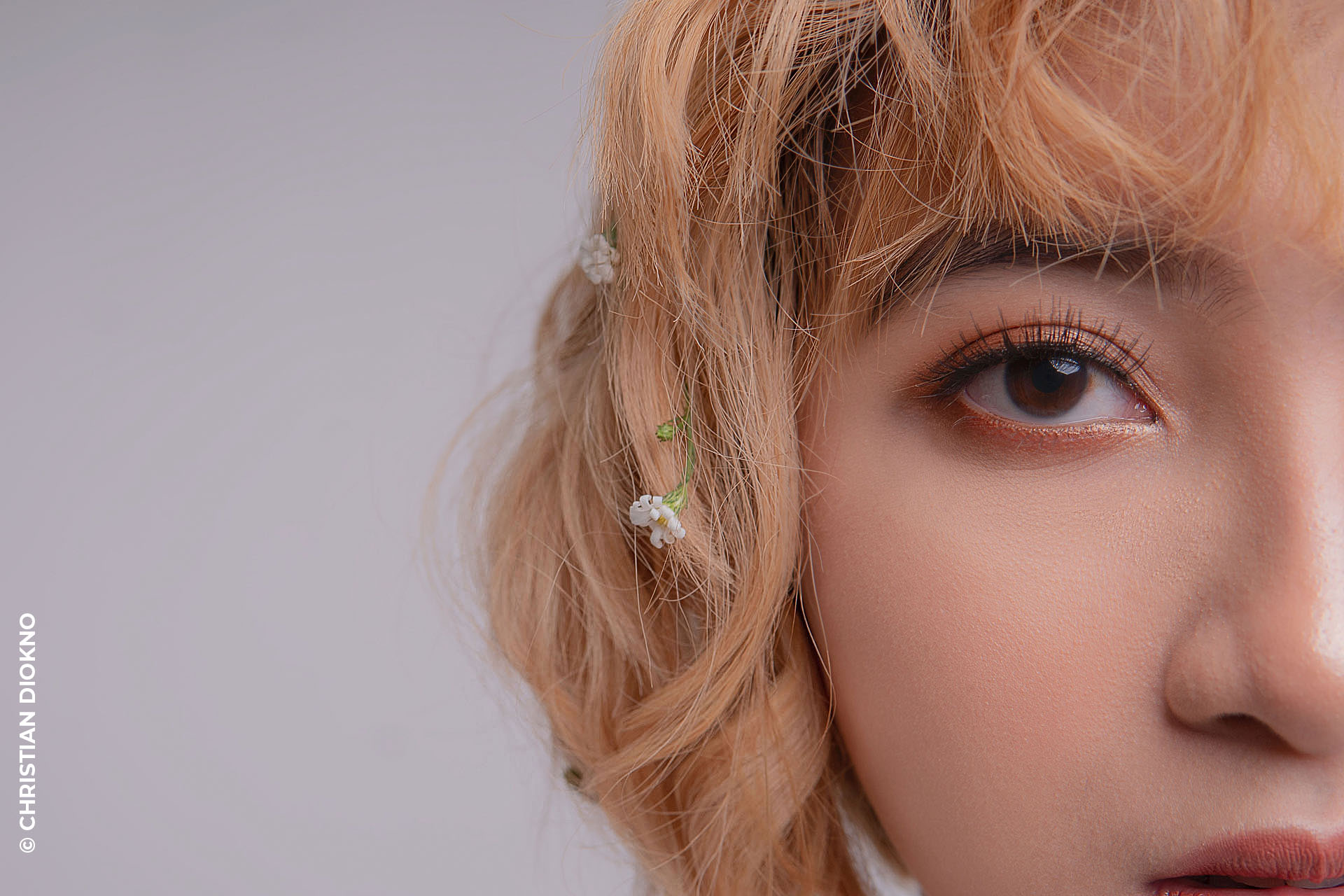 SHARPENER PRO
Bring out hidden details consistently with the professional's choice for image sharpening.
Selective Sharpening with U Point® Technology
U Point powered controls allow you to precisely control sharpness and detail selectively within an image without the need for complicated selections or layer masks. Enhancements are automatically and naturally blended throughout your image for spectacular results.
Creative Sharpening Tools
Powerful creative sharpening tools enable you to enhance subtle details and textures that are hidden with an image. When selectively applied using Control Points these tools enable you to draw attention to key areas within your images.
Smart Filter Support
Sharpener Pro is compatible with Adobe Photoshop Smart Objects which permits you to fine-tune enhancements even after they've been applied.
For existing customers $ 79
Including all the 7 Plugins &
DxO PhotoLab 2 (Essential)
DFINE
Improve your images with noise reduction tailored to your camera.
Noise Reduction Engine with Automatic Profiling
Dfine reduction engine provides best-in-class noise reduction while retaining an incredible amount of detail.
Automatic camera profiling replaces the need to purchase camera profiles and fine-tunes Dfine's revamped noise reduction engine to produce the best results for your camera.
Intuitive User Interface
Dfine's interface lets you easily incorporate noise reduction into your workflow and quickly preview the results from the noise reduction applied.
Selectively Apply Noise Reduction
The Control Point and Color Range methods, along with the Selective Tool offer you the most advanced ways for selectively applying noise reduction to your images.
For existing customers $ 79
Including all the 7 Plugins &
DxO PhotoLab 2 (Essential)
Mouseover the image to zoom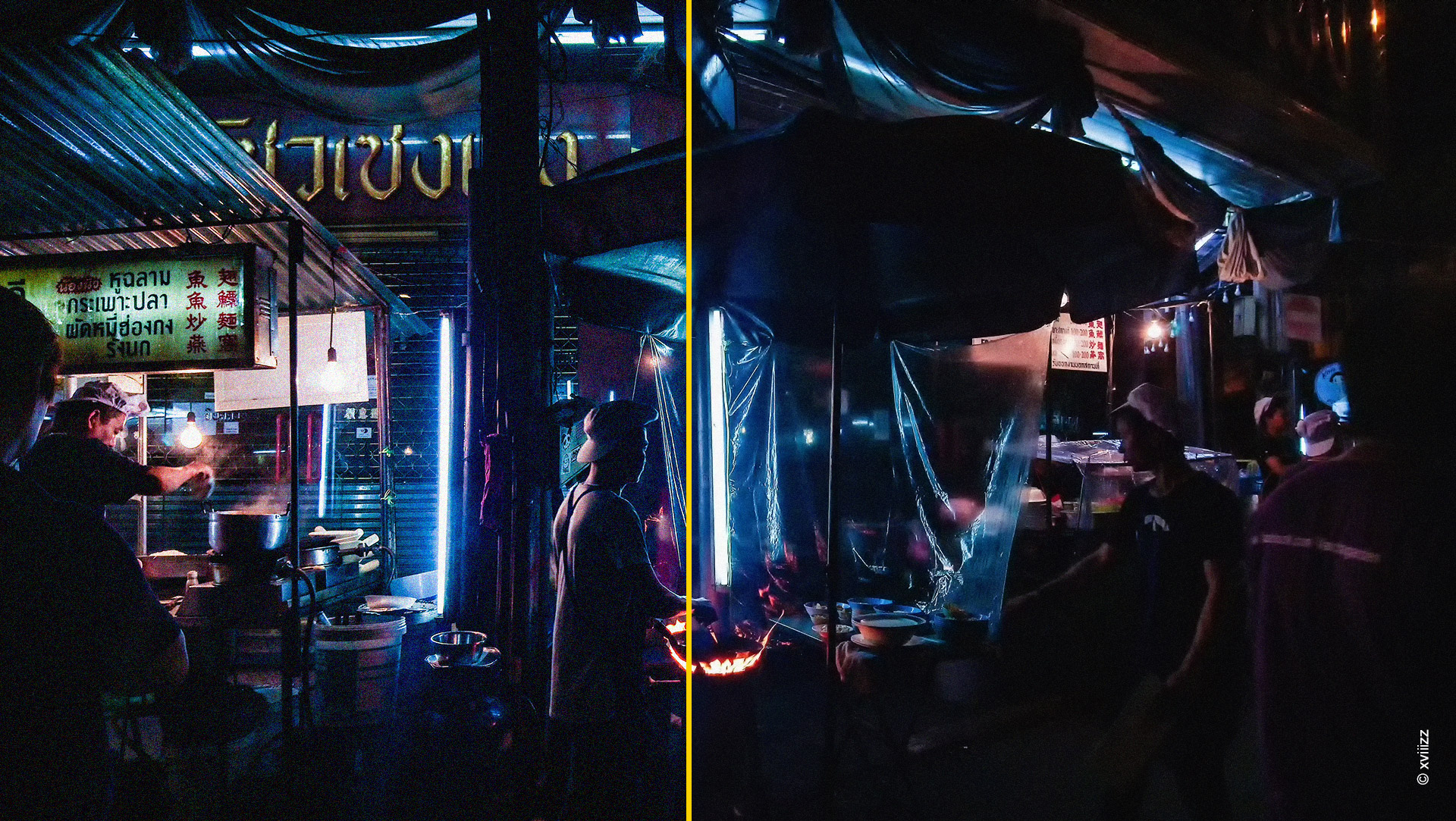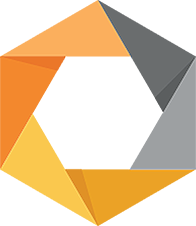 The Complete Nik Collection by DxO includes all of the latest award-winning plugin software titles for Adobe Photoshop® and Adobe Lightroom® including: Color Efex Pro, Silver Efex Pro, Viveza, Analog Efex Pro, HDR Efex Pro, Dfine, Sharpener Pro and DxO PhotoLab 2 Essential Edition. All products feature Nik Software's patented U Point® technology, giving photographers the most powerful tools for precise and natural photographic enhancements and corrections without the need for complicated selections or layer masks.
For existing customers $ 79