Nik Collection 6 Learning resources
Quick tutorial videos for getting started
Short videos to help you get to grips with Nik Collection 6
1. Nik Collection 6 : Getting started
2. What's new in the Nik Collection 6 ?
3. Using the Nik Collection 6 from Adobe Photoshop
4. Using the Nik Collection 6 from Adobe Lightroom
5. The U Point technology in just three minutes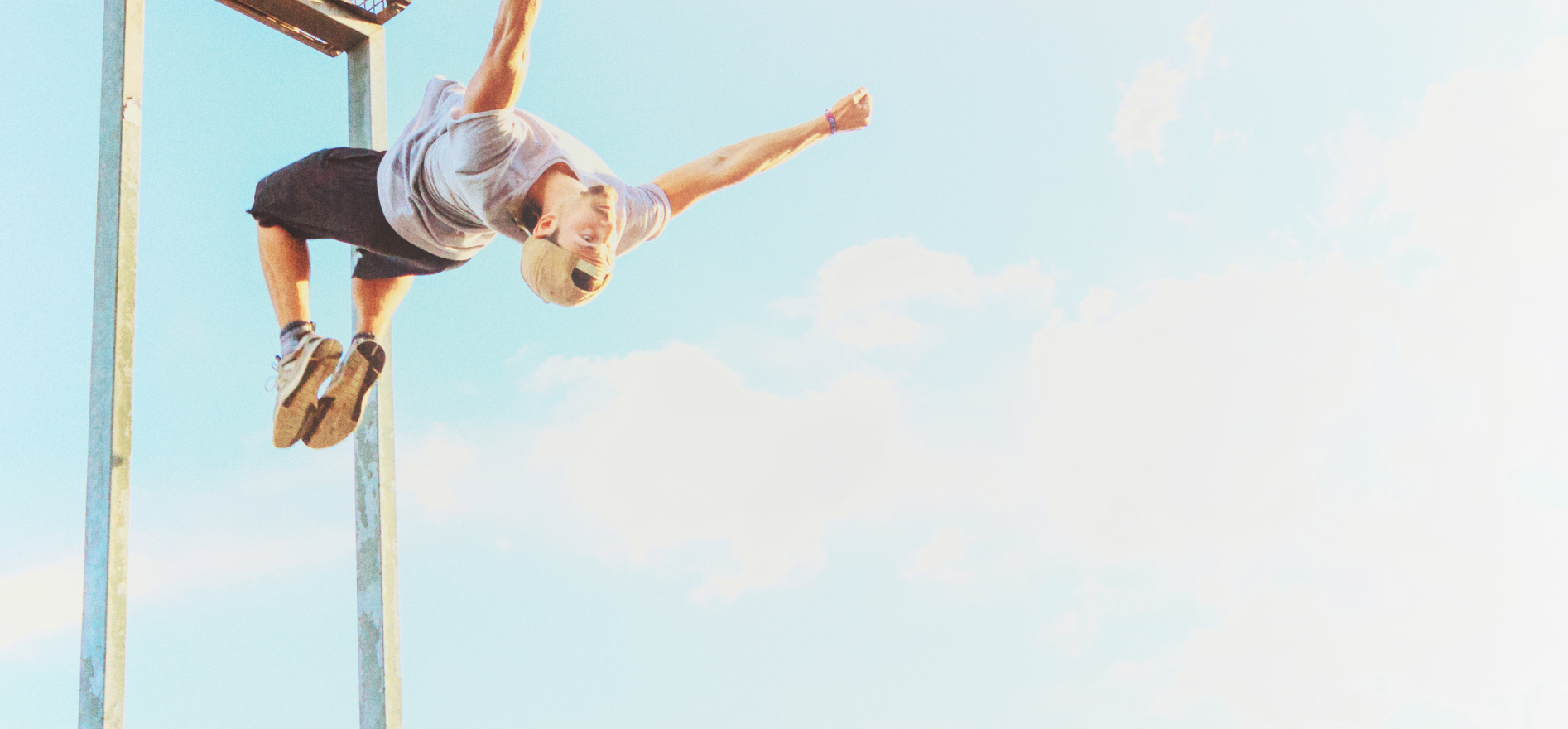 New
Nik Collection 6 User Guide
Need more help? Check out our detailed user guide.
Hamburg Germany
Shooting settings:
Camera:

Canon EOS 7D

Lens:

Canon EF 24-70mm f2.8

Parameters:

ISO 100 - 1/640s - f/5,0 - 27mm
Image processing:
Adobe Lightroom
Nik Color Efex
Is Nik Collection complicated to use?
Not at all. Nik Collection has long been seen as an easy-to-use alternative to photo-editing applications like Adobe Photoshop and Lightroom Classic. Being split into eight elegant plugins keeps things simple, providing the just tools you need, exactly when you need them.
---
I already own a copy of Nik Collection. Is it worth me upgrading to Version 6?
5. The U Point™ technology in just three minutes
---
Can I use Nik Collection 6 with Adobe Lightroom Classic?
Yes, when you install Nik Collection 6 you'll be given the option of adding it as a Lightroom plugin. This means you can highlight a JPEG or TIFF image in your Lightroom Classic catalog and then trigger the plugin you want to use from the Photo menu. Once finished, a copy of the image will appear back in your catalog.
---
Can I use Nik Collection 6 with Adobe Photoshop?
Yes, on installing you'll be asked whether you'd like to add Nik Collection 6 as a Photoshop plugin. The eight different plugins can then be accessed either from their own palette, or via the Filter menu. Easy!
---
Can I use Nik Collection as standalone apps instead of plugins?
Yes, each of the titles that make up the Nik Collection can be opened as an individual application, so you don't even have to own additional software to enjoy the benefits of them on your images.
---
Can Nik Collection be used as a plug-in to any other software?
As well as Adobe Photoshop and Lightroom Classic, Nik Collection Nik Collection can be used with Affinity Photo and DxO PhotoLab.
---
How many computers can I install Nik Collection on? Can I use it on Mac and PC with the same license?
Nik Collection can be activated on a total of three personal computers, as long as it is never run on more than one computer at a time. You may install on both Mac and PC with the same license.
---
Do I need to pay a subscription to keep using Nik Collection?
No, unlike some software packages, your purchase of Nik Collection is a perpetual license, meaning that once you've bought it, it's yours for good. No hidden fees or extra spending is required.
---
How do I know if I have the latest version of Nik Collection?
Just launch any one of the apps and click on the Help menu, then choose Check for Updates. If there's a new version of Nik Collection available you'll also be prompted to update via a pop up within the app.
---
Can I install or buy individual apps instead of the whole Nik Collection?
Nik Collection is only available as a suite of applications. We don't sell the individual applications or plug-ins separately. The same goes for installation where you can only install the complete Nik Collection, not parts of it.
---
When will Nik Collection's User Interface (UI) be completely renewed?
With Nik Collection 6, the process will be complete. Nik Dfine and Nik HDR Efex have been fully refreshed, and Nik Sharpener will be renewed in update 6.2, soon.
---
Is the trial version lacking any features?
The trial version of Nik Collection 6 comes without limitations because we want you to see just how good it is! You'll have 30 days to decide whether you love it – and we're sure you will. Once an activation code is applied to the trial version it will become a permanent version.
---
What types of image file can I use with Nik Collection 6?
Nik Collection supports images in the RGB color space, including JPEGs and TIFFs. Grayscale images are not supported, so will need to be converted to RGB before they're used.
---
Is Nik Collection 6 capable of processing RAW files?
No, Nik Collection 6 does not support RAW files from your camera. If you want to use RAW files, you'll first need to convert them to JPEGs or TIFFs with software like DxO PureRAW, DxO PhotoLab, Adobe Photoshop or Adobe Lightroom Classic.