We're scientists dedicated to advancing the art of photography
DxO develops some of the world's most advanced image processing technologies, which have enabled over 400 million devices to capture the highest quality images achievable.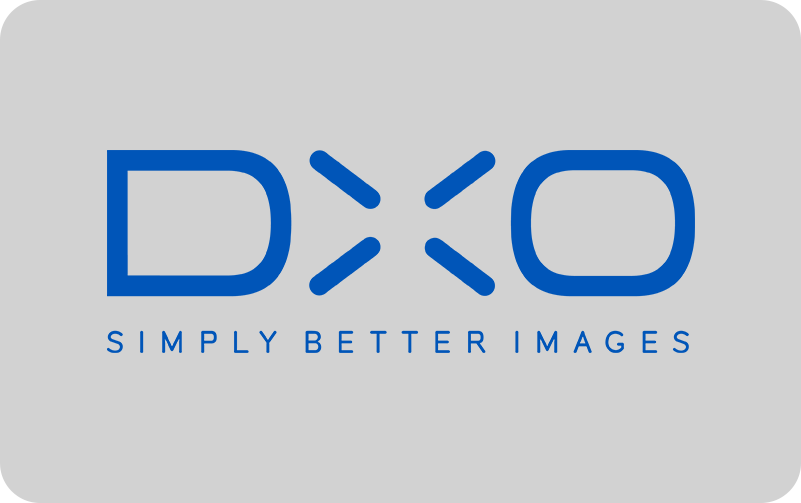 DxO at a glance
DxO designs and manufactures the DxO ONE, a connected, miniaturized, and pro-quality camera for iPhone and Android smartphones that has revolutionized the world of mobile photography. DxO has also developed DxO PhotoLab (formerly DxO OpticsPro), as well as other image processing software for Mac and PC, all of which have been acclaimed by top photographers the world over.
# OF PHOTOS EDITED PER YEAR WORLDWIDE
80+ million
# OF DEVICES USING DxO TECHNOLOGIES
400+ million
DxO ONE
A miniaturized DSLR-quality camera that connects with your iPhone or Android smartphone to let you instantly share images with the world.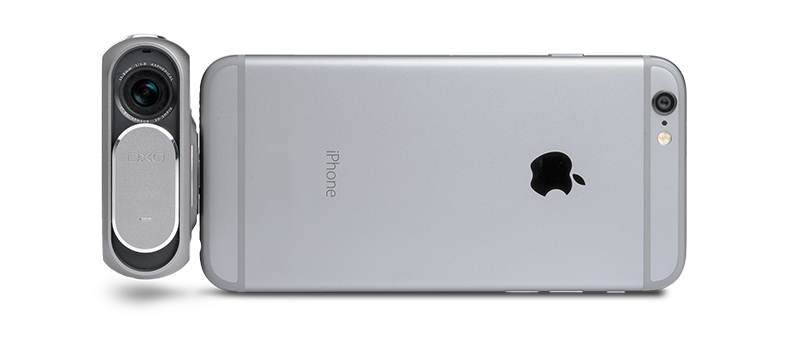 DxO Photo Software
The ultimate combination of power and creativity integrated in a unique and intuitive interface, DxO PhotoLab, DxO FilmPack and DxO ViewPoint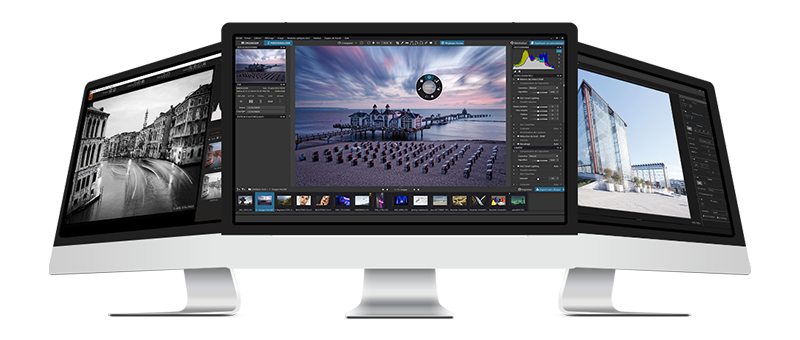 "Simply Better Images"
For well over a decade, our scientists and engineers have been creating products that help transform everyday moments into enduring memories, including technologies in use by the world's leading camera and smartphone companies, powerful image processing software, and the award-winning DxO ONE camera.