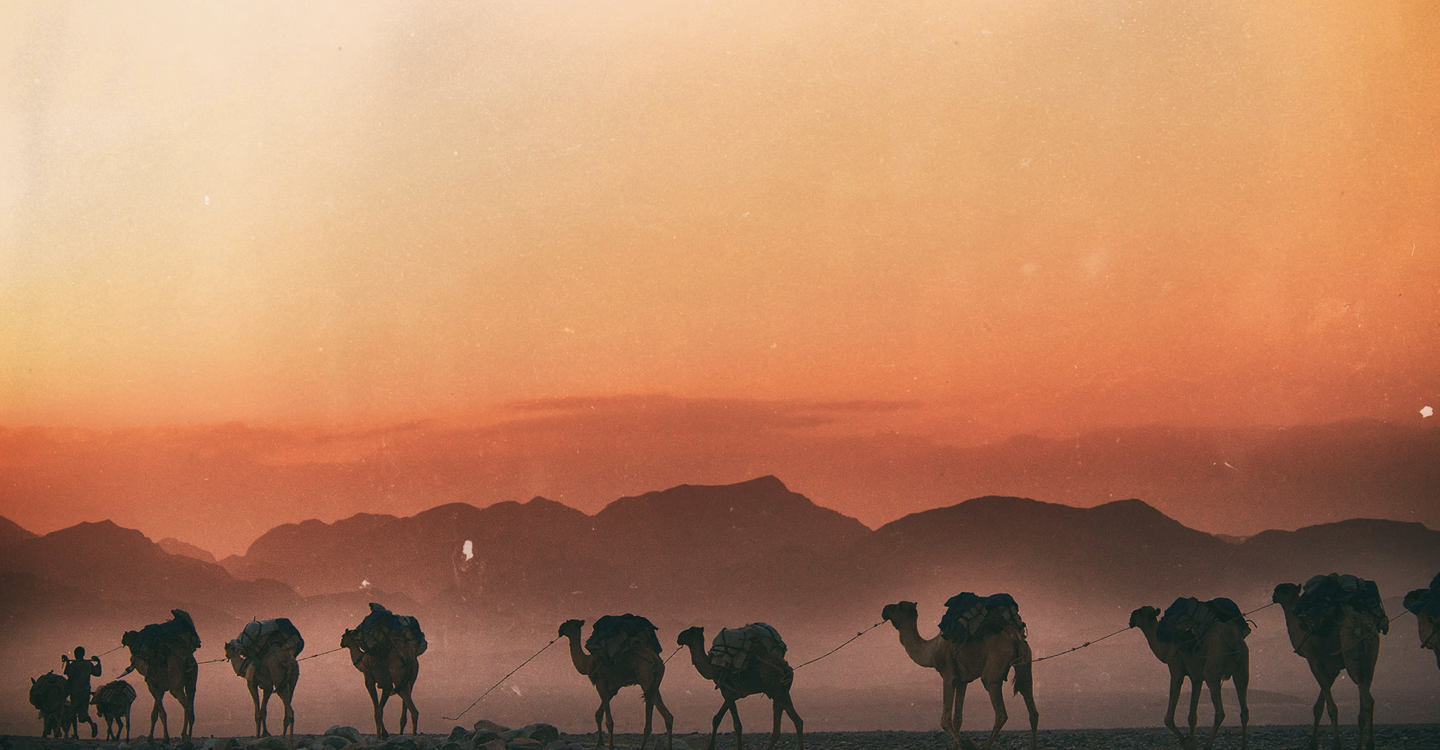 Nik Analog Efex
Relive the golden age of vintage photography by accurately recreating the classic look you once could only get by shooting with vintage cameras and lenses, using the film types of a bygone age.
Classic cameras
Nik Analog Efex is the only way to recreate the atmospheric mood that harks back to the dawn of photography. Nik Analog Efex gives you exclusive access to a unique range of tools and effects that can instantly produce the 'look and feel' of a bygone. Reimagine your photos with the effect of classic cameras, antique lenses, and long-forgotten film processes. Applying special effects that will give your photos the patina from a classic era of photography. With more than 80 tools and special effects at your disposal, your images will have the look and feel of genuine antique photos.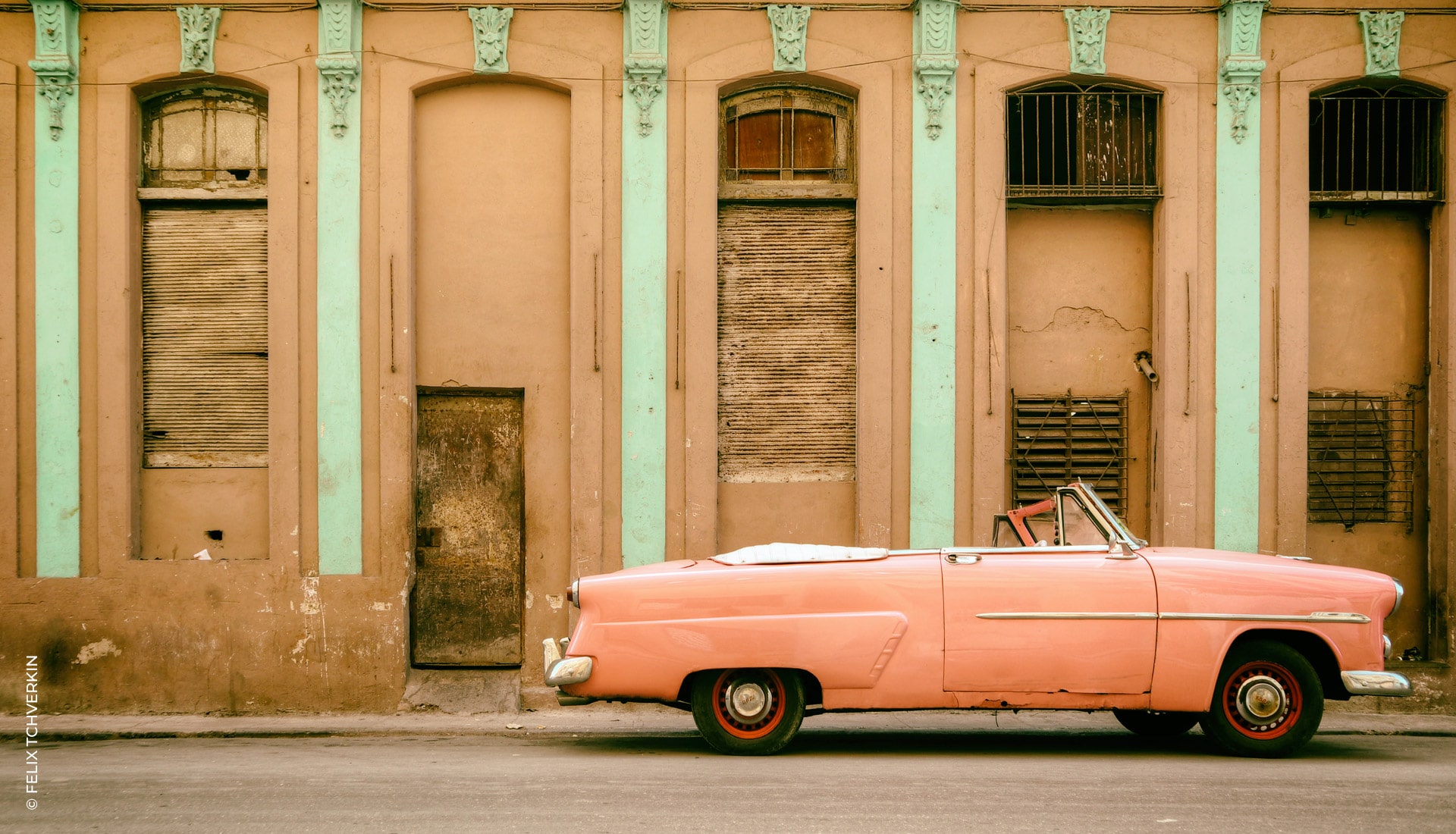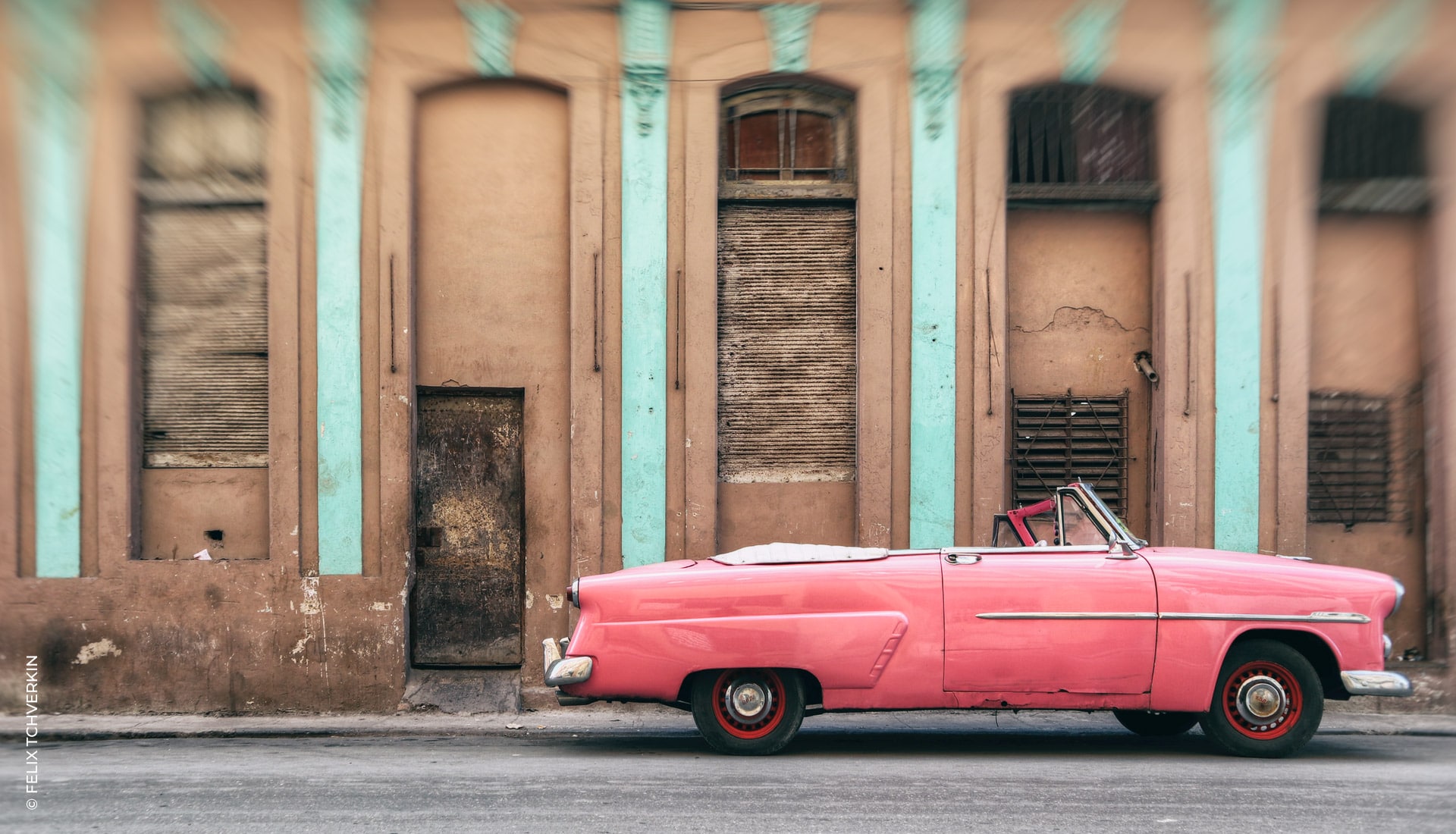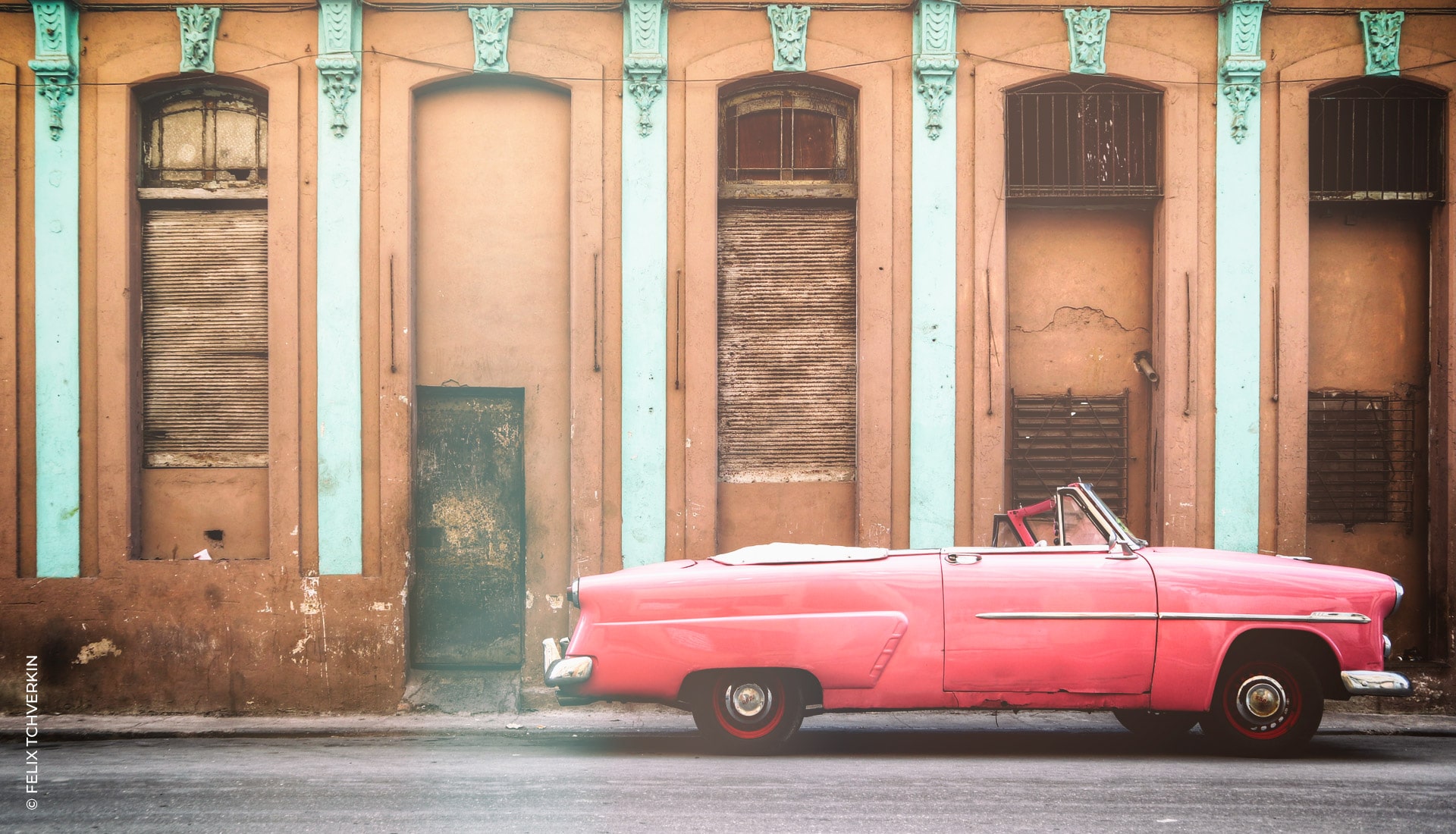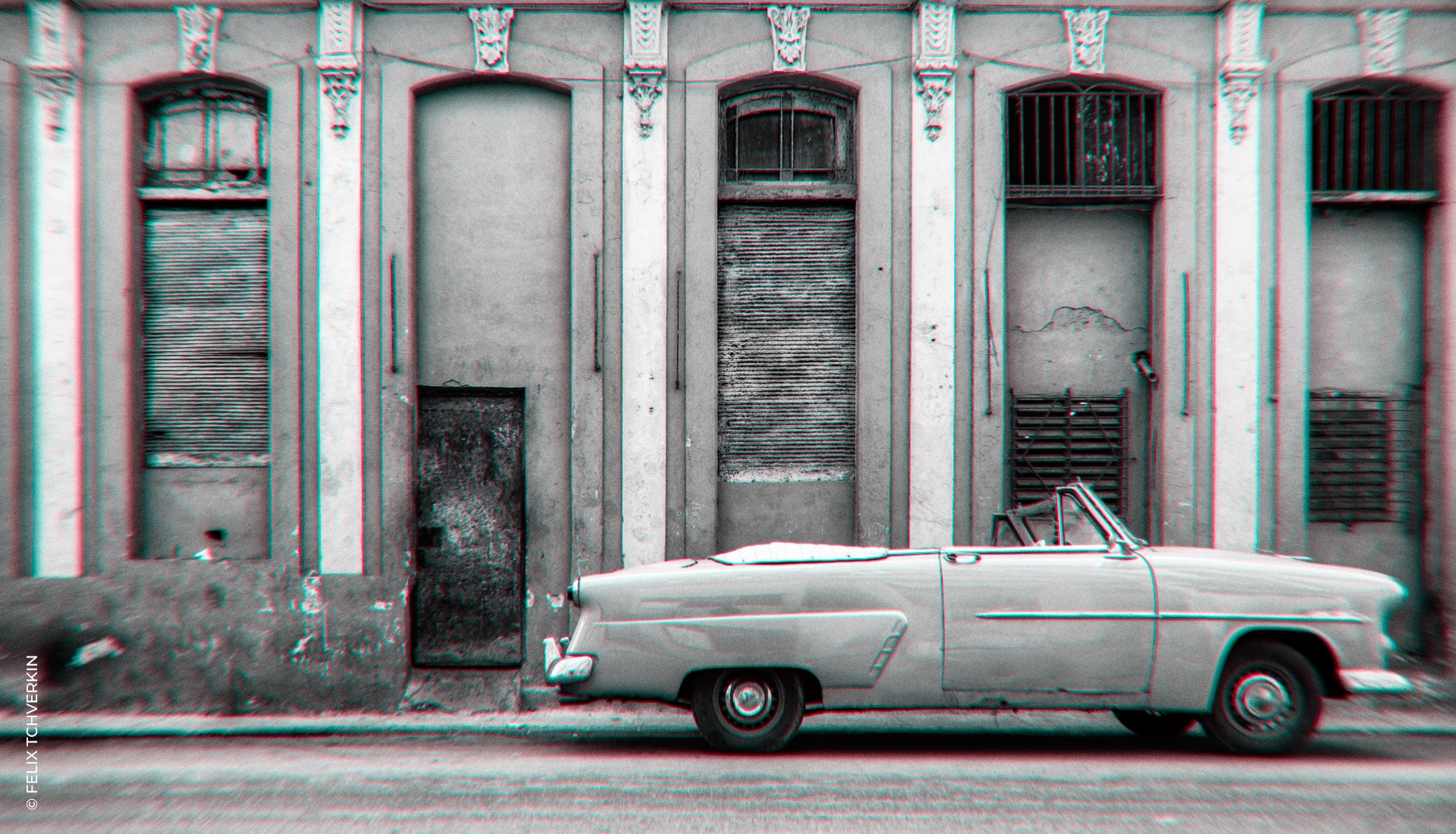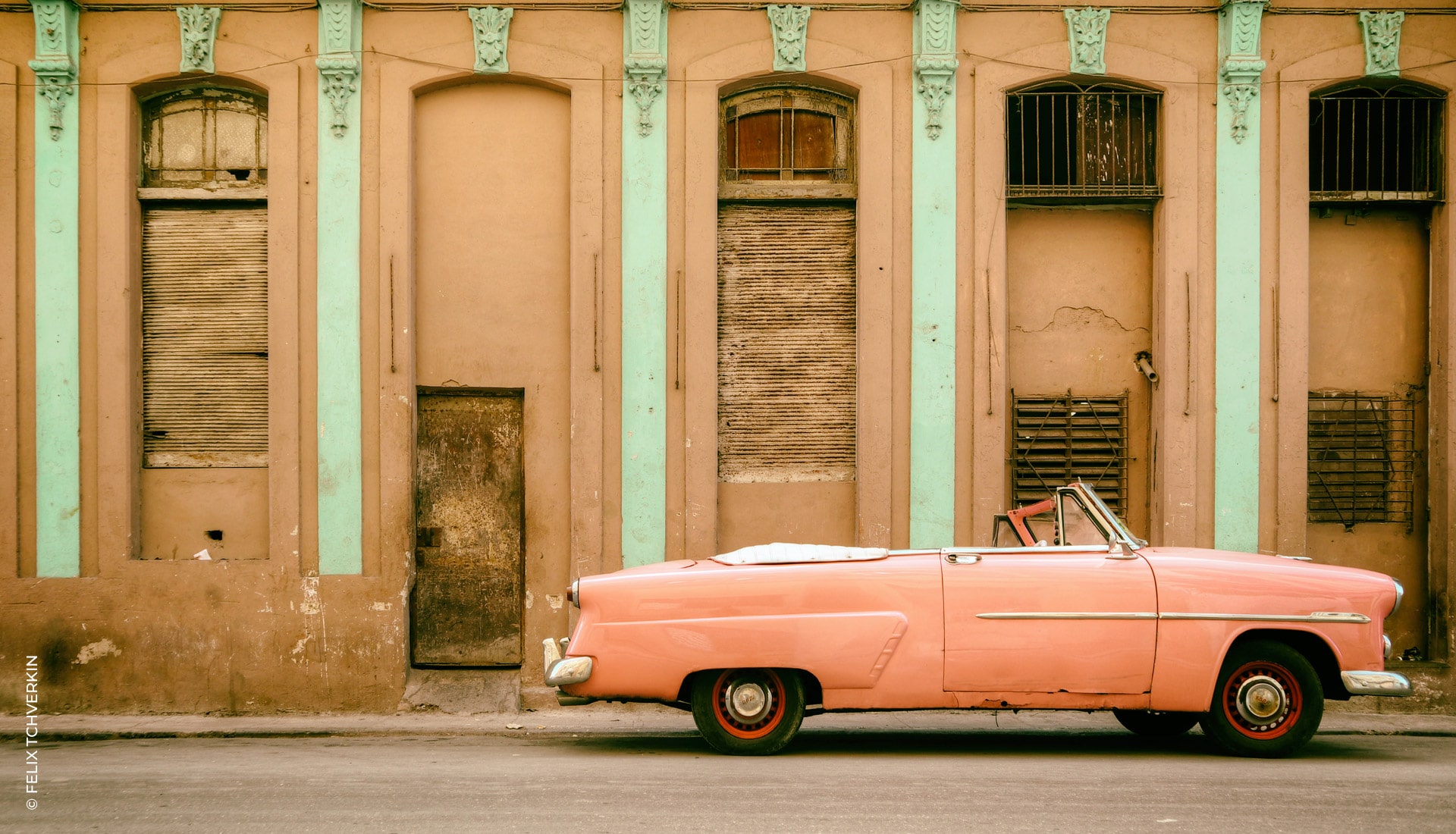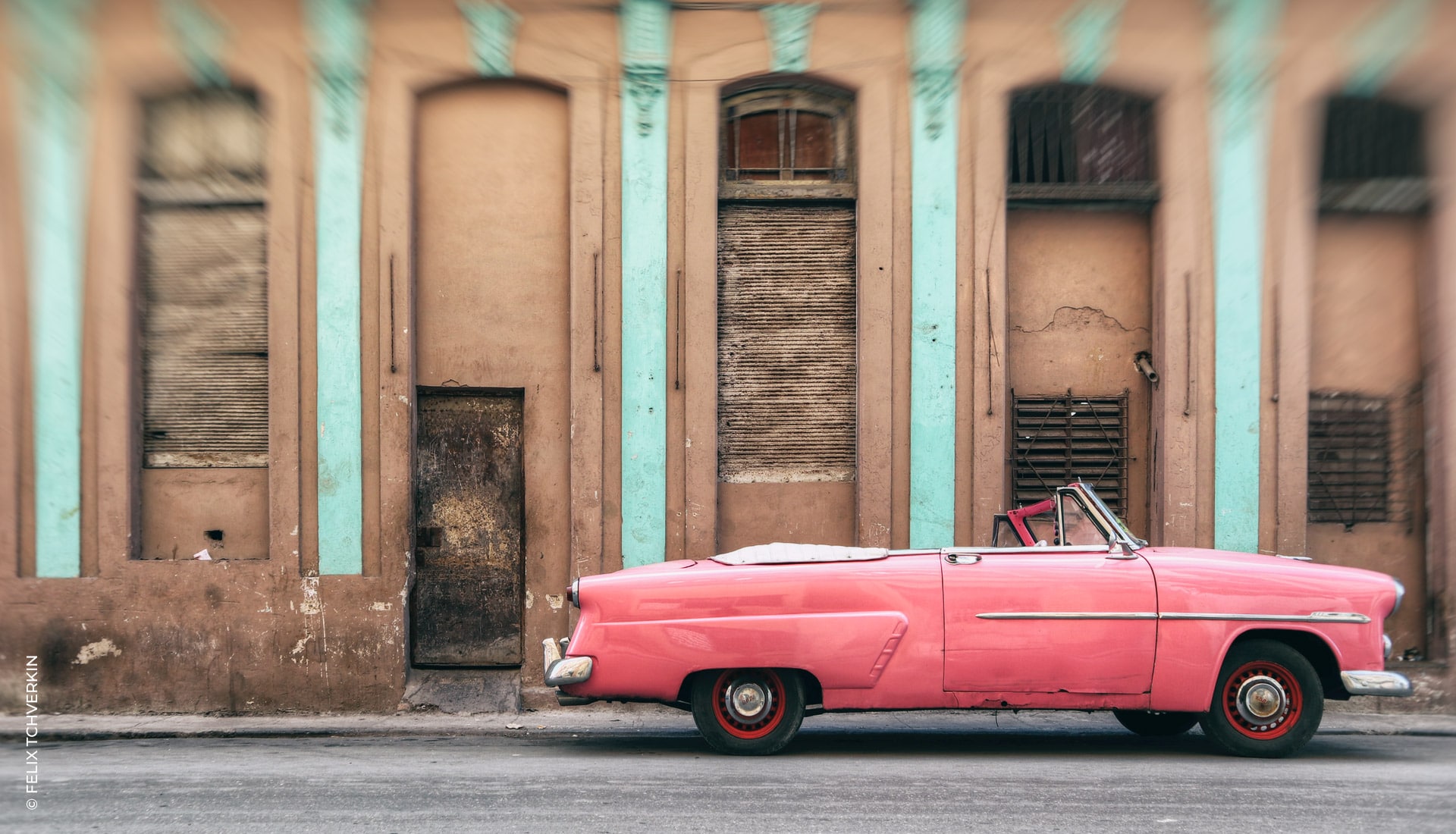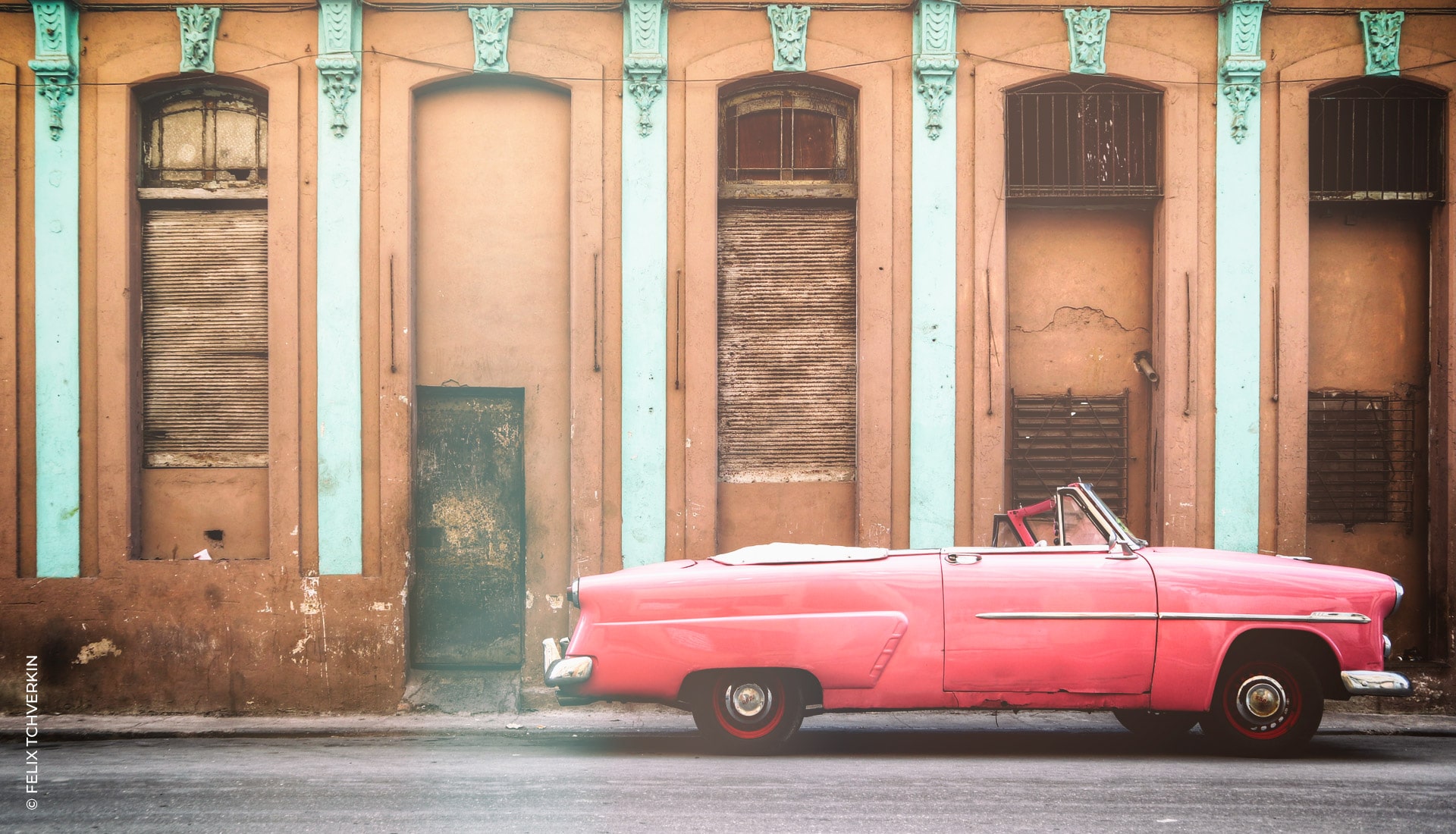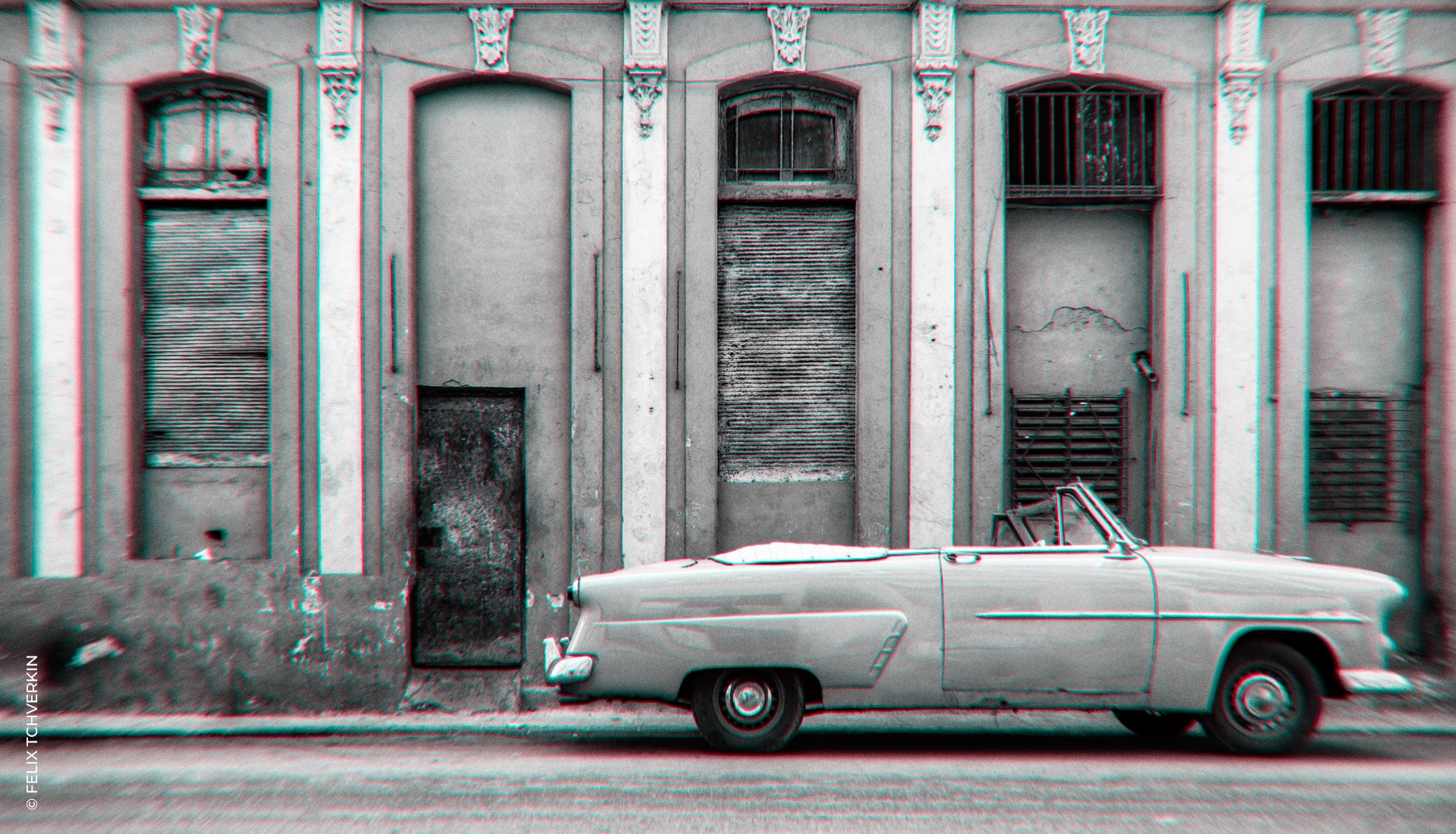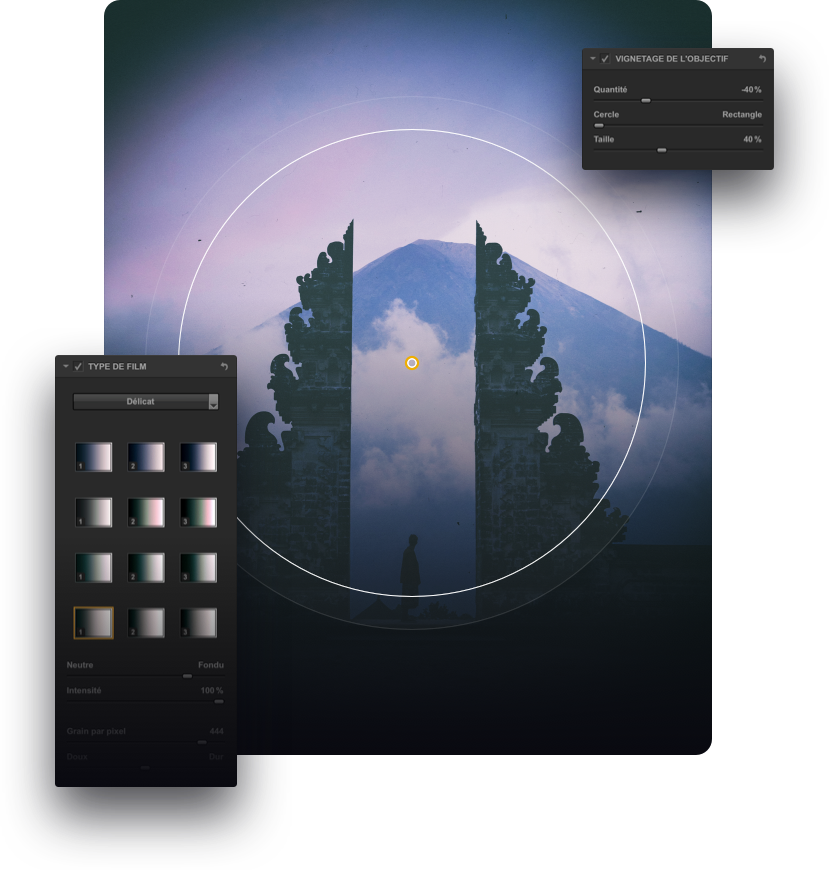 Vintage effects
As well as providing adjustments for brightness, contrast, and saturation, Nik Analog Efex also includes a toolbox of special vintage effects that can realistically mimic scratches, vignetting, light fall-off, plus that look you only get when using classic film types. Create convincing analog images and saving your own unique recipes and presets that you can recall at the click of a mouse.
Designed for ultimate precision
Nik Analog Efex also has Nik Collection's exclusive U Point technology at its heart. With U Point in Nik Analog Efex you can adjust the amount of detail, brightness, contrast, and saturation you want, and only apply it in the areas where you want the changes. With U Point you can make adjustments to the tiniest portion of an image with surgical precision.