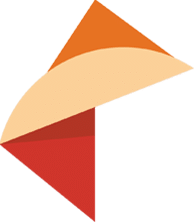 Analog Efex Pro
Recreate photos from a golden age of classic cameras, lenses and film effects.
Including all the 7 Plugins & DxO PhotoLab 2 (Essential)
Classic cameras
Create atmospheric images with a range of effects that recreate the 'look and feel' of classic cameras, lenses and film types. Apply blur, bokeh, light leaks, lens vignetting, and scratches to your photos. By combining more than 80 tools and effects, you can create classic images with an authentic antique look.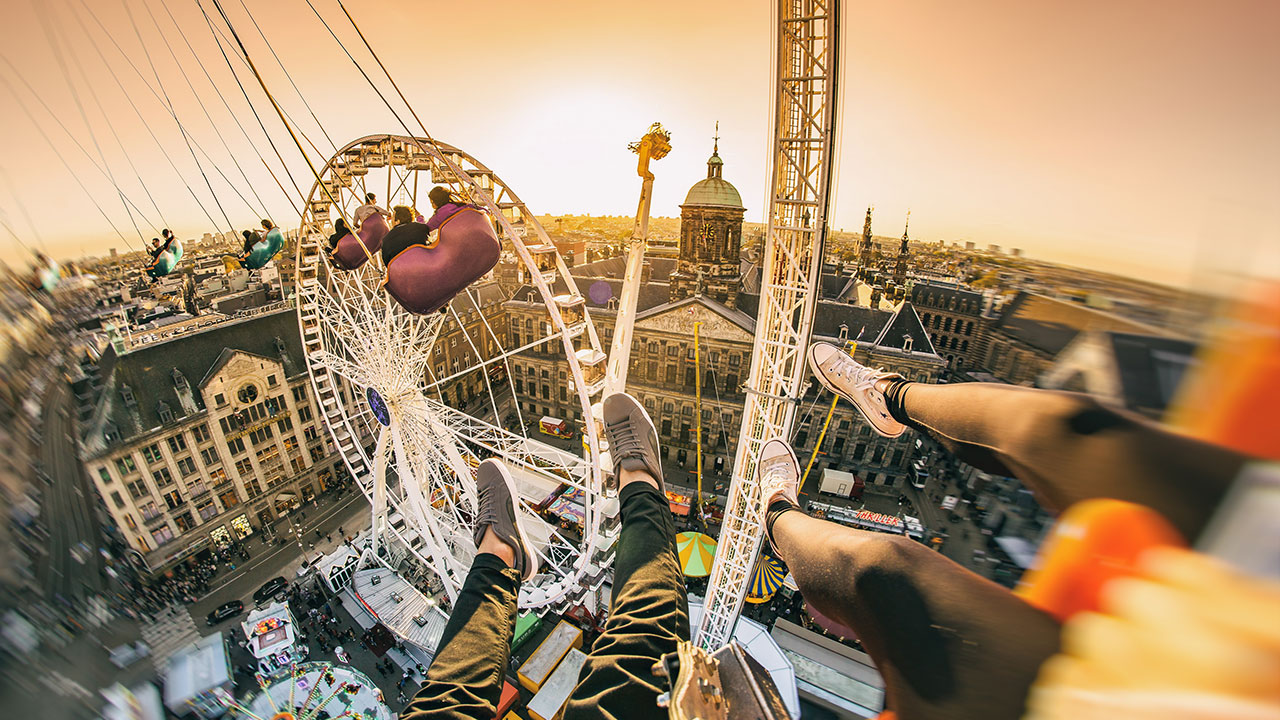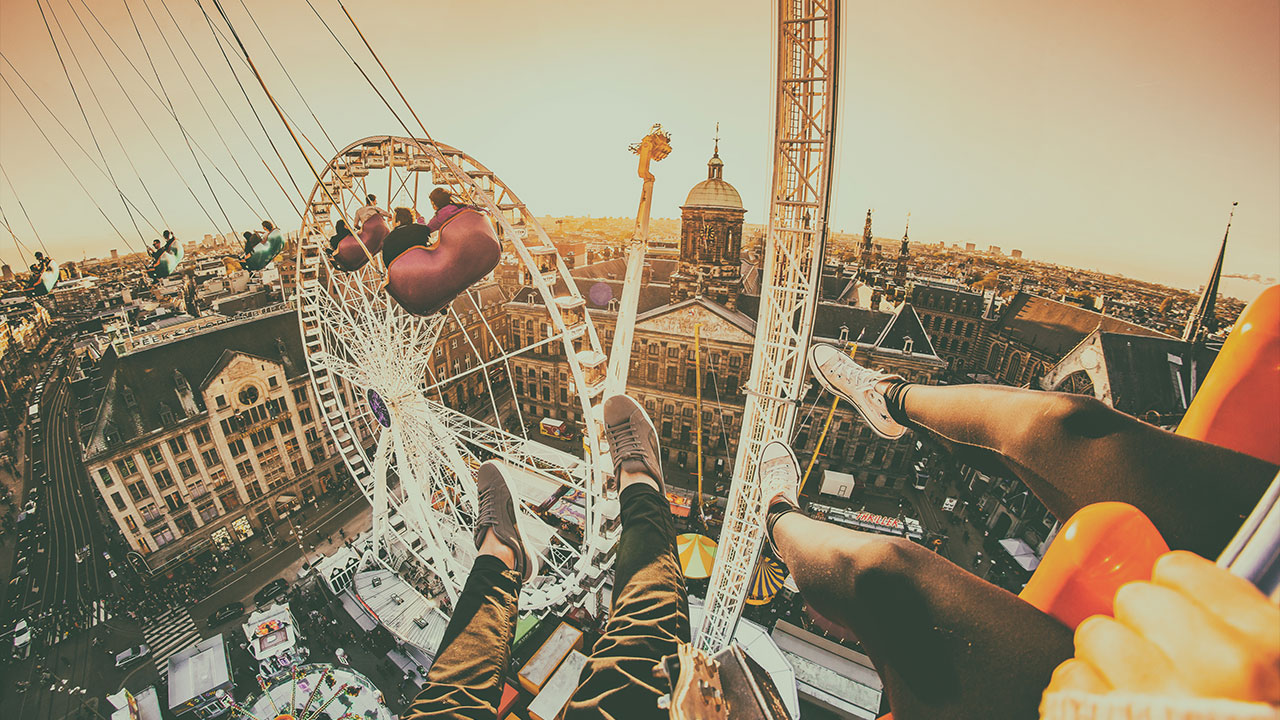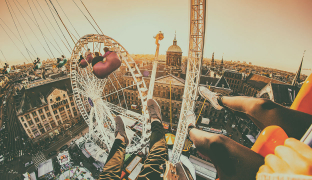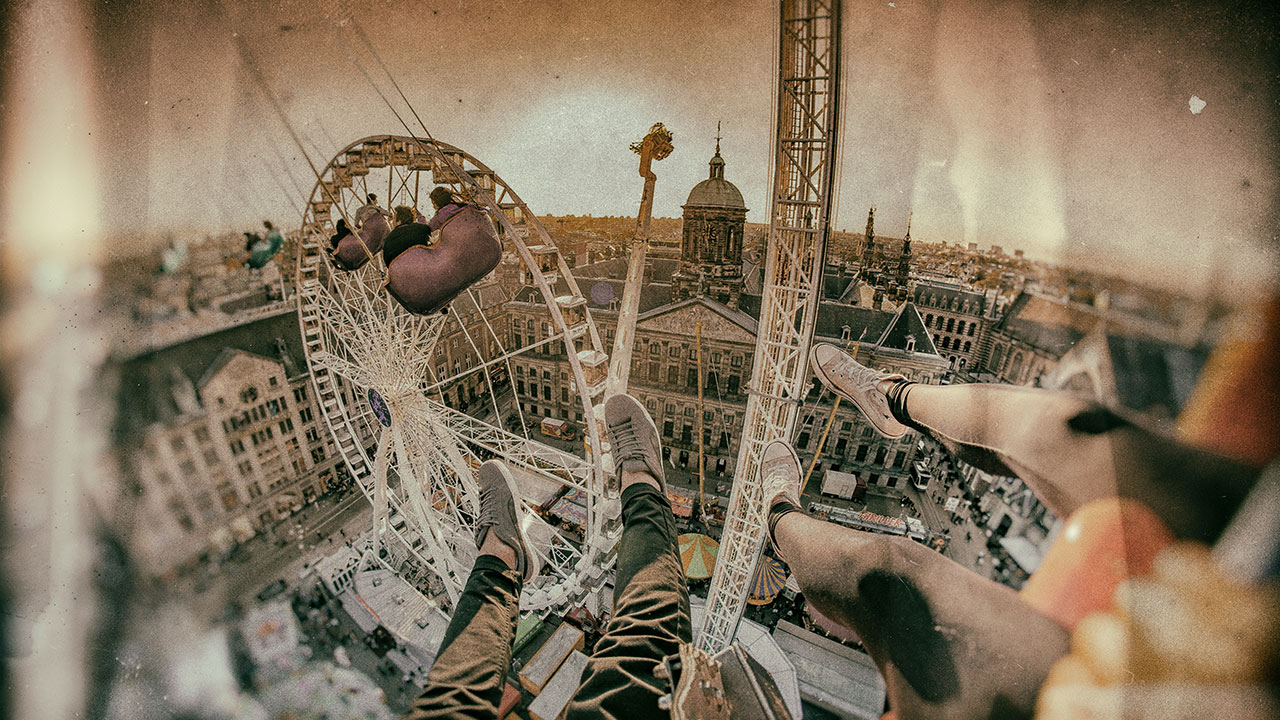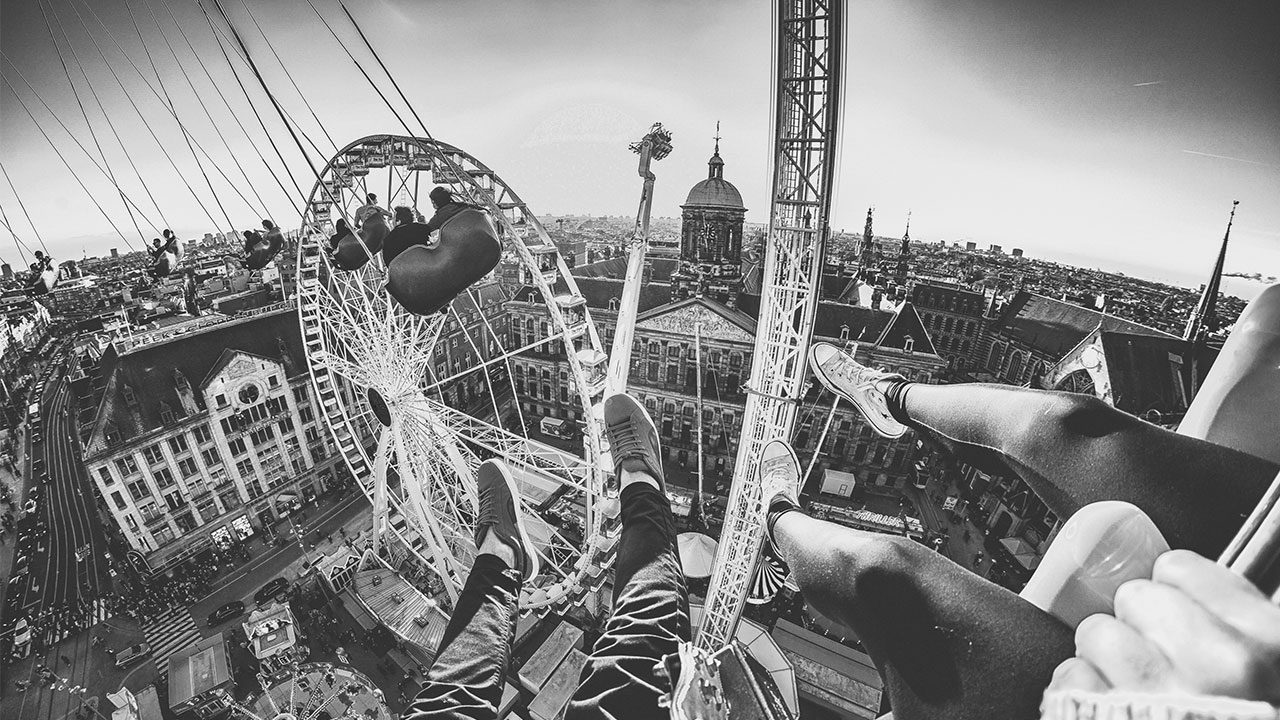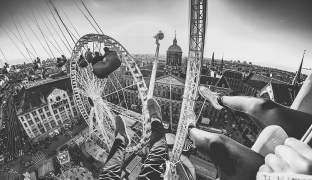 – Photo by : RedCharlie –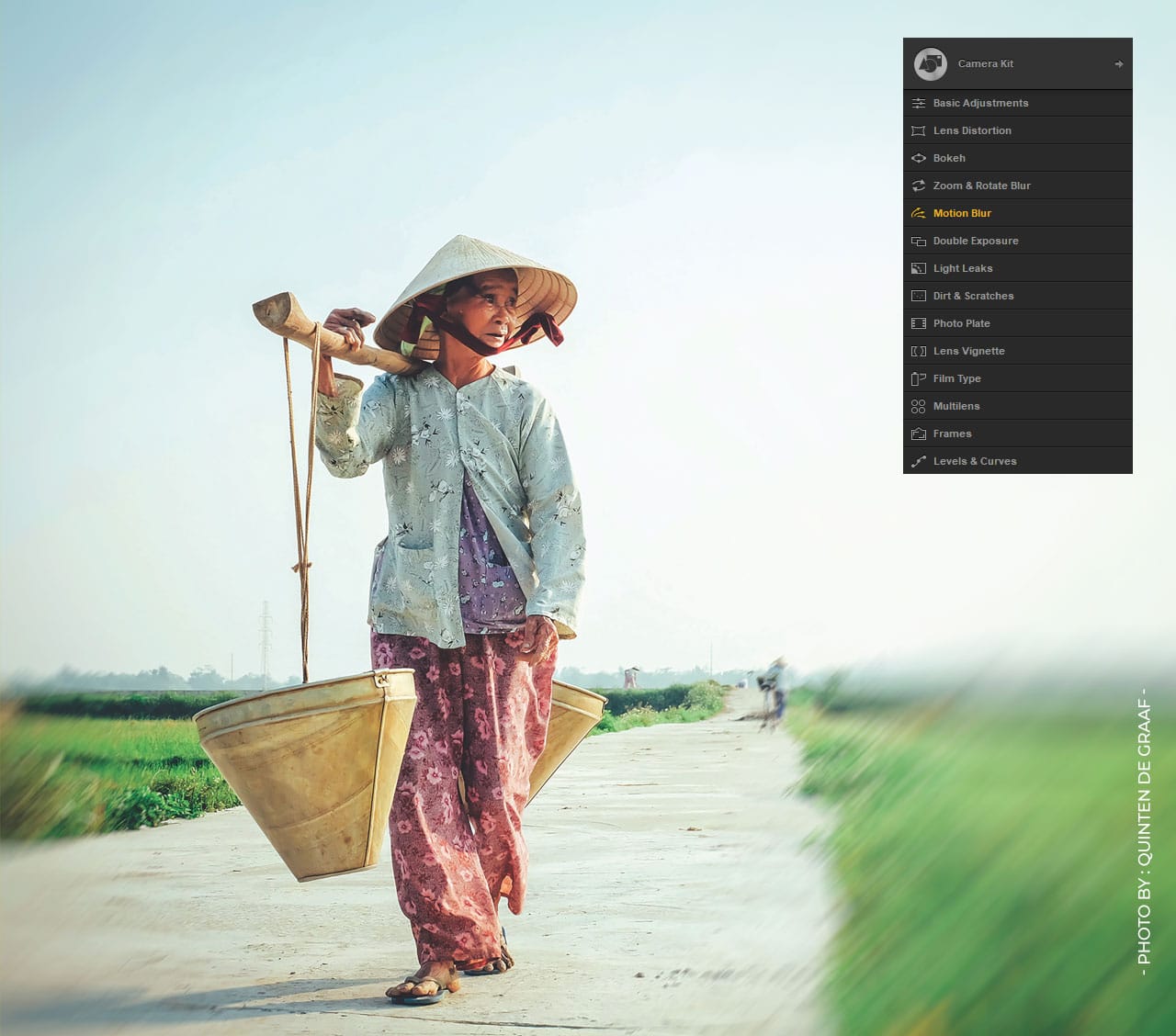 Vintage effects
As well as providing adjustments for brightness, contrast and saturation, Analog Efex Pro offers vintage effects that mimic film scratches, vignetting and fall-off, plus classic film types.
Create convincing analog images by saving your own recipes and presets.
Designed for precision
All Nik Collection 2 plugins include our unique U Point Control technology that can apply selective adjustments and edits exactly where you want them.
Changes can be made on the tiniest area of a photo with incredible precision. You can even apply selective edits directly on your RAW files using DxO PhotoLab 2 (Essential) for superb image quality.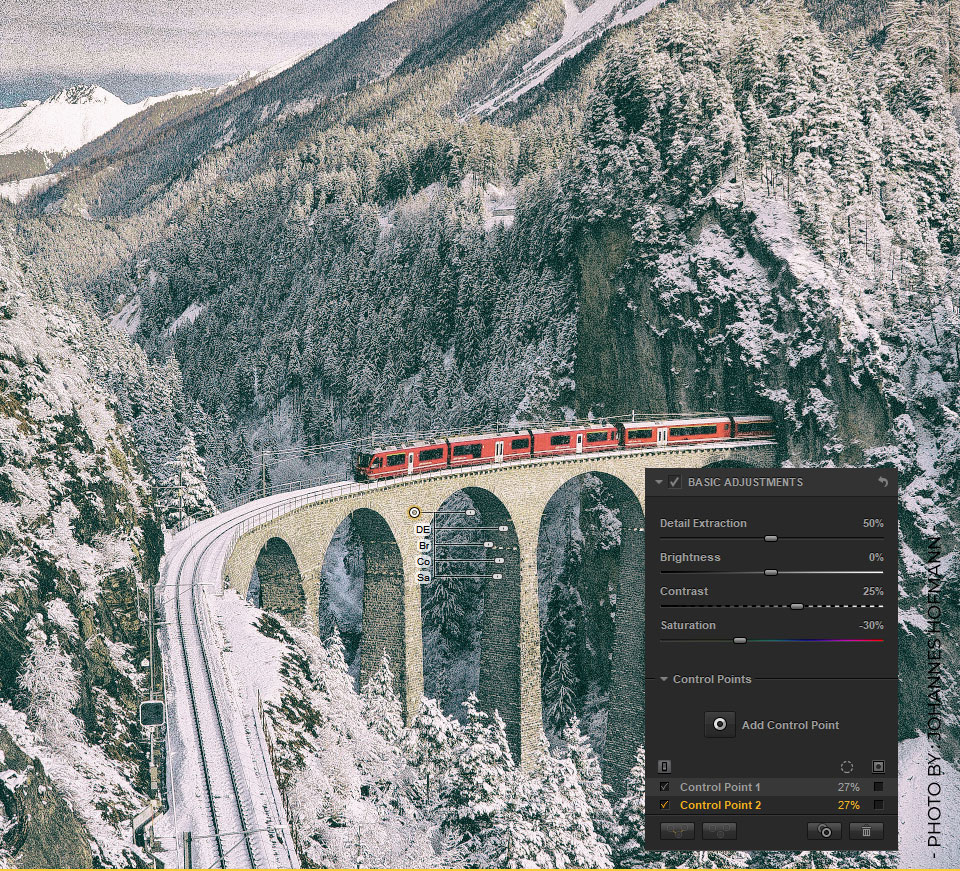 WHAT'S NEW IN NIK COLLECTION 2 BY DxO
With 40 brand new creative presets, U Point editing on RAW files, support for HiDPI displays, and DxO's advanced optical corrections, Nik Collection 2 is a milestone upgrade for all creative image makers.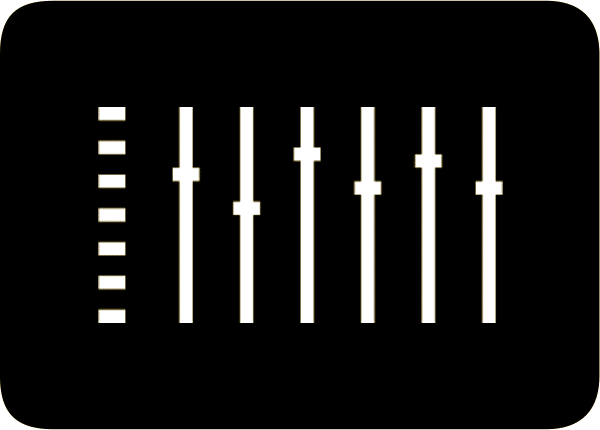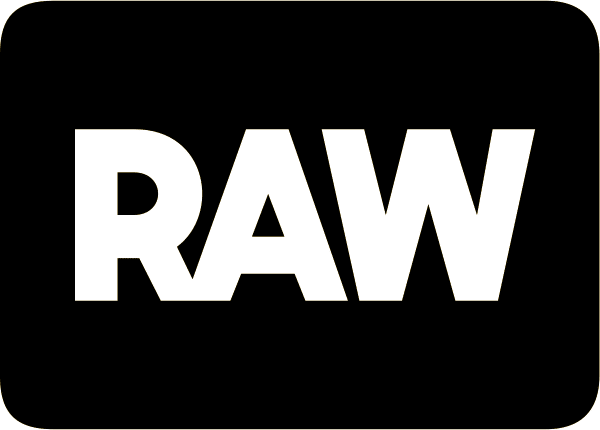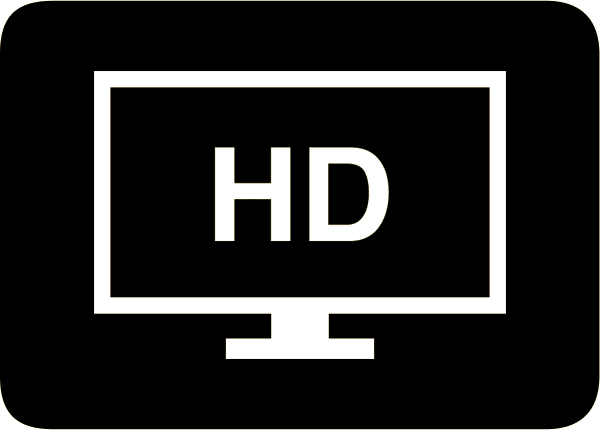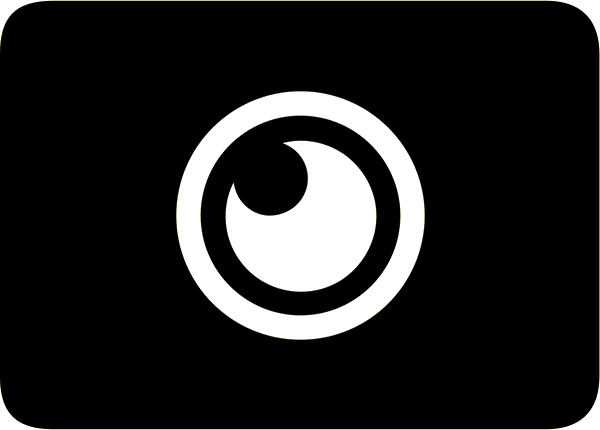 Works with Adobe Photoshop, Lightroom, and DxO PhotoLab 2 ESSENTIAL Edition, our new standalone host launcher for Nik Collection 2.

No Subscription
Secure payment