Legendary B&W Films Revival
The Ultimate Solution for Black-and-White Conversion
With Silver Efex Pro, create extraordinary photos using unique black & white algorithms and adjustments inspired by dark room techniques. Change luminosity and contrast, brighten whites, apply color filters, and even adjust density and grain!
Kodak Tri-X 400
World famous Tri-X 400 is the last film from a classic range dedicated to black & white photography. With a sensitivity ranging from 320 to 400 ISO depending on the version, the ability to withstand substantial changes in lighting, and a well-defined grain, the Tri-X was largely used by the great reporters of the 60's and 70's, and still recently by Sebastião Salgado.it was launched in 1940.
Ilford HP5 Plus 400
In the lineage of the famous HP3 and HP4 of the 60's, this film of traditional design offers a fairly marked grain with a moderate contrast. it is a high speed, fine grain, medium contrast black & white film making it an excellent choice for journalism, documentary, travel, sports, action and indoor available light photography. HP5 Plus produces negatives of outstanding sharpness and fine grain under all lighting conditions. It is the reportage film for all photographers who prefer its "English touch" to the grain of its historical competitor, the Kodak Tri-X.
Agfa APX 100
Principally intended for shooting fix objects – products, architecture, landscapes – this very high-quality film offers a fine grain and a very wide scale of grays. It worked best when good lighting exists. It is also a good choice in case enlargements are needed. Agfa made some of the world's best films and the Agfa APX 100 was regarded as one of the best of all. Nevertheless, the production stopped in 2006.
New Nik Collection

3
Nik Collection 3 has added 10 new black-and-white films that are among the most iconic films ever made, including Adox Silver Max 21, Agfa Scala 200x, Bergger BRF 400 Plus, Foma 100, Fuji Neopan 400, Ilford Pan 100 and 400, Polaroid 667 and 672, and Rollei 100 Tonal.
FOMA (1921 in Czech Republic)
FOMA is one of the last traditional producers of panchromatic (sensitive to all colors) negative Black and White films, papers and chemistry. They currently specialize in Black and White films, (negative and reversal), paper and chemicals as well as Industrial and Dental X-ray films. The Fomapan 35mm films are high resolution, wide exposure (for slightly over or under exposed lighting conditions) with fine grain and sharpness. The FOMAPAN 400 Action can be used for taking photos such as sports. FOMA is one of the last original photo materials manufacturers in the world.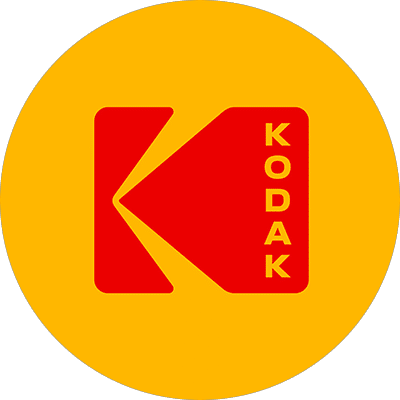 KODAK (1888 in New York)
The Eastman Kodak Company was founded by George Eastman and was the premier photographic film and camera company during the 20th century until the company went bankrupt. The last roll of Kodachrome 64 was shot by Steve McCurry who used this film type for 30 years. Other iconic photographers such as Sebastião Salgado, Henri Cartier-Bresson, Don McCullin, Alfred Eisenstaedt, and Irving Penn, used Kodak's Tri-X films for their black and white work to document the world around them. Currently, Kodak still produces their more popular and specialty films and papers.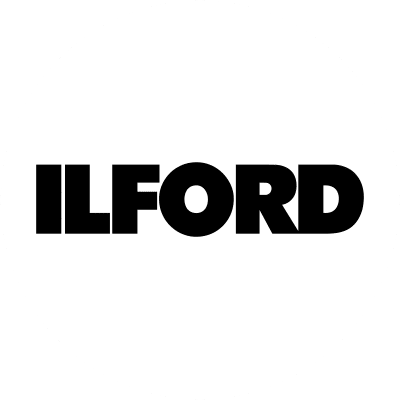 ILFORD (1879 in UK)
With over 137 years of experience, Ilford Photo is one of the oldest photographic materials companies and is known for its Black and White films, papers and chemicals. Henri Cartier-Bresson, a classic Master French Photographer was an early adopter of 35mm film. Some of his early work was done using Ilford HP5 or 3 (to check) which is a Black and White negative film. Ilford currently manufactures a variety of Black and White films that range in ISO from 50-1000, making their films suitable for low light conditions to fast action film solutions.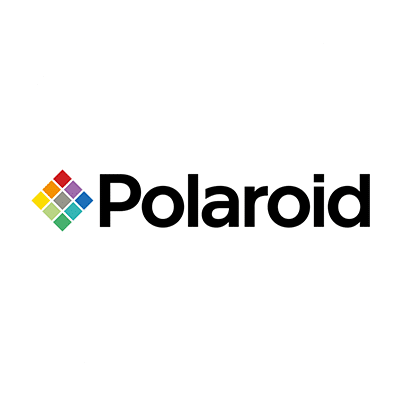 POLAROID (1937 in America)
Polaroid is an iconic American company that has been in business for over 80 years. Best known for the very first "instant" camera (Polaroid camera) in 1943, they also made and sold polarized sunglasses and a variety of consumer electronics. The Polaroid camera would produce a fully developed photo on plastic negative film in seconds making it the closest thing in those days to getting instant results with a digital camera. Polaroid still sells their instant cameras today along with film packs.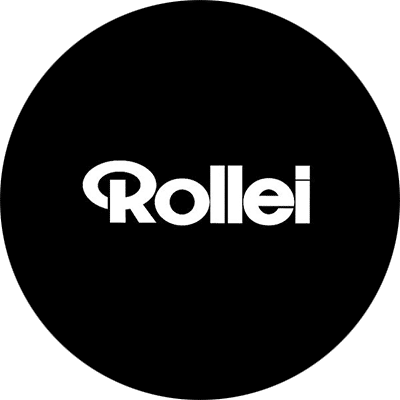 ROLLEI (1920 in Germany)
Rollei began producing the Rolleiflex twin-lens reflex camera and Rolleicord series of cameras. The company was split several times over the years and today they offer a variety of photographic consumer devices and photographic Black and White, C-41, and E-6 films for the photo hobbyist.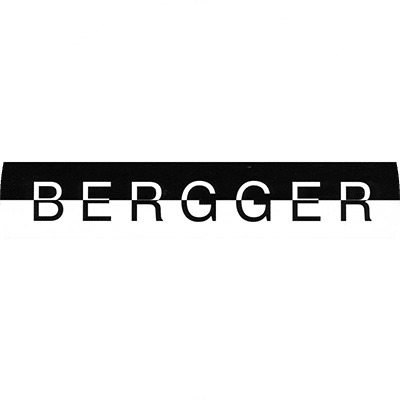 BERGGER (1995 in France)
The Bergger company was started by Guy Gerard who was a chemical engineer and Daniel Boucher, a childhood friend who handled their business operations. Heiress of more than a hundred year old tradition of the Guillemot company, BERGGER is the last French firm specialised in the making of photosensitive surfaces.They invested in new technology and research and development to bring to the market new and unique emulsions and photographic films. Their current Black and White negative Film, Bergger Pancro 400 is a high speed, fine grain film.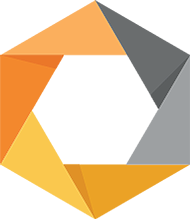 The most powerful suite of 8 photo plugins offering almost 200 high-quality creative effects as well as a range of innovative image-editing tools, all available with a single click while giving you non-destructive editing for total control.
Lifetime license no subscription
including the 8 plugins