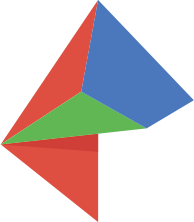 Color Efex Pro
A comprehensive set of filters for color correction, retouching, and creative effects.
A launch pad for creativity
Find a look that inspires you, then take it further. Visual presets give you a wide range of options to use as starting points for your photographic exploration.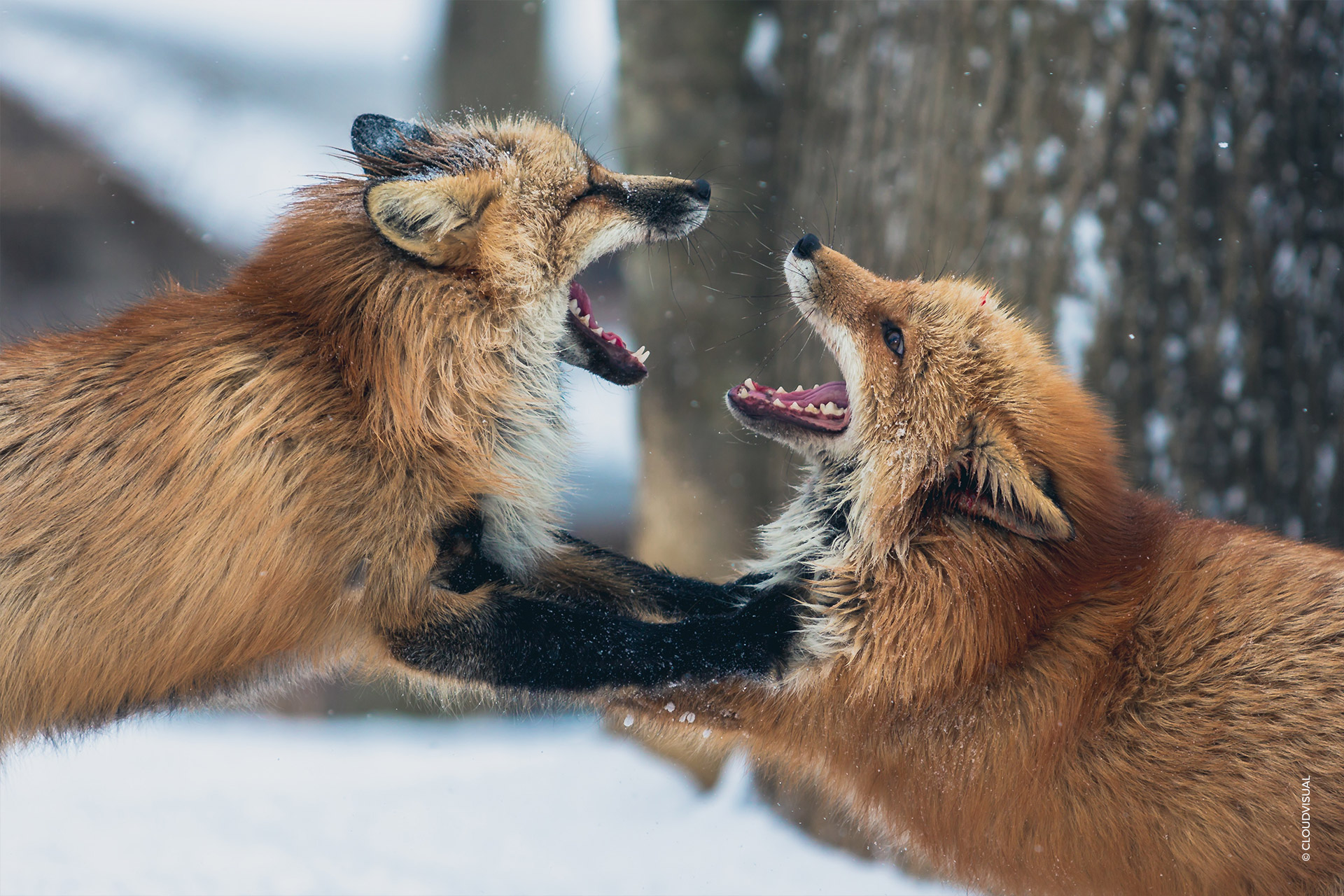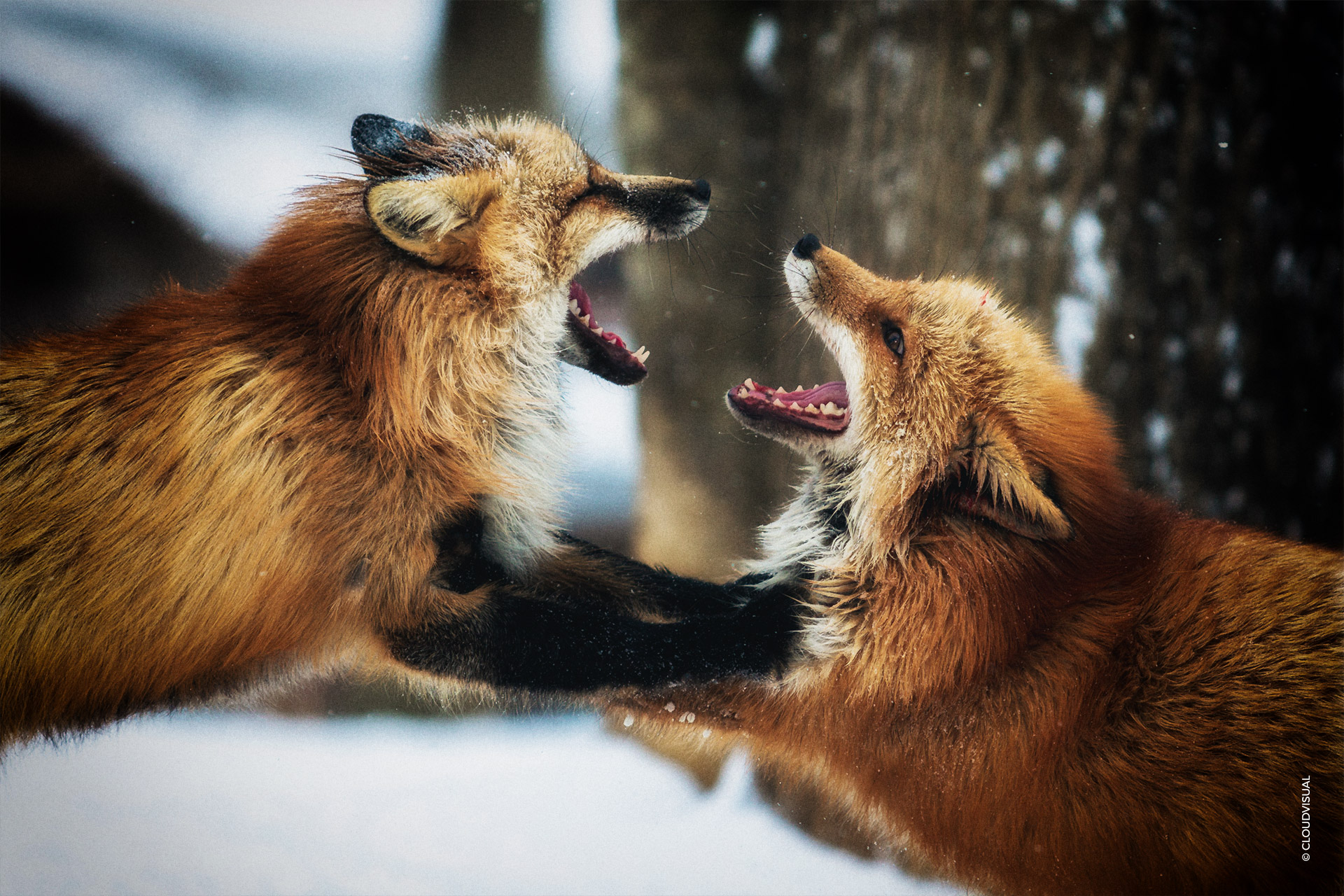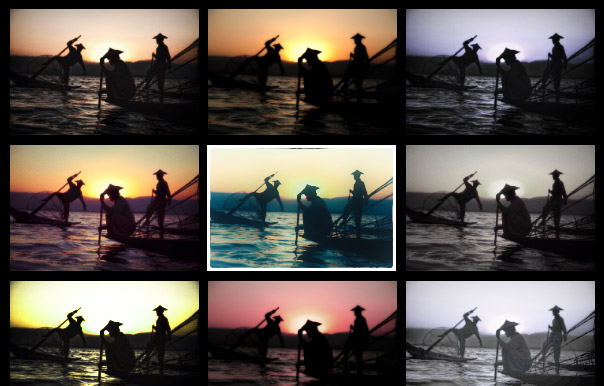 Room to improvise
Stack any number of Color Efex Pro's 55 filters to create a unique look. You can save your favorite combinations, then apply the same look to other images with a single click.
Designed for precision
Control points make your filters even more powerful. Different filters can be applied to specific parts of your image to help each element of your photo shine.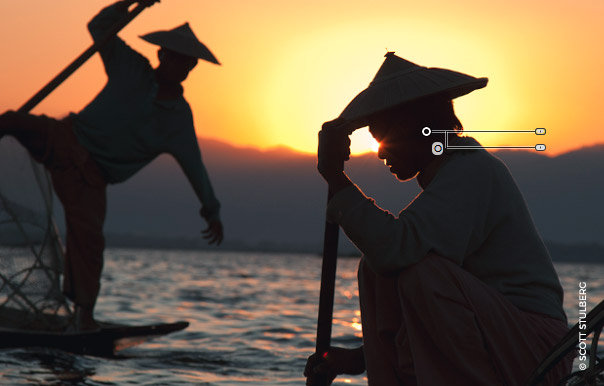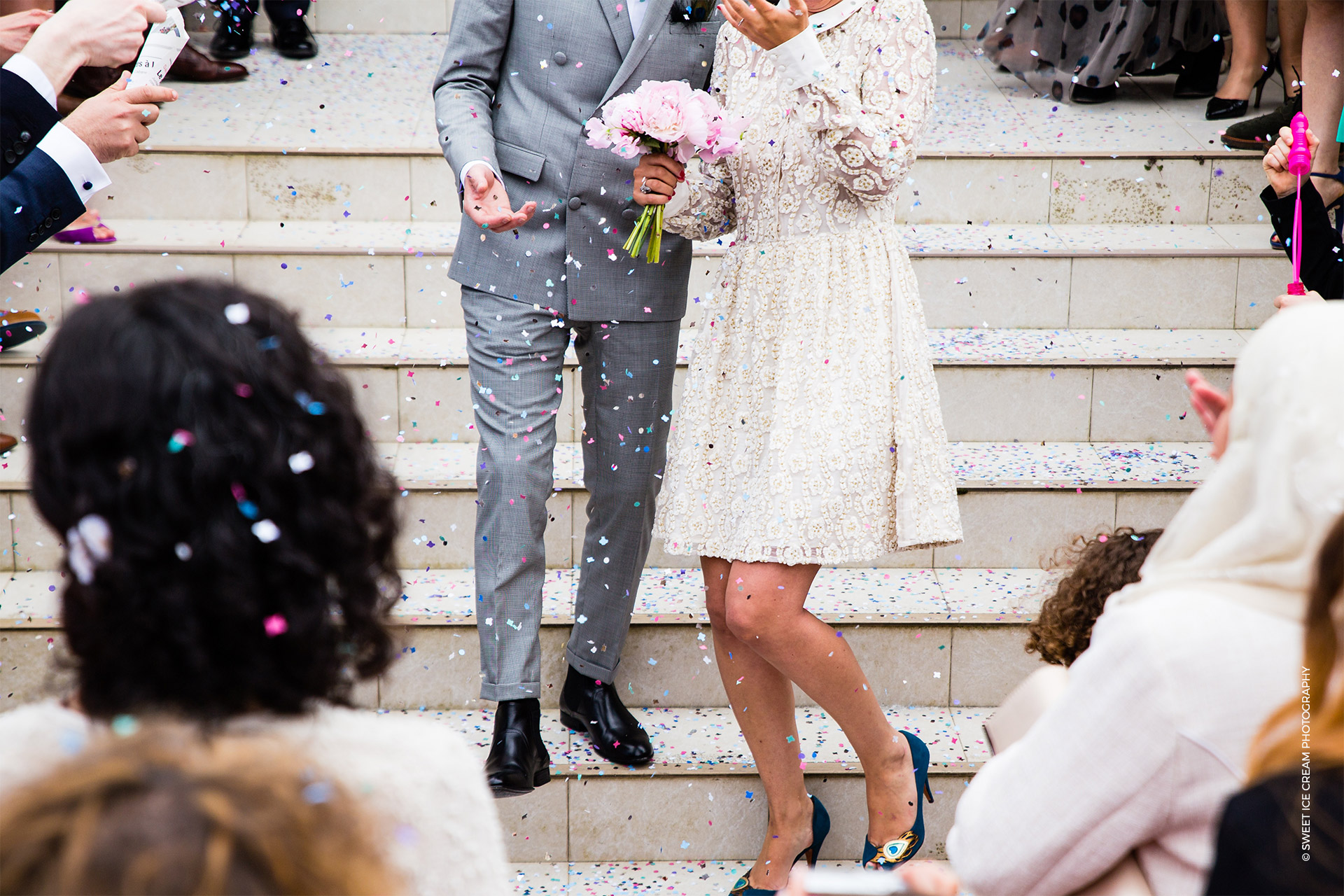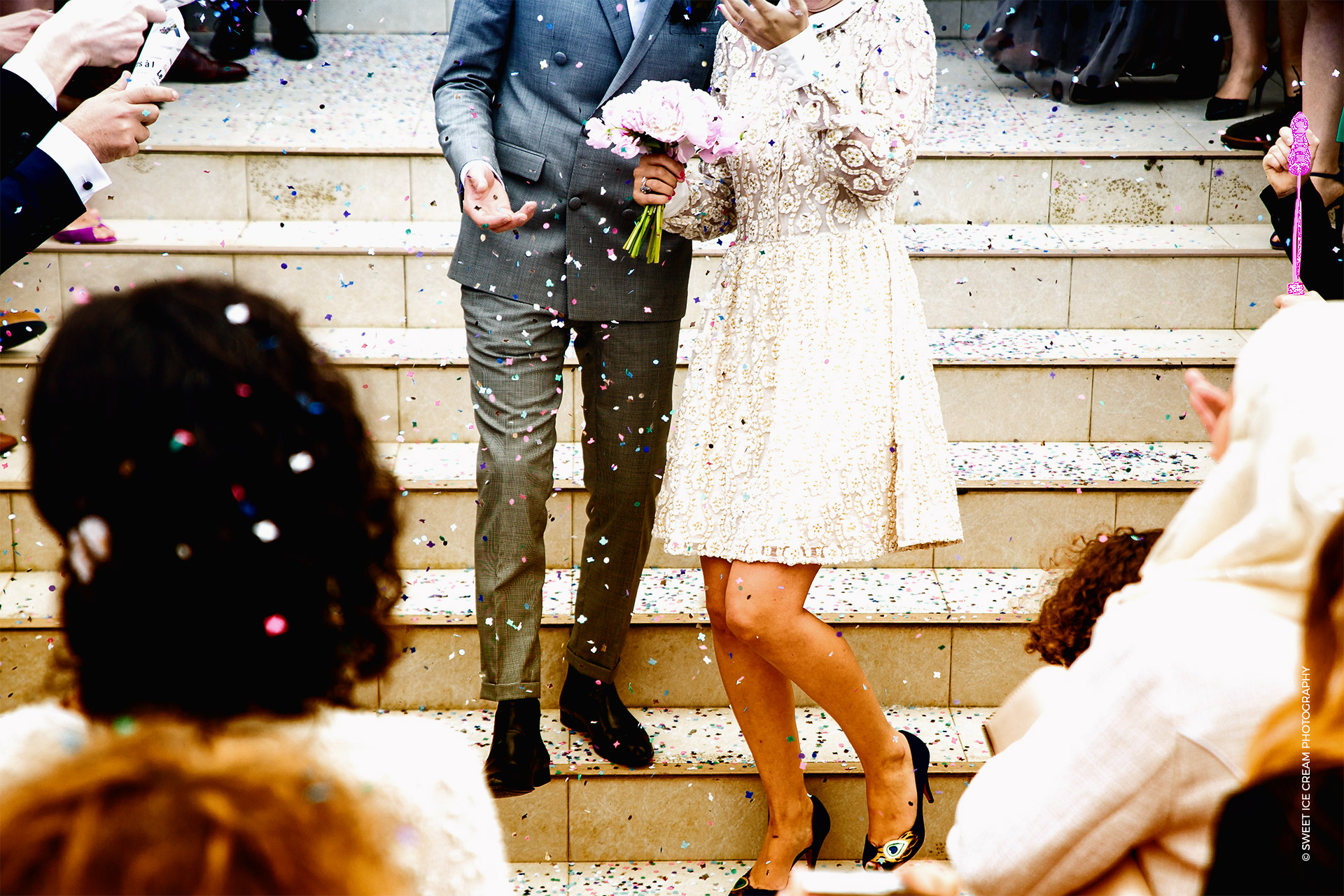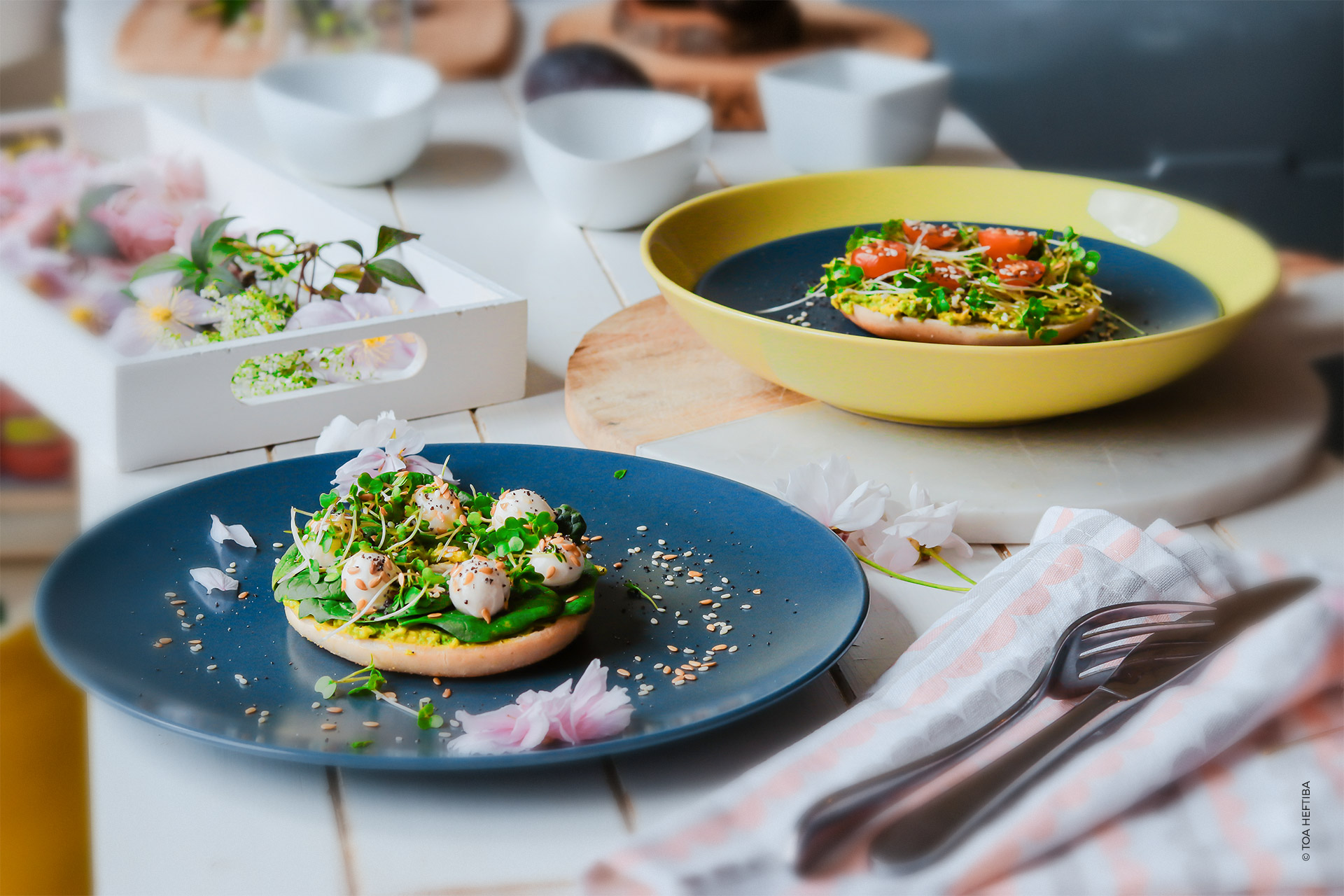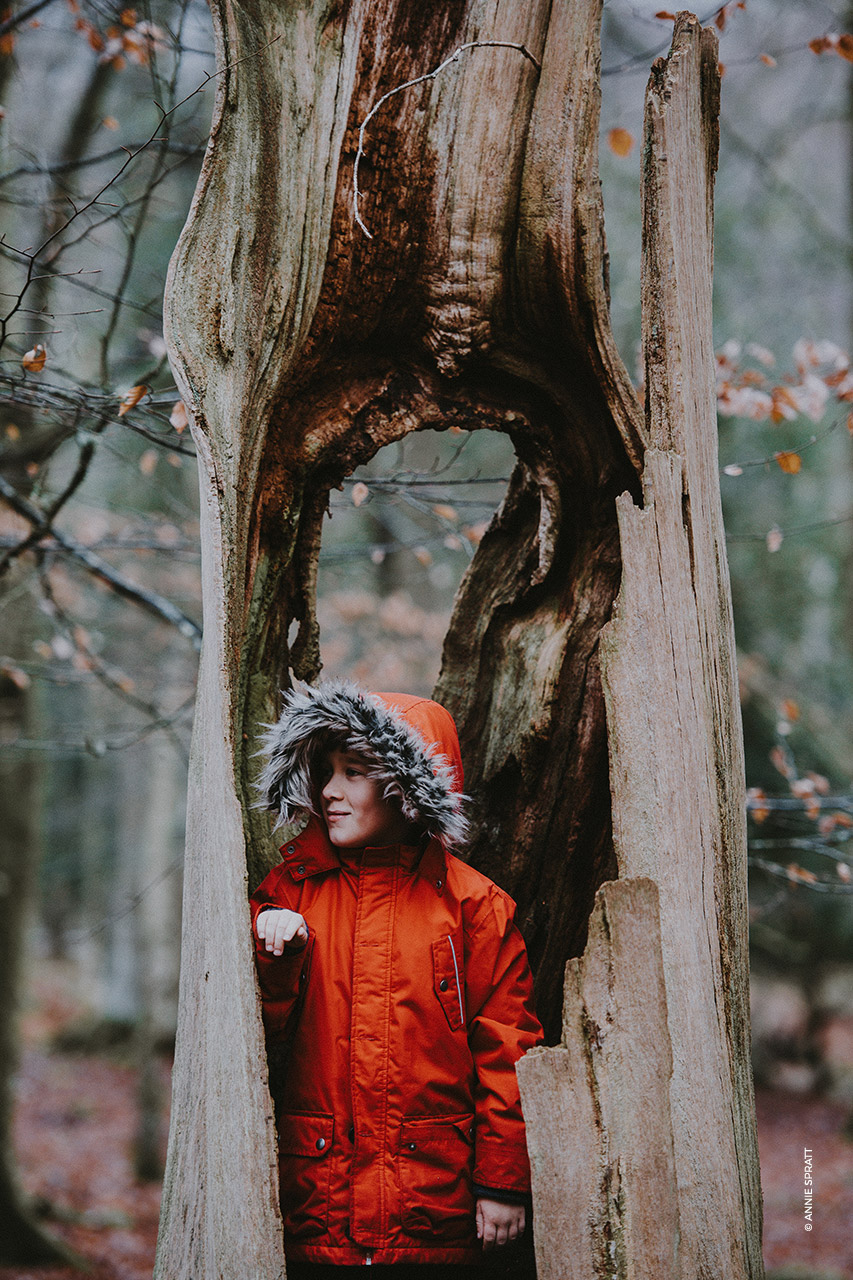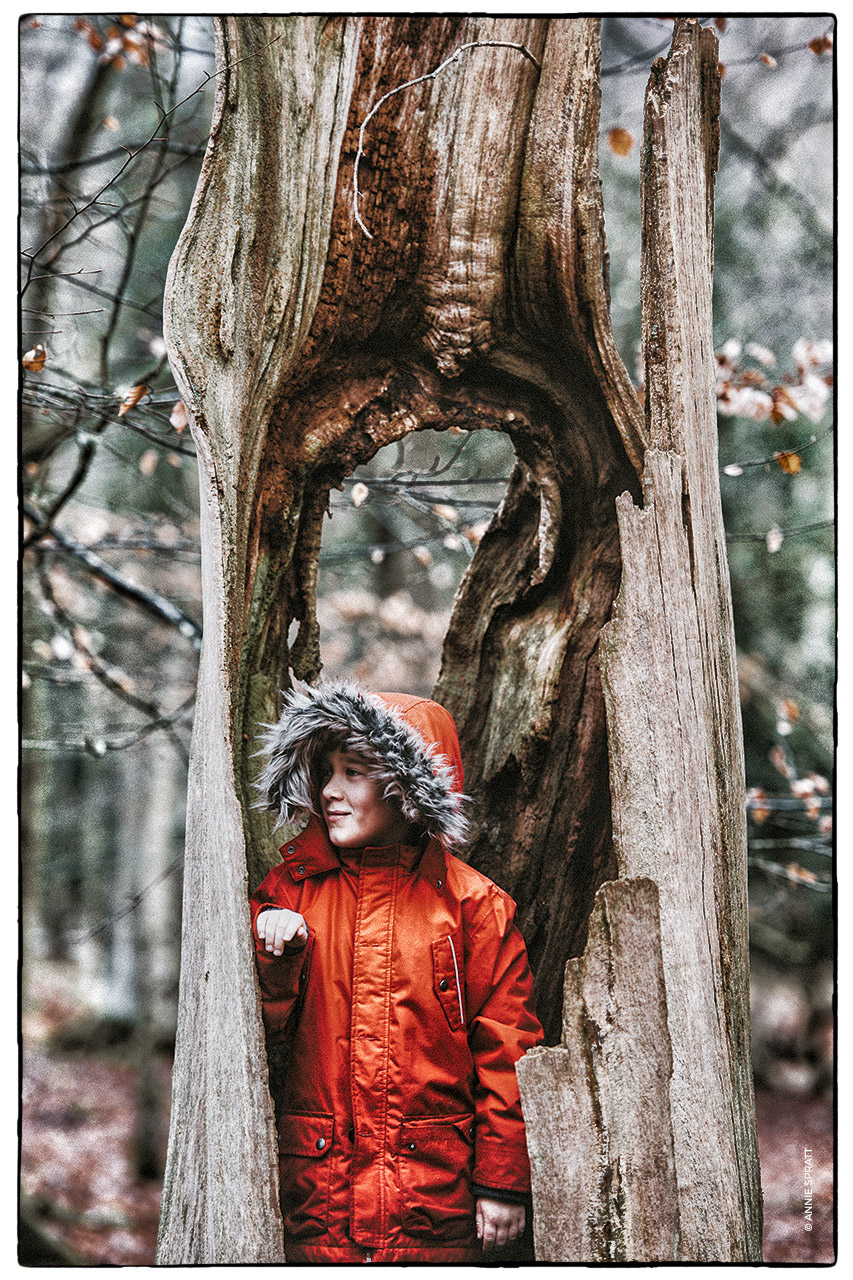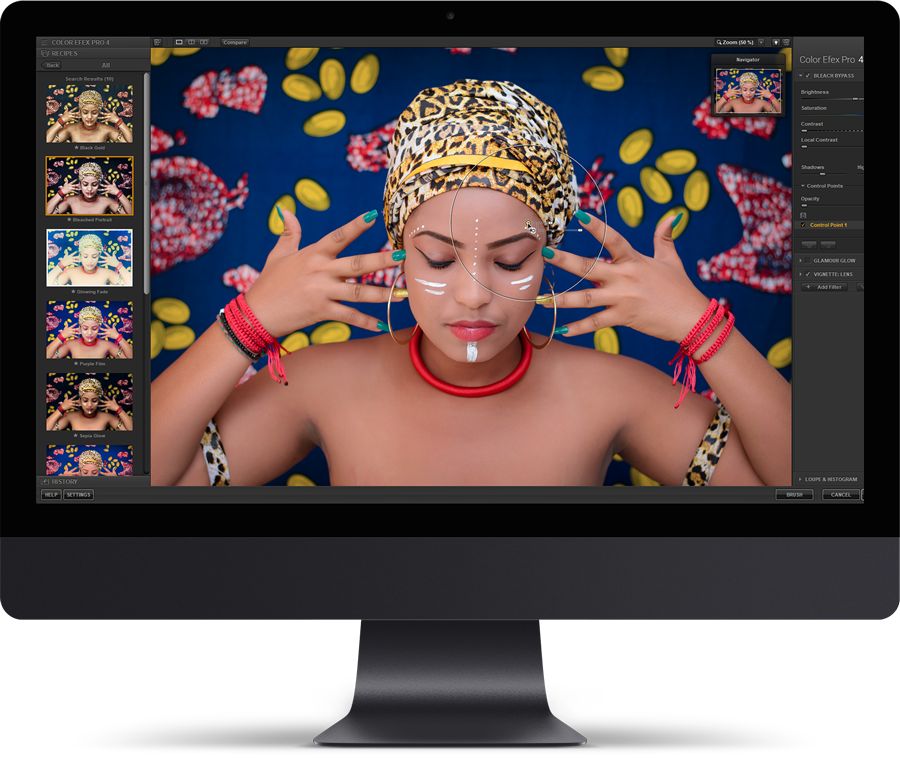 Nik Collection – 7 Plugins