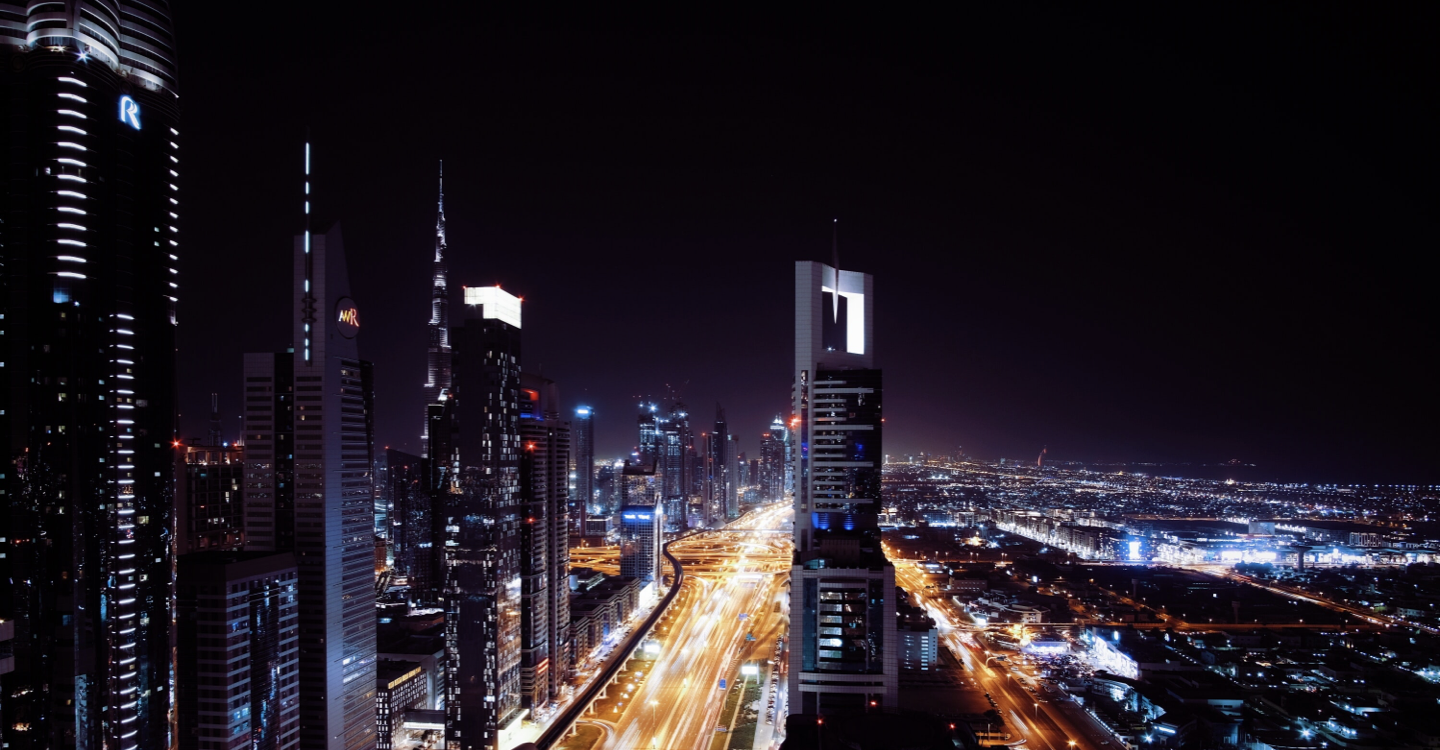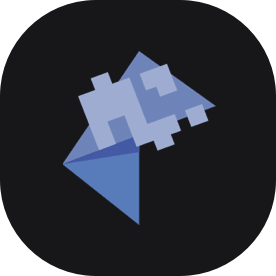 Nik Dfine
Noise is a fact of life in digital photography, especially images taken in low light levels. With Nik collection's Nik Dfine you get all the tools you need to remove noise from your photos without softening or spoiling your images.
Perfect Noise Reduction
Sometimes, especially if you're shooting at higher ISO settings, digital noise can spoil an otherwise great photo. Nik Collection Nik Dfine uses advanced technology to remove the noise created by your camera's image sensor. Because Nik Dfine knows how to fix noise, it can automatically profile individual images and then apply advanced noise-reduction profiles to automatically 'denoise' your photos with one click of a mouse.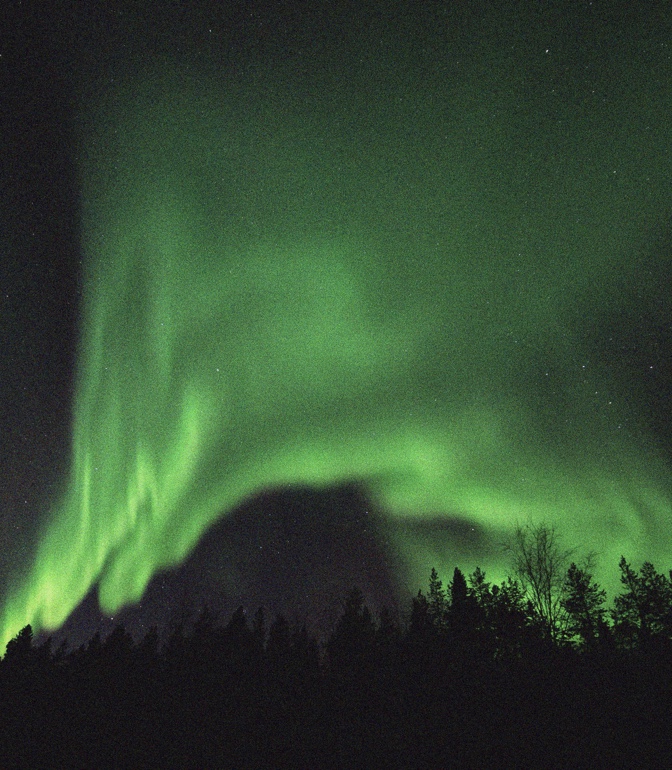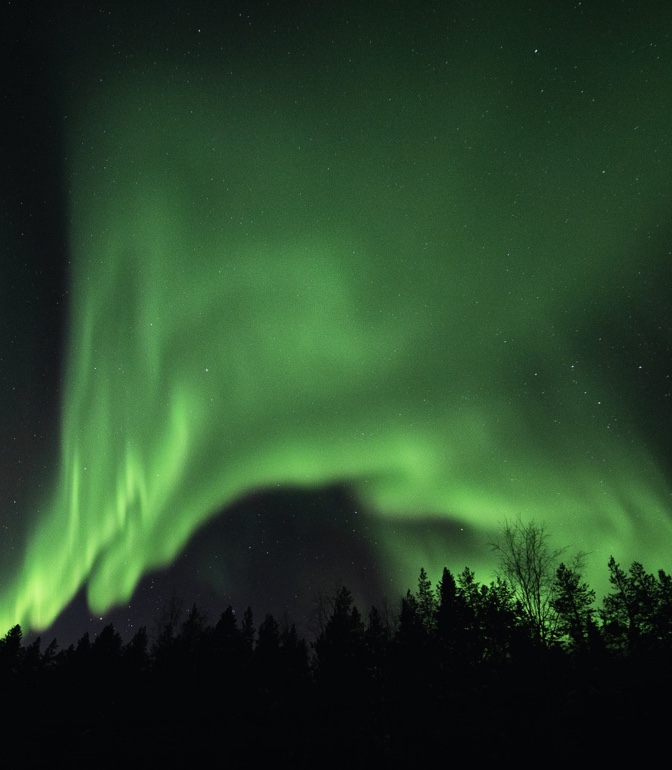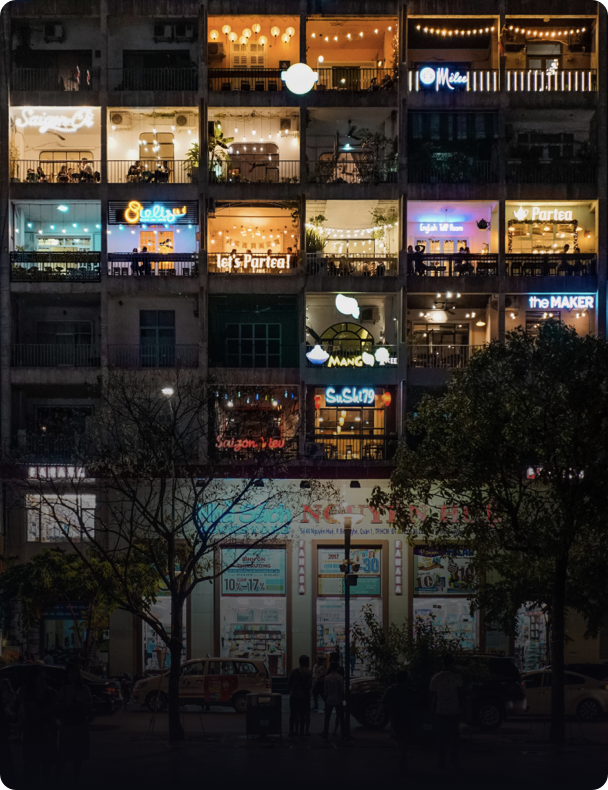 Amazing noise reduction algorithm
Nik Dfine is a wavelet noise-reduction tool based on algorithms. It transforms an image into a map of spatial frequencies and then identifies and removes unwanted noise. A spatial frequency is a way of describing an image by focusing on how pixels relate to each other. Nik Dfine automatically identifies a few sample areas it believes are typical representations of the noise in an image.

Nik Dfine then uses that custom noise profile to remove noise elements matching the profile from the entire image.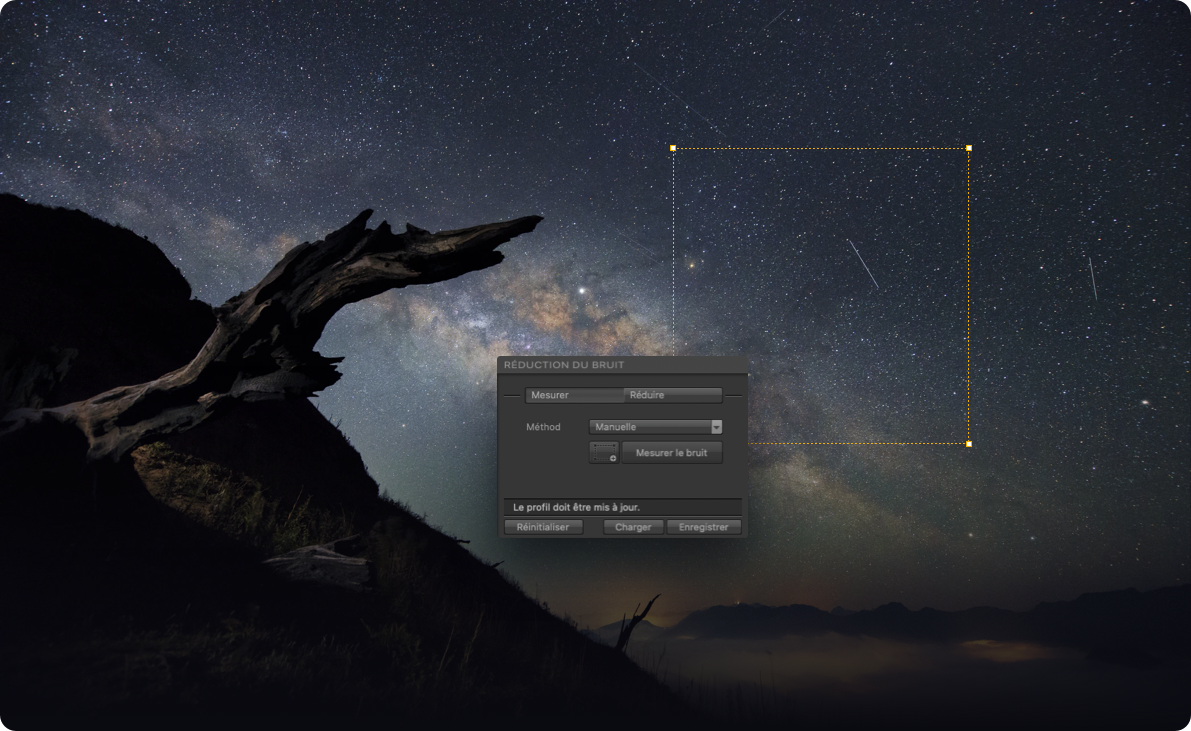 Perfect noise reduction where you need it
Imagine being able to reduce digital noise only in areas of a photo where it's a problem. Think about being able to remove noise from shadows or the sky without impacting the rest of the image. Thanks to U POINT technology, you can apply Nik Dfine's brilliant noise-reduction algorithms in the areas where it's needed. The Control Points method in Nik Dfine make it possible to apply the two types of noise reduction (contrast and color) selectively to the image.