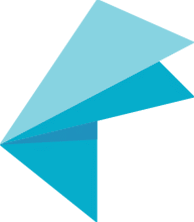 HDR Efex Pro
Producing convincing and natural-looking HDR images involved complex tone mapping. HDR Efex Pro takes the guesswork out of crafting stunning HDR images with just a few clicks of a mouse.
MERGE YOUR EXPOSURES
Really great HDR images begin with multiple photos of the same subject all taken with different exposures using a camera's bracketing function. HDR Efex Pro takes all of the calculations and effort out of merging multiple exposures to produce dramatic HDR photos with stunning and natural-looking results.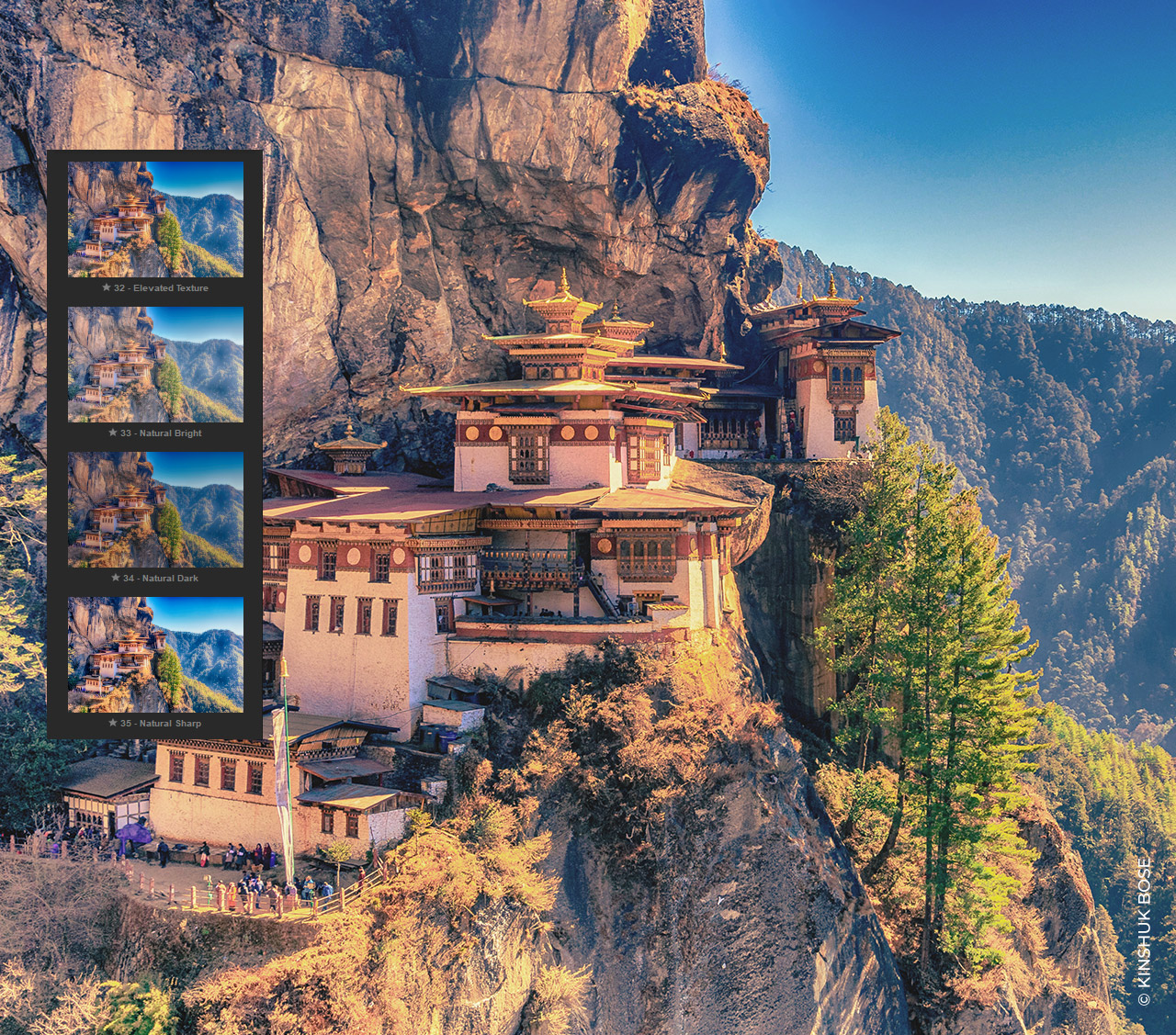 EVEN WORKS ON SINGLE IMAGES
Although many HDR photos involve multiple exposures, sometimes you might want that HDR look but only have one image to work with. With HDR Efex Pro an advanced tone-mapping algorithm can expand the dynamic range of a single image to produce that classic HDR look. It's the perfect tool for adding drama to your favorite landscape shots.
Designed for ultimate precision
Like other plugins in the Nik Collection 3, HDR Efex Pro includes exclusive U POINT technology for applying precise local adjustments of the plugin. With Control Points in HDR Efex Pro, you can adjust settings for exposure, contrast, saturation, and brightness. By choosing where you place a Control Point, you can apply changes exactly where you want them. U POINT lets you make precision edits exactly where you want them.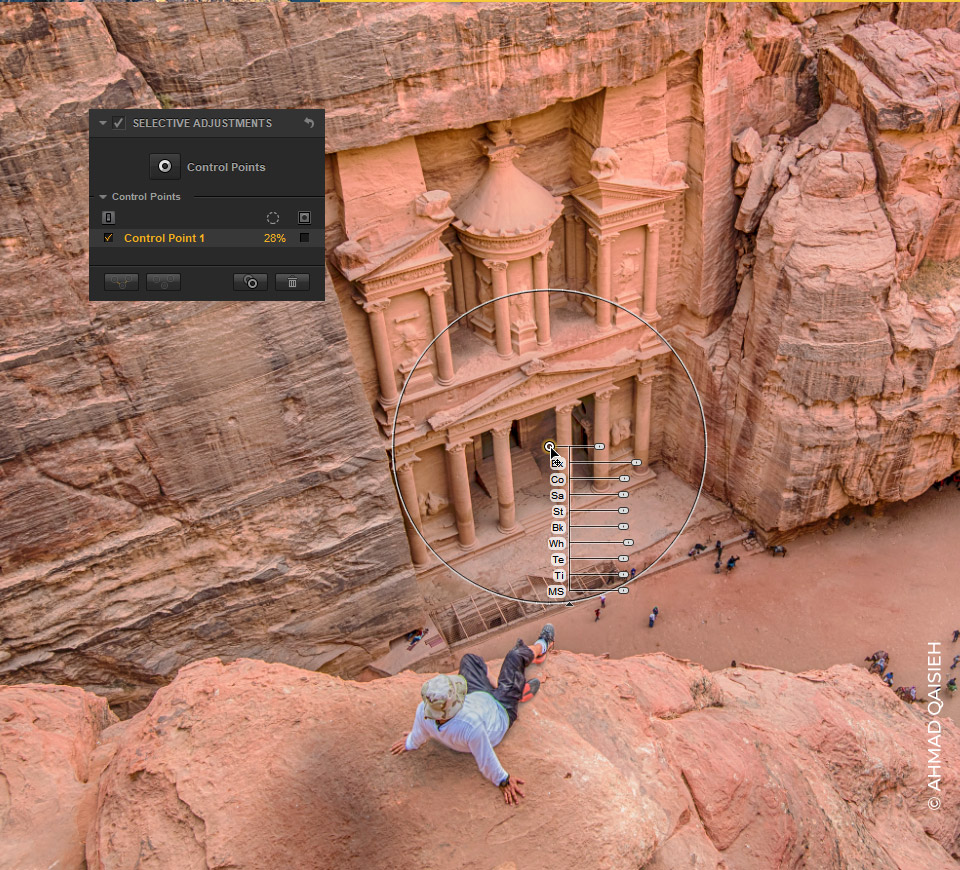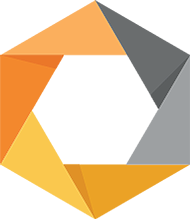 The most powerful suite of 8 photo plugins offering almost 200 high-quality creative effects as well as a range of innovative image-editing tools, all available with a single click while giving you non-destructive editing for total control.
Lifetime license no subscription
including the 8 plugins