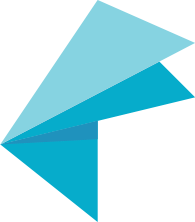 HDR Efex Pro
From natural to artistic, explore the full potential of HDR photography.
More creative possibilities
Powerful controls help you create exceptional natural and artistic HDR photos as HDR Efex Pro gives you a wide range of options for any image.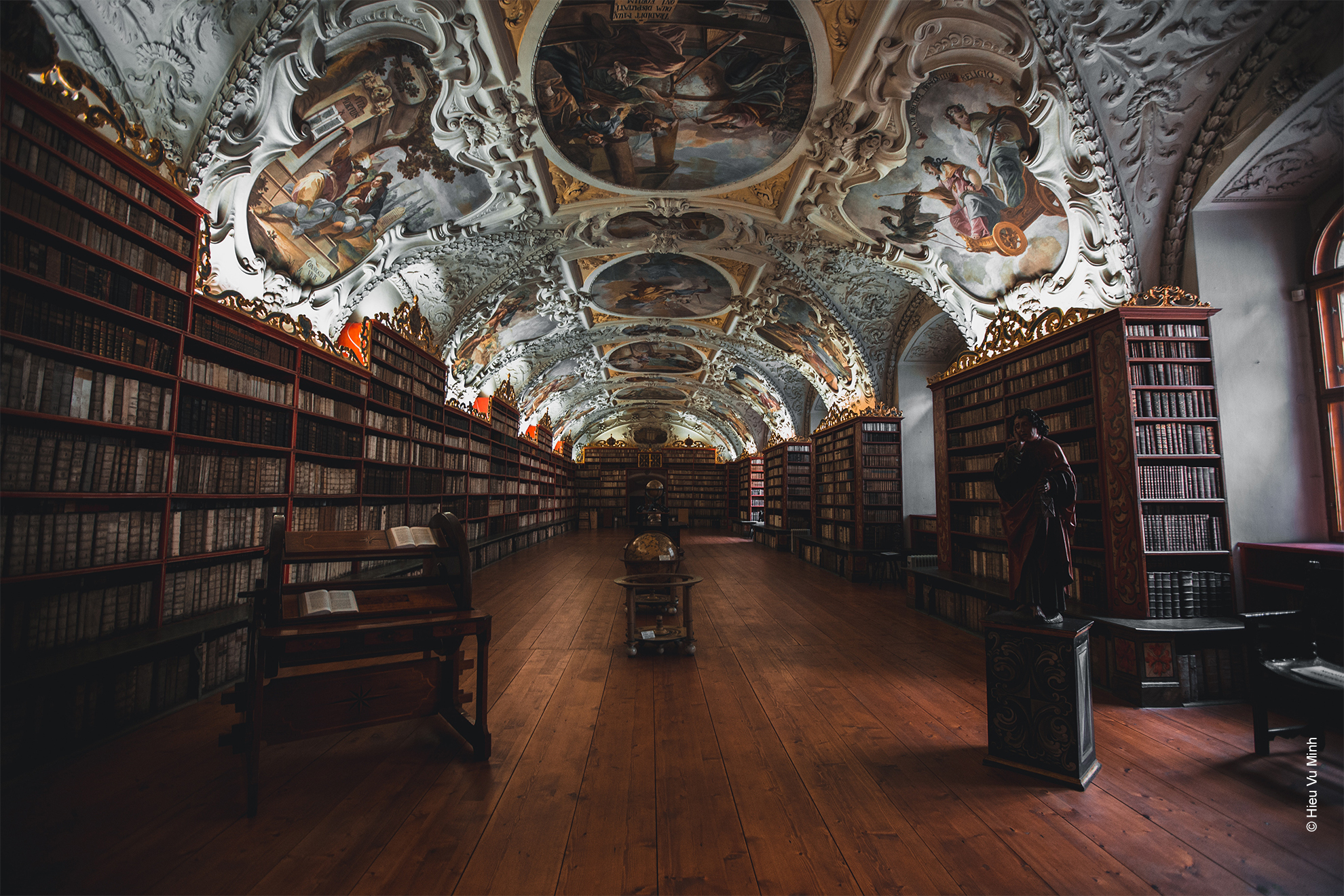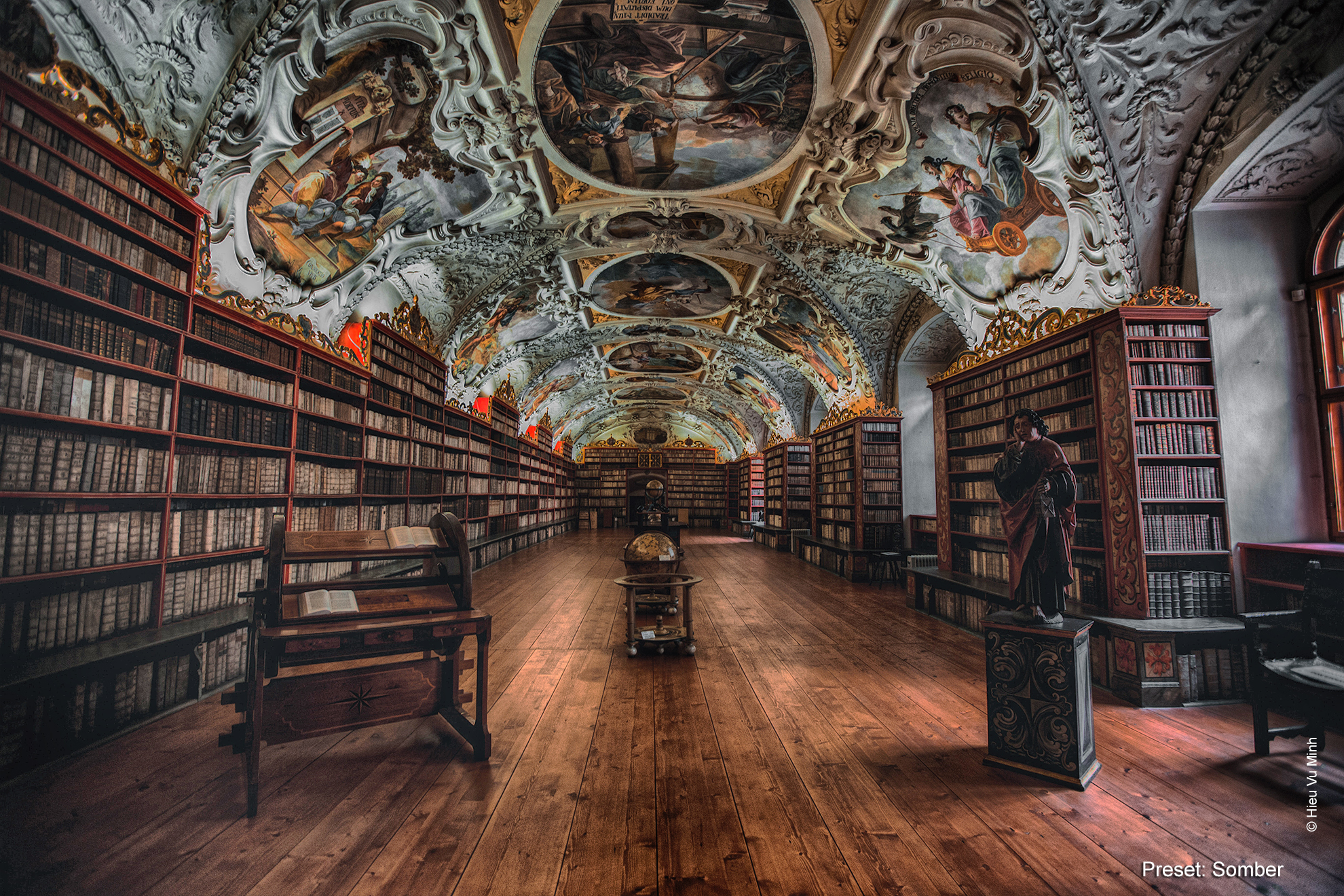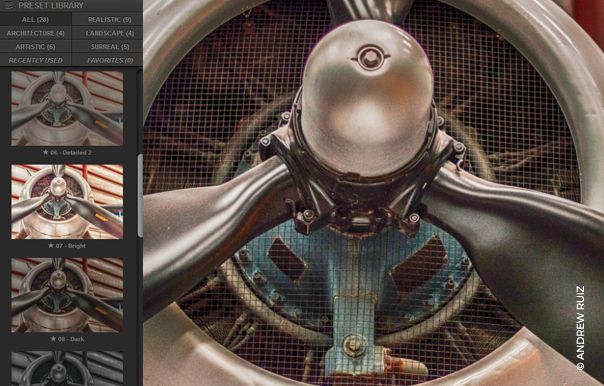 A better starting point
A unique combination of one-click presets helps you start off on the right foot. Pick a style that excites you, then adjust the details to make the look your own.
Finely tuned images
Bring back lost highlights, open up shadows, and adjust tonality to achieve the perfectly natural and balanced image you've envisioned.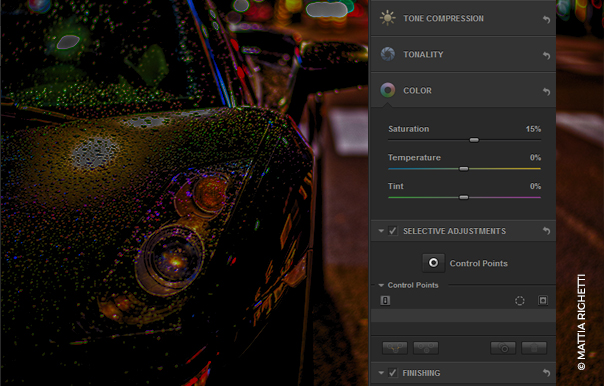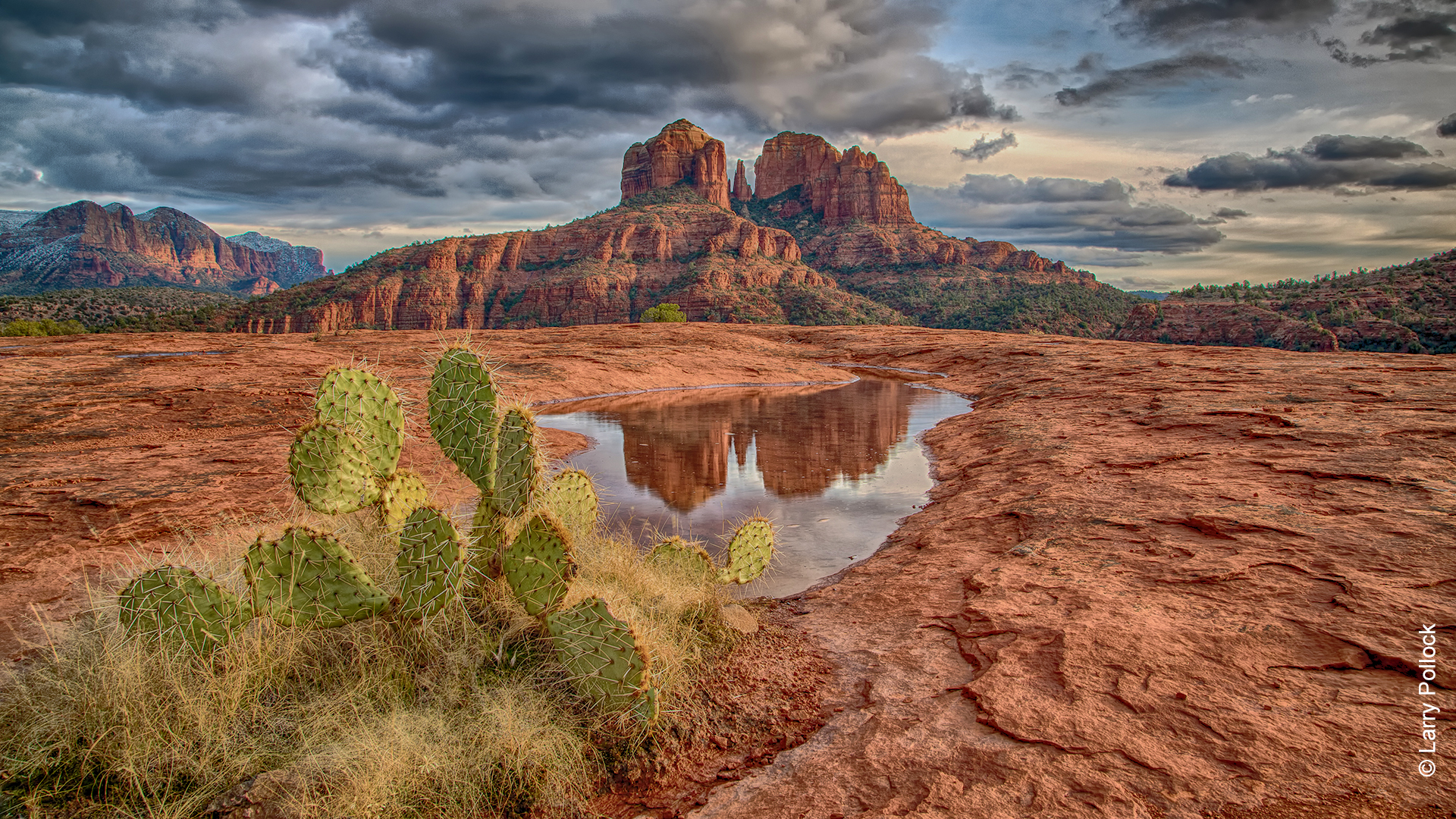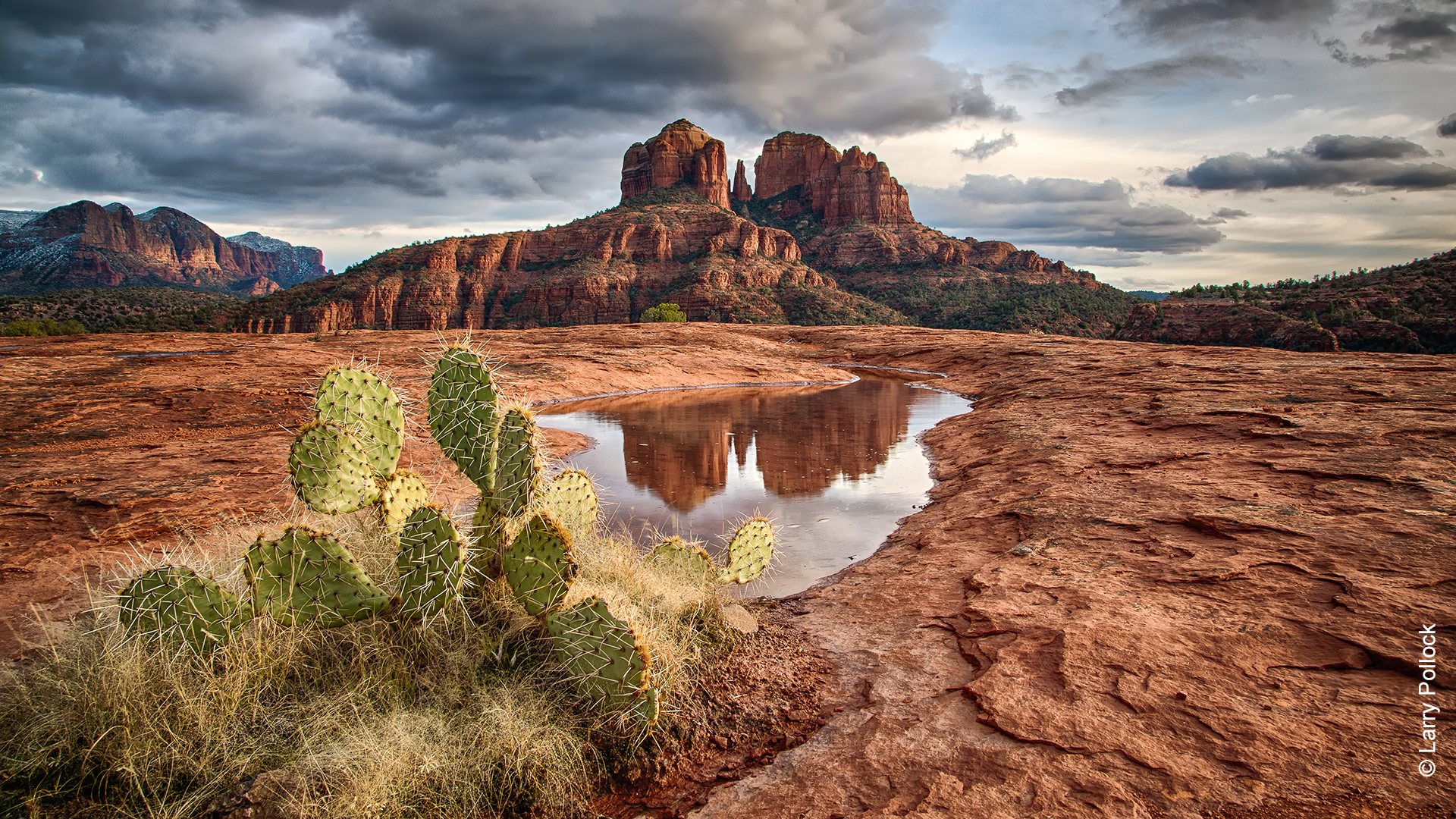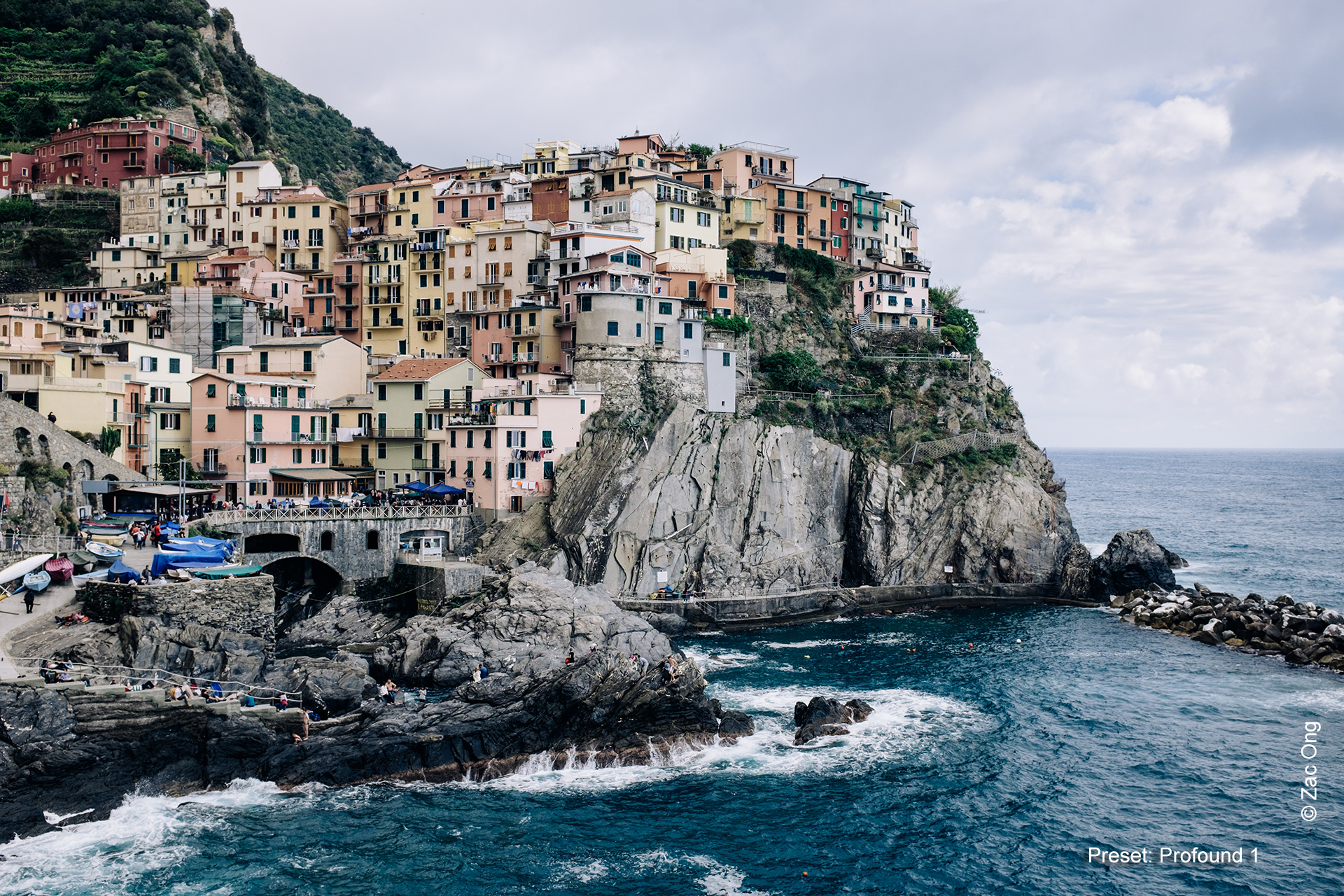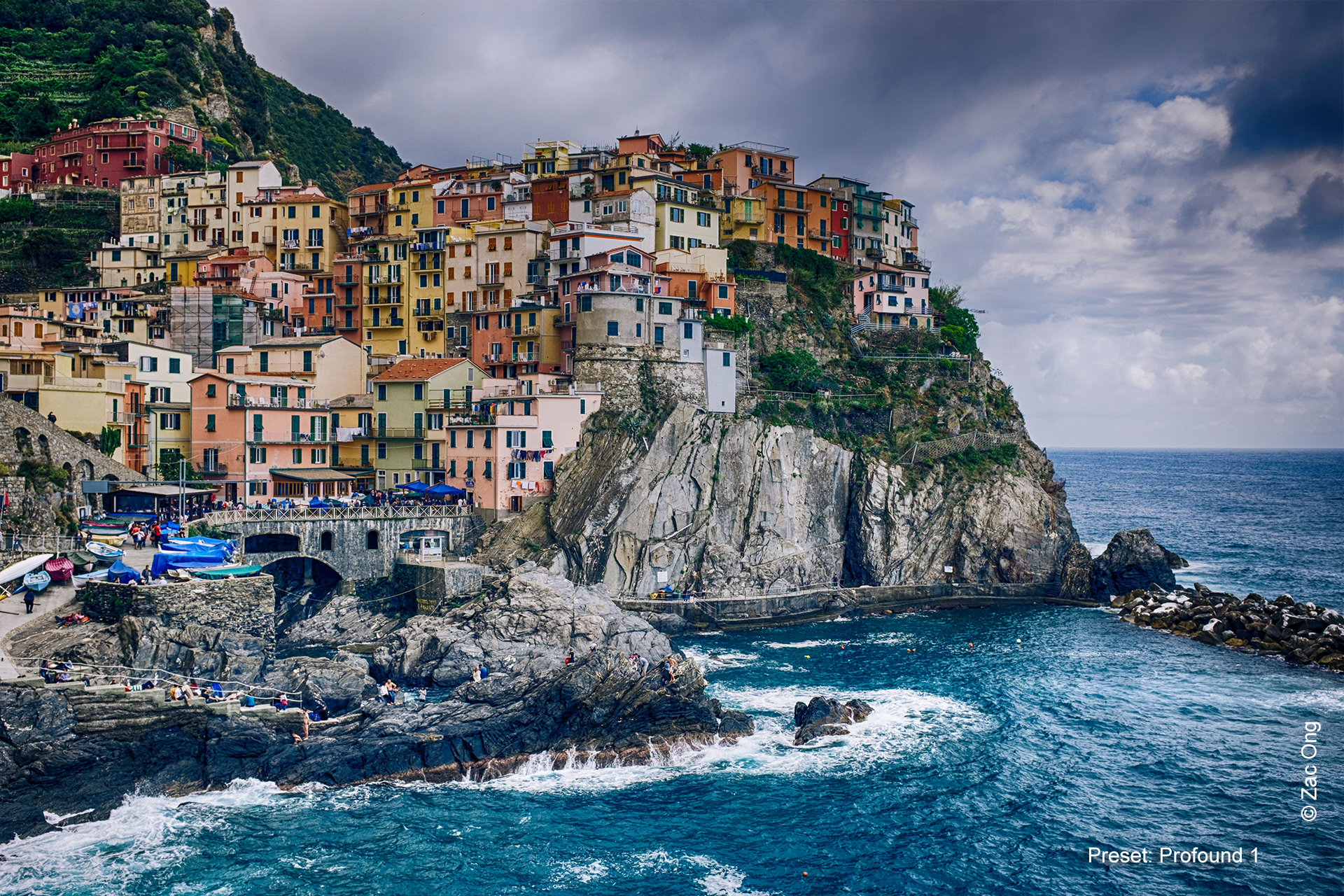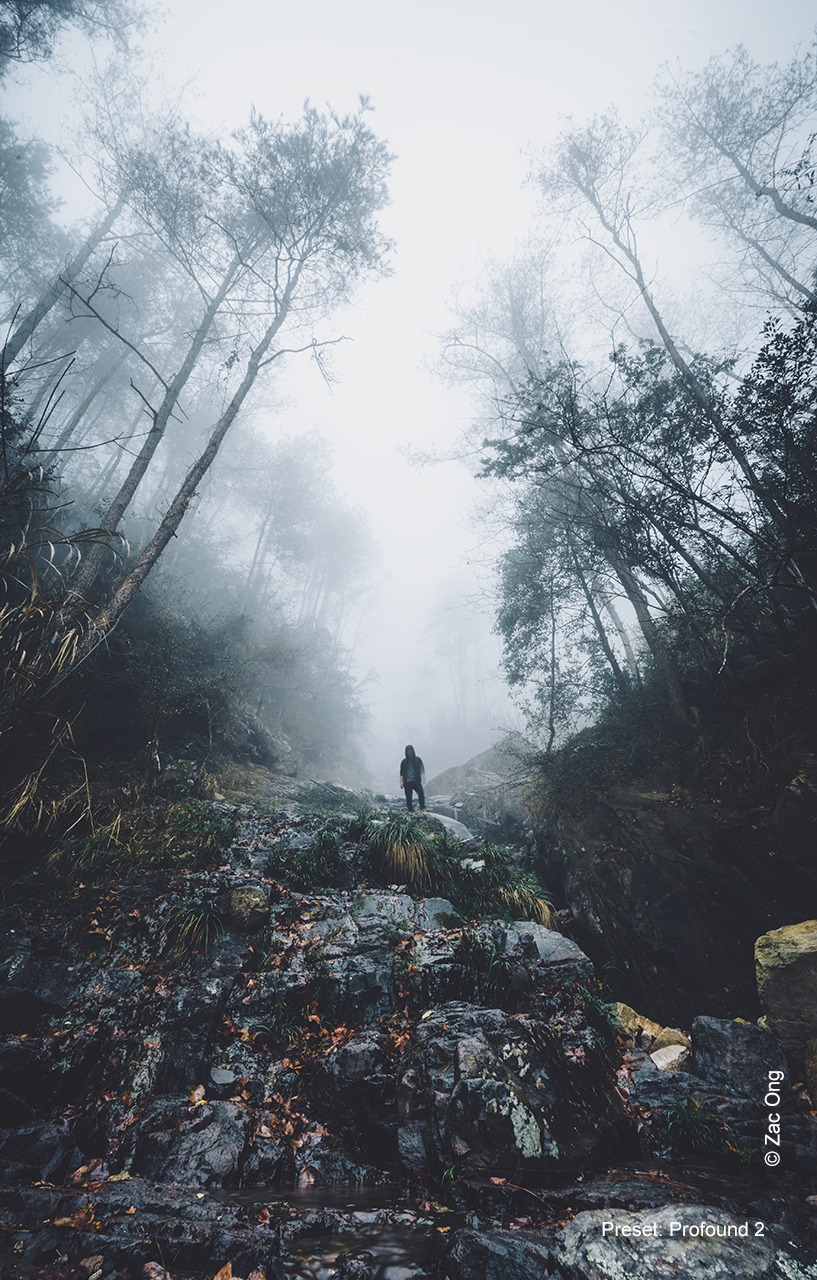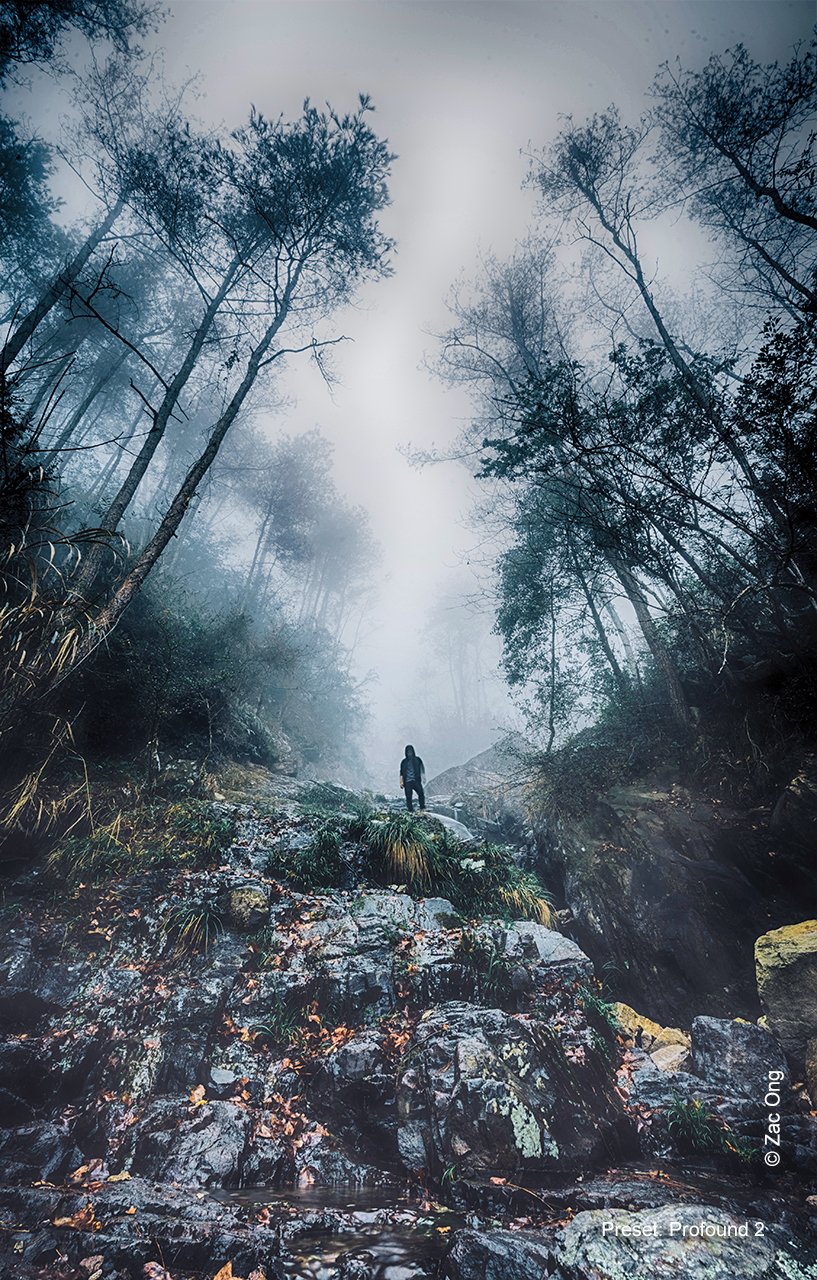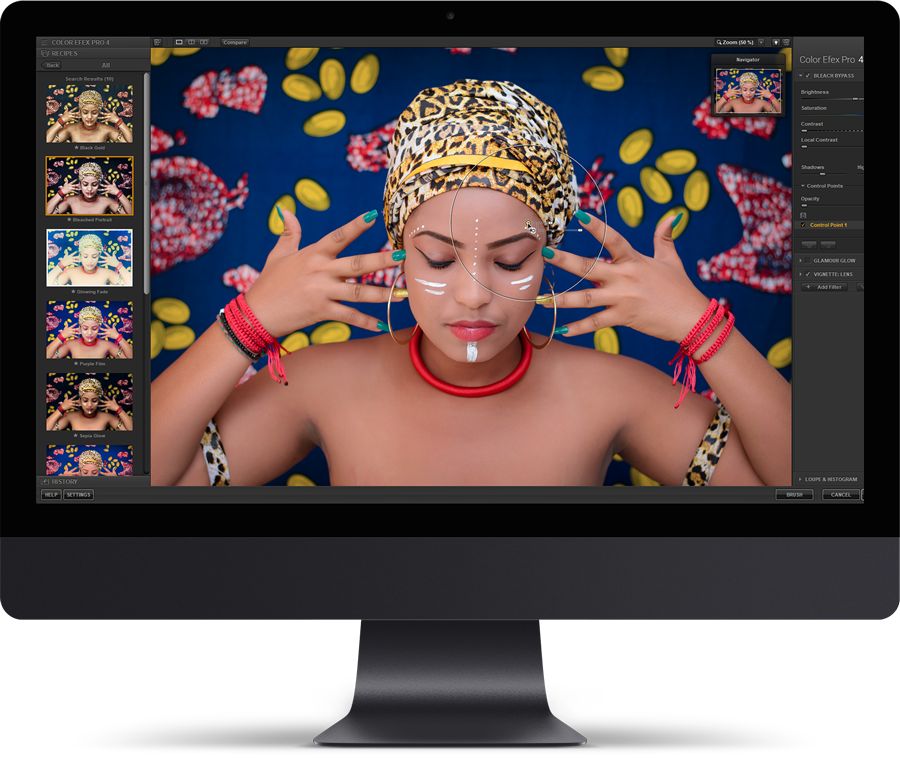 Nik Collection – 7 Plugins