Nik HDR Efex
Produce vibrant and natural-looking HDR images. Nik HDR Efex takes the guesswork out of crafting stunning HDR photos, intelligently stitching and blending your images with just a few clicks.
One of eight powerful plug-ins for Adobe Photoshop® and Lightroom Classic® offering endless creative possibilities.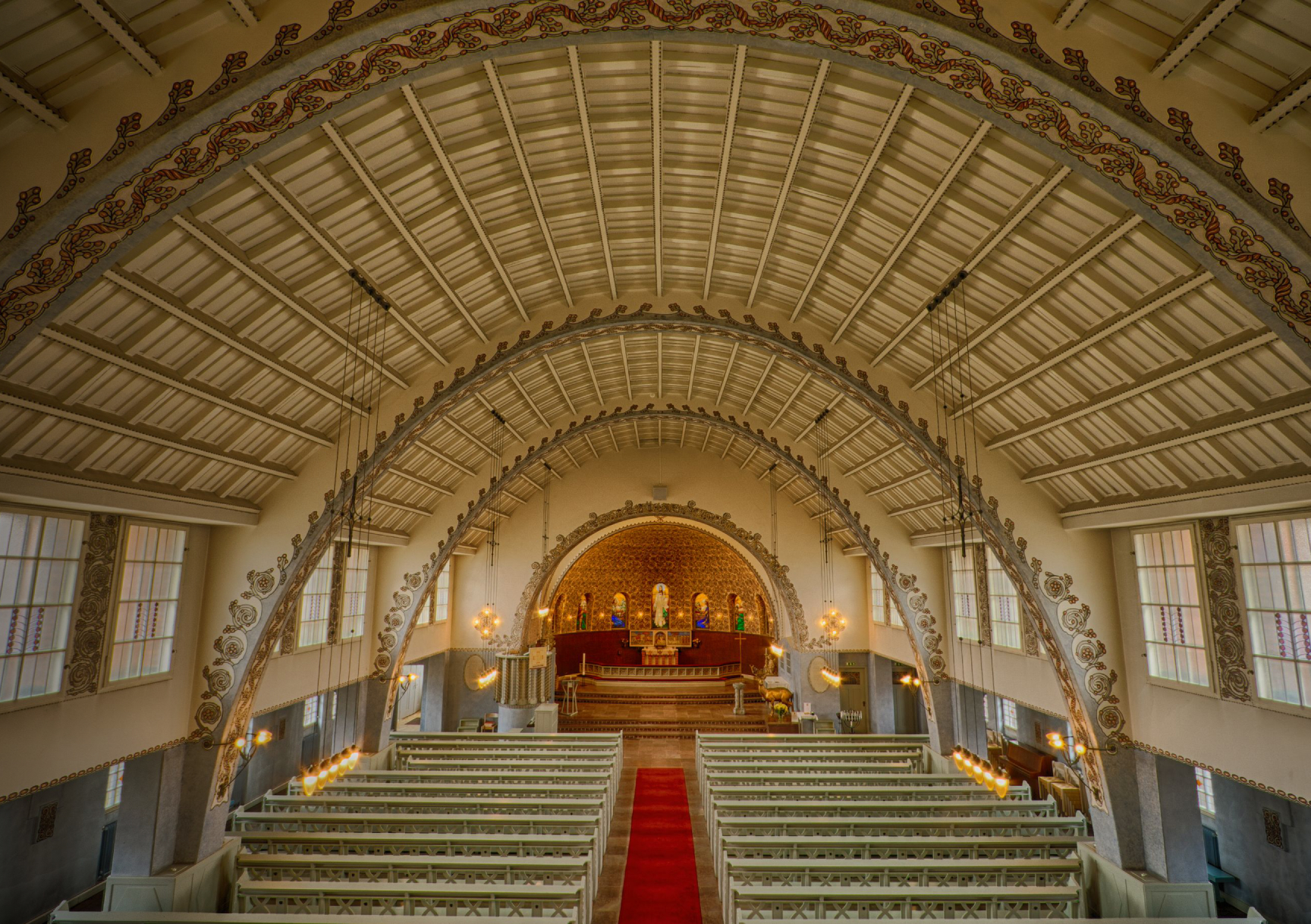 USA
Shooting settings:
Camera:

CANON EOS 400D

Lens:

10-22mm F/3.5

Parameters:

ISO 100 - 15s - f/11 – 10mm
Image processing:
DxO PureRAW2
Nik HDR Efex
Blend your images
Great HDR images begin with multiple photos of the same subject, all taken with different exposures using a camera's bracketing function.
Nik HDR Efex takes all of the calculations and effort out of merging multiple exposures to produce dramatic HDR photos with stunning and natural-looking results.
Works brilliantly on single images
Although many HDR photos involve multiple exposures, sometimes you might want that HDR look but only have one image to work with.
With Nik HDR Efex, an advanced tone-mapping algorithm can expand the dynamic range of a single image to give that HDR feel. It's the perfect tool for adding drama to your favorite landscape shots.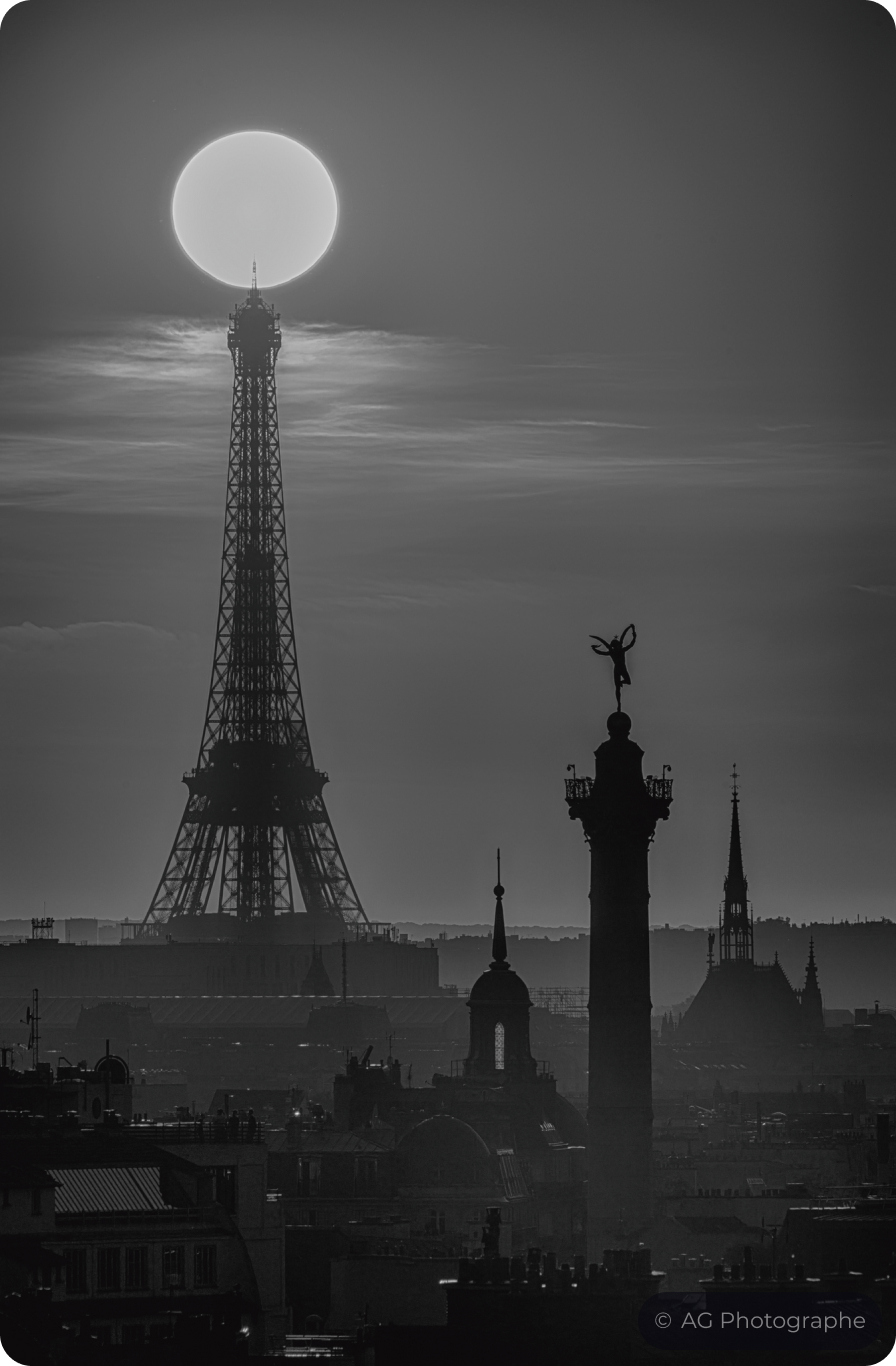 Paris
Shooting settings:
Camera:

NIKON D850

Lens:

150-600mm f/5

Parameters:

ISO 100 - 1/2000s - f/16 - 420mm
Image processing:
DxO PureRAW - Adobe Lightroom
Nik Silver Efex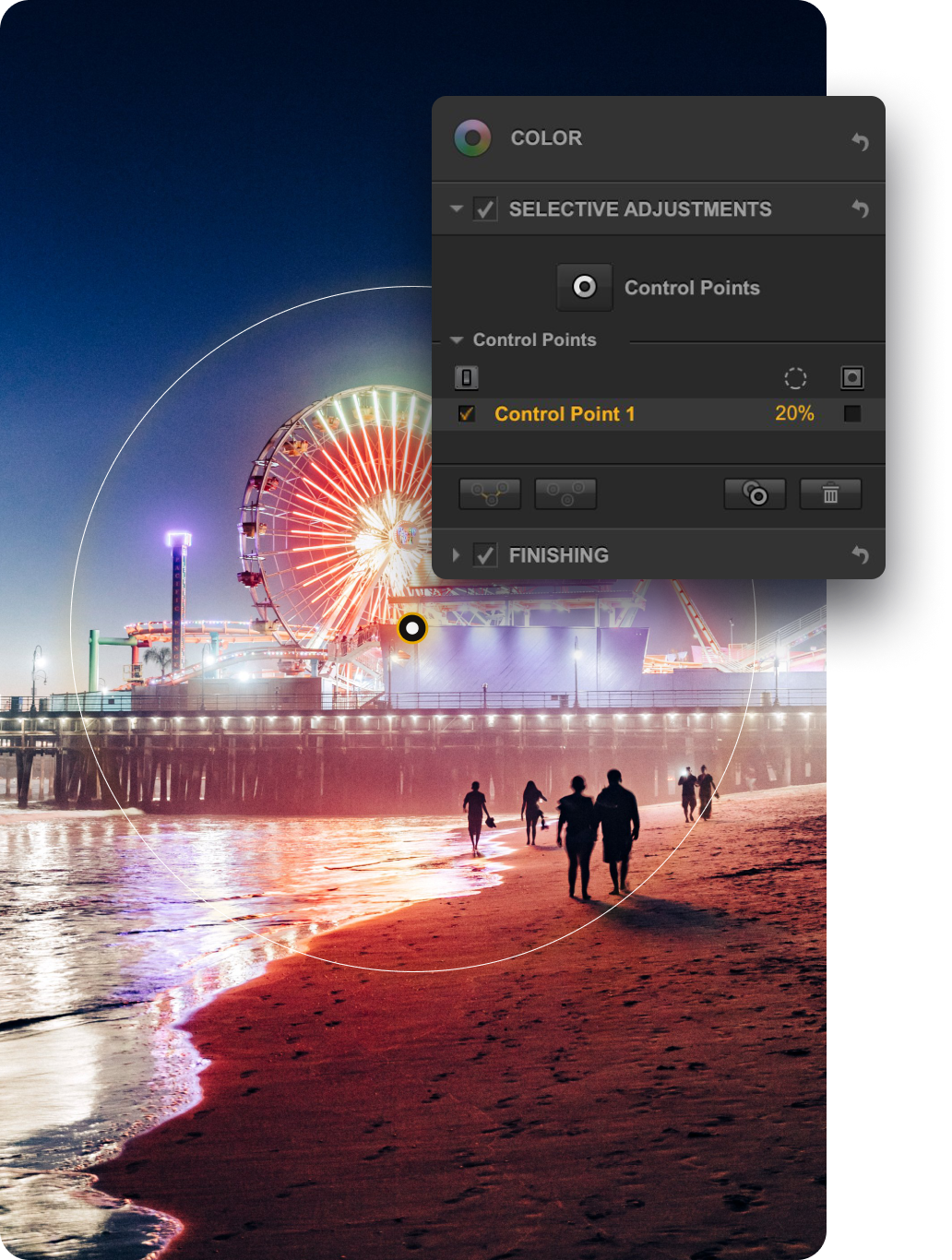 Santa Monica, USA
Shooting settings:
Camera:

Canon EOS 5DS

Lens:

24-70mm f/2.8

Parameters:

ISO 1000 - 1/5s - f/3.2 - 42mm
Image processing:
Adobe Lightroom et Photoshop
Nik Color Efex
Designed for absolute precision
As with other Nik Collection plug-ins, Nik HDR Efex uses U Point™ technology to give you complete regional control over your images.
With U Point technology, Control Points can be used to apply changes — exposure, contrast, saturation — exactly where you need them.