Nik Collection Presets
Presets are right at the heart of Nik Collection 2. With a single click of a mouse you can bring a unique look to your photos in seconds.
Including all the 7 Plugins & DxO PhotoLab 2 (Essential)
Nik Collection 2 includes 200 unique presets, each with its own distinctive style. Nik's presets have been developed in conjunction with photographers and use unique algorithms to create images with innovative styles.
Brand New "En Vogue" Presets
This latest version of Nik Collection includes more than 40 exciting new presets, each created by Dan Hughes, photographer, Lecturer at Rochester Institute of Technology, and Nik Collection trainer.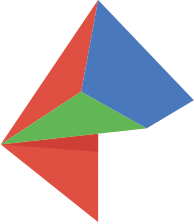 10 New Colors Efex Presets
10 New Silver Efex Presets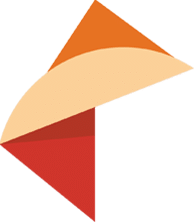 10 New Analog Efex Presets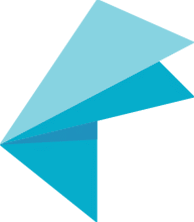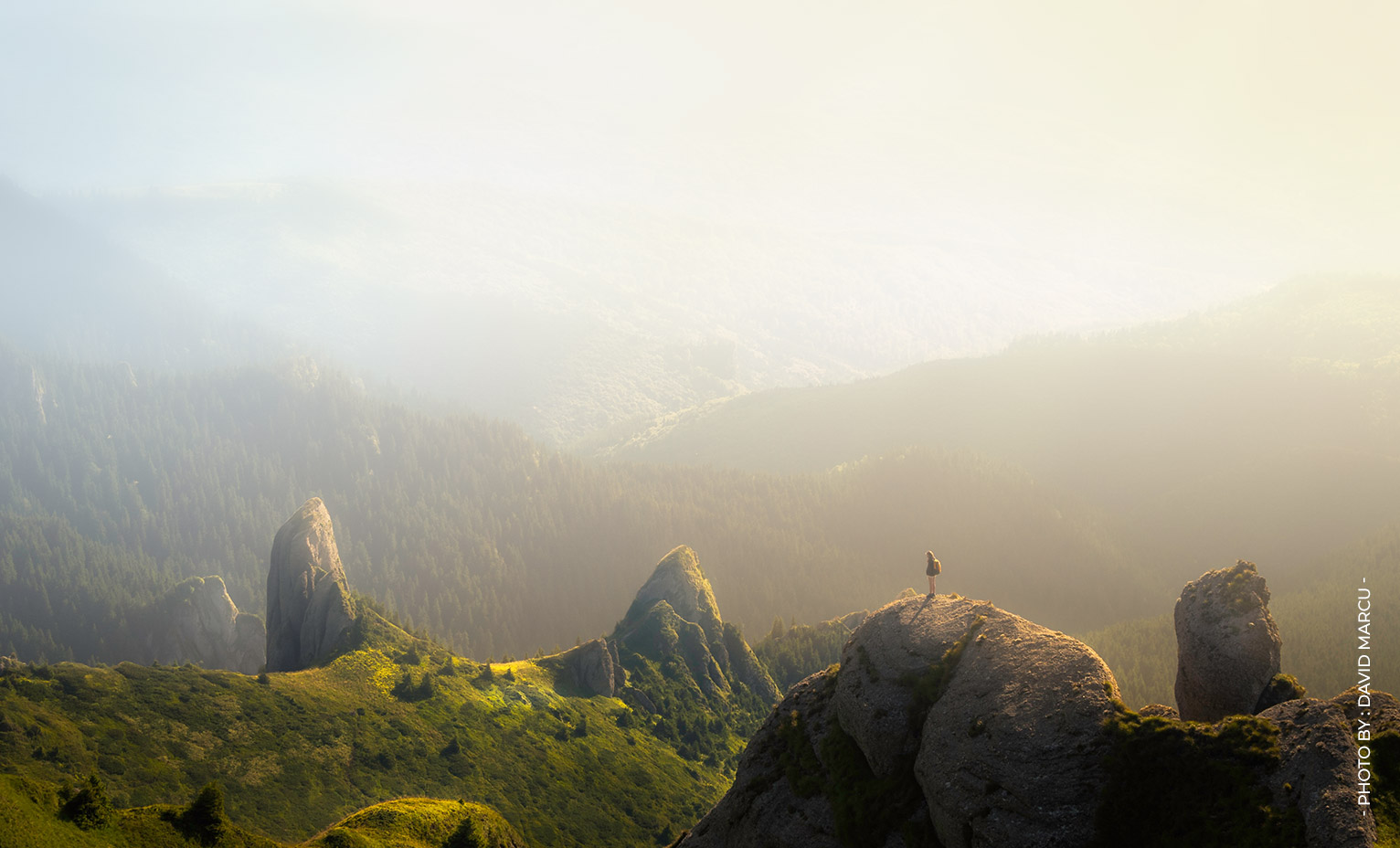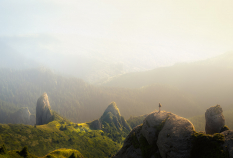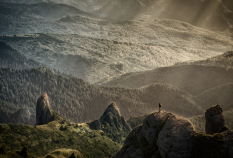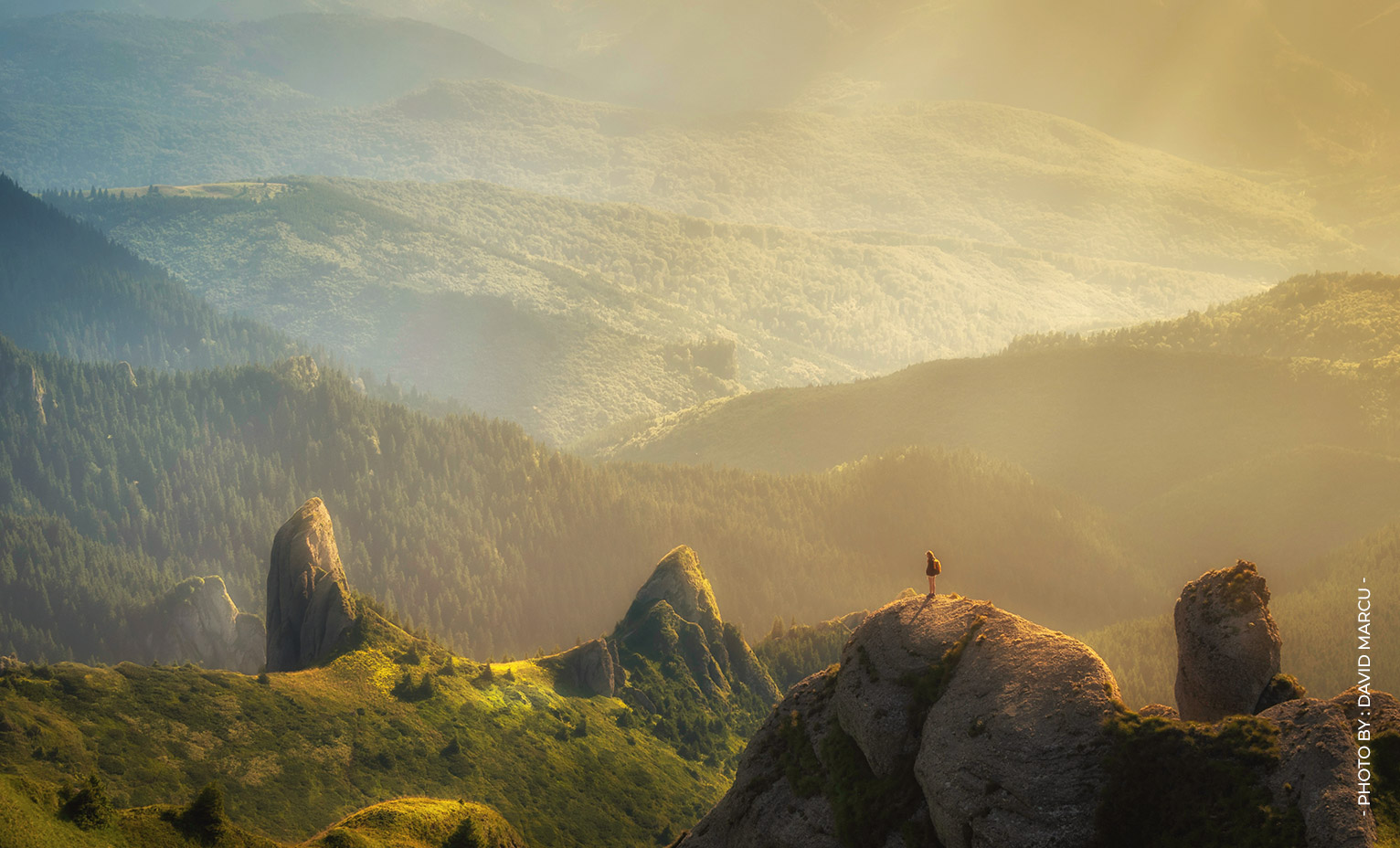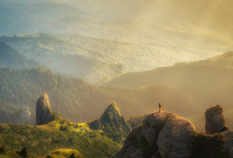 Landscape Presets
Presets specially designed for travel, landscape and nature photography. For instance, Color Efex Pro's 'Graduated Fog' preset can lend an eerie atmosphere to an early morning shot. Use HDR Efex Pro's 'Sinister' preset to add a really dramatic look to an image. And with the 'Sunlight' preset in Color Efex Pro, you can bring out the sun, even on a cloudy day. Portrait Presets
If you're into portraits, Color Efex Pro will delight you with more than 20 presets designed specifically for enhancing color portraits, including Dynamic Skin Softener for a glamorous Hollywood sheen. Silver Efex Pro adds grain to create a portrait that's full of character, while 'Pinhole' and 'Antique Plate' presets invoke a feeling of years gone by.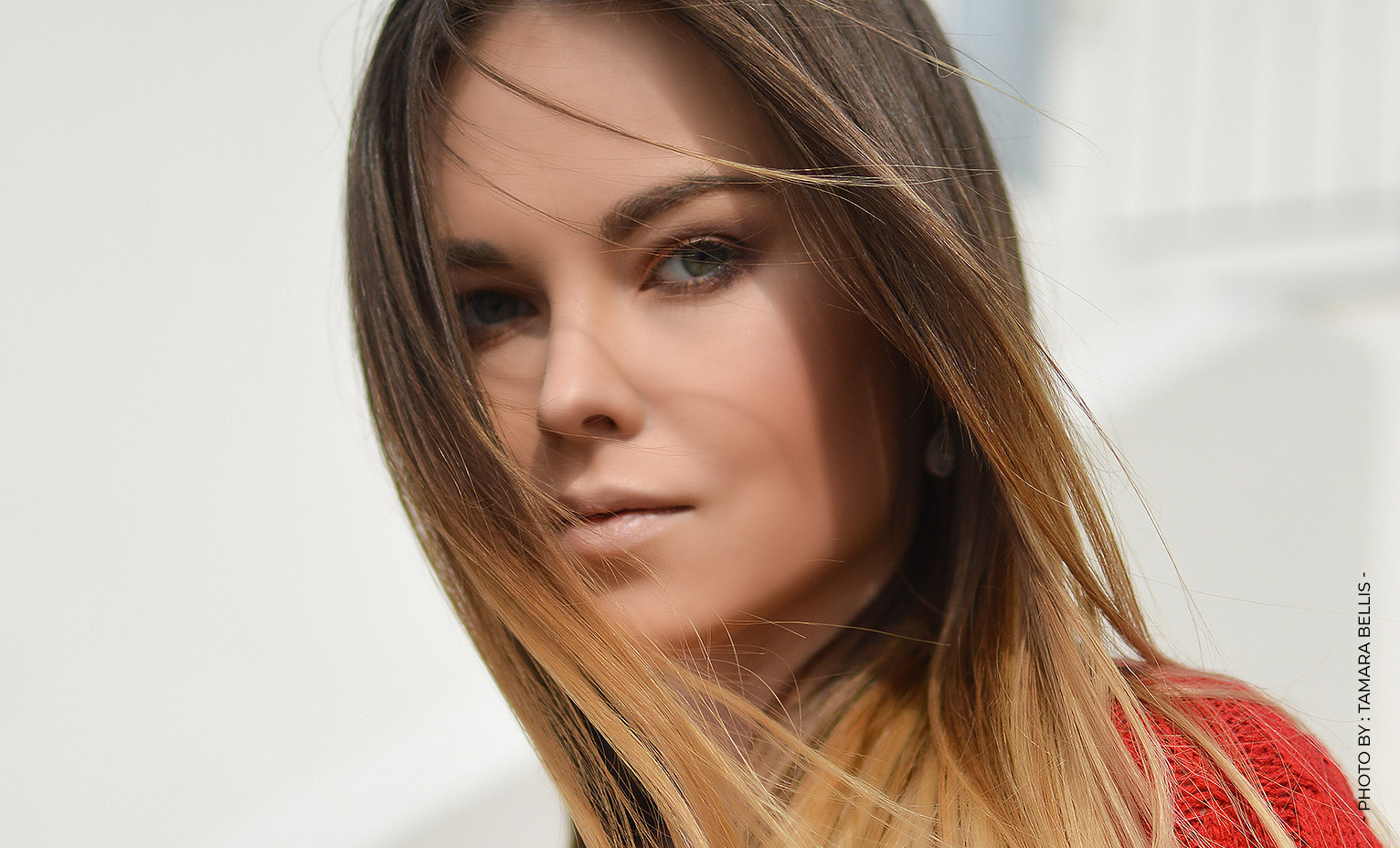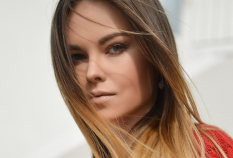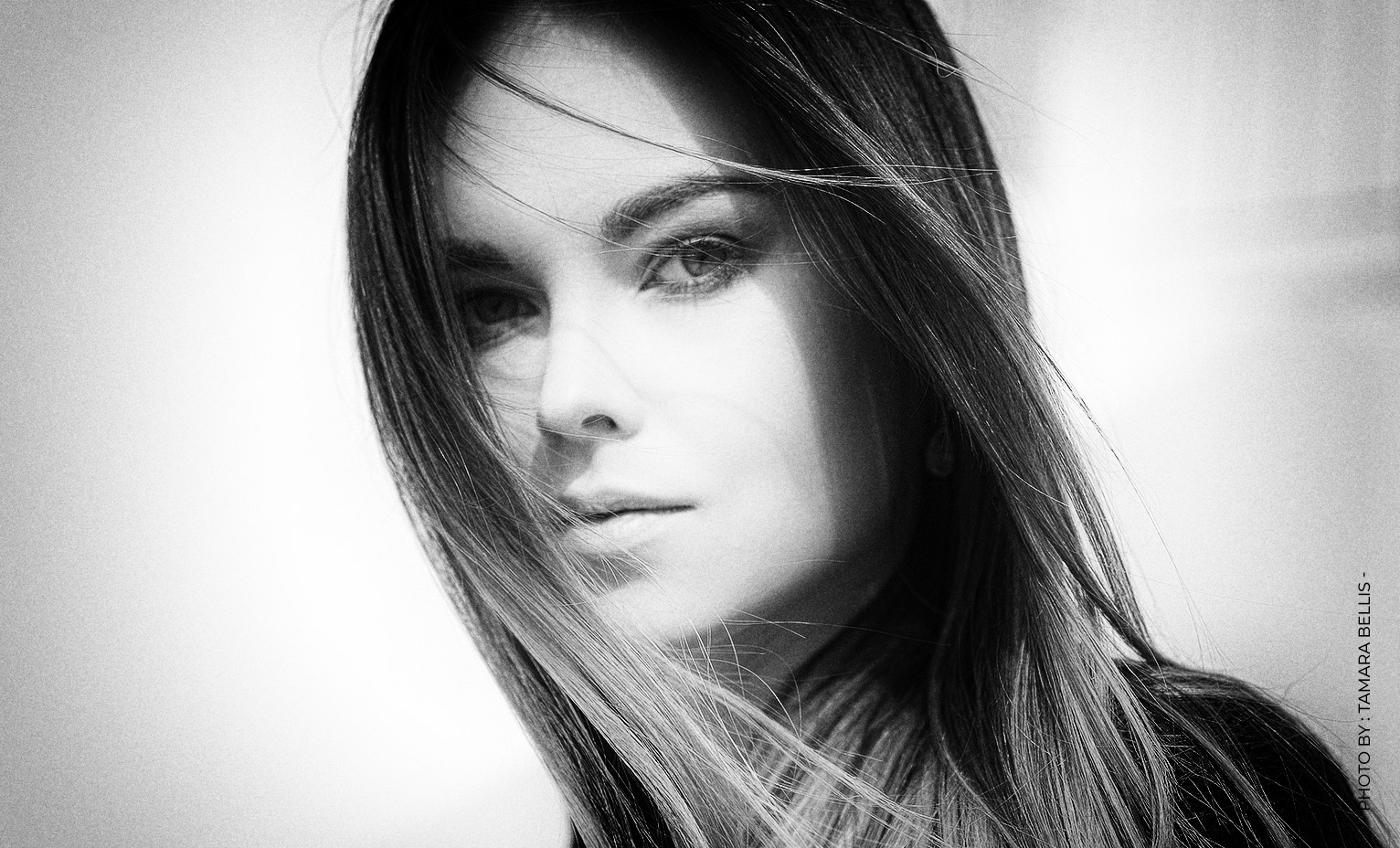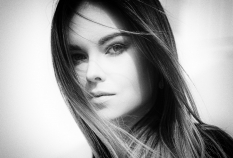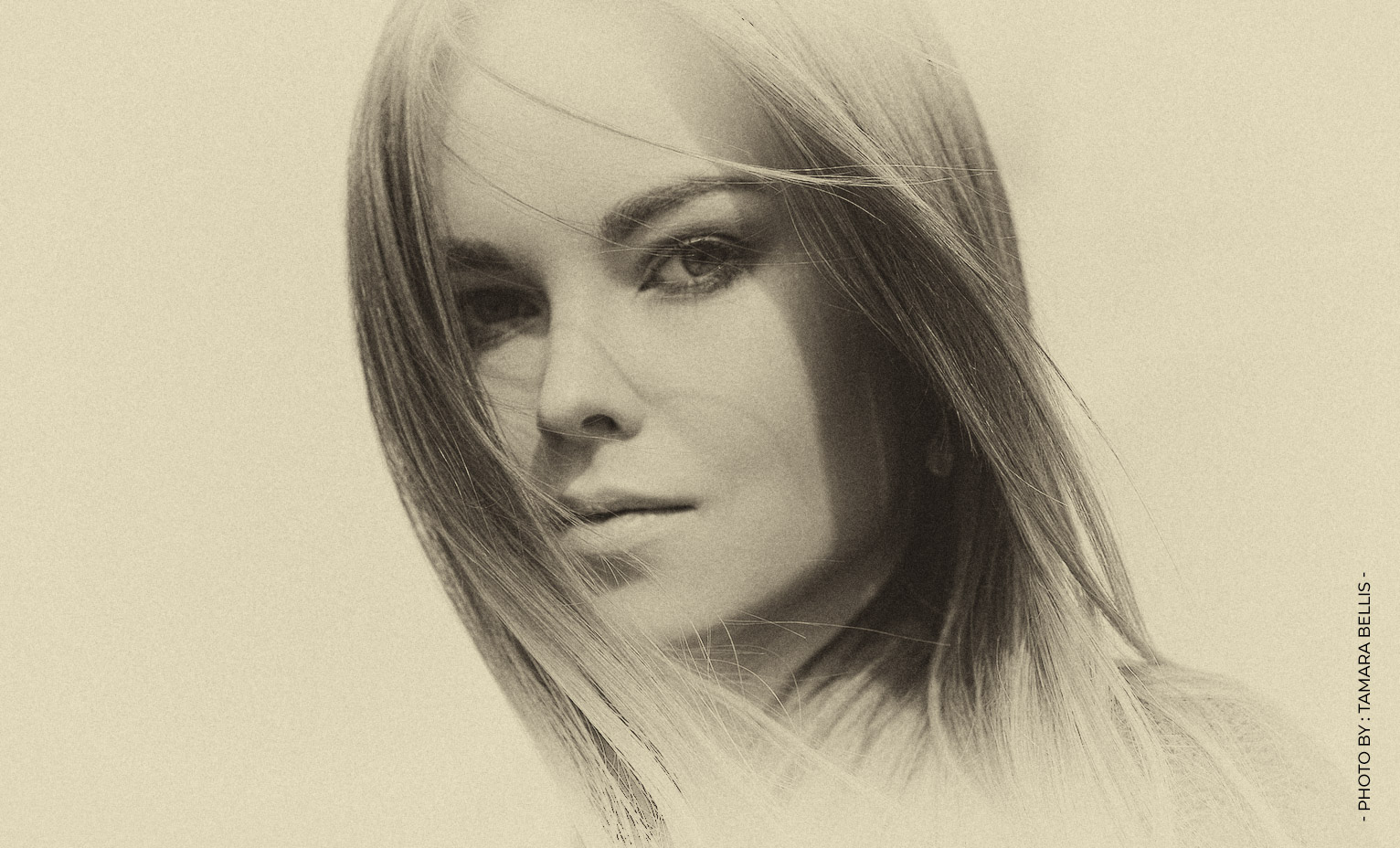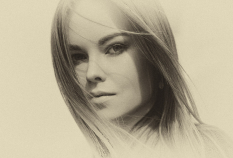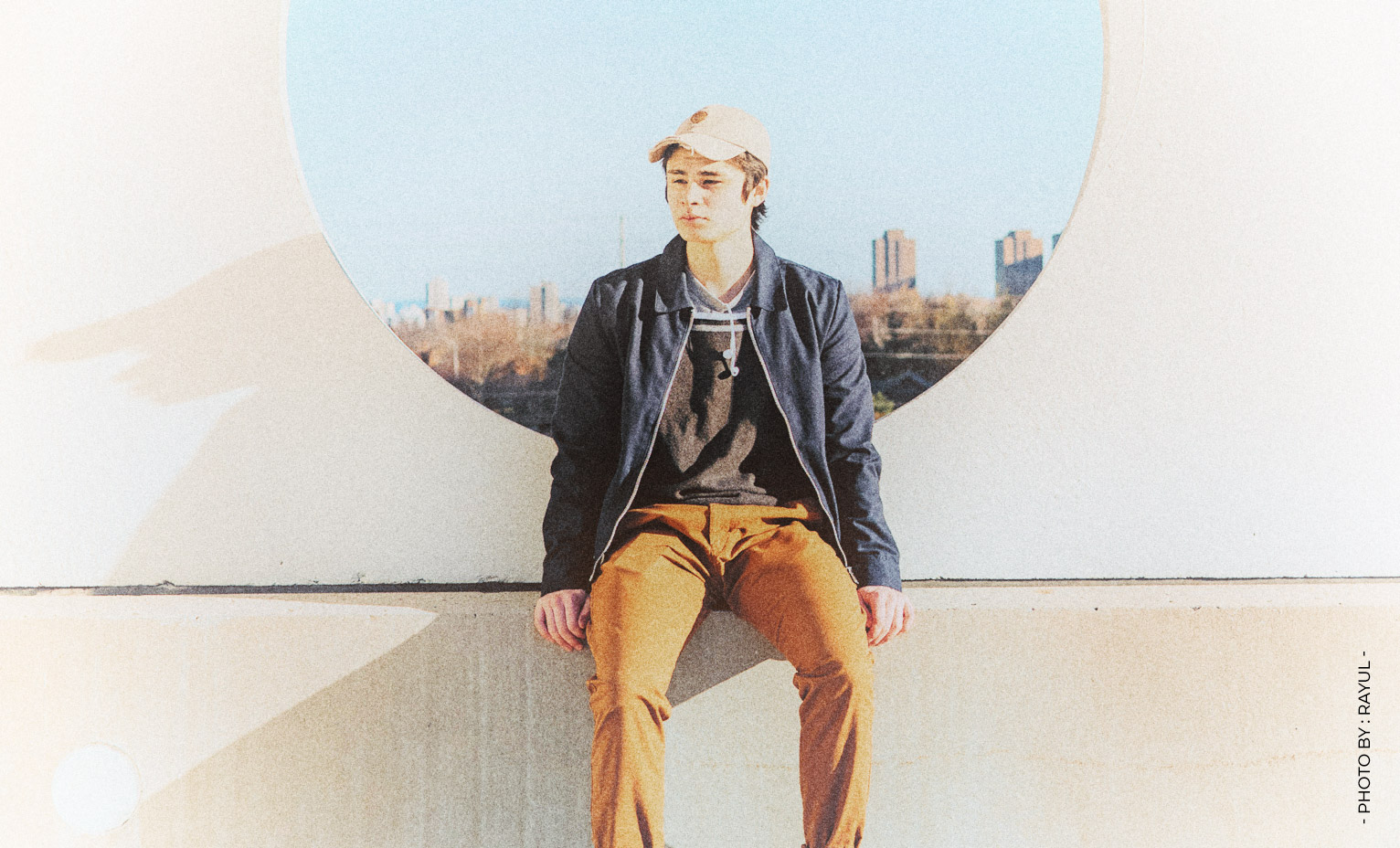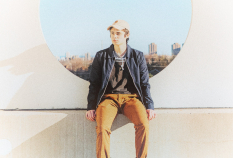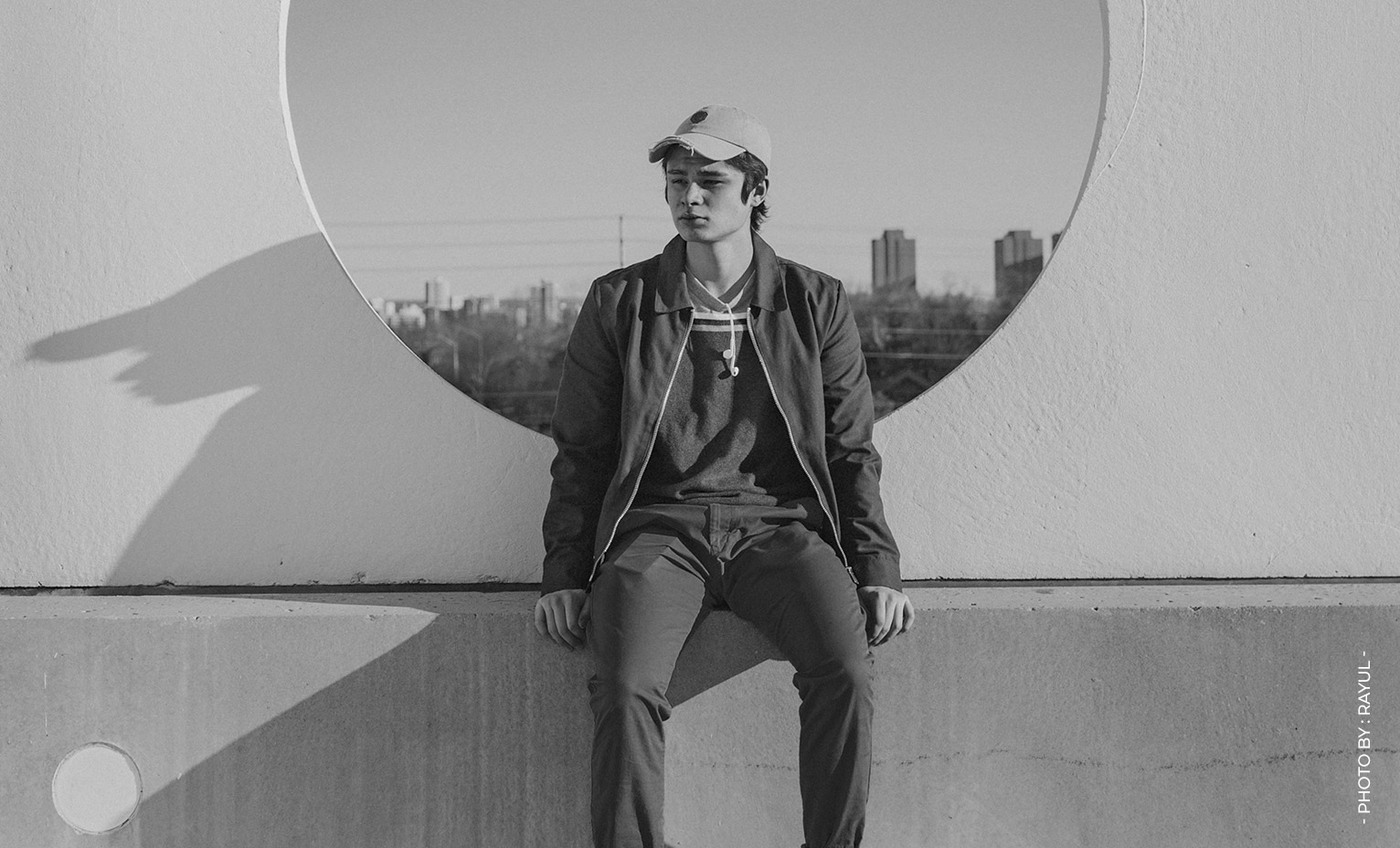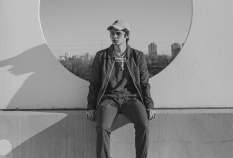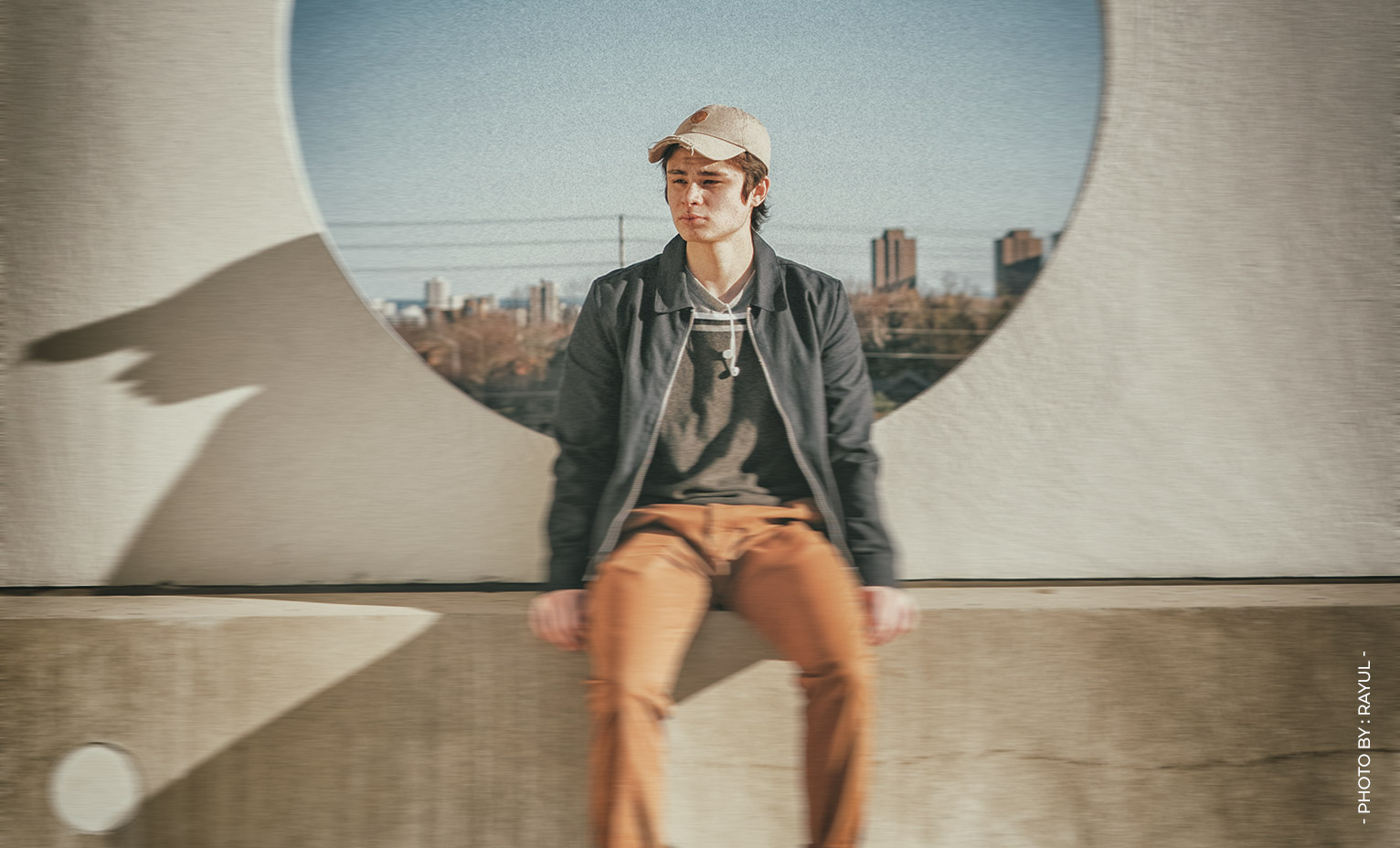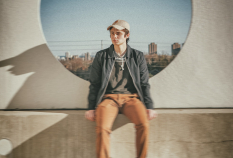 Street Photography
Add a sense of energy and movement to your street photography with Analog Efex's 'Motion 7' preset. Or maybe get a classic vintage look with Color Efex's 'Film Efex Faded' preset. And if black and white réalité is your style, give the 'Full Spectrum' preset a try from Silver Efex Pro range of plugins. Vintage Presets
Creating photos that hark back to the golden age of vintage photography is simple and easy, thanks to the unique range of film presets available with Silver Efex Pro. Choose from classic film emulsions like Kodak Tri-X, Ilford Delta or Fuji Neopan. Enjoy more than 50 presets to recreate the classic feel of film.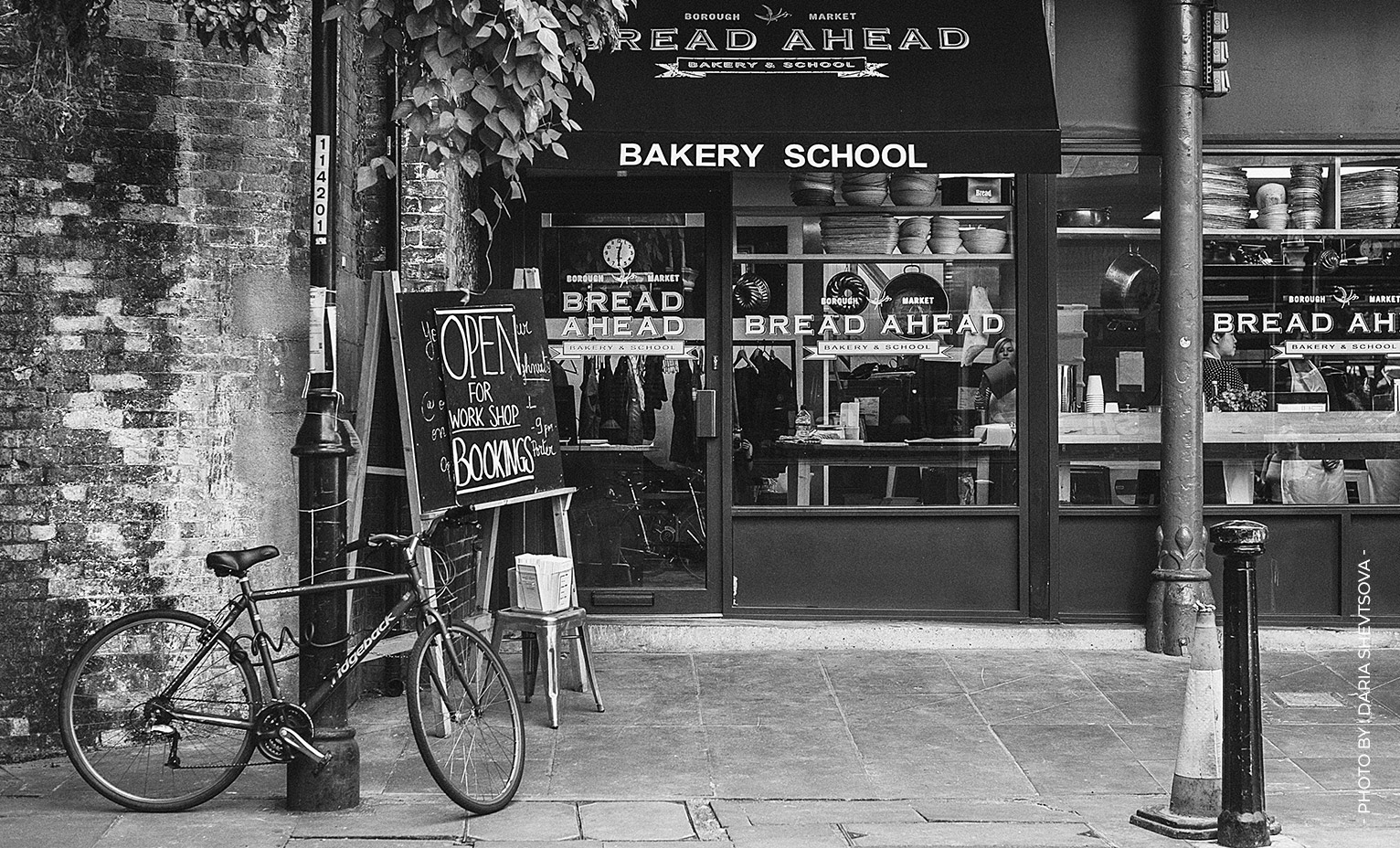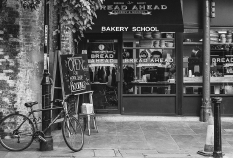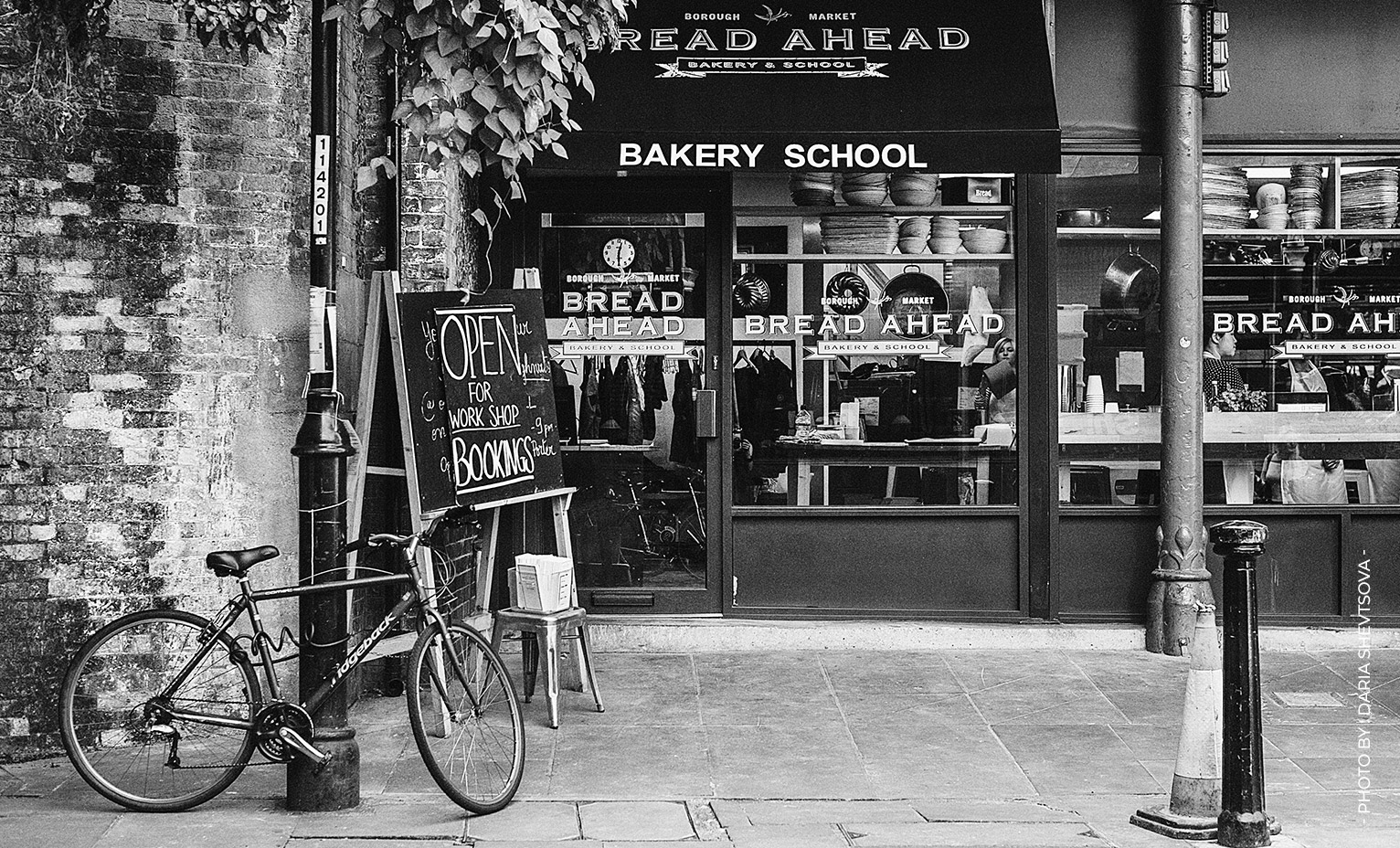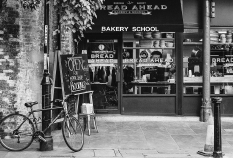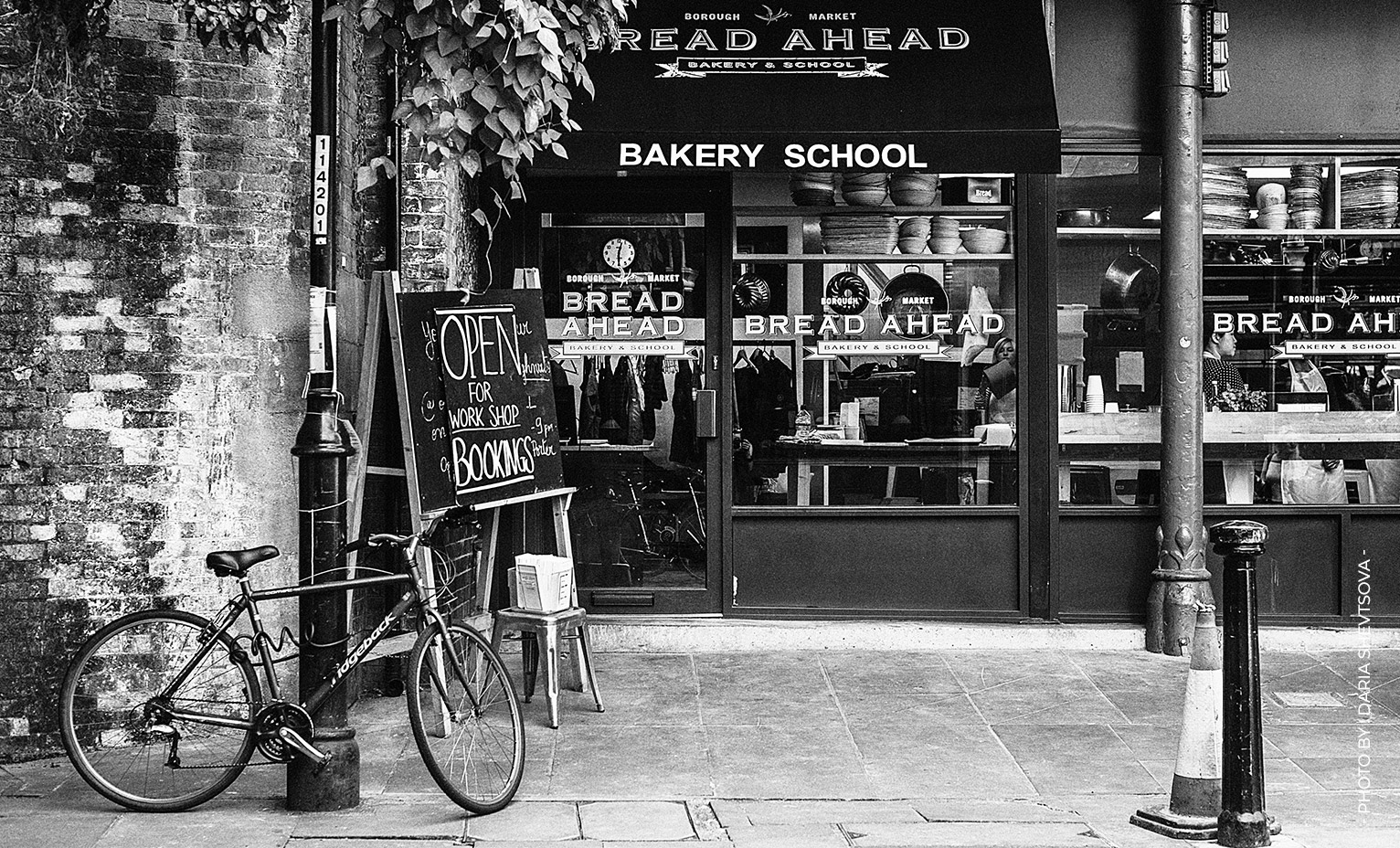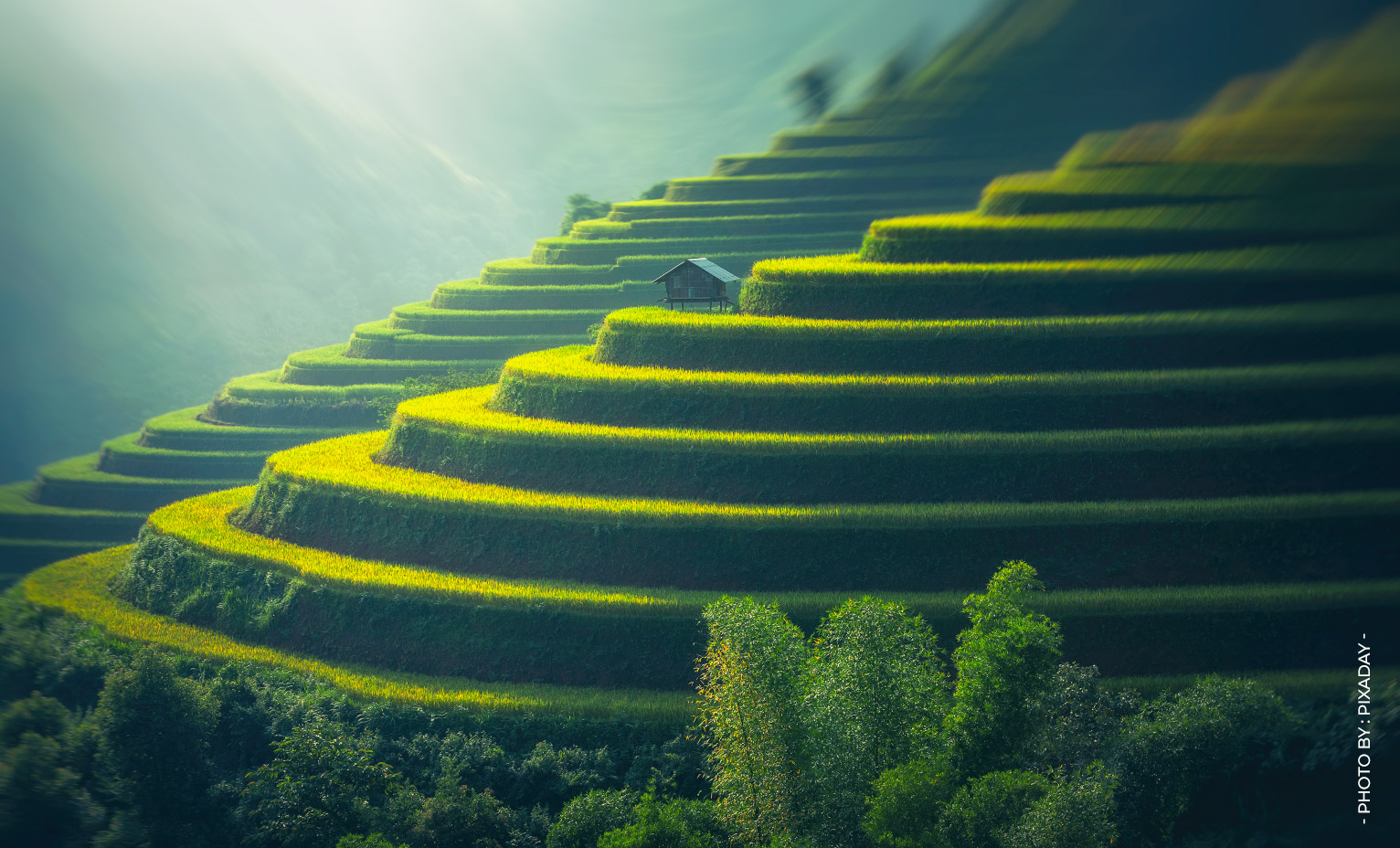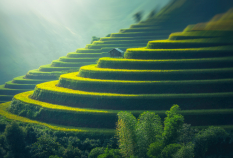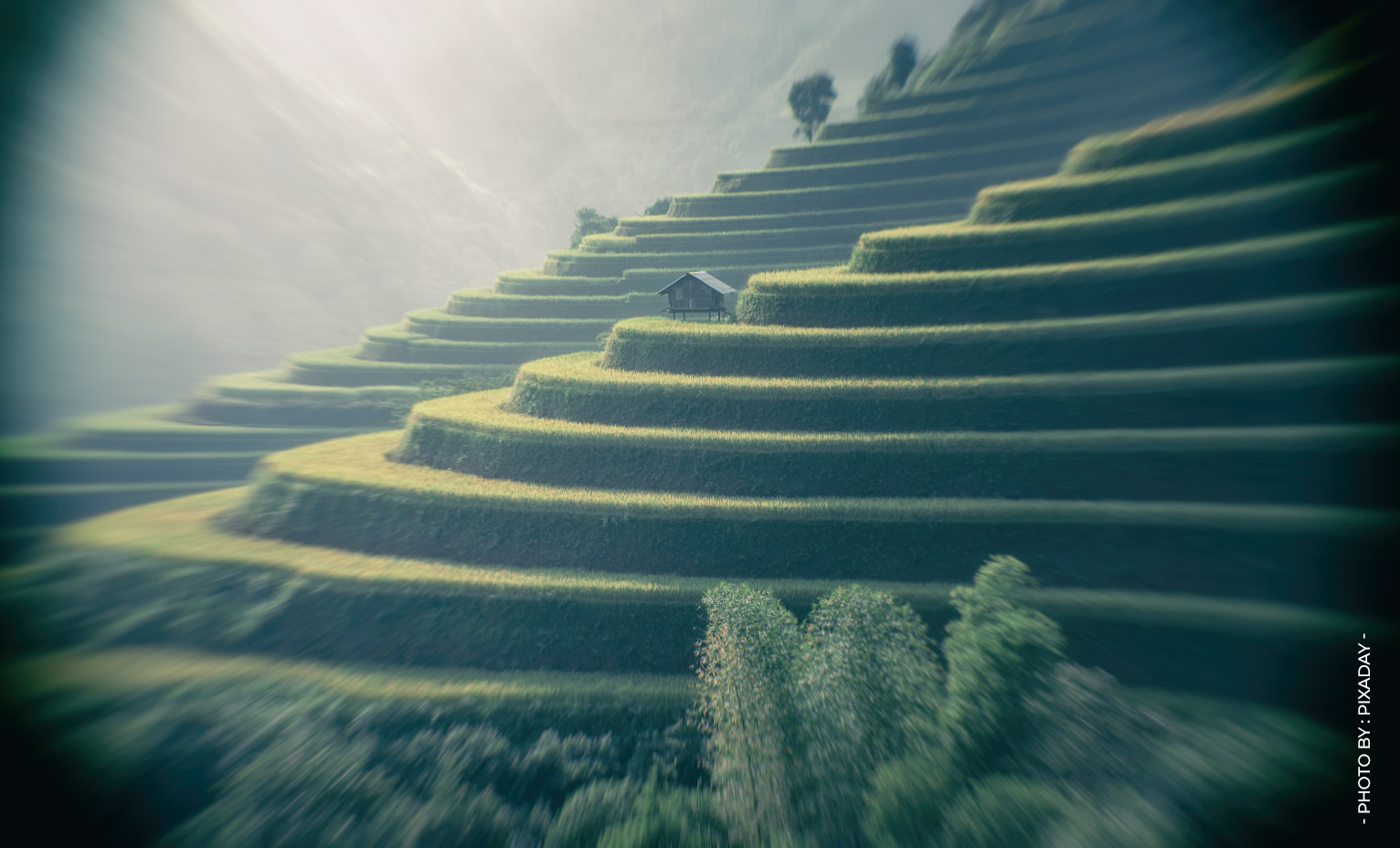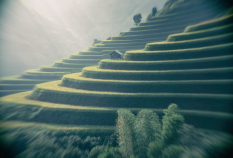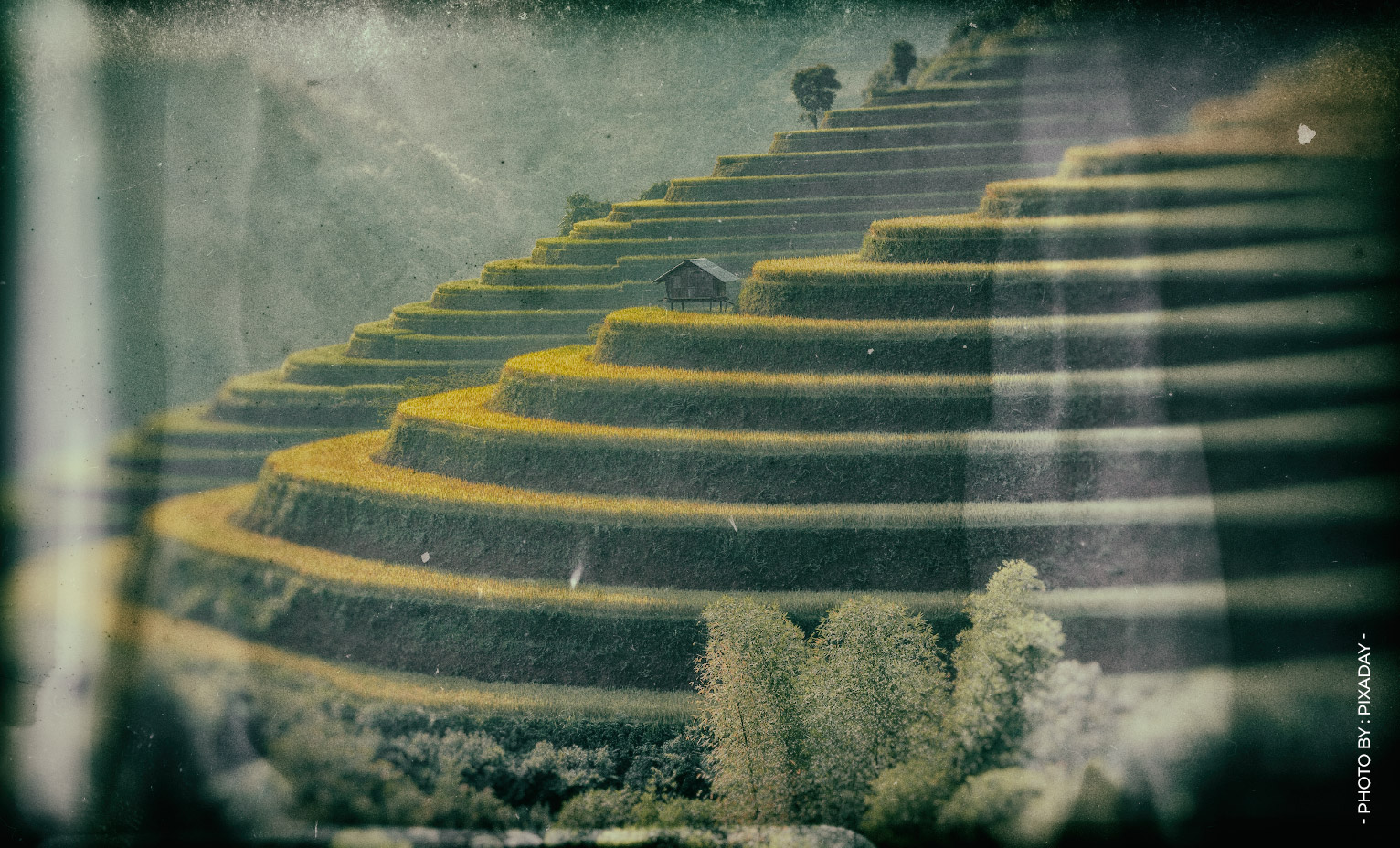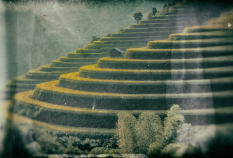 Creative Cameras
Analog Efex Pro is loaded with presets inspired by some of the most iconic film cameras ever made. Use 'Motion' presets to simulate a sense of movement for a dynamic dimension. Meanwhile, 'Wet Plate' presets can transport you back to the beginning of the photographic age. Wildlife Presets
With the new range of presets designed specially for nature photographers, you can augment wildlife images with a range of classic effects like Analog Efex Pro's 'Wet Plate 2' preset. Change the atmosphere of an image using 'Color Cast 3' from the same set of plugins. Nik Collection 2 gives complete control over contrast and structure for some really wild images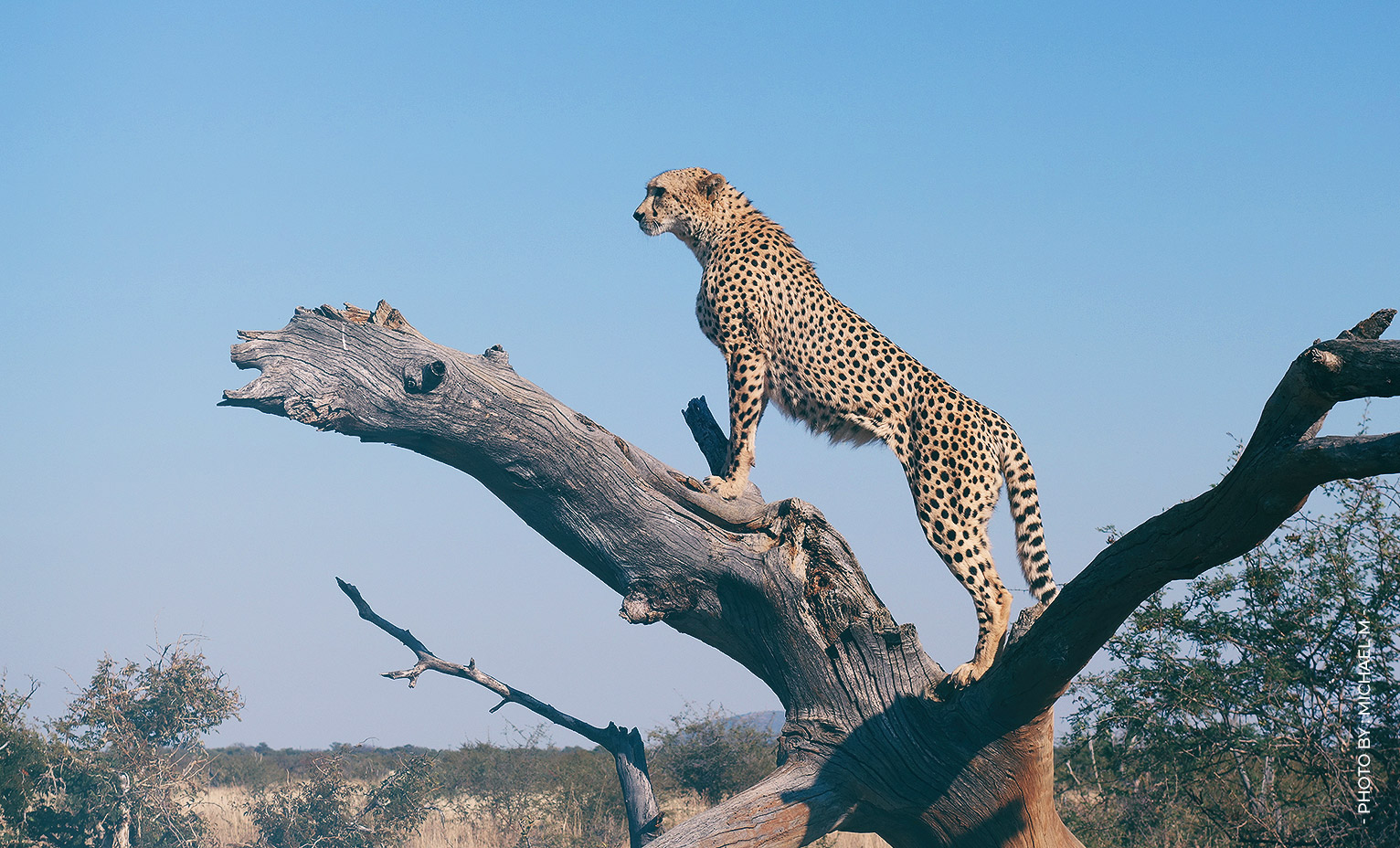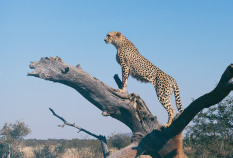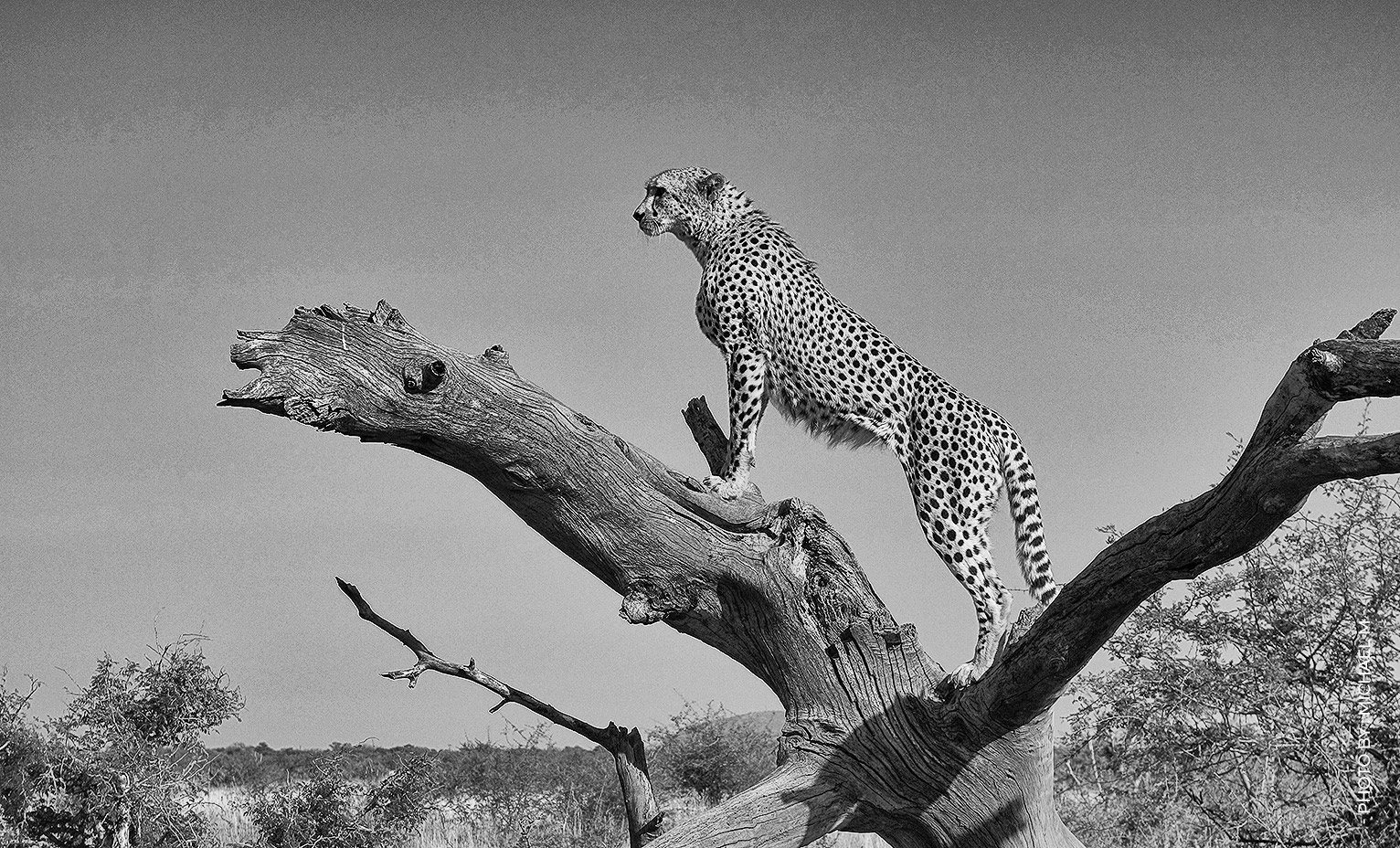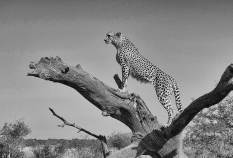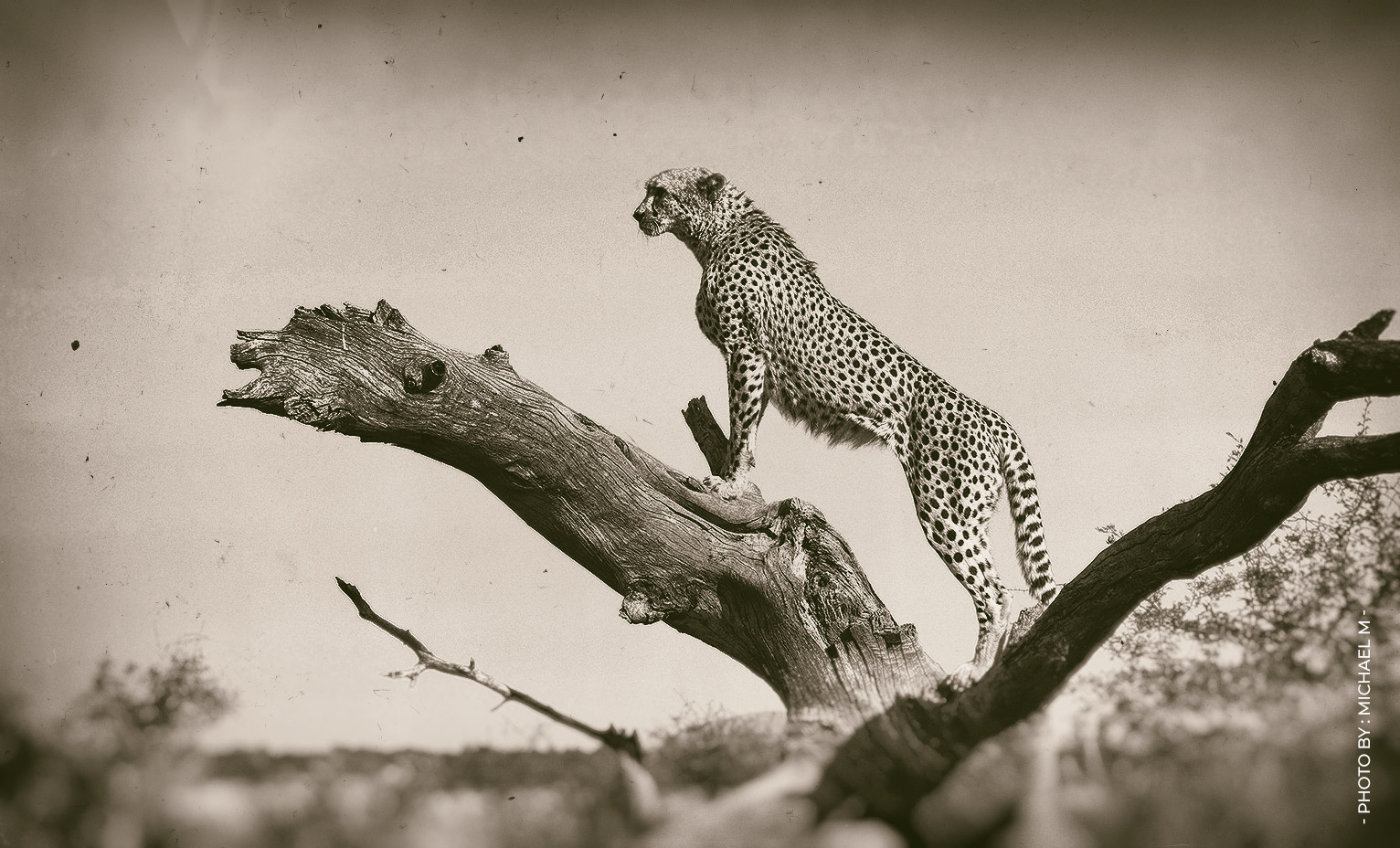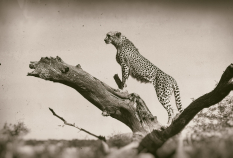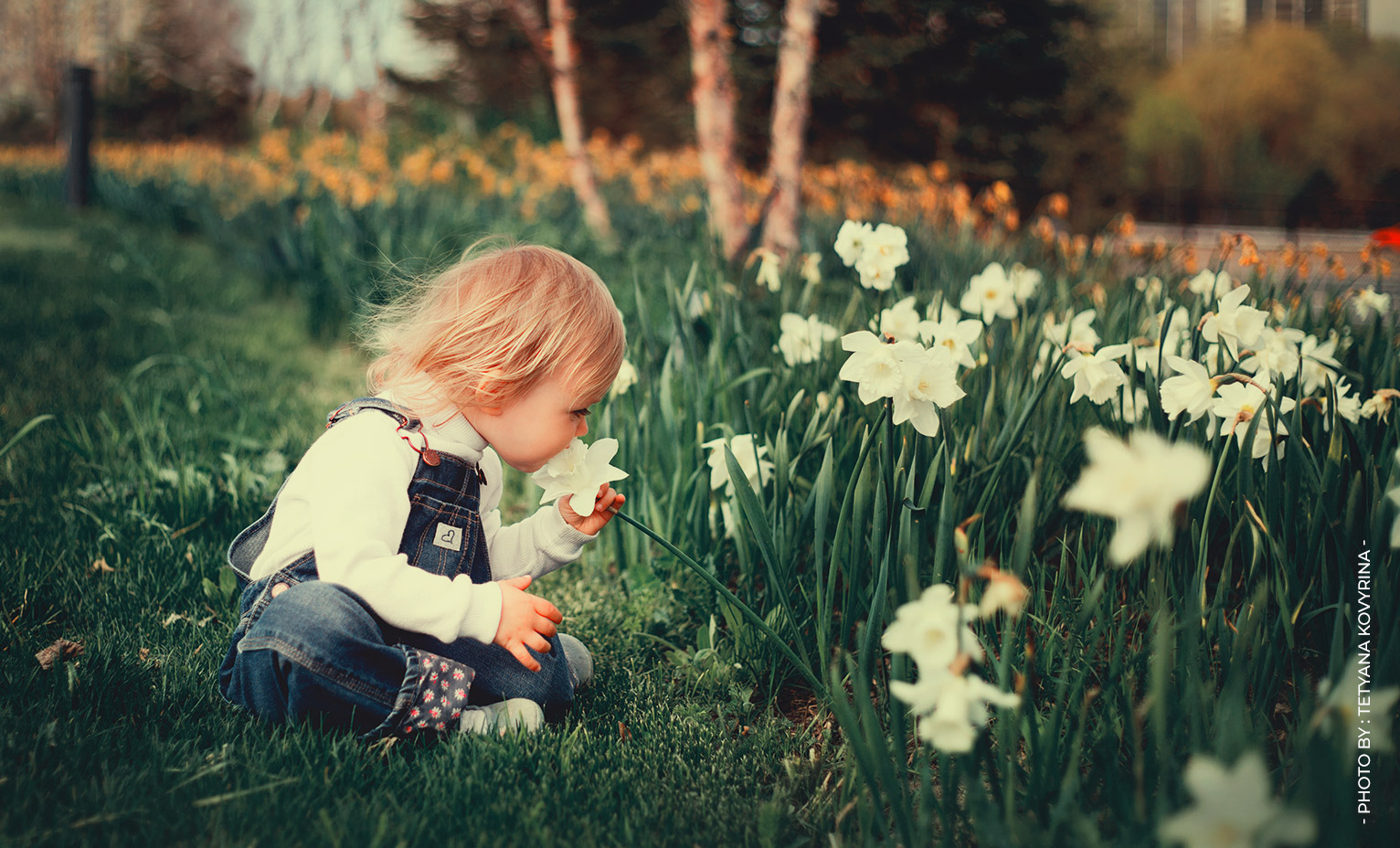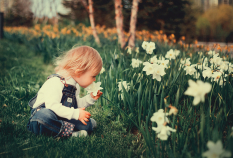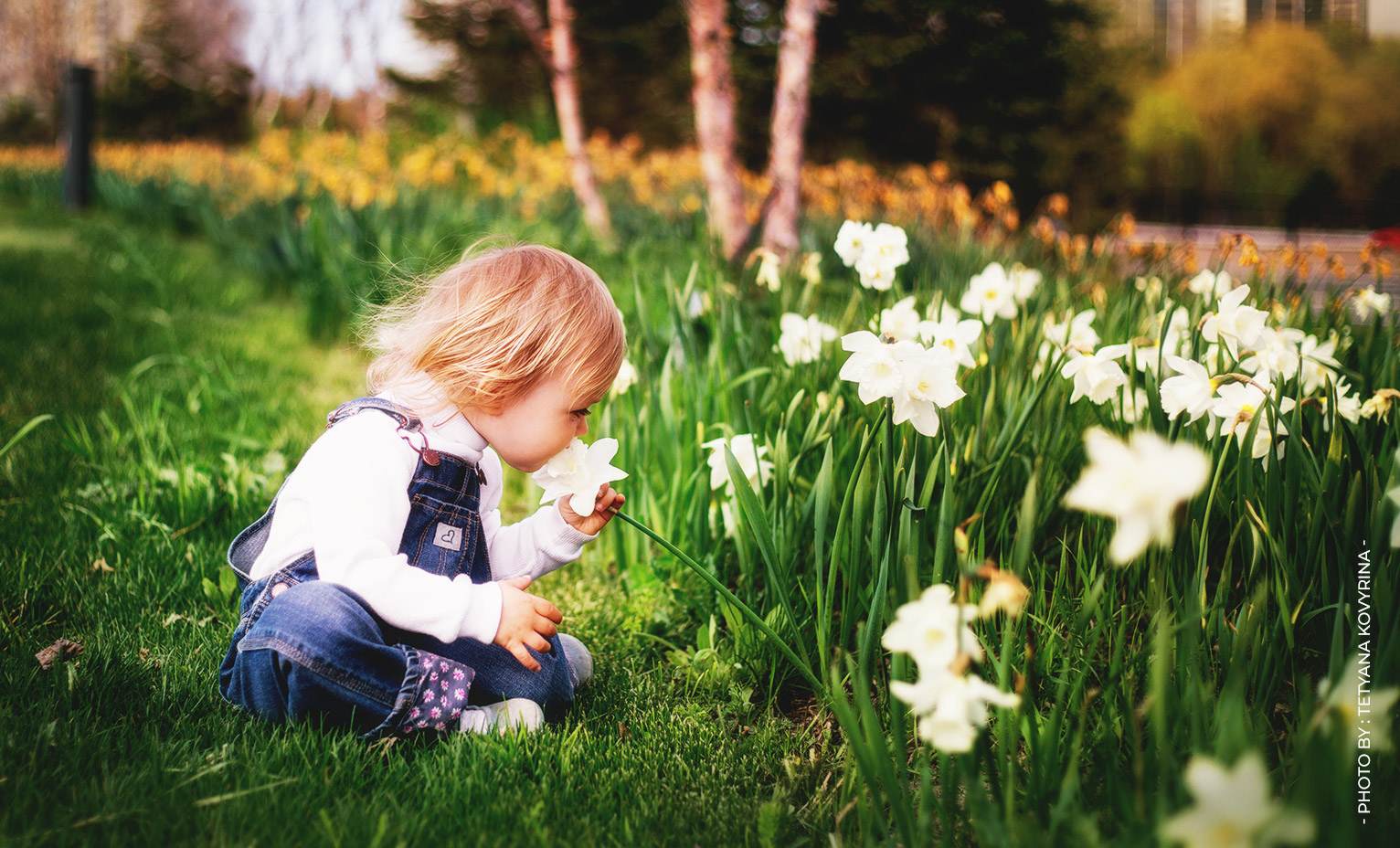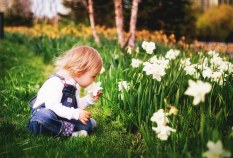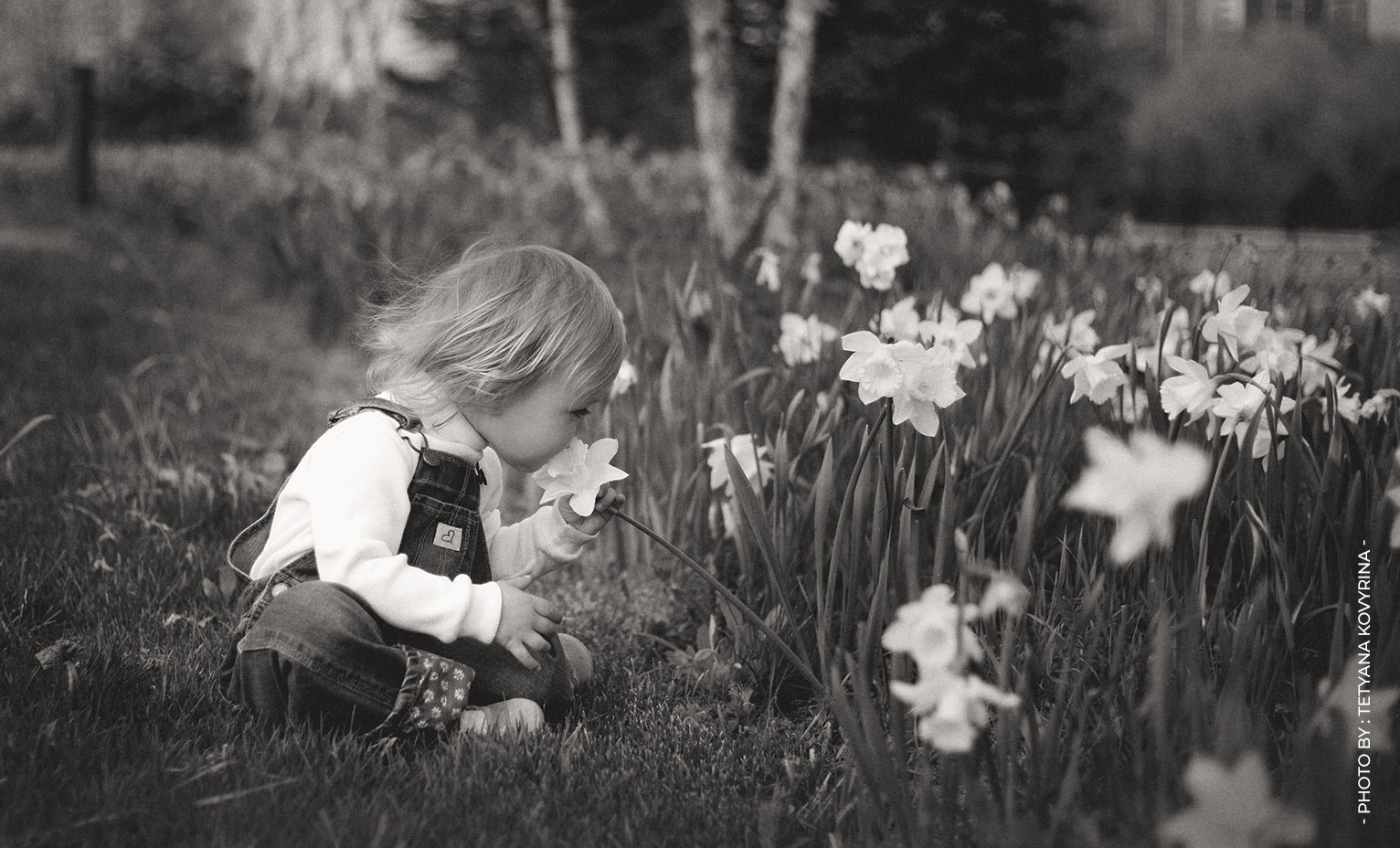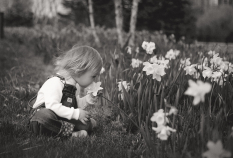 Family Presets
Photos of loved ones evoke a special kind of closeness. Create evocative images that reflect real feelings by using the superb new Nik Collection 2 presets. Color Efex Pro's 'Blue Monday' lends a reflective and melancholy atmosphere to images, while 'Soft Sepia' imparts warmth and intimacy to any family photo.
Works with Adobe Photoshop, Lightroom, and DxO PhotoLab 2 ESSENTIAL Edition, our new standalone host launcher for Nik Collection 2.

No Subscription
Secure payment