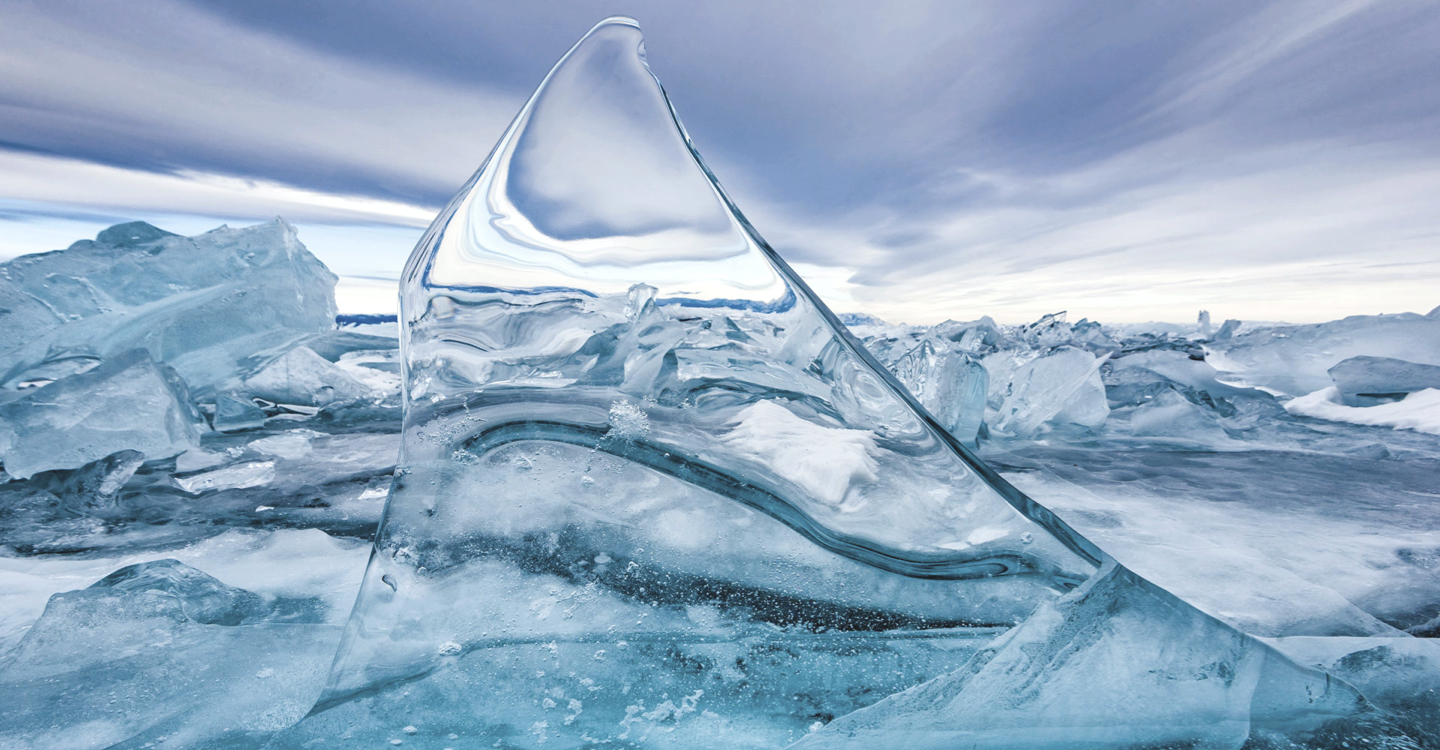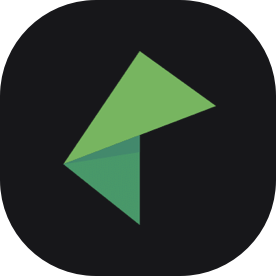 Nik Sharpener
With Nik Sharpener, you can be sure of extracting the perfect level of sharpness from your images so that every image file has plenty of extra detail that you can't always see. With Nik Sharpener you can reveal the full sharpness of your images and apply the perfect level of sharpening depending on how your photo will be viewed.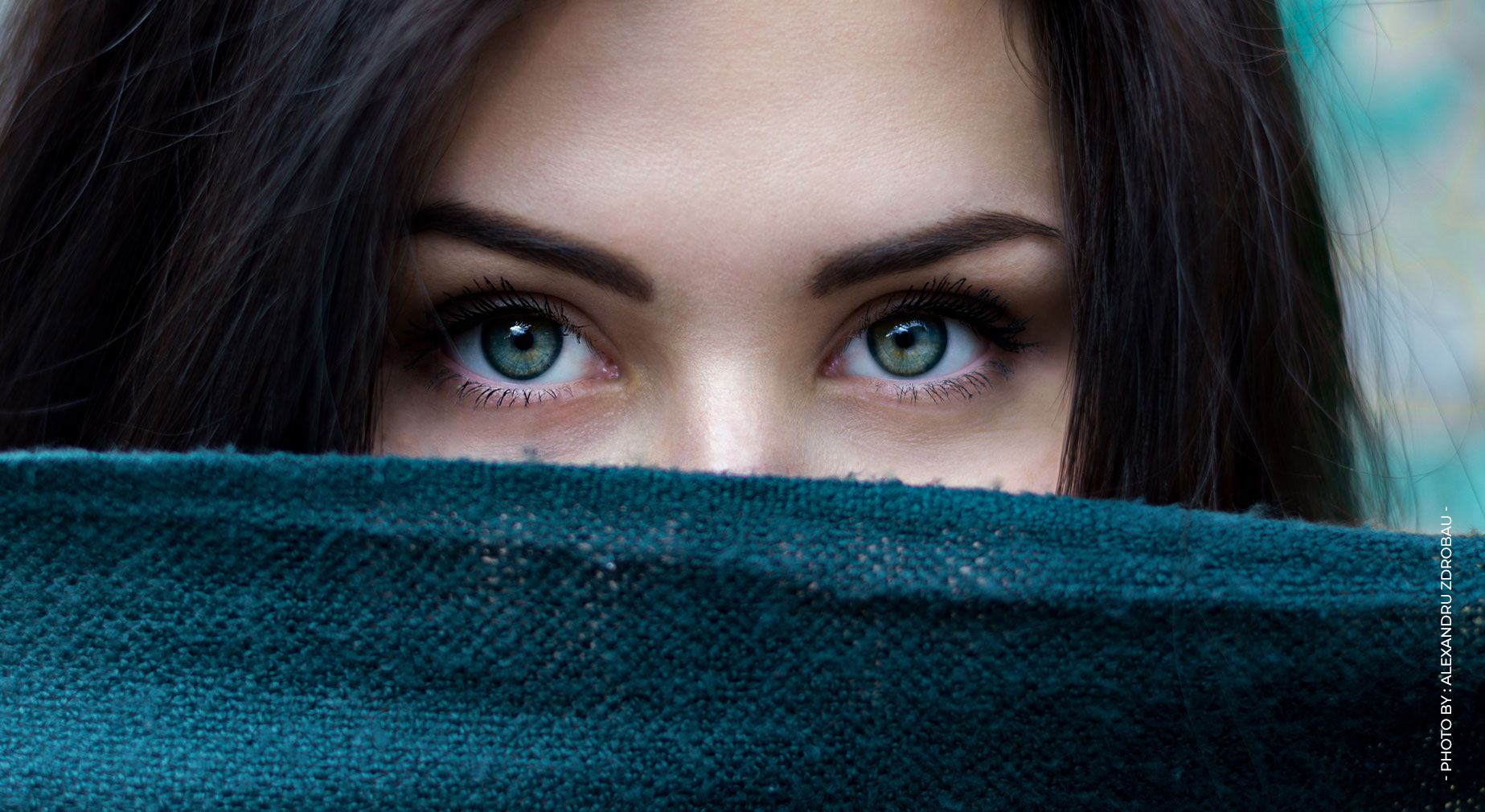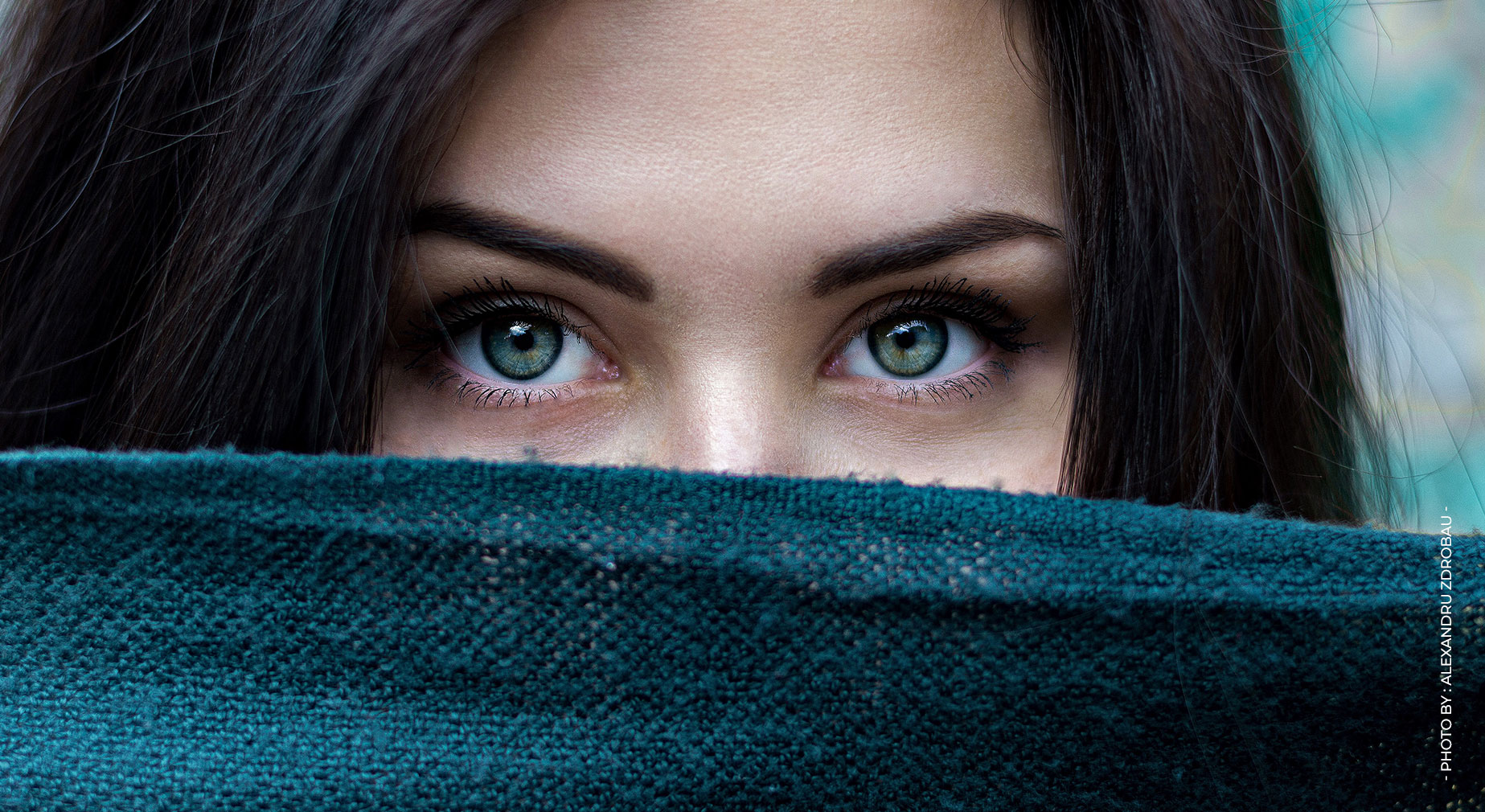 Attention to details
Every image, no matter how good it looks, can always be improved by applying just the right level of sharpening. Nik collection Nik Sharpener is a brilliant software that includes two unique stages of sharpening. The first stage is RAW Pre-Sharpener that cleverly extracts the correct level of detail from an image file. The second stage adjusts the image to automatically apply the precise amount of sharpening to suit the image's intended destination, whether that's a color printer or a high-definition display.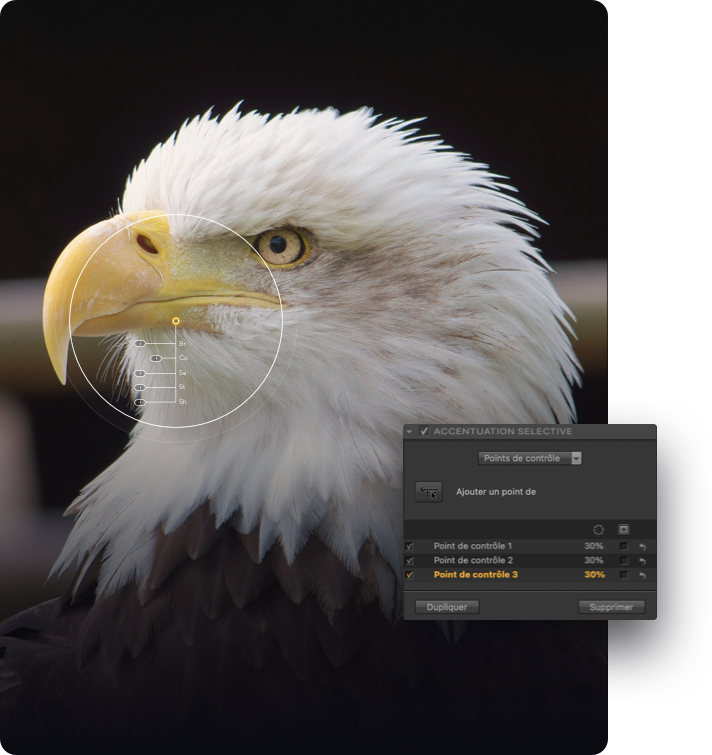 Selective Sharpening
Sometimes you might only want to sharpen up just a small and selective area of a photo. Selective sharpening is great for drawing a viewer's attention to a specific detail or to make just one feature really stand out. Nik Sharpener includes U Point Technology that harnesses Control Points to sharpen selective areas with adjustments for structure, contrast, and focus.
Customized for the image's final destination
The Output Sharpening stage applies the perfect level of sharpening to suit the type of printer or display where your image will be viewed. With professional levels of sharpening your photos will sparkle and stand out from the crowd however they are viewed.