Sharpener Pro
Bring out hidden details consistently with the professional's choice for image sharpening.
Attention to detail
Enhance subtle details and textures to create images in a distinctive style.
The Structure, Local Contrast, and Focus tools give you a variety of creative sharpening options.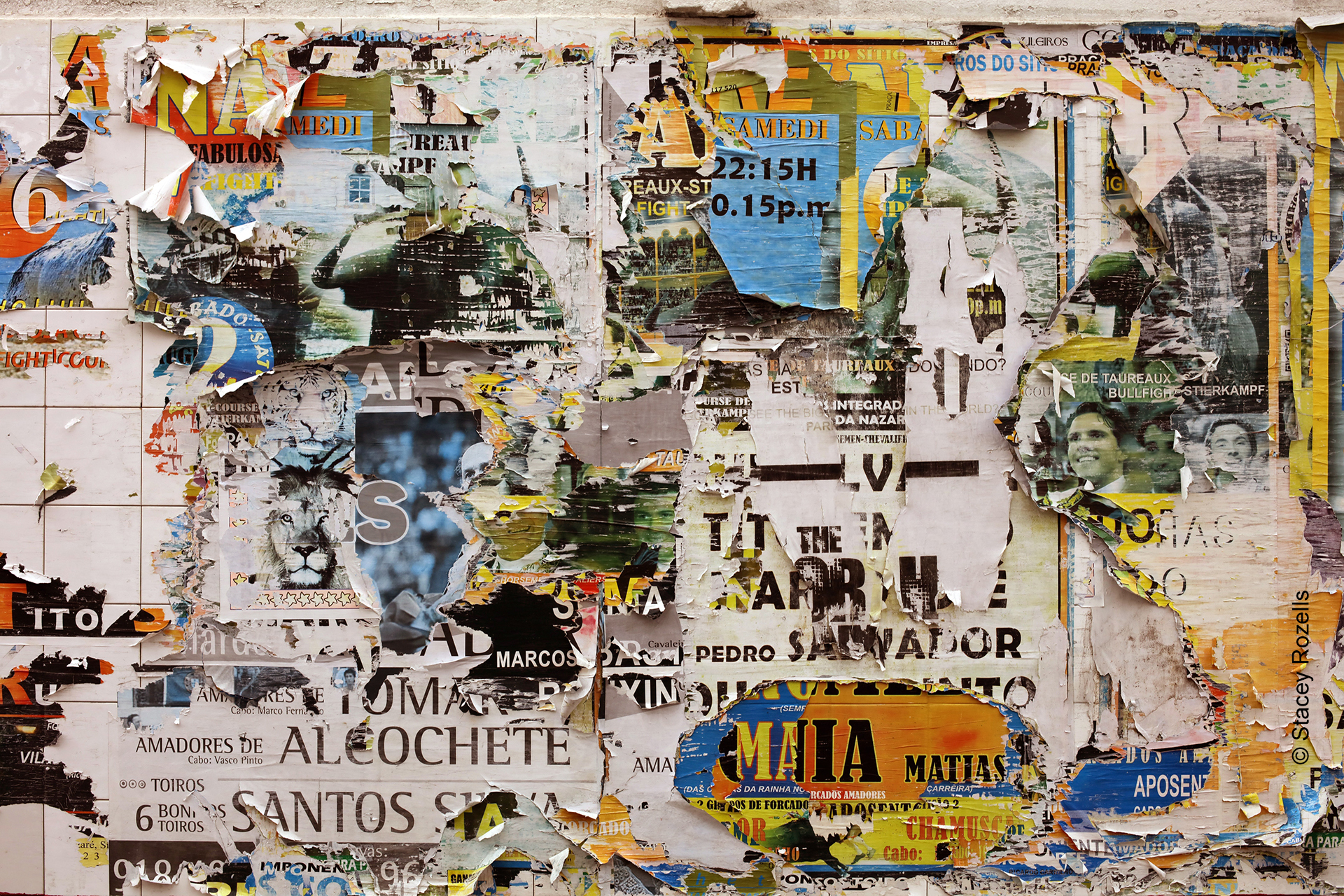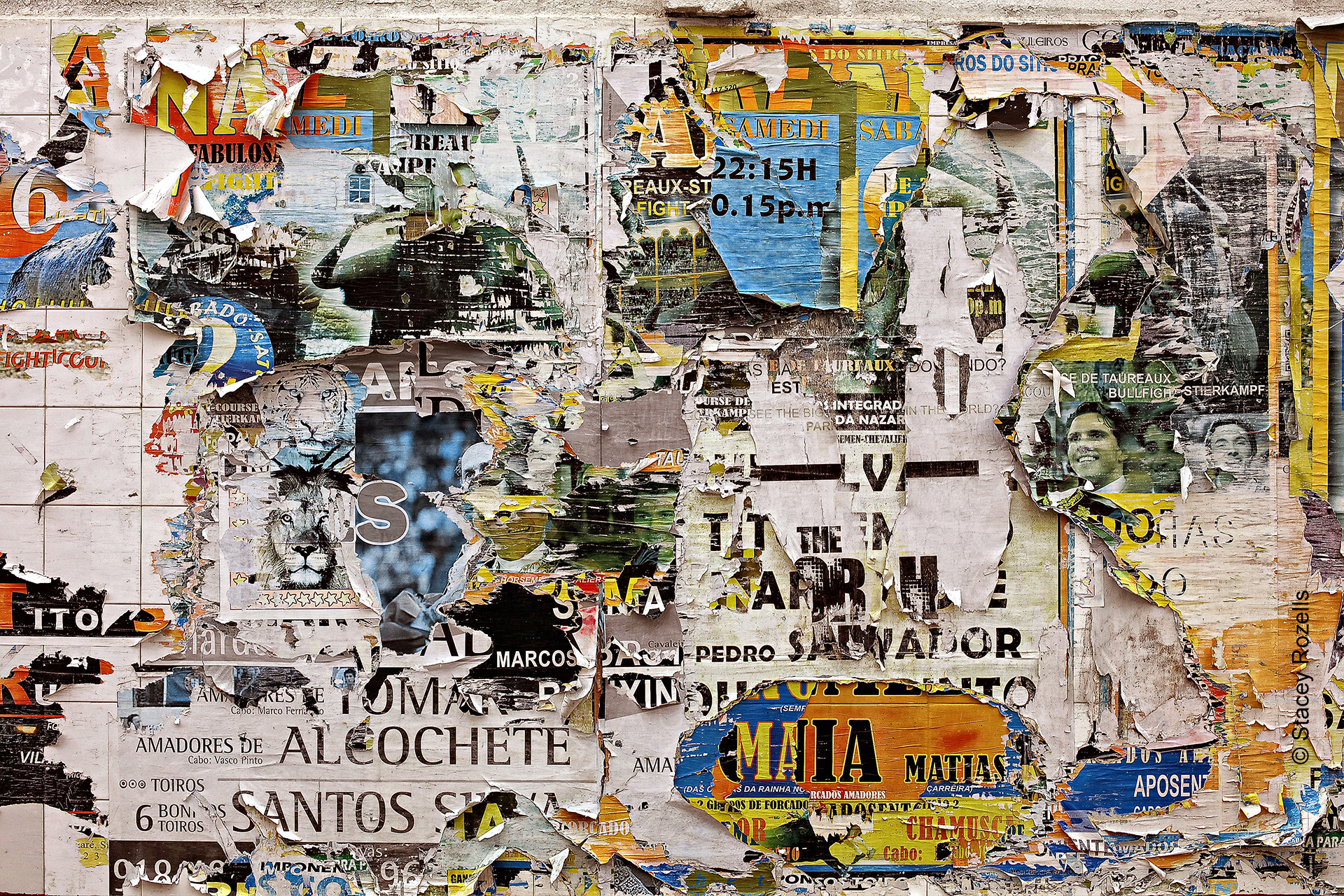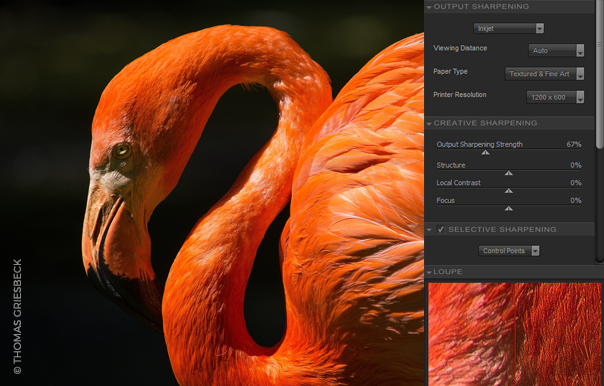 Customized to your printer
Create perfectly sharpened images for display, inkjet, continuous tone, half tone, hybrid print devices, and more. The Output Sharpener helps you mitigate loss of detail caused by different output methods
Selective Sharpening
Selectively apply improvements using control points to help your viewers focus on the right areas. Enhancements blend into your image for a natural final result.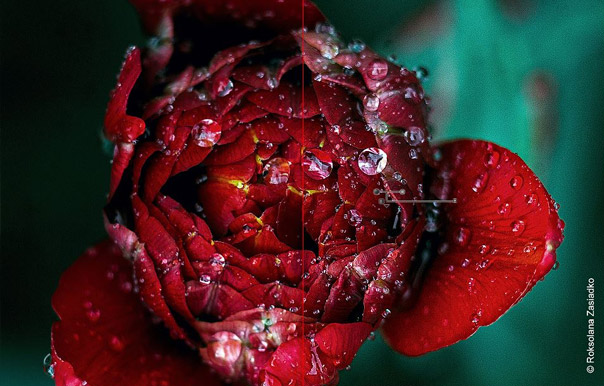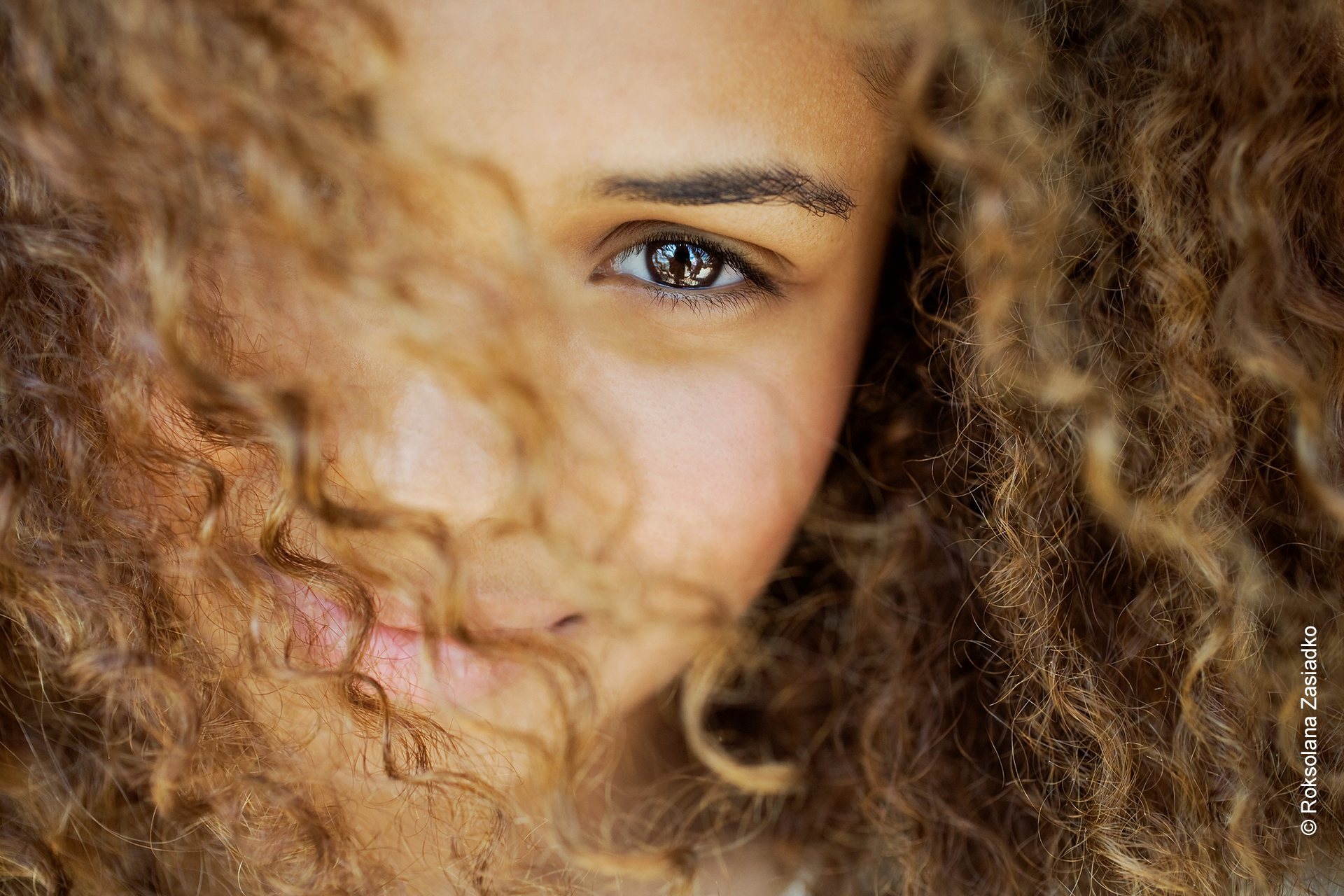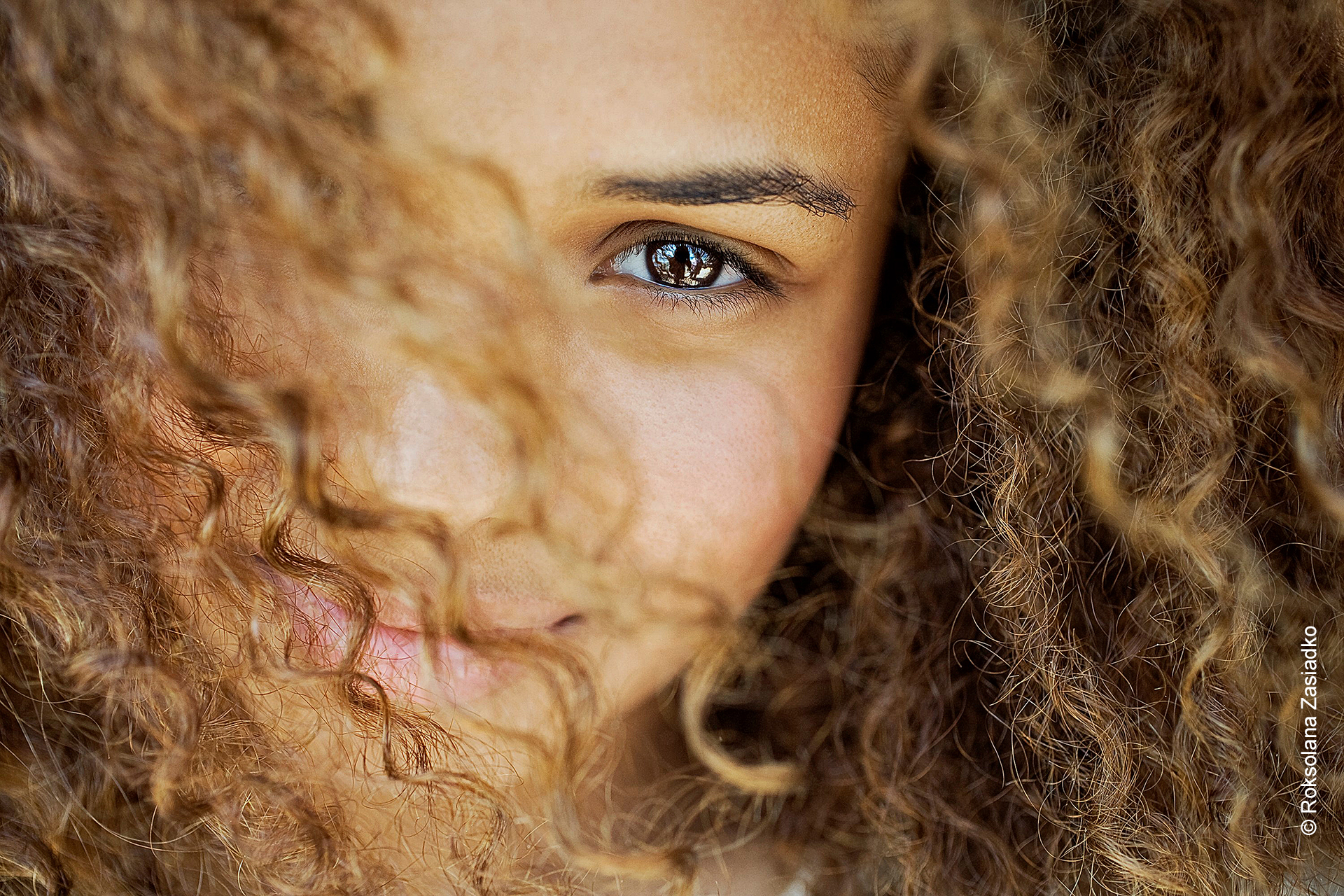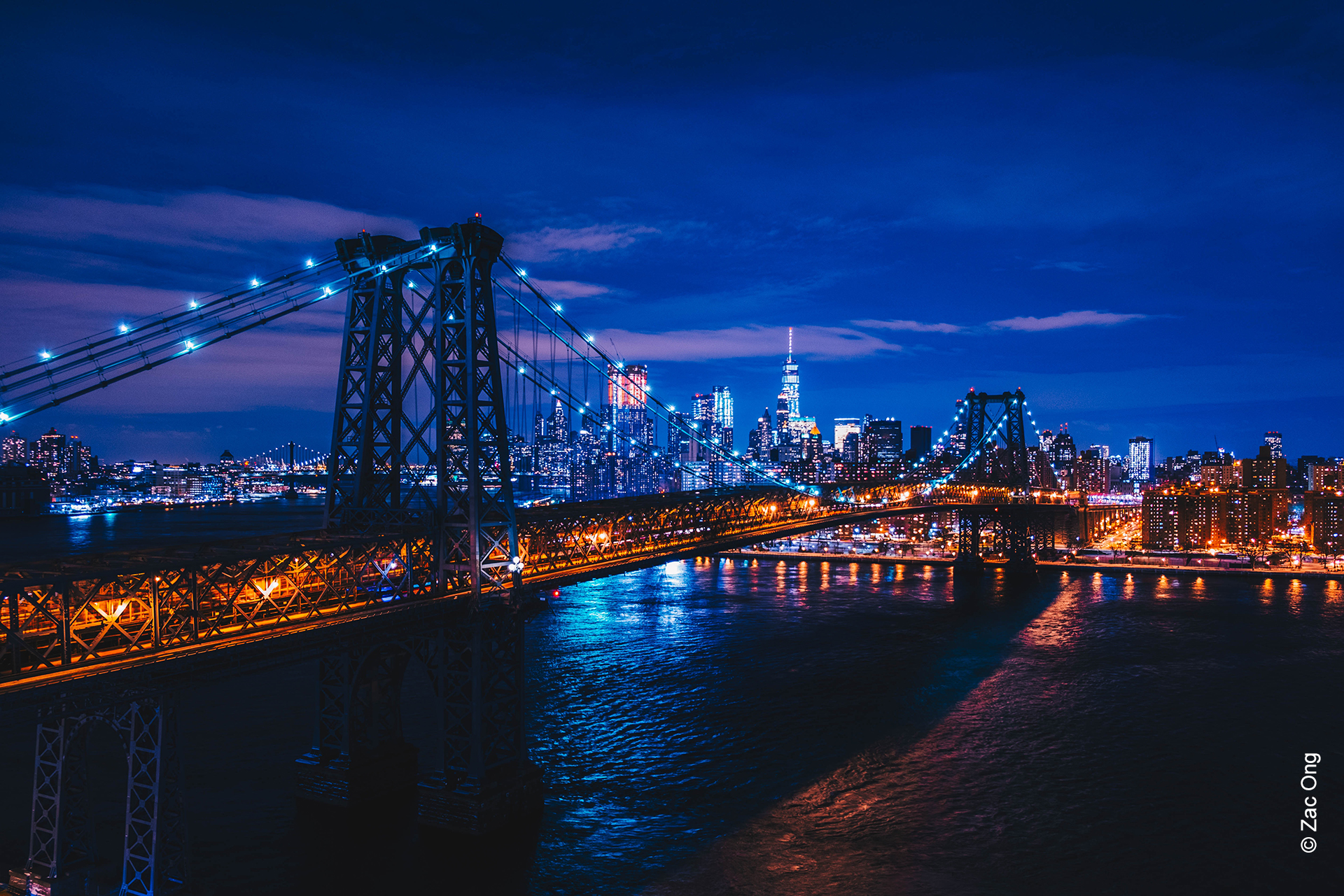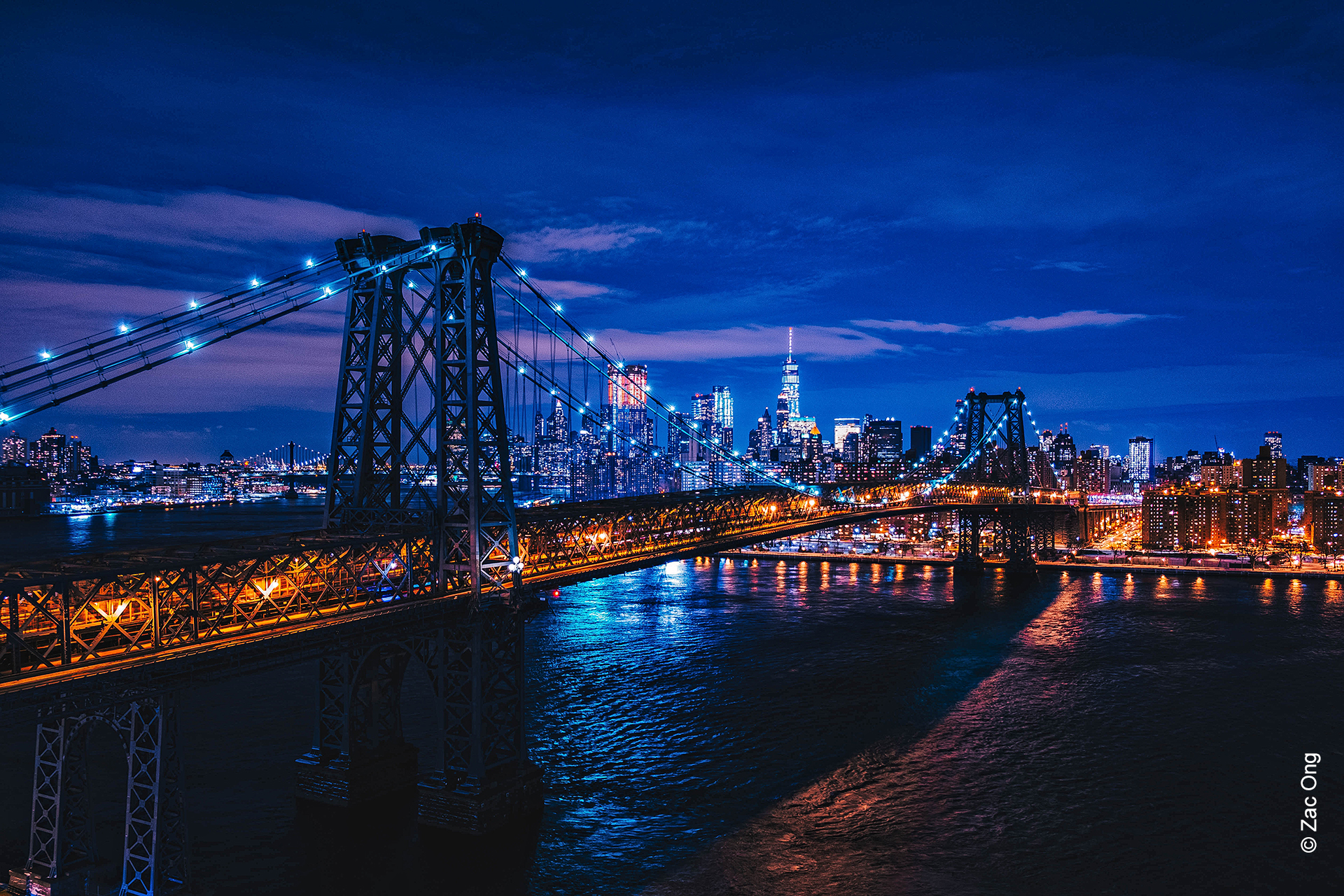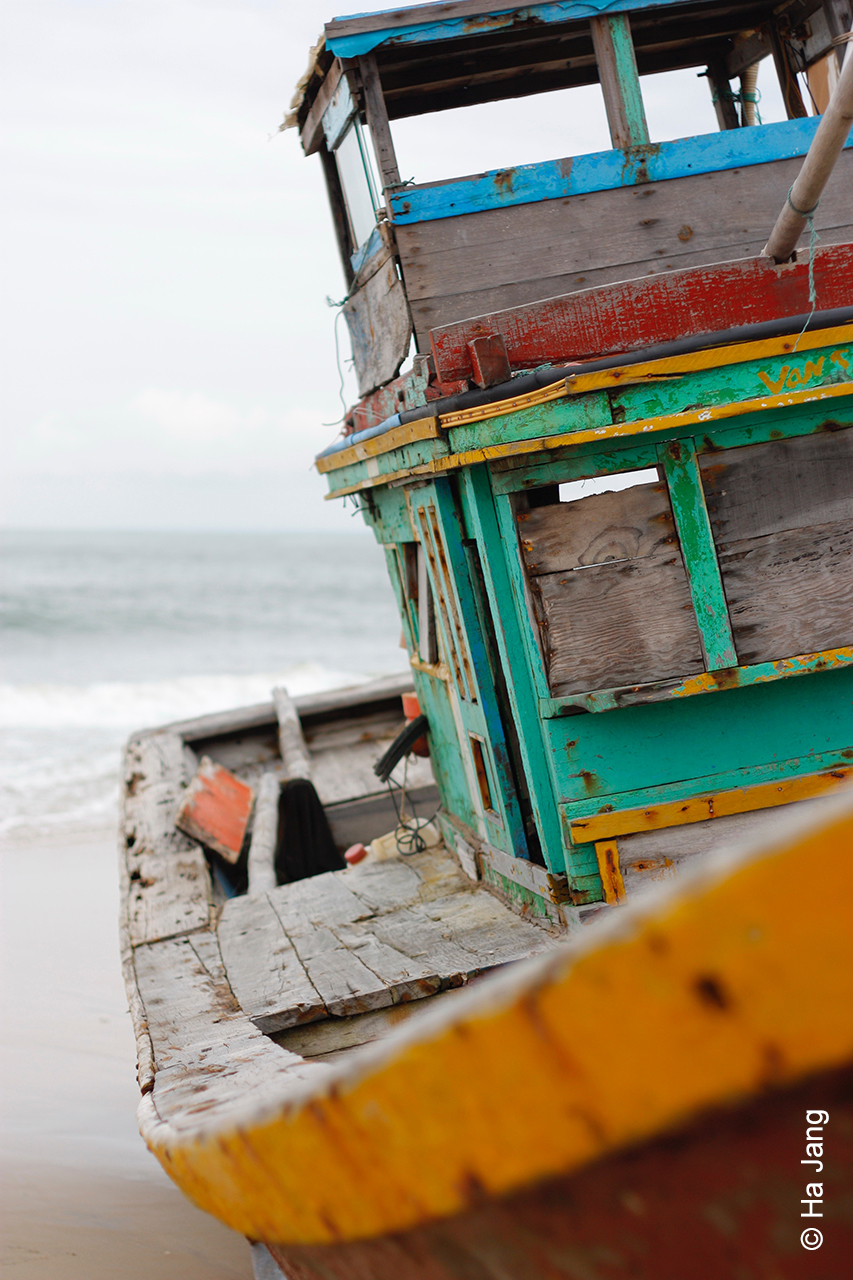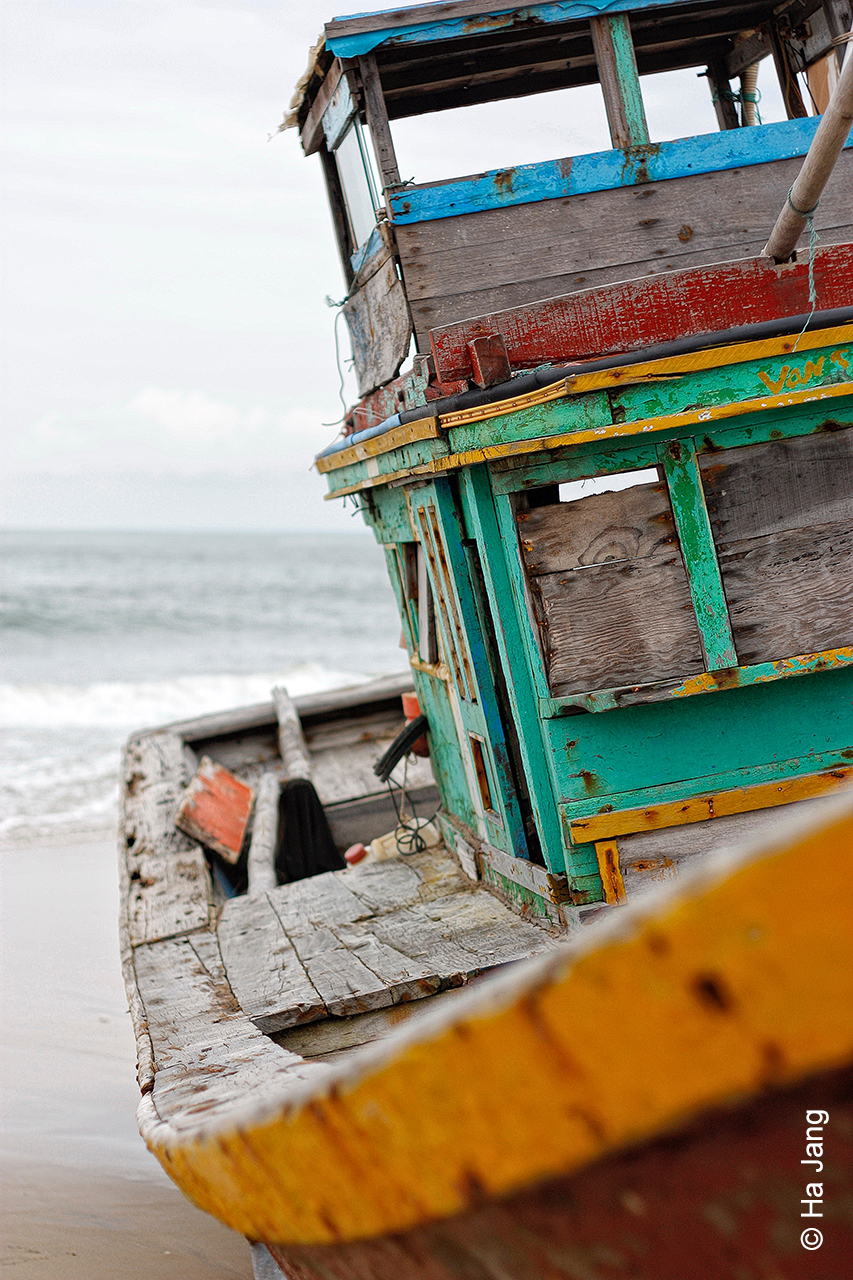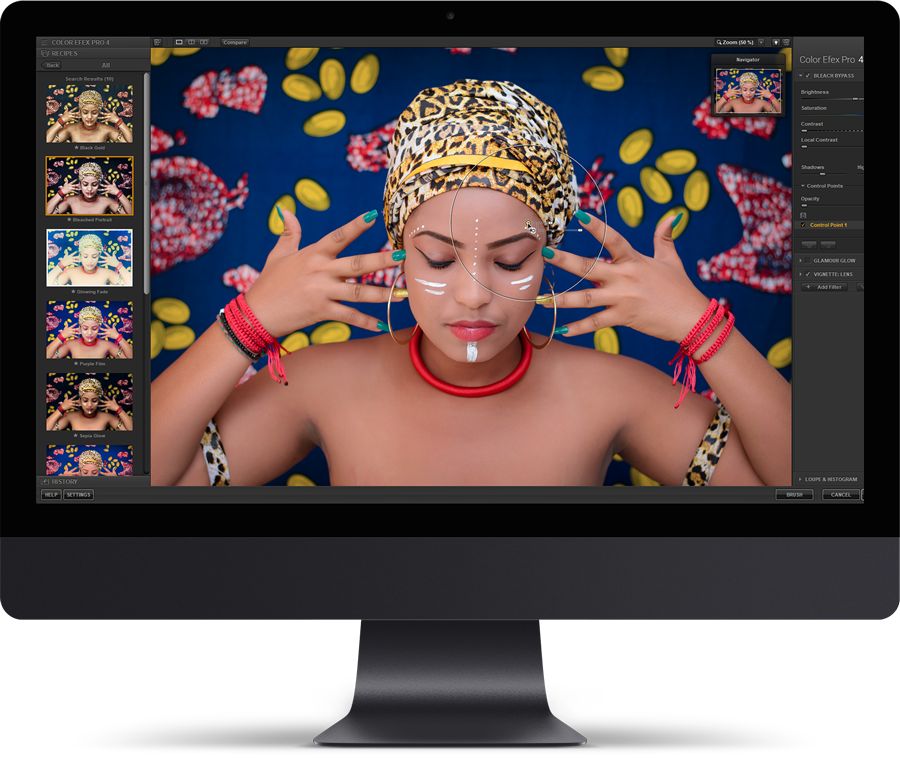 Nik Collection – 7 Plugins