Silver Efex Pro
Master the art of black-and-white photography with darkroom-inspired controls
Including all the 7 Plugins & DxO PhotoLab 2 (Essential)
B&W Unique Algorithms
Creating black-and-white photos is more than a case of just desaturating a color image. Nik Collection 2's Silver Efex Pro is the ultimate black-and-white plugin with unique algorithms and a range of creative tools and adjustments such as Brightness, Soft Contrast, Amplify Whites, and an advanced Grain Engine for creating lifelike film effects that accurately recreate black-and-white film stock.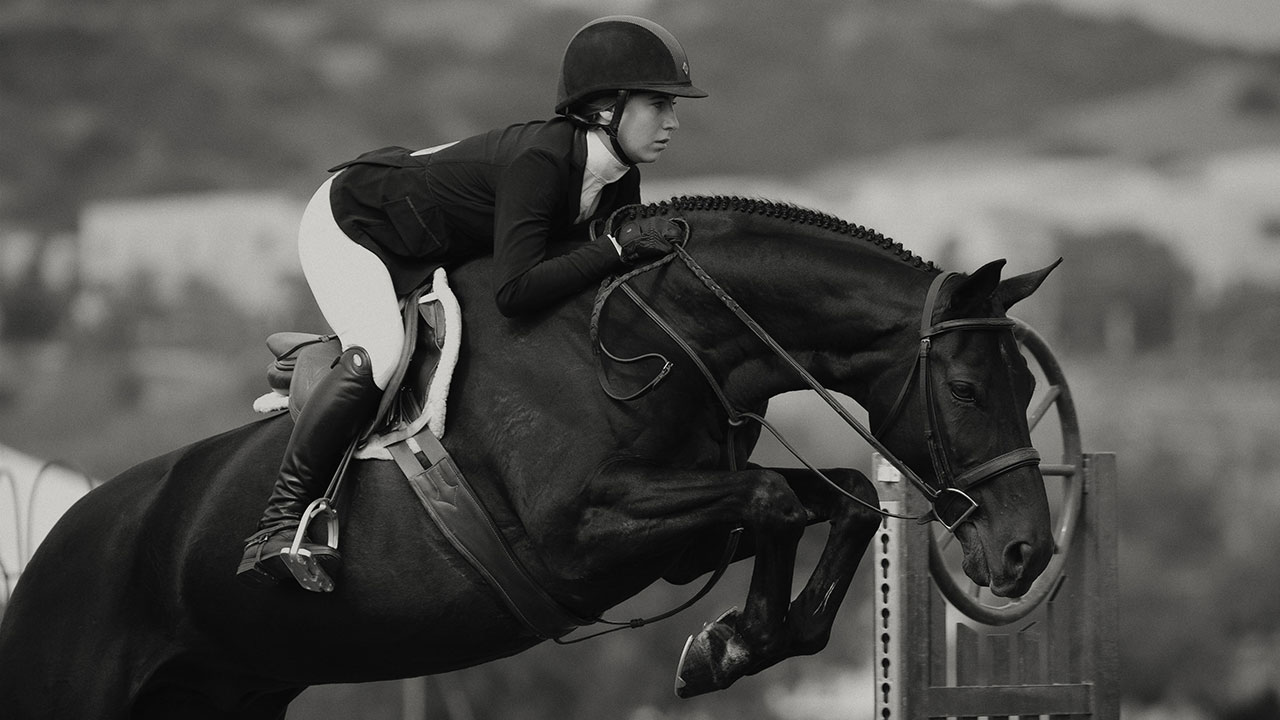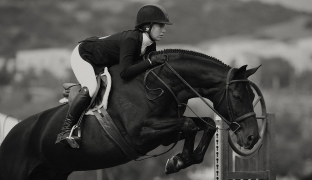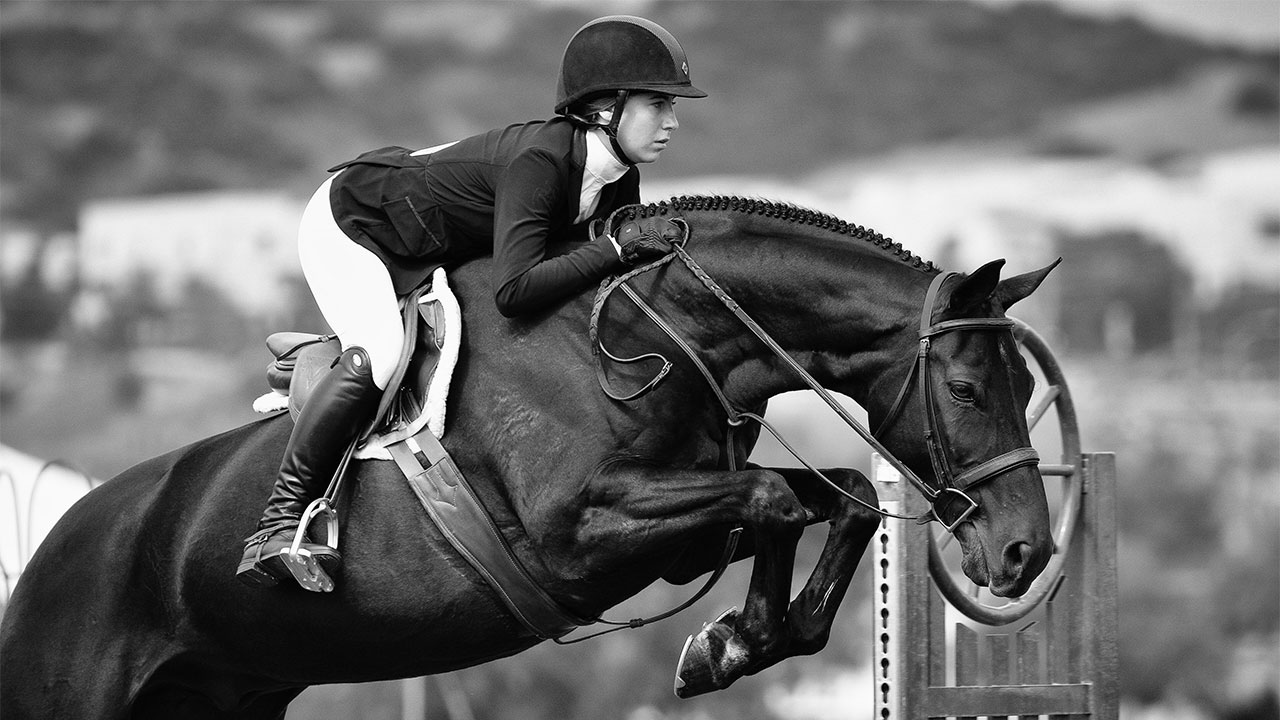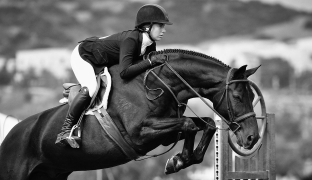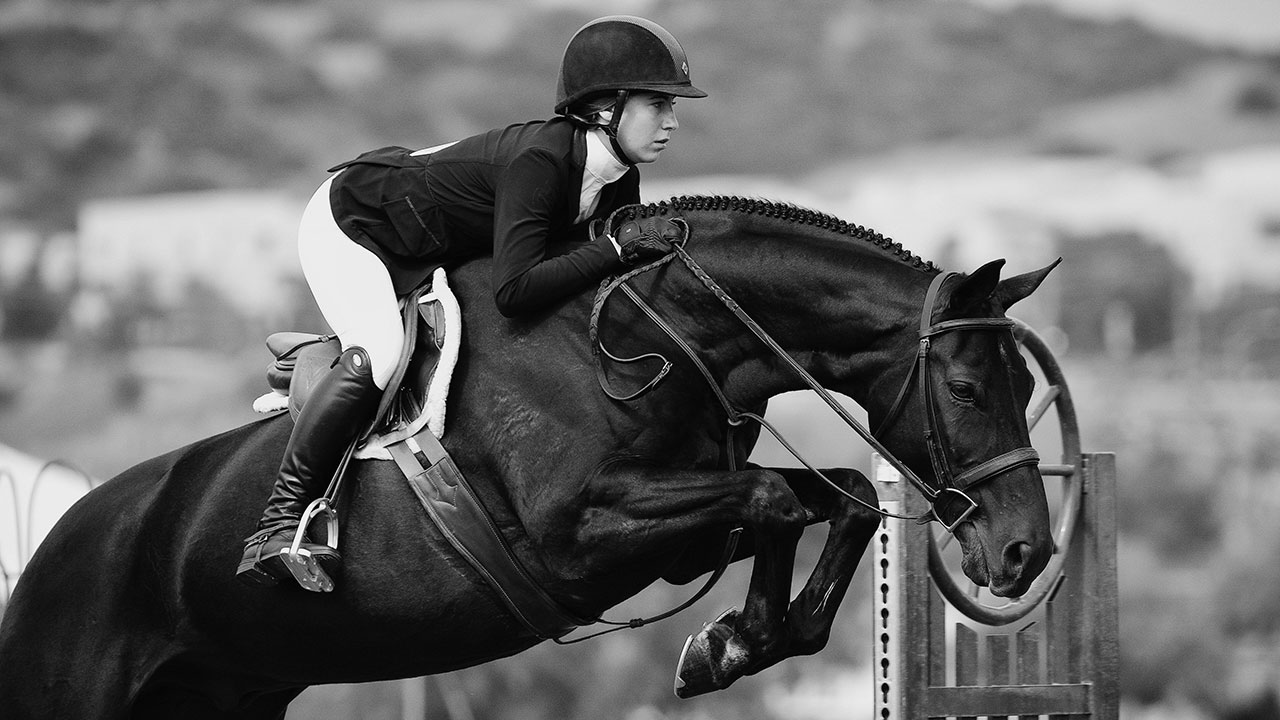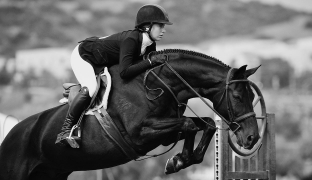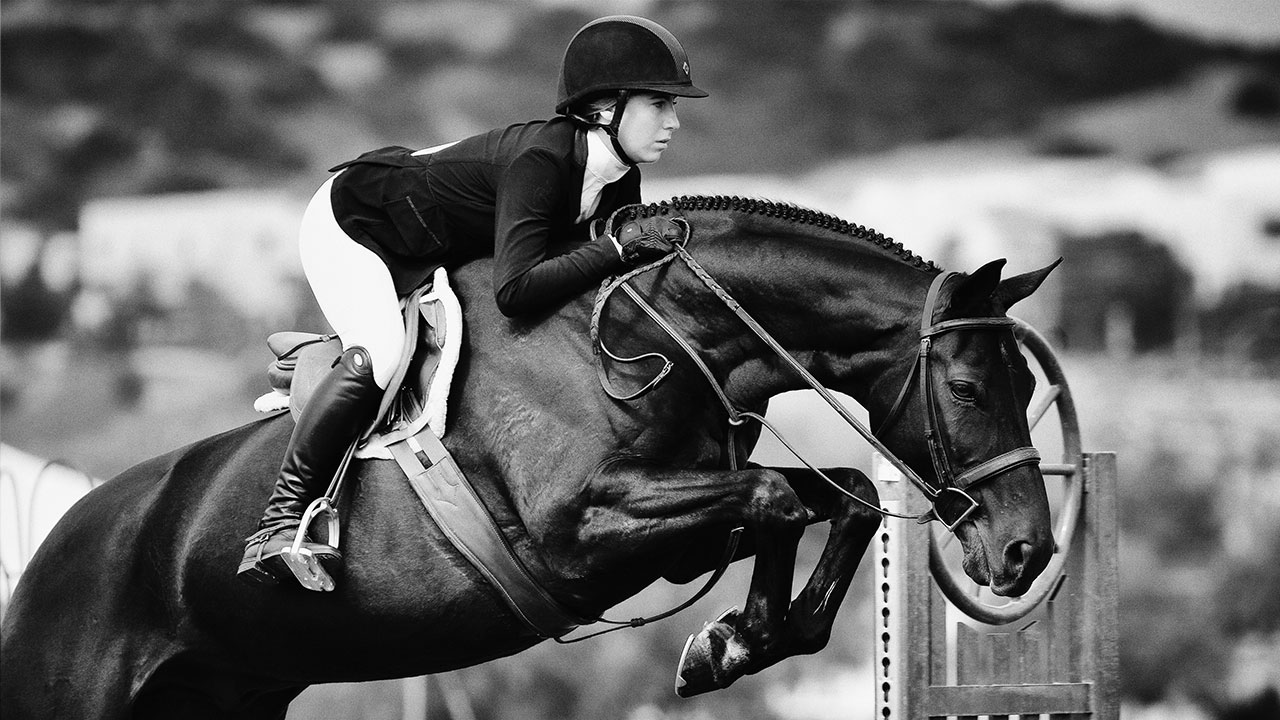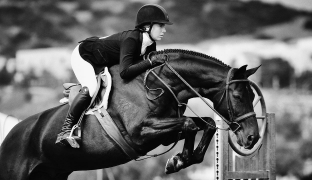 – Photo by : laila Klinsmann –
20 Legendary Films
Silver Efex Pro includes an exclusive range of filters and effects that can help you emulate and capture the look of classic film stock like Kodak Tri-X 400, Ilford Delta 100, and Fuji Neopan.
With Silver Efex Pro's unique presets, you can manipulate the grain structure and contrast characteristics of some of the world's most iconic black-and-white film types.
Designed for precision
Applying colored filters when shooting black and white can produce vivid effects that add drama and presence to your images. Silver Efex Pro can apply a whole gamut of color filters, helping you to recreate vintage photo effects. Nik's U Point Controls, Silver Efex Pro's effects and color filters can be applied exactly where you want them with incredible levels of precision.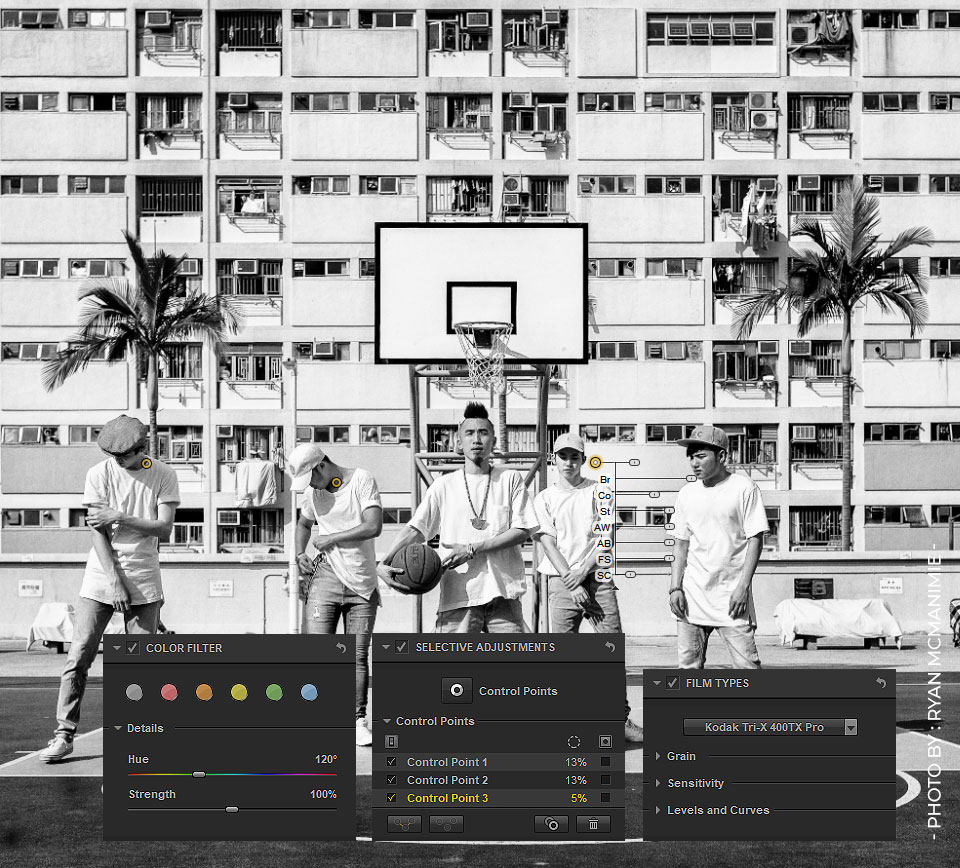 WHAT'S NEW IN NIK COLLECTION 2 BY DxO
With 40 brand new creative presets, U Point editing on RAW files, support for HiDPI displays, and DxO's advanced optical corrections, Nik Collection 2 is a milestone upgrade for all creative image makers.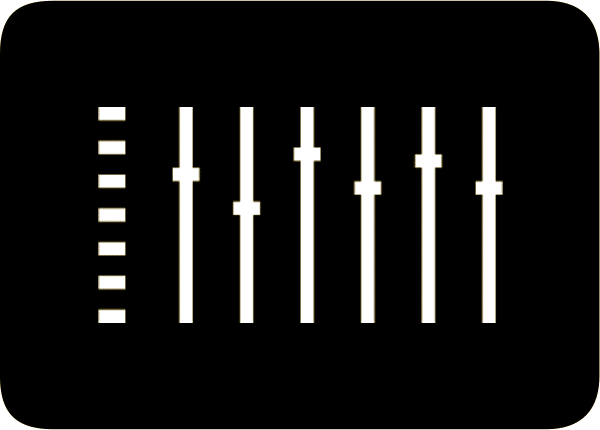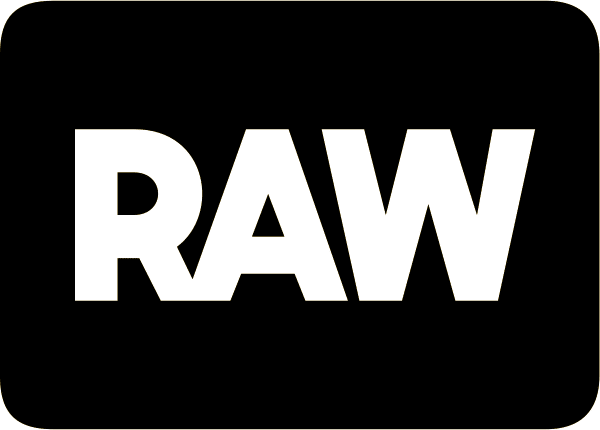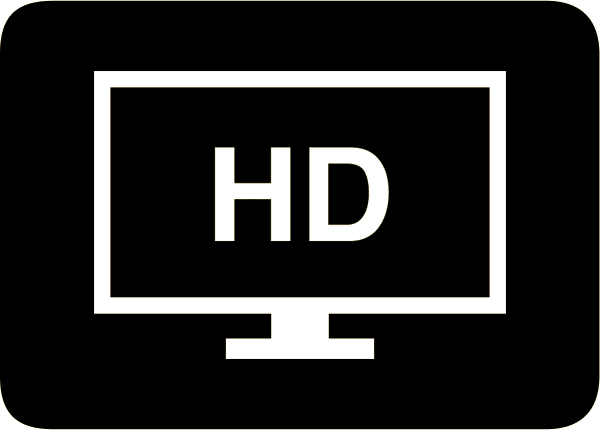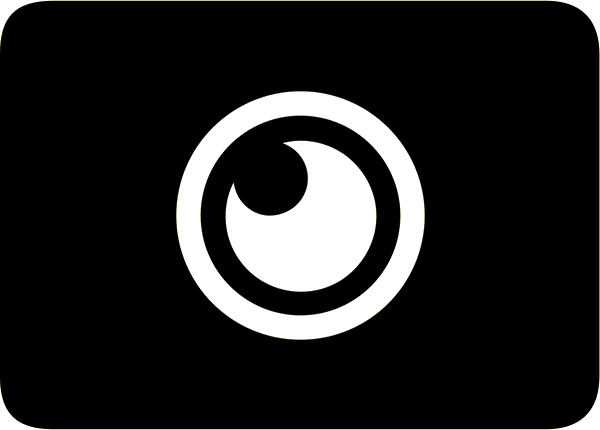 Works with Adobe Photoshop, Lightroom, and DxO PhotoLab 2 ESSENTIAL Edition, our new standalone host launcher for Nik Collection 2.

No Subscription
Secure payment