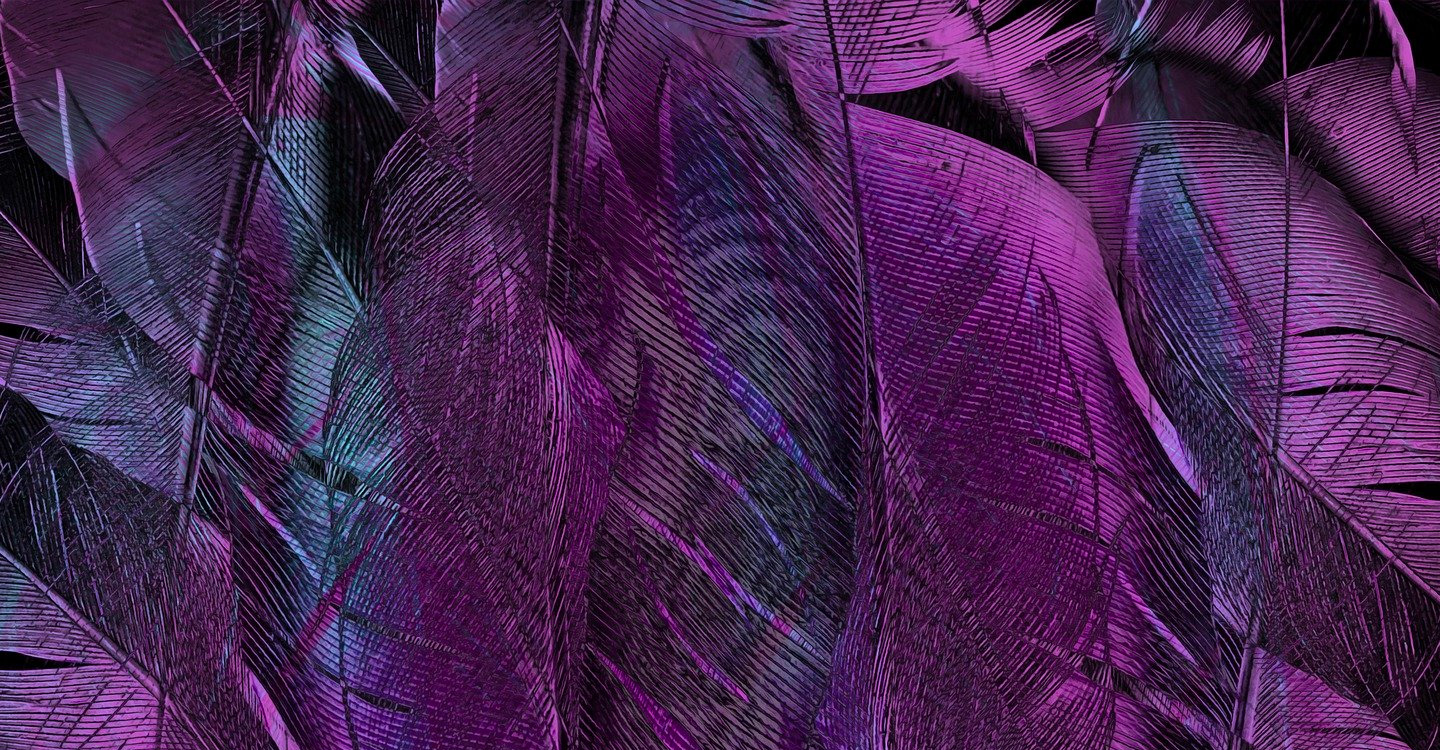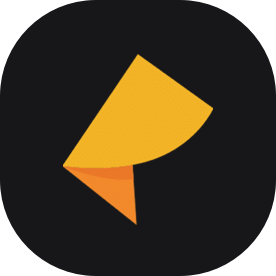 Nik Viveza
Take control of the color in your photos.
Precise edits made simple
If you've ever wanted to alter just one color in a photo without affecting the rest of the image, you'll know how difficult and frustrating that can be? perhaps you'd like to change the color of someone's eyes or alter the hue of a blue summer sky. Well, now you can! Viveza makes manipulating color as simple as a few clicks of your mouse. Viveza lets you change colors, hues, tones, and saturation anywhere in an image.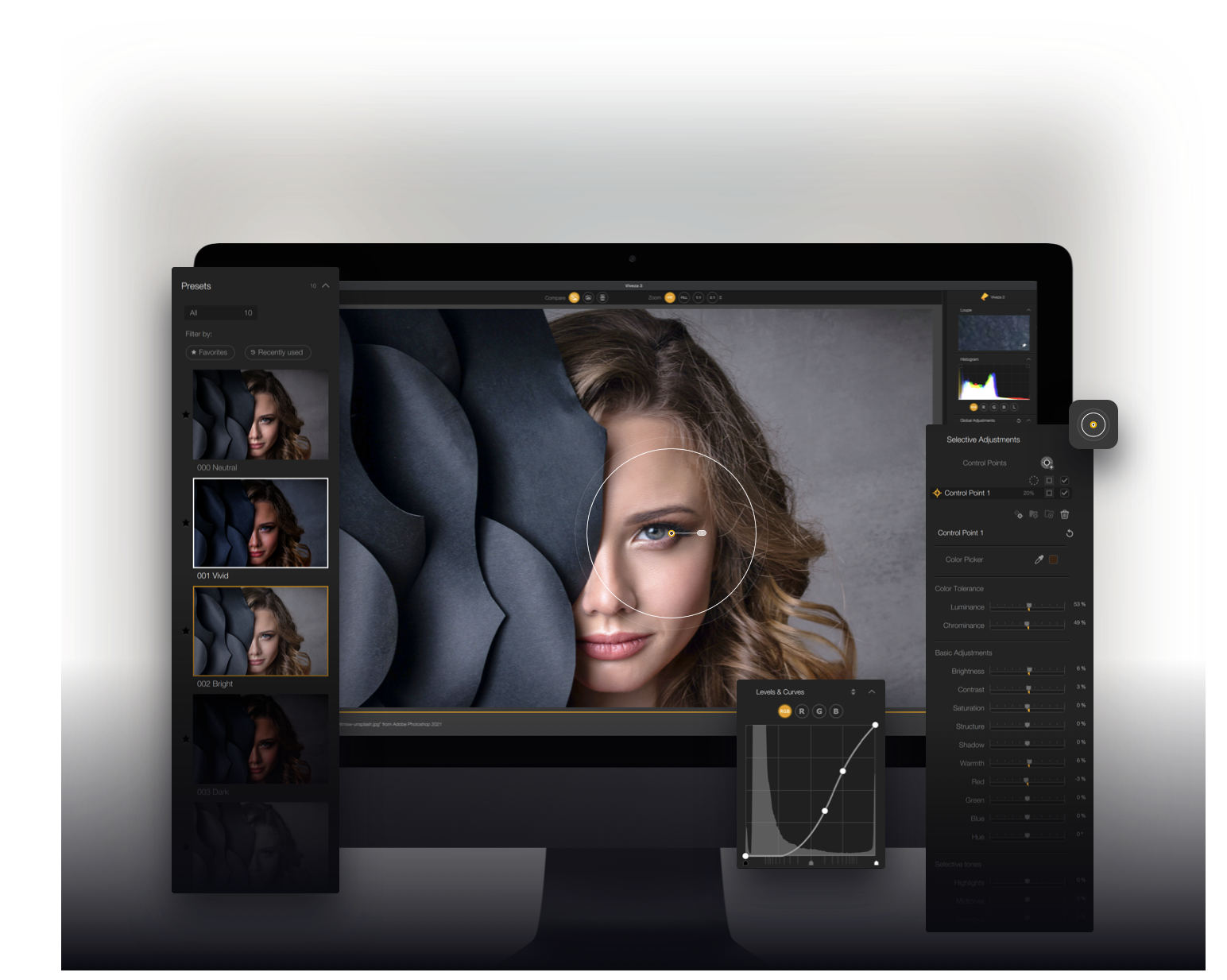 Super-Fast global adjustments
Although Viveza is superb for making precise color changes to specific parts of an image, it's also the ideal tool for making global adjustments to the color and tone of an entire image. Viveza is the perfect tool for adjusting shadow color, warmth, and hue in your favorite photos.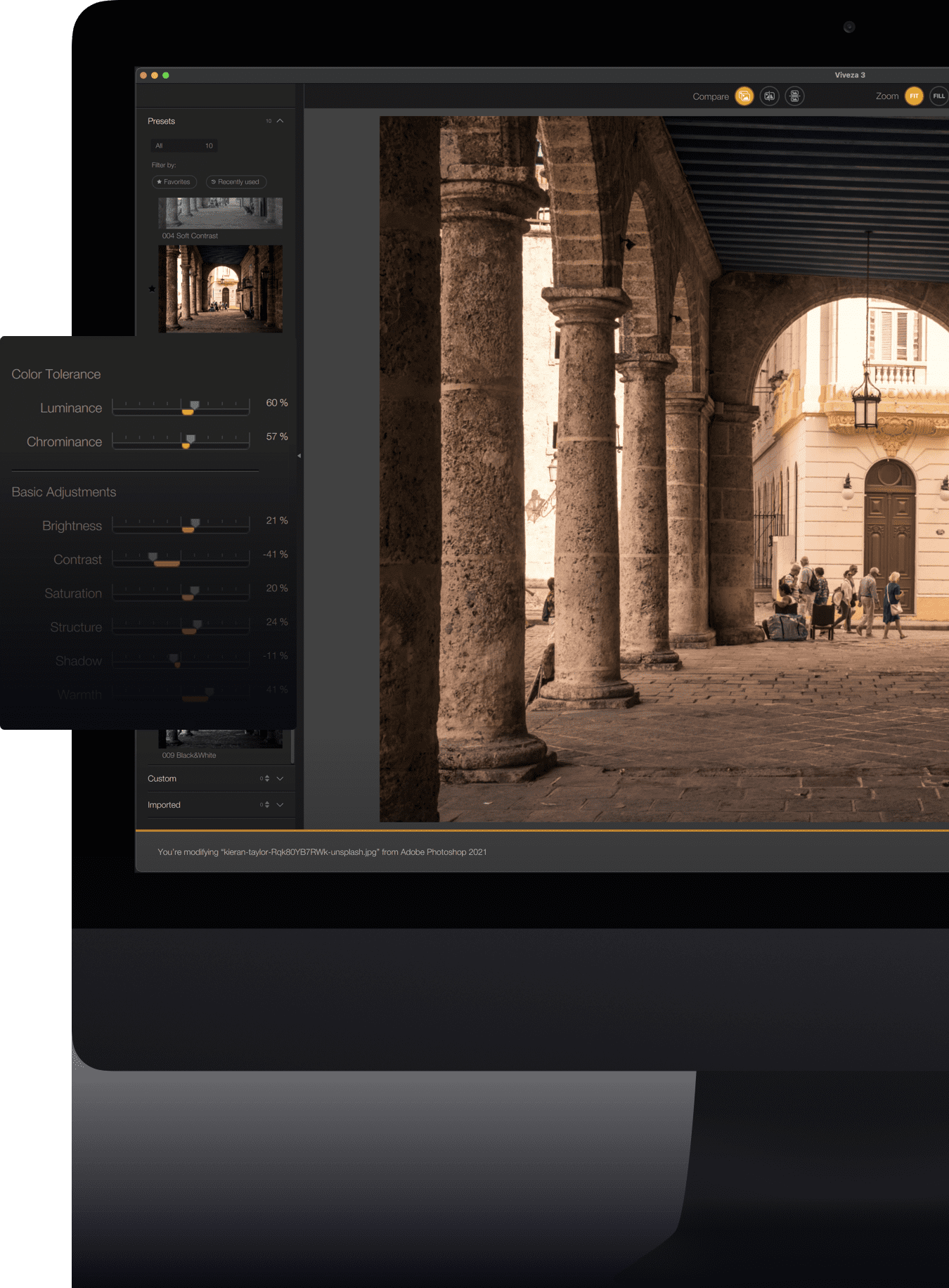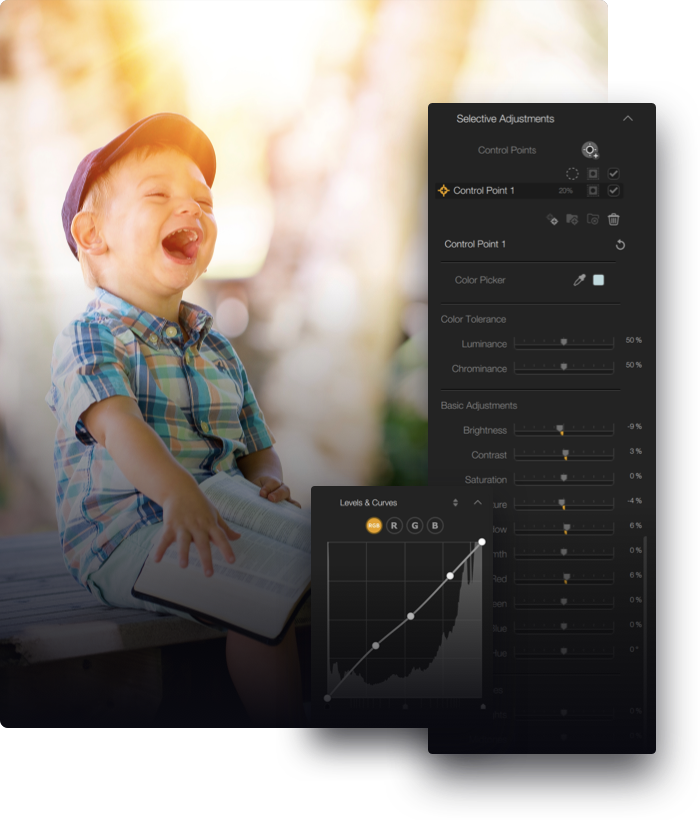 Complete range of controls
Nik Collection's exclusive U POINT technology makes it easy to apply Viveza 's adjustments just where you want them. Control Points are perfect for making adjustments to multiple zones within an image. U POINT can tweak the hue of a blue of a sky while also shifting the shade of foliage to the exact green you want. Control Points let you adjust brightness, contrast, saturation, structure, shadow level, warmth, and hue with surgical precision.